Whenever you join a dating app, I believe you don't spend too much time reading about all the features and options outside of those that are crucial for the dating process.
Everyone who is joining Bumble knows that swiping is the way to matchmaking, but plenty of people are not aware of the ways this process can go.
You should read this article if you are curious to find out:
Is your dating app giving you the best chance for success?
Make sure to take our online dating site/app quiz to find out.
It's a fact that people who follow our dating site suggestions have on average 2 extra dates per month.
How To Rematch On Bumble?
Once you join the app and start to swipe right and swipe left on your potential Bumble matches, you will definitely make a few mistakes.
Most people tend to swipe right on everyone for the first few times and later regret it, or they tend to use their swipes on people they have nothing in common with.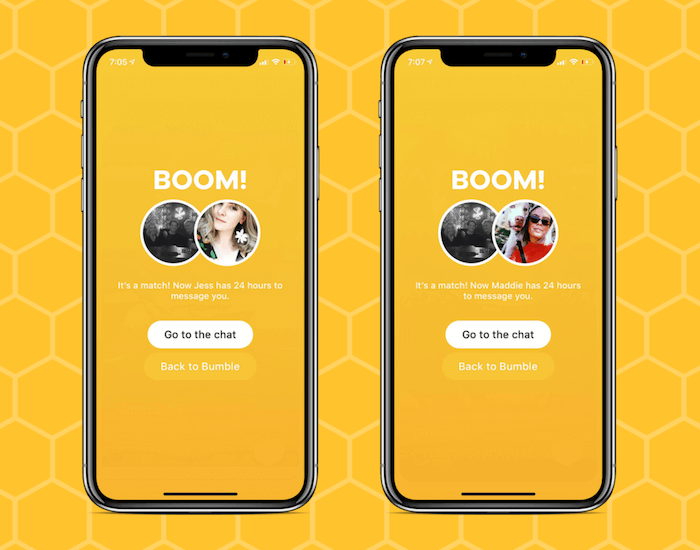 However, a large number of people tend to want a rematch because they have accidentally ignored the person that was maybe the highest rated by the algorithm.
Things like this tend to happen quite often, especially if you have recently created your Bumble account and you don't know the best way to use it.
Lucky for you, Bumble has added a few features that can help you solve this problem, and the Backtrack or Rematch option should help you find this person again and reach out to them.
If you want to find out how to use these options on the Bumble app, then follow our short guide for both of them.
How To Use The Backtrack Option On Bumble?
The backtracking option is used when you accidentally swipe left on someone you wanted to reach out to.
It is extremely easy to use because you don't need to invest in Bumble coins or anything – all you need to do is shake your mobile phone a little bit so that the person can be back in your match queue.
You may look silly doing this in public, but the moment you shake your phone, your last left swipe will be undone, and this person will appear among your current matches.
In case you have a free version of Bumble, you will have the option of deleting your left swipes three times per hour.
Most people find this to be more than enough, but if you want to be able to get an unlimited number of backtracks, you will need to invest in a Bumble premium membership.
How To use The Rematch Option On Bumble?
Rematching is a completely different option that was rarely seen in the online dating world before Bumble.
In order to be able to rematch with someone who is among your expired connections or to whom you didn't respond when they matched right on you, you will need to have a premium membership because it is considered to be one of the premium features.
OFL Top Recommendations based on 100,000+ Survey

"Serious Relationships"
"Discreet Hookups"
"Best Course for Men"
"Quick Flings"
"Normal Hookups"
"Our Quiz"
When you open your expired matches and the list of all people who have used their right swipes on you, you will need to find the person you want to rematch with, click on their Bumble profile, and choose the Rematch option.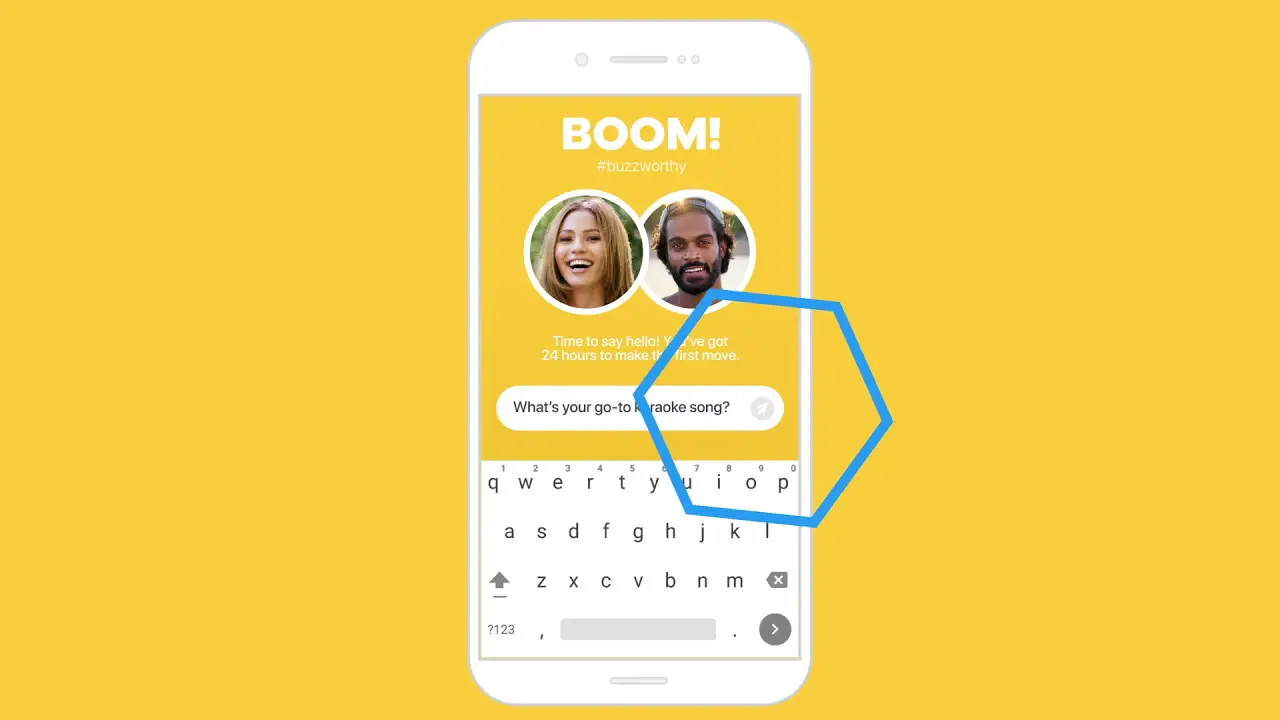 Within seconds, you will be able to match with them again and send them the first message!
Can You Rematch On Bumble Bff And Bumble Bizz?
Like most of the rules on Bumble, the match section on Bumble Bff and Bumble Bizz works the same way, so you will be able to get back someone to your Beeline by using the Rematch and Backtrack options.
Even though these options are not really trending on social media or Bumble, it is always important to find out what are all the things you will have access to as a Bumble subscriber.
The rematch feature works the same way, and it is also the same on Bumble for guys and Bumble for girls.
How to rematch in Bumble Bff and Bumble Bizz works the same, and the moment you use this feature, you will be able to swipe right and exchange Bumble messages with them.
You will also be able to use the Bumble tutorial that will appear the moment you choose one of these options, and you will even learn again how to use the Bumble swipe right or left, so rest assured that this Bumble how to use will be more than enough for you.
How To Rematch On Bumble Without Paying?
As we have already mentioned, the Bumble for men and Bumble girl part of the app allow you to rematch with your Bumble matches without spending a dollar.
The Bumble rules are the same for all parts of the app, so all members, whether they are suing the Date Mode for relationships (like eHarmony or Tinder) and hookups (like BeNaughty or Ashley Madison), or Bizz Mode and Bff Mode, will be able to use Rematch and Backtrack.
How does Bumble app work is that you will be allowed to backtrack 3 matches per hour if you are a free member, but if you are a Boost subscriber or have a premium membership, you will have an unlimited number of swipes.
However, even though the Rematch option is reserved only for premium members, it is because you really need to move the algorithm and the app in order to get access to this sort of information.
It is also rarely requested, and people are usually able to solve their problem with the Backtrack option, especially Bumble women.
These features are mostly used by complete beginners because the Bumble interface, in general, is pretty good, and you will avoid having to use these features.
Things like this can never be done for free on apps like Tinder, so it is definitely a great option that can make your Bumble dating experience a lot cheaper and more comfortable.