Match.com is a famous online dating site that has been around for more than 2 decades, and it gathers millions of daters worldwide.
It welcomes both men and women, and if you are a guy, you will want to hear some Match.com tips for guys, that can help you stand out in this dating app.
For that reason, stay with us because, in this article, we will discuss:
Is your dating app giving you the best chance for success?
Make sure to take our online dating site/app quiz to find out.
It's a fact that people who follow our dating site suggestions have on average 2 extra dates per month.
How To Succeed On Match As A Guy?
Match.com is a platform similar to regular dating apps like Tinder, EHarmony, or OkCupid, and your approach to it doesn't differ too much from any of these platforms.
Male users seem to have a lot more doubts about their overall performance and the look of their dating profile, so they tend to try much harder to leave a great first impression and gain some success on Match.com.
Finding a first date is quite hard, and it seems like men are not handling well the dating game, no matter how much experience they have with real life or online dating.
Sending the first message, matchmaking with the right people, and creating an attractive dating profile is the key to success on any online dating platform, especially on Match.
If you want to make sure you will be set for success, you need to take the proper steps from the beginning, which means – creating a good Match.com profile.
Upload your profile pics, and add a few because it will make you look more attractive and real.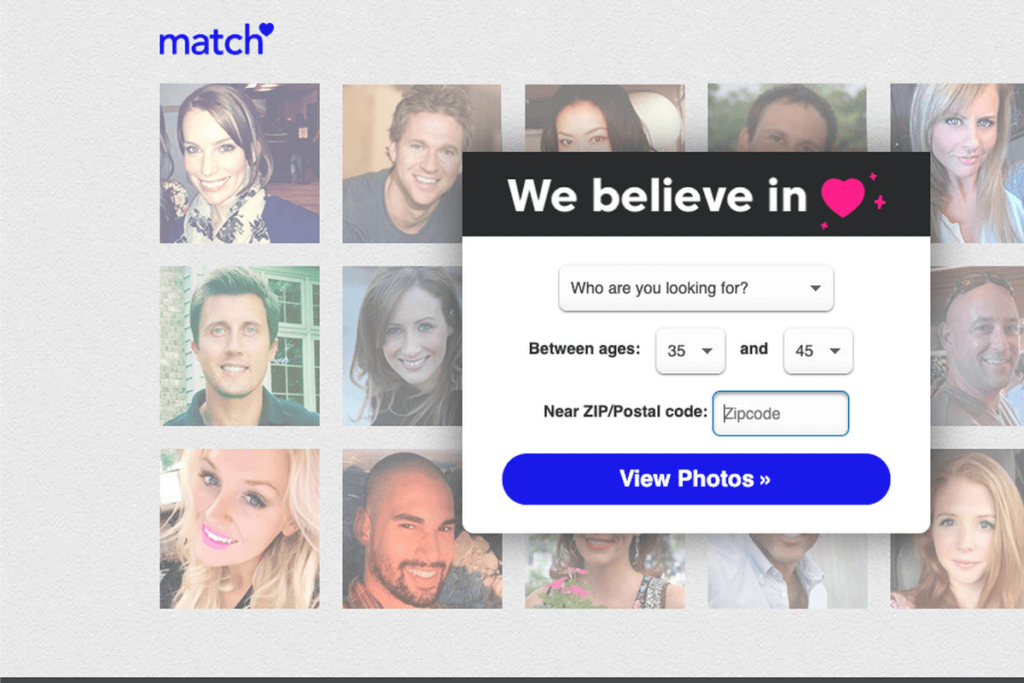 Women connect only with those who they are sure are real, and don't give off suspicious vibes, so make sure to prove your identity with several pics.
Follow the step-by-step register process, and you will have no problems either with your profile picture or with the look of your dating profile.
Another thing is to list out all the things you want to see in a partner and all deal-breakers.
It may seem like one of the worst online dating tips you have ever heard, but there is plenty of fish on Match.com, and if you dont try to filter out those you don't like, you will be stuck with wrong potential matches all the time.
Also, make sure you are honest about whether you want a hookup (like BeNaughty or Ashley Madison) or a serious relationship (like eHarmony or Tinder), and I wouldn't recommend you lie just to get laid because it will make you a bad guy, and stories about you can be spread, which will lead to you getting fewer matches.
This is the most important Match.com advice you will hear, and no tricks can help a guy get a more significant number of matches than honesty.
You will see that once you start doing this, you will no longer be asking yourself – does Match.com works for men because the results will be instant.
OFL Top Recommendations based on 100,000+ Survey

"Serious Relationships"
"Discreet Hookups"
"Best Course for Men"
"Quick Flings"
"Normal Hookups"
"Our Quiz"
How a man should write a dating profile is not an easy task, but there are always some things that can help you write it better and boost it so that you can get hundreds of matches with ease.
Best Match.com Tips For Guys
Dating advice is something everyone is looking for when joining a dating platform like this, and in order to help you, we have decided to gather some of the best Match.com tips for guys that have helped plenty of Match users.
If you are looking for professional advice from a dating coach, you are in the right place because we have gathered all the best Match.com tips for guys.
These are some trending tips that work for everyone, so ignore all the other Match.com dating tips you have come across.
One of the best profile tips you will ever hear, whether you are creating a profile on a dating platform or on social media.
Always be open about the things you like and want to see from a potential partner, and talk about your likes and interests because it can be the thing that actually connects you to your perfect partner.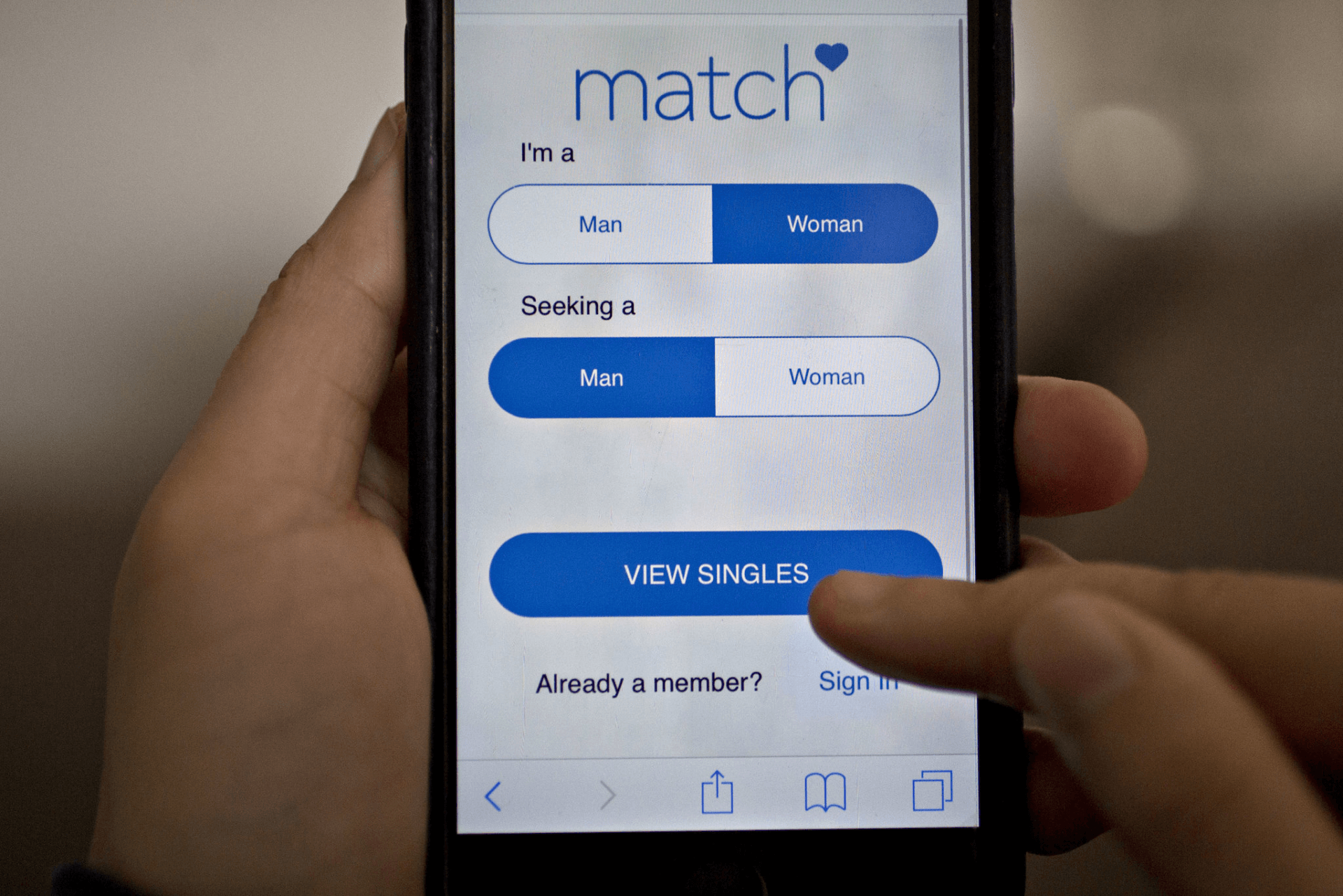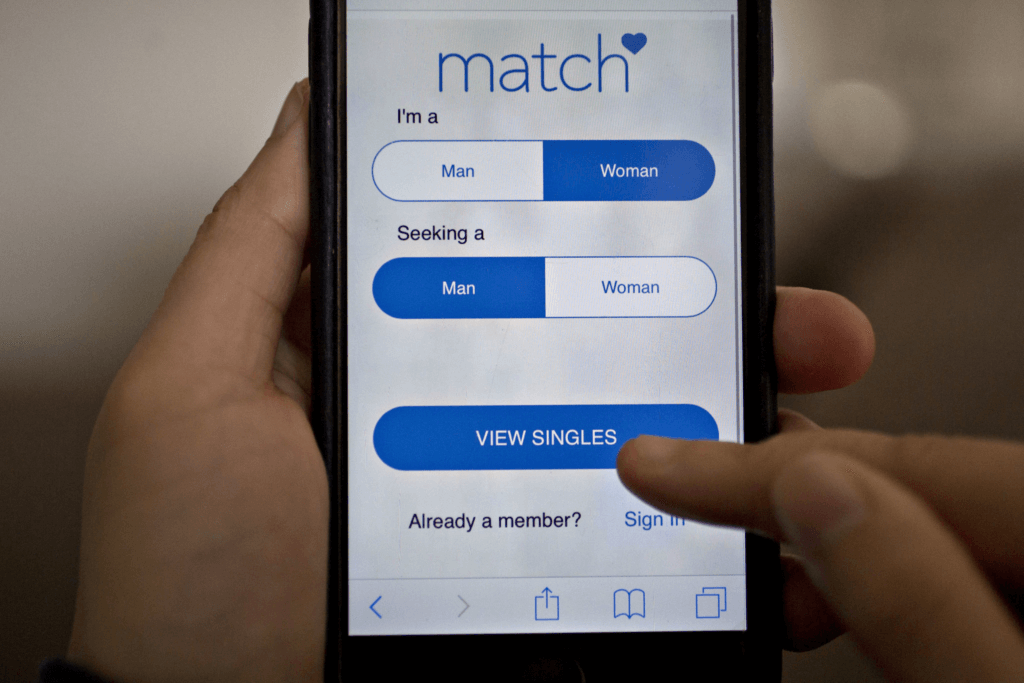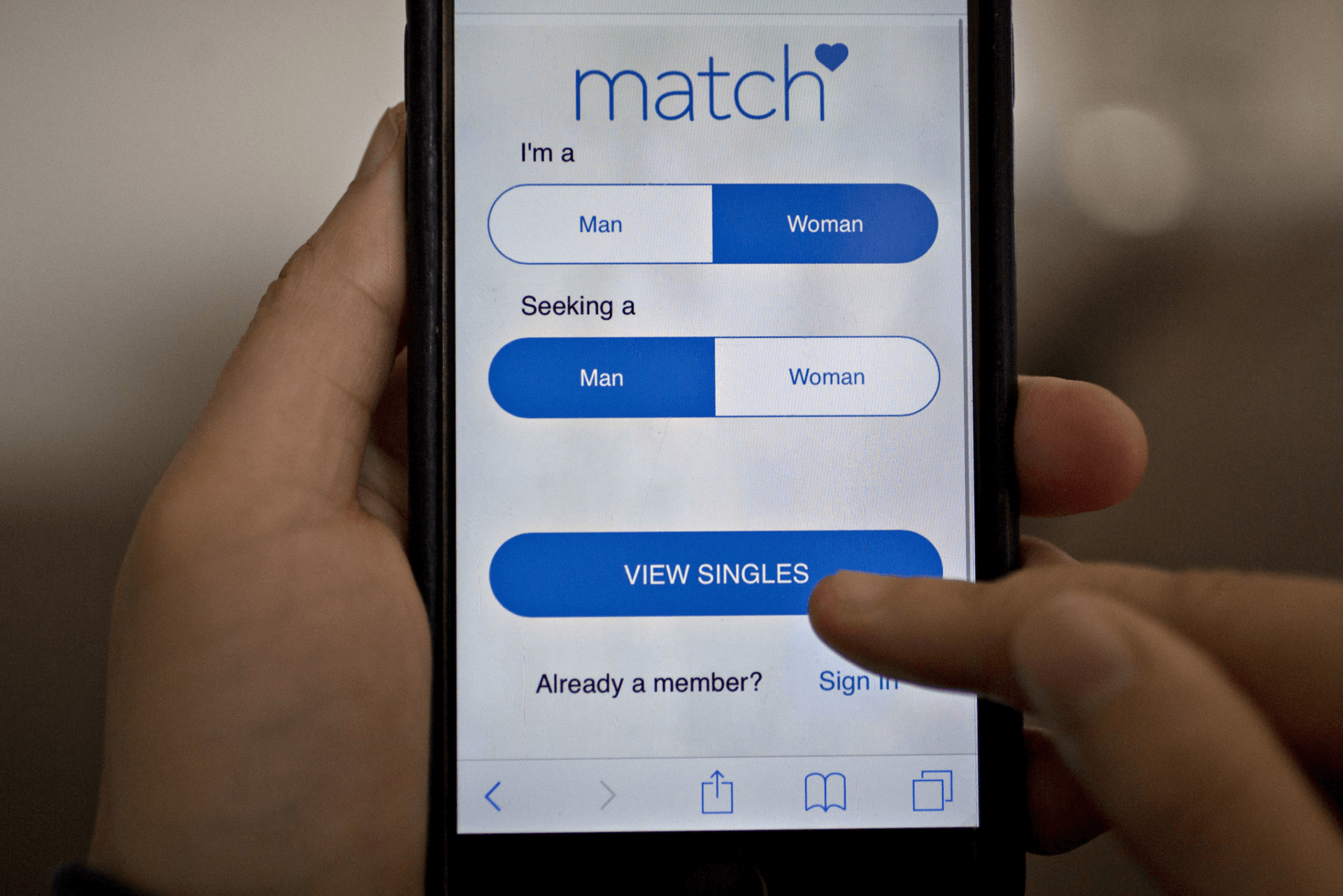 You will also seem a lot more interesting to all the women on the platform, so you should give it a try.
Everyone wants to have the hottest and smartest girl out there, but there is no way everyone can get her, so be realistic and be ready to compromise if you really want to find a girlfriend and a long-term partner.
Make sure you have realistic expectations and don't be swiping left on every girl that is not able to sweep you off your feet with just one profile picture.
There are some things you will need to compromise about in every relationship, so make sure you are insisting on some core values, and then see what the things you can agree on are.
The key to becoming recognized and getting a lot of matches on any dating app is to be active and stay on the platform for some time.
You can't expect to get excellent results after just a few days, but if you spend a few weeks or months, your chances of meeting the perfect partner will be very high.
A good dating profile is a must on Match.com, but it doesn't mean that you should keep it the same way from the moment you create it to the moment you decide to leave the website.
Update your profile pictures frequently, add new interesting information about yourself and always answer some new questions.
Not only that the platform will boost your dating profile, but you will also be able to see what works out and attracts people and what are the things that are getting in the way of your matches.
Features are a big thing on all dating apps, and if you want to attract more people and match with them, you should use everything Match.com has to offer.
I would recommend you to use winks, likes, and smiles to initiate a conversation because they are a fun way of connecting with someone, and they can set you up for more success than a common icebreaker you find online.
They will help you attract more people, and they will heighten your chances of meeting the right one.
Video chat is also one of the best dating features you will ever come across, so you can use it to elevate your dating experience to another level and guarantee a safe and enjoyable dating experience.
Matching and chatting with everyone will not only boost your dating profile on the algorithm but also help you explore the dating pool to the fullest and realize who you could work out with in real life and who is just a bad option in all situations.
Their messaging feature is terrific, so get the most out of it because you will be able to find out a lot about people through it, including potential red flags.
If you want to attract more women to your profile, you will certainly need to do more than swipe right on them, and one of the best things you can do is avoid cliches and copy-paste descriptions from the internet.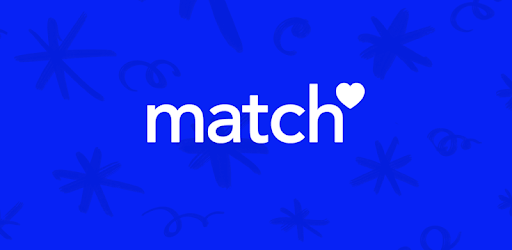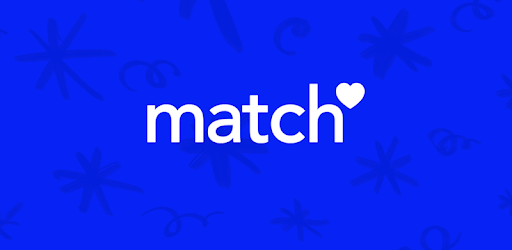 Be yourself, no matter how stupid you may sound, but avoid cliche sayings because they will keep you away from all the amazing women out there.