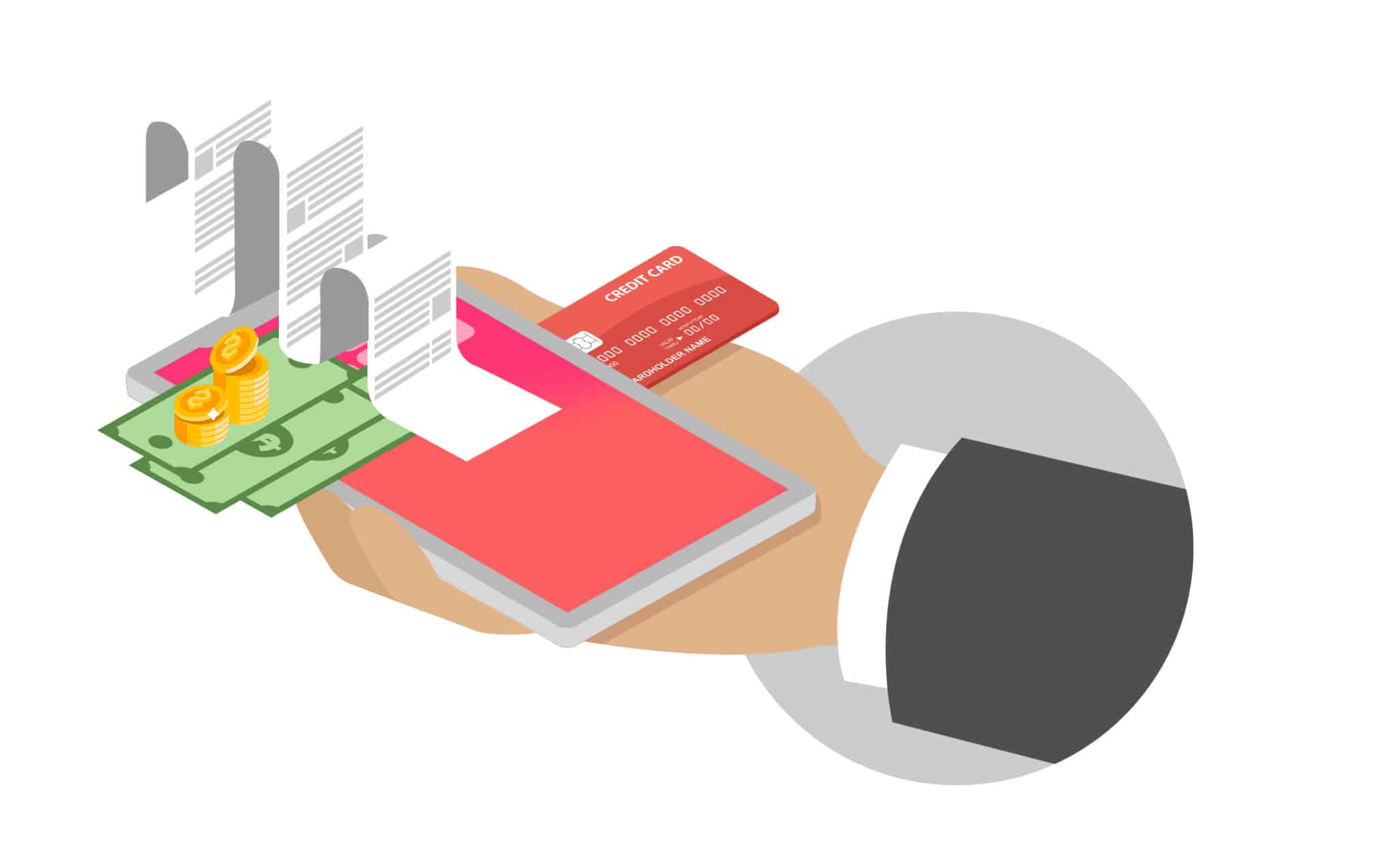 Here I break down the current prices for match.com in the US/Canada and UK. The cheapest plan is $11.99/£12.99 a month.
Match.com is a good option, but here at Online for Love We believe that eHarmony is an even better one! Make sure to check out the eHarmony prices as well and check out their website here.
I will also teach you about their 6-month guarantee and the Match 3-day trial that is available! If you are interested in the prices for eHarmony and their free communication weekend when you can send and receive messages for free for over 48 hours, check those out.
The comprehensive guide to constructing an online dating profile. This guide will make your work easier while setting up your dating profile on any website you choose.
Is your dating app giving you the best chance for success?
Make sure to take our online dating site/app quiz to find out.
It's a fact that people who follow our dating site suggestions have on average 2 extra dates per month.
Match.com Video Review
A Quick Peep into Match.com
Match.com ranks high among the top dating sites due to its large membership base. Whereas you can enjoy the 3 days free trial or $11.99/£12.99 a month, the 6-month and the 12-month plan comes highly recommended with its 6-month guarantee to ensure you meet the perfect partner.
Match.com is and has been one of the leading online dating sites for over a decade now. It has one of the largest members base out of all of the dating sites which gives its users high chances of finding the perfect match.
Although there are some free dating website options out there, there are much more serious relationships leading to marriages that come from sites like match.com and eHarmony.
Let's check out how much match.com subscription costs for its relative United States/Canada site as well as the UK branch of match.com. These two charts will show you how much the membership costs from the most expensive 3-month subscription all the way to their 12-month subscription.
Also, I suggest checking out this cool little musical put out by the Match.com team!
The percent saving is based on their most expensive membership which is the 3-month subscription. The 25% off is a limited time offer.
Current Match.com Subscription Prices in the United States/Canada
| | | | |
| --- | --- | --- | --- |
| Subscription length | Monthly price | With 25% Off | Percent saving |
| Three months | $19.99/mo | $14.99 | 58% |
| Six months | $16.99/mo | $12.74 | 65% |
| 12 months | $15.99/mo | $11.99 | 67% |

As you can see, the savings increase with the more extended subscription that you purchase.
How much does match.com cost in the UK
| | | |
| --- | --- | --- |
| Subscription length | Monthly price | Percent saving |
| One month | £29.99 | 0% |
| Three months | £19.99 | 33% |
| Six months | £12.99 | 56% |

Overall for the most success with the program, I have noticed that with a 6-12 month subscription, the chances of finding someone to make a solid connection with is assured.
It's important to remember that match.com offers a 6-month guarantee if singles have not met their partners after the first 6-month membership expires which helps to save money.
One month does not give you enough time on the site to find that special person. There is also a learning curve involved with using online dating sites.
Match.com also offers a free trial so that you can test drive the features of the paid membership plans before you commit. This way you can see what type of members are active on the site that lives in your area.
You will be able to search and filter the site via the quick search to see what type of options are available to you before paying for a subscription cost.
How much is match.com compared to the value you receive?
In my opinion, the value of a good dating site in the world of online dating is hard to put a price on. I have gone on many dates to test the waters, created many friends and created strong bonds with the people I have met on match.com.
OFL Top Recommendations based on 100,000+ Survey

"Serious Relationships"
"Discreet Hookups"
"Best Course for Men"
"Quick Flings"
"Normal Hookups"
"Our Quiz"
I know that one day I will find my soulmate online from the daily matches I am getting via the search options.
The power of the Internet has allowed us to meet new people in many different ways. This is not the case for the majority of human existence.
The chances of finding your actual soulmate before the Internet was narrow down to the neighborhood you live in and your place of work. It's worth finding a partner on the largest dating sites online.
If you're ready to join match.com, I recommend at least getting the three-month subscription as it won't cost you much. The one-month subscription is hugely overpriced in my opinion.
It is also tough to find your soulmate within a month.
Free vs. paid match.com membership
Let's take a look at the quick features for the free match.com membership and the paid match.com membership.
In a nutshell, the free membership lets you see all potential people on the network but severely limits your ability to start chatting with them.
The price listed is based on the six-month membership price.
| Choose Your Plan | Free | Subscriber |
| --- | --- | --- |
| Contact other singles | | |
| Priority access to match.com events | | |
| Connect faster with IM | | |
| Send and receive e-mail messages | | |
| Respond to e-mail messages | | |
| Read and reply to e-mail on mobile | | |
| Remove members from view | | |
| See who has viewed you | | |
| One click search type | | |
| Receive singled out matches | | |
| Search for matches | | |
| Create a profile and appear in search results | | |
| Post a photo | | |
| Send winks | | |
| General mobile access | | |
| | Check it out | Check it out |
As you can see, basically all of the communication options are disabled for the free version. This is not the case however for the full-fledged three-day trial that match.com offers.
How does match.com work
Match.com works like the majority of popular dating websites. There are options to see potential matches close to you. They also have in-depth search and filter functions so that you can find people with similar interests and traits that you are looking for.
There are also other features such as the ability to swipe through closely match individuals (similar to the popular application Tinder).
Overall, I think the most useful premium features for match.com are its in-depth ability to search and filter. That is how I use match.com with the most success to meet people who also want an online dating experience.
Overall match.com dating service works significantly different than its competitor eHarmony.
Both of them have their perks and downfalls. If you are a person that likes to sit back and let matches come to them, you might want to consider eHarmony instead.
How does the six-month match.com guarantee work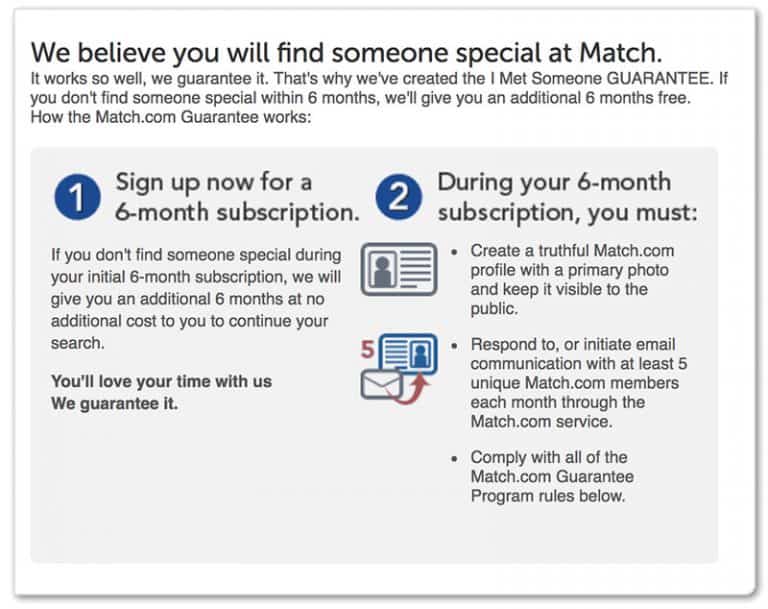 Match.com also offers what they call the six-month match guarantee.
It works like this; if you sign up for the six-month subscription with match.com and are not successful in finding a good match within that six-month period, they will give you six months additional for free!
There are some criteria that need to be met to qualify for this additional six months free. You can't just sit back and relax while expecting to be matched up with your soulmate.
Some things that you need to do include: creating a truthful match.com profile that is public to the user base on match.com. You also need to have send messages or respond to a minimum of five unique match.com members per month.
That is it. If you cannot find someone within that period, they will double your time with no additional charge.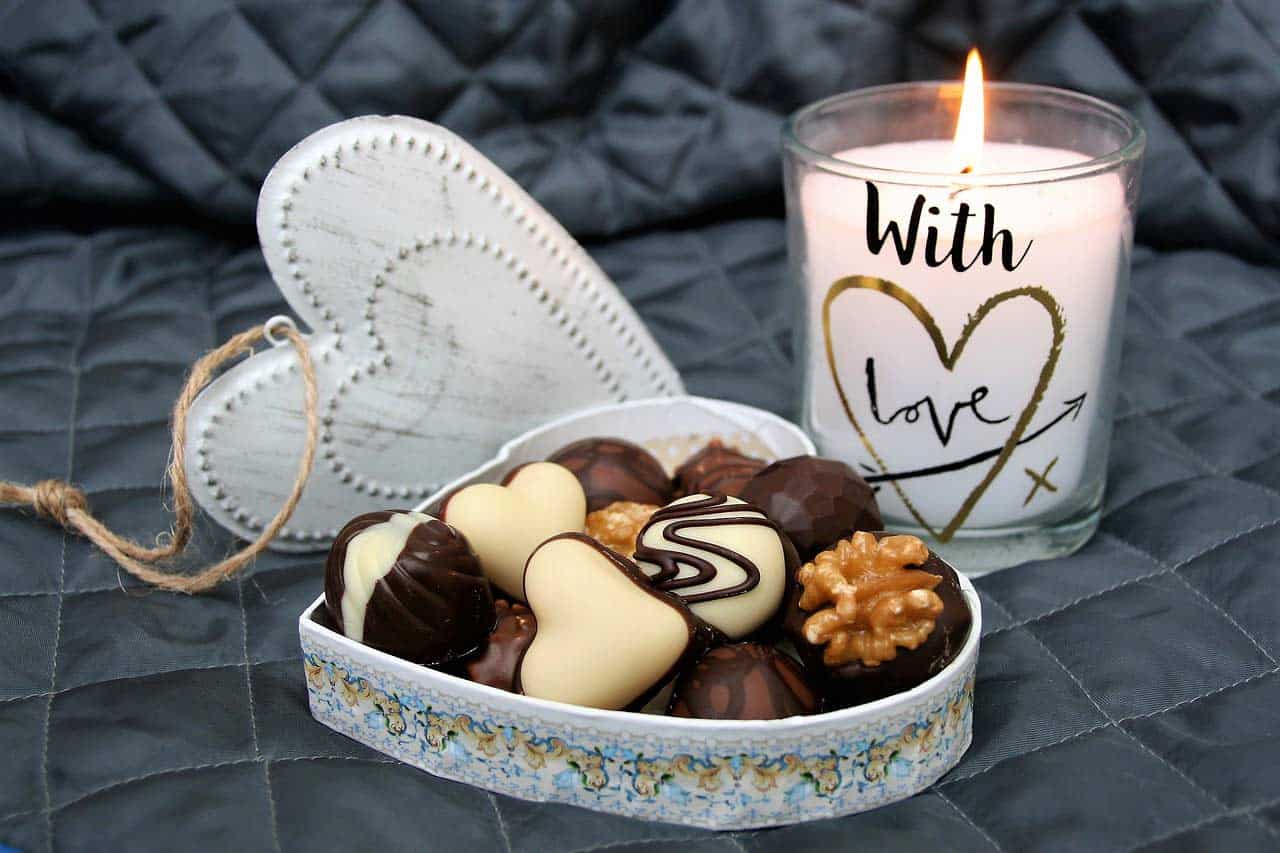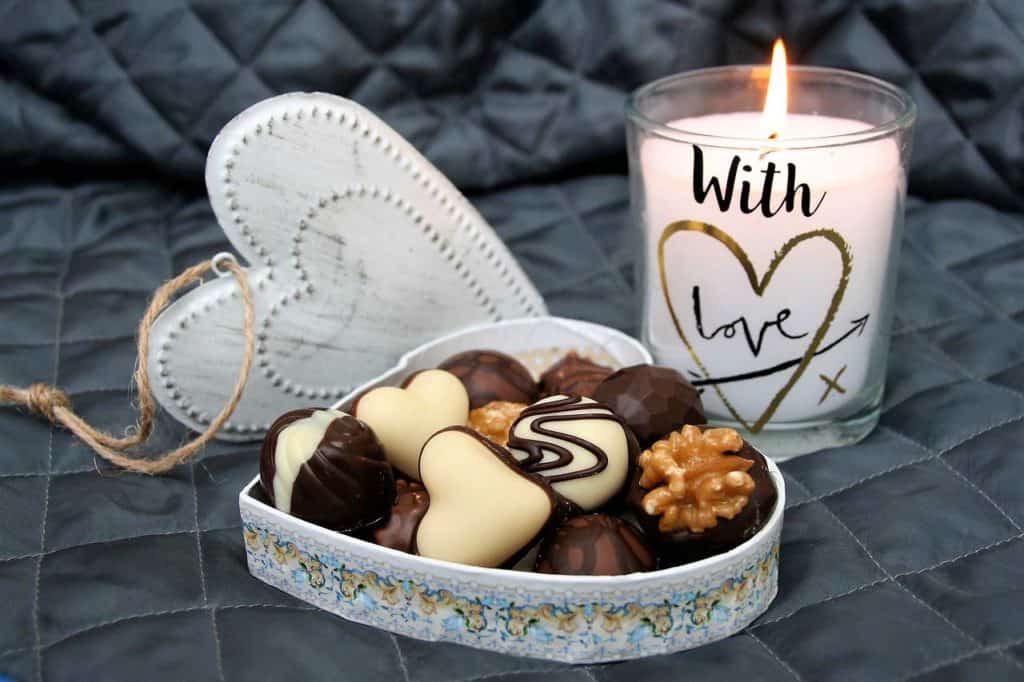 How much does match.com cost after deals and promo codes?
From time to time match.com releases special promotions that can save money on how much match.com cost to encourage new people to join it.
Currently, they have a 25% discount on all of their subscription plans. I have seen special deals that go all the way up to 75% off (but these are rare).
How much is match.com: conclusion
I hope my article has helped you answer the question "how much is match.com." Overall the price of match.com is a small price to pay to expand your options of meeting your potential soulmate.
The prices per month tend to decrease with the longer subscription time just like any other best dating site.
I recommend at least 3 to 6 months if you want to have a good chance of finding that perfect one.
The benefits of getting the six-month package also include the possibility to qualify for the match.com six-month guarantee. This only applies if you get the six-month subscription plan.
Bottom line, match.com is rights reserved, and the privacy policy helps to discourage fake profiles from the dating site.
Aside the benefits that comes with using this website to find love, you need to also put effort. Your effort begins with how you construct your profile; your profile should be able to gurantee you a match if what you are about is perfectly stated. There are also things to avoid on your profile in order not to waste your money because you wouldn't get your own match.
Your choice of username if you are a woman is important same things to go the men; it also help you to get noticed on time.
It is really a good platform to seek out other forms of online relationship that you might be open to. You could even find someone outside your country, but hey, love is for everyone, if only you open your heart.
A peep at Brazilian Cupid review and Colombia Cupid review is not out of place.
Let me know what you guys thought about my article on how much does match.com cost! Have any of you had success with this website? Leave me a comment, and I'll get back to you as soon as I can. Now get out there and start looking online4love!
Although the match.com website is secure but you can also help yourself by knowing what to look out for to protect yourself from some form of danger.
Want to master the art of long-distance online relationships? Click here to gain access to our free guide.