Match.com is one of the most popular online dating platforms that has been around for more than 20 years, helping people meet their perfect match.
However, their messaging feature may create some problems for you from time to time, so we have prepared a short guide to help you out.
If you are struggling with Match.com messaging, then proceed to read and find out:
Is your dating app giving you the best chance for success?
Make sure to take our online dating site/app quiz to find out.
It's a fact that people who follow our dating site suggestions have on average 2 extra dates per month.
Why Do My Messages Disappear On Match?
Match.com is a dating site that has been around for more than 20 years, and although it still has a lot of users, some of its features are not that modern.
In case you have been experiencing troubles connecting with your potential matches, and your messages don't seem to send, or they disappear out of nowhere for some reason, then there are some explanations for that.
Its monitoring team has recognized that some of the patterns and problems have frequently been resurfacing, and in case you have experienced Match.com deleted messages, then it may have been the bug on the platform.
Their dating site is quite good, but in case you have used their iOS iPhone or Android dating app to connect to a new match, the Match conversation disappeared probably.


Some people that have never experienced this sort of problem realize it when they start using the platform through their mobile device, so make sure you switch to the official website or use your laptop and computer.
However, this is the case only in some situations, and the fact that your Match.com message disappeared and you were using the app without any problems, then these are some of the reasons why it may happen.
Just like on Tinder, Bumble, and most social media, the moment you unmatch someone or stop following them, you will no longer be able to send them any messages.
Match.com deleted messages may appear if the person has unmatched with you or you have unmatched them.
You can meet people and interact with them only when you are a match on the member's profile or when you are in their match queue.
The moment one of you unmatches specific Match.com profiles, the messages will disappear, and you will no longer be able to contact them.
b) The profile has been deleted
If you remember the messages you have sent in the first place and the member's screen name, but you can't find them in your chat history, then their profile has maybe been deleted.
Match.com is always trying its best to keep everyone on the platform safe, and in case your Match.com conversation disappeared, and you have no track of the other dating profile, then their profile has been deleted by the platform, or they have deleted it themselves.
Your messages on match.com will be kept in your messaging history, and whenever you open the chat feature, you will be able to see the messages you have exchanged with other users.
All paid members on Match.com will have access to the messaging feature, and they will be able to connect with all of their potential matches with ease and start a serious relationship (like eHarmony or Tinder) or a hookup (like BeNaughty or Ashley Madison).
In order to make things easier and more enjoyable, the platform also decided to keep all of your messages safe and sound on there until you decide to delete them.
This is a great thing because in case something happens or you want to report something to customer support, you won't be required to send screenshots and claim what happened, but the platform itself will have access to all of the information.
You will also see if someone has decided to start ghosting you, and you will see a green dot next to someone's name when they are active, so you will pretty much be able to get the idea of who these people are and how they are treating you.
If you have had a Tinder account or Bumble account, then you probably know that this feature is pretty much the same, and you will handle it easily.
What Happens If You Delete A Conversation On Match?
If you have decided to delete a specific conversation or message on Match.com, it won't have too much of an impact on your overall experience except that you will lose those messages.
The other person will not receive a notification if you have deleted a conversation or message with them, and you don't have to worry about them finding out that you have decided to get rid of their chats.
All users can delete a specific conversation whenever they feel like it, and the other side will have no idea about it.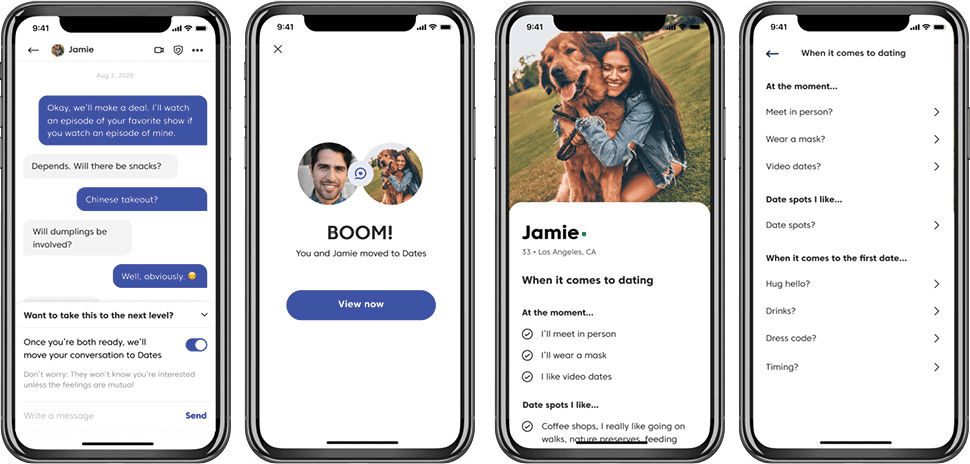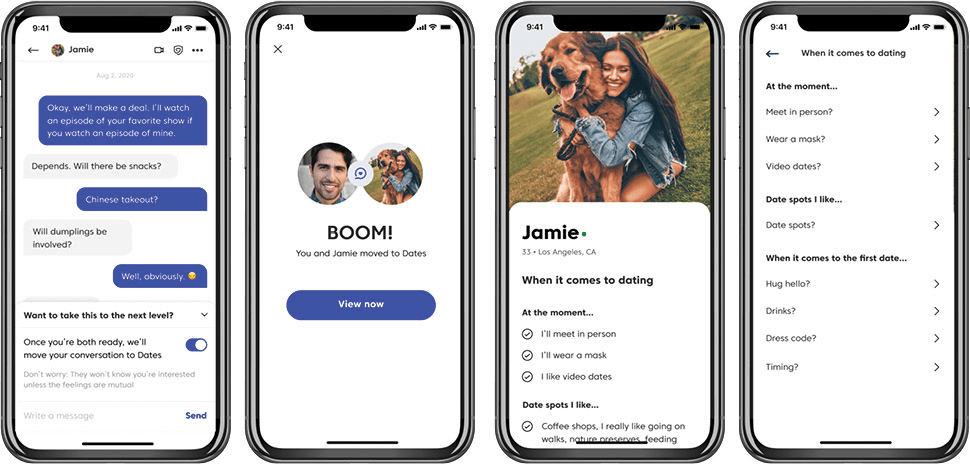 However, keep in mind that once you have deleted a conversation with someone, you will not be able to get it back, so in case there is something important you want to keep, make sure you screenshot it or avoid deleting the conversation.
The platform will not punish you for deleting messages, and you will be able to continue messaging the person if you want to, without any restrictions.
This is a great way to delete messages you didn't want to send in the first place, so I would encourage you to use it if you feel like it.