Match.com is an online dating platform used by millions of people worldwide trying to find a serious relationship (like eHarmony or Tinder) or a hookup (like BeNaughty or Ashley Madison), but it doesn't necessarily mean that it is the best dating option for you or you will find true love there.
Some people decide to cancel membership on Match.com and switch to another platform which is fine and easy to do.
In this article, we will help you:
Is your dating app giving you the best chance for success?
Make sure to take our online dating site/app quiz to find out.
It's a fact that people who follow our dating site suggestions have on average 2 extra dates per month.
In case you are sick of Match.com, or you didn't experience any success while using it, canceling the subscription will be one of your first steps.
If you have a Match.com account and you are already logged into it, you will be able to finish the whole process within just a few minutes.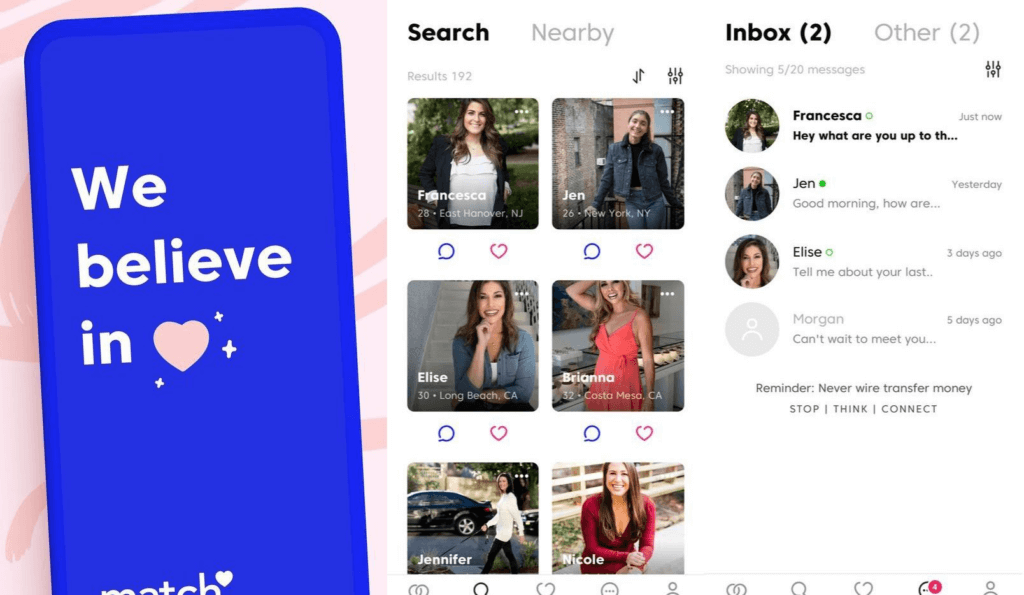 These are the steps you need to follow if you want to cancel your subscription on Match.com:
Log on to the Match.com dating website
Open your Match.com dating profile
Click on the gear icon – open the Settings menu
Choose the Manage subscription option
Follow the steps on the dating site that will lead you to get rid of a paid subscription
This is the easiest and probably the most frequent way of canceling a subscription on any online dating service, not just Match.
However, if you have registered on Match.com through your Google Play Store Account or iOS device, the process can be different.
If you have joined through your Google Play Store account, follow these steps:
Open the Google play store
Click on My subscriptions
Click manage subscriptions
Choose the subscription you want to cancel
If you are an iOS user, this is the process you need to follow:
Open the iTunes and App Store
Click on your Apple ID
Choose View Apple ID
Click on Subscription at the bottom of the screen
Choose the subscription you want to cancel – Match.com website
As you can see, you can cancel Match account easily without spending too much time on it, and all you need to know is the ID of your match account and basic My account settings.
Can You Cancel Subscription Any Time?
On www.Match.com, the subscription period doesn't matter too much, and you will be able to cancel the Match.com subscription whenever you want.
Canceling a Match.com account is relatively easy, and you will be able to do it through your Android and iPhone device or laptop with a few simple clicks.
They are not limiting users in any sort of way, but something you need to know is that in case you decide to end your subscription earlier, no one can guarantee that you will get the leftover money back.
How to cancel Match.com account is relatively easy, but no one can tell you whether the platform will give you a refund or not.
All of the users who are canceling the subscription before it is over should know this and reconsider the decision.
In case you have paid for a three-month membership and just one month in, you are deciding to give up on it, then you can't expect to get all of your money back.
People who have been around for a while know that just like on Tinder, Bumble, and similar dating apps, you can contact their customer support and see whether you are eligible for a refund or not.
You can choose to contact the customer care team through a phone number or an official email, but you need to stay patient because it will take some time for them to respond.
The answer can be positive or negative, so the best thing you can do is try and see whether the platform is willing to cooperate with you.
I would suggest you list all the reasons why you decided to leave the platform because it can make your decision a bit more understanding and help you get a refund.
In case you are one of the plenty of fish on Match.com, but you don't want to use the auto renewal features anymore, you can cancel it and then activate it when you feel like it again.
The Match.com cancel account is not an option for most people, but they do want to get rid of automatic renewal, and they can do that whenever they feel like it.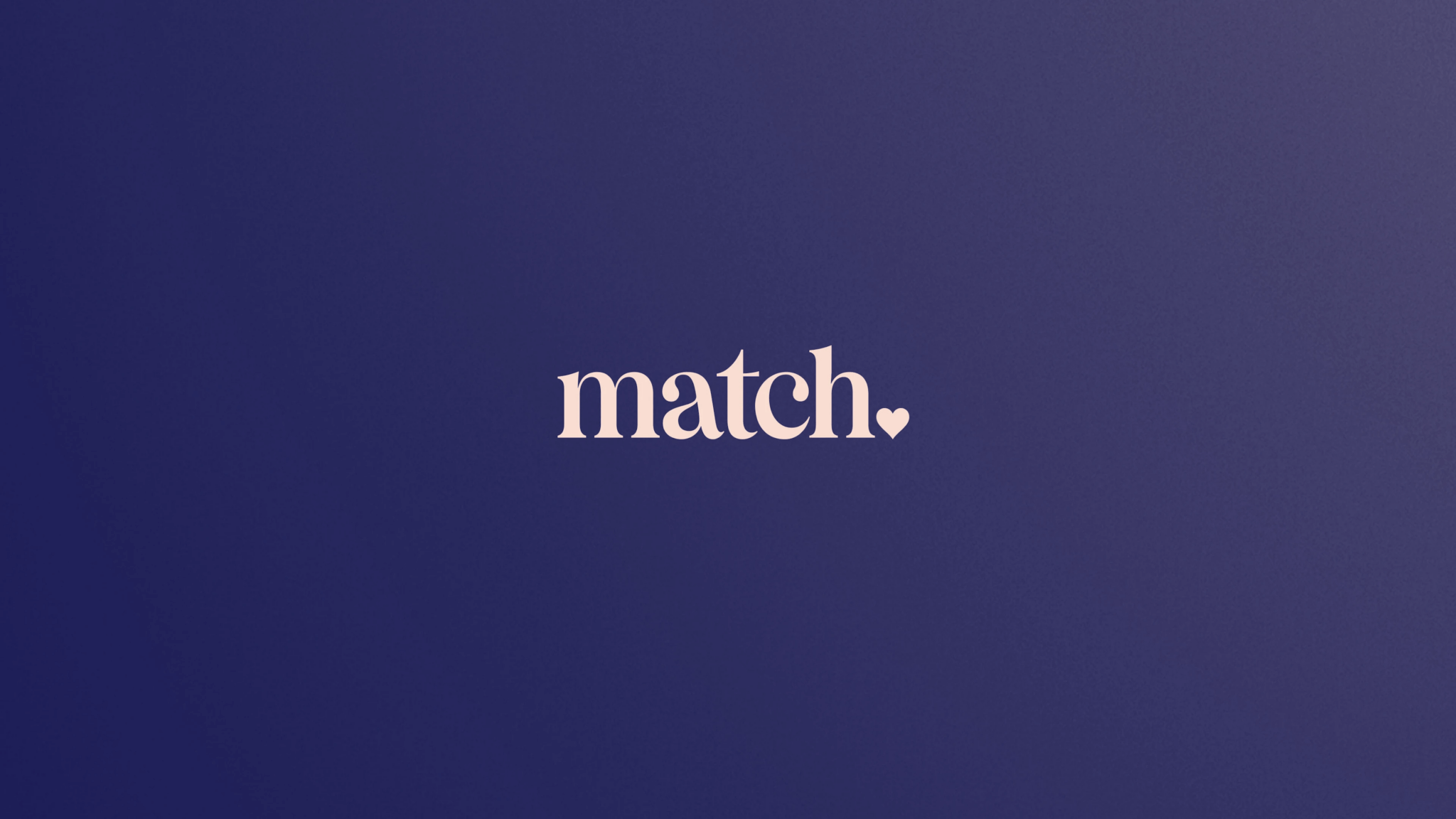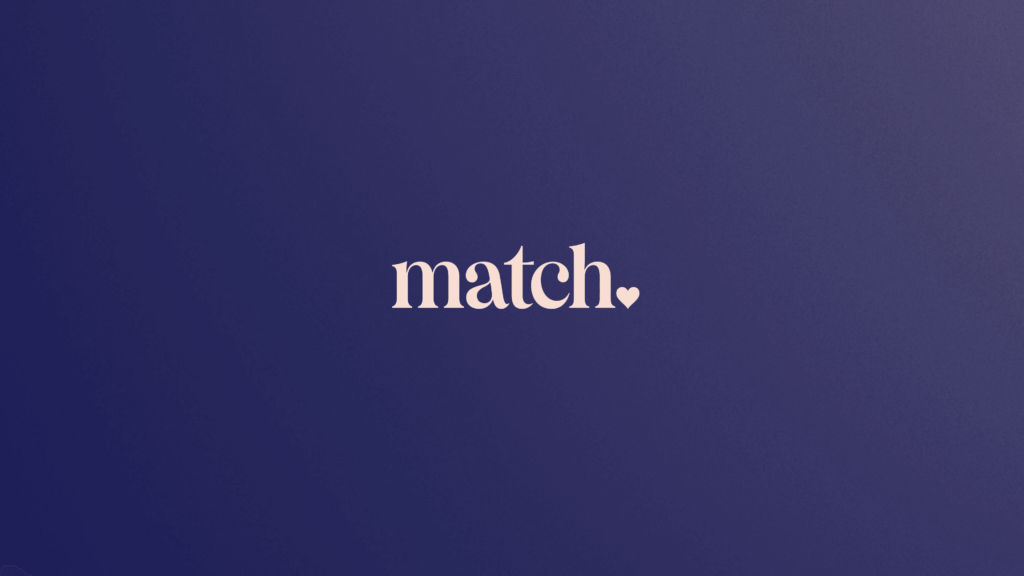 These are the steps you need to take if you want to stop the automatical renewal on your Match com membership:
Log into your Match.com account
Open your Match.com dating profile
Click on the gear icon
Choose Settings
Choose Manage subscription
Choose Cancel subscription
Do not delete your credit card information and simply proceed to cancel it
Even though the process is similar to the regular Match.com cancelation process, you will be able to go back to your Match.com membership and purchase it month by month without having the platform take off your money every first day of the month.
How To Deactivate Match Account?
In case you don't want to learn how to delete Match.com account for good, you instead need to take a break; you can permanently deactivate it and go back whenever you feel like it.
If you want to deactivate your Match account, follow this process:
Log into your Match profile
Open your dating profile
Choose the Account settings
Scroll to the bottom of the page
Choose the To suspend or delete your account; click here sentence that will be bolded in red color
Finish the process
Once you have completed the process, your Match account will be deactivated, and you can get back into it whenever you want to simply by signing in again.