Match.com is one of the online dating sites that has been around for more than 10 years, helping people meet other daters and potential partners.
Even though lately it isn't the first option of most people, it is still one of the online dating sites with a significant number of users and manages to help people meet like-minded individuals.
For those who are new to this dating site, in this article, we will:
Is your dating app giving you the best chance for success?
Make sure to take our online dating site/app quiz to find out.
It's a fact that people who follow our dating site suggestions have on average 2 extra dates per month.
Match.com is an online dating site that was created years ago, and to this day, it still has a lot of active users who are using its services with a mission to meet their soulmates.
It was one of the first online dating sites that were launched in 1995, but during that time, it evolved into a real dating app that has similar features and filters to most dating platforms these days.
On Match.com, you will be able to get in touch with potential matches quickly, and you can discover all the people out there until you come across the right one.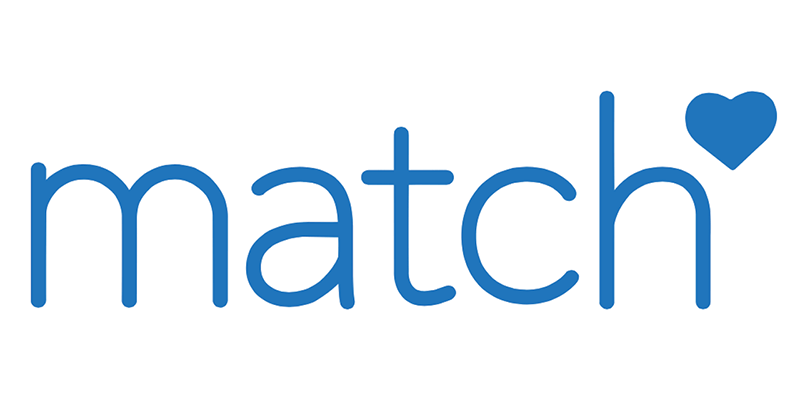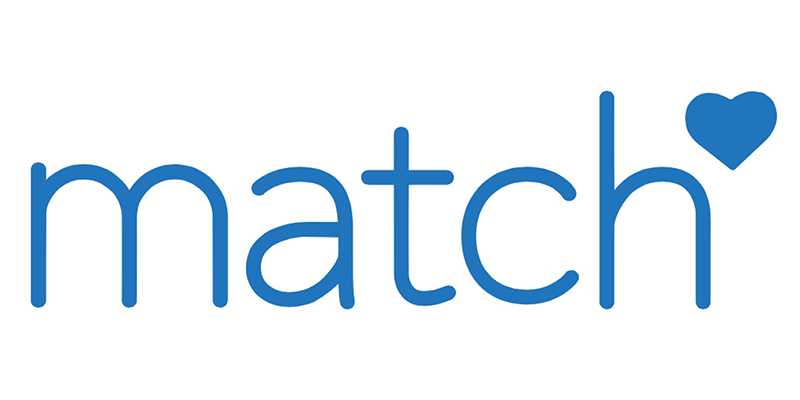 Throughout time it did evolve, but also plenty of new dating apps appeared that were able to outshine it a bit.
However, it still has a lot of dedicated users, and it seems like plenty of people looking for serious relationships are using it.
The search filters and the algorithm are pretty good, and you will be able to navigate the platform quickly even if you don't have too much experience or have never used a website like this before.
If you are looking for a dating service that is easy to use, pretty much affordable, and has a lot of active users, then you are in the right place because Match.com can offer all of that to you.
Match.com was one of the first matchmaking platforms on the internet, and its whole algorithm and matchmaking process didn't change too much throughout the years.
It is aimed at people looking for a long-term relationship (like eHarmony or Tinder), so it focuses on a bit more precise approach and allows people to actually list out all the things they want to see in a partner and then search through the platform until they come across someone who could make their dreams come true.
Their algorithm didn't change much, but it is still focused on gathering all the information you have shared with the platform, doing reverse match analysis, and exploring all available Match users in order to suggest you the best options.
If you have read a Match.com review or two, you have probably seen that it does tend to give excellent results, although sometimes you will need to invest some time before you come across the perfect match.
Once you create your profile, you will need to list out all the things you are looking for, and the Match dating algorithm will try to find the best options for you, even though there is plenty of fish on the platform.
OFL Top Recommendations based on 100,000+ Survey

"Serious Relationships"
"Discreet Hookups"
"Best Course for Men"
"Quick Flings"
"Normal Hookups"
"Our Quiz"
While these questionnaires will be an excellent way to pave your steps to your soulmate, I would recommend you to sometimes check out those people who also don't fill out all of your requirements because dating experts claim that often, our perfect partner can be found right there.
Match members may not have access to the most precise personality tests and compatibility scores like EHarmony ones, but they will undoubtedly be able to explore the whole user base and connect with hundreds of people.
There are so many dating profiles that there is no way you will not come across anyone who is interesting and amusing.
It does operate on a paid subscription, so you can't expect to get any of these features with a free membership.
How Do You Sign Up On Match.com?
Signing up for Match.com is relatively easy, and it won't take you too much time, especially in comparison with most other dating apps.
When joining the platform, you will need to share basic information about yourself like your name, age, location, job, and whatever you feel comfortable sharing.
You will also be able to fill out the About Me page, where you will get to say a bit more about yourself, your personality, and overall the things you are looking for in a relationship.
However, you will also need to fill out a short questionnaire where you will determine how to use Match and look out for potential matches.
In this short questionnaire, you will need to list out all the things you are looking for in a partner – preferred age range, ethnicity, religion, body type, and many other things that will then help the algorithm to connect you with those who fit the description the best.
Since it is a dating website aimed at people interested in serious relationships and long-term dating, they are trying their best to always provide you with the matches that fit most of your requirements, so you can be sure all of your daily matches are pretty good.
Nowadays, you will also need to confirm your identity with phone number verification, but as users claim, this is something not everyone has to do, so there is no specific explanation of whether this will be required from you or not.
Even if you do need to do it, just share your phone number, enter the security code and proceed with the sign-up process, as you would do on any other social media or dating platform.
Also, you will be recommended to upload several profile photos during the sign-up process because the sooner you upload them, the sooner you will start getting matches and having other member profiles check out yours.
As you can see, the whole sign-up process is relatively easy, and it won't take up too much of your time, so you don't have to worry about doing something wrong.
Unfortunately, there are still some fake profiles on the platform, but there is not too much you can do about it except take care of the people you are interacting with and report suspicious profiles to customer care.
How Do You Start Dating On Match.com?
Dating on Match.com is relatively easy, and the moment you create your dating profile and upload enough information to it, you will be able to get in touch with other users and start sending match requests.
Your Match.com profile is ready for dating once you upload all the required information and add a few profile pictures.
The mobile app will be ready for you to explore immediately, and you will start getting notifications about all the people who have sent you a match request or have tried messaging you.
Scheduling the first date is not that easy if you use everything Match group has to offer to you, and I would recommend you be active from the first day.
The more active you are on the platform, the better your performance will be and the more opportunities you will have.
Matching with a large number of people is not a bad thing, and it can lead to you having a lot more success, especially with people who have mutual matches with you.
This will prove to them that you are a real person and help you meet a lot of people, so even if you don't end up being soulmates, you can always become great friends.
There are plenty of success stories from Match.com, so you don't have to feel threatened by other people because there are enough matches for everyone, and trust me, not all people are searching for the same type of person as you.
Also, make sure you are transparent about your dating wishes and expectations because you don't want to get involved with someone who is just looking for a hookup (like BeNaughty or Ashley Madison) while you are out there looking for a long-term relationship or a husband or wife.
However, you will not be able to start dating as long as you don't purchase a month subscription because this is an absolute must for those who want to use everything the platform has to offer.
Without a paid subscription, you will only be able to discover the platform and look at the features and filters, but you will never get the opportunity to interact with someone and start your dating experience.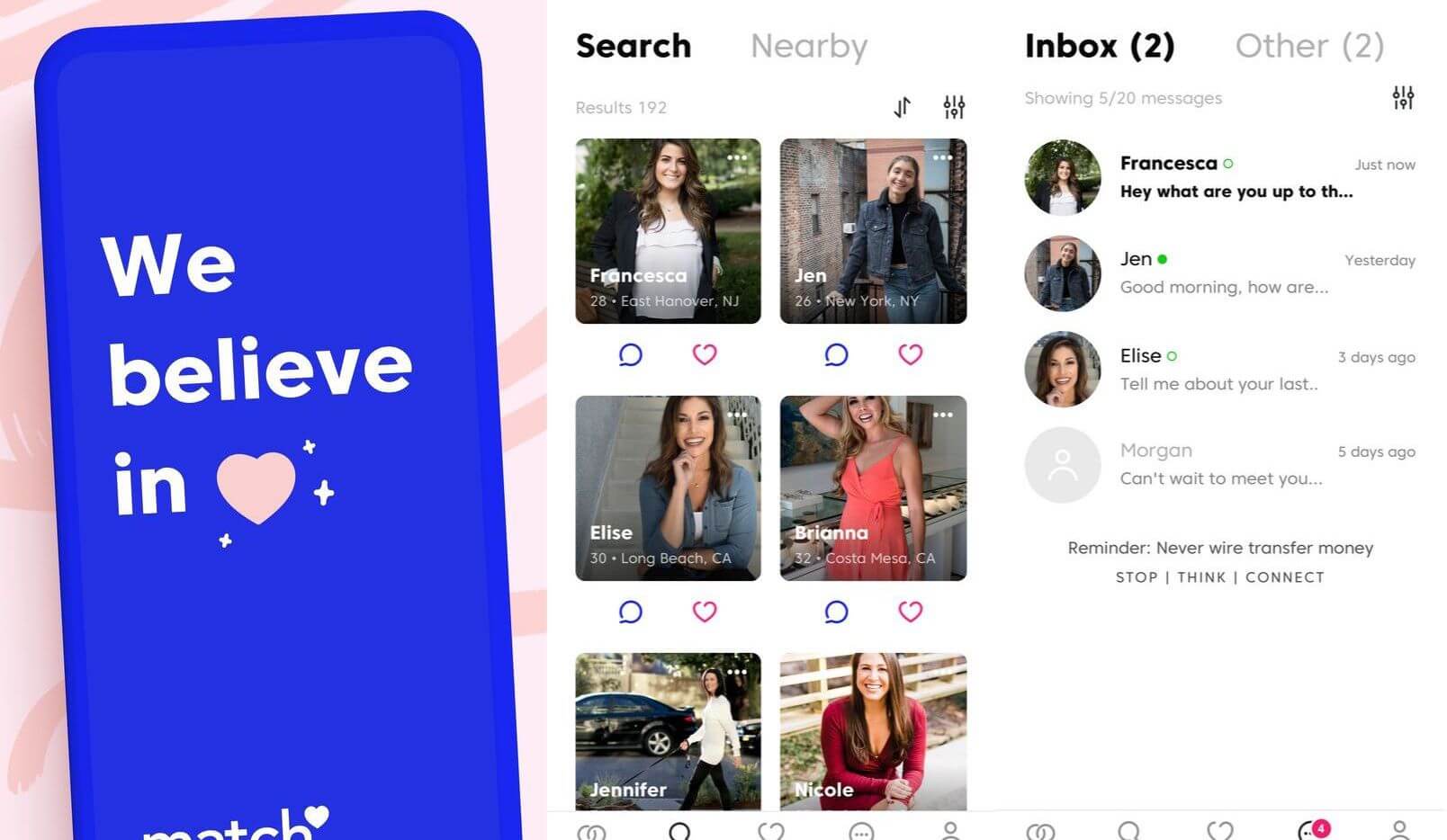 This is something most people don't know when joining the platform, and they end up being disappointed when they realize not everything can be used for free.
If you want to get a good dating experience and actually match with someone, then you will need to invest some money into it; otherwise, you will be wasting your time and energy for nothing.
How Do You Message Others?
Messaging other people should be a straightforward process once you handle all the account settings and become a part of the platform.
If you have a paid membership and have updated your account to the fullest, all you will need to do to start messaging others is open your homepage, look for interesting people, and click on the chatbox right next to their username.
Keep in mind that only those with a paid membership will be able to do this, so if you are struggling with the platform, then the reason for it is probably the fact that you don't have a subscription.
You will be able to exchange messages with other users as much as you can without any restrictions, and they will be kept on the platform as long as you don't decide to delete them.
The messages are unlimited, and you can contact whoever you want, even those who still didn't accept your match request.
Overall, messaging on this platform is relatively easy, and you will be able to exchange photos, videos, gifs, and stickers without any obstacles.
However, the chat feature is a bit messed up on their iOs and Android mobile app, so in case you are not receiving any notifications or messages don't seem to send for some reason, then you should probably switch back to the original website or log in through the browser on your mobile phone.
How Do Match.com Events Work?
Match events are events organized by the Match group, which aims to gather all of its loyal users in one place and help them network with a lot more people than they would usually do on the platform.
These events are organized every few months, usually in the biggest cities in the USA like New York, Chicago, or Los Angeles, and they gather a large number of people.
They are created for networking, getting to know new potential matches, and creating great friendships that can make your way to your perfect partner faster and easier.
If you are not too experienced at online dating and have already spent a few months on the platform but without success, you should give these events a try because they can be an excellent place for meeting plenty of new people and valuable connections.
It is also open only to people who are loyal Match members and already have an account on the platform, so you can be sure you will be able to continue your friendship or conversation through the platform.
Most Match members are pretty satisfied with this experience, and I would definitely recommend giving it a try, especially if you live in these cities and it doesn't take up too much of your time.
Who knows, maybe this is the place where you will meet the right one!
How Do You Stay Safe On Match.com?
Even though Match.com is quite popular worldwide and it has plenty of users, there are still plenty of fake profiles and scammers which can really harm your overall experience and even get you into some uncomfortable situations.
Since the platform is straightforward to use and its paid subscription is pretty much cheap in comparison to dating apps like Tinder, Zoosk, Hinge, or OkCupid, it seems like scammers are frequently targeting it and creating fake dating profiles.
Staying safe on dating apps is something you should pay the most attention to because you never know if a scammer is targeting you.
Most people are way too free on these dating platforms, and they tend to share so much personal information that it is straightforward to involve them in some sort of scam, even without their knowledge.
Also, they don't pay too much attention to people messaging them and are not able to recognize some of the most apparent signs of a scammer.
These are some things you need to pay attention to when it comes to match.com because there is a large number of potential scammers, and you can never be safe enough.
You should especially be careful if you are already messaging someone, telling them more information about yourself, your real life circumstances, or you even agree to meet up with them.
Most scammers are trying to get to know the victim, exchanging messages with them and slowly but surely creating a friendly aura that will make it complicated for you to even think about them hurting you or involving you in some scam.
However, sometimes these scams are way too obvious if you see people using a fake profile with all of their pictures and information being stolen from another dating account or even downloaded from a profile of an Instagram celebrity.
The first thing you need to do before you get in touch with anyone is to make sure the pictures on their profiles are accurate and that they are not trying to cosplay a celebrity or an Instagram influencer.
Most people with fake profiles do precisely this, and you don't need to be a dating expert to realize they are trying to scam people.
The next thing you need to do is always keep an eye out for your conversation and its flow because if someone is immediately asking about your personal information, your home location, and other private things, then they are probably trying to involve you in something suspicious.
This is the first sign that the person probably doesn't have your best interests in mind, and you should react immediately when you spot behavior like this.
Also, if you believe that you are receiving those generic messages with broken grammar and sentences you can't even read well, you are targeted by a group of scammers because this is the main thing that will help you recognize them.
The most important thing you need to do in situations like this is to react at the right moment, report or block those daters and report this sort of behavior to their customer care.
Even though they may not respond quite soon, you will know you have protected yourself and probably another person using the platform.
How Do You Use Match.com For Free?
No option would allow you to use Match.com for free, and even though there is a free version of membership, you will not be able to do much with it except explore the platform and see how it works.
Those with a free membership will not be able to contact other users, send them to match requests, or use any of the features this platform has to offer, so the time spent on it will have no impact on their relationship status at all.
Also, even though there are plenty of websites that claim they will guarantee you a Match performance for a lifetime for just 10 dollars, don't trust them because those are scams that will bring you nothing good.
You will be able to use Match and get in touch with other daters just by purchasing a membership, so none of these things can help you have a dating experience.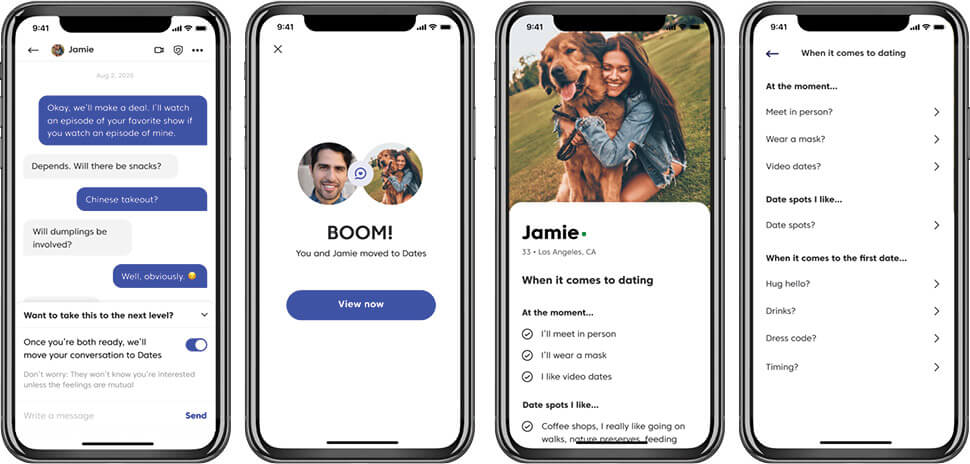 However, you will be able to get a discount on the Match membership if you purchase a three month or six months membership, so you will have the opportunity to get it for as low as 15 or 11 dollars per month, which is a fantastic deal.
This is a platform for people looking for long-term relationships, so you really can't expect that you will get an amazing experience simply by joining it.
Its subscription is also pretty affordable in comparison with most other dating apps, and you get a Match guarantee that you will be able to refund your money if you don't meet anyone valuable of your time, so you should at least give it a try and purchase a subscription one month.
They really don't charge much, and you will undoubtedly get plenty of fantastic matches you never even dreamed of.