Match.com is one of the most popular online dating options on the internet, and if you are looking for a serious partner (like eHarmony or Tinder) or just a hookup (like BeNaughty or Ashley Madison), then this is definitely one of the most frequent choices.
It has all the features and filters you may need while searching for the love of your life on dating sites, and it has millions of satisfied users.
If you are interested to see what kind of subscription will work the best for you, then feel free to read our article and find out:
Is your dating app giving you the best chance for success?
Make sure to take our online dating site/app quiz to find out.
It's a fact that people who follow our dating site suggestions have on average 2 extra dates per month.
Do I Need A Match.Com Subscription?
As we have already mentioned, Match.com is probably one of the most popular and most successful online dating sites, especially if you are looking for a serious long-term partner.
It has millions of users worldwide, and it is one of the platforms that will provide you with the fastest results for long-term relationships.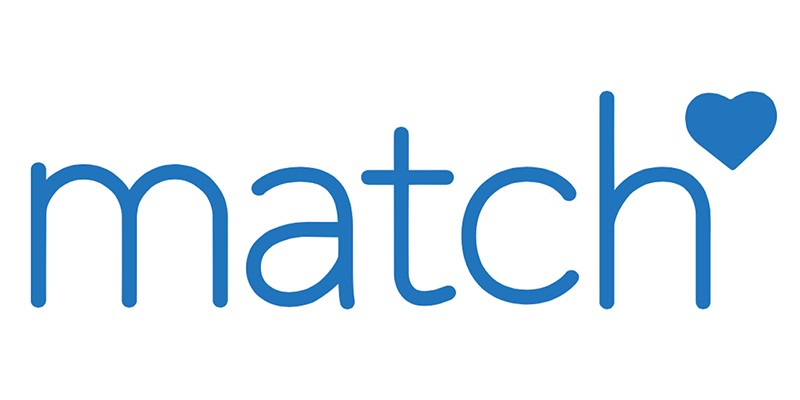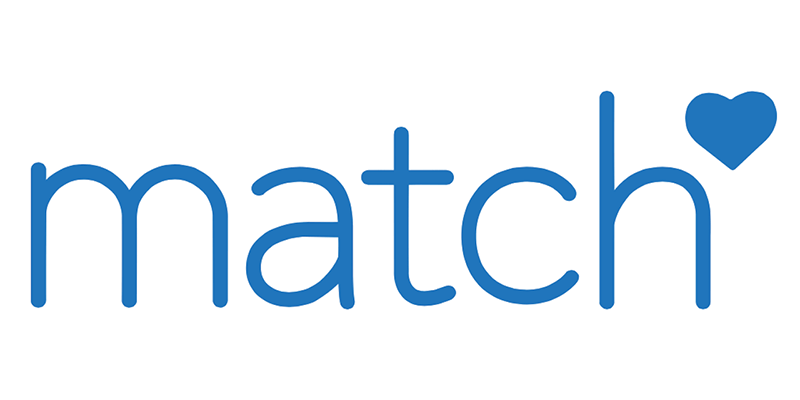 Even though most people are looking for popular dating apps they can use free of charge, Match.com is not one of them, and you will need to invest some money if you want to get a north subscription and actually start meeting like-minded individuals.
This is also the reason why it isn't as popular as Tinder or Bumble, but also why it is a much safer place for dating, especially if you are someone willing to fly over the country if it means you will meet the love of your life.
No matter if you are a man or a woman, your age, location, or preferences in dating, you will be able to start using Match and looking for interesting people.
Match.com is a platform that provides you with hundreds of possibilities to find like-minded individuals, and it has so many features and filters that there is no way you will not find someone who looks like your dream person.
Without a premium plan, you will not be able to do much except explore the platform and see how it has a dating profile on it, so if you are eager to join Match and you believe this is the place where your true love may be hiding, then you will need to spend a few bucks on it.
The platform offers two types of memberships, so you can choose between the Standard and Premium one, depending on what you are looking for.
We have tried out both of these memberships, and after our review, you will be able to make the right choice for yourself.
What Does Match Premium Have To Offer?
Match Premium is the most popular and the most expensive type of month subscription you can get on Match, and it is usually used by those who want to get fast and precise results.
While it will cost you a lot of money if you have read a Match.com review or two, you have seen that people were able to get excellent results and meet their perfect partner within just a month or two.
As a person with a premium subscription on Match.com, you will gain access to all the most special features and add-ons this platform has to offer, and your month membership will provide you with an opportunity to do absolutely anything on your profile.
OFL Top Recommendations based on 100,000+ Survey

"Serious Relationships"
"Discreet Hookups"
"Best Course for Men"
"Quick Flings"
"Normal Hookups"
"Our Quiz"
You will be able to explore potential matches without limits and get in touch with people who seem to have the largest number of things in common with you.
The platform will recommend matches based on your compatibility level, which is a great thing, and you don't have a limited number of daily matches you can get – you will be able to match with everyone and anyone all day long.
You will also have exquisite account settings, which means you will be able to hide your dating profile from specific people or allow only people you have a high compatibility score to send you match requests.
In terms of functionality, these are great features because they will spare you from meaningless conversations with people you would never contact in real life, and dating experts claim this is one of the reasons why Match dating tends to be so successful.
The Match group also pays a lot of attention to the way your dating profile looks, so you will have amazing customization options, and you can upload as many profile pictures as you want, which can help you stand out from other Match users easily.
A good dating profile will do most of the job for you, so if you take all the customization options available on this dating website, you will find many cool ways to elevate your profile and attract more people to it.
Also, you will gain access to hundreds of filters that will help you look for others quickly, and you will be able to choose not only your preferred location, age range, or religion in a partner but also things like hair color, eye colors, hobbies, interests and many other things that can be crucial for a good relationship.
Even though these features will work for some of you with a free membership, too, not all of them will be available, and you will need to go through a more complicated matchmaking process if you want to find matches who fit your desired picture.
All of those who have a premium Match.com membership will also get boosted by the algorithm, which will make it easier for them to meet new people and match with them, even if they don't put too much effort into their dating profiles.
A premium Match.com profile will always be the first one to pop up on other people's homepages on this online dating service, so if you want to be sure you will get noticed by a large number of people, this is the way to go.
They will also receive a monthly boost if they get a lot of matches, which is an excellent thing for your overall performance on the platform.
Some of the other features you will also gain access to if you choose to become one of the premium paid members are having read receipts on all of your messages, the MatchPhone feature that will allow you to privately text and talk with anyone and the video call option which is an amazing option if you are trying to date during the pandemic.
Both Match users with a premium and a standard plan will be able to join Match events, so if this is one of the main reasons why you are joining the platform, then you should consider the other type of the paid subscription too.
The Match com for a premium membership is 35 dollars per month; if you decide to purchase a three month subscription long-term, this is the most expensive paid membership option, but also the best one if you are sure you will stay here for a maximum of 3 months.
However, if you are willing to explore the platform and you are ready to invest some more money into it, then you should consider the six month premium plan that will cost you 25 dollars per month, which is definitely much cheaper.
On the other hand, those who are not trying to rush anything and don't mind spending a whole year on a dating platform like this should also consider the yearly membership, which will cost them 20 dollars per month, and is the cheapest on the monthly level.
You should choose the length of your premium membership based on your wishes and requirements in a partner, and if you are looking for a serious relationship or a potential marriage, then you should take some time and dedicate it to the platform if you don't want your money to go to waste.
What Does Match Standard Have To Offer?
The more affordable option for a membership on this mobile app is a standard membership plan that will help you discover everything the platform has to offer and help you stay on budget while meeting your perfect partner.
Differences between the standard and the premium plan are really not that big, except that you will need to pay additionally for some of the features included in the premium plan.
Members with a standard plan will get the same experience because they will have the most important Match features at hand, including the search filters that are a game-changer when it comes to finding the right Match for yourself.
Search features are entirely the same for premium and standard members, and you will be able to use all the filters Match has ever come up with to find your perfect partner.
You will be able to change your features and filters when you feel like it, so don't be scared that you will be stuck with the same type of matches for the rest of your life.
The messaging feature will work smoothly for you, but you will not have access to the phone calls or video calls, and you will need to stick with traditional messaging options.
However, you will be able to use winks, pokes, and smiles, which can still be an excellent addition to the conversation, and you can send gifs, videos, and all sorts of links you can think of.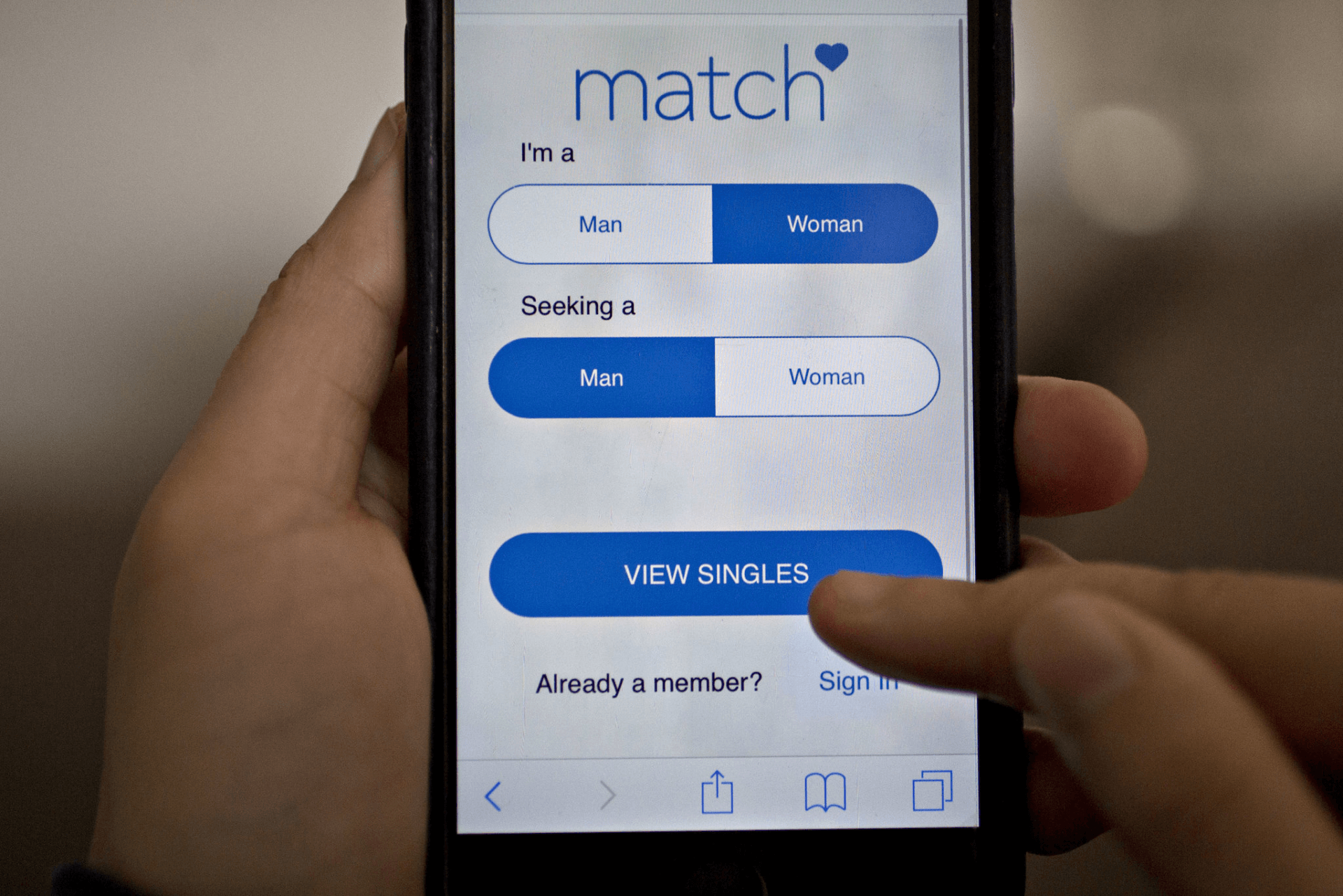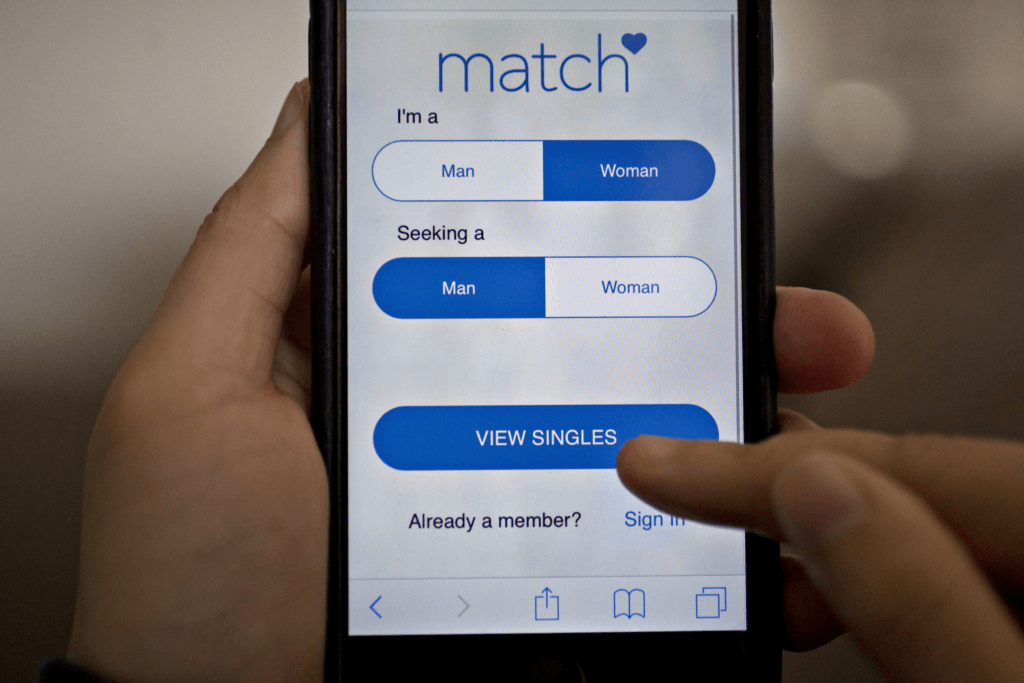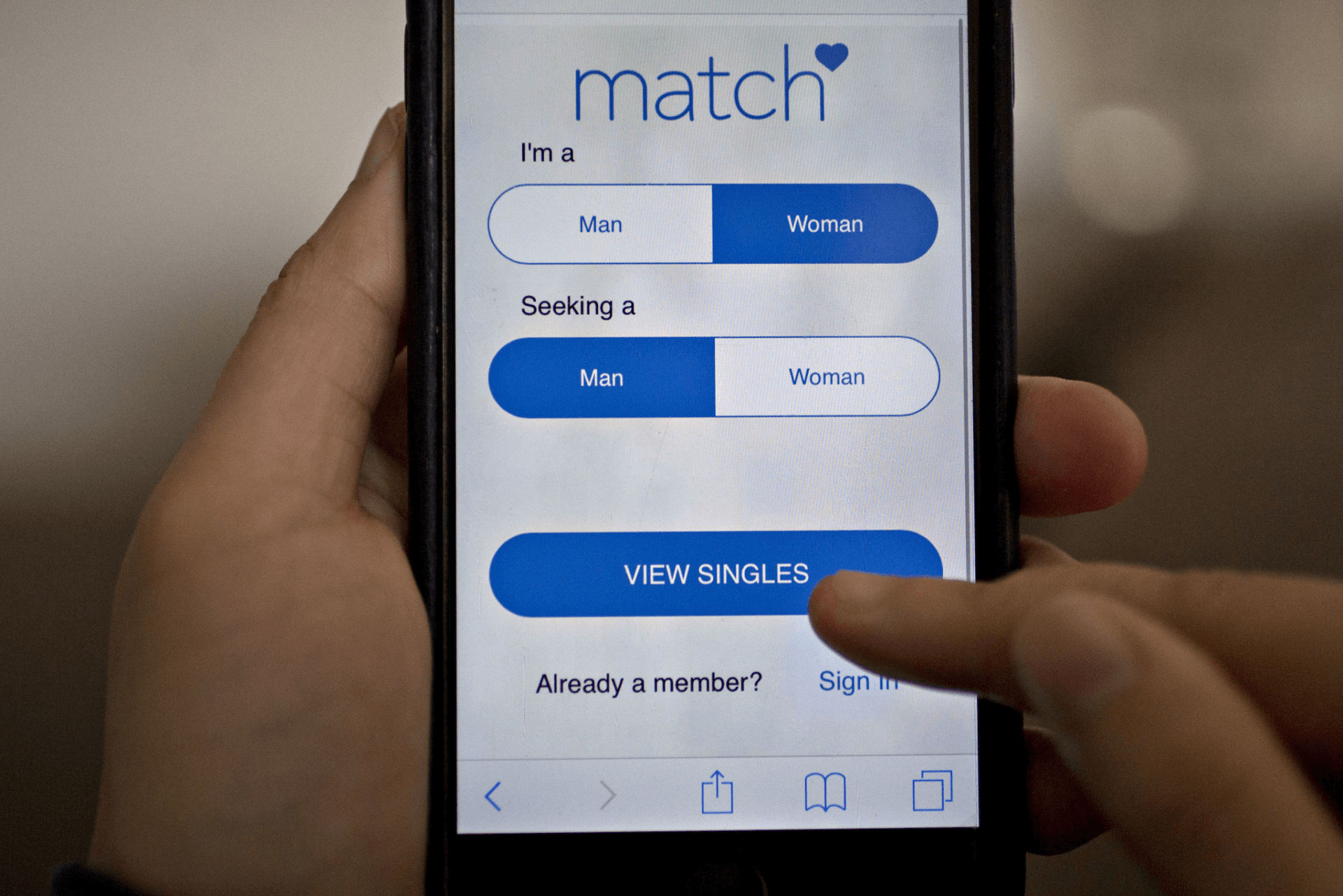 The standard plan also doesn't have hundreds of options for profile customization, but you will still be able to upload a lot of profile pics and do all the personality tests the platform is known for, which will have a significant impact on your performance.
Make sure you always complete their personality tests and questionnaires because they will help you match with compatible users easily.
All users with a purchased membership will get a boost, and even though your boost may not be as efficient and as massive as that people with a premium plan get, your profile will still get exposed to a large number of users.
The standard plan will also allow you to match with an unlimited number of people, which is a great thing, especially if you are here to network and meet as many people as possible.
You will also be able to visit Match events in your area, which will provide you with a lot more networking with other people in the Match dating pool.
If you spend more time on the platform and connect with more people, your chances of meeting the perfect person will be much higher, and you will not have to worry too much about your appearance or the effort you are putting into the platform.
Even though the options and features you will get are pretty much the same as on the premium plan, the standard Match membership is a lot more affordable and is a better option for those of you who are joining the platform for the first time don't know what to expect.
If you are looking for a three month plan, you will need to spend 31 dollars per month for the subscription, and this is the largest Match.com pricing for this type of membership because it is the shortest.
In case you are looking at Match.com as a long-term option, you will be able to get a six month membership for 22 dollars per month, and if you want to go full-on with your Match experience and get a yearly standard plan, you will need to spend 18 dollars per month.
As you can see, the Match subscription cost for a standard plan is quite reasonable, and you can save up a lot of money if you opt for the standard membership.
Which Subscription Option Is Better?
Match premium vs standard plan is something people are always thinking about, mainly because they don't differ too much in terms of features and filters.
The Match membership cost is relatively high, especially in comparison to more popular dating apps like Tinder, Bumble, Hinge, or EHarmony, so most people overlook it because they are not able to spend that much money every month on a simple membership.
Match.com is usually the option for people who are looking for serious, long-term partners and want to find the perfect match without spending too much time or energy on it.
If you are looking for a serious relationship and don't want to waste time on random dating apps like Tinder, this is the right option.
Those looking for a serious partner are usually open to spending more money on dating platforms because they are ready to take the initiative and go out with those who seem compatible with them, so don't overlook the importance of dating sites like this one.
Since both of these memberships are pretty much the same, and the Match .com cost can differ a lot, you should clarify your priorities and choose the membership that will work the best for your relationship status.
It is crucial to set your priorities straight from the beginning if you want to have a successful experience because those who are just wandering through the platform and have no idea what they are looking for will leave it without feeling satisfied or finding anyone worthy of their time.
While there are not too many differences, with a premium plan, you will be able to establish video calls and phone calls with your matches, which can be a very useful thing, especially during the pandemic.
This is one of the reasons why so many people are opting for the premium plan, so you should keep it in mind.
Even though you may not save too much money when purchasing a standard plan, the difference is significant on a yearly level, so don't splurge too much on a yearly premium plan if you are sure you will not stick with it or that you will be able to meet a great match for yourself faster.
If you put a lot of value in the video and phone calls, reverse matches, special messaging features, and personalized notifications, then you shouldn't be saving money on the cost for Match com membership.
It may be a lot at the moment, but if you opt for the three month membership and the standard plan, you can meet your soulmate shortly, and you won't need to spend a fortune on your dating profile.
With a little bit of will and some budgeting, you will be able to join this platform without worrying about how much is Match subscription, and you will gain excellent results in a short period of time.
Be aware that the Match.com cost can vary from one year to another, so if you want to avoid a more expensive membership, this is the right time to get hands on your own one!
Nowadays, you have hundreds of dating platforms like Tinder, Bumble, Hinge, OkCupid, and many more, and it seems like all of them are offering the same thing.
However, Match.com is a dating platform that has been around for more than two decades, and it has helped millions of people worldwide to meet excellent partners and even get into marriages.
You will see that there are plenty of success stories of loyal Match users who were able to meet their significant other through the platform, and they never regretted a dime they have spent on it.
While the Match com membership cost may be too much for some people, it can be considered one of the cheaper options for serious dating, especially if you compare it to websites like EHarmony or Elite Singles that charge a lot more and don't even perform that well.
The success rate is very high, and people can meet new potential partners in the most surprising ways, including connecting through a mutual match or meeting them at a Match event.
It offers plenty of opportunities and helps you connect with amazing people who have a lot of things in common with you, which is fantastic and will guarantee you a great love experience and amazing friendships.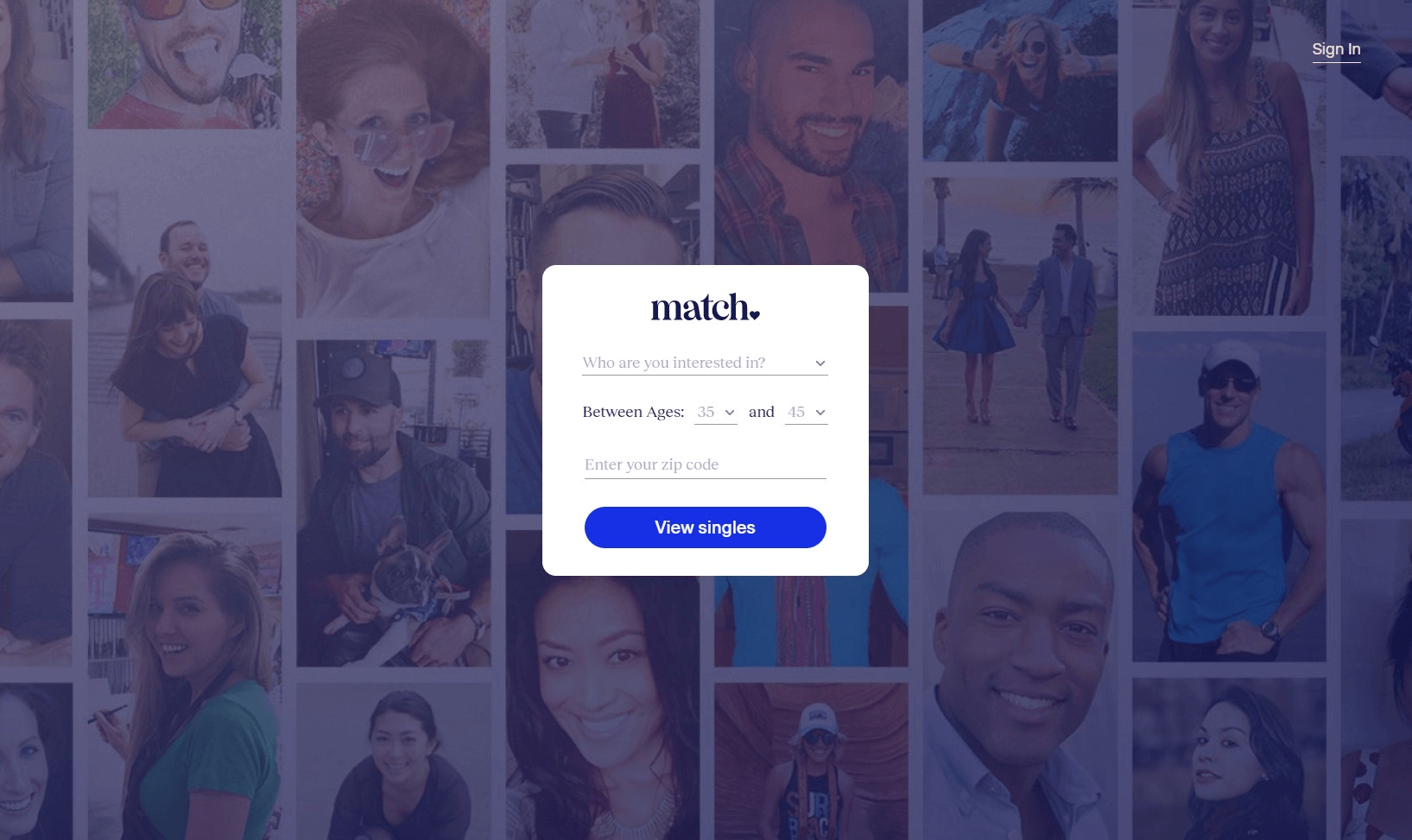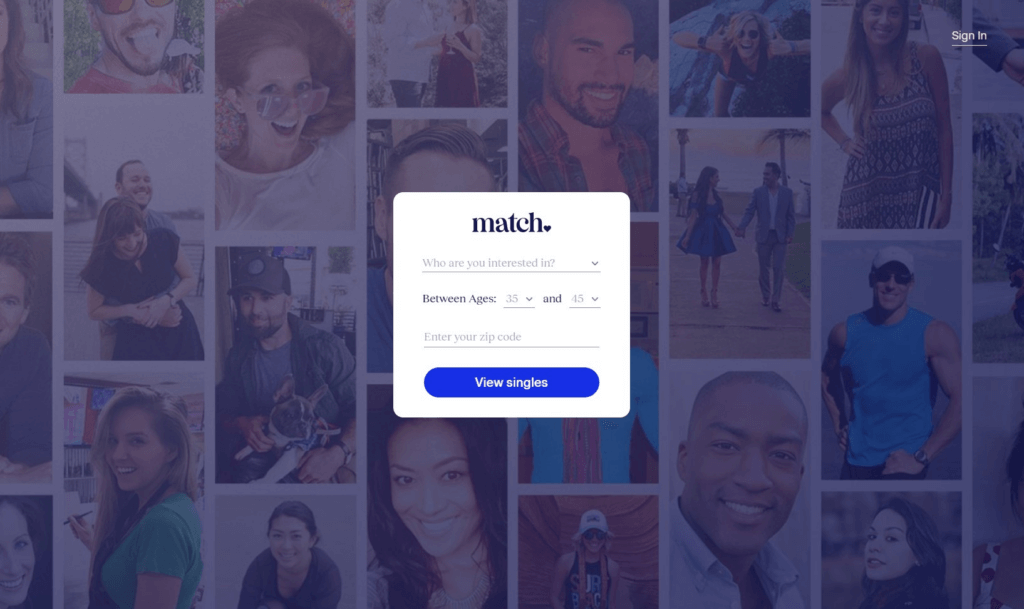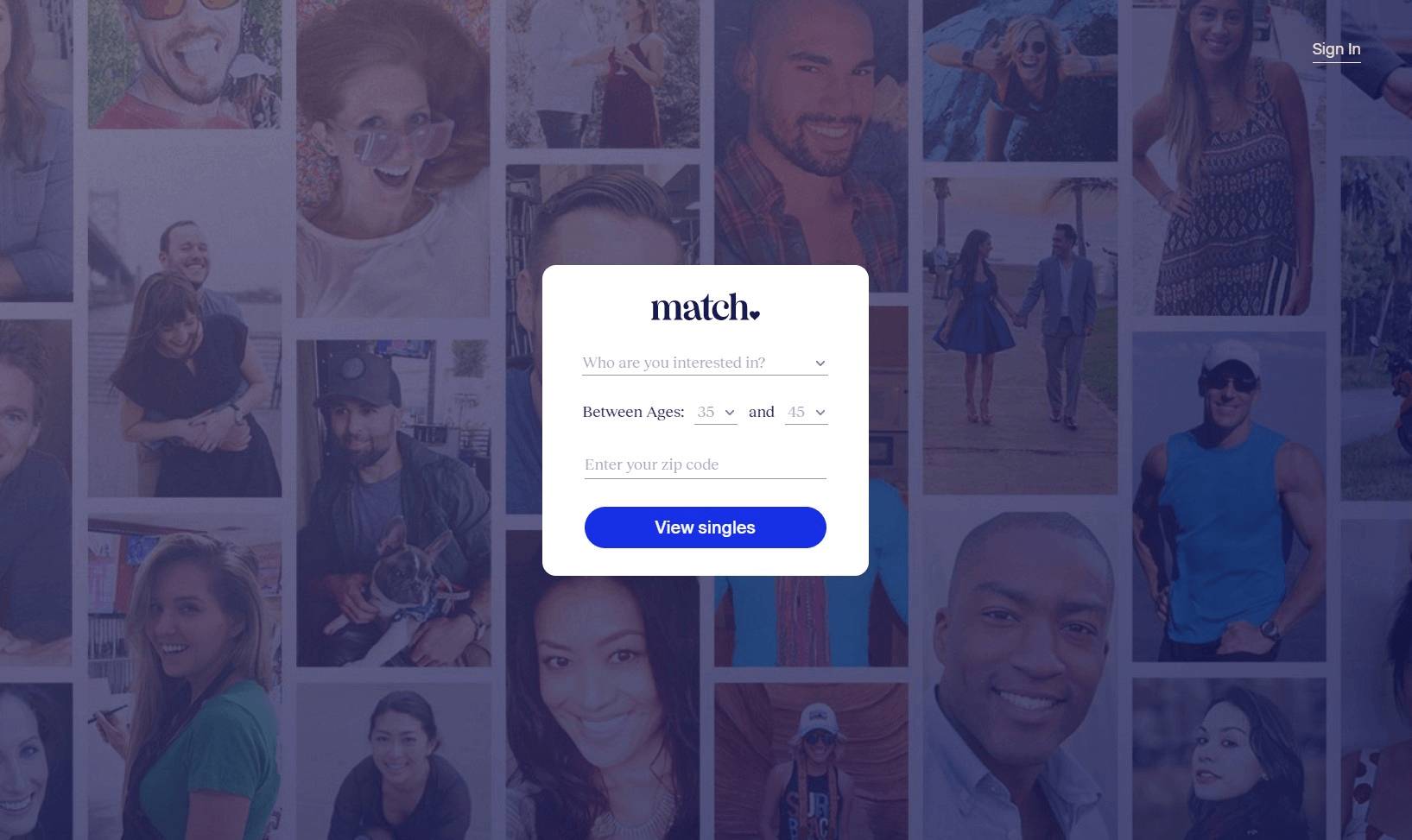 Match.com is also considered one of the safest online dating platforms because it requires everyone to go through a phone number verification process during the signup process, which makes it a lot better option than popular dating apps with fishy profiles.
If you read a profile review or two and you see how many people were satisfied with their experience on there, you will realize this is not a scam but a fantastic online dating site that can help people meet the love of their life with just a few clicks.
For that reason, you should definitely join Match.com and start the search for your perfect partner right now because you will be surprised at how amazing it works and how good the results will be!