Match.com is one of the best online dating platforms that has been around for years and still gathers a significant number of users with its unique features and algorithm.
One of the things that made it so famous is that it organizes special events for matchmaking, which helps all users meet those they would probably never come across on the platform.
If you too are interested in Match events, then read our article because we will discuss things like:
Is your dating app giving you the best chance for success?
Make sure to take our online dating site/app quiz to find out.
It's a fact that people who follow our dating site suggestions have on average 2 extra dates per month.
Match events are a unique way for people using Match to be able to meet like-minded individuals outside of this online dating site and come across those people you would never come across on your homepage.
This is an exclusive event that is reserved solely for Match paid members, and it is not something you can just bump into without an invitation.
A lot of people using Match and registering on it are not even aware of this feature that can be an absolute gamechanger that can help you get a completely different dating experience.
If you are thinking about becoming one of the daters on Match.com, you have no idea that there are other ways of meeting people except by matching with them on your homepage.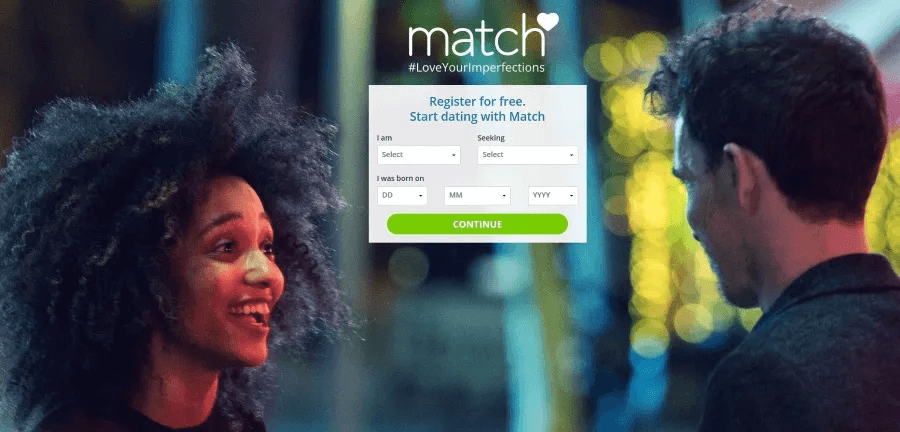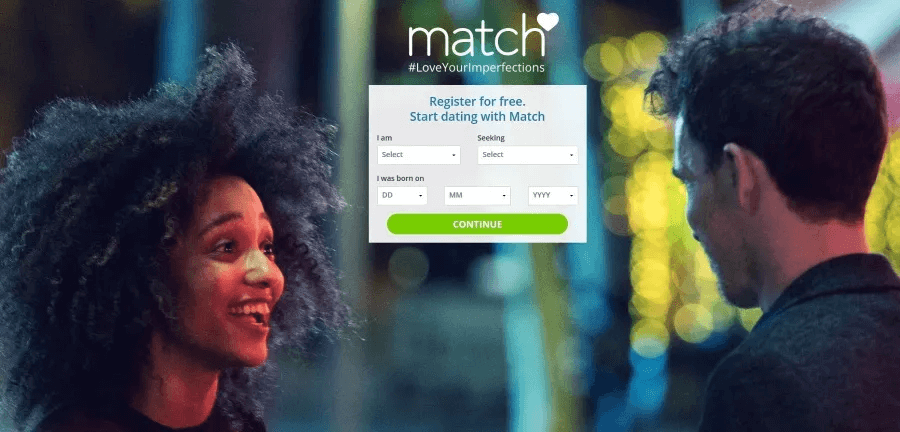 Once you create a Match.com profile and purchase their subscription, you will become eligible for joining their Match events which are regularly organized across the whole USA.
Match events, in this case, are a meetup for all Match users that are organized at different times of the month in big cities across the country.
The main aim of these events is to help loyal Match.com users explore more possibilities for finding a potential match and interacting with people they have liked on the platform in real life, too, without fearing for their safety.
Platforms like EHarmony, Bumble, and Tinder don't have this sort of experience in the offering, which makes Match.com quite attractive to those who are not sure whether they should pursue long-term relationships this way.
Those who don't know how to approach people on dating sites or are not too comfortable with using Match.com will find this event to be quite exciting and helpful in getting in touch with their matches or the new people they have met.
Even though Match events were canceled during the pandemic, since the beginning of 2022, they have been organized again, so if you are looking for a place for the first date or the easiest way to meet a potential match for serious relationship like eHarmony or Tinder) or hookup (like BeNaughty or Ashley Madison), then this should be your choice.
However, Match events are only organized in bigger cities in the USA like New York, Chicago, Miami, and Los Angeles, so if you are living in a smaller city, you will need to travel to the closest city if you want to show up on some of these events.
All of them are announced at least 2 weeks before, so you will have enough time to plan everything out and put it in your schedule!
There is nothing you need to do except register on the website and once you receive a notification that a Match event is being held near you, confirm that you are attending!
OFL Top Recommendations based on 100,000+ Survey

"Serious Relationships"
"Discreet Hookups"
"Best Course for Men"
"Quick Flings"
"Normal Hookups"
"Our Quiz"
How Do Match Events Work?
Match events don't differ too much from dating in the real world, except that you know that all people at this event are interested in meeting a potential dater.
The events are held frequently in big cities across the USA, and all it takes is to be a Match.com member to access it.
All you will need to do is appear at this event, and you will be able to start meeting new people, starting a conversation with them, and see whether there is someone worthy of your time and attention.
When going to a Match event, you don't necessarily need to meet with people you have matched with on the platform, and you can feel free to explore the community and meet new people.
Sometimes, you don't even need to focus on finding the right man or woman for yourself but try to make good friendships and find companions for the next Match events.
This is the place where age range, hair color, or eye color preferences don't matter too much because you will be able to see what kind of energy someone gives off and whether they are someone you really want to interact with or not.
There is not a special guide for you to succeed at Match events; all you need to do is mingle around and see who those people are and who seems to be interesting.
In most cases, there are also speed dating events where you will be able to sit for a few minutes with a random person, chat with them, and see whether there are some sparks.
Plenty of people are skeptical about speed dating, but one of the best pieces of dating advice I could ever give you is to give it a try and never give up on the person just because they don't fill out some set of criteria you have in your head.
Everyone is worthy of attention, and you can never know what can come out until you actually spend time with someone and see what they are thinking.
I would definitely recommend you to give speed dating a try because you never know who you can come across, and it is always a good experience meeting someone without expecting too much from them because you can be surprised.
This is not the only thing you will be able to do at these events because Match.com singles events offer plenty of amusing things, from cooking classes and tastings to karaoke and watching movies.
The type of activity depends on the event, and they try not to repeat the same things on every single occasion, so you can see which one seems to be the most interesting for you and then decide to visit.
Their Match singles events are pretty innovative, and they are always trying to add some new happenings to it because it makes it easier for everyone to bond with potential matches.
In this sort of event, you will be able to meet your match or find someone you like and then engage in activities with them, which will help you realize what kind of person they are and what are the things they like and enjoy.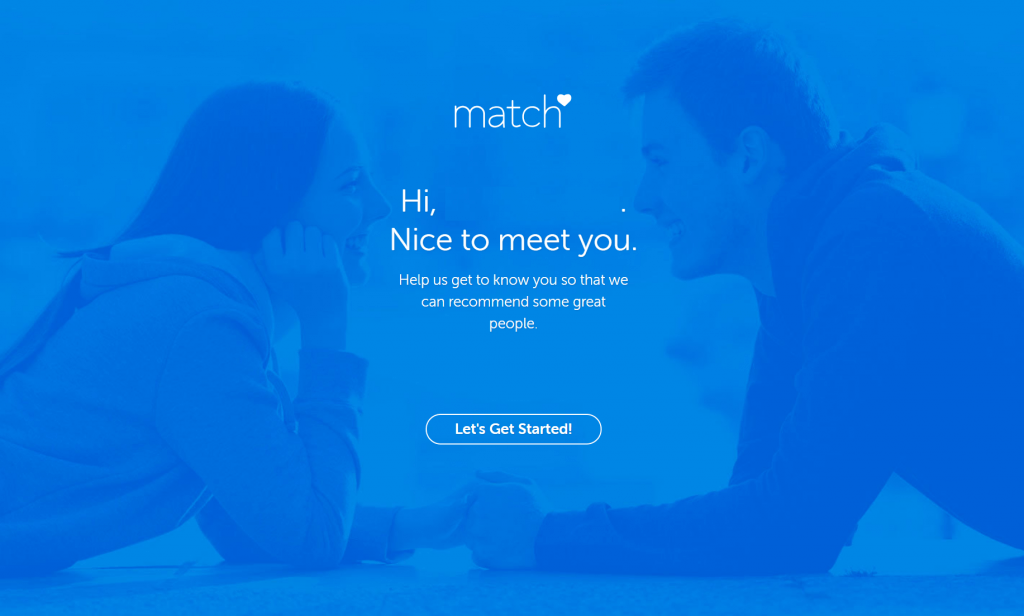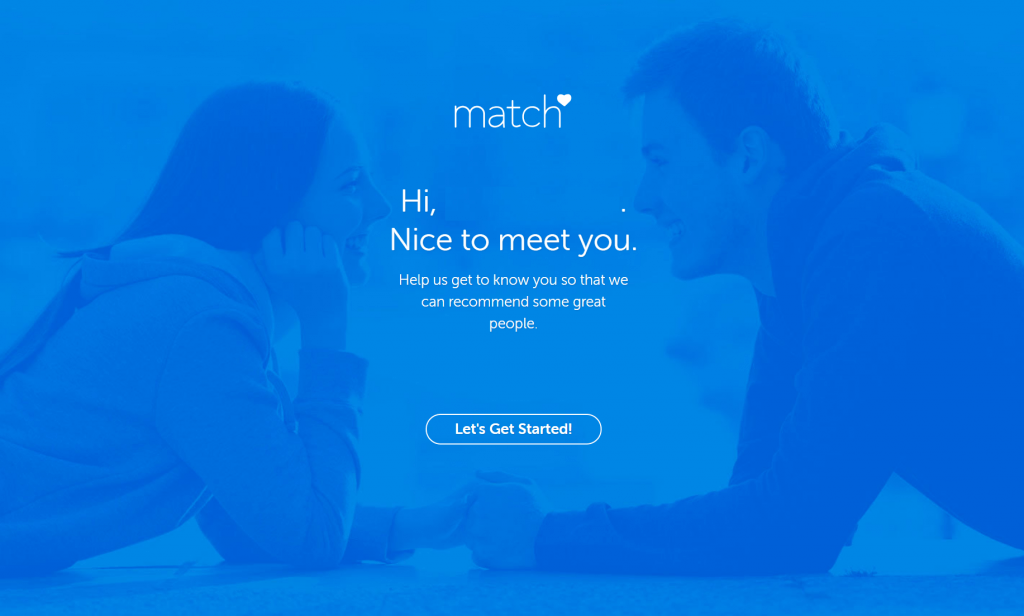 With online dating platforms, it can be pretty hard to see who is someone actually, and this type of event will help you know who you are dealing with and whether you want to continue going out with them in the future.
If you have read Match events reviews, you have seen they are a lot of fun, especially if you come there without a match and decide to go with the flow and find the people you vibe with.
This is probably the best way to go to Match events if you dont want to limit yourself and your dating capabilities.
They also last for 6 to 8 hours, so you will have a lot of time to see who is there, who is exciting and attractive, and who you should reach out to.
The hot spot seats, speed dating, happy hours for cocktails, tasting, cooking classes, everything is there for you to explore, and you will have enough time to network with other Match users and to get a taste of everything the event has to offer.
I would recommend you to avoid going prepared, with a winner pickup line and several techniques to seduce people – keep it real, be yourself, and mingle around with the people you like.
Once you start being your true self and radiating the confident energy, you will easily attract other people and match with like-minded individuals.
You will not need to worry about any notifications, overall success, or how good your profile looks on the dating platform – all you need to do is connect with those you like and see where it takes you.
This is also a place where you don't need to worry about fake profiles or scammers, and you can be sure that everyone you have seen there is a Match user, so you will easily find them on the website too.
You don't need to exchange a phone number immediately with them, but rather match on the platform and then see how the conversation goes.
In case you are a single dater who prefers meeting people in the real world rather than online, these events are the place to be.
They have beautiful single men and women, pleasant music, amazing cocktails, and dozen of activities, and they are entirely free!
Make sure to book your place at the right time because they can get overcrowded!
What Are Match Stir Events?
While Match.com is known for organizing events for its loyal users since the Match group has launched a few new online dating platforms, they have also added more types of events for all daters in their company.
In case you haven't heard, Stir is a new dating app created by Match group, which is aimed at single parents looking for a partner.
This dating app will connect single parents across the world and help them meet their match and other single parent in their local community.
It has over 20 million active users, and it is a life-changer for all single parents who matched with thousands of people but then ended up getting ghosted when they mentioned their kids.
As you can see, this dating app is quite original, and it has a specific demographic that will continue using it for a more extended period of time, so they decided to make things a bit easier for them and initiate Match.com Stirs events.
These people often don't get enough exposure on regular dating platforms or suffer from finding a Match who will understand their situation, so coming up with a dating platform just for them was one of the best steps the Match group has made.
Every month there is a Match Stir event held in a different city, which means every month, these single parents will have an opportunity to meet like-minded people in similar situations and relax for a little bit.
The events are absolutely the same as regular Match.com events, and they offer similar activities and speed dating, so everyone on the Stir platform will get the same treatment as loyal Match users.
I would recommend you read a Match stir events review or two because its users are pretty satisfied with it, and they appreciate having an opportunity explicitly aimed at them to fulfilling their dreams and ideas.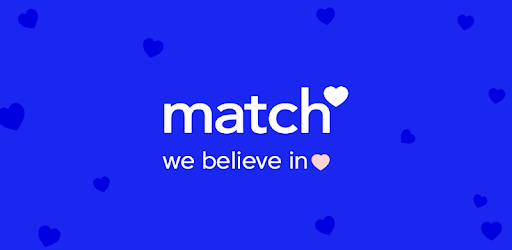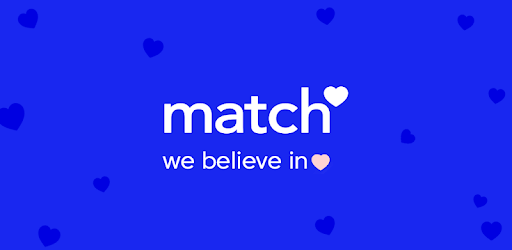 Stir is a great place for all single parents who are struggling to find a partner, and you can be sure that you will come across hundreds of people in a similar situation who will appreciate you and enjoy talking to you.
If you are a single parent, give this one try because you will be amazed by your results and the amount of great people you will meet.