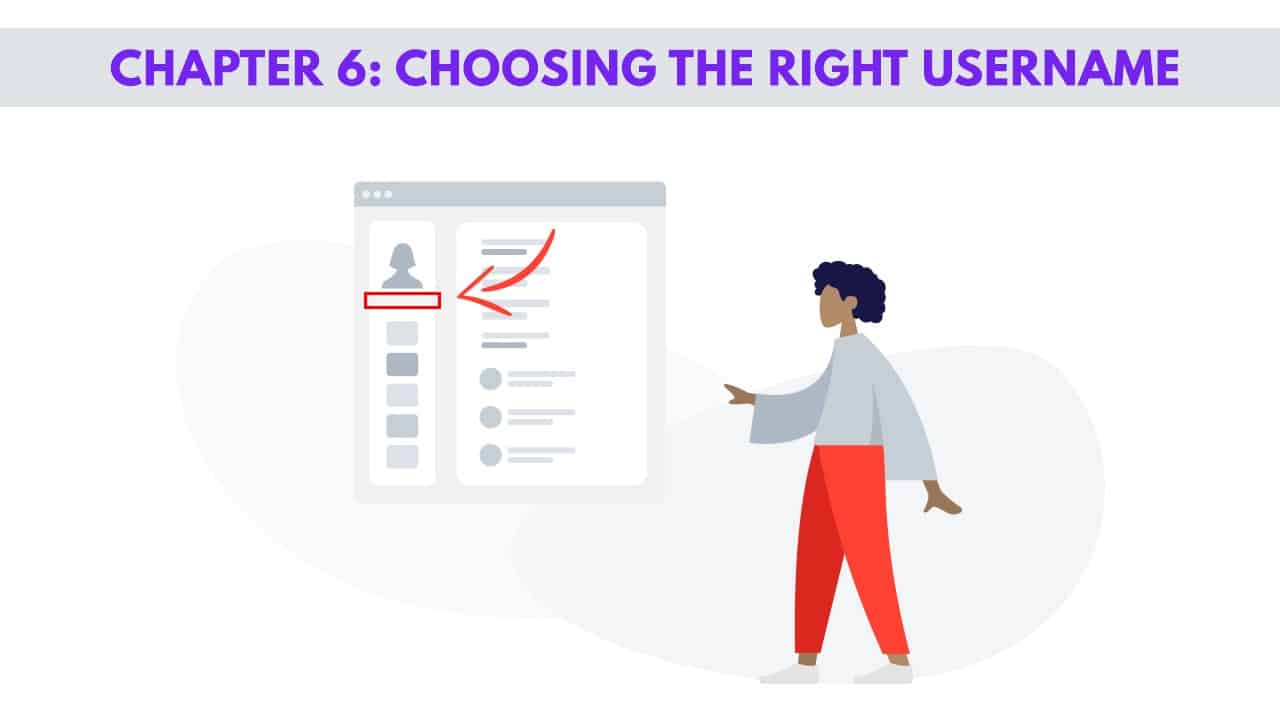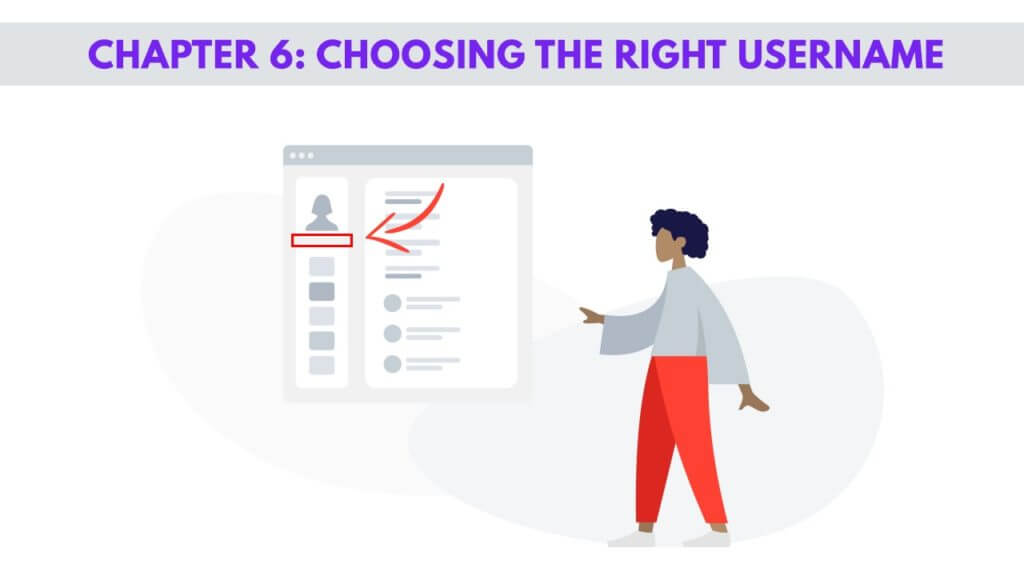 Same as guys, girls too should be careful when choosing the right username as they shouldn't seem as promiscuous and needy.
Let's go through some username no-nos for girls:
Is your dating app giving you the best chance for success?
Make sure to take our online dating site/app quiz to find out.
People who follow our dating site suggestions have on average 2 more dates per month.
1. Profanity
It sounds like double-standards, but generally, when a woman swears and uses profanity, it seems much worse than when a guy does it.
So in order to not seem as rude or impudent, you shouldn't use curse words, especially in your username.
2. Pseudonyms
We've already talked about it. Don't use a name you wouldn't use when opening a bank account or getting an ID card, there's no sense in doing so.
3. Nicknames
If your name is Amber, and your mom calls you Amby Bunny, as much as you love your mom, you're maybe embarrassed by your nickname.
And you certainly don't want a guy you're into calling you that the first time he chats with you. End of story.
4. Corny usernames
Corny usernames girls use are at times, even cringier than the ones guys use because girls are more creative.
For example, if you're a cat lover, you don't have to use the username JessieLovesCats4Ever, you can mention that you love cats in your profile description and just put Jessica instead.
Also, you should stay away from names such as HunnyBuns69 or SassySarah43.
It just doesn't sound right.
The same rules apply to girls as they apply to guys – less is more.
If you want to seem like you're smart, independent, a woman who can take care of herself and definitely fits the description of a lady, you should go for usernames which include your first and last name.
So if your name is Anna Smith, go for AnnaSmith23 or Anna23 and definitely don't type AnnaBanana.
You'll seem like you're still in middle school and don't want to get over the nickname your friends call you by.
It may seem like it's not as creative as you want it to be, but if you want to attract a guy who isn't just about hooking up then you have to appear like you're not still "daddy's little girl" and that you're a bold and mature woman ready to be in a real relationship.
Besides, your real beauty and creativity should be emphasized on your profile pictures and not your username.
Because as much as having a great username is key to get a match, overdoing it won't really help you achieve your goal, so keep it simple.