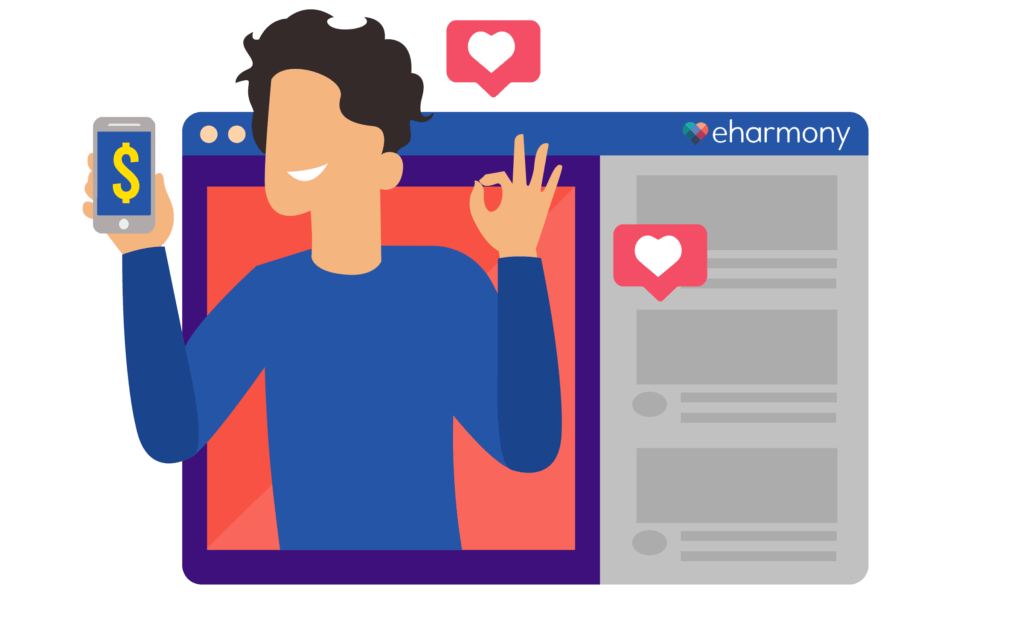 Here I break down the current prices for the eHarmony dating service created by Neil Clark for United States/Canada/UK. The cheapest plans start at $17.95/£12.95 a month. Sign up here for the eHarmony free plan to see the current premium subscription prices.
Jump right to the eHarmony Pricing table for March 2023
So, how much does it cost to join eHarmony? Check below to see current prices. Make sure to also check out prices for Match.com as well as the special 3-day trial they have going on. From time to time, eHarmony members enjoy a free communication weekend that I suggest watching out for.
The fantastic guide for how to create the best online dating profile. This guide will help you set up that profile and will bring in so many potential lovers to your inbox.
Is your dating app giving you the best chance for success?
Make sure to take our online dating site/app quiz to find out.
It's a fact that people who follow our dating site suggestions have on average 2 extra dates per month.
eHarmony Video Review
A Quick Stat on eHarmony Cost
While looking for a great dating site with affordable costs, eHarmony perfectly fits the bill at $7.95/£12.95 a month. Whereas, you can also enjoy greater value via its 3-month, 6-month or 12-month subscription with its amazing discounts and the opportunity to pay in installments.
eHarmony is enormous both in the United States, Canada as well as the United Kingdom with owning approximately 14% of the online dating real estate in the United States.
Its long-standing history as one of the leading dating sites as well as having one of the largest member bases is what makes it so enticing to new users. Also since single members that meet on it have a higher success of marriage and lower divorce rates as they are marriage minded individuals.
Watch this great video on eHarmony success stories 🙂
I am not going to go over a full review of the eHarmony website because you can do that here. Although eHarmony is not a free dating website, it has a free trial version, and there is a reason that they charge a premium for all of the features and successful long-term relationships people have on their platform.
Without further rambling let's check out how much eHarmony paid subscription costs.
Current eHarmony Subscription Prices in the United States/Canada
| Subscription Length* | Monthly Price | Percent Saving |
| --- | --- | --- |
| 12 months | $7.95 | 76% |
| 6 months | $13.95 | 58% |
| 3 months | $32.95 | 0% |
*eHarmony no longer offers one-month subscriptions

The savings are extracted from the most expensive plan which is the 3-month plan.
The chart above shows the pricing for eHarmony and it is three months, six months, and 12-month plans that they offer. These prices might seem crazy, but the 6 and 12-month subscriptions are cheaper in total than the three-month plan right now.
Both the three-month plan, six-month plan, and 12-month plan have the option to pay off the total in three separate installments. The payment for the three-month plan can be paid off in three payments of $32.95. The six-month plan can be paid off in three separate installments of $27.90. The 12-month plan can be paid off in three separate installments of $31.80.
How much does the eHarmony Premium plan cost?
| Subscription Length* | Monthly Price | Percent Saving |
| --- | --- | --- |
| 12 Months | $12.95 | 64% |
| 6 Months | $18.95 | 47% |
| 3 Months | $35.95 | 0% |
*eHarmony no longer offers one-month subscriptions

eHarmony also offers its premium subscription plan which is called the Premium plan. This will only cost you a little bit more than their basic plan and includes some additional features.
It lets you get your identification verified with a company called RelyID. This is beneficial to let potential members know that you are a real person and get fake profiles of the best dating site.
Another feature is that they let you communicate with your matches via the phone (through the eHarmony platform). The last feature that it offers a more in-depth personality analysis gotten from the personality questions answered when you join the site and complete your profile which goes beyond what the 29 features of compatibility test give you.
This helps you find matches that are even more compatible with the matching algorithm.
How much does eHarmony cost in the UK?
The prices for the UK are fairly similar to those in the United States and Canada but can vary slightly depending on the exchange rate. Here is how much eHarmony costs for the basic subscription:
| Subscription Length | Monthly Price | Percent Saving |
| --- | --- | --- |
| 24 months | £12.95 | 71% |
| 12 months | £27.95 | 38% |
| 6 months | £35.95 | 20% |
| 1 months | £44.95 | 0% |

If you are serious about getting started with eHarmony I suggest at least the six-month membership plan because staying on a dating website on a monthly subscription will not give you (or the algorithm) enough time to find your perfect match.
Various payment options are available to pay for the subscription which includes but not limited to a credit card.
In my personal experience as well as the experiences of my friends, the six or 12-month subscriptions should be the minimum amount of time that you try eHarmony to find compatible people.
Plan comparison of all three eHarmony subscriptions
Let's take a look at exactly what you would get with the free, basic and premium eHarmony plans. The prices in the chart are based on the six-month price.
| Available Plans | Free | Basic | Premium |
| --- | --- | --- | --- |
| View your matches profiles | | | |
| Access to the book a you | | | |
| See your matches photos | | | |
| Know who has viewed you | | | |
| Send and receive unlimited messages | | | |
| See when your matches last logged on | | | |
| Get your ID verified with Relyid | | | |
| Talk on the phone safely with securecall | | | |
| A deeper personality analysis with premium book of you | | | |
| | Check it out | Check it out | Check it out |
Whether or not the premium eHarmony package is worth it compared to the basic package is up to you. I honestly do not know whether or not there deeper personality analysis will help you find better matches or not.
The 29 dimensions of compatibility with the basic package is already pretty extensive.
In regards to getting your identification verified, I can see how this is a useful feature. When I get a match on any dating website, I am curious whether or not it is a fake profile or not.
Putting this in reverse, I can see how I would appear to be a real person compared to somebody who does not have their ID verified.
I think it is cool that they added the feature to call one another with the premium subscription plan. People are very hesitant to give out their number to somebody that they just met on an online dating site.
But at the same time when you are talking to somebody on the phone, and you can hear each other's voices, there is a stronger connection that is built compared to merely being behind the screen and typing.
OFL exclusive offers - Check all of them

"Serious Relationships"
"Discreet Hookups"
"Best Course"
"Quick Flings"
"Normal Hookups"
"Our Quiz"
Hearing somebody's voice verifies that they are a real person, which builds trust.
Although the premium eHarmony plan costs more, those 30 features are compelling and might be worth the extra few dollars a month.
Quick Peek: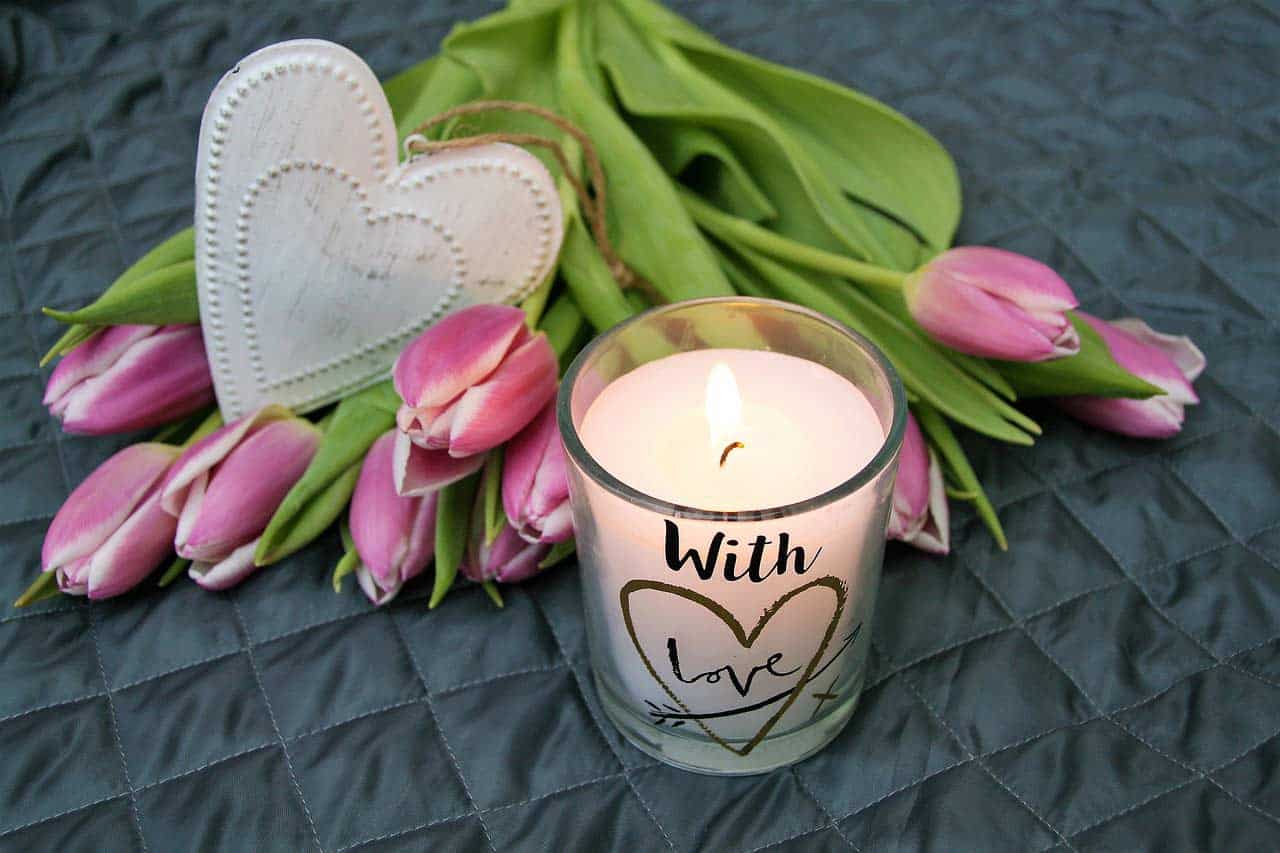 A Quick lesson on how eHarmony works
Compared to other websites like match.com, Ourtime or elite singles, eHarmony functions entirely differently. What separates it from the rest is its unique matchmaking algorithm using its famous 29 Dimensions of compatibility.
When you create a profile on eHarmony, you need to have a personality profile by taking an in-depth personality test. This personality test will help you find like-minded individuals based on your likes, dislikes and personality traits.
If you want a perfect match, you must endeavor to fill in all details in your dating profile during the signup process for proper analysis of your personality.
From personal experience, the quality of the matches I find on eHarmony is much better than those from other dating websites with their different matching systems.
You will receive new matches but few every day based on the 29 features of compatibility tests that detect when you started.
Although there is no search and filter function like other dating websites, the matches that you receive are of extremely high quality. You can sit back and let the matchmaking algorithm (compatibility matching system) do the work while you reap the rewards.
After you are matched with someone on eHarmony, there is a form of guided communication to make sure that they are even more compatible. The communication guide goes as follows: quick questions makes or breaks, dig deeper and then eHarmony mail.
If you like, you can skip straight to eHarmony mail where you can talk with one another, but I have always found that this guide can weed out bad matches that might not fit perfectly with you.
You'll find having a highly compatible match makes it easy to have a successful relationship leading to marriage.
The ultimate for eHarmony is that your search of a lover lead you to marrying your soulmate. Having this in mind you should know there are stuffs that shouldn't be on your profile in order to keep your to-be partner interested. You should use pictures that tells the story of who you are and a username that is suitable.
After you are successful with the match try to figure out what can stop you from seeing each other and overcome it together or if it is too much, you let go and hope for a better someone out there.
Do not give up for love will find you!
Conclusion on how much does eHarmony cost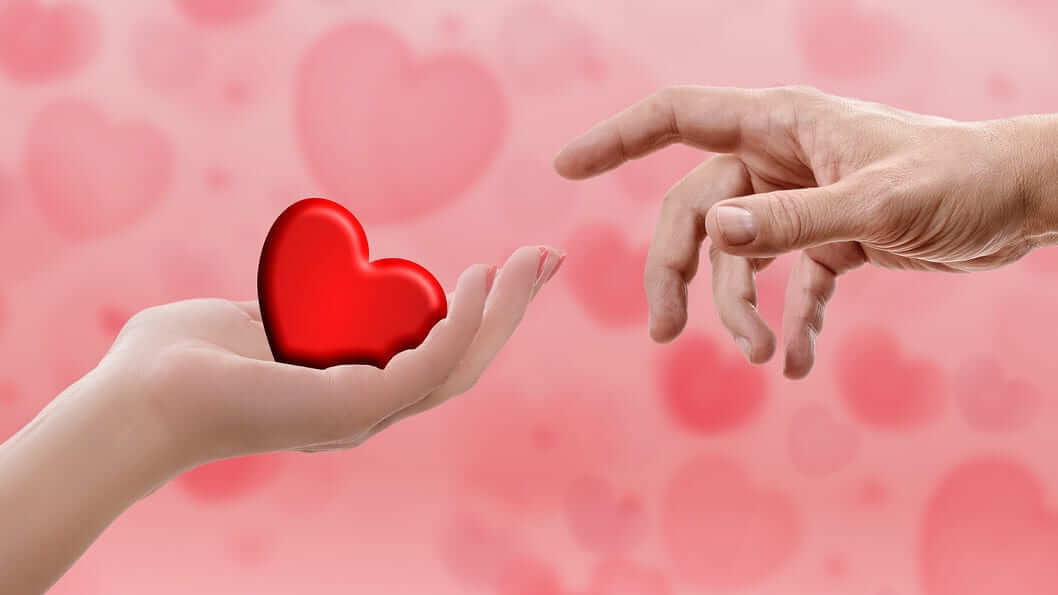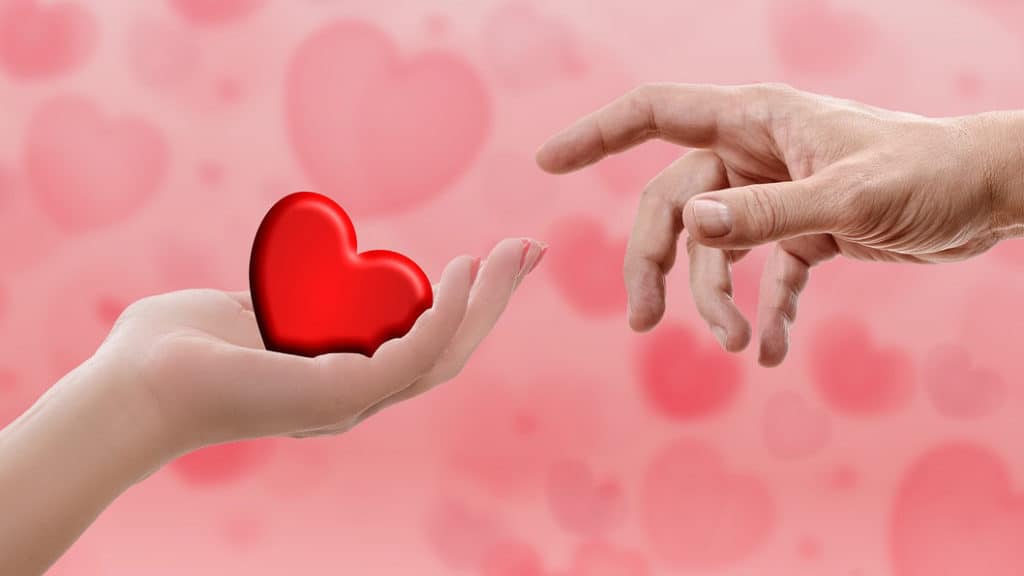 As you can see from the pricing chart, the monthly subscription price drops significantly as the subscription length increases. The one-month subscription plan is by far the most expensive and in my opinion not worth it.
eHarmony premium subscriptions are automatically renewed, but you can select the "cancel my subscription" option before your subscription expires.
If you would like the harmony matching process to work its wonders, I suggest choosing at the minimum a six months subscription plan.
This will let you get used to the eHarmony platform, and give you time for the algorithm to find a perfect match for you!
Are you ready to find the person of your dreams today?
However, if what you want is a one-night stand or mere hookup or a married person looking to playing the field, a click on this links will help you out.
Have you read our massive guide called The Ultimate Long Distance Relationship Survival Guide? It's got every detail you need to keep going in this amazing online dating journey.