Hello all and welcome to my eHarmony review 2021!
This review will have everything you need to know about this online dating site. At the end of the review, I suggest checking out the eHarmony website for more information. Also, make sure to keep an eye out for the free communication weekend when you can send and receive unlimited messages for about 48 hours.
eHarmony.com owned by Neil Clark Warren may not have invented the world of online dating, but it certainly revolutionized the way online dating sites operate and seek to match people together.
eHarmony is by far one of the most in-depth dating services that can be found online.
Important: The Ultimate Guide to Online Dating for Men/Women in 2019
The website proudly refers to itself as "the first relationship service to use relationship science" to develop marriage profiles and compatibility matching.
eHarmony offers an amazing dating service that attracts elite singles with different personality traits to browse matches from the dating pool.
The eHarmony matching system is based on a complicated matching method that has been developed through extensive testing of married people.
It is their matching system that makes them so unique and able to stand out from the crowd.
In fact, so innovative is the eHarmony matching system that it was even granted a US Patent.
Is your dating app giving you the best chance for success?
Make sure to take our online dating site/app quiz to find out.
People who follow our dating site suggestions have on average 2 more dates per month.
eHarmony Video Review
Audio (podcast) form for those of you on the go
Incredible eHarmony stats confirm its leadership in the dating app world
Over 4 million users monthly, as many as 33 million men and women from 200 countries and over 12 languages, all on one amazing dating app that is suitable for Christian dating using eHarmony's unique 29 Dimensions of Compatibility Matching System. The subscription for one month is $59.95.
Your religious beliefs are respected when having an online dating experience with the eHarmony matching process as it promotes Christian dating services via its Christian mingle platform.
Another thing that sets eHarmony apart from the rest is the fact that they offer, for your convenience, Dating Apps for the iPad, iPhone, iPad Touch and of course the Android platforms.
These apps include all the significant functionality aspects of the main website, enabling users to register, take the Relationship Questionnaire, send icebreakers and eHarmony mail, see new matches, archive matches, upload photos, update their profile and much more.
To enjoy the benefits eHarmony offers compatible partners, kindly download the dating app, fill up the signup process and take the compatibility quiz before paying for an eHarmony subscription with your credit card.
Let's dive right in so we can see why eHarmony is one of the most popular online dating sites! I hope you enjoy my review!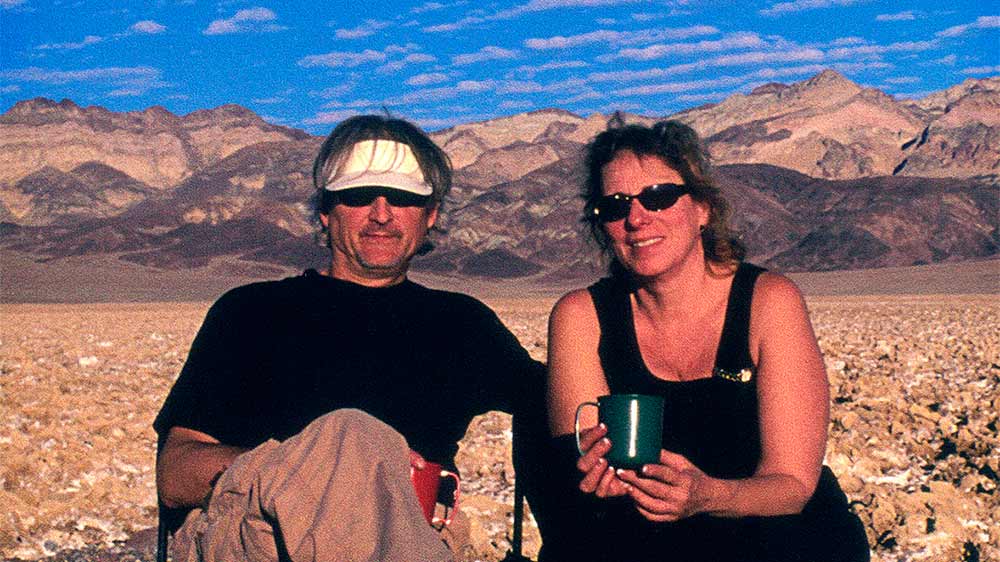 Ease of use/Site Navigation, layout, and Design
eHarmony is very easy to use. eHarmony lacks the frills that some other dating sites have.
Some people might view this negatively; however, it keeps the site simple, easy to use and easily navigated.
There will never be a time when using eHarmony makes you feel lost and confused.
Additionally looking at the site, you will instantly notice it has a modern look and a clean feel.
As mentioned before eHarmony keeps its design simple and clean, but by no means does that take away from its attractiveness.
eHarmony is a brilliantly designed site with a layout that makes the site appealing and functional.
Popularity
Just about everybody has heard about eHarmony, especially given the sheer amount of advertisements that they run on a regular basis during our regular TV programs.
Very few people can say that they genuinely don't know what eHarmony is. With a membership size of around 33 million people, eHarmony is undoubtedly very close to the top of the online dating food chain.
As the membership base continues to increase, new users will still benefit from the free trial version when they create a profile and not just any profile, but an appealing one that would get you the right match to enjoy the dating services.
eHarmony also offers premium plans to users interested in paid subscription with the 12-month membership special offer.
Considering the pros and cons related to online dating as well as every inferred or real danger of dating online, this site seems to have done well to mitigate any negatives.
For guys looking for love, eHarmony has proven to be one of the best places to meet women online; the same applies to married men and women looking for some extra love.
Divorced people dreaming of starting to date again would find this dating website very useful too.
How much does eHarmony Cost?
This eHarmony review found that their prices are on the higher end of the online dating market when it comes to its subscription rates; however, it is well worth it. The subscription rates are as follows:
One month = $59.95USD
Three months = $119.85USD
Six months = $179.705USD
One year = $239.40USD
The most economical membership plan is the one year plan as that works out to under $20 per month.
The only downfall is that this amount must be paid in full. However, if you are truly serious about putting in the quality effort that is needed to find and spend time with that special someone, then certainly paying for a one-year membership is going to be worth the initial upfront cost for eHarmony.
This also works for the site as most of the people who register with eHarmony are in it for long-term relationships and marriages and therefore they tend to stick around longer.
Additionally, it doesn't hurt to mention that their unique matching feature is well worth the subscription fee.
The great success of one of the best online dating services is the matching process which matches anonymously via the eHarmony profiles created by members.
Click here to find our working tips on how to communicate effectively with a date that is not close by .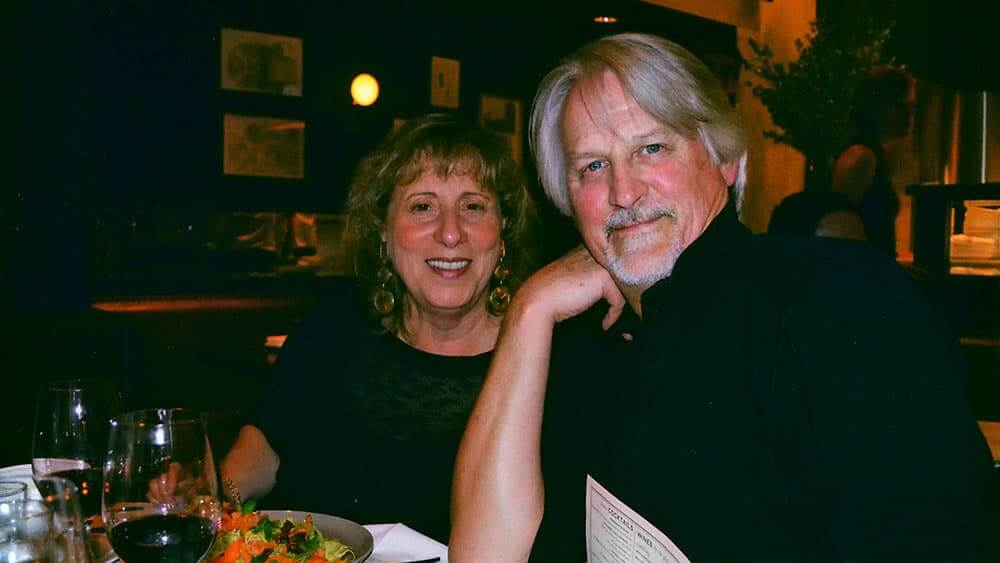 Success Rates
it would be hard to find hard evidence about the success rates of using a particular dating website; however, eHarmony is different.
Getting compatible matches on eHarmony dating platform is very easy since it matches based on the information you provided while registering.
eHarmony puts its figures out there for the world to see. eHarmony proudly claims to be responsible for a total of 438 marriages every single day in the US.
Think about it; this adds up to just over 13,000 marriages each month or almost 160,000 marriages each year or about 4% of all married couples in the United States.
This makes the eHarmony the place to be if you are looking for marriage-minded singles on the internet.
What's even better is that eHarmony couples are happier than many couples on other dating sites and that eHarmony marriages are less likely to end in divorce (less than 4% of eHarmony marriages end in divorce.
Features
eHarmony is a paid dating website, although there is a limited free version for those who wish to test the waters before purchasing a subscription.
eHarmony's main feature is its unique matching system that has been developed by its creators.
Anyone can sign up for a free account; however, free accounts have limited features.
All eHarmony members (both free and paid) will be able to receive daily matches, set up a Personality Profile and can view their matches.
Paid members gain access to other features such as receiving unlimited messages, the ability to see when their matches are logged in, view unlimited photos especially for people that physical appearance matters a lot to check out their profile and for convenient access to the eHarmony mobile applications.
eHarmony also offers its premium members some additional features such as: Secure Call (a private, safe way to talk to your matches one-on-one via the phone without giving out their personal phone number), RelyID (an ID verification service), and their Premium Personality Profile (which is basically an extended version of the normal Personality Profile).
Be rest assured of the safety of your data with eHarmony given the prompt customer service and right reserved provided.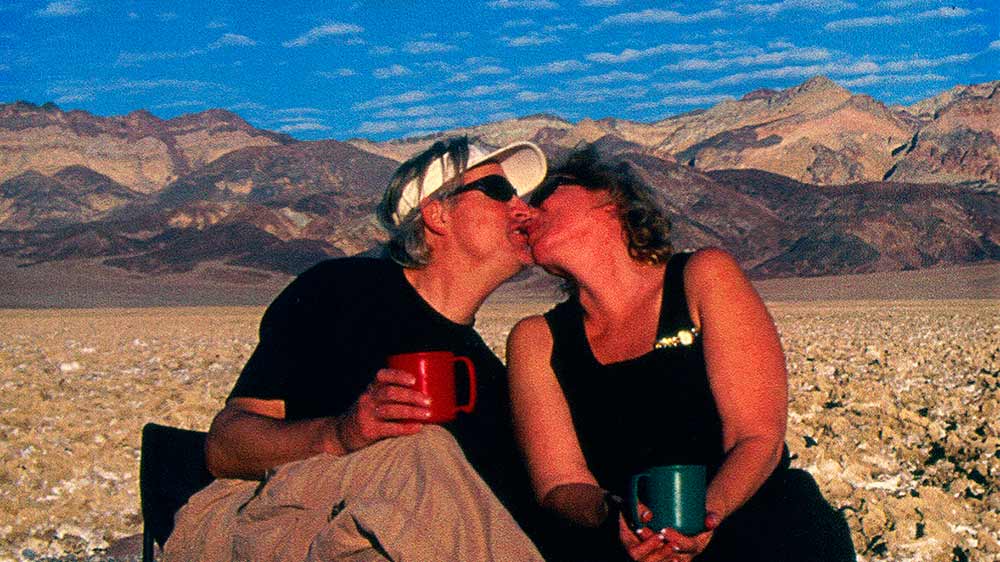 eHarmony Review Conclusion
The verdict is in, and this eHarmony review can safely state that eHarmony is the one of best, most popular, most trusted online dating site for straight singles looking for a long-term relationship or marriage.
My rating for eHarmony is: 5/5 Stars
It has the highest marriage success rates, happier couples, and fewer divorce rates.
Visit eHarmony and meet the life partner of your fantasy.
If you are merely looking for quick dates or hookups, then you might wish to consider other sites such as DateHookup.com.
If you are gay or a lesbian then sadly eHarmony is not the site for you. You can; however, check out other websites such as Match.com to find your perfect match as eHarmony is for heterosexual singles.
You should also make sure to check out some other reviews such as the Match.com review, Chemistry.com review and our Zoosk review!
Also, there are some new head to head comparison articles like eHarmony vs match, eHarmony vs OkCupid, Chemistry vs eHarmony and Zoosk vs OkCupid that are pretty exciting!
I hope you learned something from my eHarmony breakdown!
Perfect for heterosexual singles who are looking for a long-term relationship or marriage
eHarmony has a very comprehensive matching model based on 29 key dimensions that can predict a successful relationship and examines ten areas that are fundamental to your happiness and a fulfilling marriage
eHarmony only shows you the members that match your profile – this means no more endless searching
eHarmony has more serious members than most other dating sites (serious members, in this case, means members looking for a long-term relationship and marriage)
eHarmony is one of the most trusted online dating sites around, and it has the best success rates
eHarmony.com does not cater to gays. If you select that you're a man looking for a man or a woman looking for a woman, then you will be directed to their gay-friendly companion site
It costs more to use eHarmony.com than any other dating sites
Unless they are having a promotion such as a free communication weekend, you can only communicate with other paid members
You are unable to search for potential matches as the system does that for you
It is time-consuming to fill out the in-depth and rigorously defined profile
I also suggest that you check out my complete article on my favorite dating websites, the best dating websites for women as well as the best dating websites for men.
I hope my site will help you find the right dating website for you!
To help you on the journey to the world of online dating are these well-articulated guides:
They are available on the homepage for free!