We can all agree that dating can be hard and sometimes even exhausting process. After all, it's your soulmate you are looking for. Who says it will be easy?
Well, we do!
Even though we cannot promise you that it will happen right after you finish reading this article, we are more than sure that it will speed up the process and help you find the love of your life. Or a beautiful adventure, that is!
Therefore, in this Brazil Cupid review, we will go through all you need to know about BrazilianCupid. Moreover, you will find out where you can meet a gorgeous Conchita or a handsome Huan, or whoever is out there waiting to conquer your heart. Or be conquered, for that matter.
OFL Top Recommendations based on 100,000+ Survey

"Serious Relationships"
"Discreet Hookups"
"Best Course for Men"
"Quick Flings"
"Normal Hookups"
"Our Quiz"
Quick revelation: You can find the perfect Brazilian soulmate when your profile is on point!
Visit our amazing guide to find the best online dating profile secrets that work magic. It's free!!
So, let's begin this detailed Brazilian Cupid Review!
Is your dating app giving you the best chance for success?
Make sure to take our online dating site/app quiz to find out.
It's a fact that people who follow our dating site suggestions have on average 2 extra dates per month.
Brazil Cupid Review in Video Form
Audio (podcast) form for those of you on the go
A Brief Peep into Brazilian Cupid
With its multilingual tools, BrazilianCupid enjoys 41.26% Brazillian dominance, Whereas the standard status is free, you can enjoy a 1, 3, 12-month Platinum/Gold membership at $29.98/$34.99, $23.33/$20.00 and $12.50/$10.00 per month respectively so you meet your gorgeous Conchita or handsome Huan.
About Brazilian Cupid
Brazilian Cupid platform was established in 2000, and it currently represents a leading niche web-based dating network among Brazil dating sites.
It operates a diversity of niche dating sites where members can look for their soulmates using various features and options that are available on the Brazil Cupid login.
So, whether you are looking for the love of your life based on ethnicity, religion, physical appearance, special interests, lifestyle, or any other parameter, Brazilian Cupid makes it possible for you to do so.
Brazil Cupid is part of the Cupid Media network where Brazilian singles find the perfect match for long-term relationships.
Additionally, being an international market leader in many territories, the company has helped over 30 million people look for love across the globe.
This covers North and South America, Europe, Asia Pacific as well as the Middle East.
Features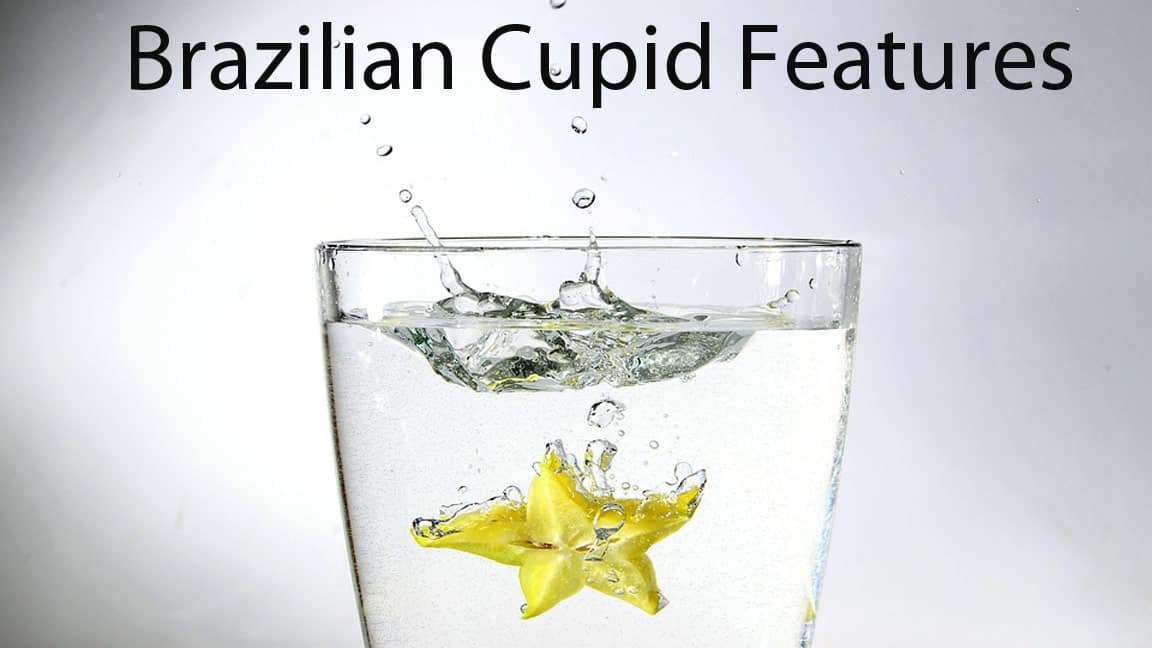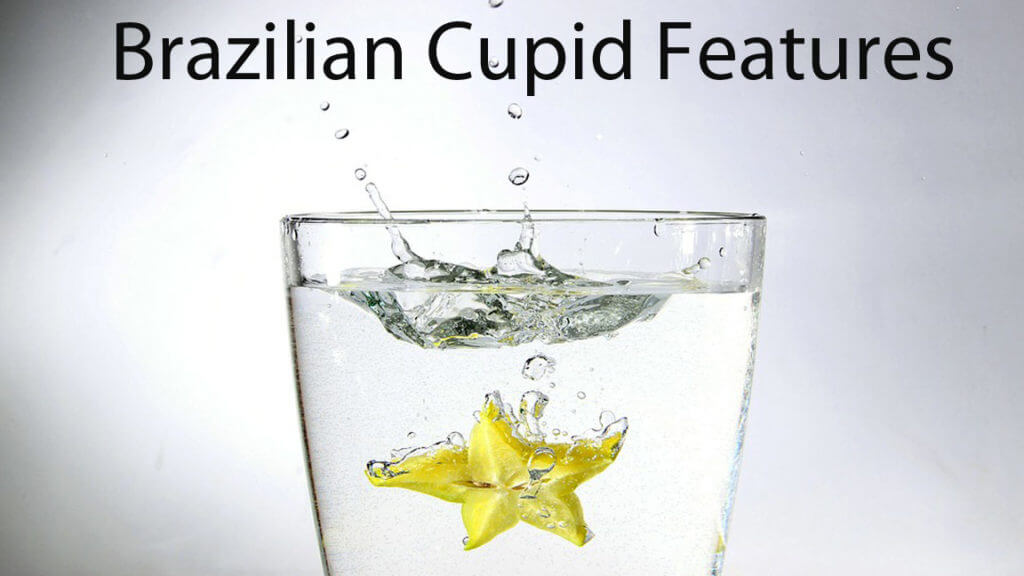 All the pages on this Brazil dating site are packed with the latest and most progressive technology and algorithms to make dating on the internet an enjoyable and interactive experience.
Let us not forget to mention that this Brazil date site has multilingual interfaces and language translation tools implemented to break down all the traditional barriers.
So, even the people who are a bit more introverted or shy won't have to go through those uncomfortable feelings when looking for love, be it next door or halfway across the world.
Furthermore, all the top-notch services and options are more than enough to help the team make their vision come true, and that is – help people find their true love.
The services are affordable, interactive, safe, and technologically advanced, so that all the consumers, regardless of their experience with other Brazilian dating sites can use it without any obstacles.
OFL Top Recommendations based on 100,000+ Survey

"Serious Relationships"
"Discreet Hookups"
"Best Course for Men"
"Quick Flings"
"Normal Hookups"
"Our Quiz"
So, when landing on this Brazilian dating website, you will be able to do the following:
• Create an account using 3 simple steps
• Search through the rich base of verified members
• Specify your quest using various search features
• Use chat and video messaging to start sending and receiving messages so as to communicate effectively
• Install the Android app for an even smoother experience on the go
• Get familiar with the most important safety tips for online dating
But above all, you will be able to find the other half from potential matches in Brazil!
Besides this, if you have some business ideas, the page has something for you as well. One of the reasons why this has become one of the leading portals for dating services is the fact that it has an affiliate program.
Equally important is the fact that this leading dating site has a precise niche market targeting, the grandiose membership base of active users, strong brand, and the fact that it is a market leader in many selected markets means that affiliates can benefit from higher conversion rates and hence generate additional and more frequent revenue.
The Sign-Up Process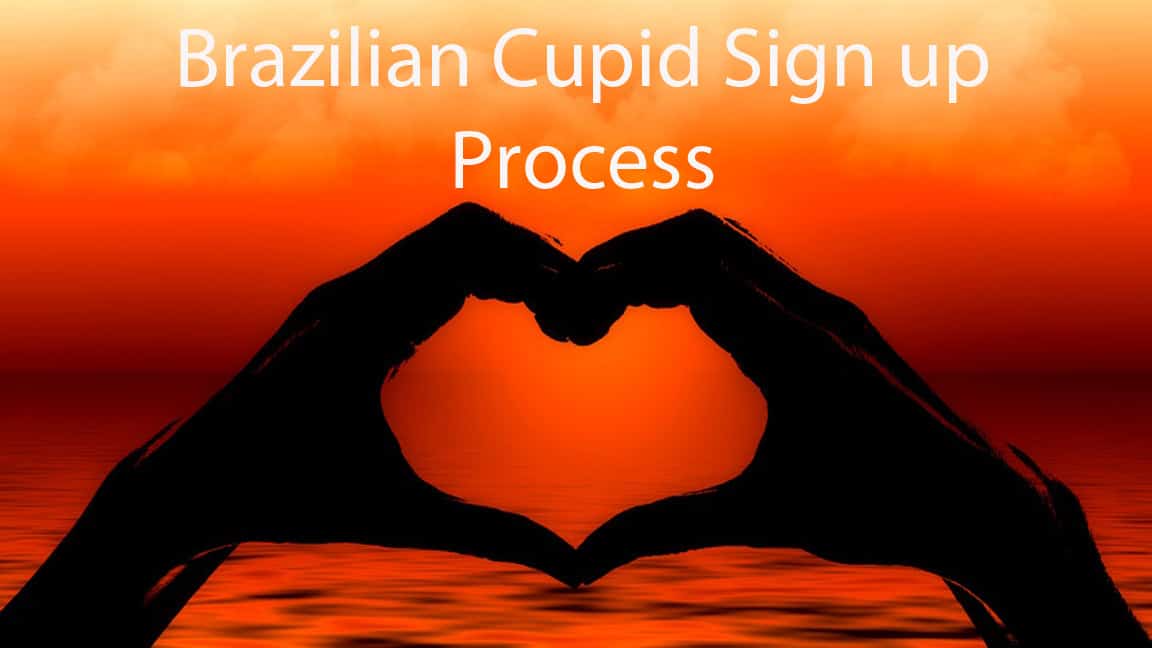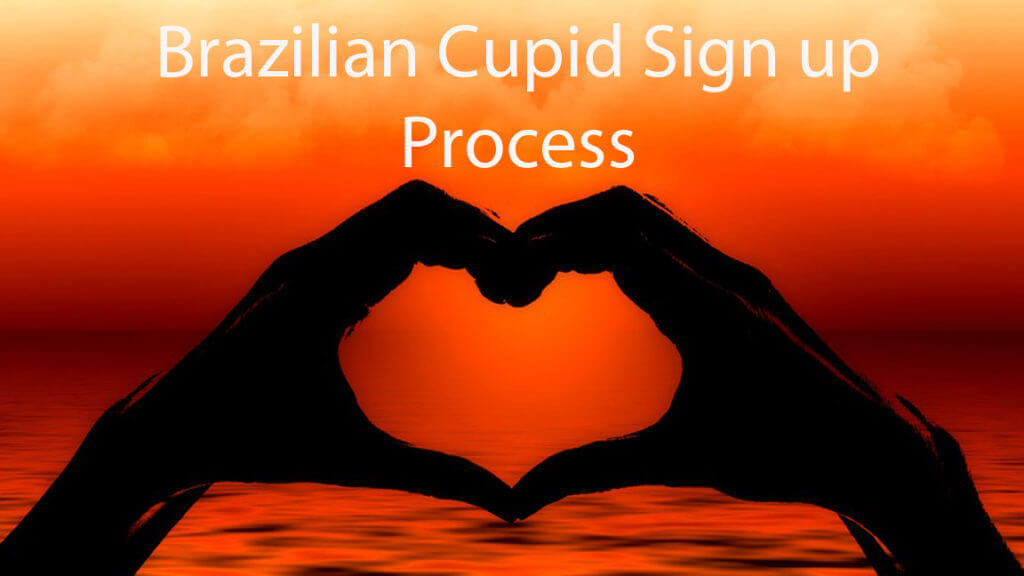 If you are interested in registering with this Brazilian dating site in order to increase your chances while using the advanced search options through their fast-growing database, do know that it is as simple as it can be. The registration processes are three quick steps:
1) Creating your profile; and not just any profile, but a dashing one that would get you the right partner.
2) Browse the directory with photographs.
3) Send messages to members.
Of course, when joining in, don't forget to upload a profile photo. Additionally, while checking out pics of featured members, use a variety of convenient settings and features to specify your search.
Fill out your profile and upload a clear photo as it is worth a thousand words.
Once you are done, you can get in touch with anyone from the proportion of the users that seems to be matching your preferences.
Definitely, the page is an excellent choice for those who are looking for someone to spend time with.
Pros and Cons
All in all, a well-equipped dating platform like this one seems almost perfect, and we can freely say it is. The professional services of top quality, user-friendly interface, easy to navigate page are just some of the good sides of this Brazil dating website.
But, if we are to create a list of advantages and disadvantages, here's how it would look:
Pros
Easy to access and sign up procedure isn't complicated as well, without boring questions.
A possibility to select qualities you're looking for in a person and display your own interests as well.
Members can chat and meet people even if they're not from Brazil.
Verified users have a green check next to their profile, which proves that the person you're chatting to isn't a scam.
Use the "Interested in me" tab in the Activity menu to see who is interested in you.
Detailed and well-explained terms and conditions.
Cons
Any data provided by member become non-confidential, including personnel such as full name, postal address, phone number and similar.
If the account is dormant for a consecutive 6-month period, it will be deactivated, unless the user has an active paid subscription.
To sum up, the BrazilianCupid review reveals that the impression of this online dating establishment is predominantly positive.
It really has plenty of services to offer, plus the list of sister websites gives you the possibility to specify your quest.
With so many practical features to help you narrow down your search results, the love of your life is actually just several clicks away.
In addition to this, they point out several times that underage individuals shouldn't use the services under any circumstances.
Moreover, whoever breaches these strict rules will be penalized. For this reason, the biggest disadvantage is actually the one regarding personal information.
In this case, it is a kinda two-edged sword, as a web-based site specializing in assisting individuals to find the ones that need nothing else but personal information to help find the other half.
Beautiful Brazilian women can meet foreign men on Brazilian dating sites, with a large user population, especially Cupid Media Brazil.
Design, Layout, and Usability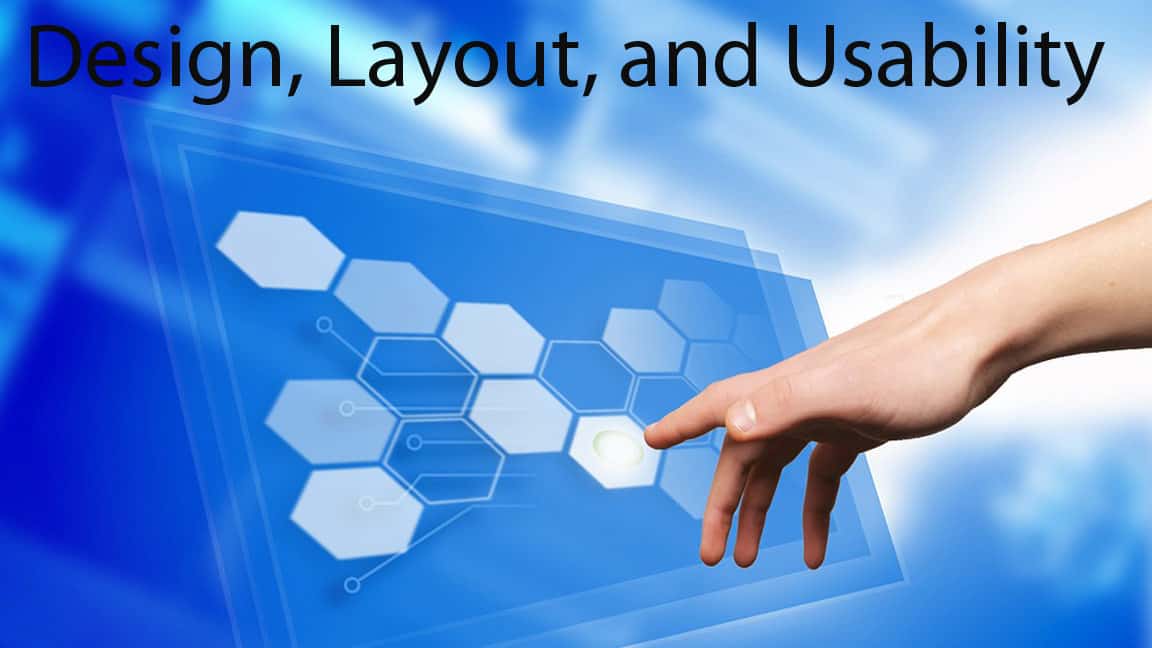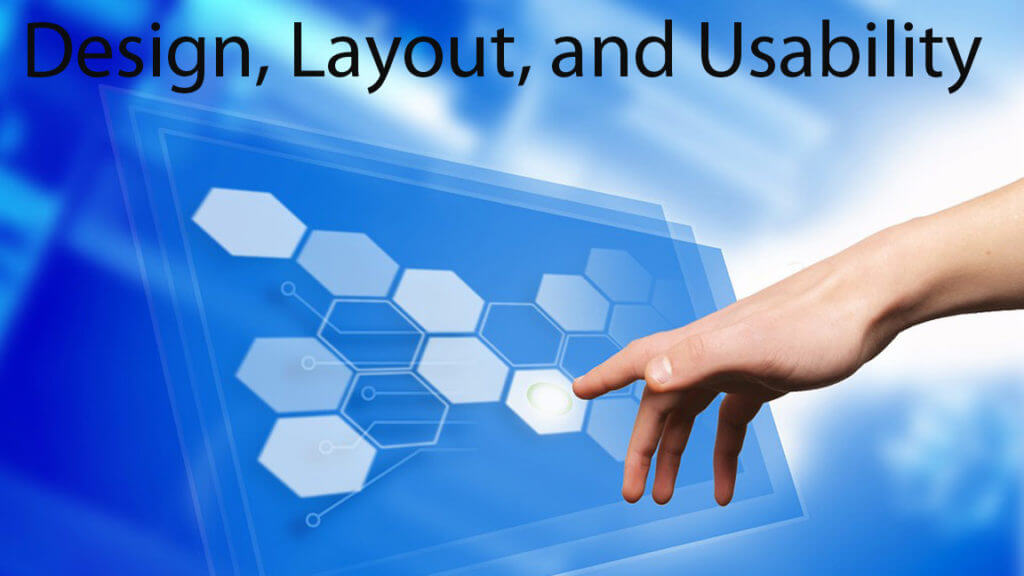 The entire page has a very user-friendly design, and navigation is more than simple. Moreover, there are several sections where members can find various practical information.
The network operates over 35 specialized dating platforms. As a result, users can look at the potential candidates based on religion, location, lifestyle preferences or ethnicity.
In addition to this, there is a multiverse of other diverse dating-related services.
Moreover, the page is cross-platform optimized, which means you can access their services either on PC or on some portable devices. It will work without any issues.
Of course, availability on the go is very important as more and more people consume various services and products on the move.
In addition to this, there's a mobile app one can get and install, for even smoother access. So, don't be surprised if you find Brazilian girls or boys that suits your taste while searching through Brazil Cupid app on your phone.
The Demographic Makeup of the Website
As far as the numbers say, here's what the April stats look like regarding visitors from various countries worldwide:
Brazil 41.26%
The US 20.73%
Italy 5.53%
Germany 4.78%
Norway 4.14%
This shows that the website has certain international value and content that is appealing not only to Brazilian residents but to a wider spectrum of consumers.
This is surely thanks to the variety of ethnic groups that are available across all the networks.
Pricing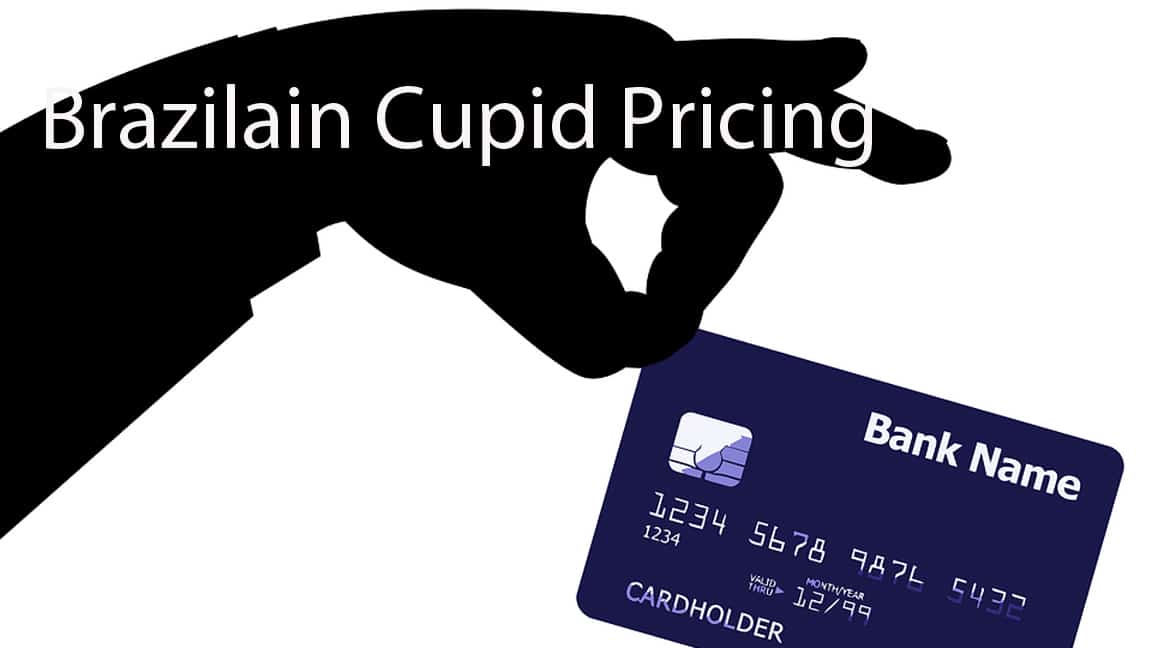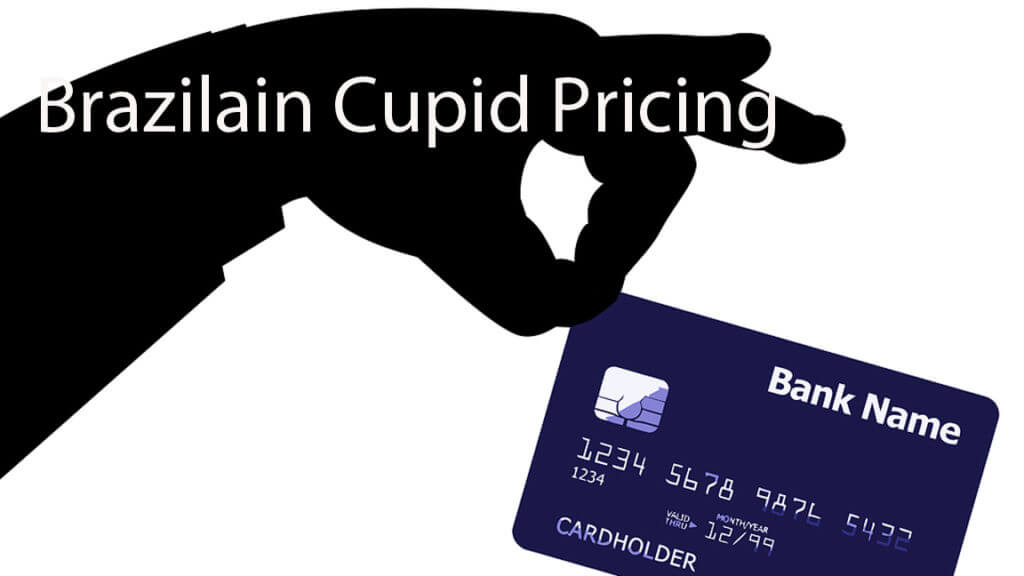 Does finding the chosen one have the price? How much is enough? How much is too much? Naturally, questions like this can only puzzle you because things are definitely not about money here.
At the present time, there are several different categories of members, and each of them has different privileges. Standard status is free of charge but has some limitations.
So, here's the insight on pricing for Gold and Platinum memberships:
1-month Platinum/Gold membership –29.98$/34.99$
3 months Platinum/Gold membership – 23.33$/20.00$ per month
12 months Platinum/Gold membership 12.50$/10.00$ per month
Speaking of perks based on status, Standard members or those on premium membership are eligible to chat with those on Platinum and Gold membership.
However, Gold and Platinum members can chat with anyone. But having in mind all the useful and precious things you can find on the page (including THE one!), you will agree that these fees are truly symbolic.
There are different options for payment on Brazil Cupid such as credit card, debit card, PayPal, check, bank transfer, vouchers, and other country-specific payment methods.
The chances of having success
What are the chances of being successful in finding the potential match on a leading Brazilian dating site? More than positive, if you happen to be in the right place and time and improving your chances of finding the right partner.
There are times you are on the move and you need to keep in touch with that person that just left an impression. Do this by learning how to get the contact of your dream girl.
Now, going through our BrazilianCupid review, you will see that both of those parameters are actually what this match-making platform is all about.
We have encountered an excellent study from 2018 which gives a detailed insight into 27 important statistics. They are all related to dating and the future potential of this method of finding the dear one.
The database of these pages is growing at a rapid pace, with more than 8,000 of them specifically designed for these purposes. Here's what the numbers tell us:
24% of individuals use dating platforms to find hookups
43% of consumers are looking for a friend
30% of online daters are between 18 and 29 years old,
Using dating services to find the love of your life is actually a cost-friendlier option than going out for real.
How so? Well, match-making sites give you the chance to create a free account and use all the services completely free of charge.
On the other hand, the actual date requires an outfit, drinks, food, transportation and you need more, like how to communicate your intentions.
However, if the other side of the medal brings certain negative stats as well. As announced, more than 50% of users lie on their profiles.
Men are usually not being honest about money, while ladies are not always willing to reveal the precise age. Consequently, 10% of profiles on a general basis are considered scammers due to fake profiles.
But you don't have to worry as this reputable Brazilian dating platform puts a special accent on safety and protection. You can be protected online by learning great security tips that help you avoid bad guys that may take advantage of you.
By doing so, they definitely increase the chances for people to find the darling one without troubles.
After all, the data say that people who met the other half using web-based services are more likely to label their marriage as a satisfying one.
So, if you stick with BrazilianCupid review and go through the rules carefully, use all the features properly, the chances of success are as highest as they can be.
Methodology
We registered on the Brazilian Cupid website and tested both the mobile and web versions to get a conclusion.
We concluded by rating the individual components and features of the site on a scale of 1 to 5.
Our evaluation was based on the site's user-friendliness, cost of premium packages, success rates, and constructive reviews from real users of the site.
Overall Rating Based on Brazilian Cupid Review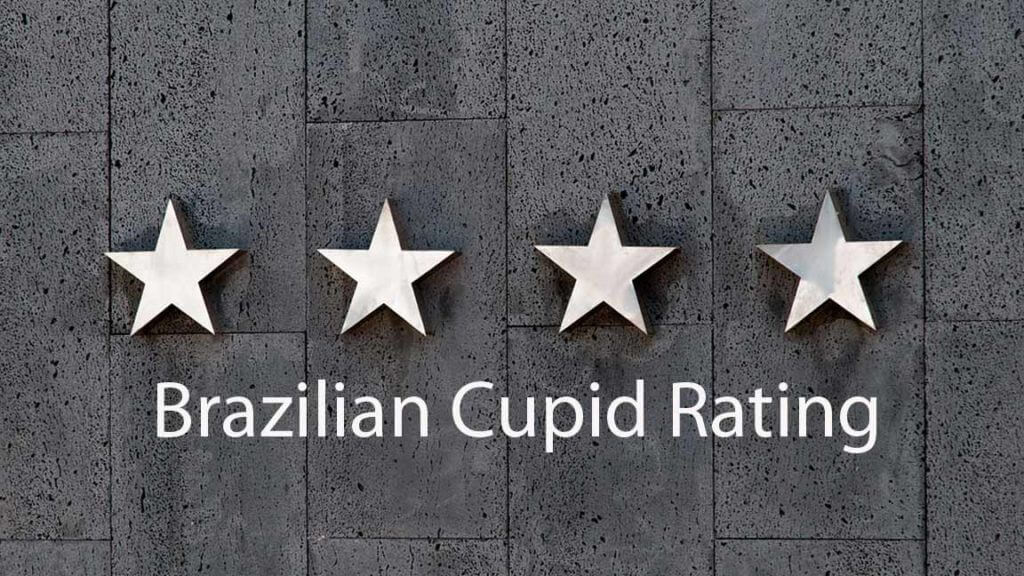 Having read the entire BrazilianCupid review, your impression will definitely remain just the same – very positive.
As you can see, there's plenty of useful features and options that make the challenging task of finding your soulmate easier than ever. After all, here are some more beloved stats to prove so:
Signing Up – 5/5
Communication – 5/5
Search Filters – 4.9/5
Ease of use – 5/5
Customer Service – 4.9 /5
Safety and Anti-Scam – 5/5
Number of Members – 4.8/5
Overall Rating – 4.9/5
To sum up, several aspects have been taken into consideration and the website got pretty high rankings.
Finally, these numbers show that the team behind is a dedicated one, striving hard to assist Brazil Cupid members to find the love of their life.
So, I'll share with you, our Brazilian Cupid rating:
What proves so are all the useful tools implemented to narrow down the search and simplify the procedure.
So, after going through the BrazilianCupid review, one will definitely share the same impression as we did while checking it out.
The platform is amazing and highly-professional and it has all you need when looking for the love of your life.
The possibility to use a multitude of various parameters such as religion, ethnicity, sexual orientation or any other shows that the team did their best in making the whole procedure as simple as it can be.
Being mobile-friendly and more than affordable are just some of the factors which made this platform widely popular among consumers.
You can have your peace of mind using this excellent and well-equipped page, as the quality of services is unprecedented.
Once you register and start using it actually, you will be surprised how simple the whole thing is. Finding your soulmate will be faster than you can imagine because this page is your friend in need with all the powerful and useful tools featured.
Move a huge step forward from just an acquaintance to being soulmates.
Our massive guide on the ultimate online dating profile is sure to change your story. Check it out on our homepage now!
What else to say but good luck with looking for the love of your life!
Frequently Asked Questions(FAQs)