Are you having trouble deciding which dating website to try between Match and plenty of fish dating apps?
I have created the ultimate comparison between the two based on five critical criteria.
By the end, you will have a clear idea of which one to choose. Let's start comparing them! 😊

Is your dating app giving you the best chance for success?
Make sure to take our online dating site/app quiz to find out.
It's a fact that people who follow our dating site suggestions have on average 2 extra dates per month.
PoF vs Match.com in Video Form
Audio (podcast) form for those of you on the go
Hey all and welcome to my match vs PoF article! Whether you're single because you recently ended a long-term relationship or you have been searching traditionally to no avail, it is no secret that adding online dating to your dating strategy will undoubtedly improve your chances of finding the kind of relationship that you are looking for.
Also read: A comprehensive manual that takes you by the hand in creating the perfect online dating profile.
Finding the kind of relationship online is somewhat similar to finding the right one offline, you must go to where the guy/girl that you want hangs out.
For instance if you want someone who likes to party chances are your best bet might be the bar or a club; however, if you are looking for someone who is into arts and history your success is increased if you visit a museum or art show.
In essence, the best dating sites use advanced search features on their mobile app or desktop version to find a match in a vast dating pool through live chat, video, or other means so both parties can become potential dates in no time.
Call it behavioral matchmaking and you would not be wrong. The success rate of finding a good match using these search results put these sites in the list of the top 10 dating sites for international dating.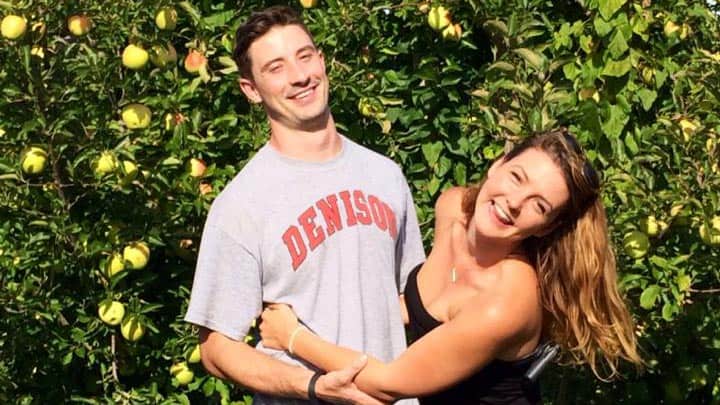 Likewise the same applies to the digital dating world, looking for marriage then check out Match.com and if you are looking for hookups, friends, and everything in-between, then PoF is the place to be.
So can these two sites compete with each other? Which sites is better Match or POF? Read on to see how both sites stack up against each other.
Let's get right into my article! I also recommend checking out the individual reviews for Match and plenty of fish!
Overview of Match and POF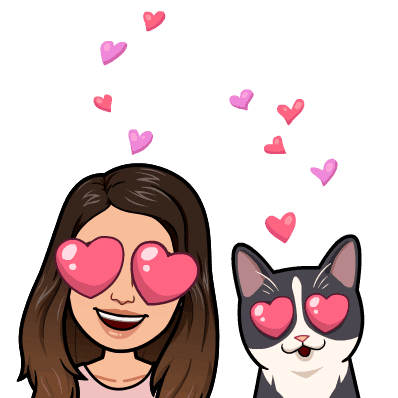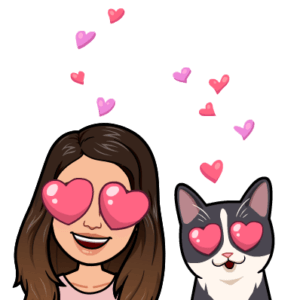 Match is a paid online dating site that takes great pride in their ability to match compatible singles that are interested in finding a long-term relationship or a marriage partner.
PoF, on the other hand, a free online dating website that is mainly concerned with being a meeting place for all kinds of people with a mixture of varying interests.
Their job is not to get you married or even find you a long-term partner, unlike Match, they want to bring you together for whatever type of relationship that you need – from Christian dating to gay dating, lesbian dating, senior dating, and more.
That being said most PoF members are merely looking to meet new people, score a few quick hookups and to connect with different people.
Whereas the dating advice on such free dating sites may not be ideal for everyone, no one can deny the fact that men and women find the best dating experiences through such a dating app or dating service.
Match vs POF Numbers
| | Match.com | Pof.com |
| --- | --- | --- |
| Users | 96 Million | 100 Million |
| % of Male Users | 48% | 55% |
| % of Female Users | 52% | 45% |
| Cost Per Month | $11.99 | Free/$7.50 |
Here is a super cute musical video that is put out by the match.com team. Is super catchy 😉
Here's a pretty cute video put out by the plenty of fish team as well 🙂
OFL Top Recommendations based on 100,000+ Survey

"Serious Relationships"
"Discreet Hookups"
"Best Course for Men"
"Quick Flings"
"Normal Hookups"
"Our Quiz"
Ease of Use / Site Navigation, Layout, and Design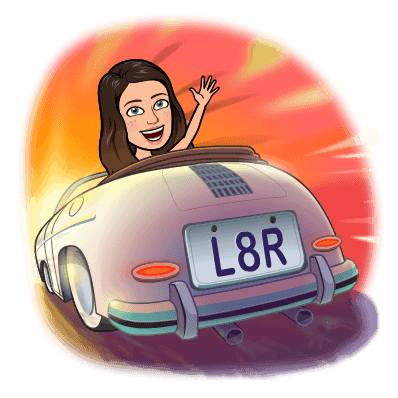 Match is a beautifully designed site that is easily navigated. It might be daunting to the new online dater at first; however, they will quickly get used the site's navigation system. Check out with the current design of match looks like.
Match.com has spent a significant amount of money improving both their layouts on the phone application, tablet as well as the regular website version. Navigating and accessing all the features seems just as natural on a phone as it does on my laptop. This is not the way it was ten years ago.
It indeed cannot be said that PoF is an amazingly beautiful site. At best the site can be described as overly simplistic because of its fundamental and simple design. Here is what the current PoF design looks like.
It seems like they recently simplified their design (for the worse). Maybe this was due to slow website speeds, who knows.
At worst… well, some might call it downright ugly. Sure the design of the site is not as inviting as Match; however, it is a free dating site so if you can overlook the look and feel of the site you might find some pretty cool gems.
Even with a free membership, free sites like these would get you hooked up too. However, a free account – with a short free trial – may not give you all the perks people with a paid subscription enjoy.
Winner for website design and layout:
Popularity and Success Rates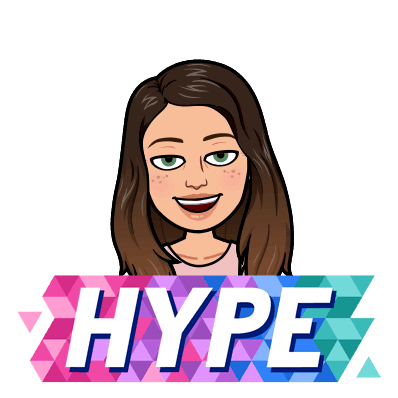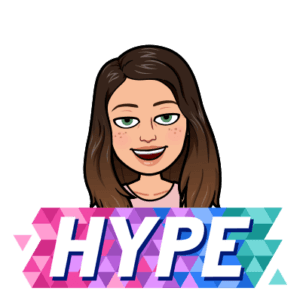 Match.com and POF are two of the most popular dating websites that currently exist. Currently, match.com has approximately 96 million users. Match.com operates in 15 different languages in over 20 countries.
However, when it comes to true popularity, without question PoF is by far the largest online dating site around with well over 100 million users.
Keep in mind that a lot of these accounts are not currently in use and a lot of them are just created and then abandoned just as quickly.
This is just the nature of being able to create free online dating profiles with an e-mail address.
With that many users, you are literally guaranteed to meet someone who shares your interests. PoF also has a good male to female ratio which sadly not all online dating sites have.
According to Google trends, over the last 12 months here are how match.com and plenty of fish are trending compared to one another.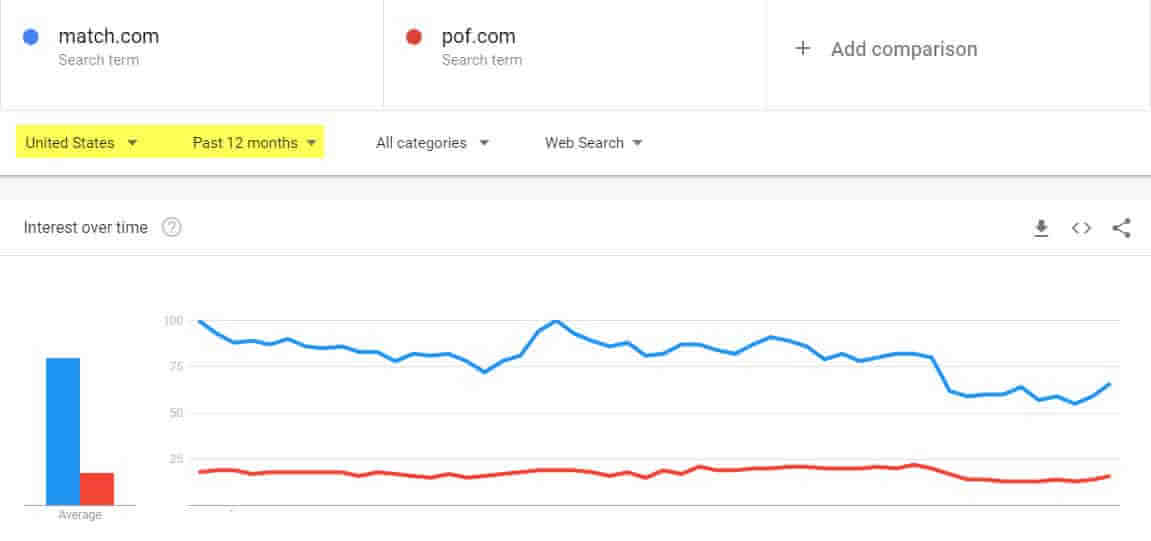 This information is purely from the United States as you can see there are much more people searching match.com. Although both took a slight dip a couple of months ago, both seem to be on the rise currently.
Regarding success rates, here are some statistics to take him regarding match.com and plenty of fish. According to match.com, over 1 million babies have been born from couples that met on their dating platform.
Also according to the match.com, 11% of married match couples met each other on their website and fell in love there as well.
And fortunately, I was not able to find any of the success rates from the POF website to compare them to match.com.
In any case, married people do find love on these sites too, just as divorced men and women use them as a point to start dating again.
I guess it explains why young guys throng these sites looking for mature women to fall in love with.
Winner for popularity and success rates:
Features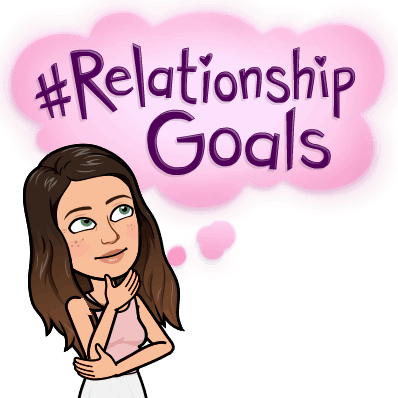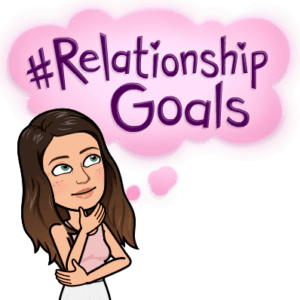 PoF is a relatively simple online dating site with the standard features that every online dating site has.
Users can create profiles that are on point, take the relationship needs assessment test, add stunning photos, and take the relationship chemistry predictor test and more. You can also upgrade your membership to remove ads and to see whether your messages were read or not.
PoF now has additional features that can be used for premium members. They now have a paid version of PoF in addition to the free version. Some of these extra features include uploading more images, seeing extended profiles, seeing if your e-mails or read and showing up first on the meet me section.
Match on the other hand has the standard online dating features and then some.
A few of their additional features include MatchWords; this is similar to the keywords that we use in our favorite search engine and their professional matchmaker that will do the searching for you (provided that you are a platinum member) to name a few.
My favorite match.com feature is the ability to search and filter through potential matches on a wide array of characteristics. I can fiddle with the search and filter functions for hours until I find somebody that I would like to communicate with and even ask out on a date
Match has some of the most fantastic features and innovative way of finding other members on the site. I love how you can filter through all potential matches based on tons of criteria. They also have the typical "swipe" on people that you're interested in. Check out the full list of features here.
Out of all the features that match.com has, the best one by far is its match six-month guarantee. This feature guarantees that you will find a significant connection within six months of using their service. Otherwise they would give you a full refund for the six months.
The winner for overall features:
Cost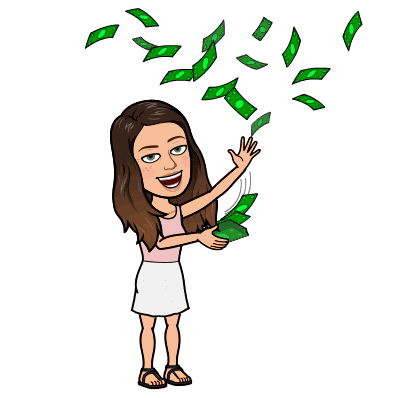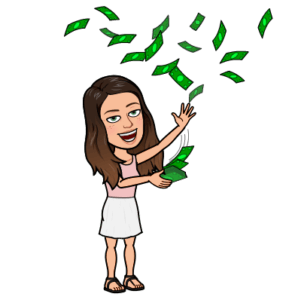 PoF is a "completely" free online dating site (although they do have a paid version that leaves you wanting more). That is its main pull. They give you all the standard online dating features for free all you have to do is deal with all of the advertisements that fill the website.
For their premium members, the current prices are $12.90 per month for a three-month plan. $8.50 per month for a six-month plan or $6.78 per month for a 12-month program.
Utilizing their paid service will eliminate those ads and give you a few extra that makes the site a bit more fun to use. Match on the other hand is a paid site (as previously stated).
A one-month Match.com membership will cost you $35.99 for a one-month plan. However, you can get a much cheaper rate by signing up for their six-month membership is just over $15 each month which is excellent compared to the tremendous value that this site offers. Check on my article on current match.com costs. You can get the price as low as 11.99/month with this link to 25% off.
The winner of the overall price:
Ease of Sign-up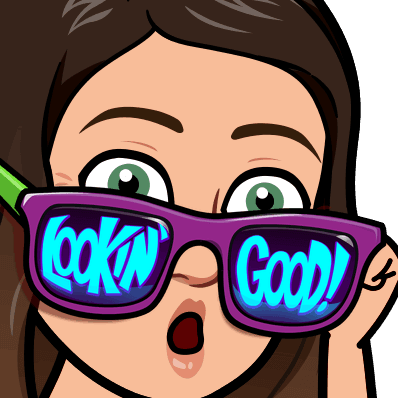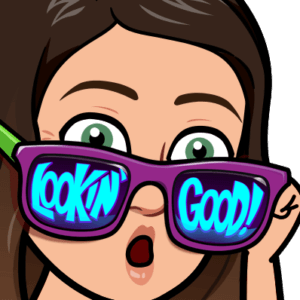 Both match.com and plenty of fish are relatively easy sites to sign up for. They both need necessary information such as your e-mail address, age, name, sex and basic interests to get started.
Both websites will allow you to be up and running between 5 and 10 minutes and browsing potential matches on their platforms. This is not the way it is with the popular eHarmony website where you need to fill out a lengthy questionnaire to get started.
We always recommend that you fill out your profile as in-depth as you possibly can and also use an appealing username to get the best results with online dating. But if you want to check out what type of people are on the website; both of these will show you your options within minutes
The winner for ease of sign up:
Tie! You can see the sign-up for match.com here or for POF here.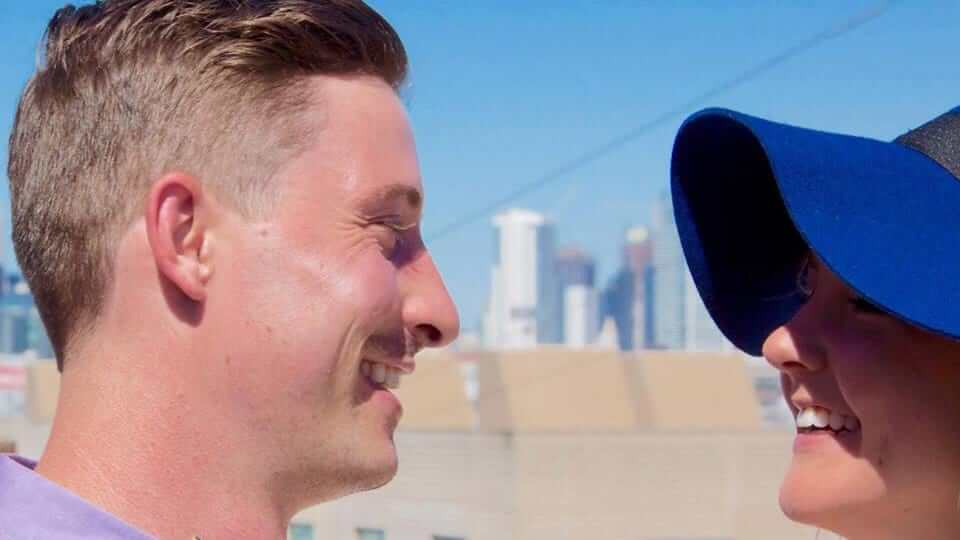 Who Should Use Them?
PoF should be used by anyone who is looking to meet new people, make new friends, casual relationship and to who wants to score a quick hookup. It is also for a lot of people just looking for an ego boost by matching and chatting with people. You find a lot less flaky people on match. It is a no no if you can't handle breakups well.
Match is more suited for the single man or woman who is looking for a long-term relationship or marriage. There are also a ton of people looking for casual relationships as well, but for the most part, people tend to be looking for something more serious on match.
Although with online dating sites like these, finding love via the internet can be truly worth it. Just know, though, that you will have to kiss many frogs before you find your Prince or Princess.
The Verdict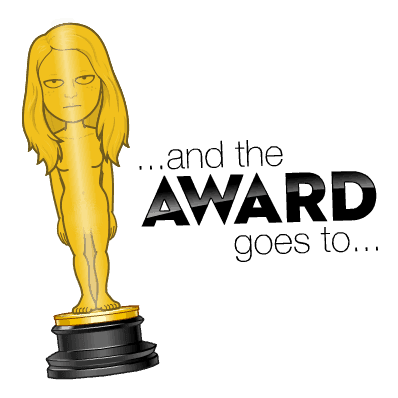 My number one pick is match.com. Use Match if you want to meet people that are serious about actually dating and meeting up. There are a lot of people that are looking for a long-term relationship, or at least see where things go. I suggest signing up for a 6 to 12-month membership to get the best out of the site. Right now there is a 25% off discount that you can access here. If you are in the UK, you can access that here.
Combine your Match membership with a PoF membership for more exposure and variety. Be sure to check out the complete reviews of Match and POF and come to your verdict.
The Winner is…
Match.com hands down is the better of these two sites. PoF does have its purposes, but with its many drawbacks such as less than attractive designs, lack of customer service and far too many ads it cannot entice serious online daters.
Check out best online dating sites to see how these stack up against the rest. Once you decide on which sites to use, be sure to check out online dating tips for men and online dating tips for women.
I hope you all learned something valuable from my match vs PoF article! I highly suggest you check out my most popular comparison article for the top today websites in my opinion here: eHarmony vs Match
If you're interested in some additional Match comparison articles, here are some other ones that I have: Zoosk vs Match, Match vs OkCupid and Chemistry vs Match.
If you would like to see how plenty of fish stacks up against some other dating websites check these out: Zoosk vs PoF and OkCupid vs PoF.
If you think online dating sucks, here are 6 dating tips to help you have a completely different view.
Fresh from our Love Press are these how-to manual on online dating: