BLK is an app-only dating experience aimed at an African American audience.
This extensive review of BLK will take a deep look into an app that has massive potential for growth.
This review of BLK is going to reveal:
OFL Top Recommendations based on 100,000+ Survey

"Serious Relationships"
"Discreet Hookups"
"Best Course for Men"
"Quick Flings"
"Normal Hookups"
"Our Quiz"
If you've come across BLK and are researching it before installing, everything you need to know about the app can be found in this review.
Once you've finished reading it, you will know if BLK is the app that's going to help you find the right kind of match or if you should look elsewhere.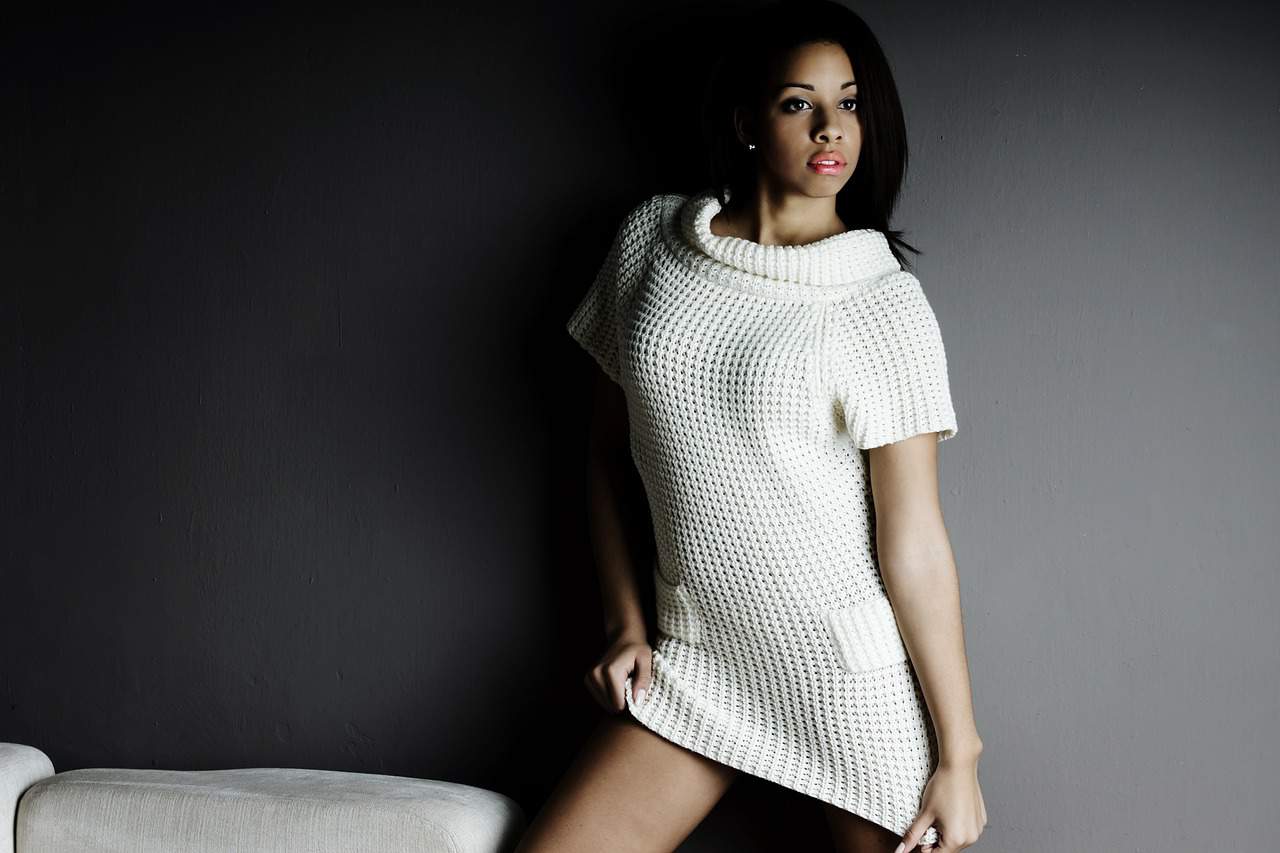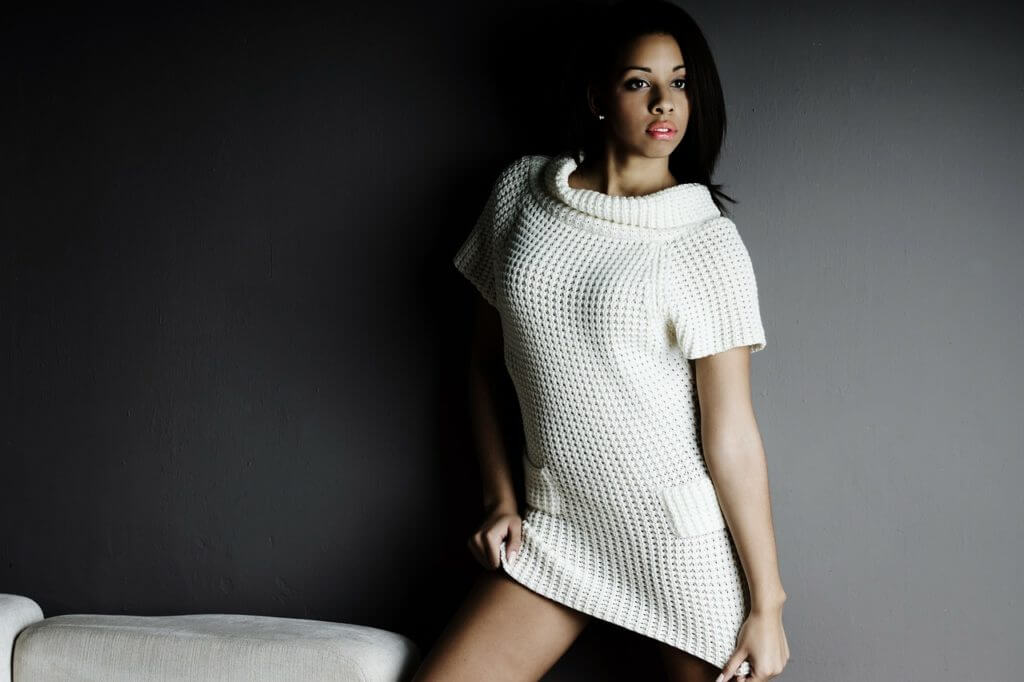 Is your dating app giving you the best chance for success?
Make sure to take our online dating site/app quiz to find out.
People who follow our dating site suggestions have on average 2 more dates per month.
BLK Review in Video Form
Audio (podcast) form for those of you on the go
Effectiveness – 3/5
Ease of use – 5/5
Features – 3/5
Pricing – 5/5
It's free!
Easy to setup
Simple to start finding potential matchups
Requires photo verification for security purposes
Not a massive user base as of yet
It's only available to users in the United States and Canada
Who Is It For/Demographics
So it's not difficult to work out who the BLK app is aimed at, right?
OFL Top Recommendations based on 100,000+ Survey

"Serious Relationships"
"Discreet Hookups"
"Best Course for Men"
"Quick Flings"
"Normal Hookups"
"Our Quiz"
Yes, it's a dating app for black people.
It is not only for hookups (like BeNaughty or Ashley Madison) or only for serious relationships (like eHarmony), everyone is welcome.
But it's important to note that this app only works in the United States and Canada.
So if you are thinking about downloading it to try it out, that's your first consideration.
But what about other factors such as total user base, active members and how many times it's been downloaded.
Well, let's check on those now to give you a far better idea into how likely you are to find a potential match while using BLK.
A dating app needs active users.
Without them, your matchups are going to be filled with people who were online months ago.
Even if you try to get into contact with them, there is a very slim chance that they will come online and talk to you.
So before we get a little more into how the BLK dating app works, let's look at the numbers behind the demographics.
I think it's important that I point out the fact here that two things will influence these numbers straight from the start.
The BLK app is fairly new and was only launched in 2017 by Affinity Apps
It targets only one demographic group
So yes, you would expect BLK's numbers to be lower than other dating apps.
And they are.
But does that mean it's not worthy of your time?
Well, it's far to early to make that call, that's for sure.
Here's a couple of numbers for you to consider in the meantime.
The Blk App has been downloaded over 1 million times on the Google Play Store and over 200,000 times on the Apple iStore
40 000 people who have signed up for a membership on the app come from the United States
Around 5 000 people are active on the site each week.
Some of you might think those numbers are pretty low, especially the fact that only 5 000 people are active each week.
I wouldn't worry about it, however.
Remember this is targeting a very niche market not only because its only one race group but its also only operating in Canda and the United States
There's other critical information that we must also discuss.
Male vs Female and age ranges
Having a breakdown of the male versus the female ratio of a dating site as well as the age ranges of users can be invaluable in helping you decided if it's going to work for you or not.
When it comes to gender ratio, BLK has far more men online than women.
In fact, 70% of the users on the site are male and 30% female.
That's a pretty big gap but remember, BLK is a new site, so that ratio will even itself out a little more over time.
But what about the age ranges?
Well, the site is most popular with 25-34 years olds, but let's paint the full picture of who uses the site:
25 to 34-year-olds
18 to 24-year-olds
35 to 44-year-olds
45 to 54-year-olds
55 and up
At this point, the user base of BLK is pretty young.
Users are older than 45 might still find some decent matchups if they live in large cities but the pool to look for them is smaller.
Looking at all these demographics it's safe to say that BLK is a dating app on the up, one that's showing some impressive growth since it's inception in 2017.
But how effective is it going to be in helping find you someone to chat with?
Effectiveness of BLK Dating App
Now that we know who makes use of the BLK app, the gender ratios as well as a breakdown of the age of the users, it's time to see how the app works.
This is a simple app with no frills and no fuss.
But I think it gets the job done.
And you know what else?
It's free.
Yes, unlike many other online dating apps, you can use BLK to find matchups and not have to spend a cent at any point.
You can even message them, which is unlike many other dating apps and websites.
It's always the inability for free users to communicate with a potential matchup that ends up having to look at how much membership costs.
And while there are key features that you can use (and that we will look into), you don't need to if you don't want to.
It doesn't affect your ability to find a potential matchup.
The thing is, you don't really search for a matchup on BLK, instead, they feed you potential matchups based on location, age and gender.
You can adjust those parameters in your profile settings.
Matches come in a roulette-style and you need to swipe left to pass on them or right to indication you like them.
If you and the matchup both like each other, a connection is made and you can start chatting to them.
You also have the option of sending a "really like" something we will discuss in key features later on in the review.
Note, however, that you can only send one "really like" a day and they are the best way of getting someone's attention because they are notified of it and then can see your profile, like it and that opens a connection for sending messages.
If you'd like to send more of them, you can buy "really like" credits through the app.
We cover the pricing of those further on in this review.
And that's all there is too it really.
To become a user of BLK you are first going to have to download the app.
It's available in both the Google Play Store as well as Apple iStore.
Once you have the app, getting up and running isn't that difficult at all.
It's going to take literally two minutes to get you online.
The easiest way to do so is to log in with your Facebook account.
If you are happy to do that, you can then do it the regular way by providing your phone number.
The app then sends you a validation code that you must input for verification purposes.
Also, remember the number you provide has to be either from the United States or Canada.
Other numbers are not recognized and you won't be able to set up your account.
The last step is to tell the app your gender as well as the gender of the matchups you engage with.
When signing up, you've just done the bare minimum in setting up your profile.
There is still a lot more you need to do here although it's not going to be as involved as a dating site profile that you will find on a website.
As this is an app, everything is condensed, even your profile.
So what are you going to have to do:
You will need a profile picture. BLK is serious about this, no profile picture and your account won't last long.
About me section. Here you have 200 characters to fill in a little about what makes you tick. Other than your picture, this is one the first things a potential matchup is going to see when browsing you on the app.
Other information. This includes your occupation and location (in terms of miles away from the person browsing your profile).
Note, most members have more than one picture on their profile and you are provided with six other spaces to upload pictures into.
The app itself is well designed and easy to use.
There's nothing here that will make it difficult to start looking for potential matchups as long as you follow the rules (most importantly, have a profile picture).
As we discussed earlier, although it's free, people can project themselves in the fact that communication is only allowed is a connection is made.
In other words, I have to give you permission.
That puts all the control in the user's hands and that's a good thing.
There isn't much to finding your way around the app.
At the top, you will find three icons.
The first one called "user" will take you to your profile should you wish to make any changes or upload new photos which can be done by clicking the "edit profile" button.
But you will also find an "account settings" button here.
All the information relating to your account is found here.
The second button takes you straight to matchmaking.
Here you will see other user's photos and you decide on three options.
Click the "x" to move onto the next, click the heart to send a "like" or click the crown to send a "really like".
The final button is your inbox and all conversations are stored here.
While the BLK app is free, it the opportunity to purchase credits to use the key features when you like.
There aren't many of these key features but let's take a look at what's on offer.
So what key features can you take advantage of when using the BLK app.
Want your profile to feature near the top of BLK searches of other users?
Boost helps you achieve that.
If you choose to boost your profile, it stays near the top of their matchups for 30 minutes.
So if a profile has caught your eye and you want them to know you are interested in them, you can send what is known as a "really like".
They are notified immediately and if they then like your profile and a connection is made, you can start chatting with them.
You can only send one "really like" per day but you can purchase more.
To use "boosts" and "really likes" you are going to need to purchase credits through the BLK app.
Here is a breakdown of what that's going to cost you.
Credits for "boosts":
5 credits – $7.45 ($1.49 per credit)
10 credits – $11.90 ($1.19 per credit)
Credits for "real likes":
5 credit2 – $2.45 ($0.49 per credit)
25 credits – $9.75 ($0.39 per credit)
60 credits – $17.40 ($0.29per credit)
While the credits need for boosting your profile are more expensive, that's probably not going to be something you do every day.
For me, a "real like" is something that you will use more frequently, so it may be worth investing in some credits to try them out.
From a price point of view, they aren't that expensive either.
Conclusion and Overall Rating
It's really hard not to like the BLK app.
It's so straightforward to use and the developers have helped people connect with their potential matchups by keeping the app free.
Without paying any money, you can look through matchups, make connections and chat with them.
There are not many other apps or even dating sites that use a model like this.
Yes, you can spend money on the app for improvements such as more "really likes" as well as boosting your profile to the top of searches, but it's not necessary.
But between that and the ad revenue the app, clearly Affinity, the team behind BLK are still making an income, right?
They've just not opted to be greedy about it by monetizing the sending of messages between matchups, something so many other sites do.
But listen, it's not all good news.
If you don't live in the United States or Canada, you can't use the app, so hopefully, Affinity realizes that there will be a demand around the world for the BLK app and roll it out elsewhere.
The user base is also much smaller than other dating sites/apps although that is to be expected as BLK is pretty new on the scene.
There is so much potential for growth here and I have no doubt that there will be users for BLK and it will continue to grow over the next few years.
So onto my verdict then.
This is a great app with a few things holding it back that I have already outlined above.
For my score, I am giving it 4 out of 5.
Also, as the user base grows and more key features are added, I have no doubt that the rating for this app will improve.
It's just held back at the moment by the small user base.
Frequently Asked Questions