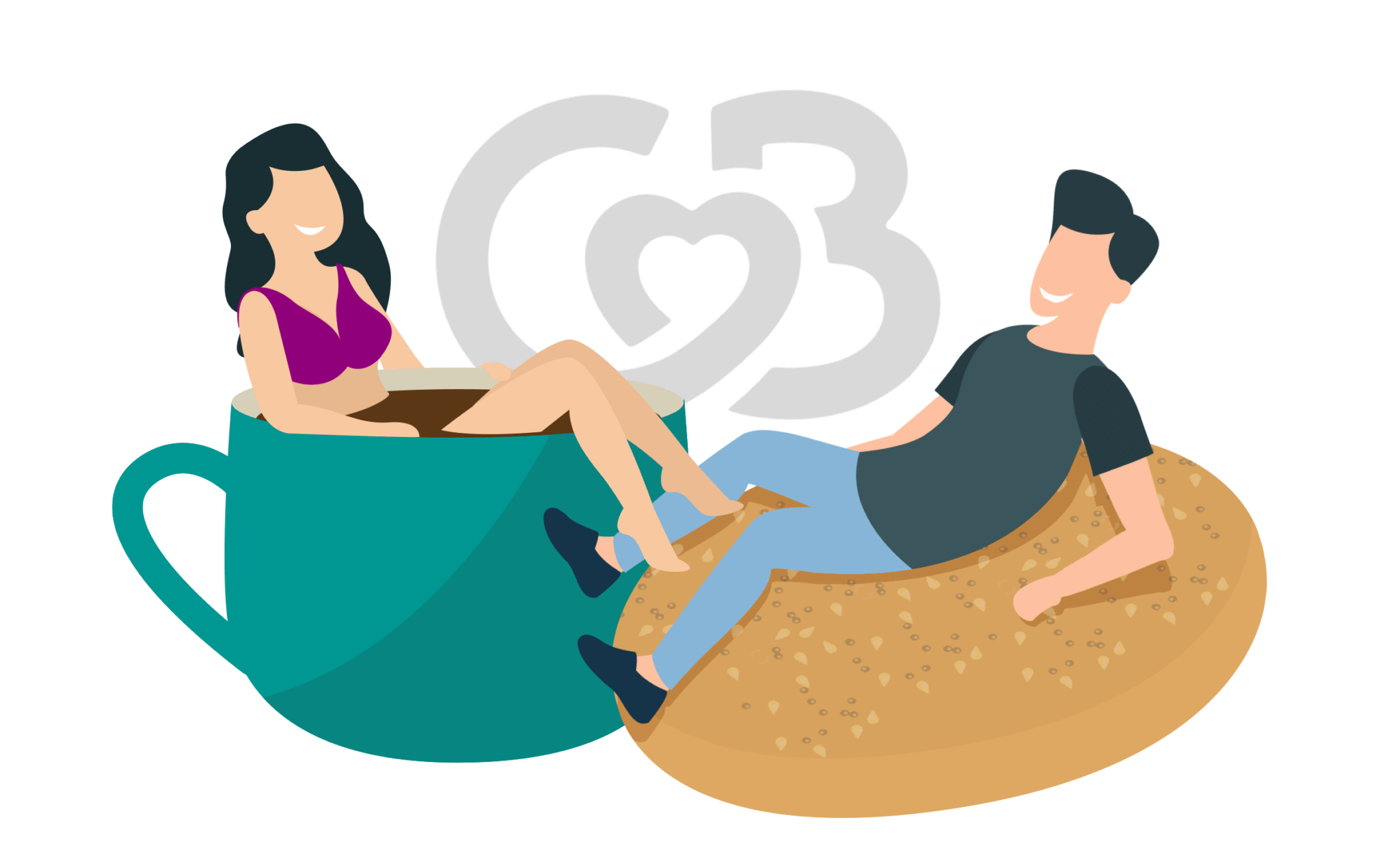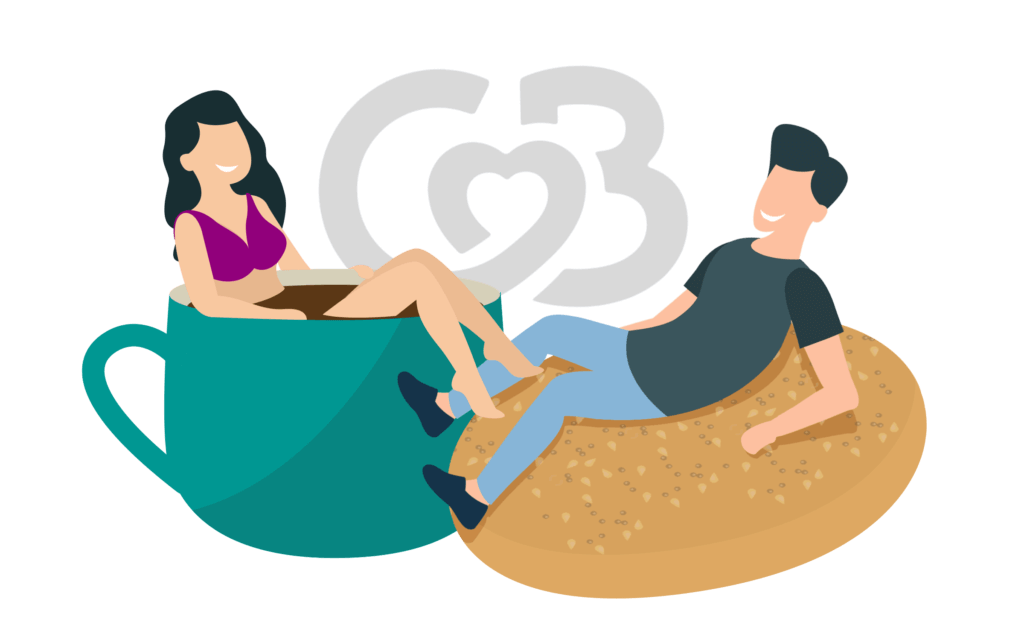 Online dating apps are definitely very convenient in a number of ways.
They cater to exclusive dating preferences of everyone.
Furthermore, they provide you with an opportunity to find love from the comfort of your home.
You can simply sit in your PJs, looking however way you want and still interact with anyone on dating apps and easily find a date.
OFL Top Recommendations based on 100,000+ Survey

"Serious Relationships"
"Discreet Hookups"
"Best Course for Men"
"Quick Flings"
"Normal Hookups"
"Our Quiz"
It saves you a lot of time and hassle, and you can easily filter out a person who is perfectly compatible with you and begin dating.
When you are on Tinder, you are not always clear about the other person's intentions regarding the type of relationship they are looking for.
You can sometimes read it in their bio and other times you have to chat with them and find out if they are looking for casual dating or serious commitment.
According to a study some people spend approximately 14 hours a week in search of a potential match. This is definitely a lot of time.
Is your dating app giving you the best chance for success?
Make sure to take our online dating site/app quiz to find out.
People who follow our dating site suggestions have on average 2 more dates per month.
How Coffee Meets Bagel is different from other dating apps: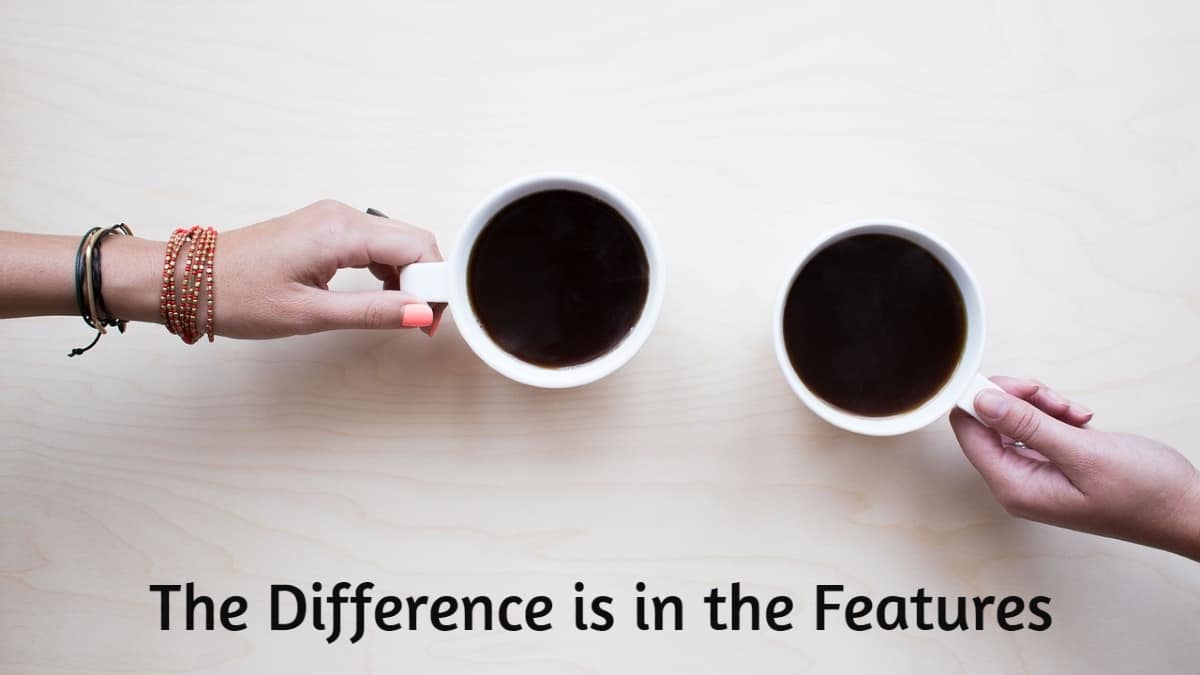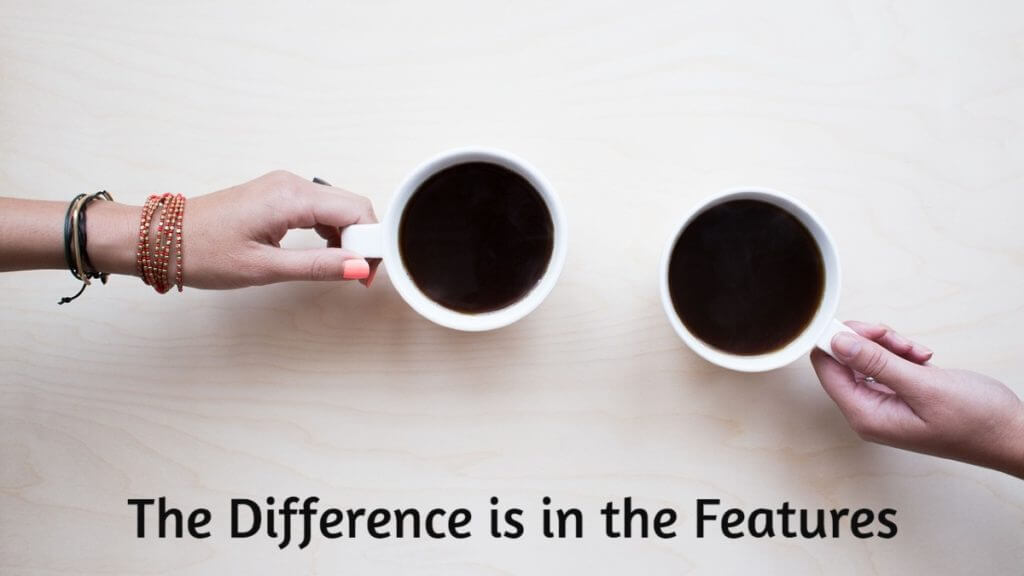 In order to make things even more smooth and breezy for those who are looking for the long term and meaningful relationships instead of non-serious hookups, an exclusive app has been designed which is called Coffee Meets Bagel.
Let's understand the nitty gritty details of how Coffee meets Bagel works so, you can use it like a pro and reap most benefits out of this app.
Coffee Meets Bagel has a unique approach to matchmaking.
The app uses your profile information and your Facebook data (if you choose to sign in through Facebook) to recommend you people that are a good fit for you according to the app's algorithm.
So, instead of endless swiping, unlike other dating apps, the app chooses the best matches for you.
Endless swiping only leads to frustration as it consumes a lot of time and energy.
Only the best matches
With Coffee meets bagel, you can do something else useful instead of random swiping and in the meantime, the app will do most of the work for you and will bring you the best matches itself.
The app makes use of the preferences that you choose in your profile information and seeks matches that are most similar to you.
You are then given the options to like or pass those suggested matches along with a special option of Priority Like.
A priority like gets you noticed 6x faster, but it costs you in-app currency.
And you have got 24 hours to make a decision which is definitely ample time.
OFL Top Recommendations based on 100,000+ Survey

"Serious Relationships"
"Discreet Hookups"
"Best Course for Men"
"Quick Flings"
"Normal Hookups"
"Our Quiz"
Like is exactly what right swipe is on Tinder and Pass is similar to left swipe on Tinder.
You can start chatting once the person you like, likes you back.
The chatting can go on for 8 days, and within those 8 days, you have to decide whether to exchange numbers or say goodbye to each other.
There are two sections to help you meet potential bagels: suggested and discover.
You can simply make use of discover tab of the app to explore more profiles if you are not sure about suggested profiles and looking for more options.
The good thing about this dating app is that you can also comment along with the option to "heart" the profile.
This feature allows potential matches to kinda break the ice before the match takes place.
A simple comment can either tempt the person to start talking or it will repel them so, be careful when you are leaving a comment.
Common terms users should learn and what they mean
There are some terms exclusive to this app that will help you get the hang of the app, and you would be able to expertly navigate the app:
Bagels: The potential matches on this app are referred to as bagels.
Beans: The currency in this app is referred to as beans.
You can either earn beans or buy them to use exclusive features provided by the app for instance, the feature that allows you discovering and liking extra bagels.
CMB Premium: You can subscribe to this package and get benefitted from special features such as activity reports that will provide you access to more info of bagels and hence you can make a better and informed choice.
How to Download the app
The app is free and is available to both iOS and Android users.
Like any other app, you simply have to go to the app store and then type "Coffee Meets Bagel" and search the app on the app store.
Once it appears in the search, you have to tap on it and then begin downloading the app.
Setting up your account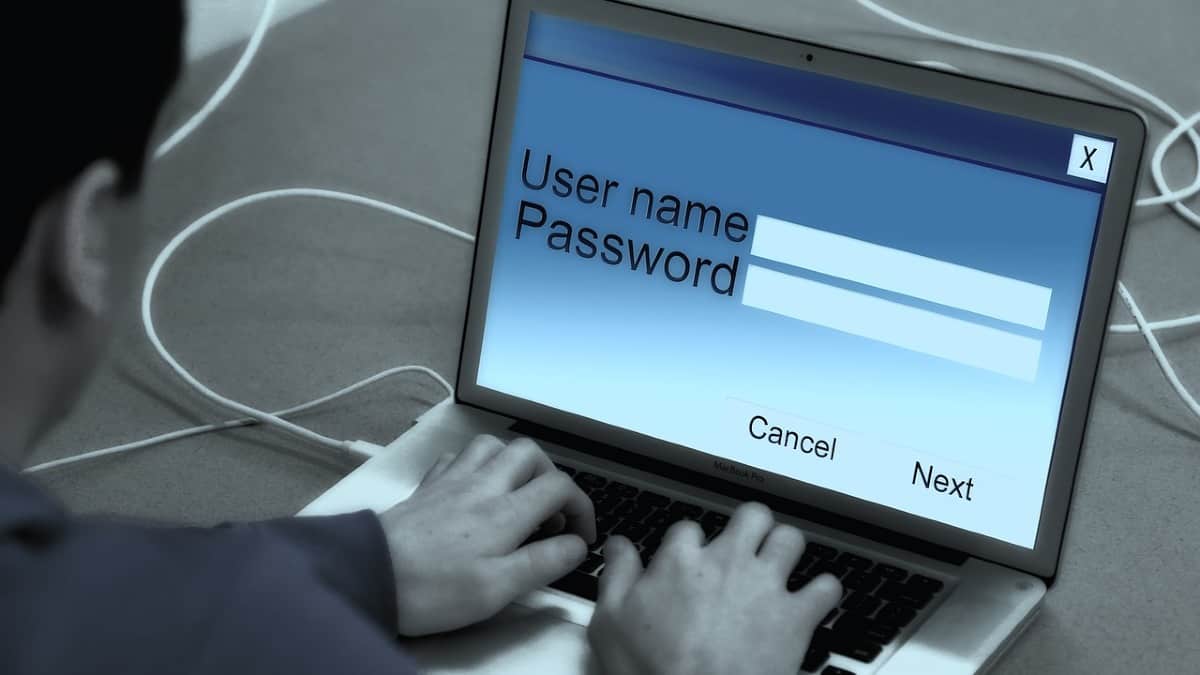 Once you have downloaded the app, you can either sign up with Facebook or you can go ahead with entering your phone number to continue with setting up your account.
Once you have entered your phone number, you will get a code in an SMS on the same number that you used to register your account for verification.
So, after verifying, your account will be created. Coffee meets bagel how it works, It is as simple as that.
Choose photos to upload
You can upload up to nine photos on your profile, and it is recommended to at least upload six photos so, that the potential match can see a lot of aspects of your life before they choose to interact with you.
Choose the main picture with perfect lighting conditions. Ensure that your face is properly visible in that picture.
Other pictures can be of you hanging out with your friends, family or with your pets.
You can also choose pictures of the beautiful destinations that you have travelled to.
It is also a good idea to upload pictures that show your achievements because then it makes you more desirable.
You can also take help from their Photo Lab feature which is a great feature offered by Coffee meets Bagel that guides you regarding what your ideal photo is by enabling you to get anonymous feedback from other users.
You can also help people by checking out their pictures and clicking on their best ones.
This will further help you receive in-app rewards.
Here are some research-backed tips to help you select the best photos from your gallery to upload on this app:
Research-based tips for photo
A genuine smile that shows you are truly happy is very attractive. So, select a photo where you are smiling wholeheartedly.
According to the CEO of OkCupid, men usually get a lot of responses if they are looking away in the picture. If you have good abs, it is also a great idea to shoot pictures showing your abs but never overdo it. Just one picture is enough.
The best pictures are usually the ones that are taken at night because less light is definitely an appealing and perfect option for a dating app.
According to expert photographers, a picture without a flash is better than a picture that is taken with the flash on because the latter makes you appear aged because your fine lines are more visible due to flash.
A full body picture is also very important in such a scenario. It helps potential partners check you out better and be less hesitant to initiate a conversation with you.
A good way to stand out from the rest of the app member is to upload at least one black and white picture. It is quite artsy and gets you more likes on your profile.
Once you have selected your pictures, ask a friend to review them before you upload. So, that you do not upload any picture that should not be on your dating app.
Fill out all the sections of your profile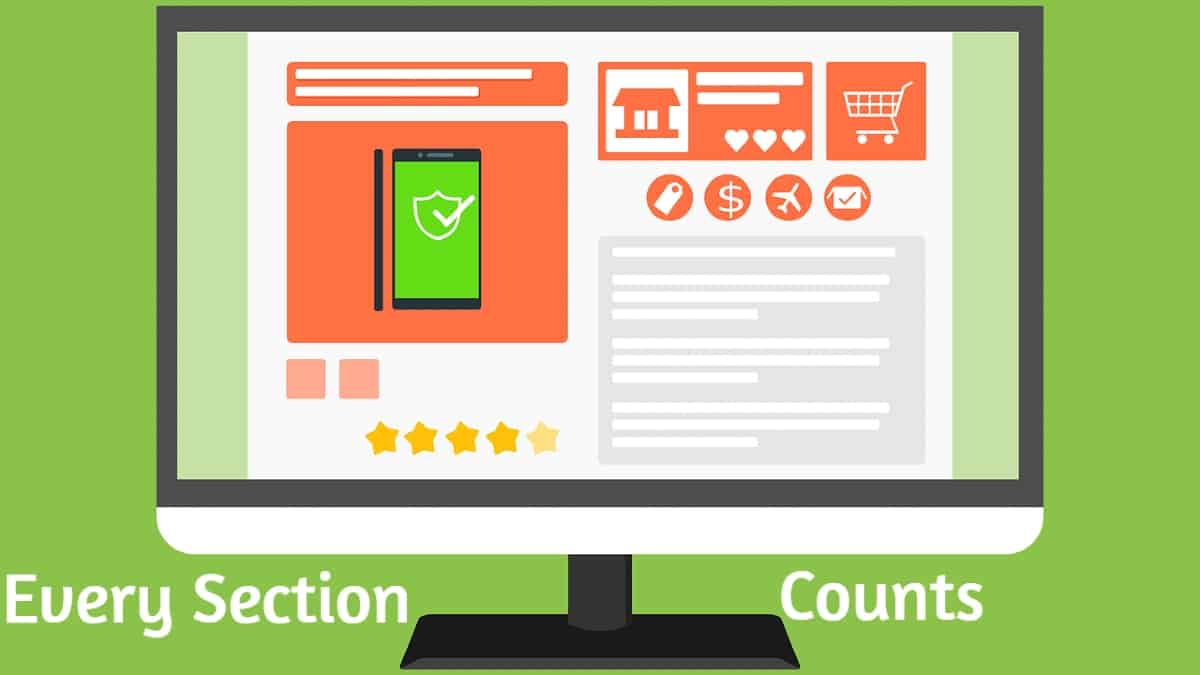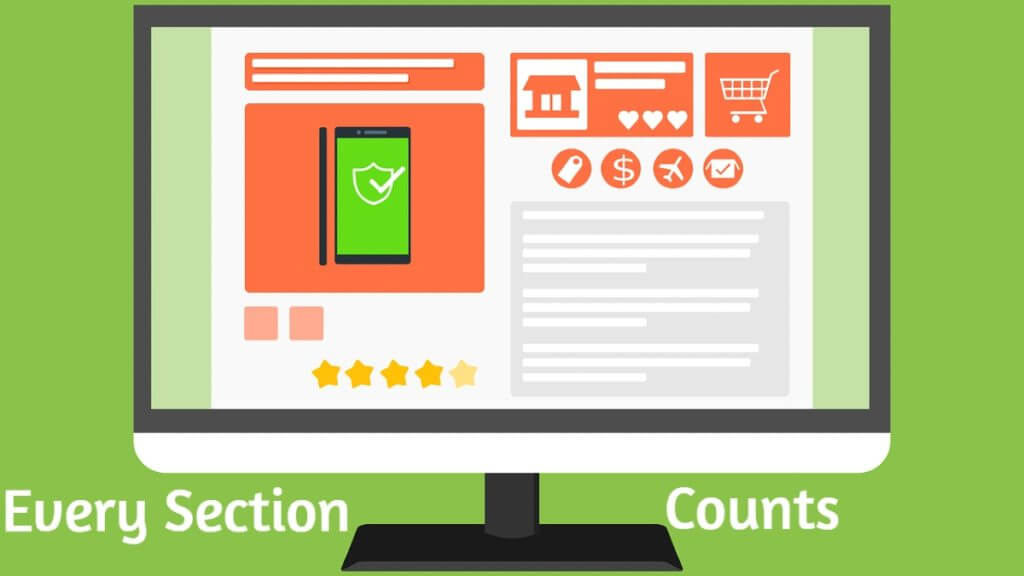 It is highly recommended that you be honest about yourself when you are filling out each and every section of your profile because it helps to set you up with the best match.
Lying or posing to be someone other than who you really are in such a scenario might lead to some embarrassment later on.
So, it is always wise, to be honest about yourself.
Filling out basic information will help set your preferences.
The basic information includes:
Height
Religion
Ethnicity
Occupation
Education
Employer
Along with some basic information, there will be a section where you have the option to give some interesting and a little bit detailed information about yourself.
This is what the section will entail:
I am…
I like…
Have appreciation when my date…
Here is an example of how you can fill out this section aptly:
Brian, 29
I am an outgoing person. I like to hang out with friends mostly. An avid reader. My favorite genres are romance and fiction. I also got a mini library at home if you want to visit, message me.
I like when people mean what they say because such people are rare breeds and beautiful souls. And I am also one of them.
I appreciate when my date is good at humor and loves eating out.
Just like everything has a good side and a bad side, here are some Pros and Cons of this dating app to help you in understanding how Coffee meets Bagel works and in finding out whether this app will be a good choice for you or not.
Perks of using Coffee Meets Bagel Dating App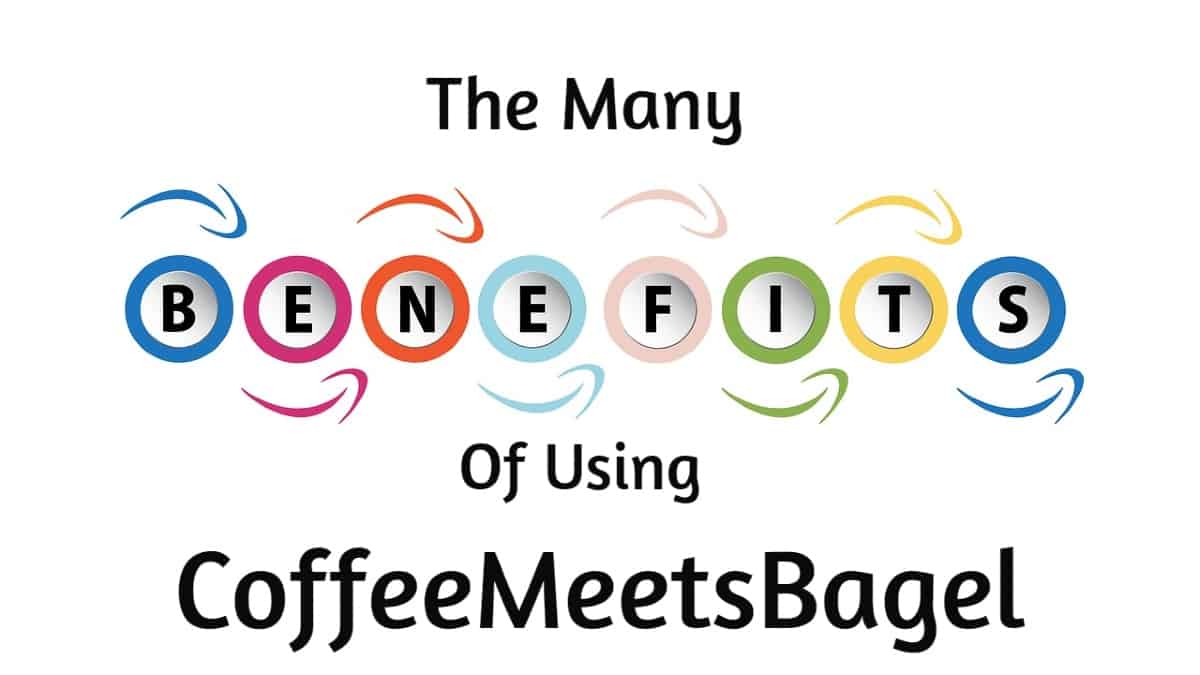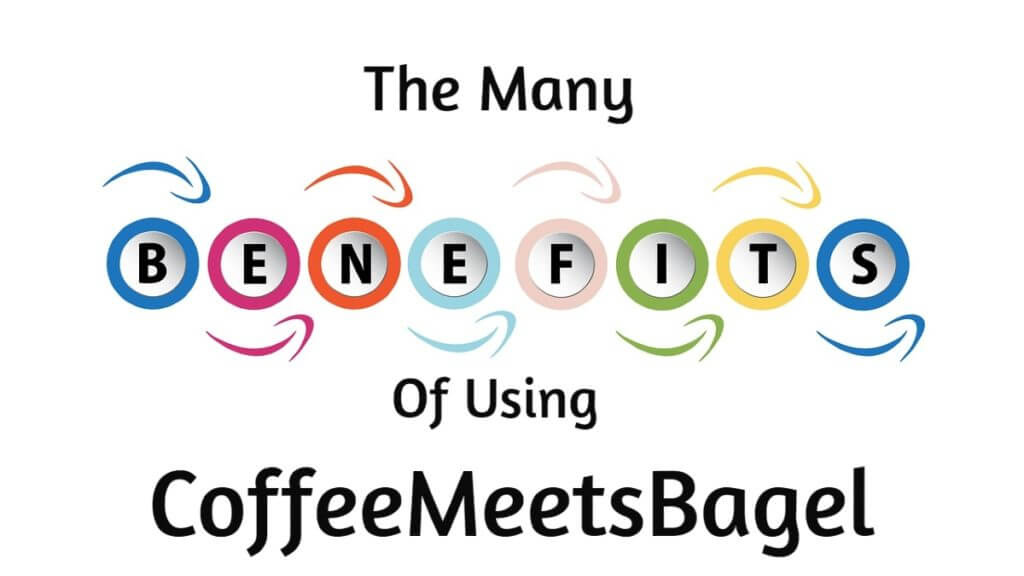 The app limits the number of users you can like each day.

So, the user of this app can only like five Bagels each day, and that means slow and steady dating.

This helps in letting go of instant gratification that users get with every right swipe.

You have more time to observe every profile and make a better decision henceforth.

The app is definitely for mature people.

The ones who are looking for meaningful relationships instead of casual hookups.

They need not stay confused with unlimited choices but need fewer options so they can properly focus as they are presented with less and more refined choices that are in sync with the preferences they have set on this app.

Another perk of using this app is that the ratio of women to men in this app is 6:4.

So, men do not have to worry about competing with a lot of men here on this app.

Also, they get more options to choose from. This makes the app ideal for men.

You get only seven days after the match takes place to chat with the bagel and take the next step from thereon.

After that, you can easily stop talking if you do not feel the connection and not worry that you will be bombarded with text messages because the other person has your contact number now.

Seven days is a good enough time to take a decision whether you are going to exchange your contact numbers with the bagel or not.

Coffee meets Bagel comes up with two options, and this is also a great perk of using this app.

You can either sign up using Facebook or your phone number.

I would recommend you to use your phone number instead of using your Facebook account because you have your family and friends added on your Facebook account.

And dating should definitely allow you increased privacy.
Cons of using Coffee Meets Bagel
Coffee meets Bagel how it works sometimes not very appealing to users. Digital natives do not have a lot of patience. So, they might not like the idea of a long waiting process

Coffee meets Bagel does not have the Desktop version.
How to make use of the in-app currency-beans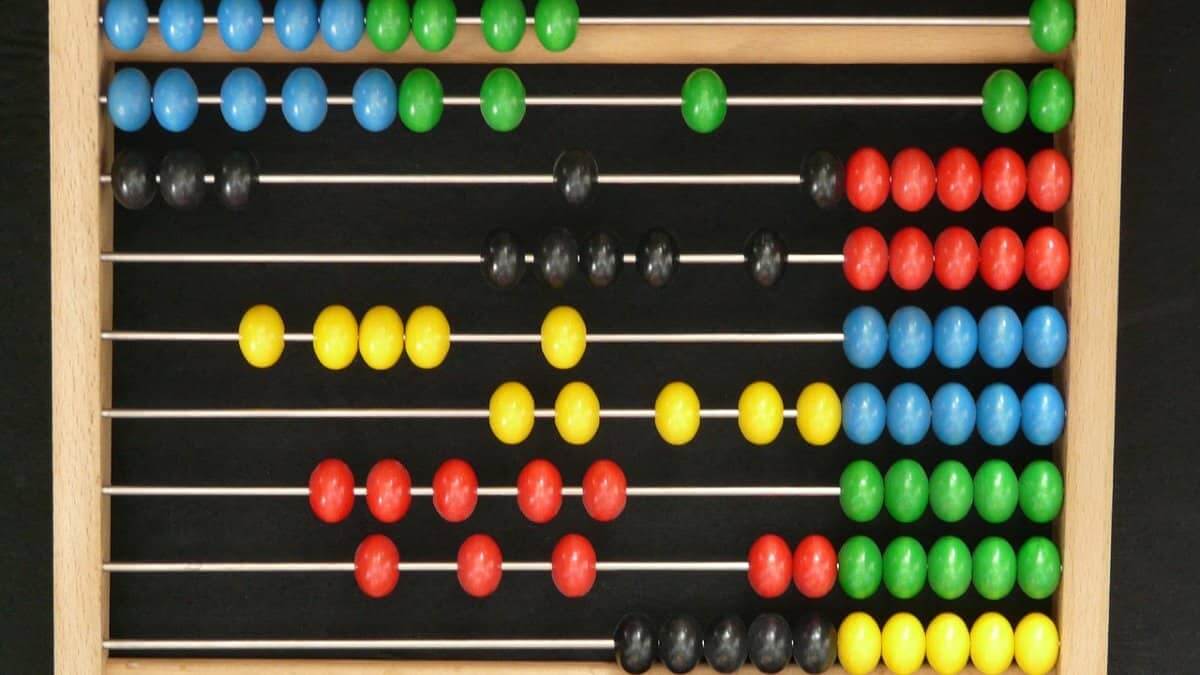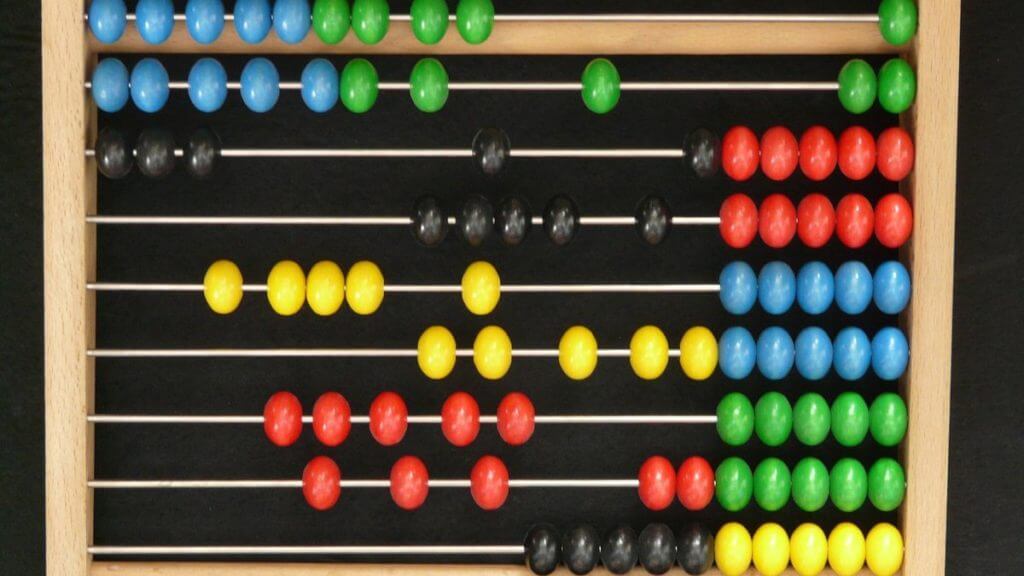 If you get stuck in some work and cannot log in to the app for some time, you won't have to worry that a great conversation with a wonderful match expired.
You have a month to reopen the chat only if you make use of beans. Sounds great! Isn't it?
Beans are of the utmost importance when you are a guy. Every user begins with 1400 beans.
Beans will help you explore extra bagels that are other than your preselected ones that you get in your profile each day.
Women do not have to spend beans in order to see and select bagels.
Men, on the other hand, have to spend 380 beans if they come across a bagel using Discovery tab and they feel is their perfect match, and they want to connect.
You can score beans through different everyday activities such as inviting friends to download the app, sharing the app on your social media and completing your CMB profile.
But, it takes a lot of time so, if you feel the need for more beans in a shorter span of time then you can purchase them:
100 beans will cost you $1.99
2,000 beans will cost you $23.99
3,000 beans will cost you $24.99
Is Premium Membership actually worth your money?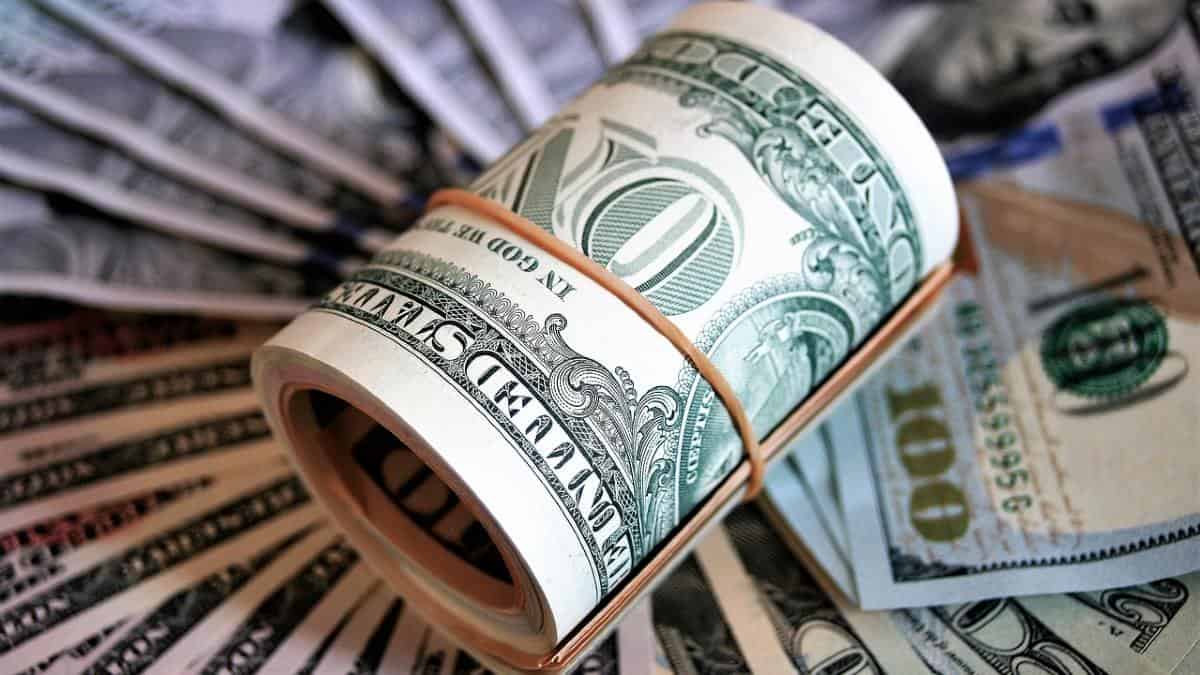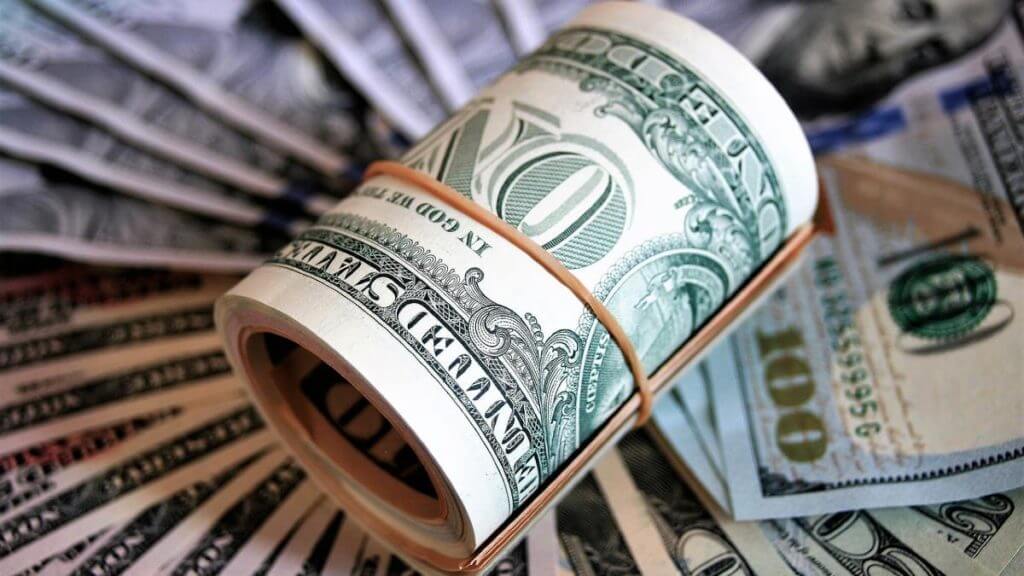 While basic features are free for app users, you can pay $35 a month and upgrade your membership and make the most of your dating experience.
You can also avail discount if you choose to take membership for six months or an entire year.
Premium membership will bring you peace of mind because it gives you access to the information regarding whether the bagel has read your message or not.
So, you won't have to keep wondering.
Premium membership also gives you access to the "Activity report" of bagels.
You can have a clear idea after looking at the report regarding whether the other bagel should be sent a message or not.
It gives you an insight into the useful information regarding how active the bagel is on this app.
It gives you a time frame during which the bagel mostly replies to the messages.
It also provides you information about how much time the bagel spends chatting with other members and what's the probability of him sending the first message.
You can make use of information and decide whether you should send a message or not.
If you upgrade, you can also enjoy 15% more beans on every purchase.
In order to pay for the subscription, you can use your credit card, your mobile or PayPal.
How to write your first message on CMB?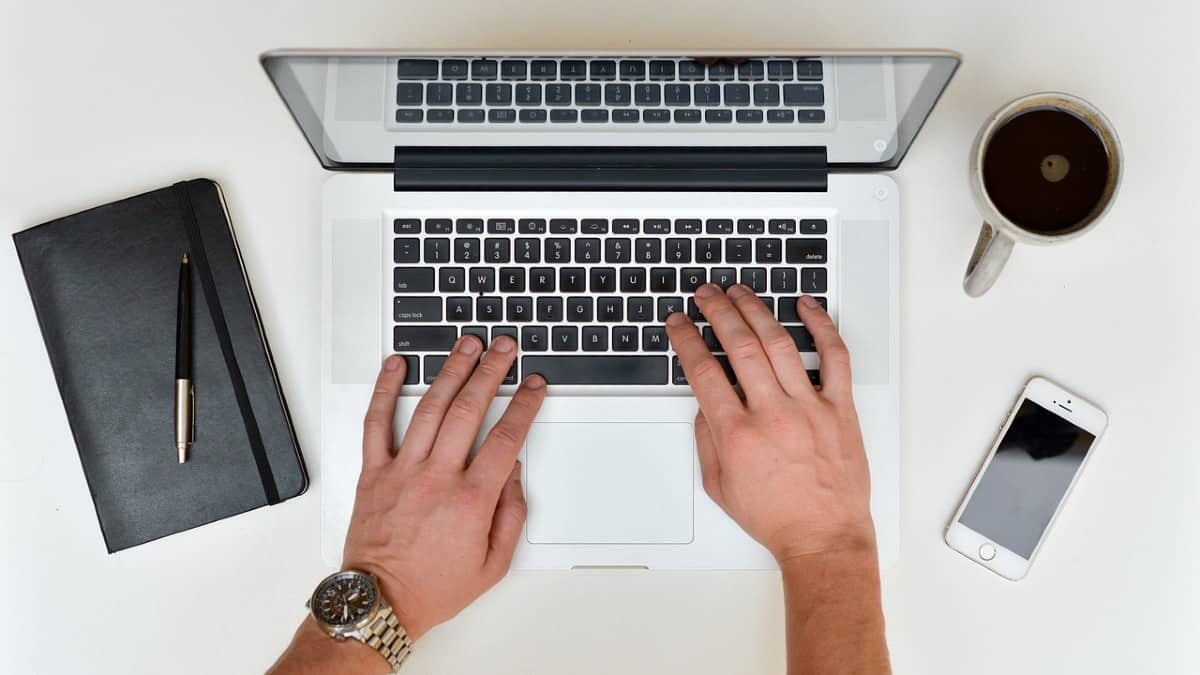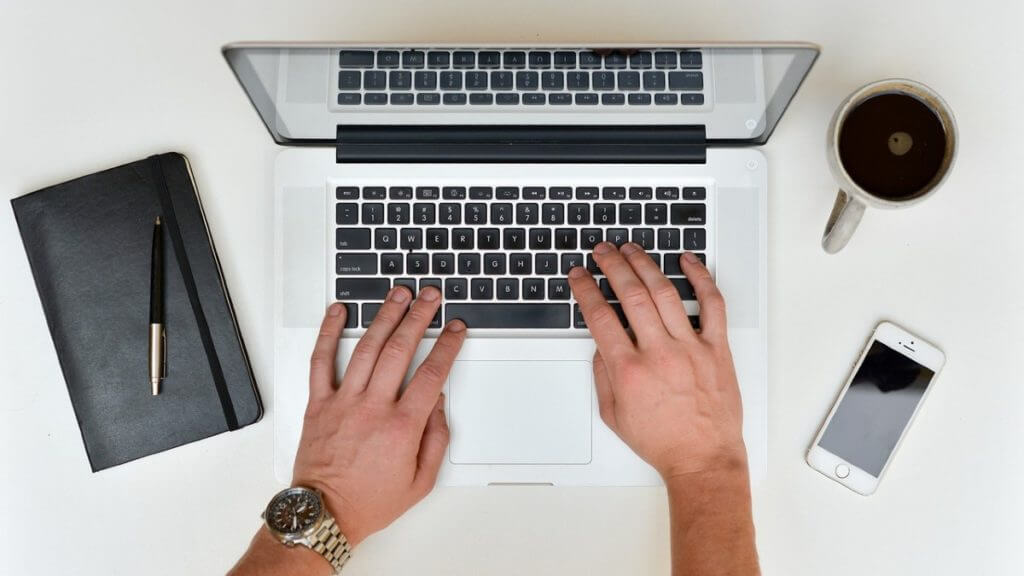 A very critical yet most overlooked aspect while looking for a match is the art of drafting your first message to a bagel.
Here is the ultimate guide for you regarding sending your first message so, that it gives you fruitful results.
Add humor
Women tend to like men who have a good sense of humor.
Adding humor in your first message considerably increases your chances of getting a date.
You can also add emoticons to make it appear funnier.
Talk about a shared interest
If you have any shared interest with your potential match, you can talk about it in your first message.
For example, if you both share the liking of tech gadgets, you can talk about a newly released tech gadget as a great conversation starter.
Give a genuine compliment
Giving a unique compliment will definitely do magic in this regard. Instead of focusing on physical features, you can point out her accomplishments, her dressing style or some unique hobbies that she has.
Best time to send your first message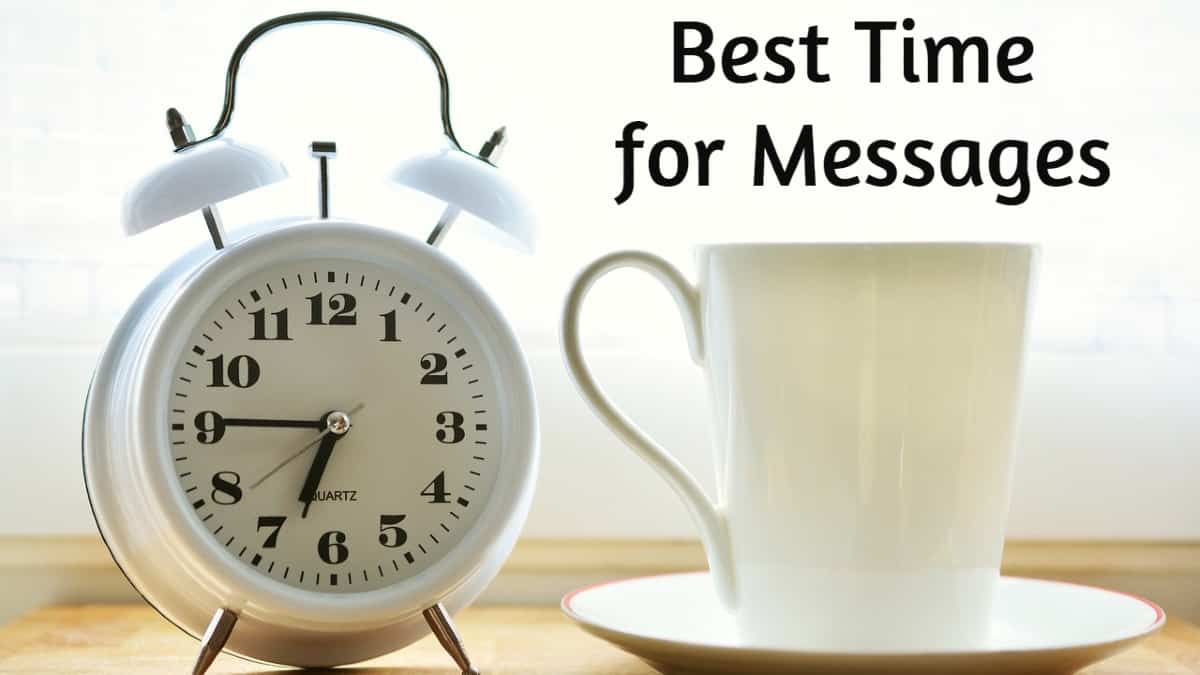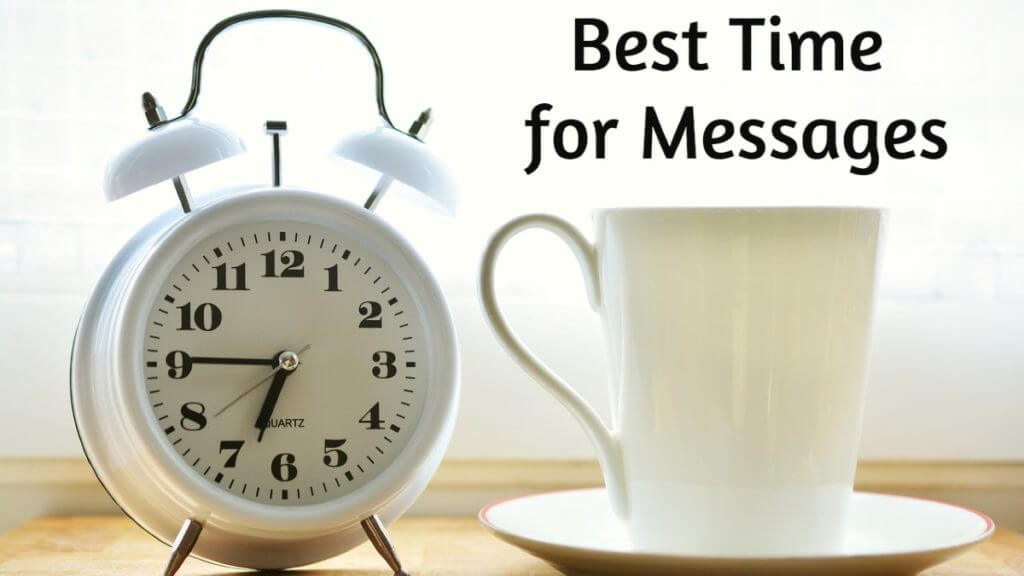 In order to amplify the chances of getting a response, you should choose a time when you are most likely to get a response from a potential match.
Start of the weekend is usually a great time to send a message because at this time we all are in a great mood and feel stress-free.
Another good time is whenever the weather is good because it directly affects our mood, and there are high chances that you would get a response.
You should avoid sending your first message during work hours because chances are your message will be seen, but due to work stress and a lot of things going on, people generally forget to reply.
Weekday evenings are also a highly recommended time to send your first message.
Morning time is also a good time to send a message because we all check our phones, the first thing in the morning.
What to do in case of a query?
If you have any questions regarding how Coffee meets Bagel works or a request to make, you can do so by sending it via email.
You can also follow them on Twitter and ask questions on their Twitter handle, CoffeemeetsBagel.
Question of the day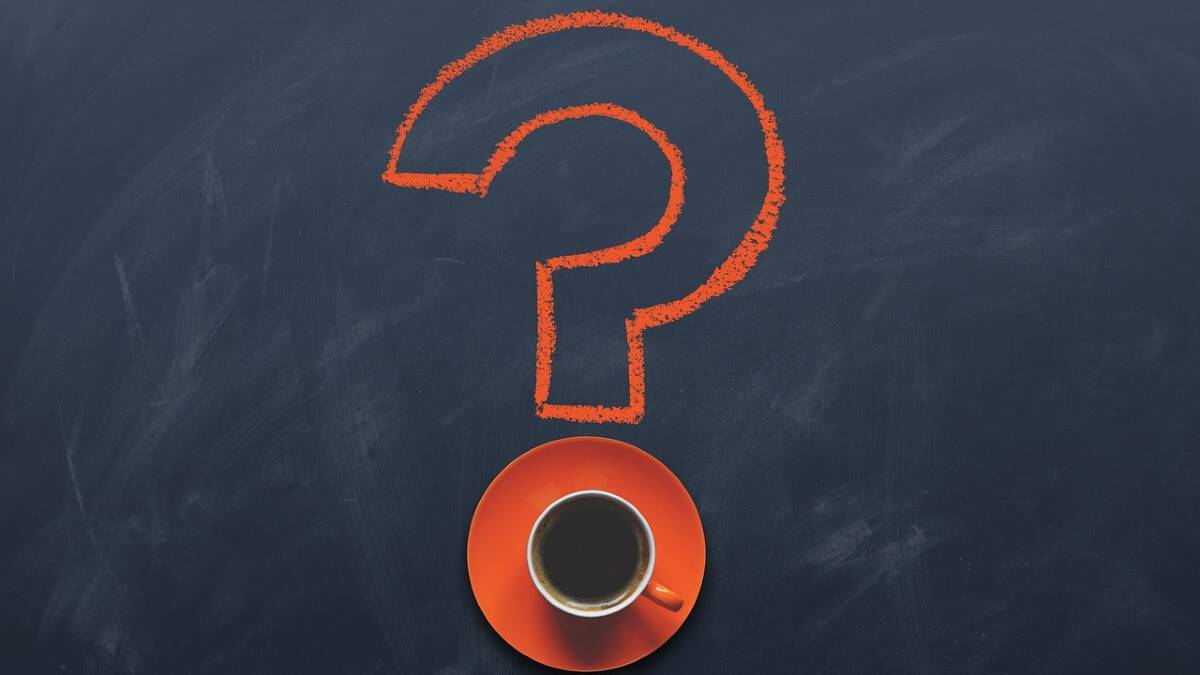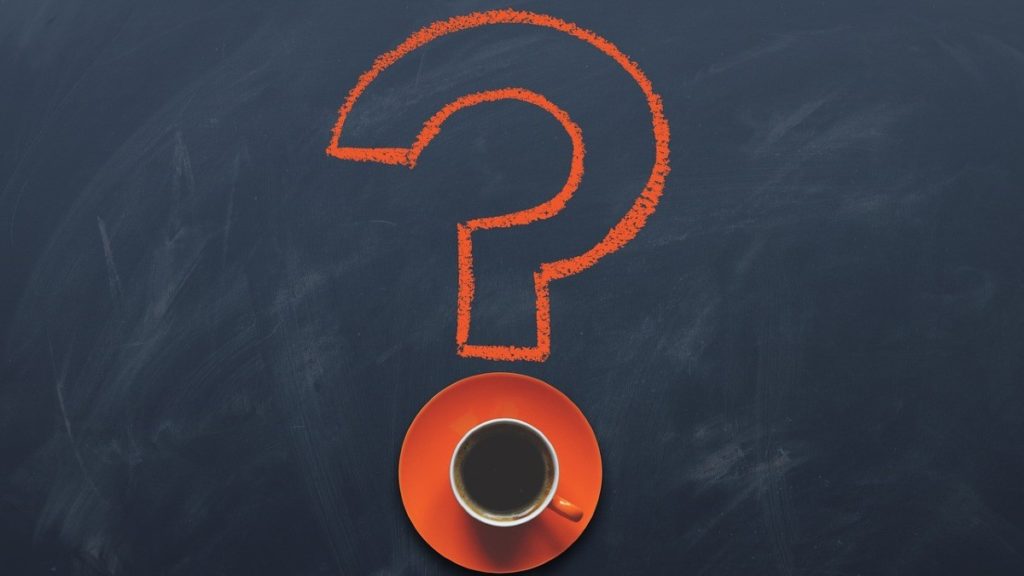 A pretty cool feature that allows the users to record a short video of only 8 seconds and answer a question that makers of the app ask daily.
This goes to the video section of the app. Users can browse and check out your video.
This gives users a little more knowledge of you regarding the way you talk.
How to delete your account?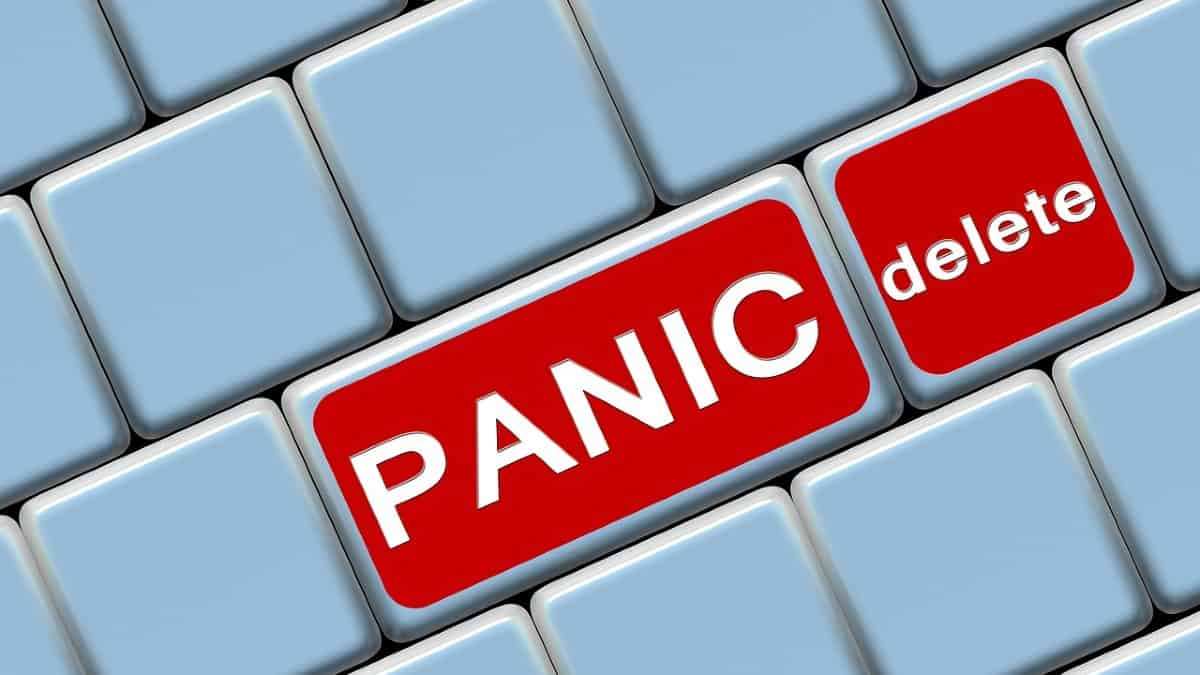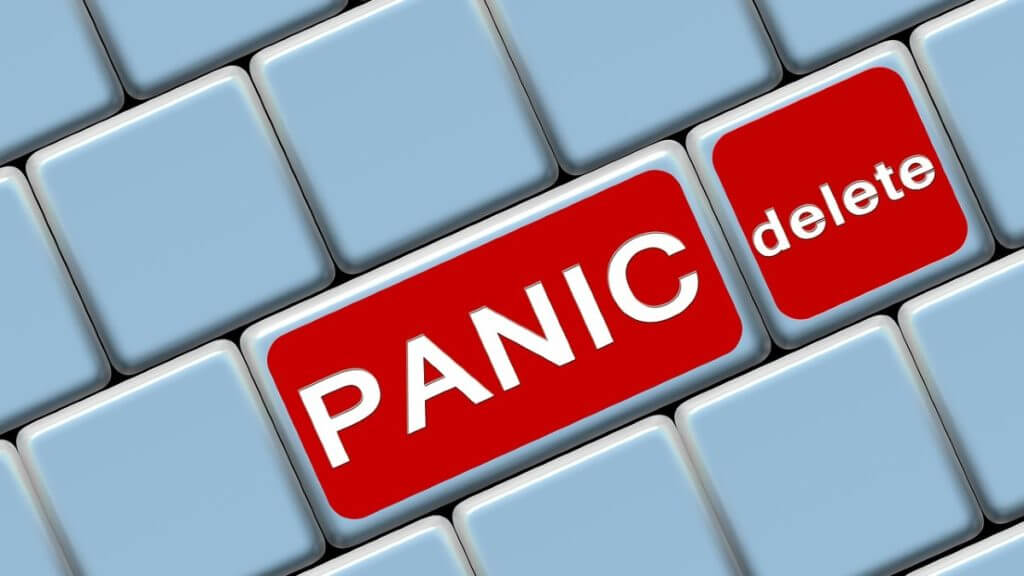 When you have found love, you would definitely want to leave the app and delete your account.
Coffee Meets Bagel also enables you to put your account to hold before you choose to delete it forever.
You need to go to settings and then select the option to deactivate.
Then you can scroll down and permanently delete your account.
Unlike deactivating, once you have deleted your account, you will have to start all over again if you need to use the app again.
The app is for you if you are looking for a meaningful relationship, and you are a busy person who cannot spend a lot of time on dating apps.
The app will provide you with a little more privacy as compared to other dating apps because not everyone can view your profile on this app as this app limits the number of people who can view your profile.
So, now when you know how Coffee meets bagel works, go and find the Bagel to your coffee. Best of Luck!