Cougar dating is pretty common these days, and it seems like both men and women enjoy engaging in this type of relationship and that they do it frequently.
Although most cougar guides and articles will help you protect yourself as an older and vulnerable lady, the truth is, younger guys also tend to be victims of fake cougars pretty often.
Unfortunately, there are not too many people focusing on these problems, and it is usually much harder to realize whether someone is a fake cougar or not.
Lucky for you, we have decided to do a brief research on this topic and make sure neither of the sides is neglected, so we are presenting you with a thorough safety guide for cougar cubs.
In this guide you will find out:
Cougarlife.com is running a deal right now, and we suggest that you don't miss out on this limited offer. It's the biggest Cougar/Cub site online.
Is your dating app giving you the best chance for success?
Make sure to take our online dating site/app quiz to find out.
It's a fact that people who follow our dating site suggestions have on average 2 extra dates per month.
Safety Guide for All Cougar Cubs
1. Keep an Eye on Fake Profiles
If a profile that seems to represent an older woman has been popping up in your inbox for some time and sending flirty messages insisting on meeting you, chances that you are approached by a fake profile are pretty big.
Younger men are often targeted by different fake profiles and scammers because they usually tend to respond to every female message in their inbox, especially if they receive it through Instagram or some other social network that is not made primarily for dating.
In case you have received several messages to your Instagram account from suspicious single women who want to meet you, I would recommend checking out their profiles carefully before you decide to respond or potentially schedule a date with them.
Young guys are very often victims of different types of scams, and since many of them find it hard to meet cougar women, these scammers contact them and present themselves as one of them.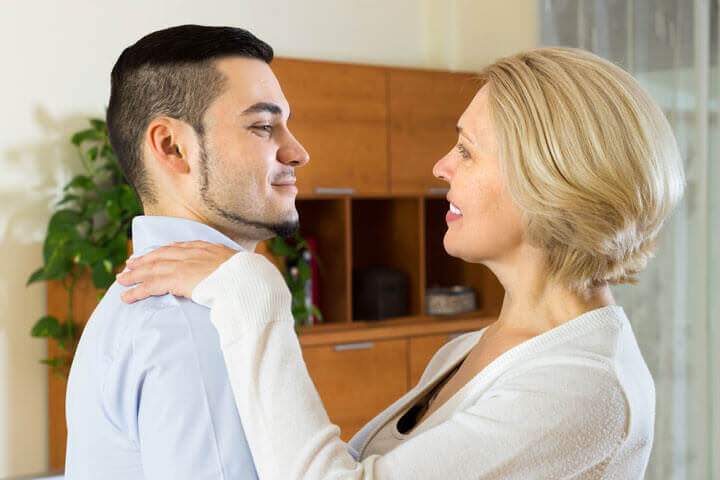 If you want to get into that cougar life but don't know how or are not really able to meet older women in your surroundings, I would always recommend joining cougar websites and carefully chasing your potential cougar woman.
There are a lot of fake profiles on these websites too, but it is usually a lot easier to recognize them, and if they don't have more than 1 picture on their profile, you can be sure it is some sort of scam.
You are also always protected by the website, and you can reach out to customer support if you face some problems, while this is not the case when you are approached by someone on Instagram and similar media.
If you believe someone is acting suspiciously, always report them because you will probably save someone else from this network that way.
2. Use Only Legit Cougar Dating Sites
The best and easiest way to protect yourself from different types of scammers is by using legit cougar dating websites that are popular worldwide and offer some type of security to their users.
I believe the best dating tip you can hear if you want to avoid getting scammed in any way is to use only online dating sites that have been verified and are known for connecting mature singles with their cubs.
Top Cougar Picks based on 100,000+ Survey

"#1 Rated (Highest Success Rate)"

"Best for Discreet Cougar Dating"

"Best Course for Guys"

"Best Course for Cougars"

"Best for Sugar Momma Dating"

"Our Quiz"
There are plenty of best cougar sites on the internet, and I believe everyone will be able to find a lot of cougar matches, no matter how small their city or area may be.
You can also try dating apps like Tinder and Badoo that can be installed on all Android and iPhone devices because they are also pretty safe and are able to connect you with cougars and sugar mommas in your surroundings easily.
There really are plenty of dating websites for cougar and senior dating, so I believe it wouldn't be a problem for you to find your own prowl.
You will also be allowed to search for potential cougars by the type of relationship you are seeking, so you can choose whether you are interested in hookups, one-night stands (like BeNaughty or Ashley Madison), or serious relationships (like eHarmony or Tinder) and base your search on that.
If you are not sure whether a certain website or app is legit or good, you can always google the "Is cougar dating app any good" and read some of the reviews.
These older women dating reviews will definitely provide you with a lot of useful information and help you get a general overview of the app to the website, so you don't even have to create an account on all of them in order to see whether they are a good fit for you or not.
You should also only go for the top-rated apps and websites, so if you keep on Googling the name of some platform, but nothing seems to be coming up and it seems like no one has ever heard of it, they are definitely trying to lure you into some type of scam.
Always do a double-check and don't fall for some website just because it looks good and real, and never ever create a profile on some platform that is looking for your Social security number or other personal information.
3. Pay Attention to Grammar
If you want to avoid getting scammed on these cougar finder apps, you will need to keep an eye out on profiles that tend to have bad grammar all the time or tend to send messages that make no sense.
Sometimes, you can be targeted by a very well-planned scam that can't be recognized at the first glare, so you will need to stay extra careful even after you start messaging someone.
If you are using an app to meet cougars, you should always check everyone's profile a few times to make sure it is realistic and also see what the way they are interacting with you is and how good is their grammar.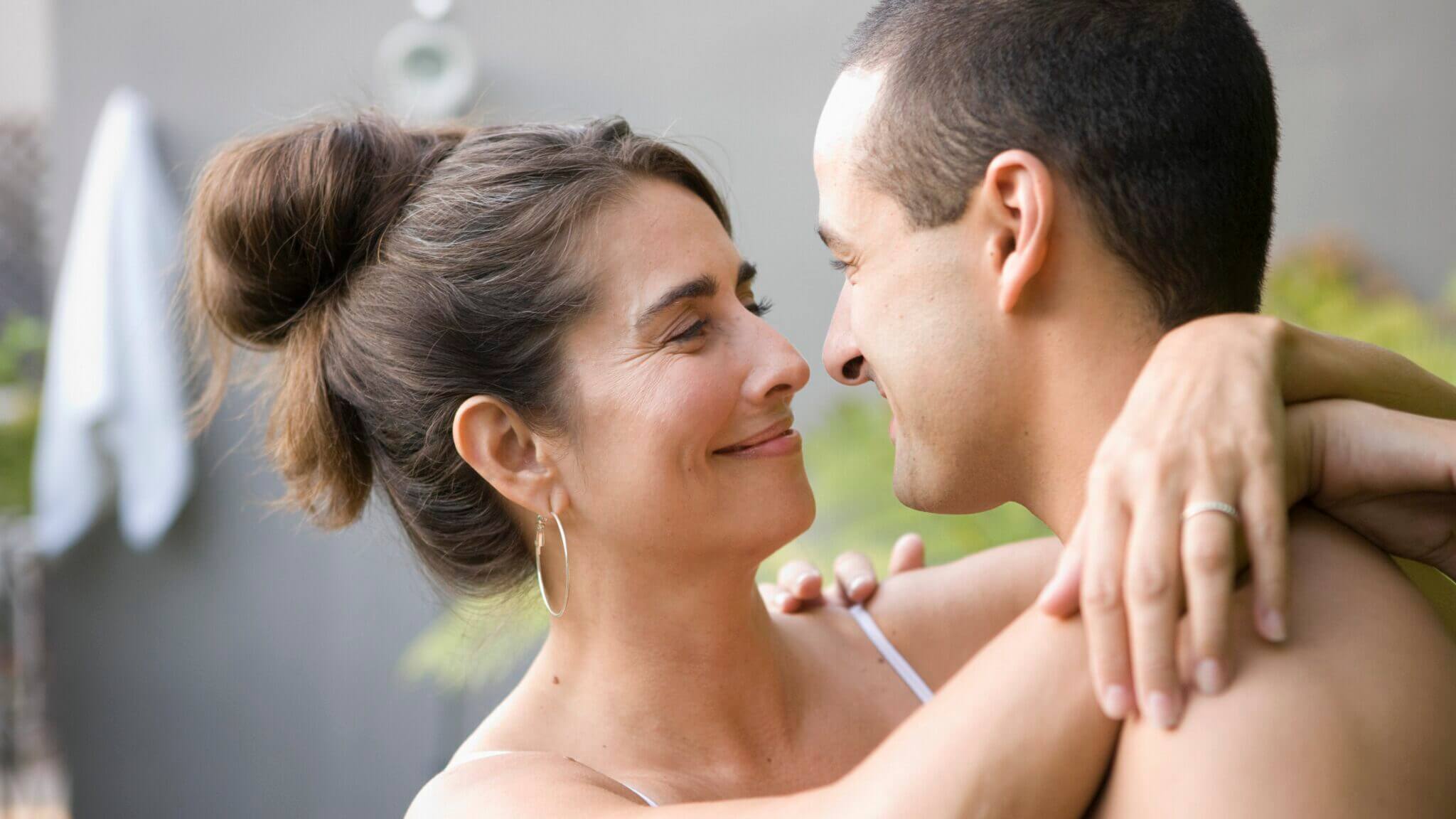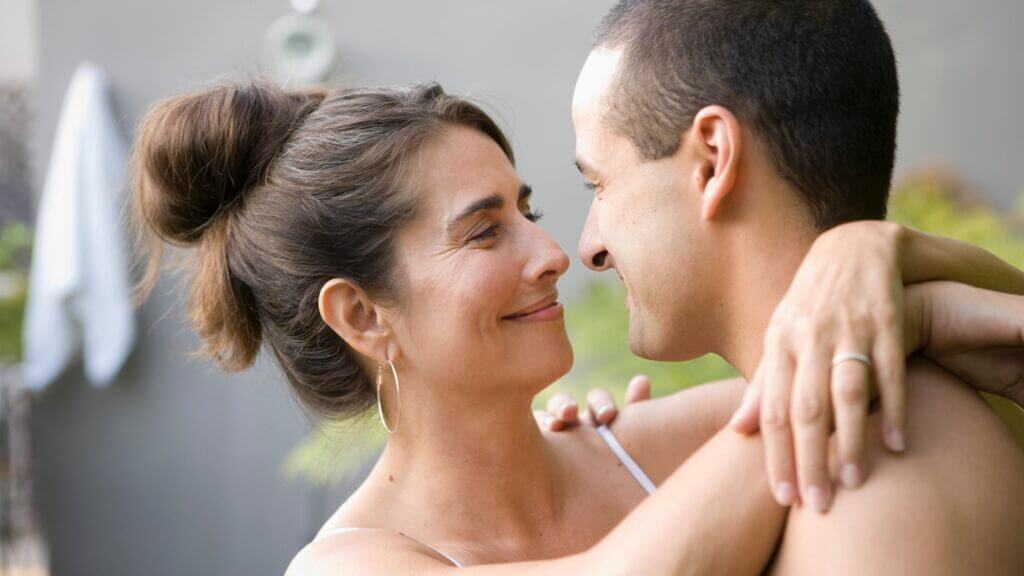 Some profiles tend to be very realistic, and people are really not able to see the problem in them, especially if they don't have too much experience with these dating services.
If your potential cub relationships woman has suspiciously bad grammar skills, and it seems like her messages are incoherent, chances that you have been targeted by some scammer are pretty high.
Scammers like this create real profiles, use pictures of someone they know and to whose social media accounts they have access, but they are recognized by bad grammar and incoherent messages and proposals.
In case you are a young man who is using a dating platform for the first time, keep an eye out on profiles like this and really spend some time messaging this person before you decide to schedule a date.
4. Always Schedule the First Date Somewhere Outside
Just like I would never recommend any of the girls to go on a first date with an unknown person all by herself and somewhere that is not in public, I would never suggest it to a man either.
Even though younger women are most often targeted by scammers, rapists, and all sorts of criminals and scammers, these things can happen to young men too.
Many scammers lure them into thinking they are this hot mature woman who just simply can't wait anymore and wants to have him at her own house right now.
Some milf and cougars may be like this, but it still doesn't mean you should agree to this type of first date in real life, and you definitely shouldn't be going there all by yourself.
Even if you are using the best cougar hookup sites, you still need to be very careful and make sure you never agree on something that may violate your privacy or put you in a dangerous situation.
If your potential cougar is insisting on meeting you at her own house and she refuses to go out somewhere inside, it should ring an alarm for you.
In case she has nothing to hide or nothing bad to do, she certainly wouldn't mind meeting you outside for drinks and then seeing whether the two of you can hit it at her home too.
Scammers tend to target young me in their 20s who don't have too many life experiences and can really fall onto their games easily, so just because you are a man, it doesn't mean that you are safe on these platforms.
More and more young men have become victims of these dangerous games, and you should definitely be extra careful both while messaging and connecting with a potential free cougar online and when meeting them in real life.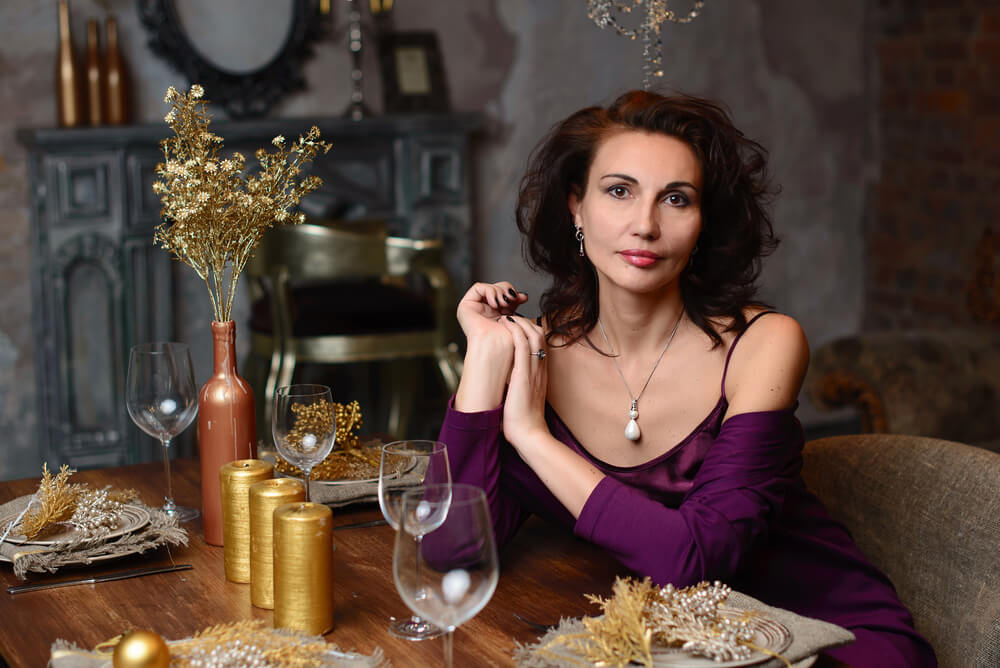 Always stay safe and before you go out, make sure someone has your location and will be alarmed in case you don't reach out to them in a few hours.
The best dating advice you can get is to never trust anyone and make sure your privacy and security are your number 1. priority because you can always find a cougar somewhere else and safer.