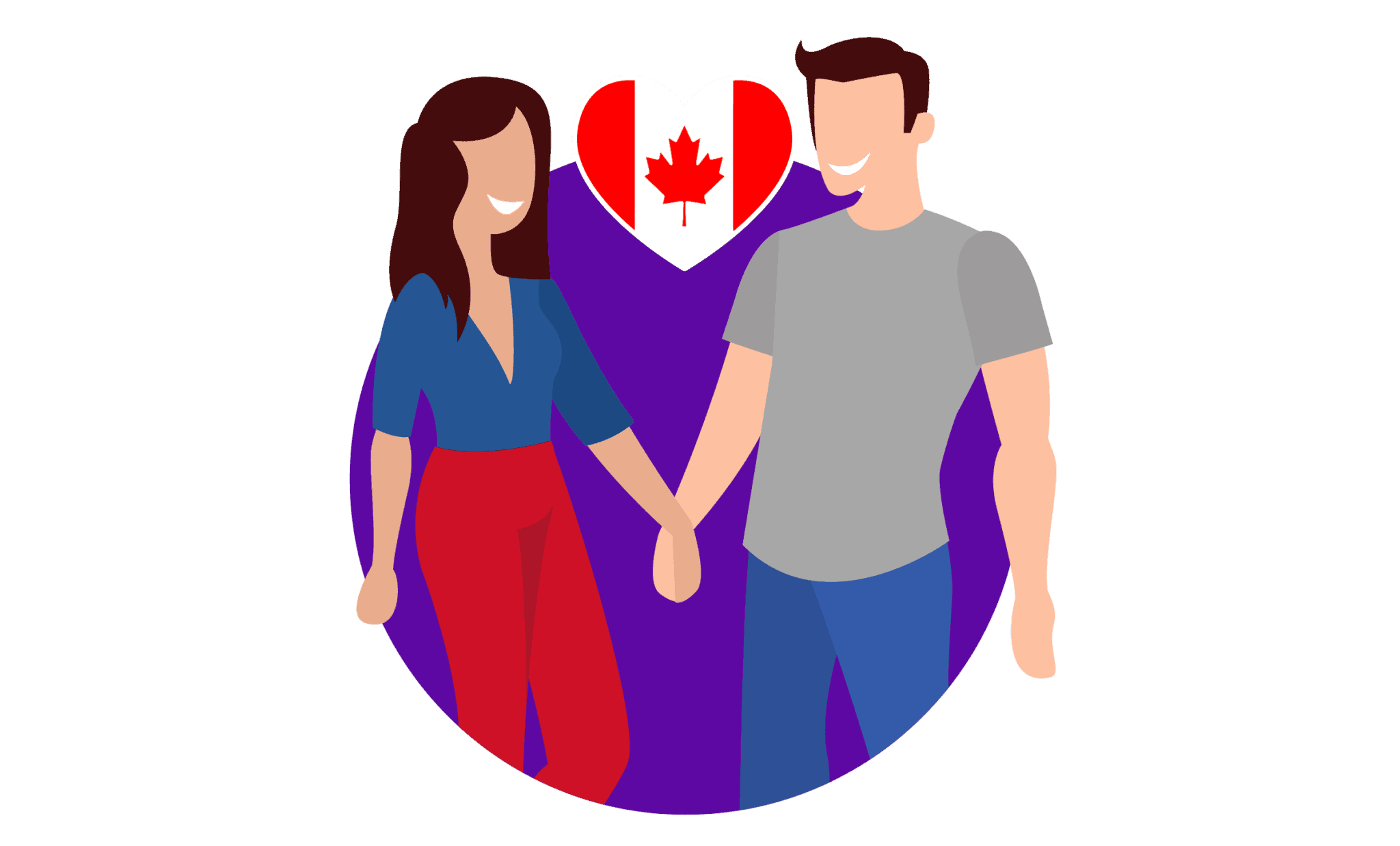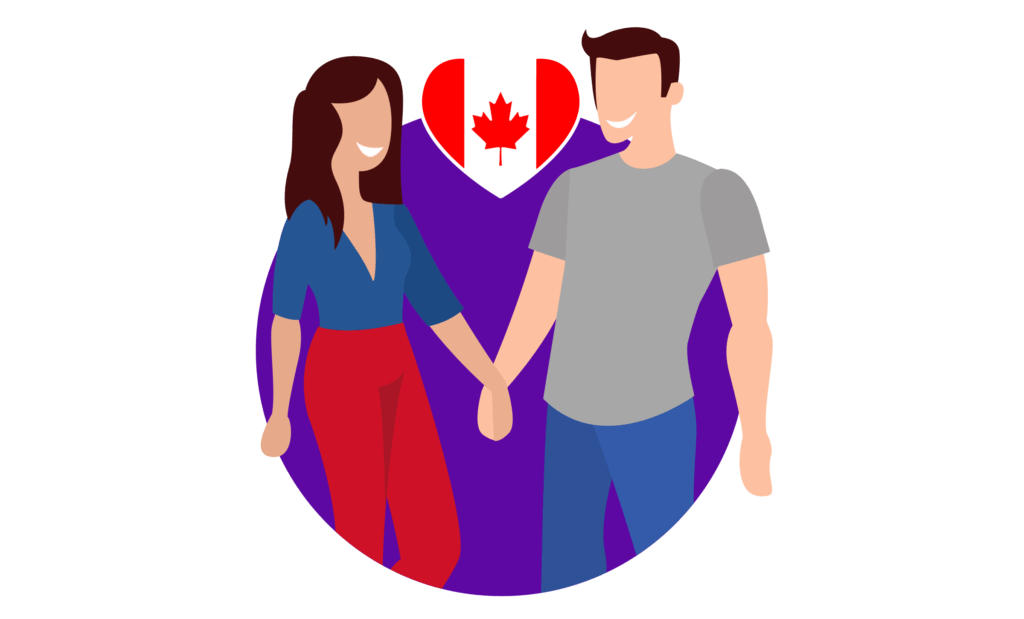 The most common conversation two friends are having is about dating and relationships. This is because relationships, our lovers and significant others are one of the most important part of our lives.
More often than not we complain about dating and bad choices that it can really get frustrating.
Online dating offers you a new way of stress-free dating (well, almost stress-free) from the comfort of your home.
So, if you happened to be in Canada, we revised and reviewed the 5 best dating sites in Canada.
OFL Top Recommendations based on 100,000+ Survey

"Serious Relationships"
"Discreet Hookups"
"Best Course for Men"
"Quick Flings"
"Normal Hookups"
"Our Quiz"
Is your dating app giving you the best chance for success?
Make sure to take our online dating site/app quiz to find out.
People who follow our dating site suggestions have on average 2 more dates per month.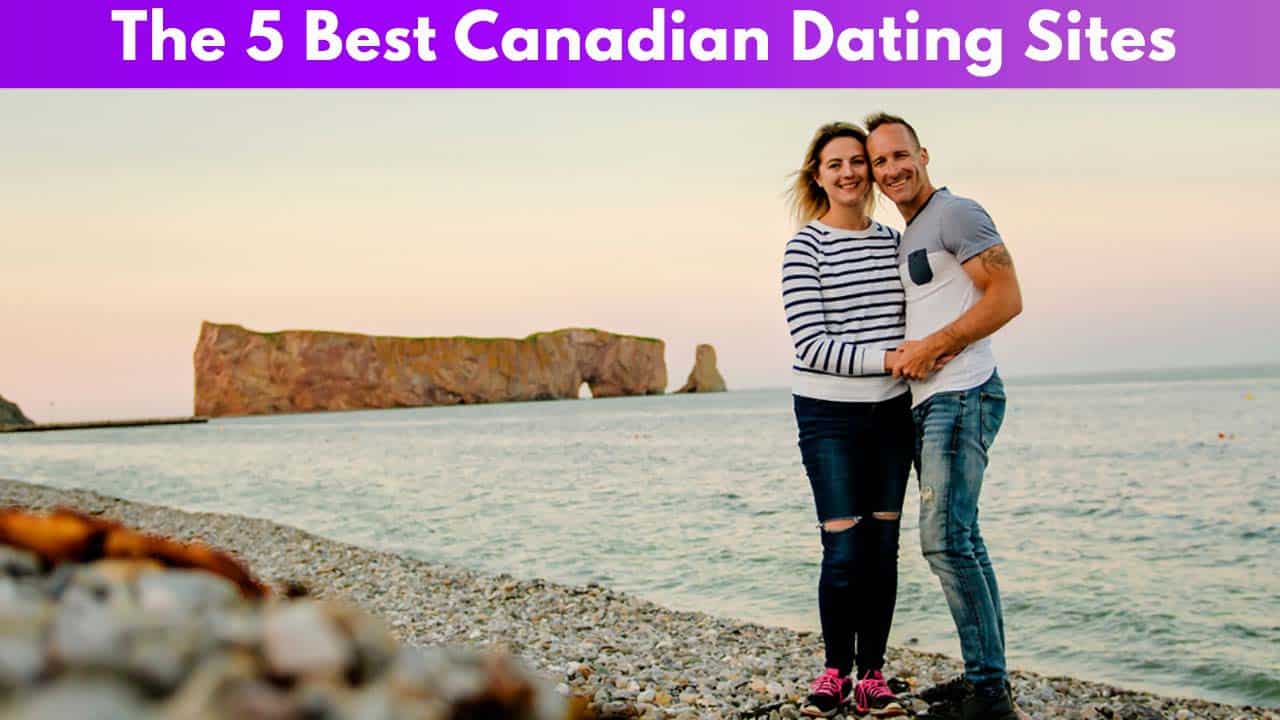 The 5 Best Canadian Dating Sites
Below is my list of the top 5 Canadian dating sites. I rank these on specific ranking factors such as price, registration, how easy it is to make contact, profile quality and more. This will help you decide which of these is the best Canadian dating site for you.
1. Lavalife

Rating
Signing up – 4.8/5
Making Contact – 4.5/5
Profile Quality -5/5
Overall Quality -4.7/5
Description
Lavalife is proud to say that they have one of the largest user bases in the United States and Canada.
This website caters to anyone and everyone's needs, regardless of your sex preference (LGBTQ community is also more than welcome), and the type of relationship you are looking for.
You can be in search of your soulmate, a friendship, or intimate encounters and you can find all of that here.
You can even have three separate profiles for each section and use the one that currently fits your needs.
The sign-up process is pretty straightforward, you need to provide basic information, a photo (for security check), answer some questions about you that will help the website find the perfect match for you.
The whole process takes up about 10 minutes, but it is worth it.
The account needs to be verified which protects you from scams, and the profiles are detailed and can be customized to express your personality.
You can speed up the process a little bit by logging in through your Facebook account.
You can choose your username and remain anonymous until you decide to meet somebody in person.
The website offers you special features like Sneak Peek-which allows you to scan over the potential interest profile without them knowing, Blogs/Forums – you can take part in discussing any of the available subjects, or you can start a new discussion, and Private Photo Galleries- shared with only the people you choose.
Those features, along with sending messages to initiate contact are for paying members only.
Sending 'smiles', answering the messages and extensive search criteria are available for free.
There is also a 'call me' feature that enables you to talk to your interest without disclosing your phone number.
There is a functional app available with some new features (e.g. Tinder-like swiping), while others are missing (e.g. blogs, forums).
OFL Top Recommendations based on 100,000+ Survey

"Serious Relationships"
"Discreet Hookups"
"Best Course for Men"
"Quick Flings"
"Normal Hookups"
"Our Quiz"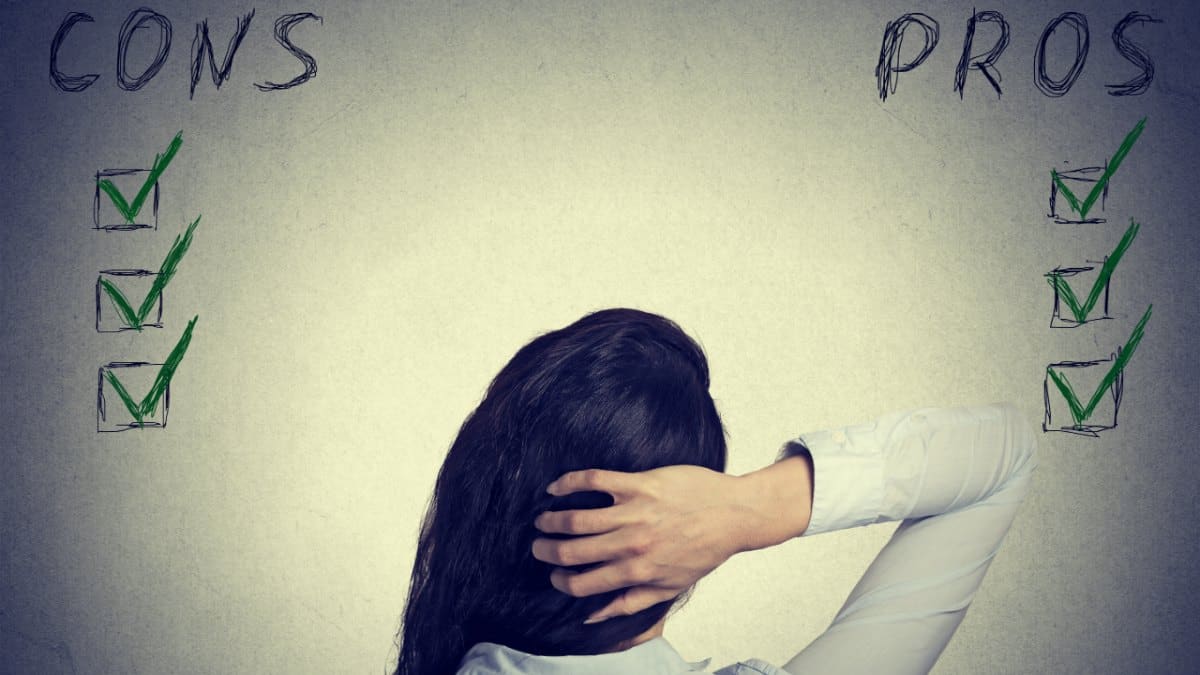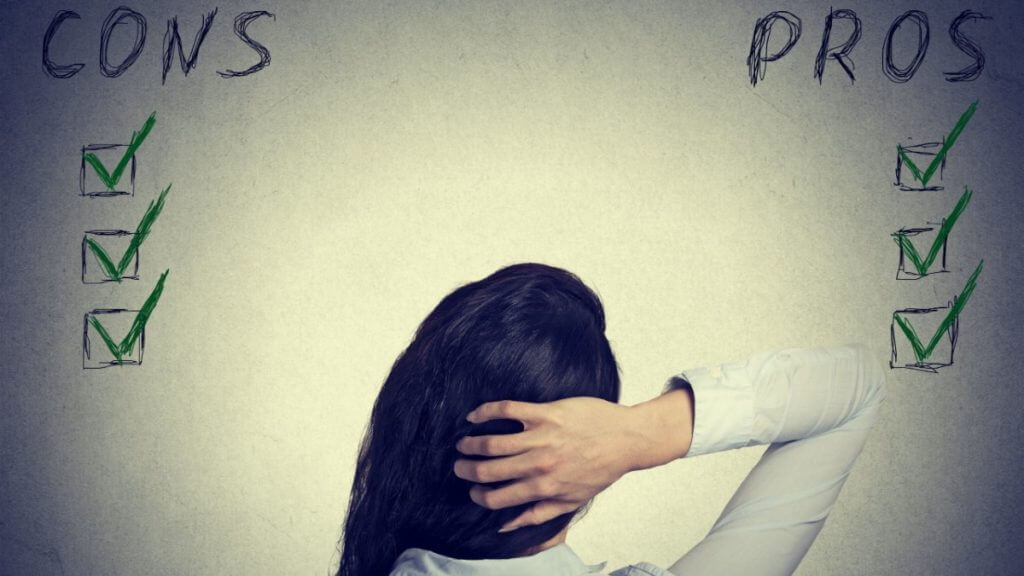 Pros
LGBTQ friendly
Active website population
The ability for making multiple profiles for the same account
Detailed and personalized profiles
High security
The app is available for both iPhone and Android
Premium membership is not pricey
Cons
Not all contacting features are free and available for standard members
Contact
To contact Lavalife's customer support you can fill in a form located in the "Contact Us" section of the website, or you can call 1 866 371 8906.
FAQs
Is there a free trial period?
Yes, there is a seven-day trial period where you can use almost all the features, including messaging, but it is limited to 50 messages in that one week.
Is Lavalife free from a scam?
Lavalife takes great pride in saying that there is a really small number of fake profiles as all the profiles go through the verification process.
Can I use the same information to log in to both the website and the app?
Yes, all the information you provide is used on both platforms.
2. Plenty of Fish

Rating
Signing up – 4.5/5
Making Contact – 5/5
Profile Quality -5/5
Overall Quality -4.8/5
Description
Plenty of Fish, or simply POF is one of the dating websites that offer a lot of possibilities even for the free members.
Most of the features, including messaging and personality tests are free.
POF takes pride in one of the largest dating databases in North America with over 3.6 million daily log-ins.
It is a website that brings you the services of a regular dating website where you can freely search for somebody interesting, and the services of matchmaking as they do have an advanced algorithm to find you a perfect match.
It takes about 10 to 15 minutes to complete the registration process where you are required to provide basic information along with answers to about 20 questions that help you find somebody you need.
The questions are about your personality, the type of relationship you want, and so on.
The profiles are detailed as even free members can upload up to 8 photos (premium members double the number), and there are a lot of information taken out from the personality test you can take.
There are various assessments like chemistry, needs, psychological, sex test, and more.
Including the Chemistry predictor, there is a number of features (mostly free) like Ultra Match and Top Prospects that show you who is most compatible with you, a Super Yes which tells another member that you are really interested.
Meet me and Nearby are features that show you who is up for meeting you in person, choose them in a feature that is similar to Tinder.
Priority Message is a premium feature and it allows you to send a message that will appear at the top of the list of your interest thus increasing your chances.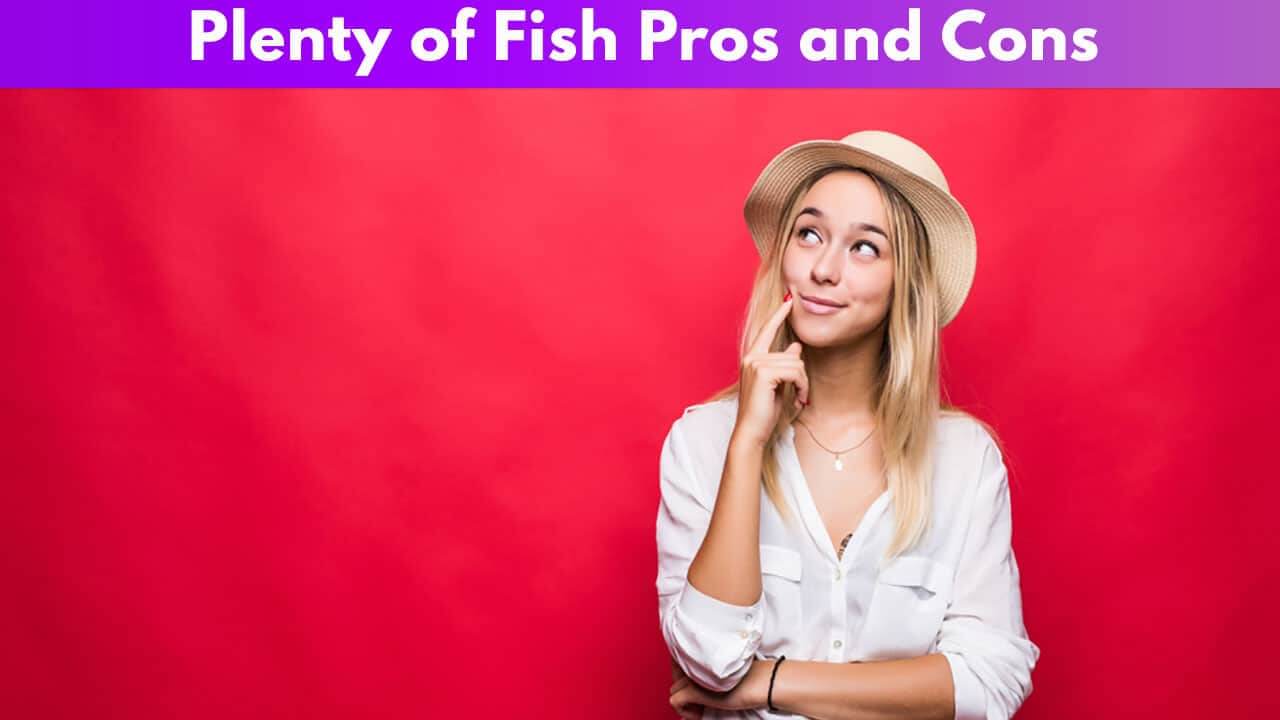 Pros
Any sexual, pornographic, and/or offensive content is immediately banned
Modern, user-friendly app (some say even better than the desktop version)
Available personality tests
Highly detailed profiles
The majority of features are free
Your profile is automatically removed if you have been inactive for a certain period of time to prevent scamming
Voice messaging
Cons
A lot of ads may annoy you and interrupt you (if you are on free membership)
No account verification
Contact
To contact POF customer support call 604-692-2542 or you can simply visit their Help Center, it is quite detailed and extensive.
FAQs
What can I buy with tokens?
Priority message, Super Yes, and Today's Catch are the features that you can get by sending tokens. The tokens are valid for 6 months and you can buy 1, 5 or 10 at the time.
What are the premium features?
Ad-free, send gifts, highlighted profile in search results and in 'Meet Me' feature, see extended profiles…
3. Coffee Meets Bagel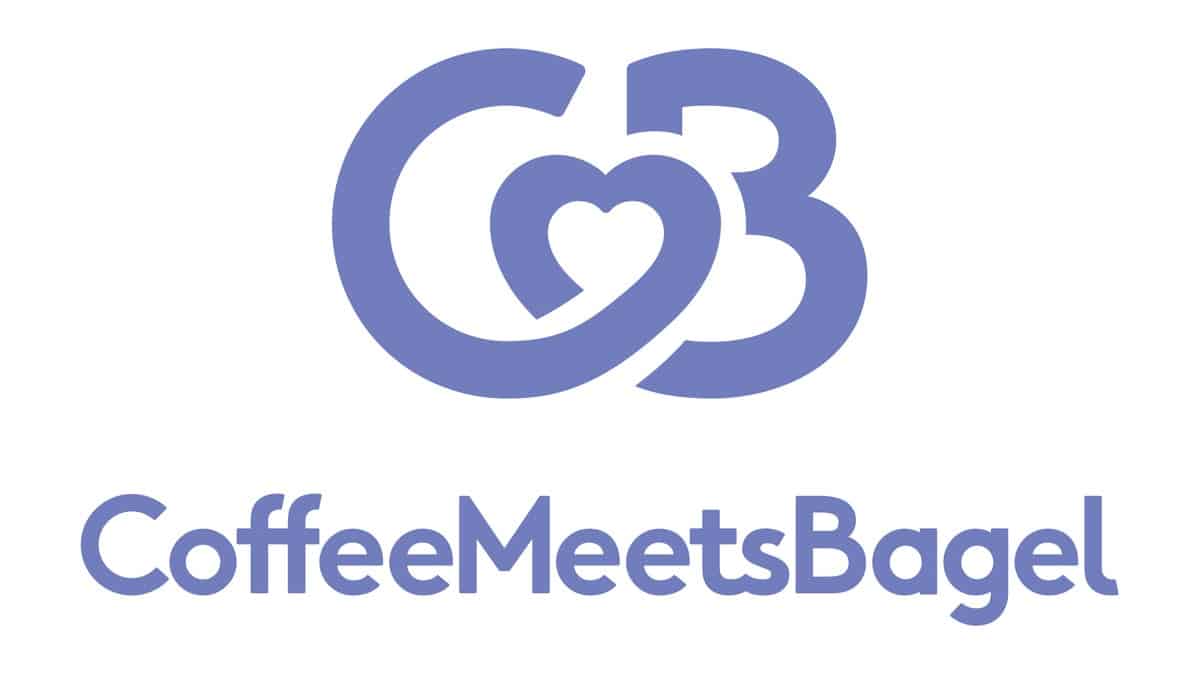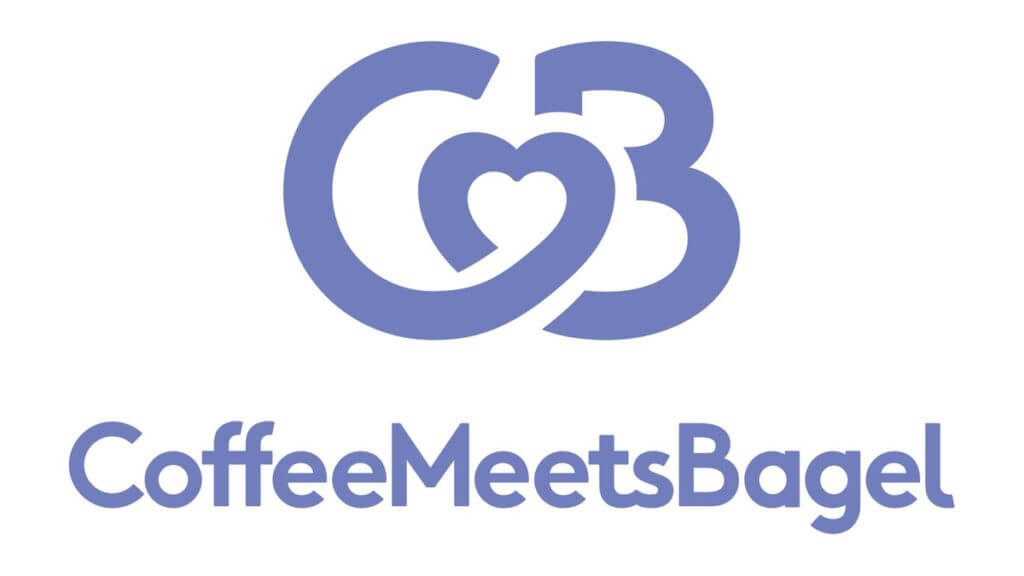 Rating
Signing up – 4.5/5
Making Contact – 4/5
Profile Quality -5/5
Overall Quality -4.5/5
Description
With 221,000 monthly visitors, Coffee Meets Bagel is not the largest dating app out there, but our research shows that it has been successful in being responsible for introducing around 50000 couples.
This dating app is interesting in the fact that it is largely female-based, which can be attributed to the fact that the majority of the members are looking for a serious rather than a casual relationship.
The members range across the whole world and among highly educated young people from 25-34, but the majority of members are found in the United States and Canada. In Canada, it is ranked as the number 1 dating app.
The signing up is really easy- through your Facebook account, but if you do not have a Facebook account you will not be able to create an account for this dating app.
Why is that?
The Coffee Meets Bagel operates by gathering information about your Facebook friends and connecting you to (the friends) of friends of your friends.
This enables you to make a rapport with somebody have maybe already seen IRL but didn' even know they can be your match.
The downside is, you are sometimes connected with an ex or somebody you know you do not like.
On sign-up, you are required to fill a questionnaire that will help find your matches.
Every day at noon, #LadiesChoice feature sends 21 matches to men, (if) they like the profiles the ladies then get 6 matches to choose from, so the ball is in their court.
Aside from this, there are many other fun features that make using this app similar to playing a game.
You will be able to perform actions like participate in Photo Lab activity where you can help other members choose one out of two profile pictures, you can 'Give' a match to a friend if you find that they are their type, you can record an 8-second video answering the 'Question of the day' which may spark conversations, and many other features.
The cool thing is that for every participation you get 'Beans' – the app's currency that allows you to unlock many features.
Pros
Active member's base
There is a chatroom
The more you use the app, the more beans you get, and the more you can use the app's features to find your perfect match
Cons
Matches can be scarce for people living in smaller cities
Conversations last only 7 days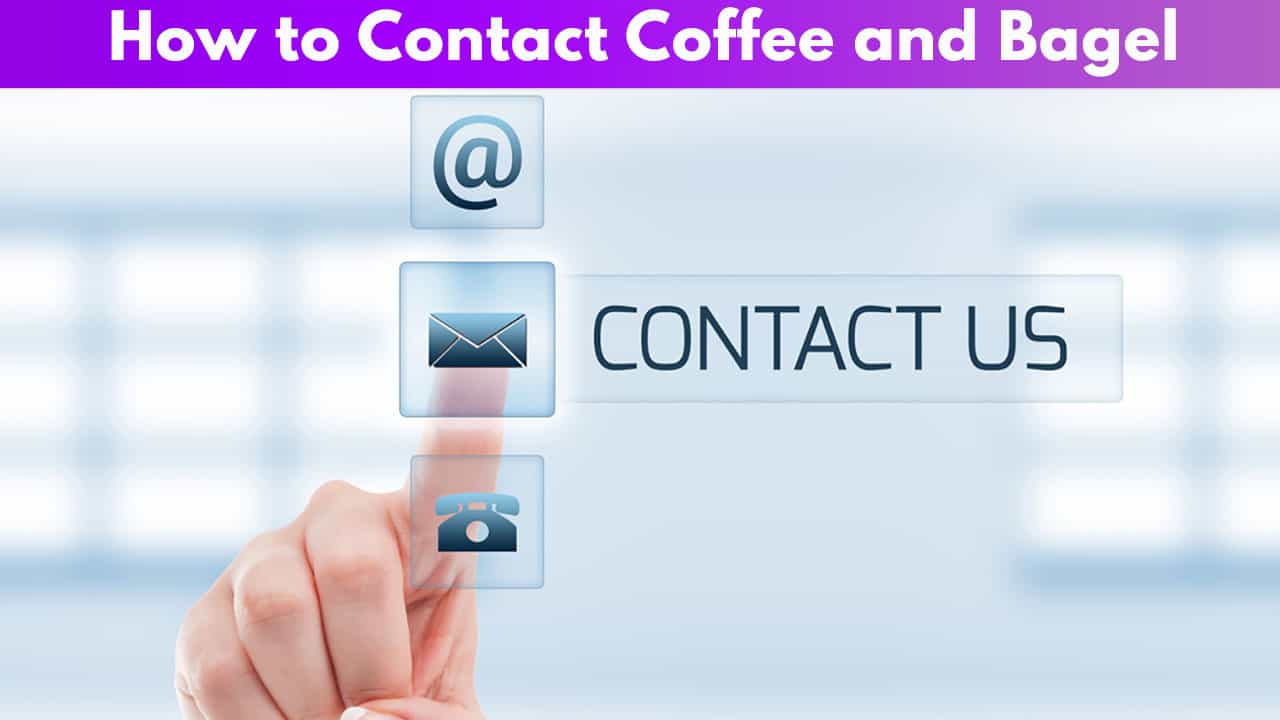 Write them an e-mail at [email protected], or call 917-574-8082 if you have any questions for the customer support.
FAQs
Is Coffee Meets Bagel free?
You can sign-up for free and use some of the features, but with an upgrade, you get 6000 Beans a month and unlock some other features.
Is there a Coffee Meets Bagel website?
There is a non-functional website with a link to download the app, and with information about the app.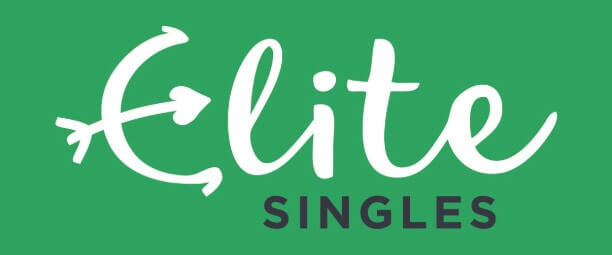 Rating
Signing up – 4.5/5
Making Contact – 4/5
Profile Quality -5/5
Overall Quality -4.5/5
Description
Elite Singles appeals mostly to the demographics of highly educated people over thirty.
Because of that, and the extensive personality assessment, Elite Singles caters to people who are interested in having a serious relationship.
If you are looking for a casual relationship this may not be the place for you.
The website has millions of users around the world but the majority of them are from Canada, the United States, and The United Kingdom.
Signing up requires you to spend about 20 minutes answering the personality questionnaire which will assess your personality based on 29 personality characteristics.
After completing the questionnaire you will get a free personality report This extensive sign-up process enables the site's algorithm to match you with people you will be most compatible with.
The profiles are also very detailed and you can see the '5 questions' category on the members' profiles to get a better understanding of why you are matched, they are Conscientiousness, Agreeableness, Openness, Extraversion, and Neuroticism.
Only premium members can see photos and send messages, so for free members communication is restricted only to sending 'winks'.
Other features that Elite Singles offer along with the personality tests are features like Match recommendations based on the test results, Wildcard Matches- a premium feature of 20 additional daily matches, Favorite's List – you can save any profile that you find interesting so you can find them easier later, 'Have you met?' list of people that you have probably missed in match recommendations, Elite Singles magazine- topics from dating, books and more, advanced search.
The premium users get an in-depth explanation of the compatibility and test results.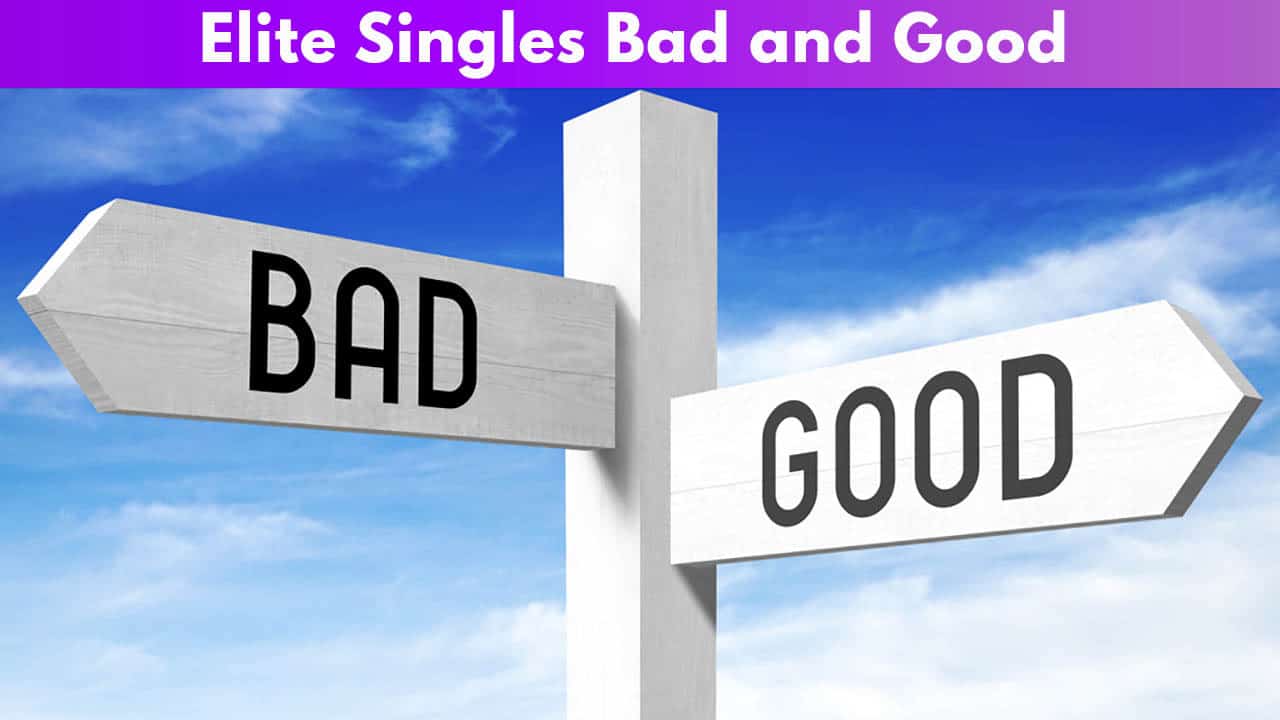 Pros
A sophisticated matching system
Functional app for both iOS and Android
Educated members
A lot of useful premium features
Cons
Free members have limited usability of the website.
Profile pictures are visible only to premium members
Contact
To contact the website's customer support choose any of these options: phone (800) 778-7879, Fax: +1 (646) 760-2453, or E-Mail: [email protected]
FAQs
Is premium membership to Elite Singles expensive?
Compared to others it is upper-moderate.
Can other members see my answers to the questionnaire?
No, they only see the assessment, but not the actual answers. The assessment is based on the "Big Five" on your profile and helps others see how compatible they are
Sign up to Elite Singles here.
5. Clover

Rating
Signing up – 5/5
Making Contact – 4/5
Profile Quality -4.5/5
Overall Quality -4.5/5
Description
Clover is a popular dating app with over 3 million members.
They are really engaging and active.
The app caters to anyone regardless of what type of relationship they want, and it is often described as the mix of Tinder and Match.com due to their overlapping features.
The majority of features are free to use and there is a 7-day premium trial. Premium subscription allows you to unlock all of the features, send messages limitlessly, make audio and video messages, and so on.
The sign-up process is quite easy, you can do it via your Facebook account or via e-mail.
If you go via e-mail you will have to manually fill in basic information which would otherwise be imported from Facebook.
You are required to add information about the type of relationship you are looking for, your ethnicity, sex, and sex preference.
The profiles could be highly extensive and informative if you choose to fill them out, which is recommended for better matching.
Contacting other members if you are on standard membership is possible only if the like was mutual, otherwise messaging is restricted to premium members.
There are many interesting features like "20 questions" where you answer and compare questions with your interest if they did not play this game you can ask them to.
You can "recommend to a friend" and you can 'request a date, set date, time and even venue or wait for them to that.
You will only need to wait for their response.
With this app, it has never been easier to take dating from online to real life.
There are chatrooms available, called 'Mixers' which you can visit for free and engage in fun conversations with like-minded people.
A feature called 'Sorting' can help you find your match more precisely, however it is a premium feature.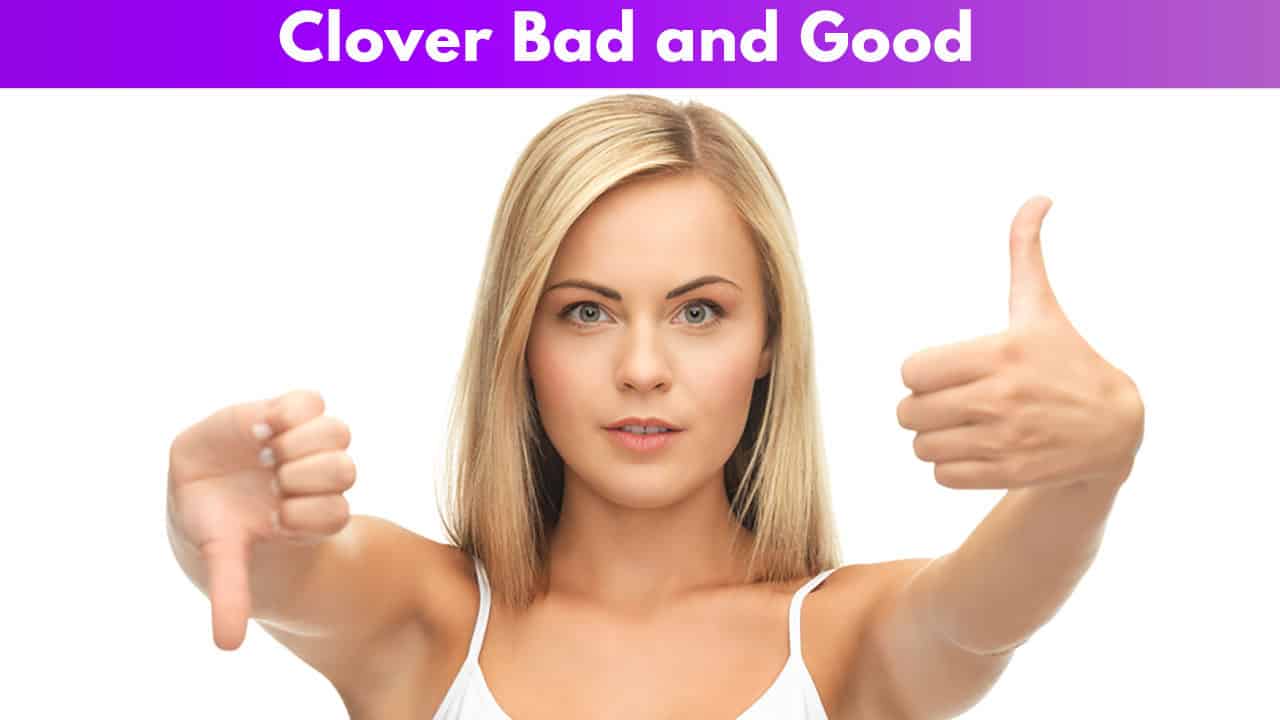 Pros
Majority of features are free
A large number of active members
The only app where you can arrange a date
Account validation to ensure authenticity
Connect via e-mail or Facebook
LGBTQ friendly
Cons
Only premium members can use messaging without restrictions
Contact
Contacting customer support could not be easier than this. Send an e-mail to [email protected].
FAQs
Is the Clover app free?
It is free to download, but some features are premium.
What is the in-app currency?
Clover uses coins that you can collect by participating in various in-app activities.
Bonus: Match.com and eHarmony are another two websites that, although largely international, have great success rates and a trusted and large members' base. We encourage you to check them out as well.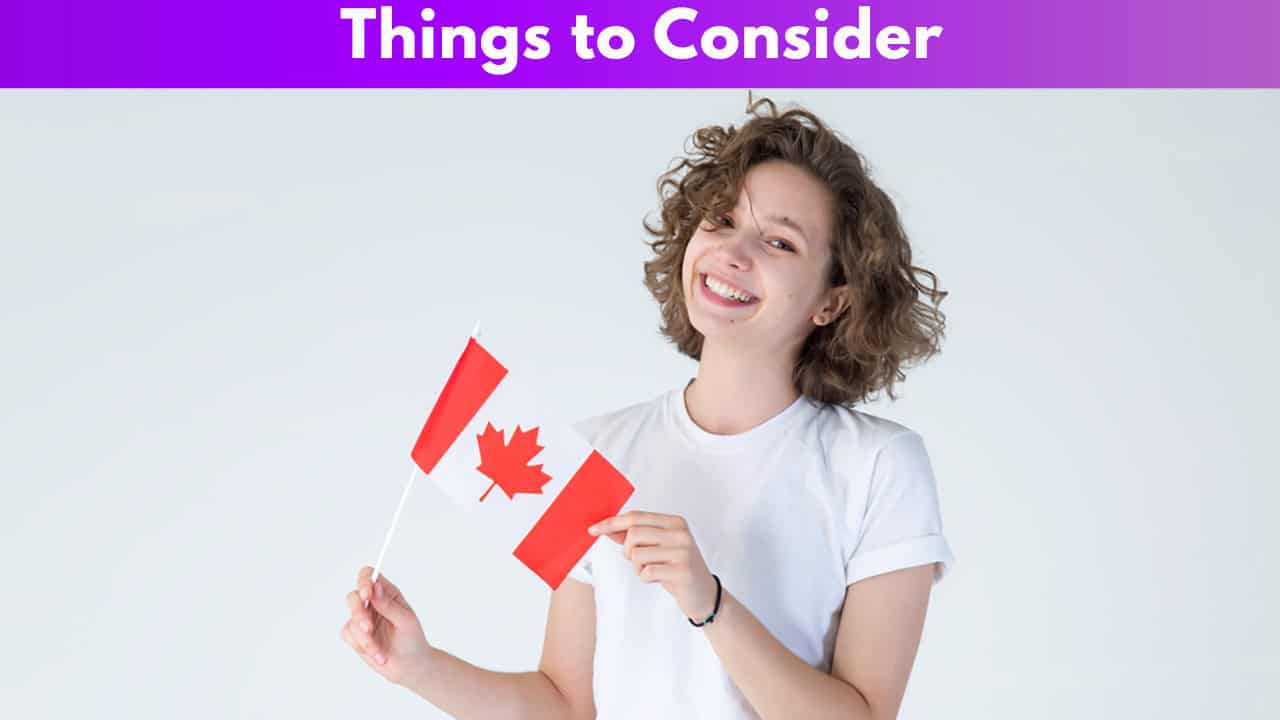 Whenever you post any sensitive information (personal information, bank information) on the web you risk that they are misused.
With online dating, it is important to choose websites that are trusted and safe. Luckily, all the sites from this list belong to this category.
Another aspect of safety is your real-life safety when you eventually decide to go to an actual date with someone you met through the dating website.
We are not trying to be paranoid and freak you out, but better safe than sorry, right? Have a friend know where you are, just to be sure.
Why would you have an account on any dating website if you are not ready to mingle? Express interest, answer to messages.
Make a conscious effort to meet the person you want. Whatever your needs may be.
Treat other members the way you would like to be treated.
Do not be abusive and/or offensive, besides the fact that it is simply wrong, they can complain and you can be removed from the website.
Some aspect of stress is removed from the dating process with online dating compared to real-life dating; however, people get discouraged if they do not get as many matches as they expected, or if it takes some time for a date to happen.
Do not let your expectations thwart your chances of success.
Depending on the dating website there are different levels of profile completion.
What you need to do is fill as much as you can, use up the full potential of the website to get to your goal.
Do not give up on dating in real-life.
Yes, online dating can be convenient, but when you are all curled up with your phone, you can forget to actually live your life.
Also, early on, try to make a connection with other users and get out on a real date.
Even if it does not work out with them, you might meet a cute waiter you can possibly date.
Be open about your dating intentions.
Are you looking for a serious partner for marriage? Say it.
Do you just hope to find someone to meet up casually? Are you possibly looking for just a friend to share your interests with? Do not hide it.
Being honest will help both you and your potential date.
Conclusion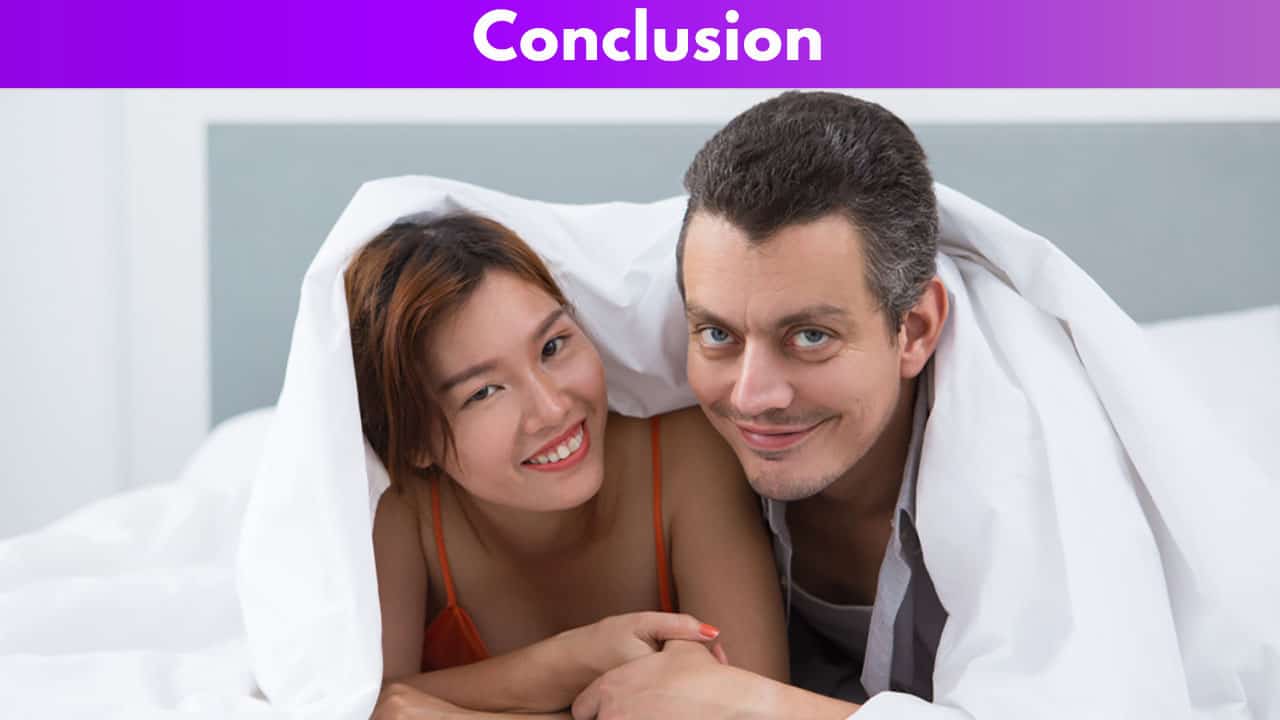 Are you already a member of some or other dating websites or are you still just looking to dip your toe into online dating?
In any case, if you are a Canadian, or a Canada-based foreigner, we did your homework for you.
We gathered information about the best Canadian dating websites for you to choose from.
You may still be an old school type of person and prefer meeting in public rather than online, however, be sure that there is a growing population of people who choose online dating and fond it extremely satisfying.
It gives you a safe and comfortable environment to get to know somebody before you even decide to go on a real-life date with them, let alone something more serious like marriage.
Embrace the countless possibilities online dating offers you and raise your chances to meet that perfect person (Hey, maybe you will meet someone on the street, but what if your soul mate lives in a nearby city?).
We hope this list will help you and that you will enjoy your online dating experience.
Even if you are skeptical, look at it as a new experience and a way to meet cool people who share your interests.