EHarmony is one of the most popular online dating platforms, and millions of people across the world are using it every single way.
If you have joined EHarmony and you want to make sure you will have the best experience possible, you will need to learn how to search for the right person.
For that reason, we have decided to provide you with a short guide that will help you to learn:
Bonus tip: we have found that you can save a lot on eHarmony by signing up on the website (not the app) using this special link.
OFL Top Recommendations based on 100,000+ Survey

"Serious Relationships"
"Discreet Hookups"
"Best Course for Men"
"Quick Flings"
"Normal Hookups"
"Our Quiz"
Also, make sure to check out our full eHarmony review here.
Is your dating app giving you the best chance for success?
Make sure to take our online dating site/app quiz to find out.
It's a fact that people who follow our dating site suggestions have on average 2 extra dates per month.
How To Find Matches On EHarmony?
EHarmony is one of the online dating sites that is still going strong and has millions of users even though plenty of new dating apps have appeared.
It is gathering new audiences all the time, and it seems like most of those who join this dating service to find love don't know how to use it exactly.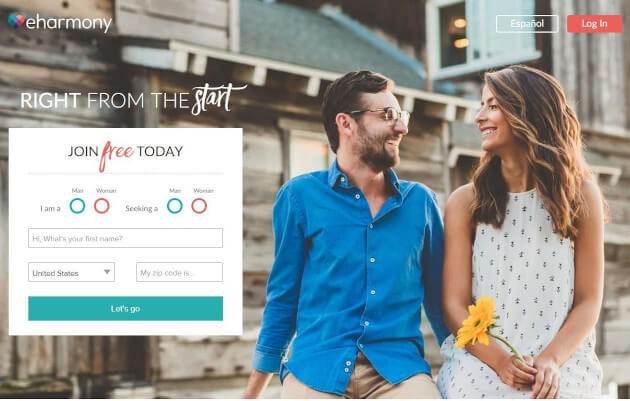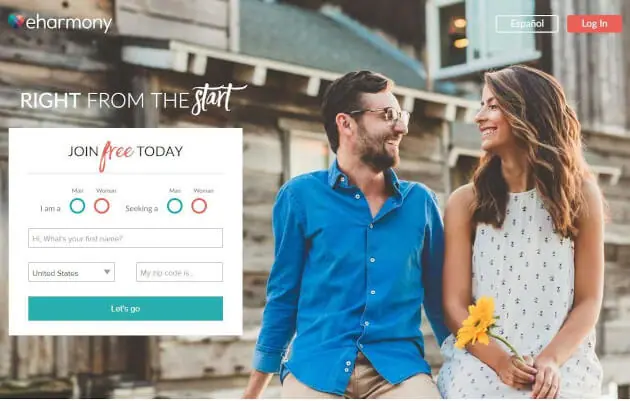 Searching for your love on EHarmony is relatively easy, and this is how you can look for other dating profiles out there.
One of the most important steps you need to take when you join EHarmony is to set your filters straight.
This means that you already know what the type of people you will have the largest levels of compatibility with, and you are focusing only on them on this platform.
If you want your matchmaking process to go smoothly, always set your filters because they will determine the people who appear on the algorithm.
Add your desired age range, location, education, ethnicity, eye color, hair color, religion – basically anything you think is meant for a serious relationship, and just like on all other social media, the EHarmony algorithm will
People who fit your desired traits will pop up first on the algorithm, and EHarmony will do whatever it takes to connect you to your real love.
If you are using a dating app for the first time, this is the easiest way to explore the best offer of the dating website, and in the end, if it doesn't work out with people who check out all the traits on your list, you can always try it out with other EHarmony members who don't seem to be that perfect.
The reason why so many people don't have much success with their EHarmony profile is the fact that they don't choose their desired location, and EHarmony.com started showing them people who do fill out their criteria but are too far away.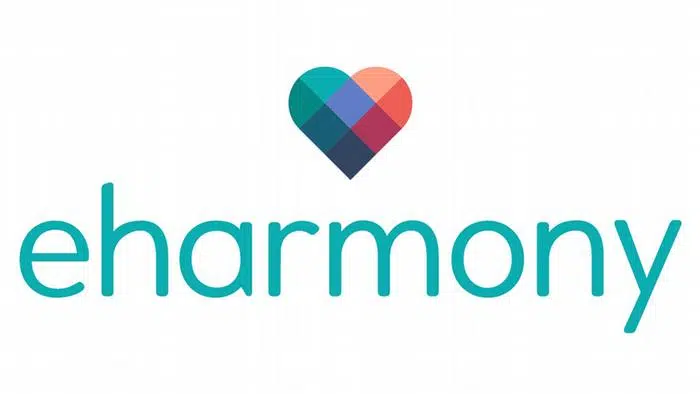 For that reason, set the desired location immediately because this is the only way you can start swiping to find compatible singles in your surroundings.
If you have someone in your mind and you believe they may be active on EHarmony, then the best thing you can do is fill out all the filters and then name search through the database of daters.
While EHarmony can't provide you with the most precise search results, it will connect you to people under that name on the platform that does fill out your criteria.
OFL Top Recommendations based on 100,000+ Survey

"Serious Relationships"
"Discreet Hookups"
"Best Course for Men"
"Quick Flings"
"Normal Hookups"
"Our Quiz"
For that reason, if you are suspicious that a person you like may have an EHarmony profile, type in their name and surname and see whether something pops up.
Can I Search For People On EHarmony For Free?
You will be able to join EHarmony free of any charge and create your personality profile easily.
This is a compatibility matching platform, and it allows everyone to join after completing a compatibility quiz, but the search options a free member will get and those that are available to premium members are not the same.
While people who join this platform to find long-term relationships and purchase a premium membership will have access to all filters and features that will help them search for people based on their education, religion, ethnicity, and even profile photos.
The EHarmony cost can be zero if you want to keep it that way, but sticking with a free membership will not make it better than a regular hookup app (like BeNaughty or Ashley Madison), so I would always recommend you to get some sort of membership.
This is one of the best online dating apps, and it provides you with millions of different filters that will help you in upgrading the whole dating experience.
Once you get a premium membership, you will find it easy to EHarmony browse profiles and look for people who will fill out all the requirements from your questionnaire.
It will also help you eliminate all potential fake profiles because you will gain access to more features that will help you scan someones dating profile and realize whether they have just created it to involve people in some sort of scam or they are a real person that has filled out every questionnaire and is ready to meet other daters.
Also, be aware that you can't search EHarmony without signing up, and you can't do an EHarmony username search if you don't have a premium membership.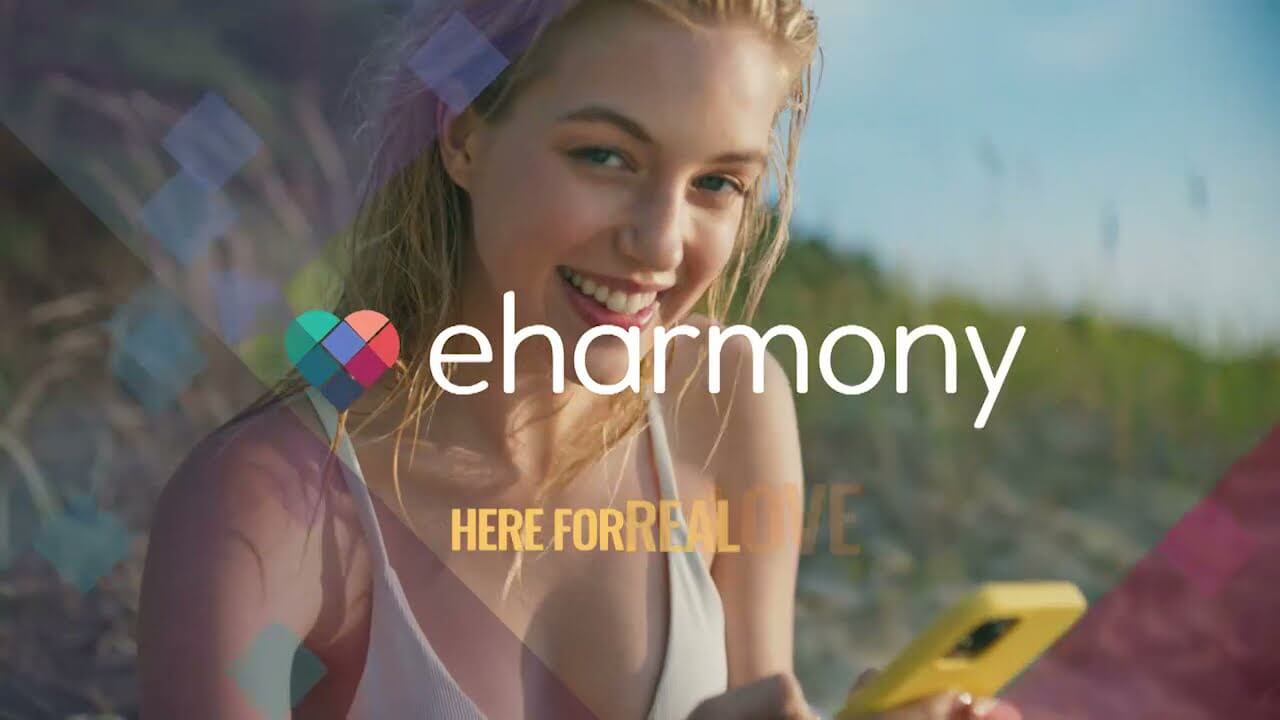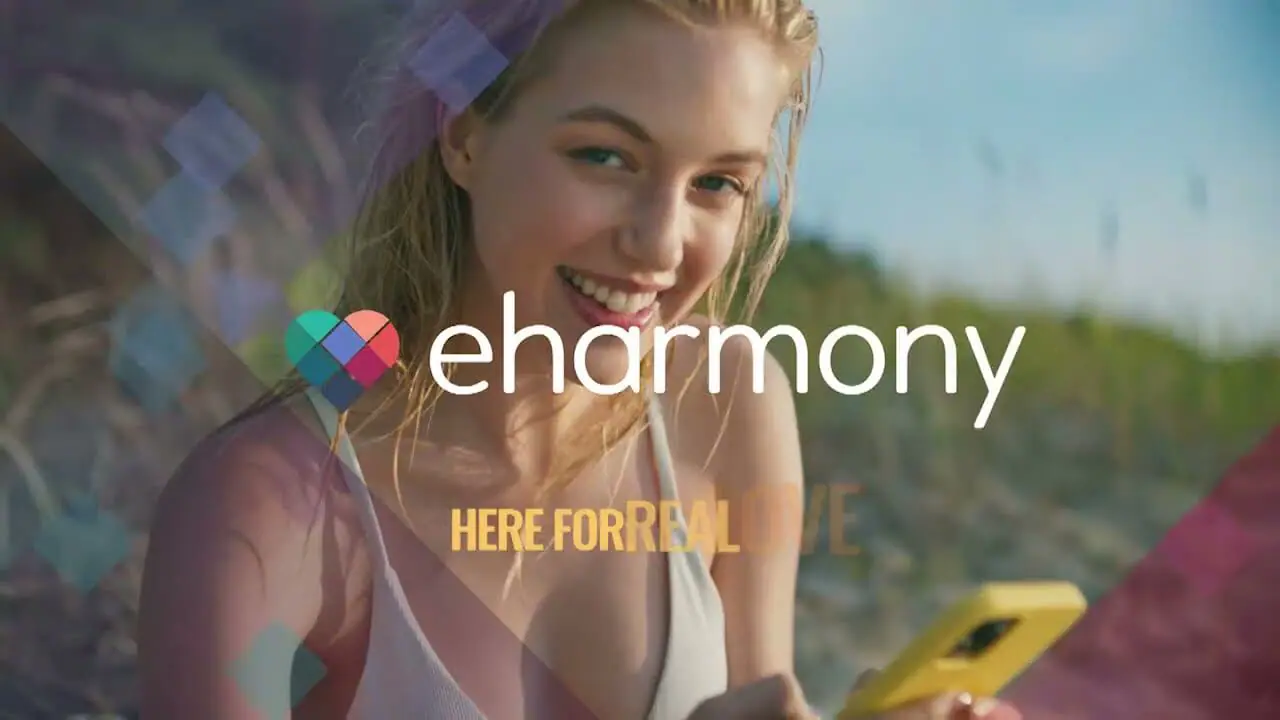 You can do it both through your Android and iOS app, and the whole EHarmony user search doesn't differ too much from the same thing you can do on Match.com or OkCupid.
Can I Search For People Anonymously?
If you have read an Eharmony review or two, you have probably realized that you can hide your profile while searching for other daters, just like you can do on Tinder, Zoosk, Bumble, and other similar dating apps.
If you want to make the EHarmony search people privately and make sure no one sees you have been lurking on their profile, you can do it quickly.
You have to open the Data & Settings tab on your EHarmony dating profile and open the Profile Visibility section.
Here, you will be able to slide to the green color and make your profile go invisible for a while.
This will help you search for other people anonymously, but it will also remove your dating profile from other people's homepages, so I wouldn't recommend keeping it on for an extended period of time.
You can turn it back on whenever you want, so the moment you have finished searching for other people's profiles and reaching out to them, you should turn back on the visibility option.