Older women dating younger men is something that really is not that uncommon these days, and it seems like more and more people are engaging in this type of relationship.
Even though many people believe that this is a bigger problem for women, it seems like younger guys are the ones who really tend to struggle and don't really have an idea what they should do with their cougar.
Being the younger partner in a relationship can really be a big struggle for many men, and they often don't know how to act in order to satisfy a mature woman.
If you are also a young guy who enjoys engaging in relationships with older women but still tends to have some doubts and struggles, you are in the right place because we have gathered all the pieces of advice you should know.
OFL exclusive offers - Check all of them

"Serious Relationships"
"Discreet Hookups"
"Best Course"
"Quick Flings"
"Normal Hookups"
"Our Quiz"
We will tell you all about:
Cougarlife.com is running a deal right now, and we suggest that you don't miss out on this limited offer. It's the biggest Cougar/Cub site online.
Is your dating app giving you the best chance for success?
Make sure to take our online dating site/app quiz to find out.
It's a fact that people who follow our dating site suggestions have on average 2 extra dates per month.
1. Don't Call Her a Cougar
If you are dating a woman that is not of your own age, then she is certainly a milf or a cougar, but these are the terms you definitely shouldn't be using while interacting with them, especially not on the first date.
Terms like cougar or milf were popularized by the culture, and although younger people tend to use them all the time, old women are not very fond of them.
Even though she may be on Tinder or Cougar Life, she doesn't necessarily consider herself to be a cougar, and she probably doesn't like being labeled this way, so I would recommend staying away from things like this.
If you have already been seeing each other for some time, then you could use it in a joke, but only if you are 100% sure your woman will not be offended by this remark.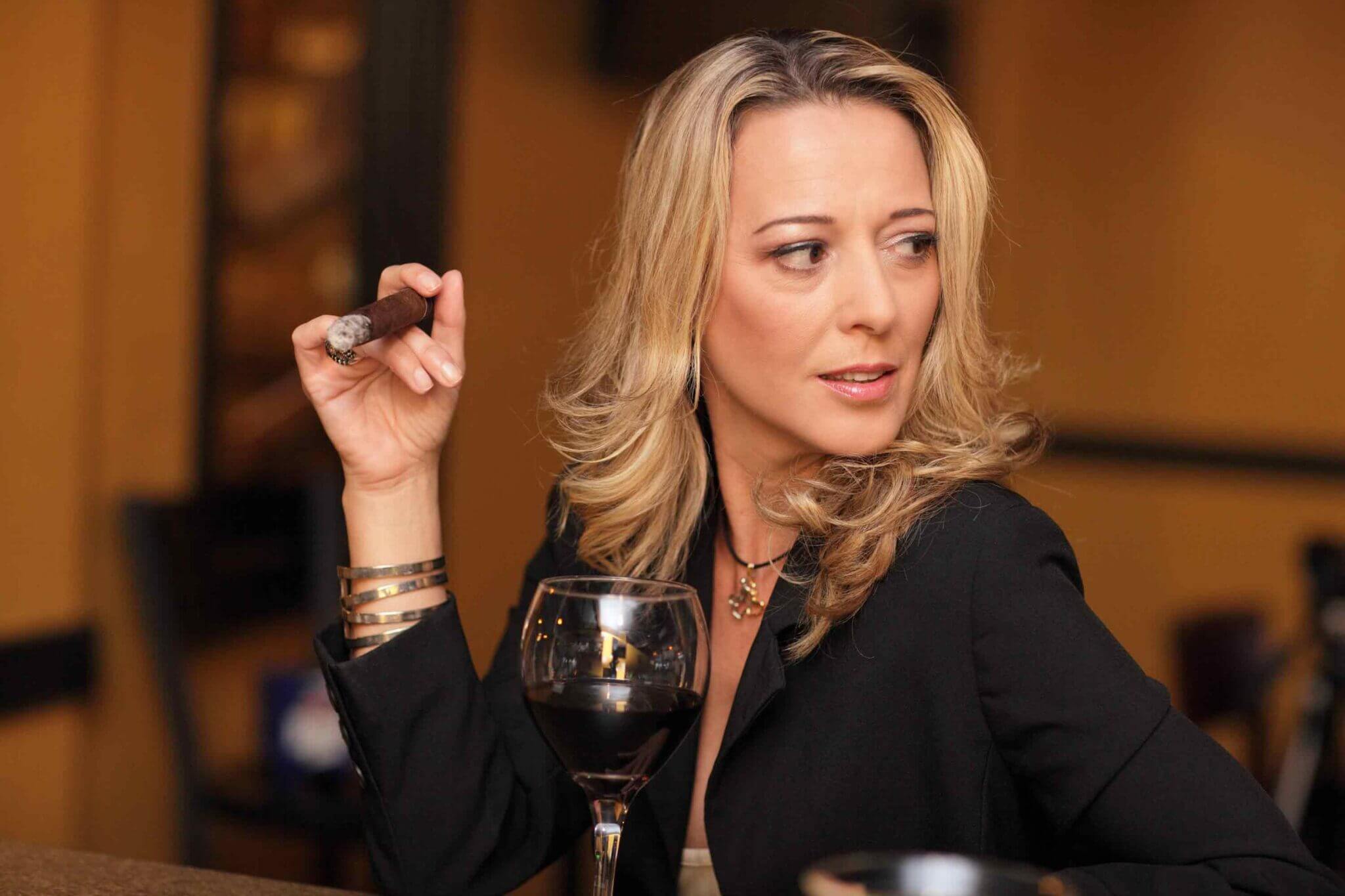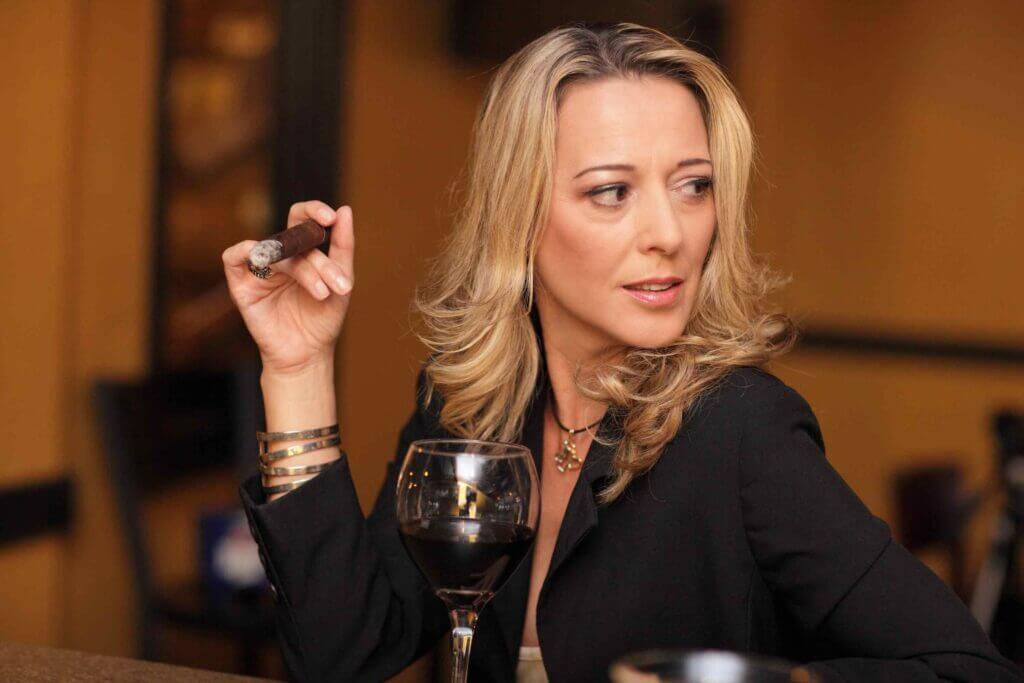 In general, most older women are pretty much aware of the age difference, and they know that not everyone can bag themselves a young man like you, but they prefer avoiding that topic which is completely fine.
It will also show that you have some emotional maturity and don't consider her to be a sexual object or a person who will make all your fantasies come true (like BeNaughty or Ashley Madison), which will definitely make her fall in love even more.
In case you are really looking for a long-term relationship (like eHarmony or Tinder), this definitely won't be a problem for you because I doubt you are dating this woman just for the sake of experiencing a cougar dating life.
Even though many men prefer older ones over younger women, they often don't feel comfortable enough approaching them and rather stay in their safe zone.
If you decide to start dating a woman 15 years older than you, then you really need to be confident enough and make sure you don't fear people having any judgments or prejudices about you because of it.
Although many guys prefer dating older women, they feel uncomfortable and fear what the people in their environment may say about it, so they stick with dating girls of their own age, even when they don't really like them.
Dating a much younger man is completely normal for these women, so it should be OK for you too to engage in a relationship with them without the fear of judgment,
Even if your family is the one who detests women dating younger men, I believe you should really sit them down and explaining them the whole situation and your feelings; otherwise, you may face some problems in the future, especially if your relationship gets really serious.
As you can see, there are many famous couples who have been able to balance the age gap between themselves, like Nick Jonas and Priyanka Chopra or French president Emmanuel Macron and his wife, Brigitte.
There are many young man older woman relationships these days, but you should still be confident enough to stand up for yourself, admit that you are attracted to girls older than you, and start approaching them.
Many younger guys fear that they will get declined by these women, so they give up on old lady dating before they have even started it.
You need to be overloaded with self-esteem, and that needs to be shown on your face because older women date only guys who are sure of themselves and look like they know what they want in life.
This is definitely one of the best dating tips you will ever hear, and it works in all cases, whether you are dating someone years younger or older than you.
By exhibiting confidence, you will look like an older man who has a lot of life experience, and overall, you will be way more attractive.
Older ladies prefer men who are graced with confidence and have high standards in life, and although those are usually much older men, you will still be able to imitate them well.
It will also make the age gap a lot less visible, which is a great thing, too and you will look like you have much better compatibility this way.
4. Communication Is the Key
Just like most relationship experts would tell you, communication is the key to a successful relationship, and this goes for relationships with much older women too.
Young women are the ones who tend to create a lot of misunderstandings in relationships, but things like this can happen when you are dating someone older than you too.
Misunderstandings most often happen because of the double standards that are pushed on you by society, but it is definitely not something you will not be able to sort out.
Since the relationship of a young man with an older woman tends to come with a lot of obstacles, it is always very important to keep it cool and talk through everything with your woman.
You can be younger and mature, and you should always initiate the conversation if you believe that there is a certain problem between the two of you that may potentially harm the relationship.
However, don't make too much fuss over the things other people say about the two of you and your relationship, and as long as you feel comfortable with each other and have enough love and compassion, I believe you can make all things work fine.
5. Maintain a Good Sex Life
Dating an older woman usually means that your sex life will be a lot richer and more enjoyable than it would be with someone much younger.
The reason is that usually, these women have a lot more sexual experience and sex drive than you, and they really know what can make you tick.
Unfortunately, it seems like many young guys are way too afraid to approach their women sexually, especially at the beginning of the relationship.
The perks of dating an older woman are usually that they are a lot more interested in sex, and they are really willing to engage in many different things that younger girls are pushed off by.
However, you will have to show her that you're sexually attracted to her every single day so she can feel confident enough in your company.
Many younger guys are not devoted enough to their women but look for relationship advice, even though the best thing they can do is show her more care and tell her that they want her every day.
Maintaining a pleasurable sex life is very important for both of you, and if you don't manage to create compatibility in this place, then you can't really be sure of how high-quality your relationship will be.
6. Treat Her as Your Lover, Not Your Mom
I can see that this is something many younger guys tend to struggle with, and they are usually not even aware of it.
This is something that is always considered to be a red flag in the eyes of a woman, and the moment she starts feeling more like your mom and less like your lover, you are doomed.
If you are a 20-year-old man who is not really sure of himself and what he wants in life, then these relationships are probably not the best option for you, and you should stay away from them until you are emotionally mature enough.
Of course, it is fine to share your problems, and life struggles with your partner, but you definitely shouldn't ask her for advice before every step you make.
This can really make your relationship feel like a duty to her and make her feel more like your parent than a lover.
If you are a younger man looking for an older woman, this is one of the things you should really be aware of and make sure you don't come off as too childish or needy in her company.
In case you have some serious problems, and you really need advice from time to time, I believe it would be much better if you opened up to some of your friends.
Many younger guys fall into the trap of dating older women without realizing whether they have similar wishes and goals in life or not.
If you are looking only for a flirt and casual hookup, be open about it and tell it on the first date, because if she is looking for something more serious, she definitely doesn't want to be wasting all of her free time on you.
However, if you are not very sure of the direction you want this relationship to take, be direct and tell her that you need to take some time before you make the decision and that you want to see how things will be developing.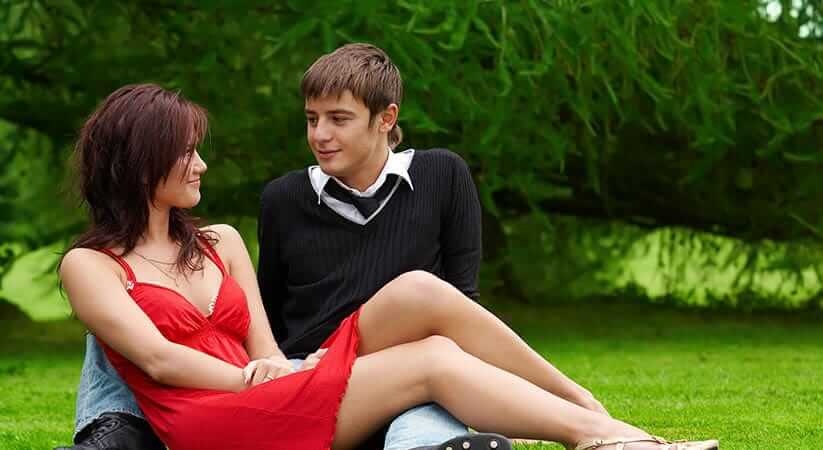 If you are scared of the age difference and want to see whether you are ready for it or not, that is completely fine, and she will definitely value you for being so open about it.
You can never be 100% sure do age gap relationships last or not, and the best way to find that out is to try it out by yourself.
These women are pushed off by men who don't know what they want in life, whether it be their love life or business life, so make sure you never come off as too much of a child in their eyes.
Old woman and a young guy can work out as long as the guy is the one who is acting mature and is able to lead meaningful conversations and a decent life.