Love knows no age and attraction is primarily emotional (like eHarmony or Tinder) and physical (like BeNaughty or Ashley Madison), not logical. It is thus normal to feel attracted to younger partners and if you like someone younger than yourself, I say go and get them.
The thing is, the age difference doesn't matter unless you make it matter. Stereotyping men or women by age is as irrational as stereotyping them by hair color. So drop all your luggage about age and get to know who a person really is.
Top Cougar Picks based on 100,000+ Survey

"#1 Rated (Highest Success Rate)"

"Best for Discreet Cougar Dating"

"Best Course for Guys"

"Best Course for Cougars"

"Best for Sugar Momma Dating"

"Our Quiz"
Now, since you are here, you are probably curious about the Hollywood world and famous older woman younger man relationships. This article will satisfy your curiosity for sure.
Here you will discover:
Cougarlife.com is running a deal right now, and we suggest that you don't miss out on this limited offer. It's the biggest Cougar/Cub site online.
Is your dating app giving you the best chance for success?
Make sure to take our online dating site/app quiz to find out.
It's a fact that people who follow our dating site suggestions have on average 2 extra dates per month.
17 Famous Older Woman Younger Man Relationships
1. Madonna and most of her relationships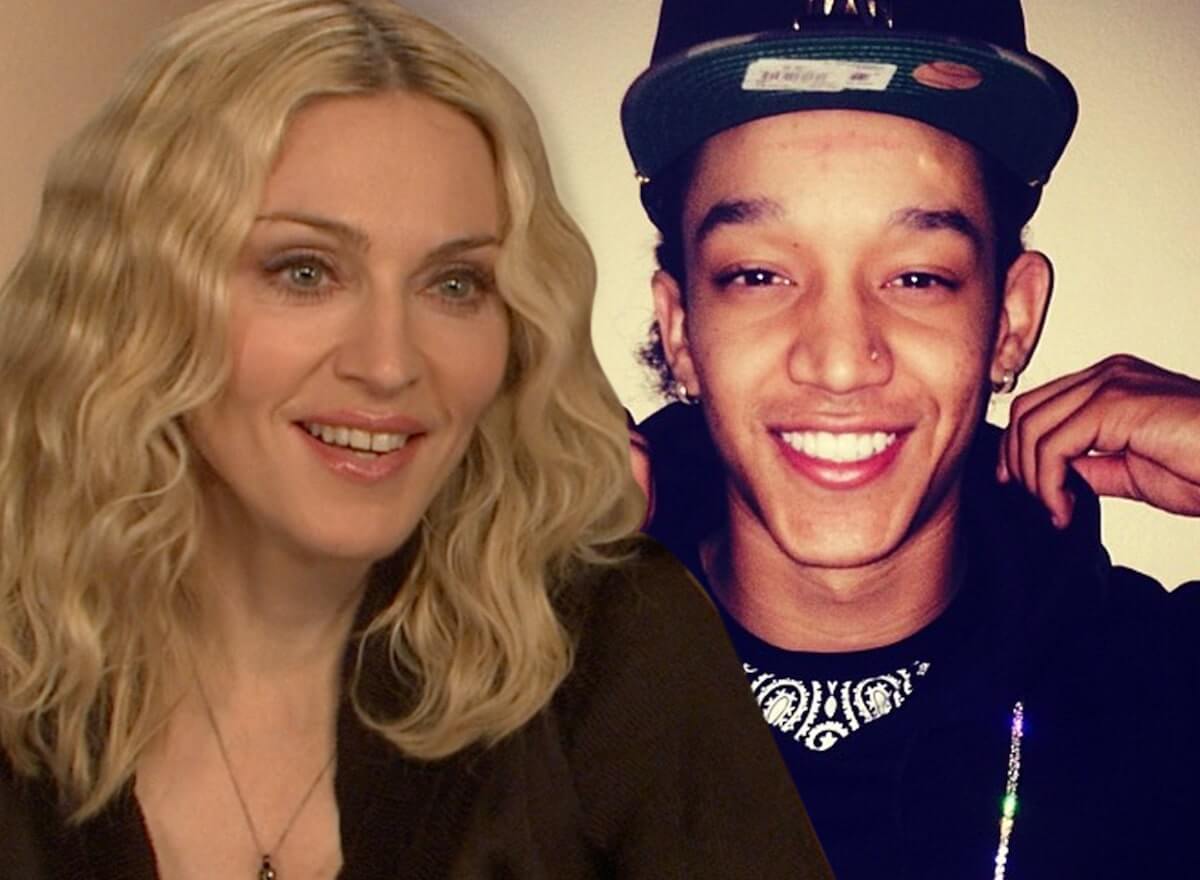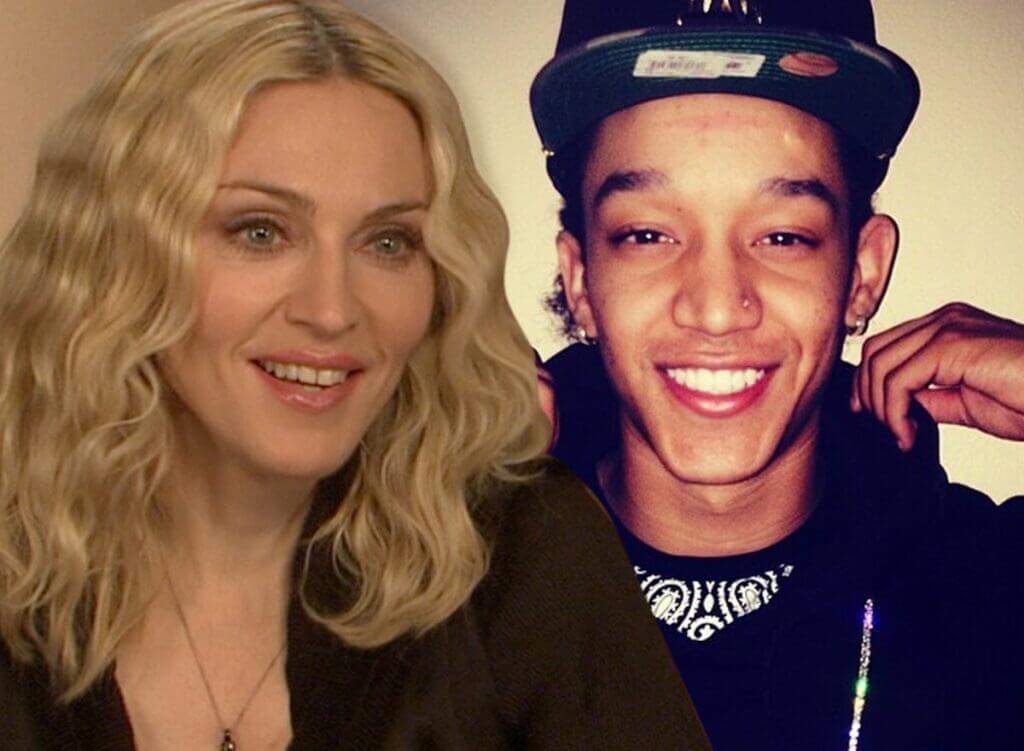 Madonna is known for her preference for younger men as she said in an interview "age is a number".
The youngest man she has dated is 22 years old and she dated him when she was around 57, making the age difference between the two 35 years. It seems like we have a winner and it is only the beginning of the list.
2. Deborra Lee Furness and Hugh Jackman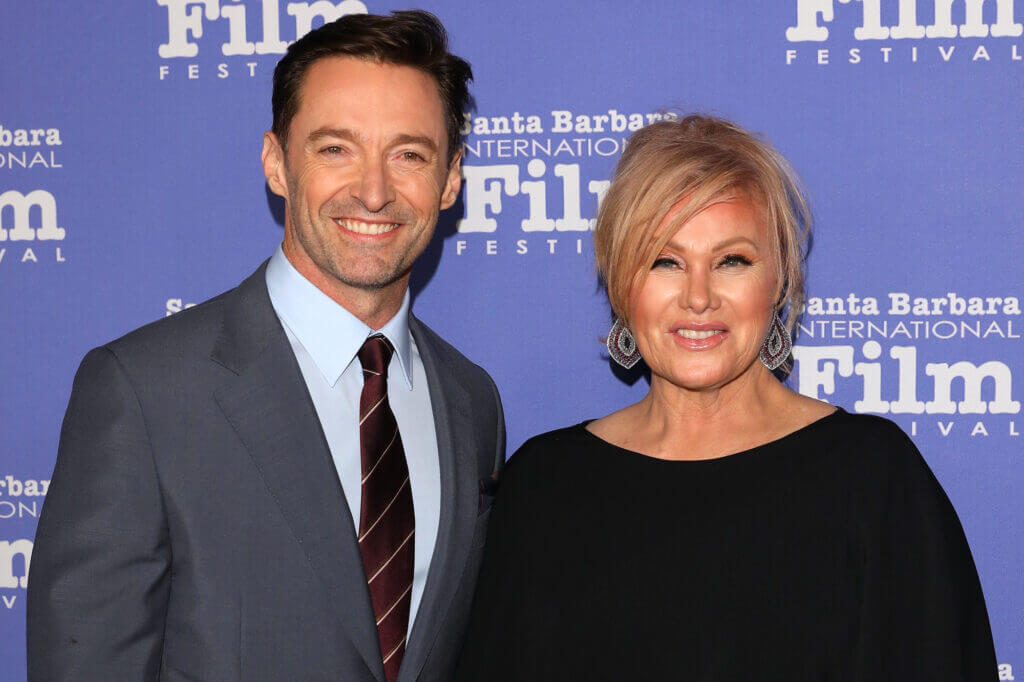 The Australian actress is 13 years older than Hugh, but in her words, age has never been an obstacle and Hugh hides an old soul beneath the young face. They have been married for 25 years.
3. Julianne Moore and Bart Freundlich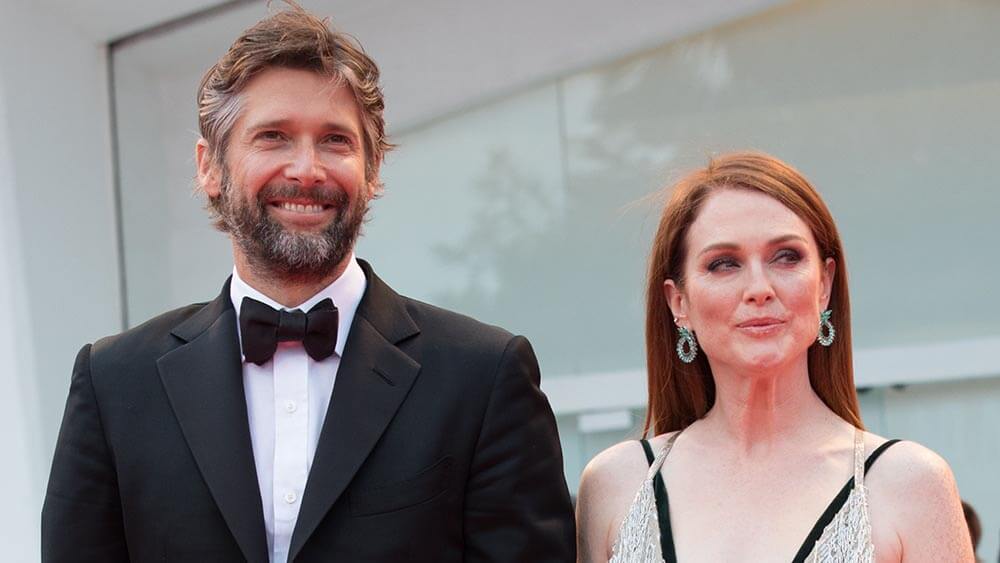 The age difference between the actress Julianne and the director Bart is not so large, namely 9 years. The couple said "I do" in 2003 and now has two children.
4. Emmanuel Macron and Brigitte Macron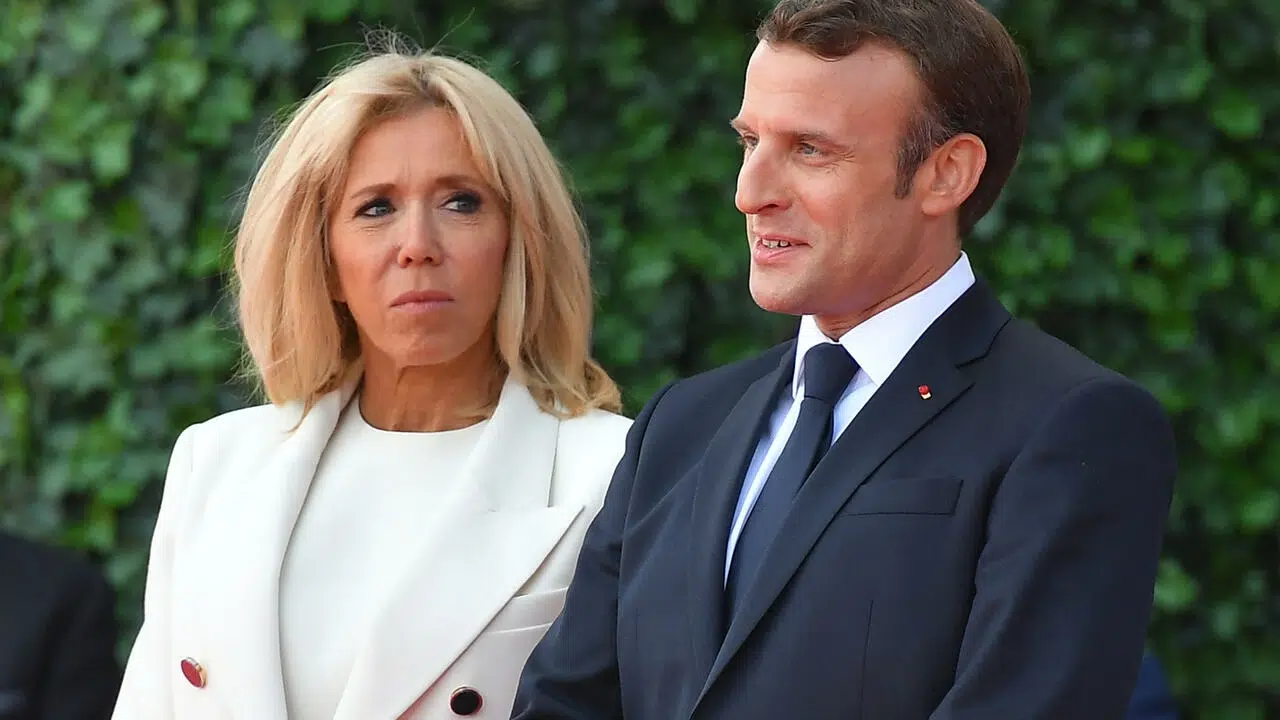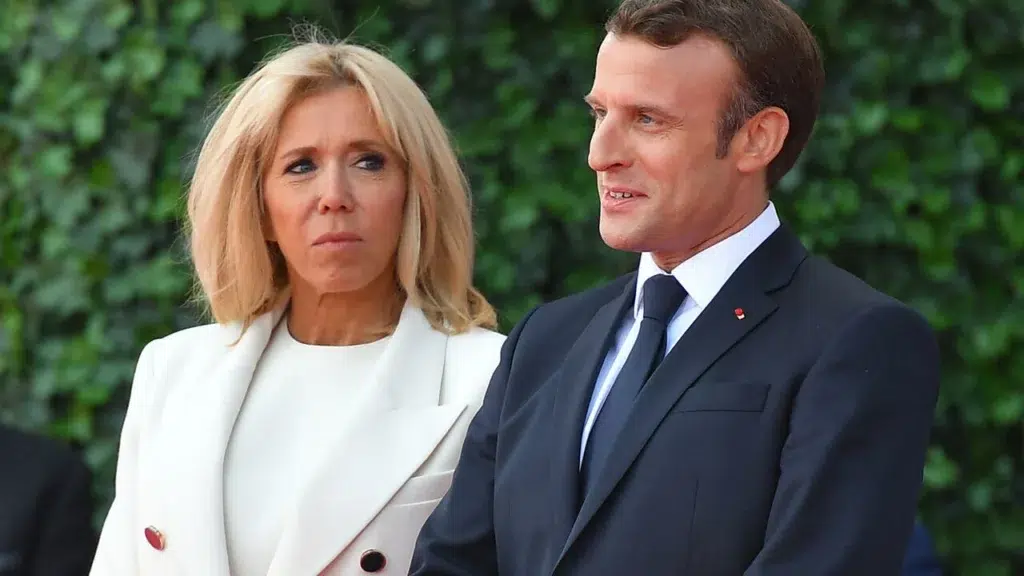 Brigitte is the first French lady married to French President Emmanuel Macron. They are 25 years apart speaking of age.
However, the couple has been married since 2007, and the age difference is by no means an obstacle, since they always have their breakfast together, she with her wrinkles and Emmanuel with his youth, as she says.
5. Sam Taylor Johnson and Aaron Taylor-Johnson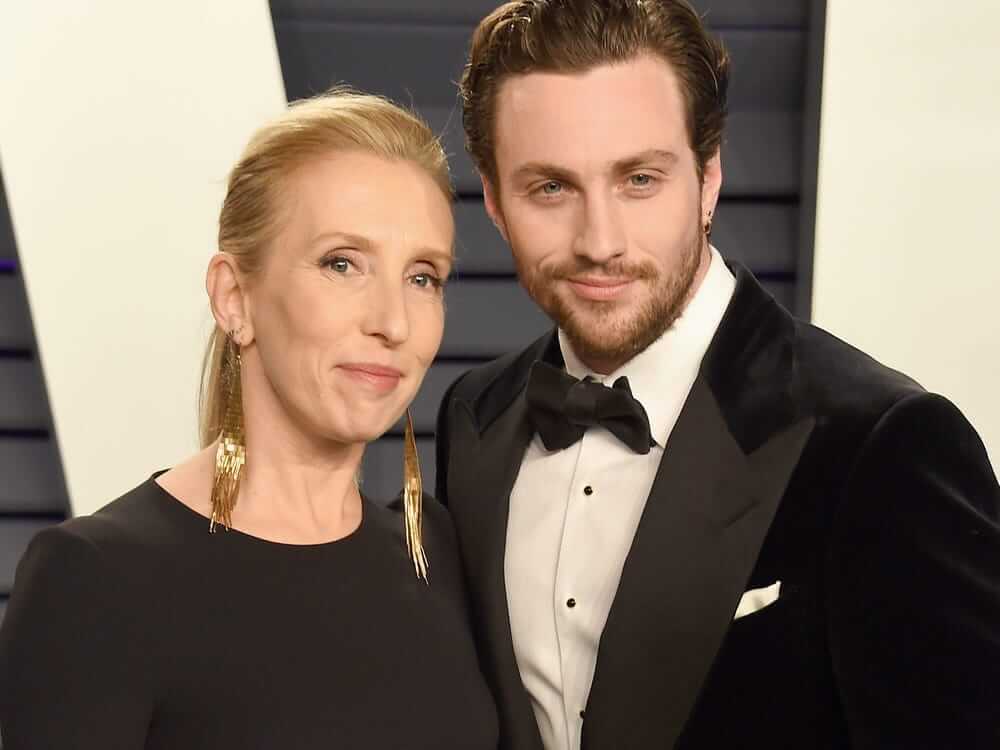 Their romance started with the movie "Nowhere Boy" and the age difference of 24 years doesn't seem to be an issue.
Aaron was only 19 when he met forty-two-year-old Sam Taylor Wood at the time. This younger husband-older wife relationship has a positive outcome and the two got married in 2012.
6. Eva Mendes and Ryan Gosling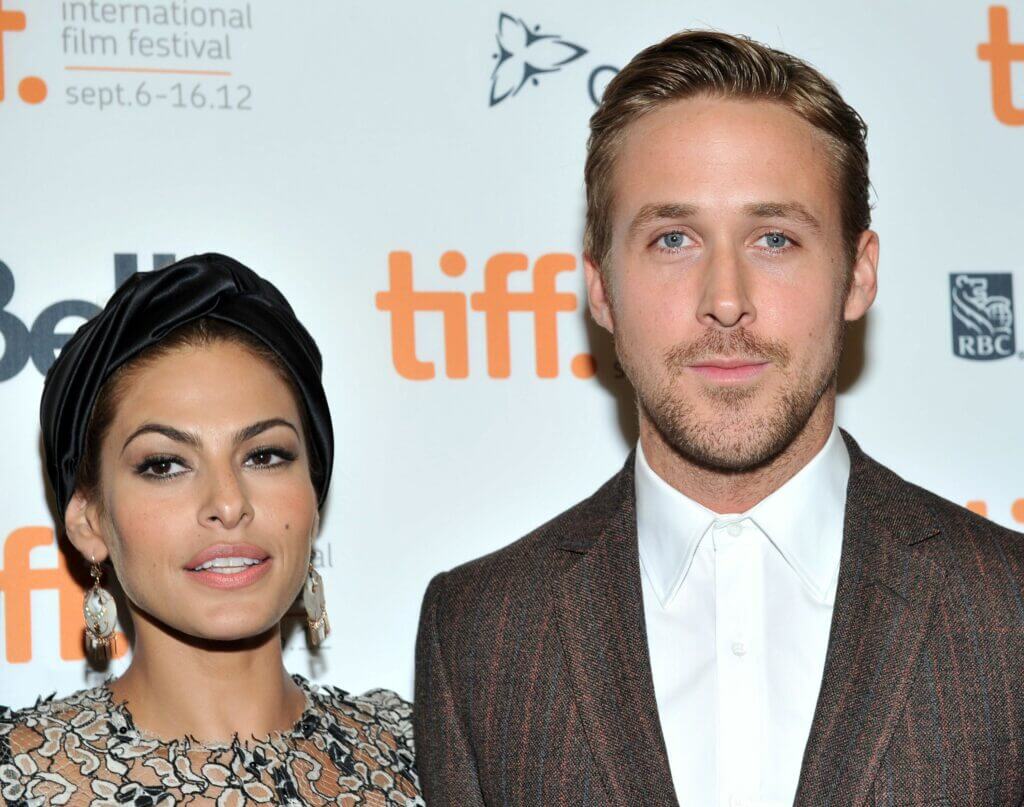 Eva Mendes and Ryan Gosling cannot be omitted in this list of young celebrity couples, right? Despite the age gap of seven years, the couple has been together since 2011 and they also have a daughter.
7. Cameron Diaz and Benji Madden
This is one example of a happy love story. Cameron Diaz aged 47 started dating 40-year old Benji Madden in 2014. They have a lovely daughter, Raddix Madden.
8. Jennifer Lopez and Alex Rodriguez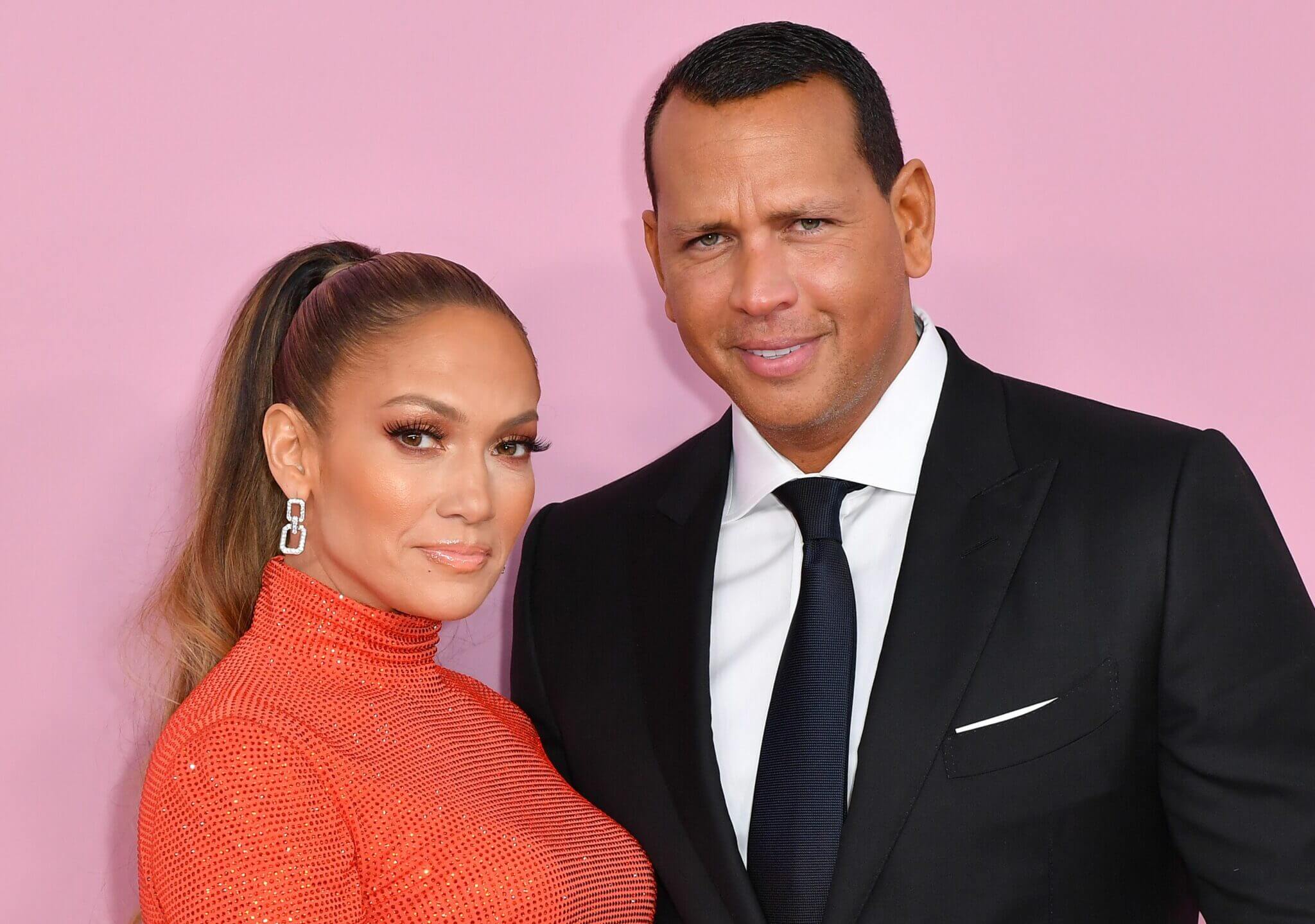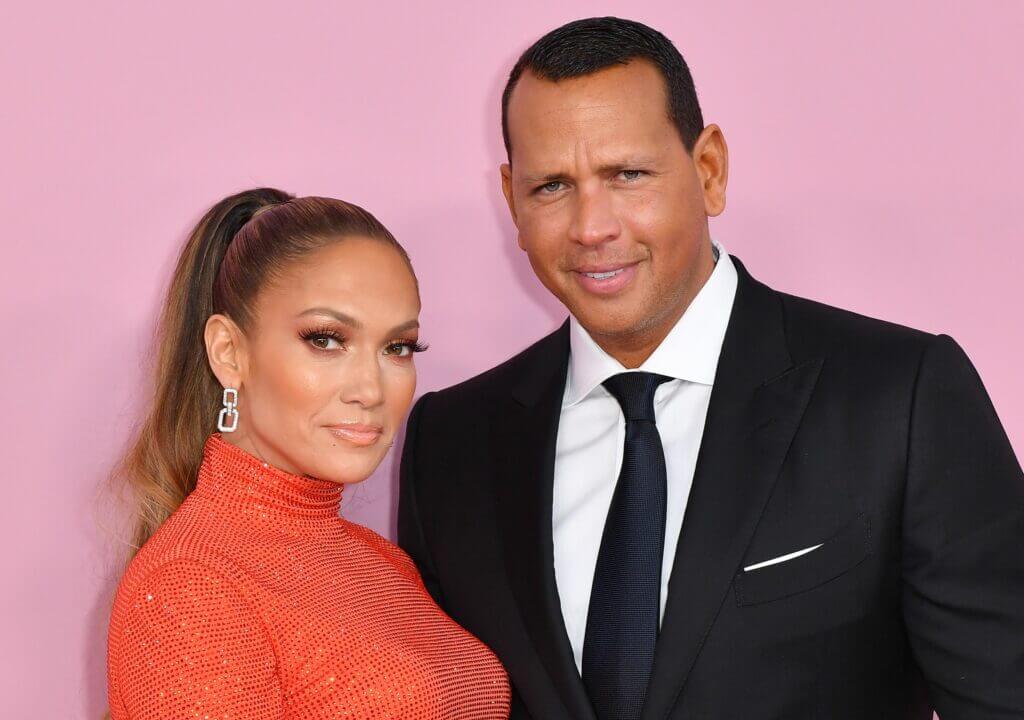 Now, Jennifer Lopez, an attractive dancer, singer, and producer, is really into younger guys. She dated Alex Rodriguez who is 6 years younger than her and she also dated Casper Smart who is 18 years younger. However, neither relationship was fruitful.
Top Cougar Picks based on 100,000+ Survey

"#1 Rated (Highest Success Rate)"

"Best for Discreet Cougar Dating"

"Best Course for Guys"

"Best Course for Cougars"

"Best for Sugar Momma Dating"

"Our Quiz"
9. Demi Moore and Ashton Kutcher
A couple that walked the red carpet together, Demi Moore and Ashton Kutcher started a relationship despite the age difference of fifteen years. Although they got married in 2005, the marriage was very short-lasting.
10. Shakira and Gerard Piqué
The making of the "Waka, Waka" music video seems to have been the wakening of a new love story between a professional football player and the famous singer, Shakira, who is 10 years older than Gerard. Their love story was crowned with a marriage crown.
11. Kris Jenner and Corey Gamble
More women married to younger men. This is a promising candidate for the largest age gap between the partners. Kris Jenner is 25 years older than Corey Gamble, the same age as her daughter Kim. The couple seems to be star-crossed since they are both Scorpios.
12. Mariah Carey and Bryan Tanaka
Mariah Carey and Bryan Tanaka's love story went viral on social media as it is one of those celebrity couples where the woman is older, 13 years older to be precise. They dated for around five years before deciding to go their separate ways. Mariah Carey also dated Nick Cannon who is 10 years younger than her. The couple wed in 2008 and had twins, but they eventually divorced in 2016.
13. Priyanka Chopra and Nick Jonas
One of the best-looking female celebrities Priyanka Chopra is dating a much younger man, namely 10 years younger. Mature old women like her don't care either about the age gap or cultural differences, but love is all it matters.
14. Kate Hudson and Danny Fujikawa
The star of the movie How to Lose a Guy in 10 Days Kate Hudson dated Danny Fujikawa for a long while and everybody thought their engagement will pave the way for their marriage. No such luck. There is a seven-year age gap between the two of them.
15. Courteney Cox and Johnny McDaid
There is the twelve-year age difference between this couple. Although they got engaged in 2014, they decided to go their separate ways in 2015.
16. Lisa Bonet and Jason Momoa
Dating a younger man is not unusual for Lisa Bonet either as she is 12 years older than Jason, who is among the most attractive celebrity men famous for his role in The Game of Thrones. The couple crowned their love by tying the knot in 2017.
17. Gabrielle Union and Dwyane Wade
This is another example of a younger man with an older woman, as Dwayne Wade is 10 years younger than Gabrielle Union. However, the couple fell apart in 2013 when Dwayne had his first child with Aja. Nevertheless, this didn't pose an obstacle and the couple got back together at the end of 2013.
In the end, to have successful older woman younger man relationships, the key is to have self-confidence, independence, and integrity with a dose of femininity, playfulness, and spontaneity as a cougar, which is what the female celebs had to a lesser or higher degree.
If you are not attracted to older men and it is your first time dating someone younger, you will do it with flying colors if you have those qualities.
These characteristics will make any younger man attracted to you.
Remember that before you get the guy, you've gotta get a life and be independent. These female celebs didn't wait for a prince on a white horse to save them and build a life for them. Don't wait either, but take things into your own hands.