Match.com is one of the online dating sites used by millions of people worldwide, providing them with top-tier matches and partners.
Even though it is an older dating service, it is still very successful and offers a lot, including different Match symbols and connection features.
If you want to find out what are the Match symbols and what they mean, read this article because we will explore things like:
Is your dating app giving you the best chance for success?
Make sure to take our online dating site/app quiz to find out.
It's a fact that people who follow our dating site suggestions have on average 2 extra dates per month.
What Do The Match Symbols Mean?
If you have been using Match.com for a while, you have probably realized how daters get in touch with their potential matches and the actual key to success on this dating service.
Even though Match.com is not one of the dating apps that has a billion different features that can help you to impress someone, it has an excellent messaging feature, even better than those on Bumble and Tinder, and this one is the key to establishing a meaningful and lasting connection.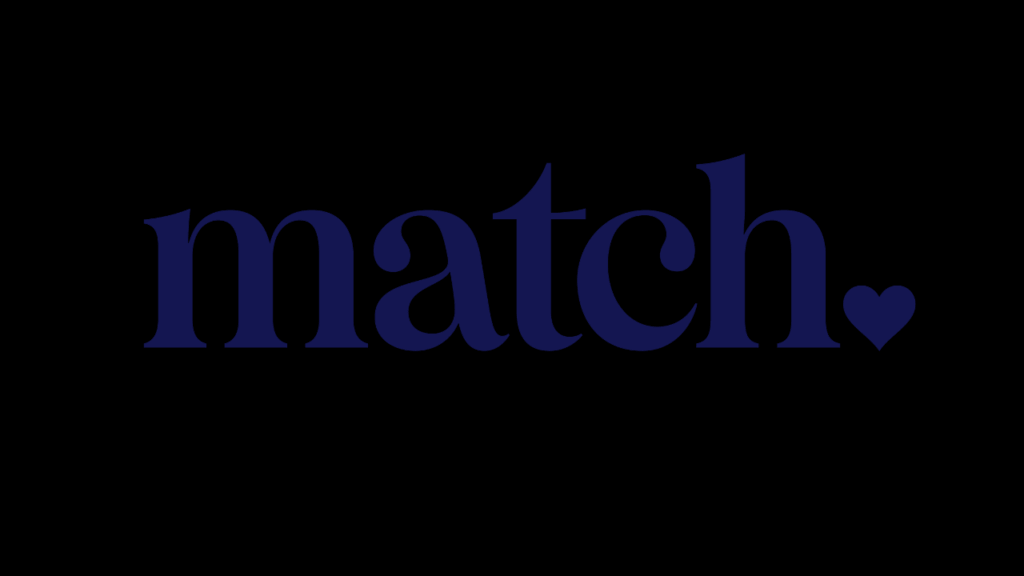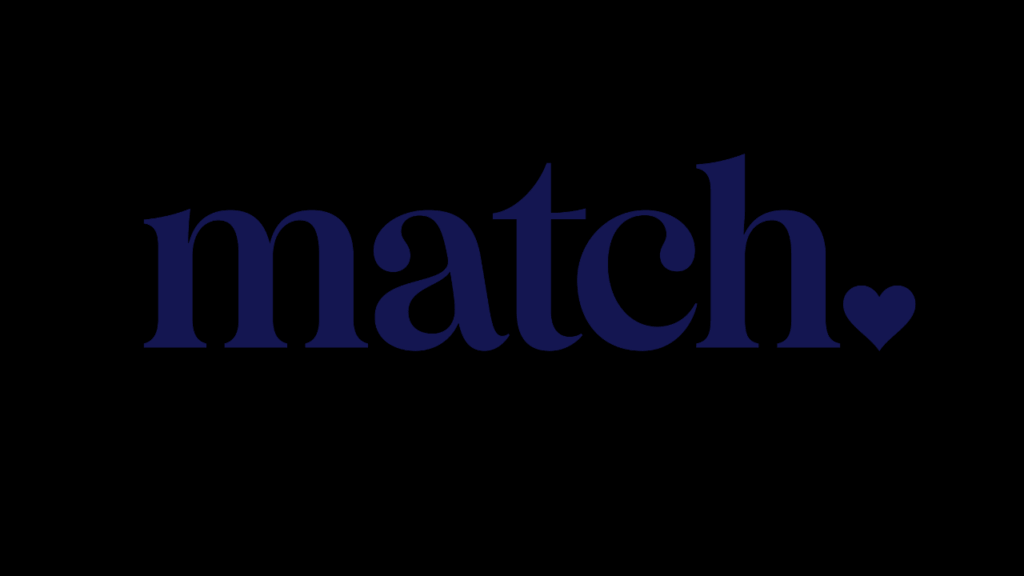 On your Match.com profile, you can reveal a lot about yourself, but the messaging feature is where you come to express your real personality, and the symbols Match.com has to offer are pretty much unique and can help you out a lot on your journey to meet the perfect partner.
Here we have gathered some of the most famous Match symbols you should try to use and see how they can impact your overall performance on the app.
1. Dots next to a username
If you have been using Match for a while, you have realized that there is always some sort of dot next to someone's username and profile picture.
These dots represent when was the last time someone was active on the platform, and every paid member will see that next to their match's username.
Every one of these dots has a meaning, and here we have listed all of them:
Orange dot – what does the orange dot mean on Match is that the person you have matched with has been online recently, which makes them a good match who is active and available to you
Green dot – if you see a green dot next to someone's name, it means that this person is online now or has been online during the past hour, which shows you they are dedicated to their online dating profile and will respond soon
Empty green dot – an empty green dot means that this person has been active during the past 24 hours, and this is every dot that isn't a solid green dot with vibrant color
Empty yellow circle – the empty yellow dot also appeared frequently and it means that this paying member was active between 24 and 72 hours ago
The Match com symbols next to someone's username are always connected to their activity, and in case someone has no dot next to their username, it usually means that they weren't active on the platform for a while.
What the circles mean on Match is solely connected to their activity status, so this is what you need to pay attention to.
All of these Match.com buttons are an important signal, so follow them carefully if you are looking for a long-term partner (like eHarmony or Tinder) and not just a hookup (like BeNaughty or Ashley Madison).
what does the eye symbols on match.com mean is that your Match dating profile is currently looked at by someone, and they think whether they should match with you or send you a message.
What does the lightning bolt mean on match is always connected to how successful this person is and how many people they have matched with.
OFL Top Recommendations based on 100,000+ Survey

"Serious Relationships"
"Discreet Hookups"
"Best Course for Men"
"Quick Flings"
"Normal Hookups"
"Our Quiz"
It will also show you how well they perform on the platform, and in case someone has this lightning bolt next to their username, it usually means their popularity on the platform is high, and they have a lot of excellent matches all the time.
What does a pink box mean on match is always a sign that you and the person have liked each other, whether you have just matched or exchanged a super like.
However, this sign may not appear when using the Match mobile app, so if you want to be sure that you are a mutual match, you should open the platform through your browser.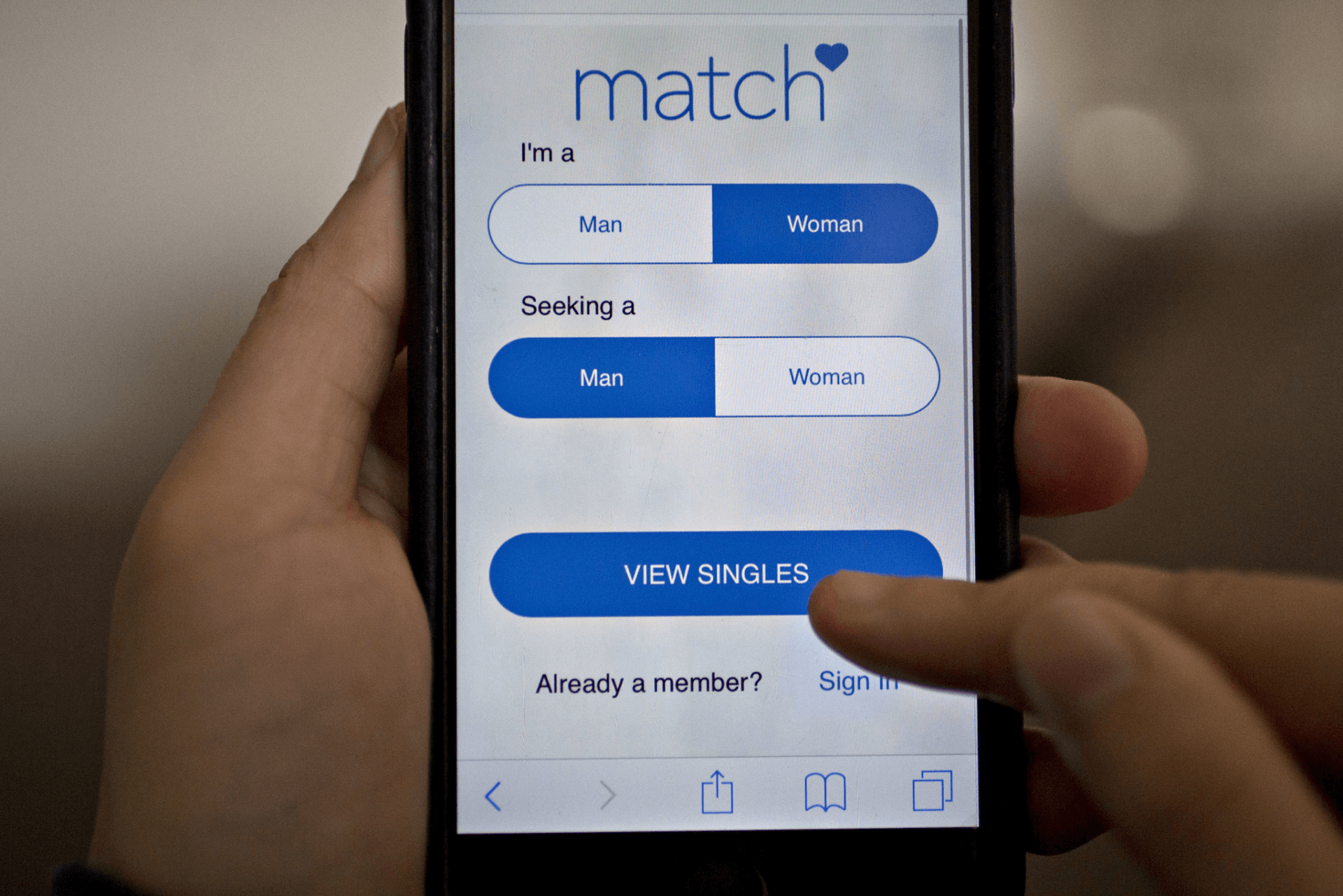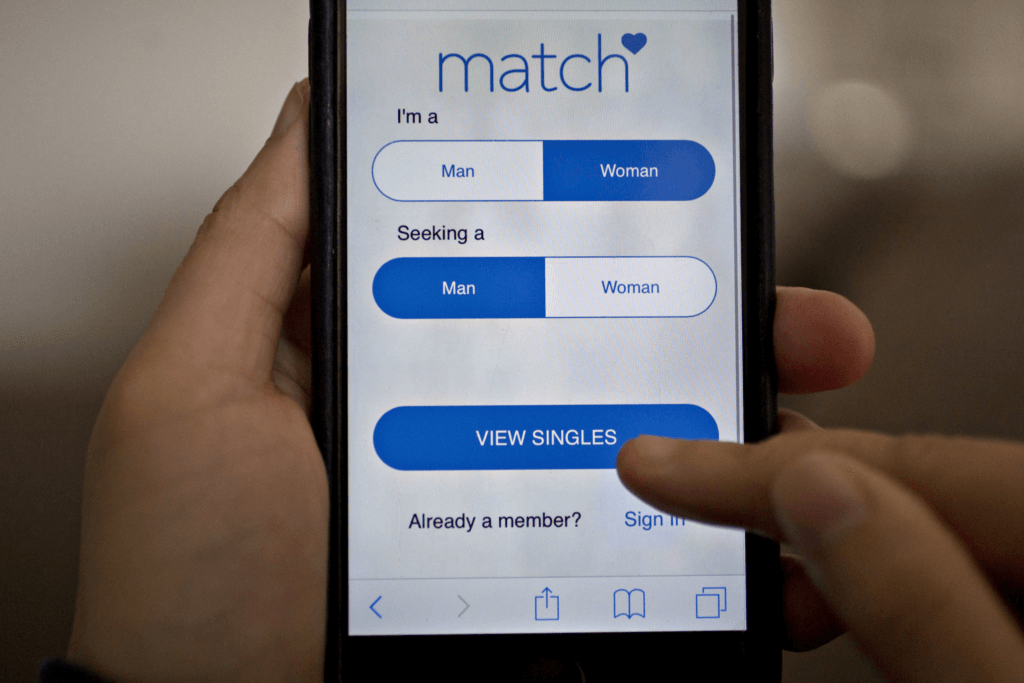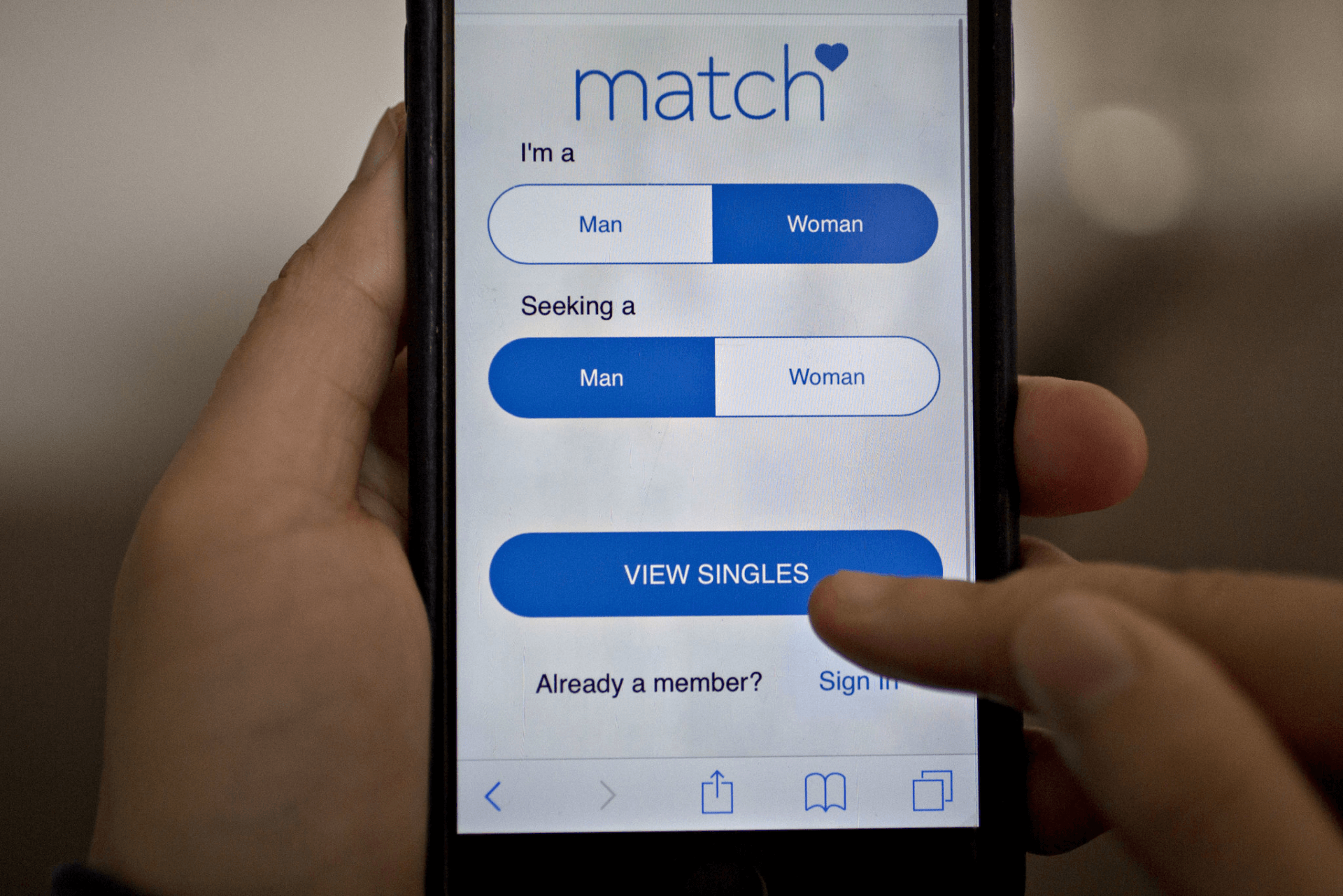 What the red heart means on Match is pretty apparent, and it is always a sign you have liked this person and match with them.
This is also what the blue heart means on Match; the only difference is that women will see red while men will see blue ones.
What the star means on Match is that the person that has appeared on your homepage is a potential match and that you should probably give them a try.
How Should You Use Match.com Symbols?
Now that you know what Match.com symbols mean, you probably understand how you can use them and how they can help you create a better experience for yourself and your potential matches.
In terms of functionality, Match.com is very easy to use, and everything will be explained to you step by step; all you need to do is create your dating profile and purchase a month subscription that will help you connect with other members.
Be aware that free members are not able to use any of those features, and they also won't receive any messages or matches.
Once you get a paid subscription, you will gain access to all of these symbols and regular features like likes, winks, and smiles.
Match.com doesn't have any bots, and it is a pretty safe dating platform, like most other websites created by Match group, so you can feel free to explore it and enjoy everything the algorithm has to offer.
I would recommend you to use the Match.com heart symbol frequently because this is the key to meeting plenty of people, and also not to send all the characters at once because it can get overwhelming.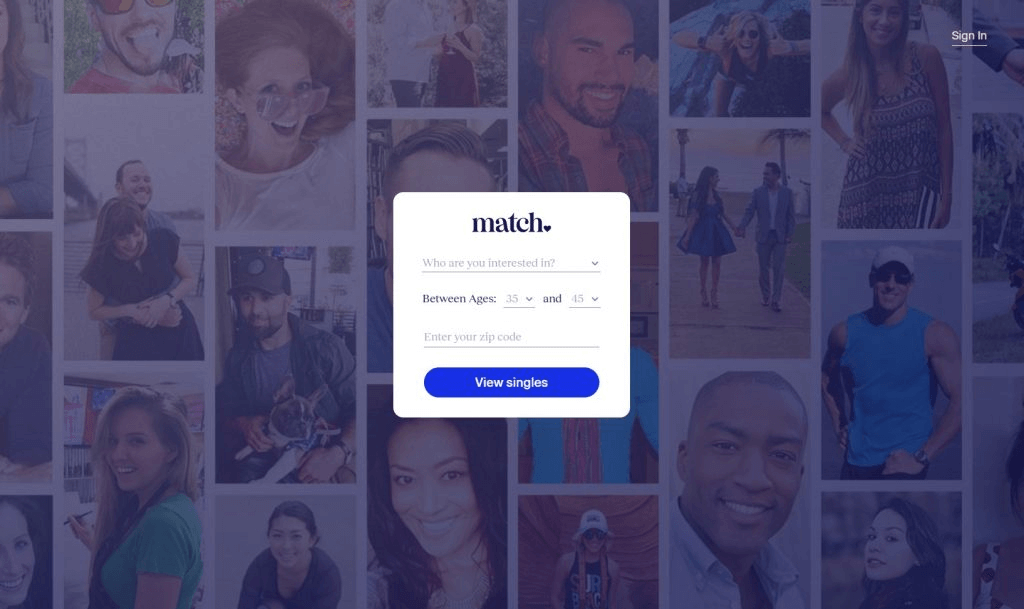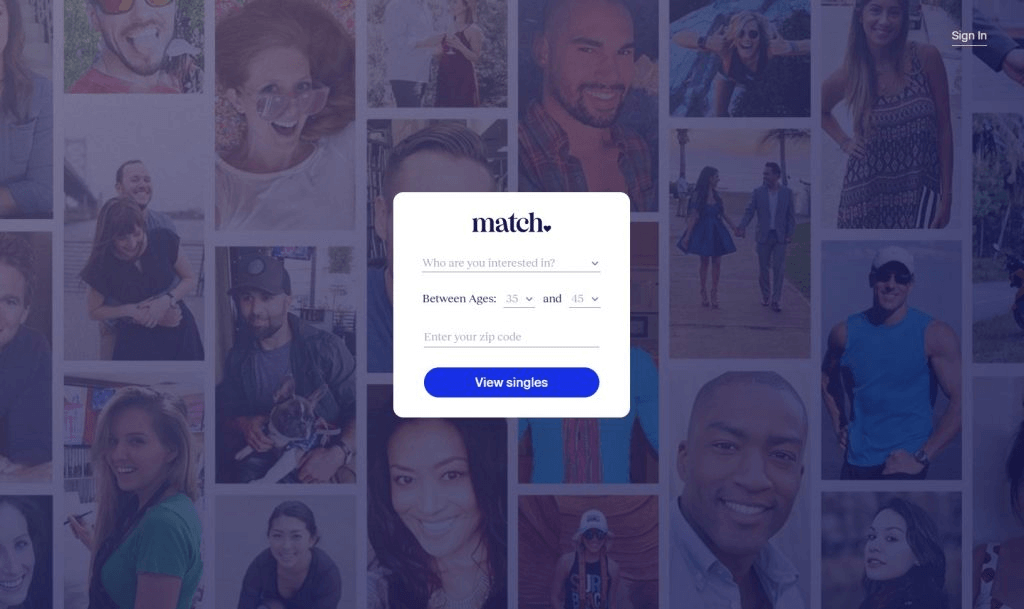 Once you know all Match symbols meaning, you will be able to explore the platform freely and send the symbols you want to the people you like.
They may not have a dealbreaker impact on your dating performance, but they are certainly a great way to catch someone's attention and initiate a conversation.