When the hackers broke into the user data for Avid Life media, and specifically the cheating site Ashley Madison, a lot of people were quick to find the whole list of Ashley Madison users with the wish of catching their cheating spouses.
But did you know that celebrity couples were also affected by this?
Here we talk about Ashley Madison Celebrity Edition Accounts.
Let's see what the famous names that found themselves in the midst of the Ashley Madison data dump scandal were.
Bonus tip: we have found that you can save a lot on Ashley Madison by signing up on the website (not the app) using this special link.
OFL exclusive offers - Check all of them

"Serious Relationships"
"Discreet Hookups"
"Best Course"
"Quick Flings"
"Normal Hookups"
"Our Quiz"
Also, make sure to check out our full Ashley Madison review here.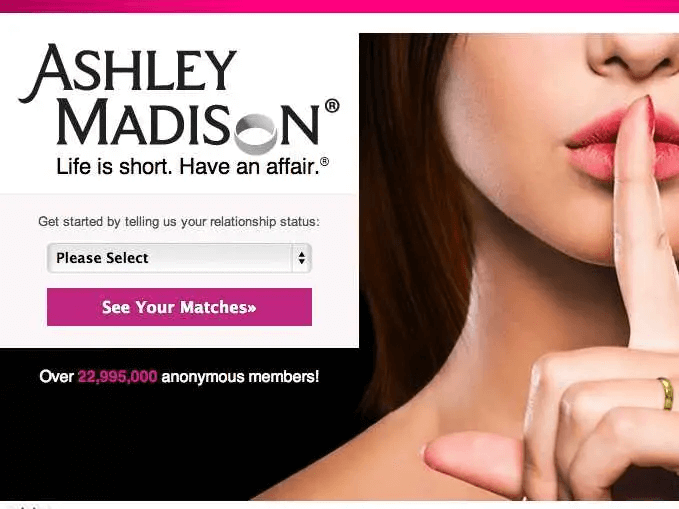 Real Names of Celebrities Caught In Ashley Madison Hack
While there is a chance that there were more than 8 celebrity cheaters that had an Ashley Madison account, these were the most high-profile ones who also had their real names in use.
Many people having extramarital affairs will use a fake name on any social media, especially a dating site; however, these celebrities weren't as swift with the website Ashley Madison.
OFL exclusive offers - Check all of them

"Serious Relationships"
"Discreet Hookups"
"Best Course"
"Quick Flings"
"Normal Hookups"
"Our Quiz"
1. Celia Walden
Celia Walden, if you didn't know, is actually the wife of Piers Morgan.
She is the most well-known for being a writer, and that's exactly what she used as a cover-up when they uncovered her account in the Ashley Madison leak.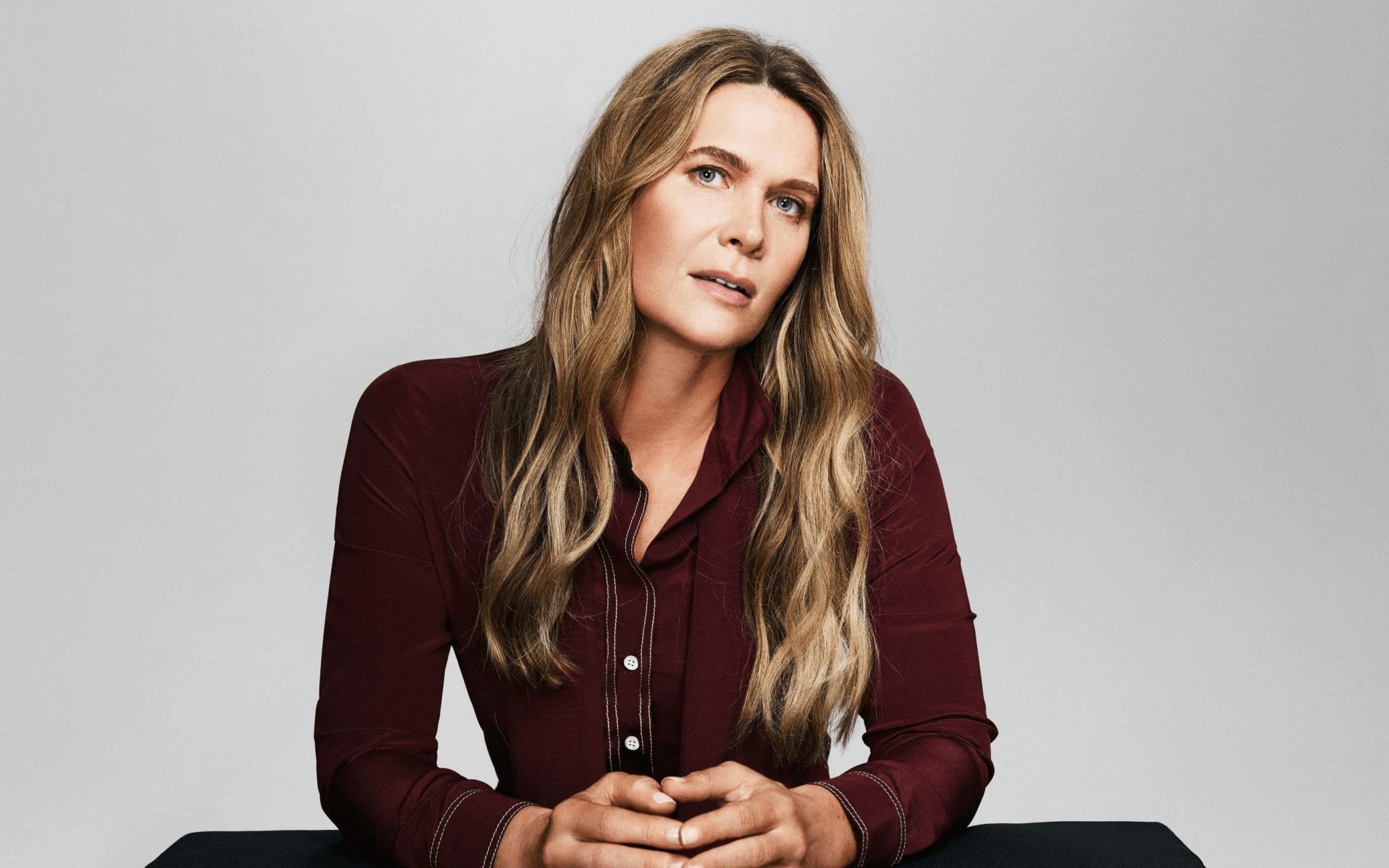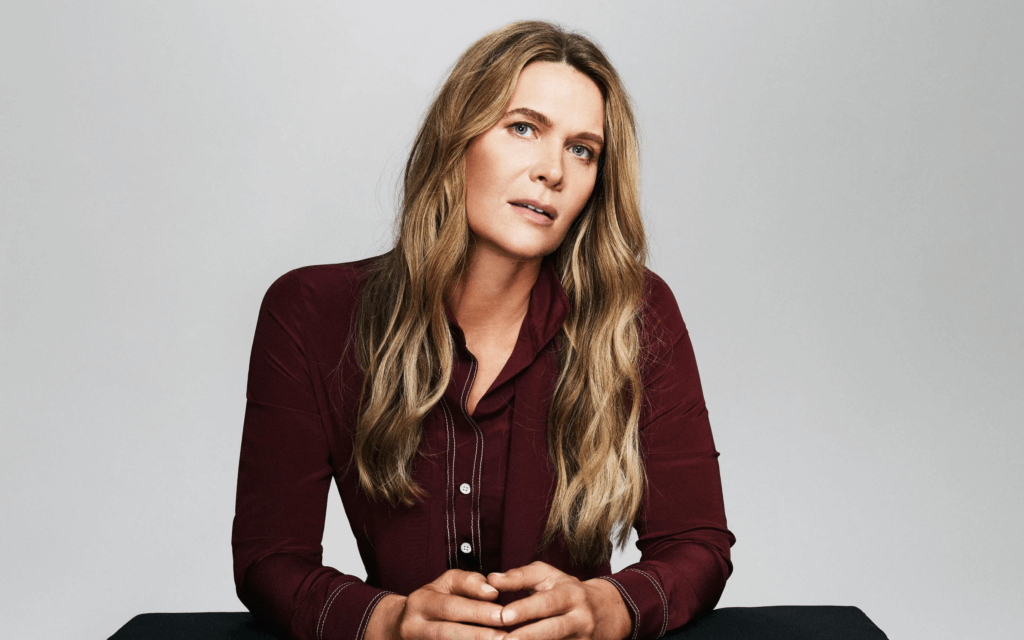 She claimed that she decided to sign up for research, and this scam just got her in a really uncomfortable position, as not many people bought that explanation.
Even though, after some digging, it was found that she did an interview all the way back in 2010 with the founder of Ashley Madison, Noel Biderman, people are still suspicious of her explanation.
What did her husband have to say about this? We don't really know.
2. Jionni LaValle
The main reason you might've heard of this man is that he is the husband of the very well-known reality TV celebrity Nicole Polizzi, better known as Snooki.
As their lives are so intertwined with drama, because she was the star of Jersey Shore, this probably came as a surprise to no one.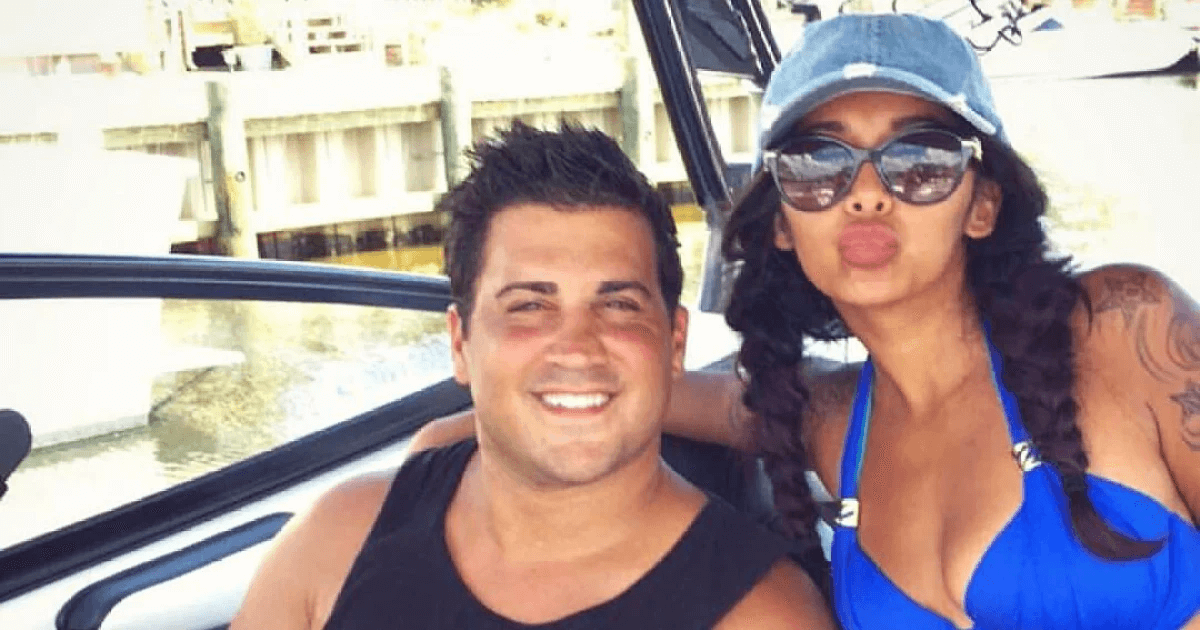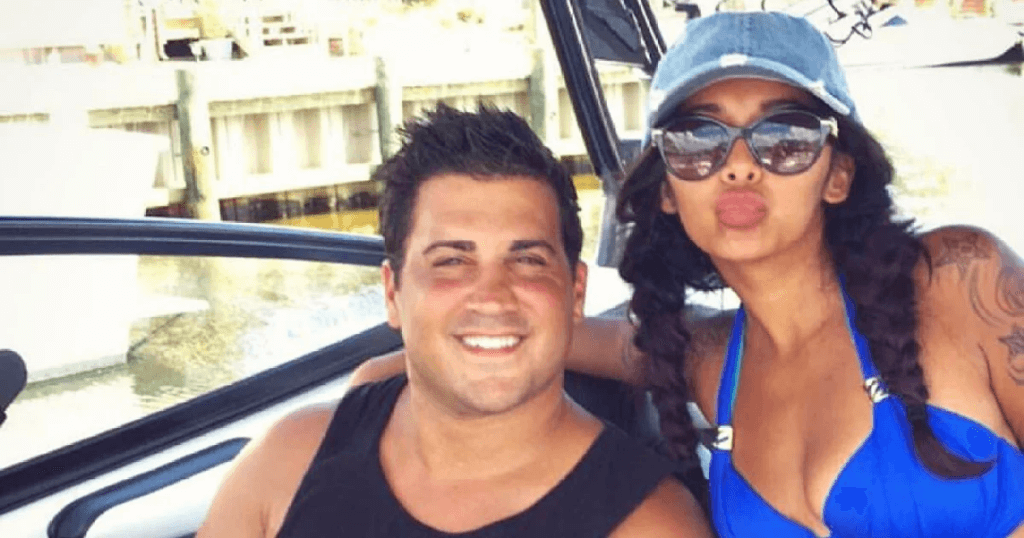 What did come as a surprise, though, was the fact that she defended her husband via her Instagram account.
According to her, the leaked data from the cheating website doesn't have anything to do with her husband.
As the hackers who committed the data leak had the IP address of all of the linked accounts, this mainly just looks like denial.
3. Hunter Biden
Children of famous and influential people, especially politicians, often make headlines for various reasons, so it's no surprise that Joe Biden's own son, Hunter, was on this list.
To refresh your memory, he made the headlines back in 2013 for being positive when tested for cocaine use.
However, Hunter decided to be among the celebrities who denied that the account had anything to do with them.
According to him, his profile was actually a case of identity theft; basically, the account was completely fake.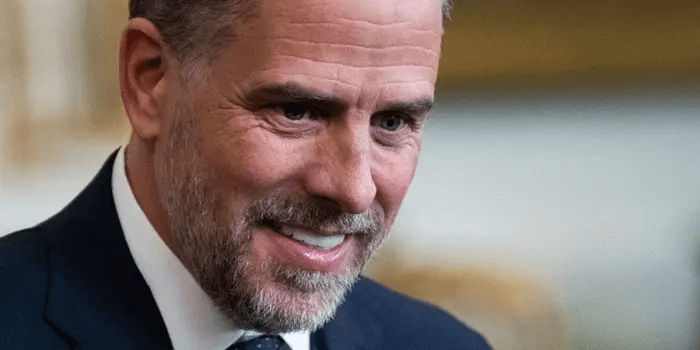 However, cybersecurity wasn't of much help during this hack, and it could be seen that he connected a credit card registered to his name to said account.
This is one of the many reasons why you don't use a credit card to pay when it's really important that your data doesn't get out there.
But, on the other hand, it's also not too hard to have a credit card registered to someone else's name, so it might as well be a fake user of Ashley Madison.
4. Josh Taekman
Here we have one more husband who gained his celebrity status by getting married.
This is the husband of another reality TV star, Kristen Taekman, who got famous from the Real Housewives of New York.
His account was very active, which was just another nail in the coffin for that marriage.
He tried to play innocent at the beginning, but he soon admitted that he was guilty of having an account on AshleyMadison.com.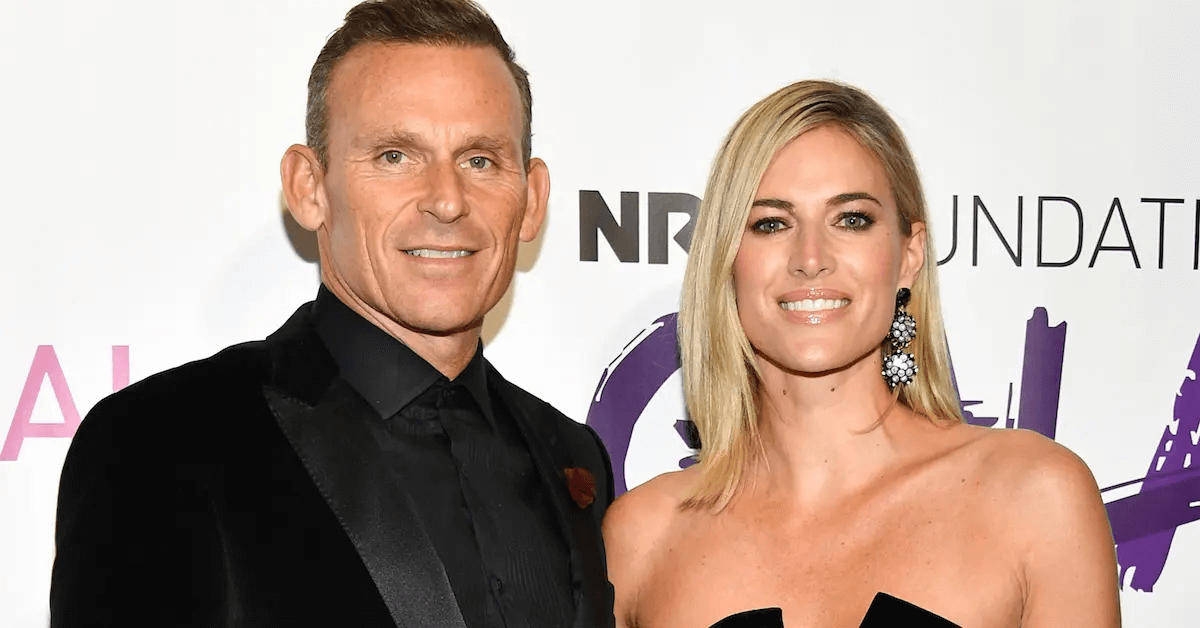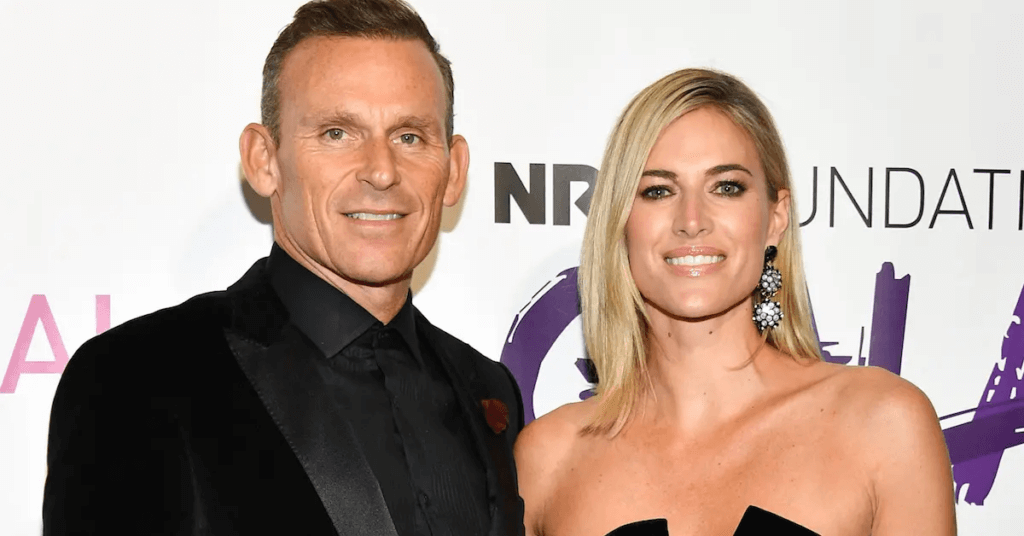 These were his exact words when he did an interview with Us Weekly: "I signed up for the site foolishly and ignorantly with a group of friends, and I sincerely apologize for any embarrassment or pain I have brought to my wife and family. We both look forward to moving past this and getting on with our lives."
Interestingly, he had this explanation since, in the file that surfaced after the leak, it could be seen that he made 62 paid transactions while using the website.
Spending thousands of dollars doesn't seem like a foolish joke with friends, doesn't it? Even when you're a celebrity.
5. Jason Dore
If you came here to see some names from pop culture, you might not recognize who this is.
This is a very important political figure, and he is the Executive Director of the GOP in Louisiana.
He is another person who claimed that he made his account for research purposes and said it was related to his work.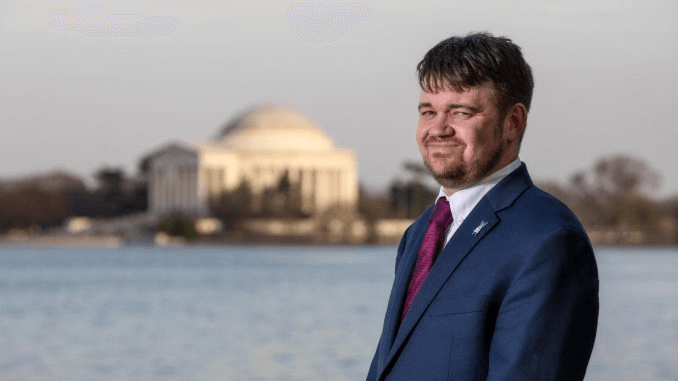 To be precise, he said that he wanted to check whether some of the people who were running for the party in the state were users or maybe there were some people who were working at the federal level.
He quoted this statement: "As the state's leading opposition research firm, our law office routinely searches public records, online databases, and websites of all types to provide clients with comprehensive reports. Our utilization of this site was for standard opposition research. Unfortunately, it ended up being a waste of money and time."
Well, that was certainly an interesting explanation.
6. Sam Rader
To no one's surprise, a vlogger couple has found themselves on this list, too.
Sam and Nia Rader are an evangelical vlogger couple who are very well-known exactly because of the views they hold when it comes to marriage, so the fact that this is the couple that got on the list, might be considered curious.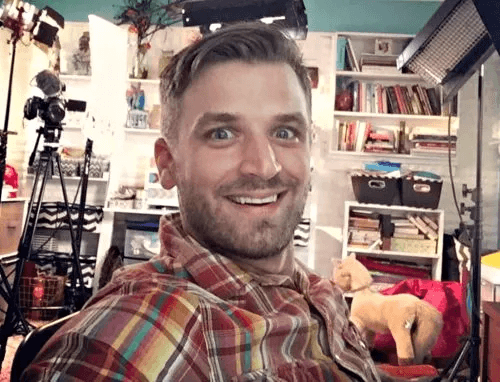 As their channel is mainly centered around having debates and even arguments around religion and other people's belief systems, there were a lot of comments regarding this situation.
However, Sam did address this situation fully and he was very transparent about it, telling his audience how this was something he and his family went through a couple of years ago but is now behind him.
Apparently, this was dealt with among his family, friends, and, of course, the church, but he wanted to make a video about it in order to come clean to his followers.
Well, at least that was worth crediting him for.
7. Jeff Ashton
If you live in a state that's not Florida, you might not know who this person is.
Jeff Ashton is an attorney mainly known for representing some really high profile cases.
For example, there was the case between The State of Florida and Casey Anthony.
However, it actually probably isn't a surprise that people in this positions are getting accused of cheating and being caught in such scandals, after all, it's something that's been happening since the dawn of time.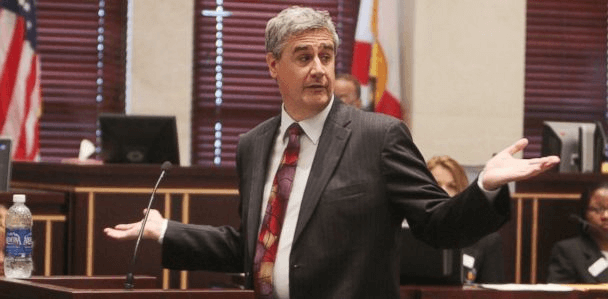 When it came to his own defense, he just stated how his 35 years of service "speak for themself", implying that this is somehow beneath him, but most of the people probably weren't so fast to dismiss him.
8. Josh Duggar
Josh Duggar was probably the least surprising person to find himself in this scandal.
He is actually the best known for his cheating scandals, and even sexual harassment scandals.
He gained fame from being TLC reality personality, and it seems the drama is always keeping up with him.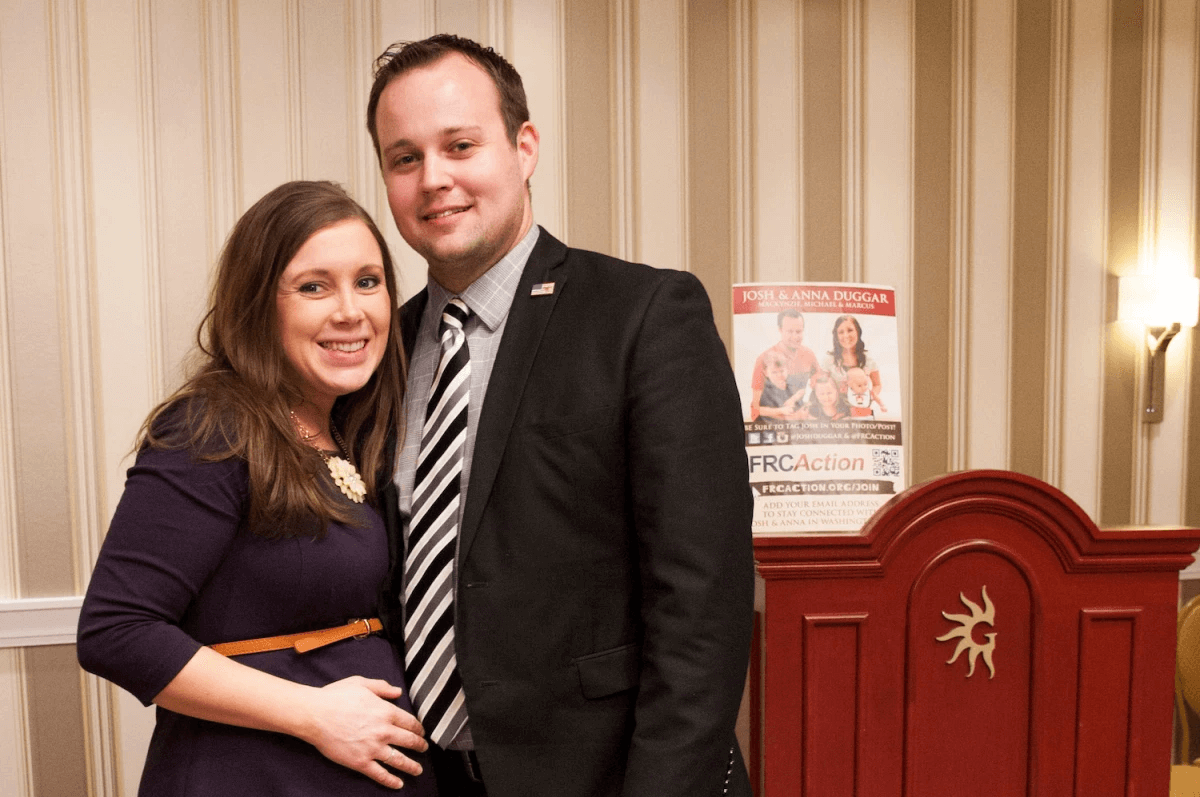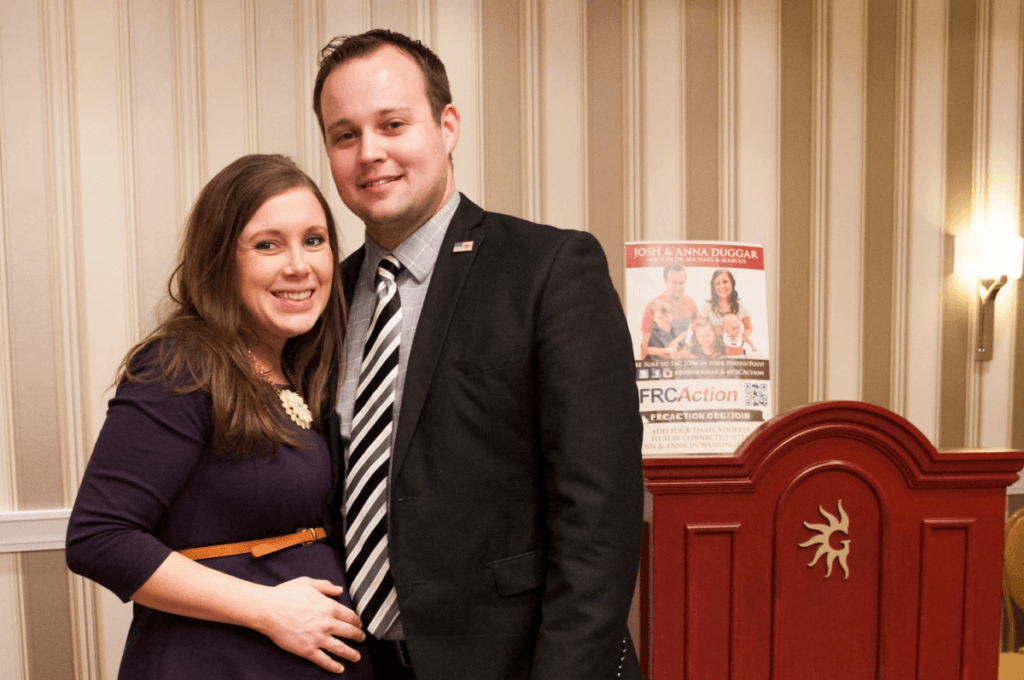 Because of all of the scandals that came before and after this one, it was revealed that he has a repressed sex addiction so when these accusations came ou, not even his wife Anna seemed surprised.
He is probably someone on this list who should be taken more seriously compared to others, because of his criminal record and accusations for inappropriate activity that come even from his own sisters.
What Was The Ashley Madison Data Breach
The Ashley Madison data breach is probably one of the biggest scandals that happened in the world of online dating.
Back in 2015, a group of hackers who originated from dark web have cracked into the data base of the website using an Onion address that can be accessed only through the Tor browser.
They managed to get the names and personal information from 32 million users, and revealed what they did to the public.
At first they didn't share the 9.7 GB worth of files with the public, they claimed they would do it only if Avid Media didn't shut down the website completely.
As you might've guessed, that didn't happen, and so the files were released.
The data that was included in the hack had names, addresses, passwords, and phone numbers that the users submitted when signing up for the website, so whoever wanted to find their spouse on there could've easily done it.
Those who used their credit cards for payments also had that be exposed to the public, which is just another reminder that that shouldn't be your first choice when paying for services on the Internet.
Conclusion
There were quite a few celebrity names appearing in the Ashley Madison hack, and even though most of them weren't the biggest names around, they are still big enough to show that no one is safe when it comes to online dating, and especially cheating scandals.
This is a reminder that if you do decide to go on Ashley Madison, you should make sure that you still remain as anonymous as you can, and especially to be aware of what you're using to pay for your credits.
While it's not very likely that this will happen again, it's better to be safe than sorry.
FAQ
1. Who got caught using Ashley Madison?
There were some famous names caught using Ashley Madison once the hack happened, but most of them weren't the highest profile celebrities out there.
Dome of the names are Josh Duggar, Josh Taekman, Hunter Biden, and Celia Walden.
2. How did Ashley Madison get breached?
The breach happened with a group of hackers broken into the data by using an Onion address that can be accessed only when using the Tor browser.
After that, it was shared to the public, but at first, everything originated on the dark web.
3. Can you still see the Ashley Madison list?
Yes, the list of people who were signed up for Ashley Madiosn back in 2015 can still be found and read through.
However, this is very old information and not up-to-date with current users, so it won't be useful to you in that way.