Most dating sites have some features that are different compared to other hookup sites, and the Ashley Madison Collect Message feature is one of those.
However, because it's something you don't see often, it might not be obvious to you what it is and how it works.
Thankfully, you've come to the right place, and I will give you some insight into everything I know about it.
Bonus tip: we have found that you can save a lot on Ashley Madison by signing up on the website (not the app) using this special link.
OFL exclusive offers - Check all of them

"Serious Relationships"
"Discreet Hookups"
"Best Course"
"Quick Flings"
"Normal Hookups"
"Our Quiz"
Also, make sure to check out our full Ashley Madison review here.
What Is The Collect Messages Feature On Ashley Madison
Collect messages are something that you might have the option to send, but for the receiver to open them, they have to buy credits first.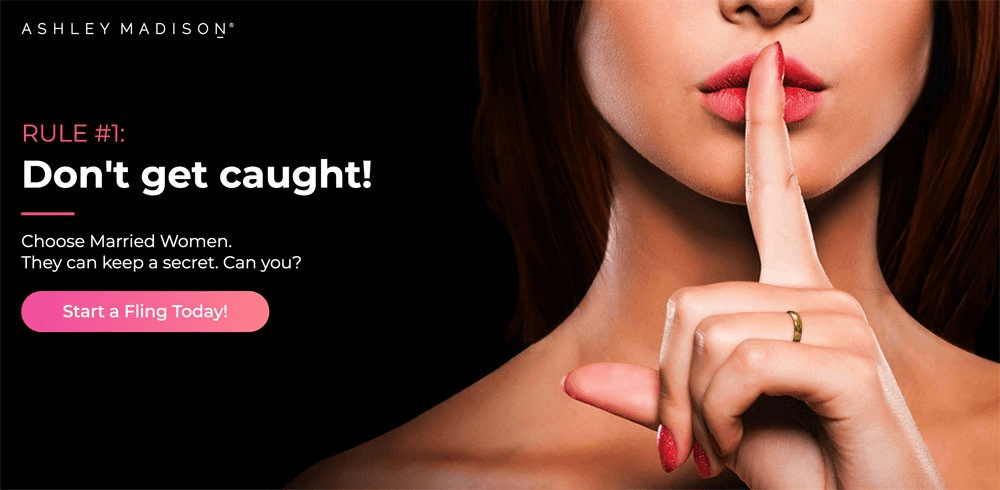 Usually, on this website, you need to have credits to be able to send a message as a man, and women get to send a free message as much as they want.
OFL exclusive offers - Check all of them

"Serious Relationships"
"Discreet Hookups"
"Best Course"
"Quick Flings"
"Normal Hookups"
"Our Quiz"
Also, only men have to pay in order to read the messages they receive, while women do that for free.
However, with this option, when you spend your credits to send it, the other person has to spend their credits, too, when they open it.
What To Consider When Using The Collect Message Feature On Ashley Madison
While this might seem like a very fair option if you are a man and you like to send this when you opt for this one out of all the dating apps, there are a few things worth considering.
Firstly, a lot of women have claimed that when they get this kind of message, they see the sender as cheap, meaning that your reputation with your potential partner for extramarital affairs is already on the decline.
Because people are used to how things usually work on here, going out of your way to do this does have a bit of a weird undertone.
If you really don't like the policy of credits on this dating website, maybe you should consider going for something else like Tinder rather than AshleyMadison.com.
But if you need this one because of the cheating hookups niche, then you might have to deal with the fact that this is how male users need to approach female users.
Probably the best advice out there when it comes to this is that it's in your best interest to start seeing each other as soon as possible rather than entirely relying on online dating services.
Once you do that, you can think about spending your credits on something else, like gift cards and sending a priority message.
Another important thing that people keep pointing out is that this feature is often used by scammers and hackers who are on the hunt for personal details gained through access to different payment methods you use when paying for credits.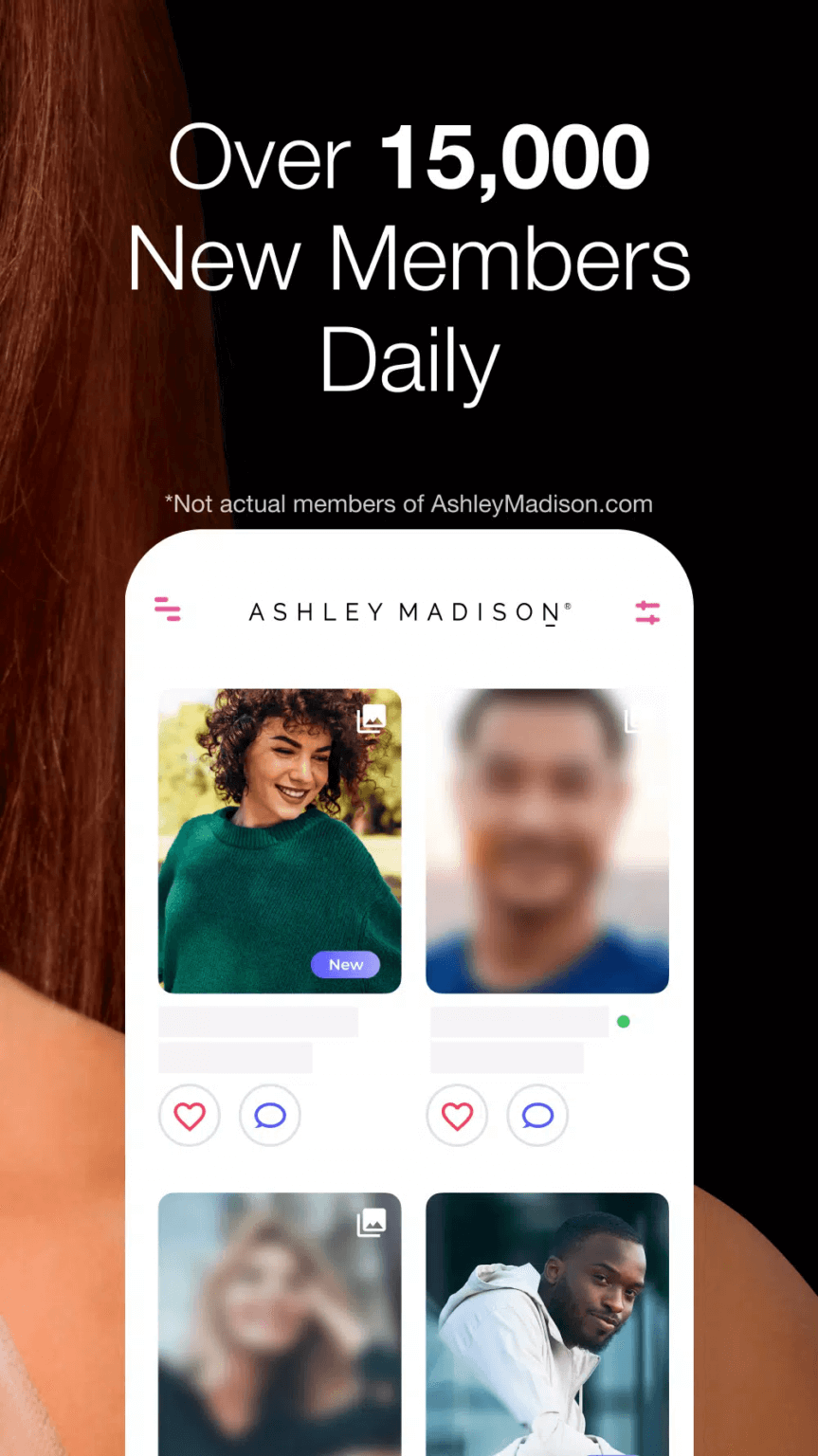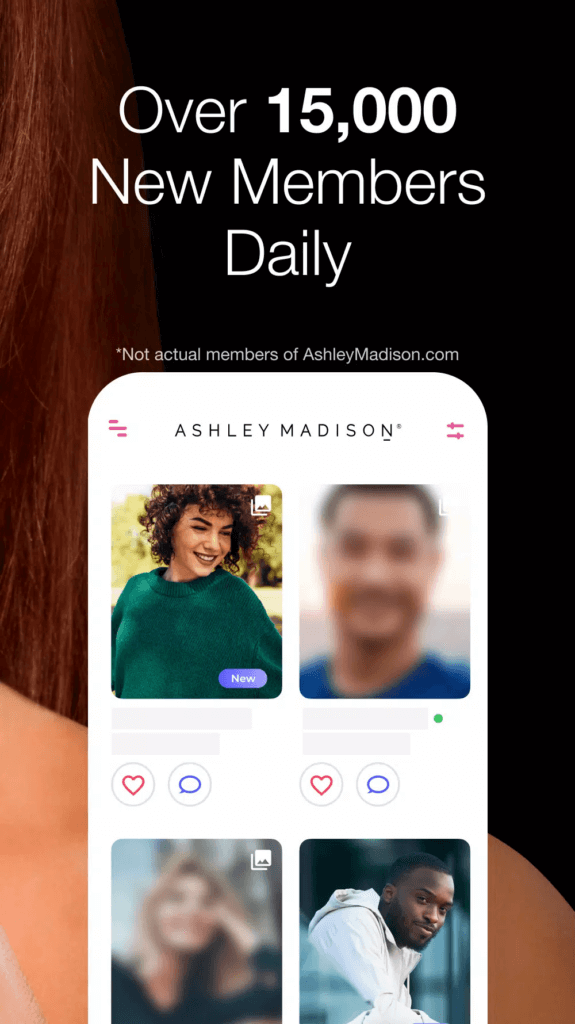 It's always good to check the profile picture of Ashley Madison users who send you this type of message, just in case a data reach doesn't happen.
While there aren't many chances that this is what's happening, it's always best to be cautious and listen to the advice that for Ashley Madison members, it's best to use PayPal when paying for services.
Conclusion
Ashley Madison's collect message feature mostly seems like a useful one, but overall, people seem to find it to be annoying.
If you are curious to see where it will take you, you can try a few times and test out the waters, but it definitely shouldn't be your go-to when it comes to meeting real women for having affairs.
You will have the best chances of success if you do things the regular way.
FAQ
1. Can you read messages on Ashley Madison without paying?
If you are a woman, everything you can do on Ashley Madison can be done for free.
But, for men, you can't send messages without spending your credits once you do. This also goes for opening messages that someone has sent you.
2. How many credits does it cost to message someone on Ashley Madison?
When you are a man using Ashley Madison, it will cost you 5 credits to send a message to women.
This is the price for every message you send, and it will cost you just as much to read your messages.