Ashley Madison is one of the best platforms for married people chasing extramarital affairs, but since it has so many members, it can be hard for you to stand out.
Luckily, there are many things you can do in order to boost your success on this platform. Applying the tips outlined in this article will put you above everyone else and make it easy for you to find a partner.
I am going to share my top Ashley Madison tips and tricks that will have the most impact on your success on this platform.
Bonus tip: we have found that you can save a lot on Ashley Madison by signing up on the website (not the app) using this special link.
Also, make sure to check out our full Ashley Madison review here.
Best Ashley Madison Tips and Tricks
1. Show What People Want to See Through Pictures
The easiest way to stand out on Ashley Madison is by showing people what they want to see. You might wonder, "what is the thing that people want to see?'
Well, according to my experience, the thing that people find most attractive are good looks, a good personality, and status.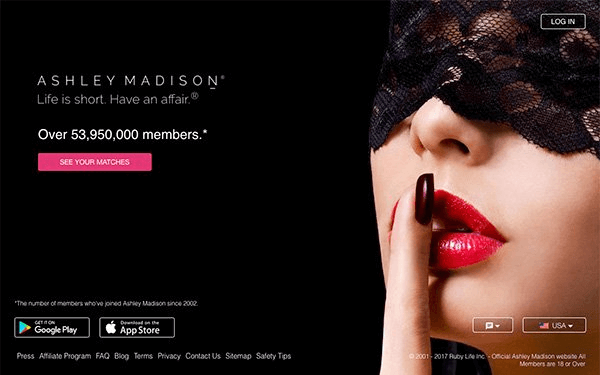 Looks are not something that can be changed, at least not easily, but they are really important.
This means that you will want to take favorable pictures that show you in the best light possible.
I would, however, advise keeping at least somewhat real because if your look way better in photos than in real life, it will most certainly cause you issues down the line.
When you get a pass on your looks from people, the next thing they will automatically be looking at is your personality.
Your potential matches will want to see who you are as a person, whether you are fun to be around, do you seem confident, and so on.
All these positive qualities can be shown through pictures.
This is why it is good to have a few humorous pics in good taste, perhaps a few pictures where you are doing something fun and being adventurous.
The last thing which also plays a role in your online dating success is status. Much like personality, it can easily be shown through pics.
All it takes is 1 or 2 pictures featuring something exclusive and luxurious.
I would advise you to make it subtle and not over the top. People will notice either way.
OFL Top Recommendations based on 100,000+ Survey

"Serious Relationships"
"Discreet Hookups"
"Best Course for Men"
"Quick Flings"
"Normal Hookups"
"Our Quiz"
2. Have a Great Bio
When you are registering for Ashley Madison, you will be prompted to write about yourself.
The prompt has a 2000 word limit so you can write as much as you want.
Despite being able to write as much as you want, I would still recommend a shorter bio.
People online generally tend to have lower attention spans, and having a long bio will turn off many people.
If you do however choose to make a lengthier bio, at least make sure it is interesting.
Start it with something fun to hook people in, and try to keep it entertaining all the way through.
No matter which kind of bio you opt for, there are some fundamental things you should apply. You will want to make them unique, humorous, and witty.
This will signal all the best qualities to your potential mates.
3. Take High-Quality Pictures
If you have been using dating apps, or social media for a while, you must have noticed that many people have really crappy pictures.
These are often photos taken on low-resolution cameras, they are either blurry or put the subject in a bad frame.
To avoid this, you do not need anything fancy.
Simply make sure that you do not post random photos.
In case you do not have a decent phone or a camera, you can always find someone to get a couple of good shots of you.
4. Make Photos Indiviudal
Another important tip is to make your photos primarily individual. Since you are on a dating website, no one really wants to see pictures of anyone else but yourself.
Adding one group picture or two is not bad as long as it shows you are doing something fun. Group pictures also show your sociability, among other stuff.
The key thing is not to add too many group photos and not to add them as your first photo.
If you add a group photo as your main photo, it will be confusing for people. First, they will make it harder for people to recognize you from the photo.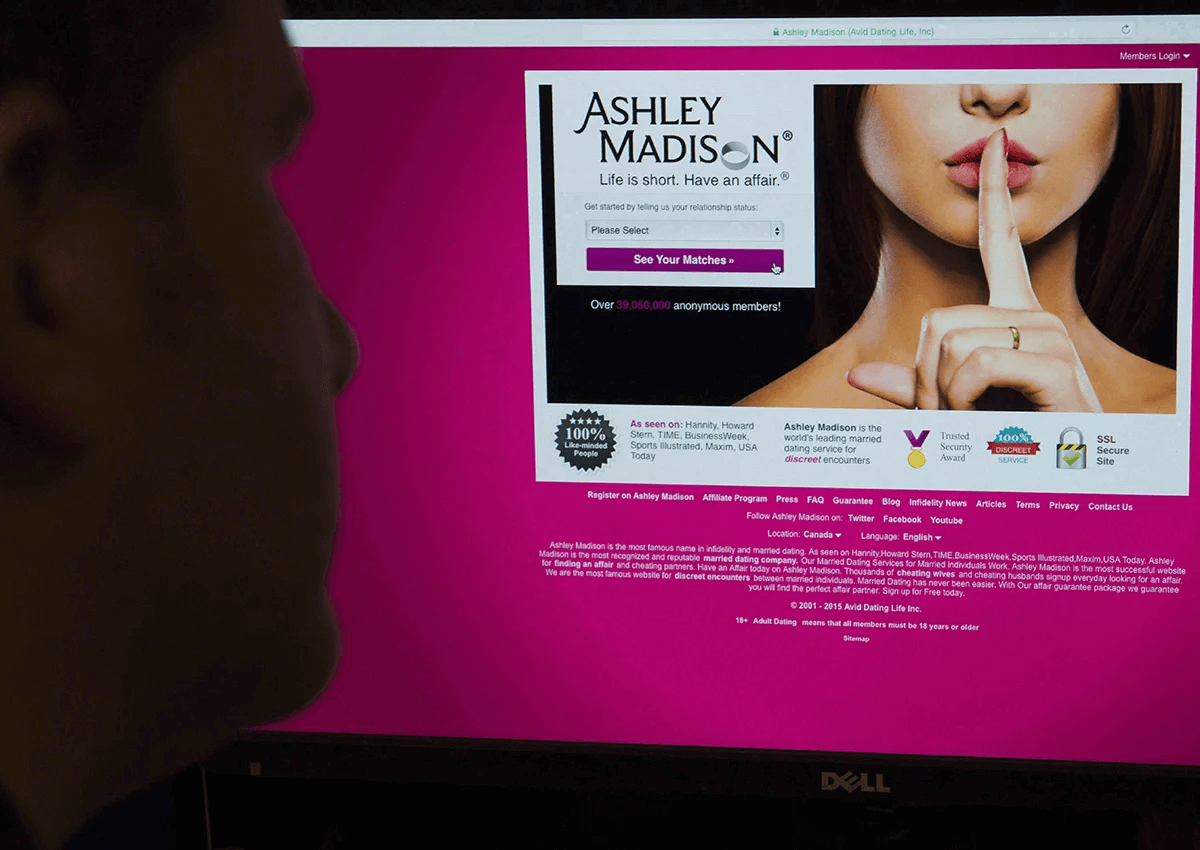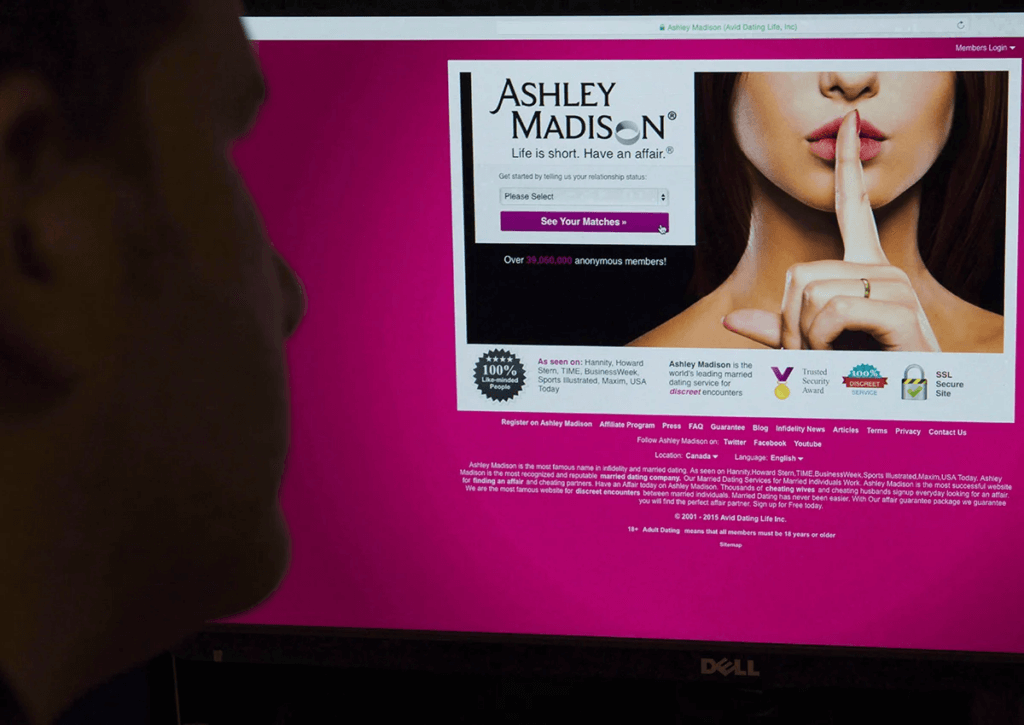 Secondly, it is a bad practice because people want to see you, not somebody else.
If you are in a picture with somebody else, it can raise a lot of questions for your potential dates.
They might wonder if the person in the picture is your aunt, uncle, mom, or ex, and it will make them start questioning why those people are in the photo.
Since online dating is really fast-paced, a lot of people will just skip you and not bother.
5. Ask Honest Friends for Feedback
Reading all this advice is cool and will definitely make your profile stand out among all the others, but there is one really cool way to verify if everything is solid. Asking honest friends for feedback is the way to go.
Having someone solid who is well-intentioned and honest give you feedback can go a really long way. They can point out all the things that could be better. They will tell you if your picture looks creepy or crappy, if your messages are too corny, or anything else really.
If you have absolutely no one to give you advice, or you do not want anyone from your life involved, that is okay too. There are communities online such as r/dating on Reddit, where you can ask for feedback, and get objective advice.
6. Messaging Tips for Ashley Madison
If you have applied everything so far, and your profile is fine and dandy, you can move on to the next crucial part. Nailing this part will be the final step to realizing your discreet cheater fantasies.
To be great at messaging you will apply all the same techniques as you would in the real life.
The only difference is that these techniques are much easier to pull off on Ashley Madison users.
You will only need to know one thing, and that is asking open-ended questions.
Asking open-ended questions is a great way to get people talking. These questions are general and broad and they allow the other person to be creative and take the conversation in any direction.
A good albeit common open-ended question would be "how was your day?"
This will get a person talking, and they will start mentioning many things. What they had for breakfast, things about work, things about their relationships, and so on.
This will reveal a lot about them and the conversation will flow naturally.
If you want to stand out, you can always send a message that is relevant to their profile picture or their bio for example.
They are most likely to have included something that they are passionate about, and people like talking about their passions.
Applying these and getting good at them will make you a better conversationalist than 90% of users using the platform. This will make it easier for you to connect with people, and realize your goals, be it hookups or something else.
7. Beware of scammers
Although Ashley Madison is a dating site with very few fake profiles, there are still some people that go through filters and attempt to scam you and the other users of the website. That is why it is important to learn a few things to keep yourself and your credit card safe.
The most important thing to learn and keep in mind is that scammers are always doing everything with low effort.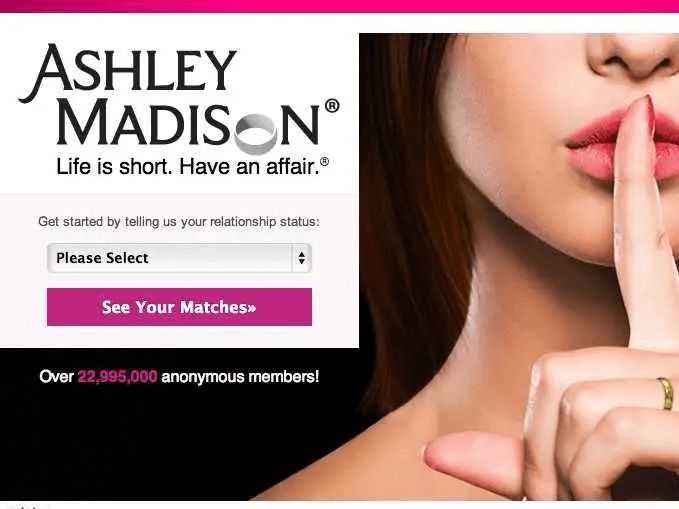 They will usually post minimal photos and minimal effort bios, and the messages they will send will be low effort as well.
Now, all these things can be applied to regular users. Some are less tech-savvy and do not know how to set up a nice profile. Some are not great conversationalists, and so on.
This may make them look suspicious, although they are legit people.
The easiest way to distinguish between real people and bots, and scammers is to ask them to verify it is them.
This does not need to be anything privacy-invasive. You can simply ask them to send a picture holding a piece of paper with their username.
They can blur out anything else that would reveal more than they've already shown.
Conclusion
Ashley Madison is a website full of opportunities, especially for those who like extramarital affairs. It has plenty of male users and female users as well.
Many of them with unique marital status. Despite having rough competition, you can easily stand out by crafting a nice profile, having great pics, and being great at conversations.
FAQ
Ashey Madison is a great dating service for married women and men. It is just like Tinder with a light touch of extramarital affairs. It is a great website, even for those who are not interested in affairs.
2. How to Have More Success With Ashley Madison?
The easiest way to have more success with Ashley Madison is to differentiate yourself from other users. You can do this by posting high-quality photos or by improving your conversational skills.
3. How to Create a Good Bio for Ashley Madison
Creating a good bio for Ashley Madison is easy. Ideally, you will want to keep it brief and indicative of a good personality. This means you will want it to be witty, funny, and charismatic.