When you want a hookup but being discreet is your main issue, Ashley Madison is the dating website that usually comes up as the most recommended one. Let's figure out why is Ashley Madison so Expensive.
Almost every Ashley Madison review and most Ashley Madison users will tell you that it's worth it to get your credit card out for this one, but the question still stands – why is it so expensive?
I'm here to answer this and help you understand what the main benefits of this hookup site are, so let's get right into it!
Bonus tip: we have found that you can save a lot on Ashley Madison by signing up on the website (not the app) using this special link.
Also, make sure to check out our full Ashley Madison review here.
What Is the Pricing Policy on Ashley Madison
Before getting into the numbers that people usually find being on the more expensive side, let's see how does Ashley Madison work when it comes to prices and payments.
Contrary to most dating sites and apps, this one doesn't have a monthly subscription model but actually a credit system.
And it's important to remember that female users can do everything for free, while male users must pay and purchase credits.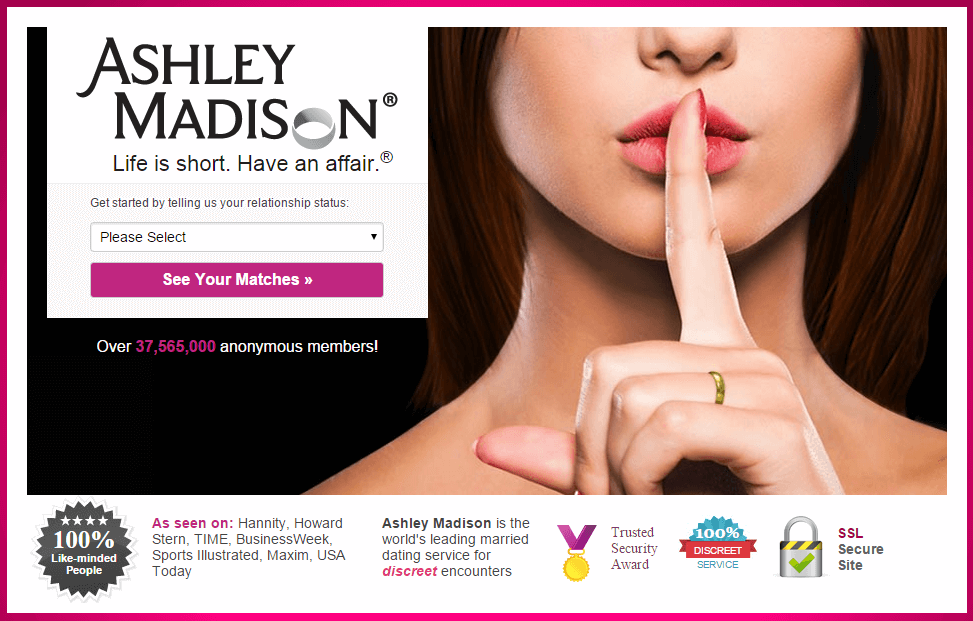 So, once you have the credits, you can spend them on different features of the site.
To engage in your online extramarital affairs, you can do things like send winks, purchase gifts, and, of course, send messages.
As a man, you need to pay to read the messages that you get sent, not only to send them, so it's not surprising that the question of expansiveness is being brought up.
It's a given nowadays that you have to spend money in order to have a successful online dating life; however, Ashley Madison credits that you spend can add up pretty fast.
These are the prices that you need to pay when using this adult friend finder:
Basic bundle: 100 credits for $49
Classic bundle: 500 credits for $149
Elite bundle: 1000 credits for $249
To read a message that you got, as well as to send a message, you will need to spend 5 credits.
Then, if you want to send some of the virtual gifts that are available, you will need to spend between 20 and 50 credits, so again, it's very easy to see how all of this adds up.
It's no surprise that people keep asking why it's so expensive to buy credits on dating apps like this one.
But, the question of how much does Ashley Madison costs per month completely depends on your activities and how often you use this dating service, how often you initiate contact with female profiles, and so on.
OFL Top Recommendations based on 100,000+ Survey

"Serious Relationships"
"Discreet Hookups"
"Best Course for Men"
"Quick Flings"
"Normal Hookups"
"Our Quiz"
Who Is Ashley Madison For
As most of the marketing surrounding this website will have you know, this is a website that has its main focus on cheating and people engaging in extramarital affairs.
Therefore, this website is primarily for people who are married but are looking for adventures outside their marriages.
But these are not the only people that find themselves on this website; there are a lot of singles, too.
There are always new members who are single but don't have anything against being with someone who is cheating, especially if they are not looking for anything serious.
As women can not only have a free account but can free message, too, there are a lot of single ladies, too, and some married men prefer to have their affairs with these women instead of the ones that are married.
It also goes for married women who would like to have an adventure with a younger man.
So, besides married people, this is a great place for single people w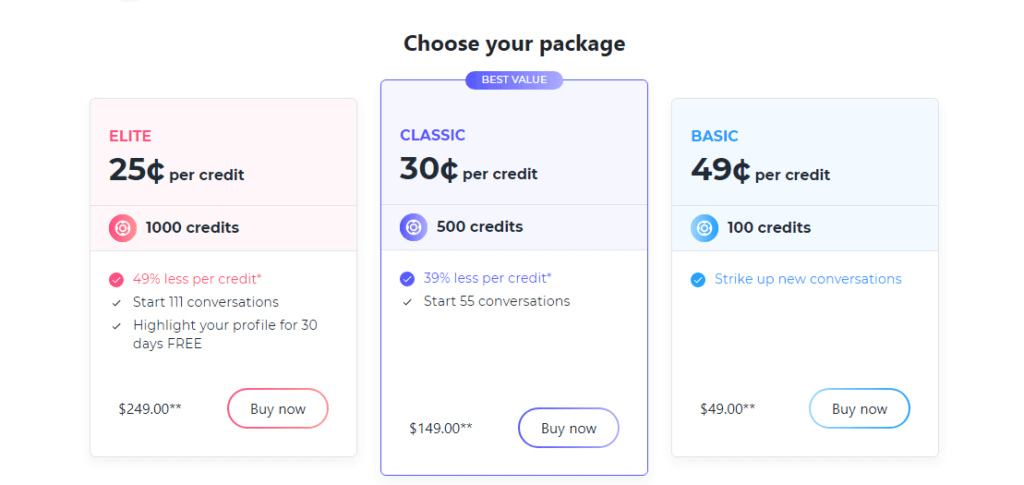 ho aren't looking for anything serious but have a thing for partners that are a bit older.
Having this in mind, you can see that Ashley Madison is on the more expensive side because the people who use it need to be discreet.
Because it's overall a sticky territory, people are willing to pay the price in order to have their affairs in order, so it's no surprise that the prices are up there.
And it's also a reason why most of these people would say that it's well worth their money.
Benefits Of Ashley Madison
As Ashley Madison is created to be for people who plan on cheating on their spouses, the main benefit that you get from using it is secrecy and discreetness.
These are the benefits that are valued not only by this part of the user base but actually by most people who want to be more anonymous.
It's to be expected that an Ashley Madison profile will be more anonymous than a Tinder profile, and that's the main benefit that Ashley Madison members state.
Another great benefit of creating an Ashley Madison account is the fact that you are coming to a place where you won't be judged because of your intentions, which is to be expected.
It's okay that some people don't like to engage with "cheaters, "but if you've decided to go down that route, it will be very beneficial to be in a space where you won't be judged.
Besides that, you have many great features, like being able to send virtual gifts and private photos, meaning that you will have a lot of things to choose from to help you with making it possible to get the romance into real life as soon as possible.
After the first message and eventually a few gift cards, you will probably be able to set up a date and have some real fun.
Is Ashley Madison Dating Site Worth It
Because it caters to such a specific crowd, Ashley Madison is mainly very well worth it to people who are interested in an experience like that.
One downside that people keep bringing up is the scandal with the hackers committing a data breach that happened in 2015, but since there was such a long time ago and there have been no new accidents since, it's safe to say that you don't have to worry about it.
There are also not many fake accounts and similar things to worry about, so you truly will be paying for a great experience.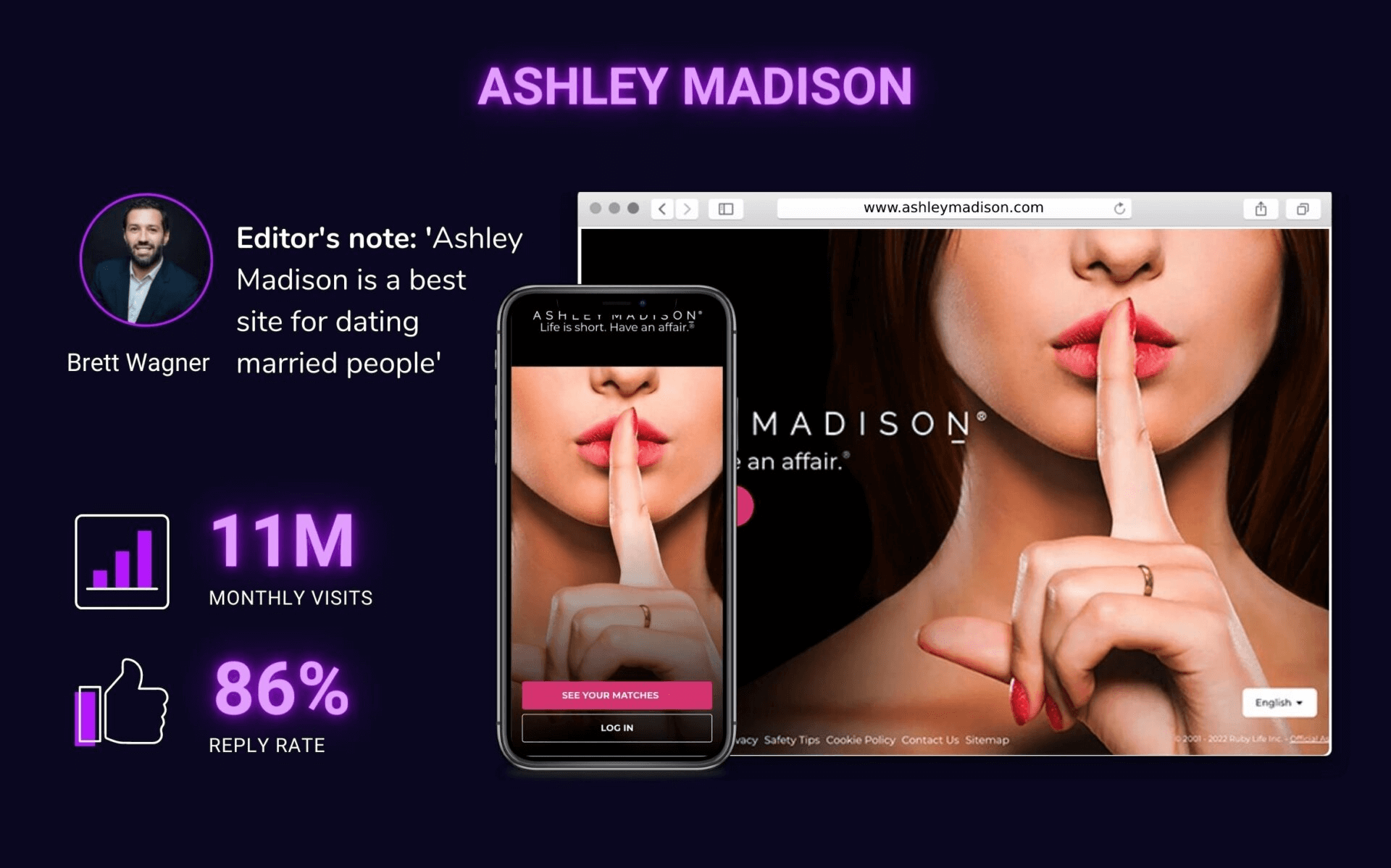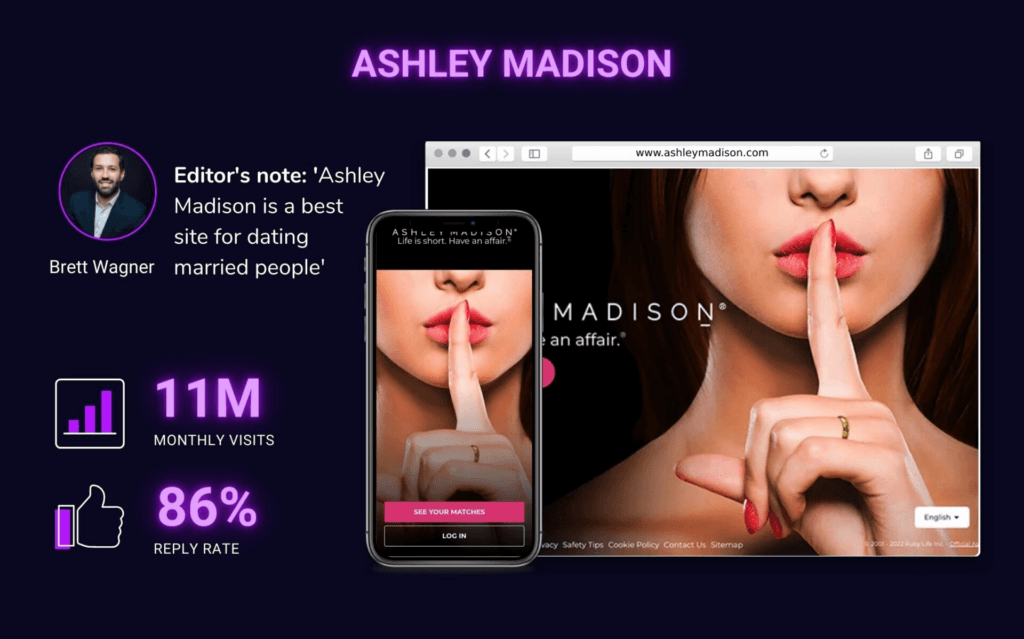 Ashley Madison is worth it not only for married people who want to have an adventure outside their marriage but also for single people who enjoy being in this kind of dynamic, especially with more mature partners.
These are preferences and wishes that often end up being frowned upon in some other apps and websites that aren't meant for niche dating, and therefore something like this is very much worth it.
Conclusion
Ashley Madison, because of their credit system, is among the more expensive dating sites; however, because of catering to a certain niche, paying for that ends up being very much worth it.
If you want to spice up your life outside of your marriage, or you want to have an adventure and be someone's secret, this experience will be worth the higher price.
FAQ
1. Can you use Ashley Madison without paying?
If you are a woman looking to meet a man, then you can use this website for free.
In every other combination, you will need to pay in order to use the services of this website.
2. How much is Ashley Madison per month?
It's hard to say how much you will spend on Ashley Madison per month exactly because their payment model isn't a monthly subscription; it's actually a credit system where you purchase credits which are then spent on the features.
How much you will spend exactly completely depends on your activities.