Ashley Madison dating site is mainly known for being the best discreet option for online dating. Single people go on Ashley Madison to have affairs. However, can it also be a good hookup site for singles?
That's what I'm here to find out!
If you are single and were wondering whether you should try out this dating app next, make sure you keep reading, as I have a lot of insights to share!
Bonus tip: we have found that you can save a lot on Ashley Madison by signing up on the website (not the app) using this special link.
Also, make sure to check out our full Ashley Madison review here.
What is the Experience of Single People on Ashley Madison
Ashley Madison is known for being the dating website of choice for married people who are looking for extramarital affairs.
In most cases, married people of both genders will sign up for this online dating site and then find other members in the same or similar situation and start their cheating adventures.
The way this website works is that the married men on it have to pay for all of the features and to be able to do anything, but on the other hand, it's completely free for women to use them.
Usually, this dynamic makes it possible for singles to engage in dating life on this website, and it's also where most singles' success stories come from.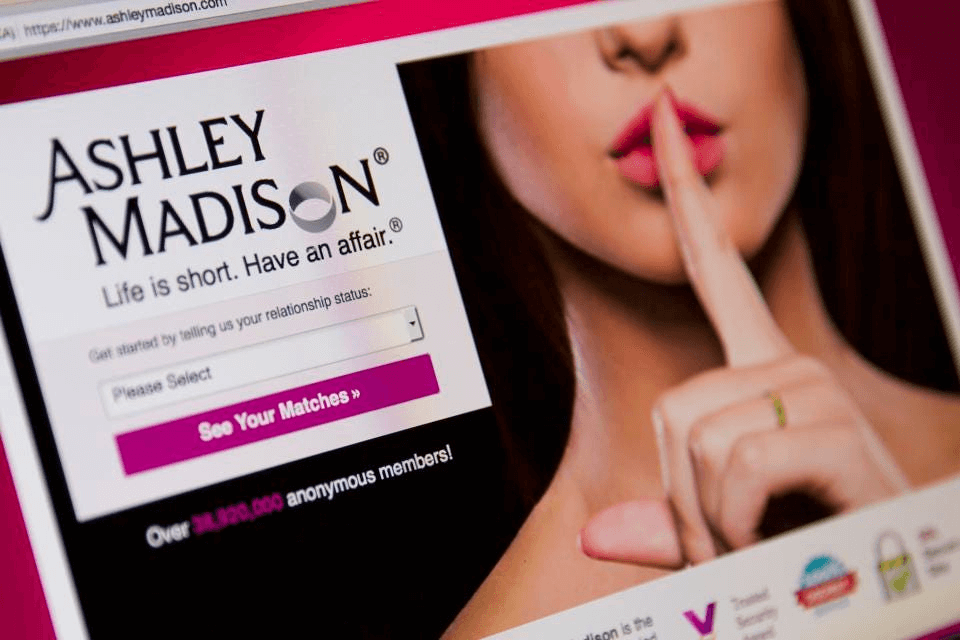 When you go through stories about experiences on this dating site, most of them have single women as active users, and single men are not so easy to be found.
A lot of married men on the Ashley Madison app will prefer to have a new partner that is either younger or in a place where they are not looking to find anything serious, which is exactly where single Ashley Madison members come into play.
When single women make an Ashley Madison account, they often get approached by male users who are married and would like to find a younger partner for themselves, and they are willing to engage with the credit system and spend their credits in order to make a real-life connection.
That's the main way that female users who are single are meeting people on this site, and most find it very practical, especially when they are not looking for a long-term committed relationship, getting into something like this is often the main choice.
But there are also other experiences that people who are on this site and not into monogamy are talking about.
There is a significant number of married women on this website, too, and oftentimes, they like to engage in affairs with younger, single men.
The user base of this site has married women, too, and a lot of them don't look forward to hooking up with men who are a similar age to their husbands.
After all, if they were satisfied with that type of a man, they wouldn't be on this website to start with.
OFL Top Recommendations based on 100,000+ Survey

"Serious Relationships"
"Discreet Hookups"
"Best Course for Men"
"Quick Flings"
"Normal Hookups"
"Our Quiz"
That's what single men can benefit from when finishing the sign-up process on this website, and they usually experience a lot of success when getting into this kind of affair.
The smallest number of experiences on this online dating service is related to single people meeting other single people, but it's not completely off the table.
For example, this site features a lot of profiles from people who made an account primarily to have an affair but have stayed after having a fun time, and sometimes, these people find each other when swiping through all of the different options.
Overall, the experiences of people on this site seem to be positive, even when you're single.
Is This Dating Website Good For Singles
The answer to this question is a bit nuanced and not as straightforward as just saying yes or no.
If you are into the dynamics that go on on the site, then yes, Ashley Madison will be good for you as a single person, and you will probably find the Ashley Madison cost to be worth the price.
If you are young and single and would like to experience a hookup with someone who is older and married, then you will for sure find success by going on Ashley Madison.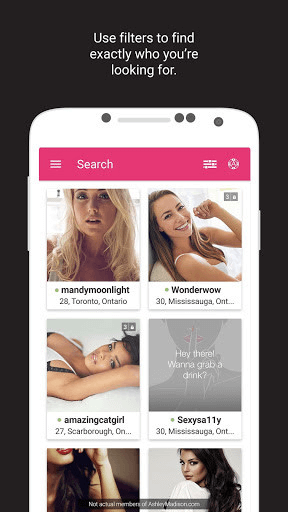 One of the main benefits of this option is that the people you hook up with are mainly already in marriages and committed relationships, so it's not highly likely that they will want one with you.
Of course, there are different people who will be looking for different things, so you might stumble across someone who is ready to get a divorce and have a new relationship, but that is a very rare occurrence.
The website is mostly better for single women than for single men since, as a woman, you don't have to purchase credits in order to be able to participate in conversations, but that is generally a given for Ashley Madison and not something specific for single girls.
If you are single and are looking for other single people who are in search of a committed relationship, then this might not be the first option I would choose from; however, if you are a girl, there will be no additional costs, so you might as well try it out.
Even though the main matchmaking scheme of this website is to have married people find affairs and engage in married dating, new members who are single will truly have different opportunities here.
After all, there are many fetishes and preferences out there, and this is one of the ways to live out all of these fantasies.
What's The Overall Ashley Madison Review For Singles
While there aren't many singles on the website, those who are, tend to review the experience as a positive one.
Again, it all depends on who you are and what you're looking for, but that's true for all dating platforms, even Tinder, and not just Ashley Madison.
Single people often have some very fun experiences on Ashley Madison, even when they are not looking for something specific.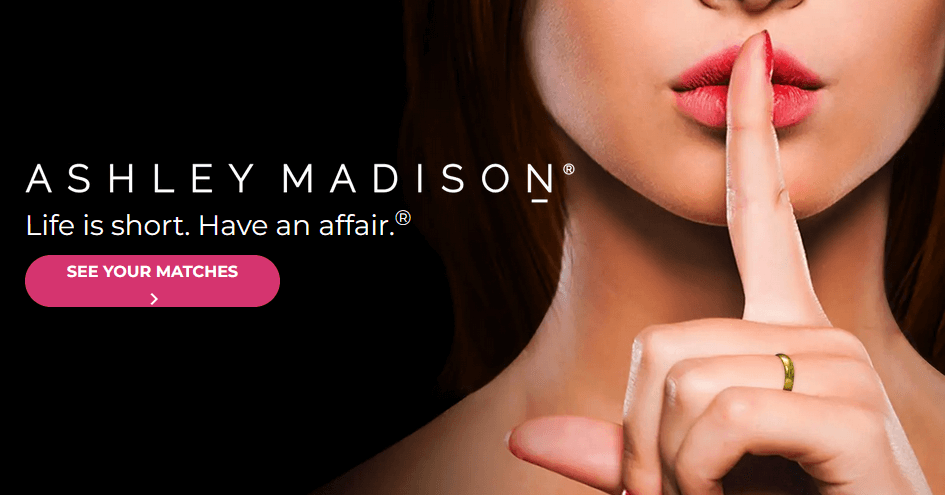 There are many interesting people out there; some just happen to be on this platform, so you never know.
So, if for nothing else, you should definitely try this out because it can open doors to a very fun and exciting adventure.
Conclusion
Ashley Madison is an online dating platform primarily known for being the hot spot for married people who want to have an affair, and there is a place for single people to jump on in, too.
Mainly, single people who are into having affairs with older people will undoubtedly be able to succeed on Ashley Madison, as well as single people who are not looking for anything serious or too committed.
Overall, signing up for Ashley Madison as a single person opens doors for many possibilities and adventures, and it is worth trying if you're looking for some adventurous fun.
FAQ
1. Is Ashley Madison only married?
Anyone can sign up for Ashley Madison. Even though the site is marketed to married people who want to have affairs, not all of these people want to engage with other married people, so singles can find some interesting things there, too.
2. What is the purpose of Ashley Madison?
The primary target audience for Ashley Madison is married people who want something discrete, so they can have affairs. This is who the website is marketed to and who makes up the majority of the user base.
However, many single people have found success on the site, too; it only depends on what you're looking for and what your preferences are.