When choosing premium dating sites to try and find an affair on, you will likely make a decision based on Ashley Madison Premium Features.
That being said, Ashley Madison's pricing method works a little differently than its competitors such as Tinder or AdultFriendFinder. Because of this, first-time Ashley Madison users may have a difficult time figuring out the costs of this discreet hookup website.
In this Ashley Madison review I will explain everything you need to know about:
the costs and benefits of your Ashley Madison profile,
and how premium features can influence your ability to interact with other married people on the platform.
Bonus tip: we have found that you can save a lot on Ashley Madison by signing up on the website (not the app) using this special link.
Also, make sure to check out our full Ashley Madison review here.
Male vs Female experience
The first thing you will need to know when it comes to the site's features is that they differ based on whether you are registered as a male or a female user. While female users get all the benefits users' profiles can have on the website for free, male users have to pay for them using credits, which are available via a number of different payment methods.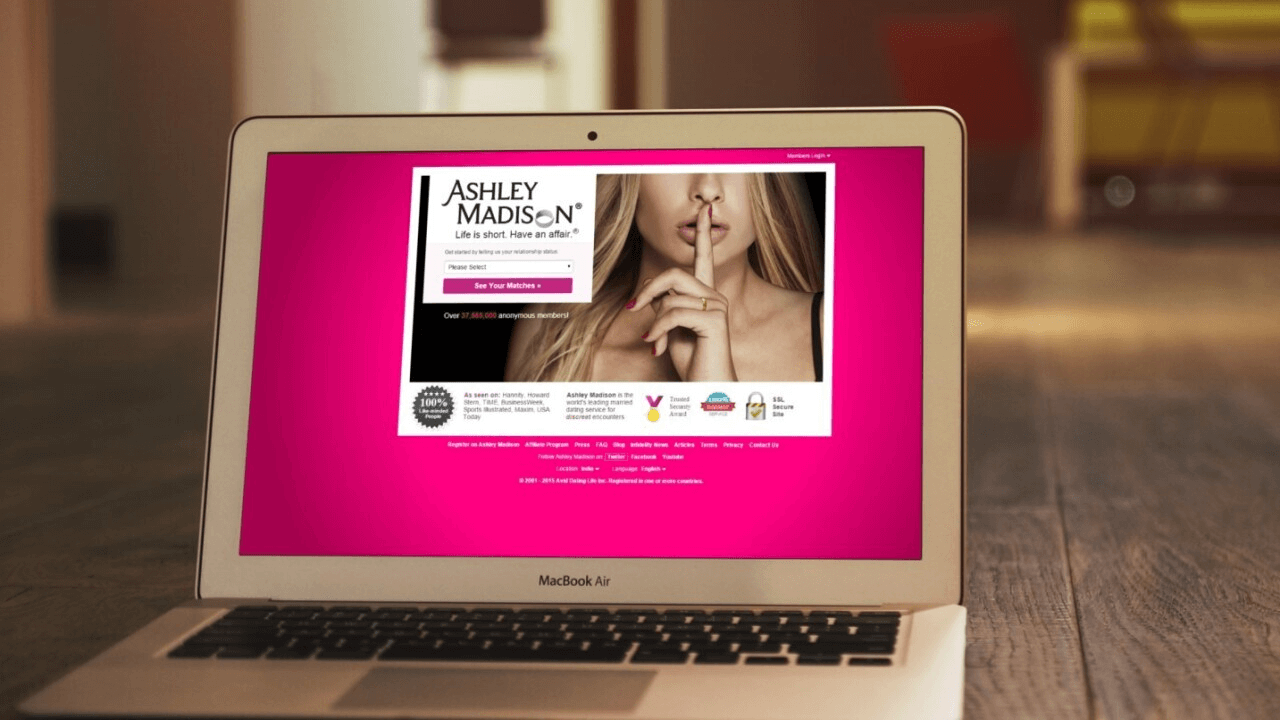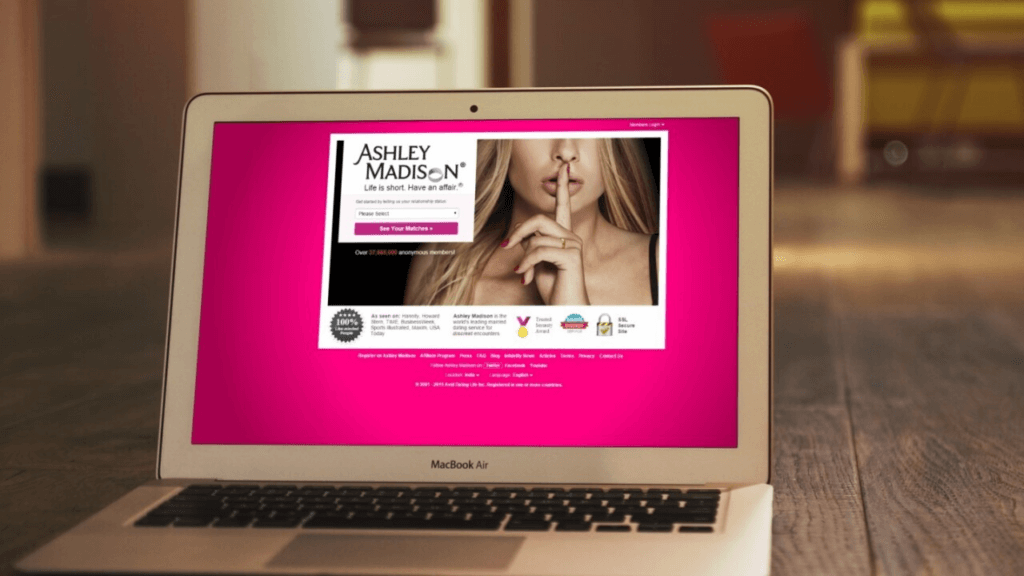 While this disparity means that some bots will use fake profiles and pose as women, stealing private photos to attempt to scam someone, it also helps attract more women to the website, making the male-to-female ratio a lot fairer than it would be otherwise.
With that said, I will now explain what premium features are available on ashleymadison.com.
Ashley Madison Features
As we already said, instead of using a premium model, Ashley madison allows offers credits that you can use to improve your free membership.
This credit system allows you to send messages to other active users, give virtual gifts to members you are talking to, and see more Ashley madison members in your searches.
You will also need your credit card to send winks to other users on this dating website, and basically have any opportunity to start extramarital affairs.
There is one more feature that you can use to gain more visibility on this dating app by using credits, and that is the priority man feature . Buying this is supposed to make your Ashley madison more visible to other users on the app,
Finally, even if the other member initiated contact, you will still need credits to reply to them.
Other features, which are a part of a sign-up process, such as relationship status, a profile picture, and a bio, are independent of your decision to buy credits or not. You can also manage profile, for example to change your marital status, and view profiles of other users without having to pay for credits.
Remember that all of this only applies to the male part of the user base. Ashley madison offers all its premium features for free if your profile is a female. Still, don't make any gender bent fake accounts, as you will get banned pretty quickly, and you may find it difficult to return to the website.
Getting access to the credit package
As we already discussed, as a man, you will have to buy credits in order to access the majority of the website's features. These credits come in three separate packages: basic, classic, and elite.
Each package offers a better price per credit than the previous tier, but also includes a higher number of credits, with the elite package costing up to 200 USD.
OFL Top Recommendations based on 100,000+ Survey

"Serious Relationships"
"Discreet Hookups"
"Best Course for Men"
"Quick Flings"
"Normal Hookups"
"Our Quiz"
The ability to purchase credits is available on every platform, with both android and ios apps having access to it, as well as the desktop version of the site.
Furthermore, you will have a number of different payment options available to you, similar to what you would find on other dating sites.
Visa and MasterCard credit card, as well as PayPal are all supported. You can complete they payment directly from the Ashley madison app, then use your credits to interact with other users on the platform.
One thing you need to know is that while Ashley madison cost is around average for such online dating services, the mobile app has an unfortunate habit of automatically recharging your account unless you disable the option, so you may end up paying for far more credits than you initially intended to if you are not careful.
How to get the most out of your credits
Once you have purchased your Ashley Madison credits, what remains is to spend them, and you need to do so wisely unless you want the costs to rack up significantly.
First of all, every message you send to another member costs credits, and long conversations can make the payment system pretty expensive for you. Thus, you should send longer, more meaningful texts instead of one-word replies.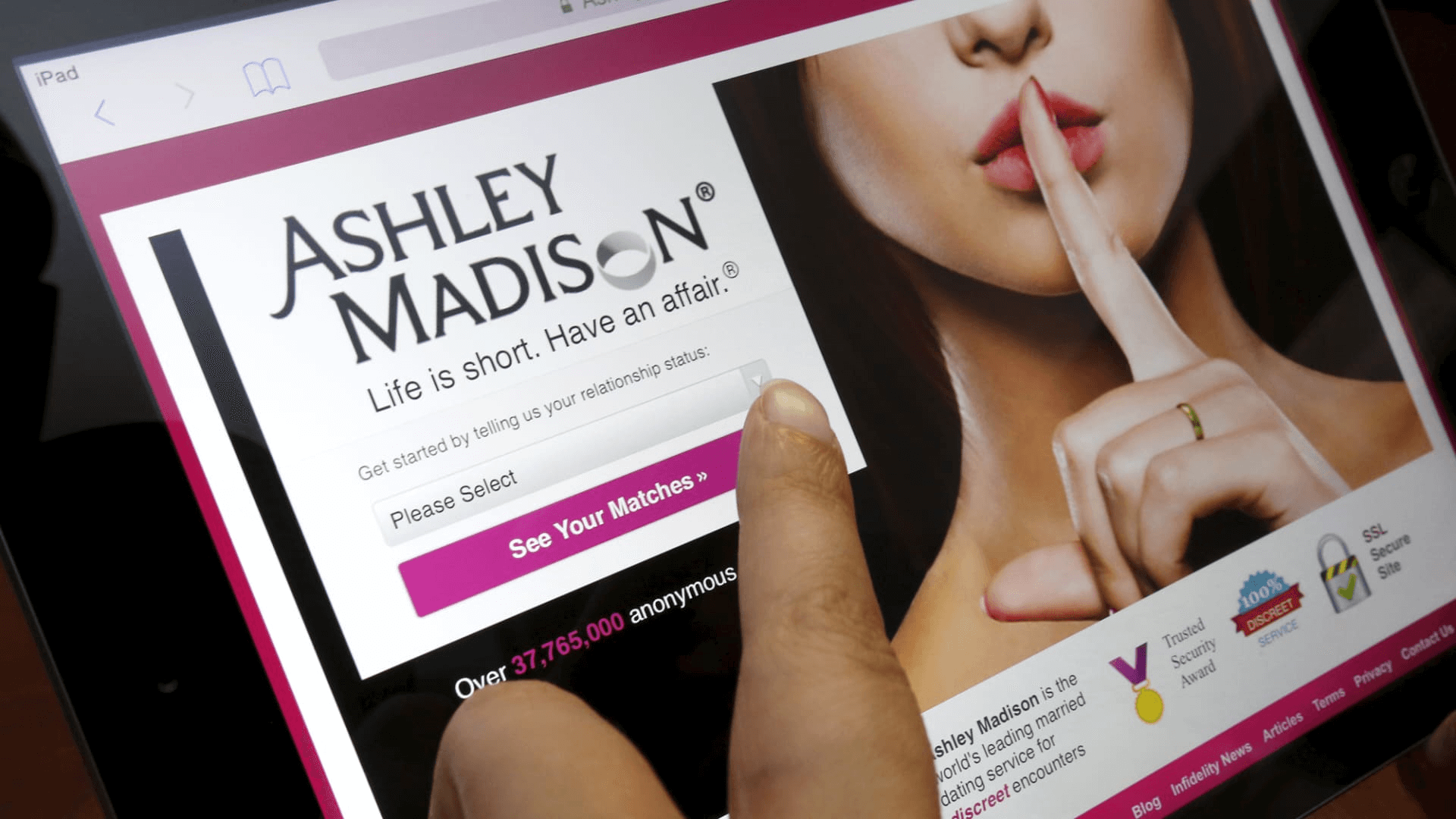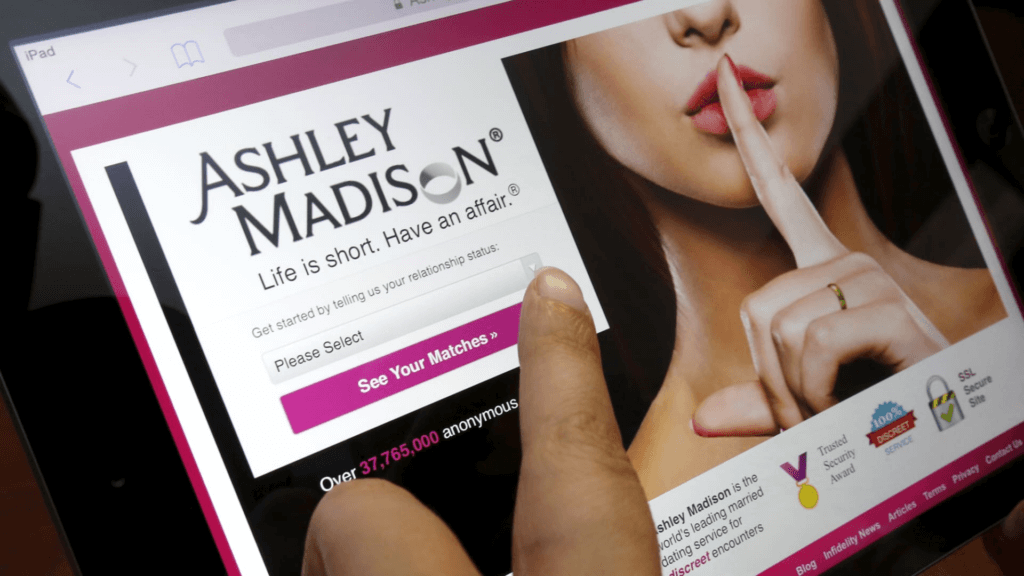 Furthermore, you should watch out for scammers. Don't spend a hundred dollars chatting with a fembot when you could have used that time and money to do something meaningful in real life instead.
Finally, keep your Ashley Madison account up to date and use high quality photos. Doing this will help you get more attention from your desired matches, therefore increasing the value you get from the credits you have purchased.
Conclusion
The bottom line is that due to its decision to implement a free, no-strings-attached membership with a credit purchasing option as its business model, Ashley madison is far more flexible than its competitors when it comes to the variety and availability of its premium features.
That being said, the gender inequality when it comes to accessing them has its downsides, and the app can become pretty expensive if you are using it all the time.
FAQ
1. Can you try Ashley Madison for free?
It is possible to create an Ashley Madison account for free, and if you are a woman, you can use it for free as well. Men, however, will have to buy credits to access most if not all of the app's features.
2. Is Ashley Madison worth it?
If you are a woman, the app is completely free, and therefore absolutely worth it. For men, I would suggest first buying a smaller amount of credits and trying the app out before you make a large commitment.
3. How does Ashley Madison premium work?
Instead of having a premium business model, Ashley Madison sells credits that users can buy singular with. As a result, the costs are far more flexible, making the easier to try out as there is no large, one-time payment to worry about.