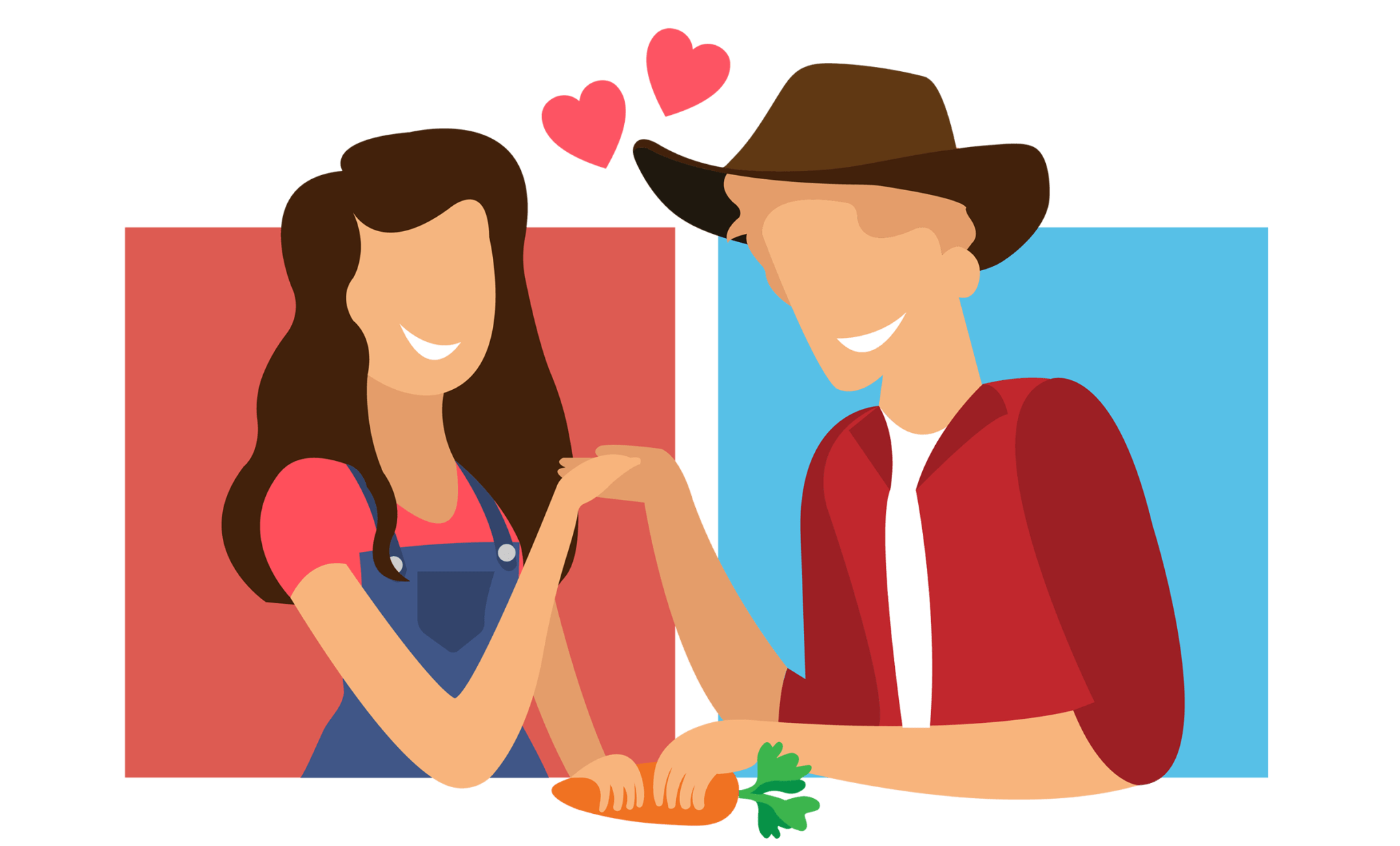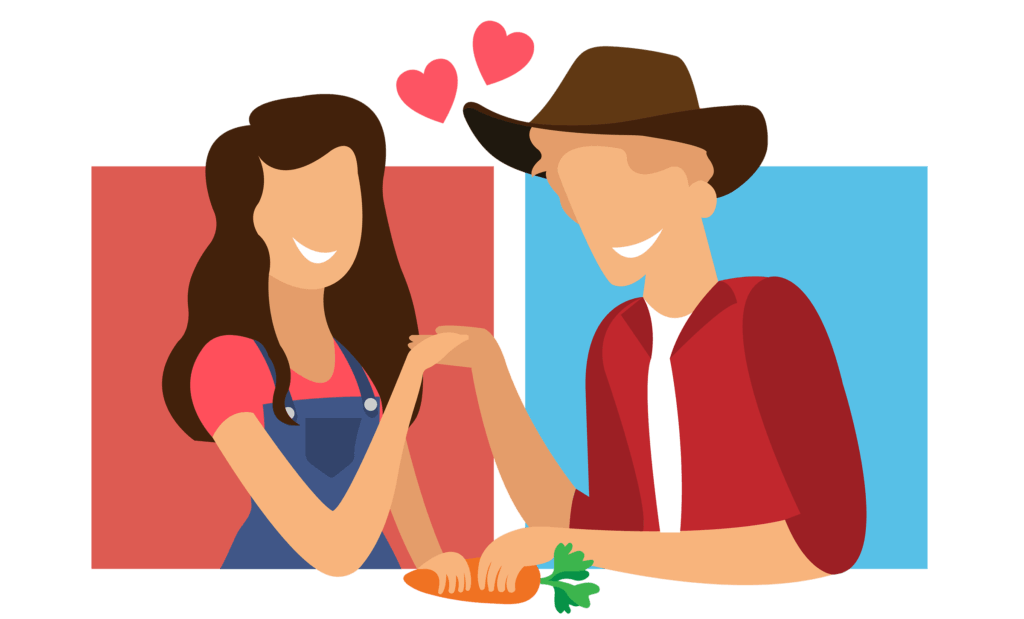 Farmer's life can be hard. Working all day, getting up early. It's tiring and can also affect personal lives, making it very difficult for them to find someone outside their area, with whom they could feel special and loved.
Therefore, one good solution to that problem is online dating. To help you find your perfect farmer, and maximize your chances of having a perfect match for a date, we'll present you the best farmer dating websites out there.
So, just strap in and let's ride!
Is your dating app giving you the best chance for success?
Make sure to take our online dating site/app quiz to find out.
People who follow our dating site suggestions have on average 2 more dates per month.
Best Farmers Dating Sites in Video Form
Audio (podcast) form for those of you on the go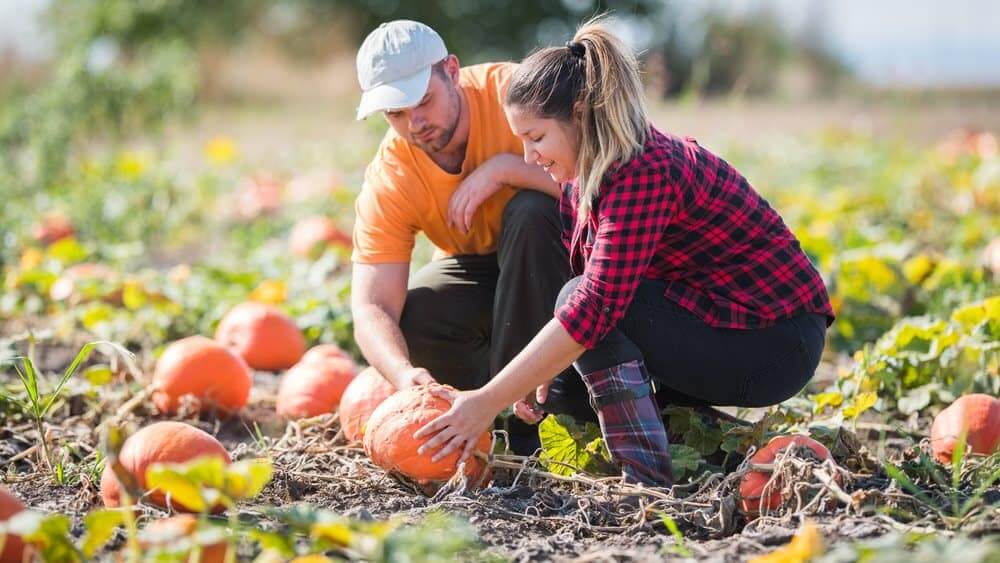 Best Farmers Dating Sites for 2019
Below is my list of the top 6 farmers dating sites. I rank these on specific ranking factors such as price, registration, how easy it is to make contact, profile quality and more. This will help you decide which of these is the best farmers dating site for you.
1. Single Farmers Dating

Rating
Signing up – 9.5/10
Making contact – 9/10
Profile quality – 10/10
Overall quality – 9.5/10
Description
Single Farmers Dating is proof that looks are not that important to become a successful dating site. Even though it doesn't have any special design and not even that many features, Single Farmers Dating is one of the best farmers dating websites out there.
The website itself is very easy to navigate, meaning that you can find everything you need very fast, without any problems. You won't spend a lot of time trying to find certain information or some specific tab to click on. Everything is obvious.
As for the registration process, it is fairly simple, which is just another bonus. It has four different steps, that can be done fast. After that, you are free to do as you wish and try to find your perfect match.
Regarding features Single Farmers Dating has, we can say that it has everything essential for a dating website and nothing too fancy.
It offers you several options to make contact, such as e-mail, flirts, and chat rooms, as well as the ability to browse and search members.
Apart from that, there are several more features you can use to improve your profile and increase your chances of meeting your perfect match.
That includes the profile questionnaire, which is not mandatory, but it is recommended to do it since it can help you narrow the search parameters and increase chances of finding the perfect match. Also, it's not made of boring questions, so you might even enjoy doing it.
You can also upload pictures and videos to personalize your profile a bit. That option isn't available on all dating sites, so it's a very nice addition.
As for membership plans, there are two usual options to choose from, free and premium membership. Free members can only make a profile, send and get flirts and browse the website for other members.
Opposed to that, premium members can also use chat and send and receive personal messages.
People who use Single Farmers Dating are simply people who live in the countryside or people who live in urban areas but would like to meet someone from the country.
That said, there are more farmers than people from cities, even though you can find them as well.
Along with that, there is data that a vast majority of members are from the United States, even though people from around the world have the option to register on the website.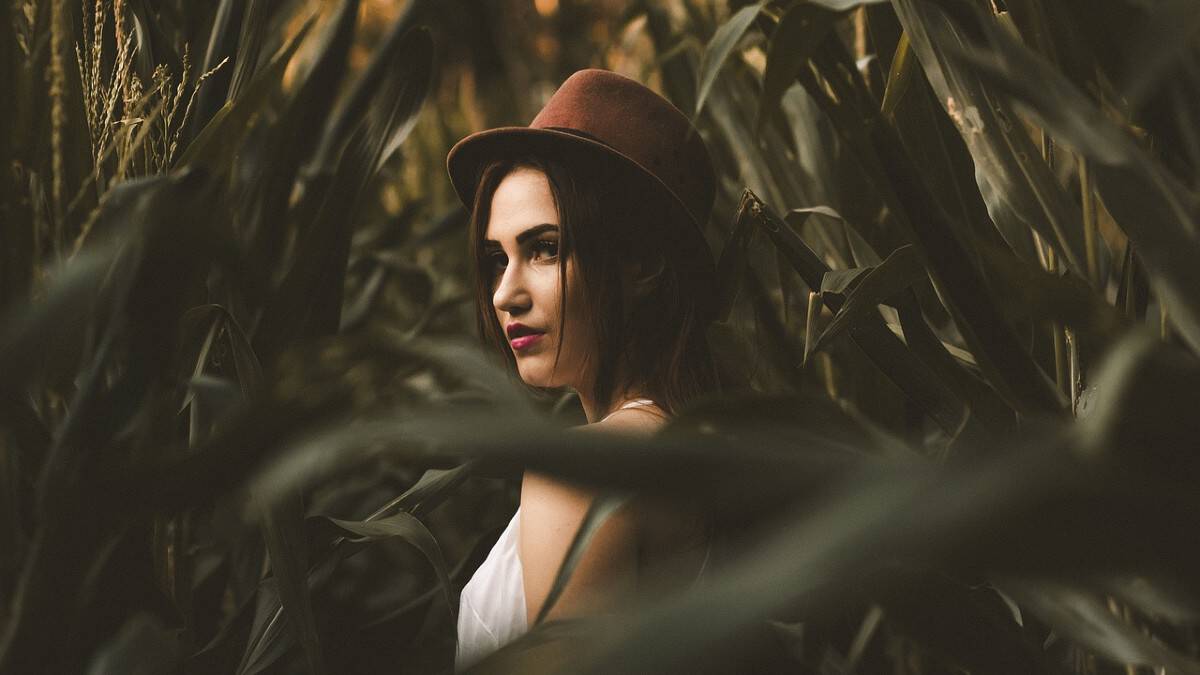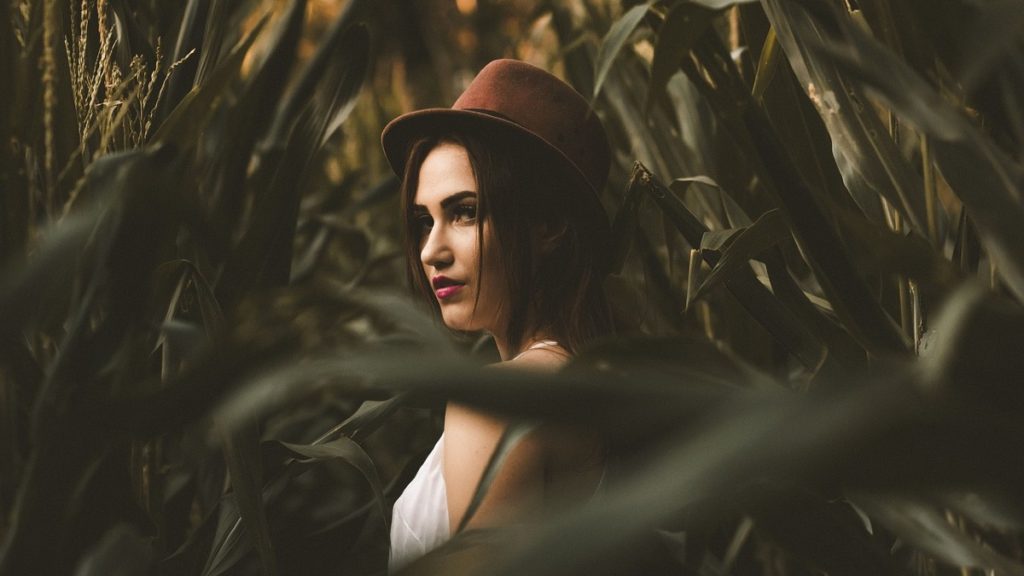 Pros
Large membership base, making it the best place to help you date a farmer.
It has full mobile support, having all the important features as the web version.
Different options to communicate with people, such as flirts, chat rooms and e-mails.
Ability to add pictures and videos, making it possible to customize your profile a bit more.
Easy registration, you won't lose too much time answering dozens of questions.
Cons
Not too many features for free users, so if you want to be serious about this, you will have to become a premium member.
FAQ
1. Is it possible to join the website outside of the United States?
Yes, right now it is possible to register from all over the world.
Contact
For all the questions you might have, here is the form that you can sue to contact the support: https://www.singlefarmersdating.com/contact
OFL Top Recommendations based on 100,000+ Survey

"Serious Relationships"
"Discreet Hookups"
"Best Course for Men"
"Quick Flings"
"Normal Hookups"
"Our Quiz"
2. Farmer Dating Service

Rating
Signing up – 10/10
Making contact – 9.1/10
Profile quality – 9.1/10
Overall quality – 9.4/10
Description
Farmers Dating Service offers a great experience to anyone willing to meet people from the countryside or people who share a passion for the countryside in general.
The website is designed to be simple and easy to use, while still looking good. Colors are nothing special, but they look very nice, with several happy farmer couples.
Letters are easy to read, they are not too small and the website works very well, without any lags or long loading time.
Registering and using all features this website has to offer is extremely easy. After just several steps, you can become a member, update your profile and start looking for your perfect match.
Farmer Dating Service offers every important feature that could be important for a dating website. After you complete the registration process, you will have to complete your profile by adding some photos or even videos.
As for its main features, Farmer Dating Service has fully functional chat rooms, allowing people to chat about different topics.
That way, it is easier for them to get to know each other and sometimes even defeat their fear or starting private conversations with other members.
Along with that, members have the ability to send and receive flirts, which can be used as ice breakers as well.
By sending flirts to someone, you will let them know that you like them, and if they flirt back, then it's a sign that they like you as well. In which case, there is no reason for you not to message them.
Apart from that, you have an option to add people you like to list of favorites, so you could always have easier access to their profiles.
As in almost every other farmer dating site, there are two types of membership. Mostly for people who would like to check out if they like the website, there is a free membership.
Some features are limited, such as the ability to send messages. Free members can only create and update their profiles, search other member's profiles and use flirts to communicate.
Premium members, however, have access to every feature, and if you are being serious about finding your perfect match, you should take it.
On Farmer Dating Service, there are people of all ages, as well as a higher number of male farmers. People from all over the world can register on it. However, the vast majority of members are from the United States.
As in most other farmer dating sites, there are people who are actual farmers and those who would like to meet a person from the country or those who simply love the farmer's way of life.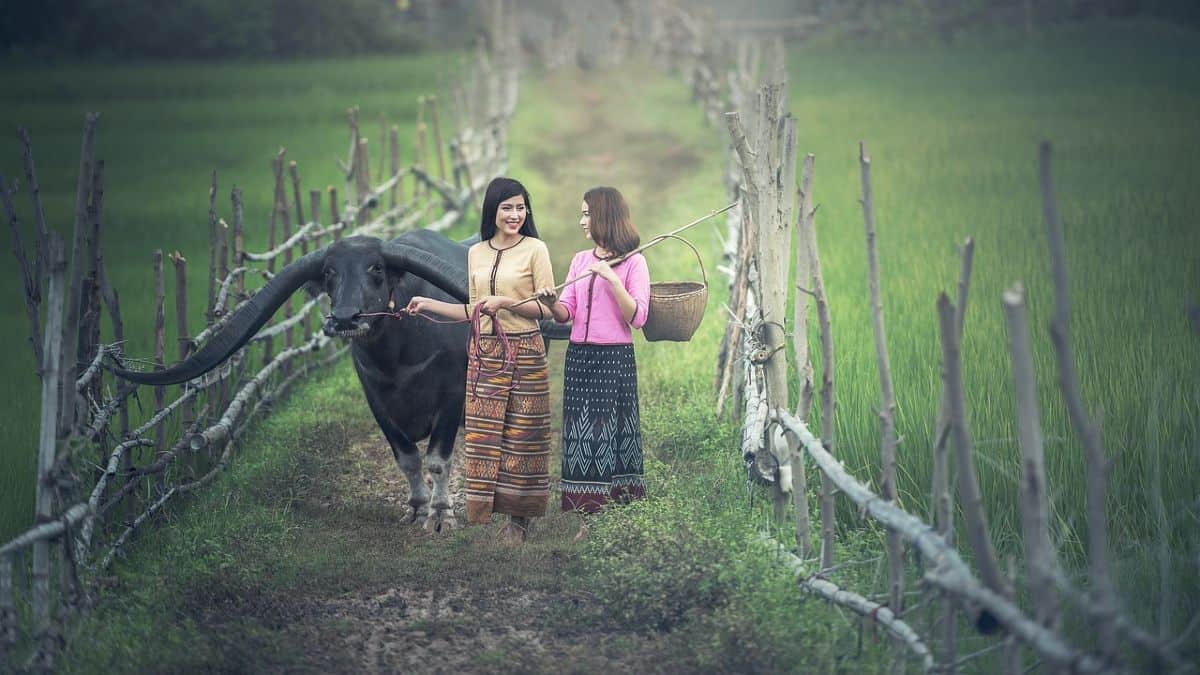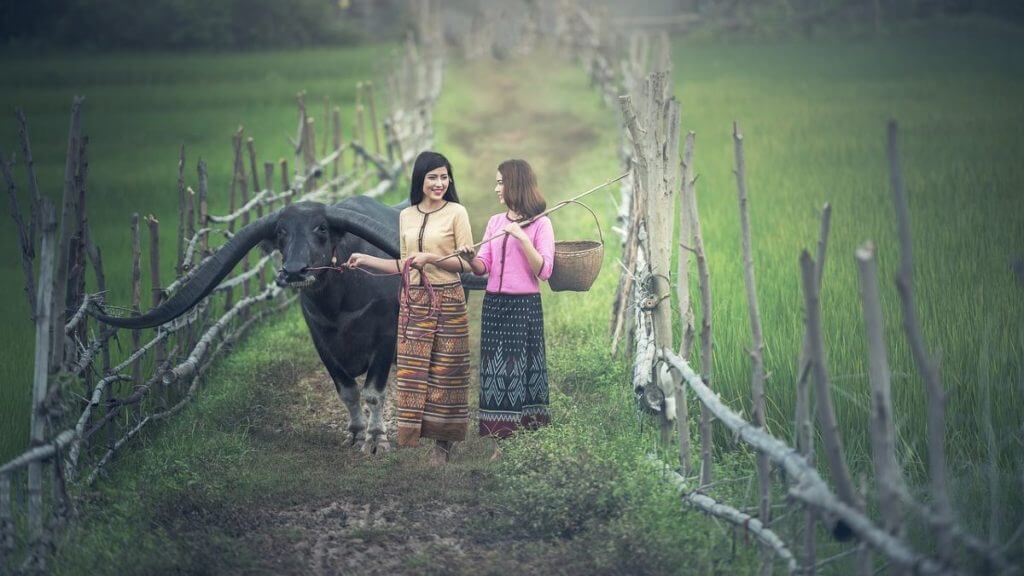 Pros
Signing up is very easy and it doesn't take too much time, like on some other farmer dating websites.
The website is fully supported on most mobile phones, with all important features and options.
It has the ability to post videos and send instant messages to other members.
It has different chat rooms, made to help people socialize and meet each other, which could lead to potential relationships.
It has a solid membership base, which is balanced in almost every way.
Cons
There are more men than women, which could be a problem for some people.
FAQ
1. Is Farmer Dating Service free to use?
Yes, Farmer Dating Service is free to use the website, with options to become a paid member, to access certain features that are only available to paid members.
However, registration and some basic options are available to free users.
Contact
If you happen to have any questions after all, here is a form that you can use and have your questions answered in no time: https://www.farmerdatingservice.com/contact
3. Farmers Only

Rating
Signing up: 10/10
Making contact: 8/10
Profile quality: 9/10
Overall quality: 9/10
Description
Established back in 2005, Farmers Only has acquired the reputation of well-respected farmer dating website. It is made to help people, mostly farmers, animal lovers, ranchers or simply people who like nature, to meet each other and try to find love and friendship.
Thanks to the video commercial which has over one million views on YouTube, Farmers Only has managed to get around 5 million members in total.
When it comes to joining Farmers Only, it is a fairly simple procedure. You only need to provide your email, sexual preference, age, and zip code and you are set to go. Once that is done, you will get username and password automatically, both of which can later be changed in your profile settings.
After you register, you need to add profile information, so it would appeal more interesting to other people. To help you with that, you can add unlimited amounts of photos to your profile.
Apart from that, you have an option to hide your profile. When the feature is on, your profile won't be shown in the search results and you'll be logged off automatically.
When it comes to making contact with other people, Farmers Only offers several options for that. Depending on whether you are a free or premium member, you can use different options. Free users cannot directly message or get messages from other members. They can only use flirts to communicate with other people.
Apart from free and premium membership, there is also one additional tier, golden membership. Premium members can pay an additional $9.99 and upgrade their account to gold. One very useful thing gold members can do is send messages to free users, who in return can reply to those messages, which is not possible with premium. Premium members can only send and receive messages from other premium members and of course, gold members.
Farmers Only has some extra features as well. You can get access to Farmers Only Store, where you can get some merchandized with the website's logo, custom messages, and similar items.
Apart from that, there is a FarmPhone feature for premium users, that they can use to text other people via their phones. You can apply with your phone number and receive messages from the website directly to your phone.
And the third extra feature is the Discover option, which is similar to how Tinder works. You get to see the photo, like or dislike and if you both like each other, you will see who liked you.
Let's go over the membership packages and their pricing.
As for payment options, there are several. You can pay via your Credit Card, PayPal account, by using Cheque and via Mobile Phone.
Pros
A large number of genuine profiles
You can upload an unlimited amount of photos
You can hide your profile
FarmPhone feature is very useful if you are always on the move
You can completely customize your profile
Excellent membership base, with around 5 million members
Cons
Only premium and gold members can send messages
Customer support only tend to resolve complaints if police are involved
Search customization is somewhat limited, you can only be matched according to your age and location
FAQ
1. Is Farmers Only popular farmer dating service?
Yes, there are over 5 million members and the number of active members has been rising ever since 2013.
2. Who is the owner of Farmers Only?
The owner and founder of Farmers Only is Jerry Miller
Contact
If you want to ask the support of Farmers Only, here are a phone number and an e-mail address.
Phone number: (888) 755-9655
E-Mail:

[email protected]
4. Cowboy Chat City

Rating
Signing up – 9/10
Making contact – 9/10
Profile quality – 9/10
Overall quality – 9/10
Description
Even though the name doesn't suggest that this could be the website for farmers, it is the case, simply because Cowboy Chat City is also for people who like living in the countryside, so you can find a lot of people with similar opinions.
The website's design is nothing special, coloring is simple, but the website is fairly easy to use, and there are no bugs and long loading times, which is more important in our opinion.
The registration process is very simple and takes just a couple of minutes, rather than 20-30 minutes you have to spend on several other farmer dating sites.
However, even though the registration is fast, you should take some time to edit your profile, make it look good and write as much as possible about yourself, so you could get matched with other members easier.
Once you do that, it is time for you to start enjoying the main feature of Cowboy Chat City, which is its chat feature. There are dozens of chat rooms that are live 24/7, where you can discuss various topics with other members. You can also create your chat rooms, invite people and have fun.
It is a good way to meet someone, so, you never know, perhaps you will meet someone who shares similar opinions as you does, thus resulting in a romantic relationship.
And if that happens, you can break the ice by sending them a flirt or invite them to a private conversation to continue your chatting. Simply put, Cowboy Chat City inspires its members to chat with each other because there is no better way to meet someone than talking to them.
Even though free membership is pretty nice on this website, by becoming a paid member you can unlock certain benefits for your profile and increase your chances of meeting your perfect match.
Some of the benefits are that your profile would be shown on the home page, allowing everyone who comes to visit the website to see you in the front row. Another very useful premium feature is that you would get 10 times more messages than free members.
There are different packages to choose from, but if you are not sure whether you should take it or not, there is a 3-day trial that you can get for just $2.97.
If you find out that you enjoy extra features, there is a monthly subscription that costs $19.95 or you can pay for 3 months and spend $39.99.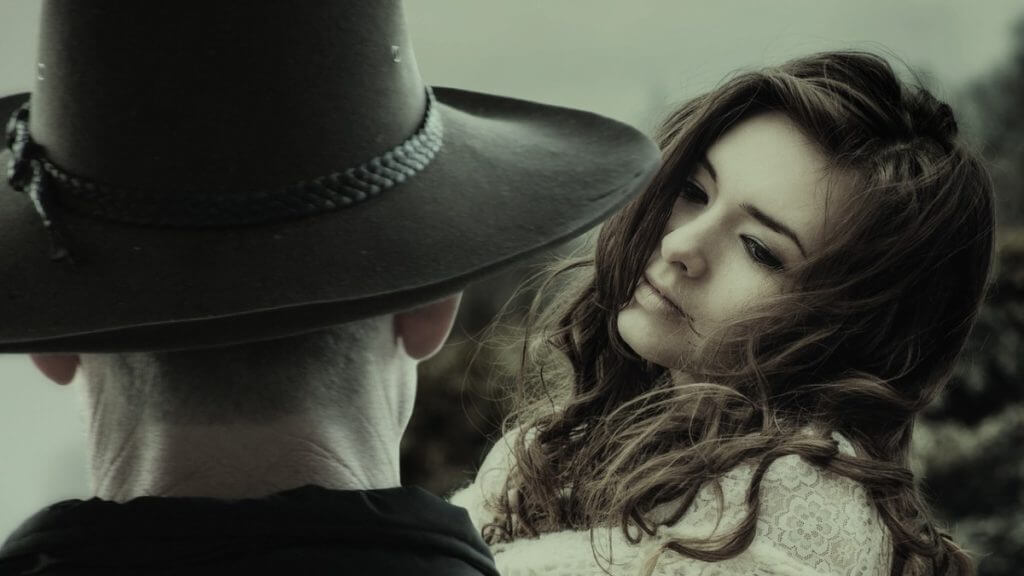 Pros
Sign up process is very fast and easy
There are lots of chat rooms available to everyone
All basic features are free
The website works perfectly on mobile phones
You have the ability to upload videos
Cons
Since it is a relatively new farmer dating website, the number of members is not huge, though it is still growing fast
FAQ
1. I cannot use my username as my name for group chats. What should I do?
Our chat service is linked to different website's databases, meaning that someone probably took the name you have on our website. Just for chat purposes, you can change your name to be something else. We are sorry for the inconvenience.
Contact
For all the questions, here is the contact form on the website that you can use, and get the answer on your e-mail address: https://www.cowboychatcity.com/contact


Rating
Signing up – 9/10
Making contact – 9.5/10
Profile quality – 9/10
Overall quality – 9.2/10
Description
Even though it is not meant specifically for farmers, Match is the largest online dating service in the world, with over 15 million active users and 7 million active subscribers. So, if there is a place to find any type of date you want, it is a Match.
It has been in service since 1995 and is known for matching more couples who eventually got married than any other dating service.
When it comes to the looks and functions, we can say that Match is a bit outdated, but it still does what it was made to do.
Sign up system is a bit difficult because you have to go through a very detailed questionnaire that takes about half an hour to complete. However, you have the option to sign up through Facebook and skip that tiring process.
However, even though the process is tiring, it has proven to be very successful. So successful, that Match offers to give you free 6 months of membership if you don't find your perfect match in the first 6 months on the website.
As for other features, it is not so different than other dating websites. You can use a discover section to like or dislike people, you can send likes, winks, aka flirts and send messages to other members. Every member receives 7 match suggestions per day, meaning that you can find someone that suits you.
Apart from that, Match is also available on your phone, through the MatchPhone feature, which allows you to get messages from Match.com on your phone in the form of the SMS message.
When it comes to pricing, there are three different packages. You can pay for 3, 6 or 12 months. The pricing is following.

See the current Match.com prices here.
Pros
Huge members base, with over 15 million active users in more than 20 countries
You get daily match suggestions, depending on your search and profile preferences
There are different search tools to help you narrow your search for the perfect match
Multiple options for free users, such as winking, liking and favoriting
Free six months of membership if you don't find your match in the first six month
There are local Match Events where people can join and meet each other
Customer support is very good and widely available
Cons
Premium members can read or send messages and check who visited their profiles
Privacy mode is only available to premium members
FAQ
1. What are the chances to meet someone outside the US?
Match.com is available in more than 20 countries around the world and has over 15 million active members, so the chances of meeting someone who is not from the US is pretty good.
Contact
And for all the questions, here is the contact form: https://www.match.com/help/ContactUs.aspx
Tips & Tricks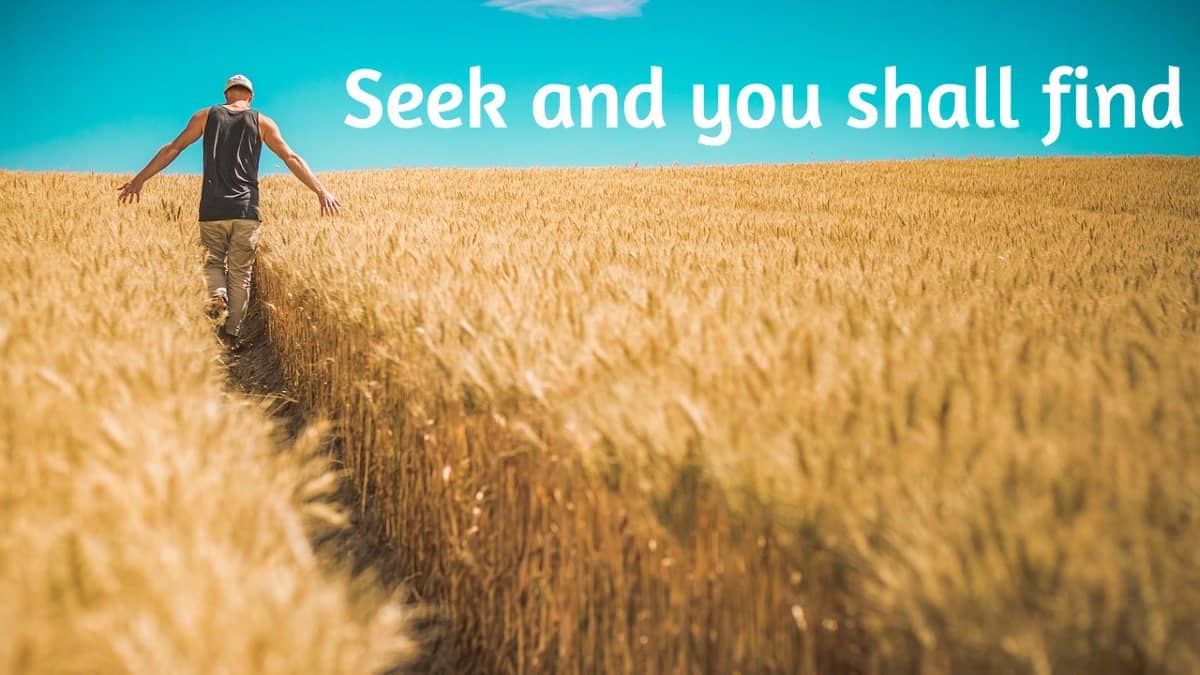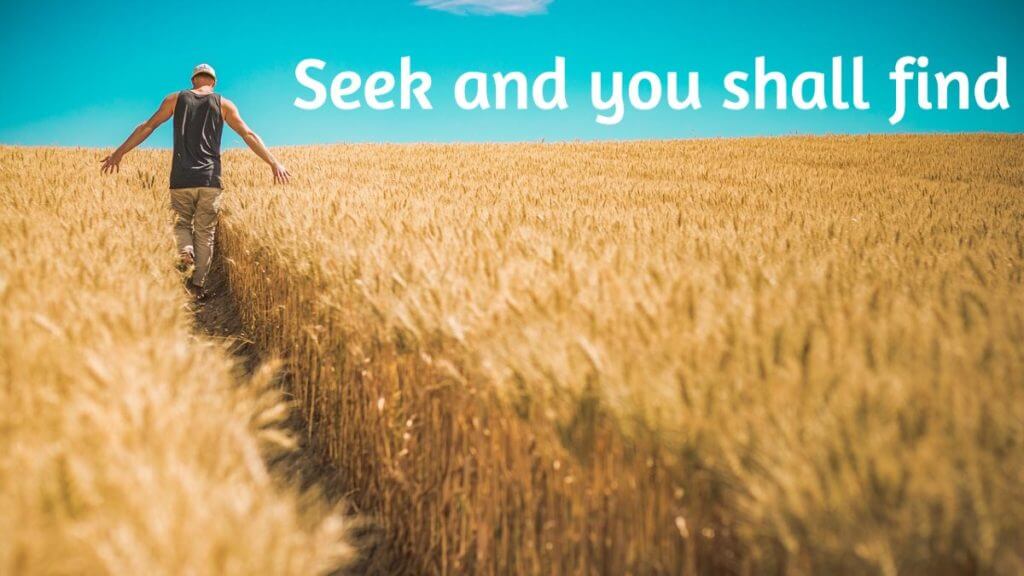 Now that we had talked about some of the best farmer dating sites, let's give you some advice on how to make yourself successful in online dating in general.
Persistence for the win – it's not hard to date online, and you might need to do it for some time before you will have some success. But, don't give up and keep trying, because you never know when you will meet someone who enjoys your time as much as you enjoy theirs.
Have fun chatting – most people go to online dating services to find someone for a relationship or casual fun, yes. However, even if that is not the case, try to relax and have some fun just talking to other people on the website. That way you can learn something about them and might even find someone for a relationship that way.
Use filters – the majority of online dating sites offer some kind of filtering system, allowing you to customize your search by using different criteria.
Don't get too nervous – we are often nervous when we meet someone we like, but try to stay cool and show them you feel the same way they do. Just don't try to be rude, to push them into something they don't want to do.
Invite them to video chat– on some online dating websites there are some fake profiles. When you find someone you like, try to learn something about them, about their personality and then when you meet them, ask them to join a video chat. That way you could verify they are not scammers.
Be straightforward – not everyone is looking for a serious relationship. Some people just want to have fun. Because of that, you should always be straightforward and open to what you want.
Final Word
Great folks! That would be all for today. If you are intrigued by this article and want to meet some nice farmers or farm girls, make sure to pick some of these websites and find your perfect match. Good luck!