Finding the right dating site used to be very difficult but now it has never been easier.
On this site, you will have a chance to read about many dating, chatting, and rating sites that are here to help you meet different types of people.
Not only that you would read about first-hand comments and Chat Hour reviews all in one place, but you will also have a clear insight on every aspect of Chat Hour website and mobile app.
Let's begin right away.
OFL Top Recommendations based on 100,000+ Survey

"Serious Relationships"
"Discreet Hookups"
"Best Course for Men"
"Quick Flings"
"Normal Hookups"
"Our Quiz"
Is your dating app giving you the best chance for success?
Make sure to take our online dating site/app quiz to find out.
People who follow our dating site suggestions have on average 2 more dates per month.
Chat Hour Review in Video Form
Audio (podcast) form for those of you on the go
Ratings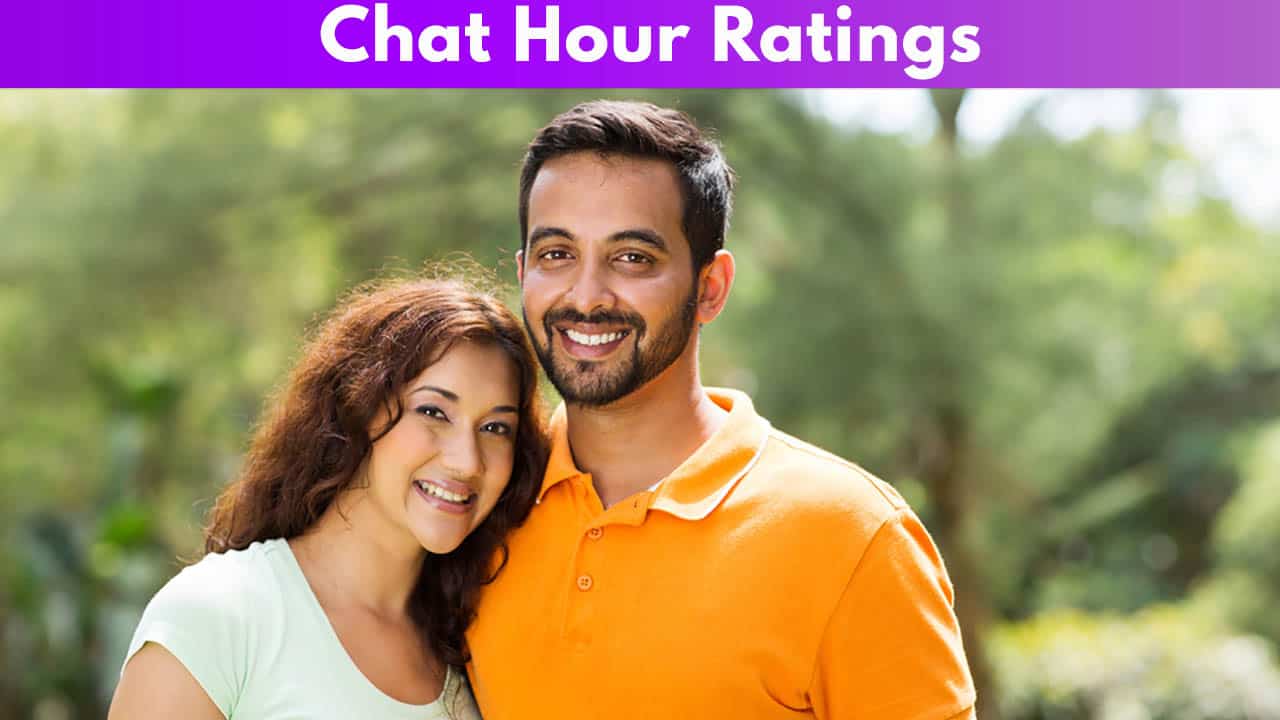 Effectiveness – 2/5
Ease of use – 4/5
Features – 2/5
Price – 5/5
Pros
Chat hour is completely free
No registration required for entering chat rooms
Simple design makes chat hour easy to use
Chat hour also has an advanced search engine
Options for setting lots of different criteria
Available features like making your own chat room
Chat hour has both a desktop website and a mobile app
Cons
Many bugs in the mobile app
There is not a moderator available for contact and support for users
Unsafe and unverified
Age limit is 13 years old
Chat hour is not up to date with notifying its users
A small network of users
Members are rarely active during the day
Not the user-friendly design of the chat hour site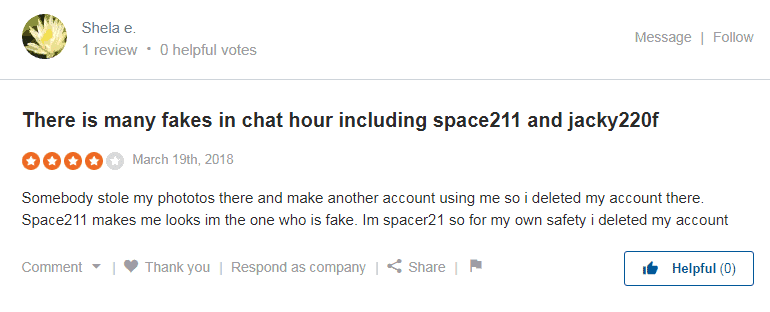 Who is it for / Demographic Make up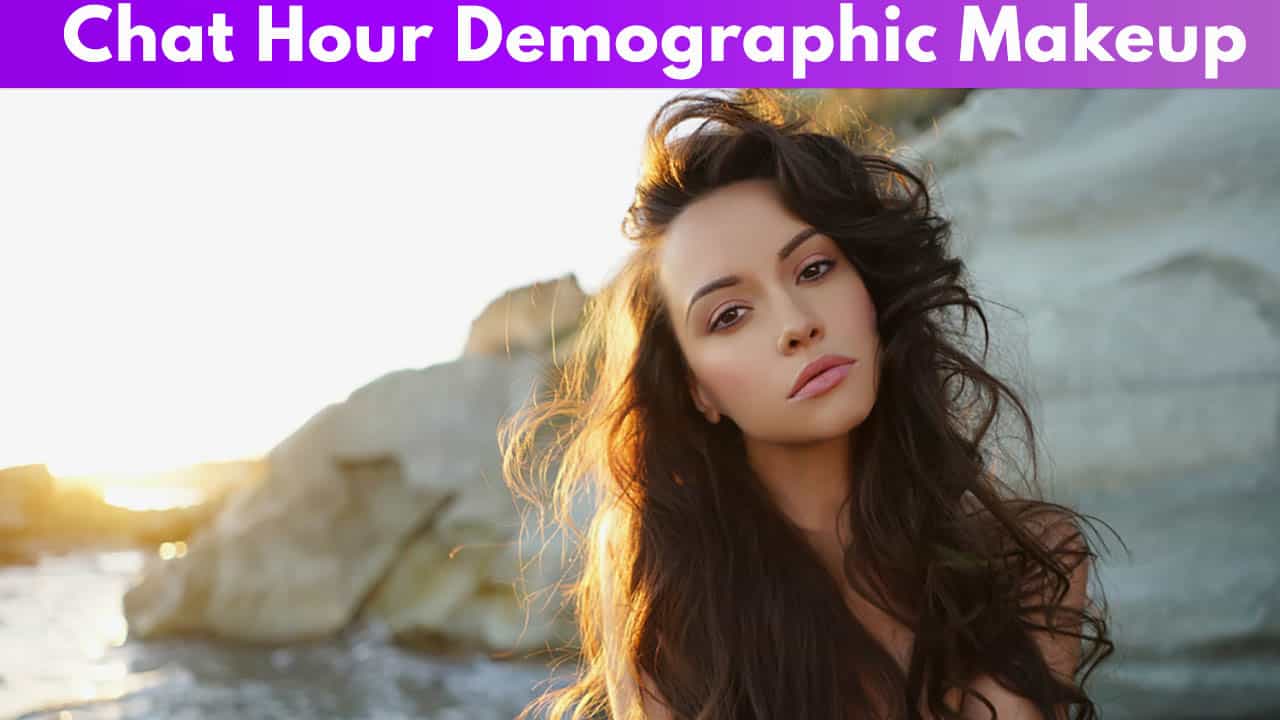 When it comes to statistics about who is using chat hour, it is hard to determine who and where is using chat hour.
This is simply because users are not obligated to register in order to participate in a conversation going on in a chat room.
But this is what we can say with certainty: chat hour is available for every nationality and sexual orientation from all over the world. Unfortunately, this does not make chat hour that popular.
Since the age limitation goes from 13 years up pay attention to who you talk to.
Many teenagers are online and active on chat hour so if you are looking for a date or a hook up you should pay attention to the age of the user you are having a conversation with.
Sadly, this kind of age brings naivety and recklessness in teenagers using this app or a site, which sometimes makes them targeted for illegal actions like child pornography.
This being said, I believe you understood that older people are also using chat hour, mostly men, who often have some bad intentions.
Effectiveness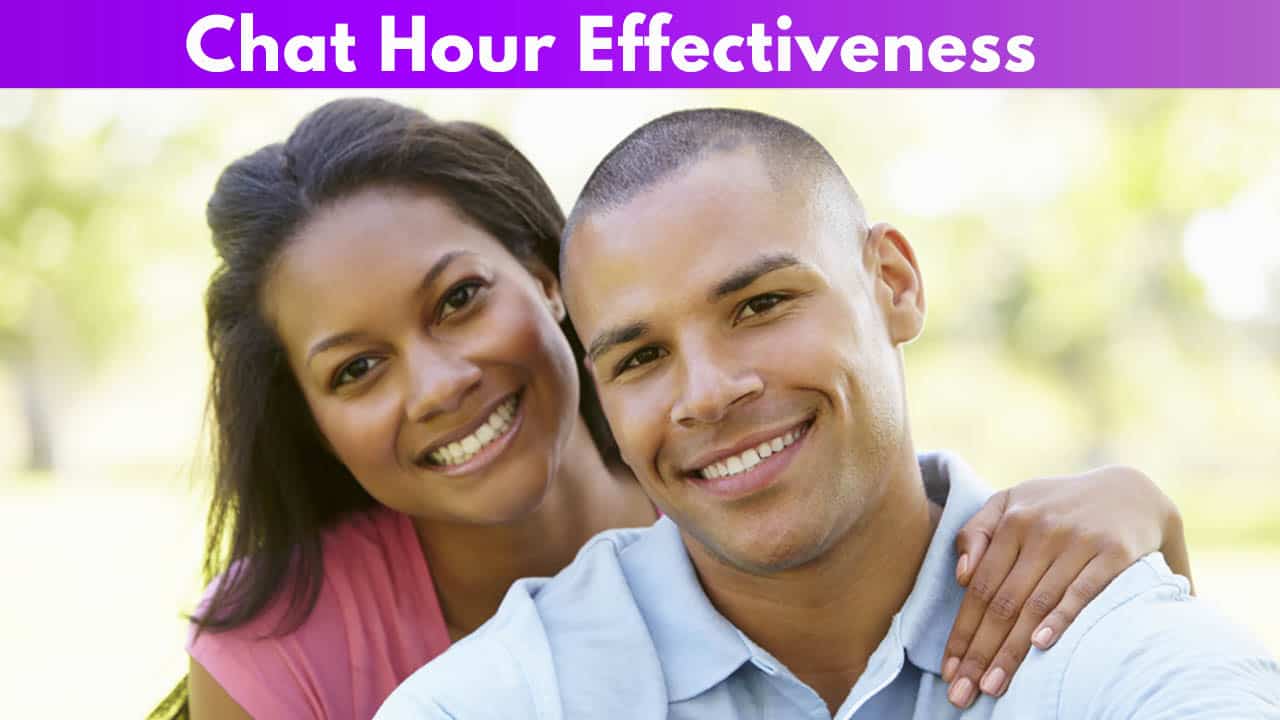 Besides the question of safety, effectiveness is the most important criterium for deciding whether chat hour is the right dating site for you.
Chat hour is a dating site with an emphasis on chatting in groups or private, thus making chatting and having a conversation about a certain topic the main and most effective factor for getting to know someone.
There is rarely a better way to meet and get to know someone than talking to them and finding out about what this person likes, enjoys, does, and dislikes.
The place where the magic happens is called a chat room. Well, there are endless amounts of chat rooms depending on the selected or chosen topic to chat about.
OFL Top Recommendations based on 100,000+ Survey

"Serious Relationships"
"Discreet Hookups"
"Best Course for Men"
"Quick Flings"
"Normal Hookups"
"Our Quiz"
Every chat room has a certain and defined topic people chat about. The topics can be various, so there are plenty of things you can find out about someone and then decide whether to take things on the next level by sending a private message.
This way also makes it easier for you to avoid someone you didn't like while having a group chat.
Even though this is an effective way to quickly get to know someone, chat hour is sadly far from effective.
The main setback for the right effectiveness ratings is the low volume of people that are active on chat hour daily. Also, there are very few people who decide to visit the chat hour site or download the app to chat and meet new people with the same interests.
Besides all this, safety is not guaranteed because many accounts are verified, thus making the chat hour platform eligible for scammers and frauds. This is why many people refer to the chat hour as malicious.
Potential and new users are not feeling safe and motivated to make their accounts and set up their profiles because of this. Unfortunately, there are more bad reviews than there are good ones.
The only way to find out is chat hour worth it is to make an account and start looking for the right chat room. People who decide to visit certain chat rooms often catch themselves as being the only ones there since only few people log in to the app or a site daily.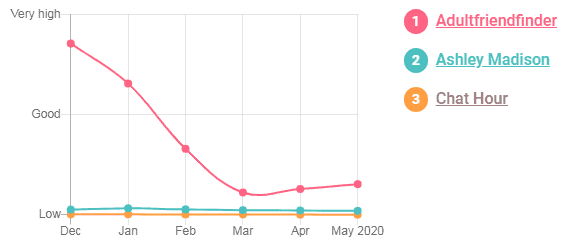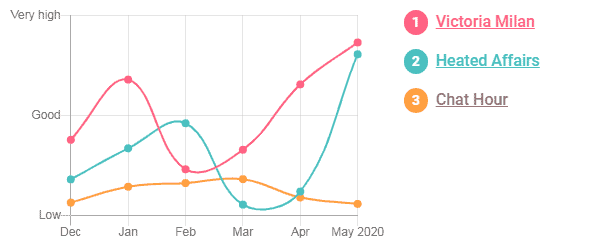 As you can see on these graphs – not only that new members are rarely signed-up, but the ones that already have an account are not being active (if compared to some other dating sites and apps).
Another really important characteristic of a high-quality dating site is an effective and dedicated Support center (or a Help center) that is open for any troubles, problems and frequently asked questions.
Chat hour lacks proper moderation which makes it not even similar to the high-quality dating site. No adequate help and support mean not enough users.
When you combine all of these factors and flaws you are getting a rating for effectiveness that equals 2.0/5.0.
Key features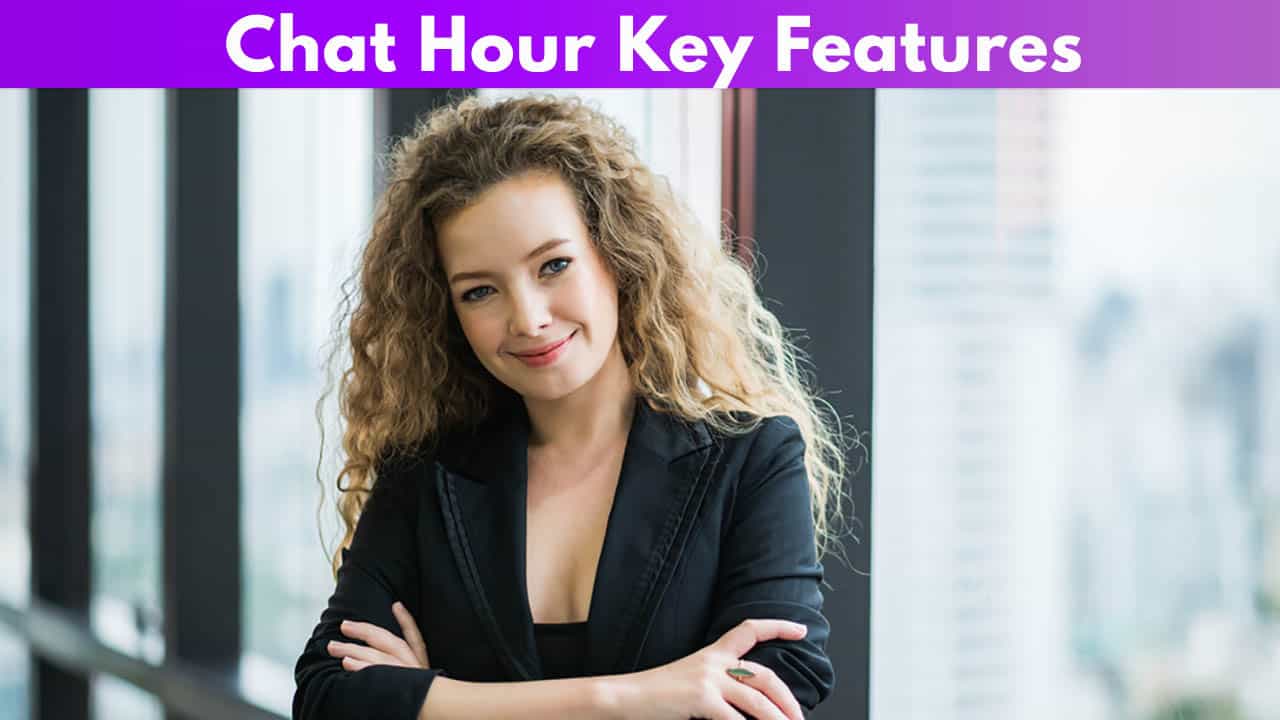 Unlike many other dating sites that their users ranked as too expensive, chat hour is completely free. It also allows you to participate in a group chat and talk to other members, even if you are not registered.
Even so, unregistered users lack the right meanings to find themselves a proper match.
If you don't register to chat hour you won't be able to send private messages which present the whole point of this dating site.
This is why everyone would recommend that you register if up to using the chat hour site or the app.
Another great feature you get when signing-up is that you get to make your own chat rooms where you are allowed to set up whatever topic you want to.
The topics can be about everything you can imagine – relationships, career, sex, opinions, politics – you name it and there will be a chat room for it.
In case you don't like the chat room you are a part of you can leave it and if you decide to delete your chat room you can also do so.
When it comes to sending friend requests you are allowed to send 5 of them during the day. I know it is not much (actually, not much at all) but luckily there is a feature that allows you to make a list of your favorite chat hour friends.
Favorite list feature also has its limitation and that is to add a maximum of 50 people among your favorite friends.
Chat hour provides you with a special search engine where you can find a specific person by its nickname. You can also set up certain criteria for cruising the chat hour site just the way you like it.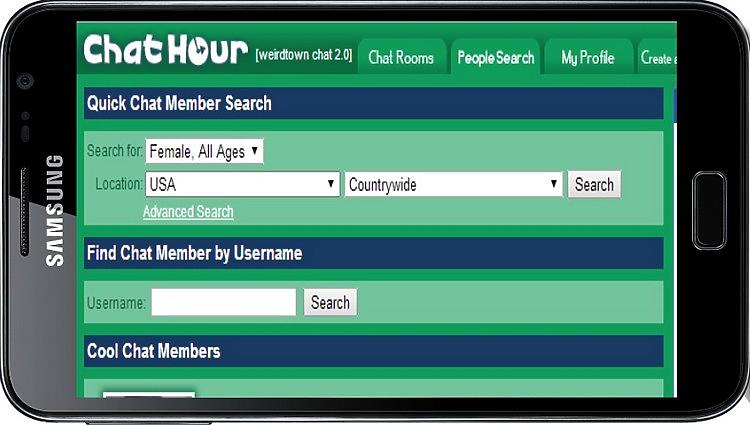 Nevertheless, private messaging is as close as it can get and is totally free, so feel free to start as soon as possible.
To make things more fun and easy chat hour made a mobile app that can be downloaded for free from Apple App Store or Google Play Store.
While using the chat hour app you can access various chat rooms from any place you went to, from your phone or a tablet.
There is even a more user-friendly design on chat hour app that makes it more fun to chat and search for people. The size of the letter and the font are completely easy to be read.
All of the info and details you provided to chat hour can be private or public, depending on the settings you previously set up.
Chat rooms you made and named after a certain topic you chose can be both public and private. You are also setting that up in settings.
Ease of use / Tutorial
The design of the chat hour site and the app is simple and clear. Even though the background is not bright and clean but clear, it still makes everything easy for the user.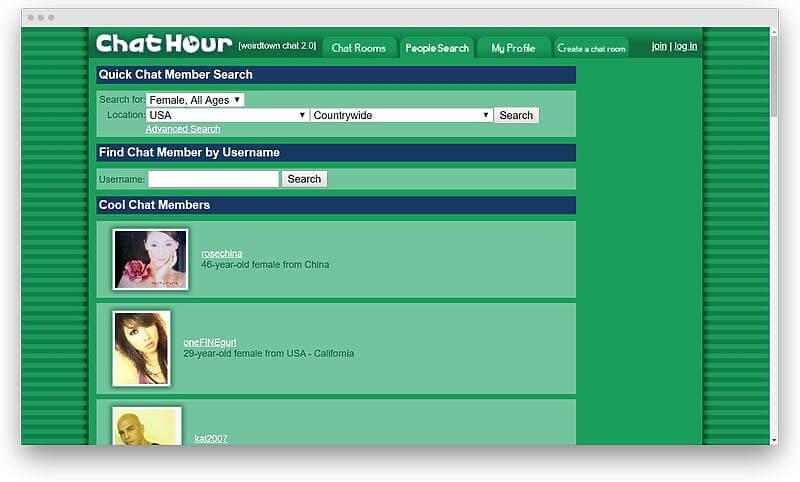 The letters are the right size and font to be read easily and correctly and the thumbnails chat hour mobile app provides you to see are big enough to recognize people.
These thumbnails make the use of chat hour easier because of the clean view on the site and app.
The sign-up process is easy even though it lasts up to 2 minutes. It is consistent of four sections you are ought to fill out with your data on different things.
In the first section the chat hour was made for you to fill in the empty fields regarding your basic info. It is quite ordinary and typical. It looks like registration top for every other dating site.
This section needs to know about your sexual orientation, location, relationship status, what you are looking for on chat hour, and ethnicity. You would also have to set up your webcam and for how long are you going to be using chat hour.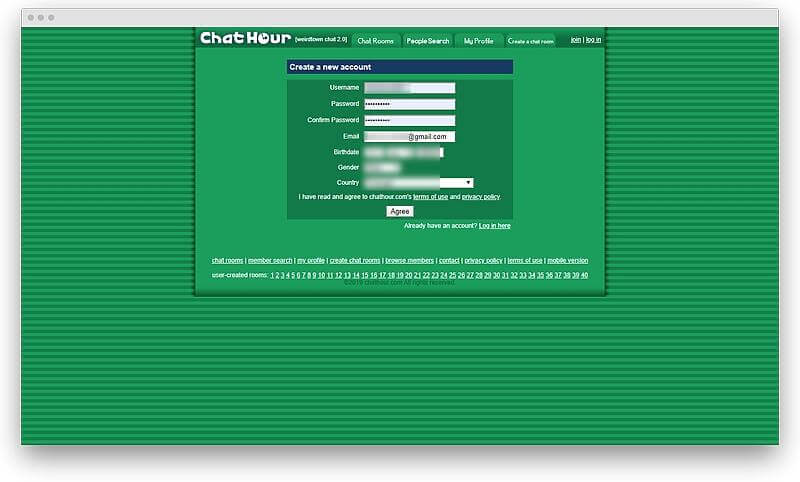 The second section requires info about your username, real name, contact info, phone number, and profiles of your other social media accounts.
The section that comes next, the third one, is made for you to enter the summary of your habits or preferences. It is like a biography field made for a description of you.
The last but not least section is about adding your photos and explaining about your hobbies, physical attributes, and success.
When it comes to photos you have to make sure that they meet the chat hour's criteria: minimum 90×90 pixels, no nudity, JPEG format, and a maximum of 1 MB size.
Once you choose the right chat room you can easily connect will people that have similar interests as you.
Luckily, chat hour lets you upload as many photos as you wish, as long as you are respecting the Terms and Conditions of chat hour. After all, you are familiar with the rules if you started your signing-up process.
Another great thing about the chat room which is proving the easiness of using chat hour app or dating site is that you can choose which of the characteristics and filters you want to apply to your search.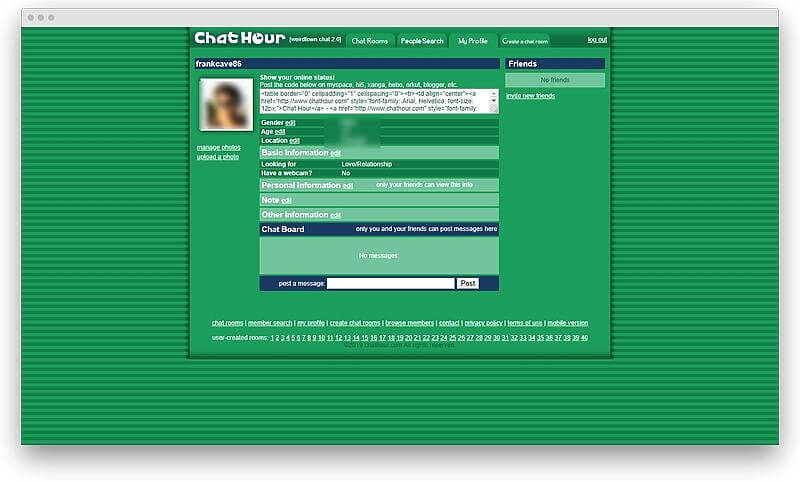 Besides the fact that you can easily find people by entering their nicknames in the search bar, you can also enter the location, gender, etc.
When it comes to signing-up you have already found out about it in the previous text. In case you could not catch on some details there are tutorials on how does chat hour work, how to register to chat hour or even how to delete your account, how to improve your matching and others.
The problem occurs when you are trying to change your username but there is no option for you to do it. A big flaw of this site and app is that there is no way in changing your nickname.
If you want to change it, you have to make a new account that you will name after the name you wanted to give to your old account.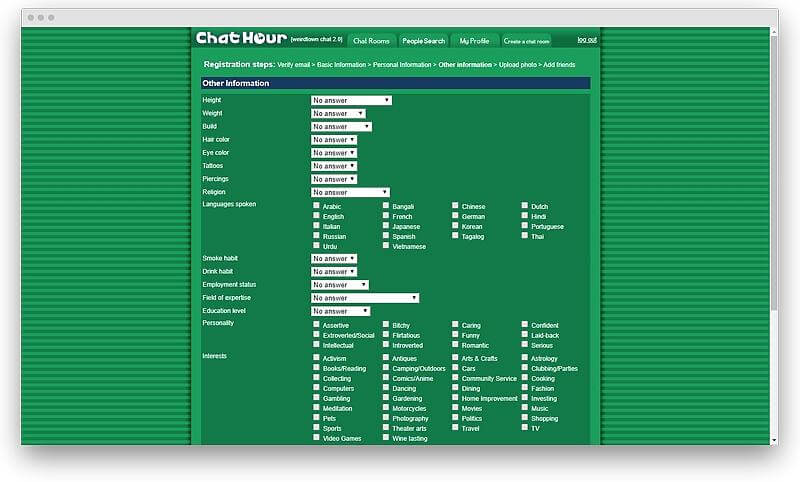 Pricing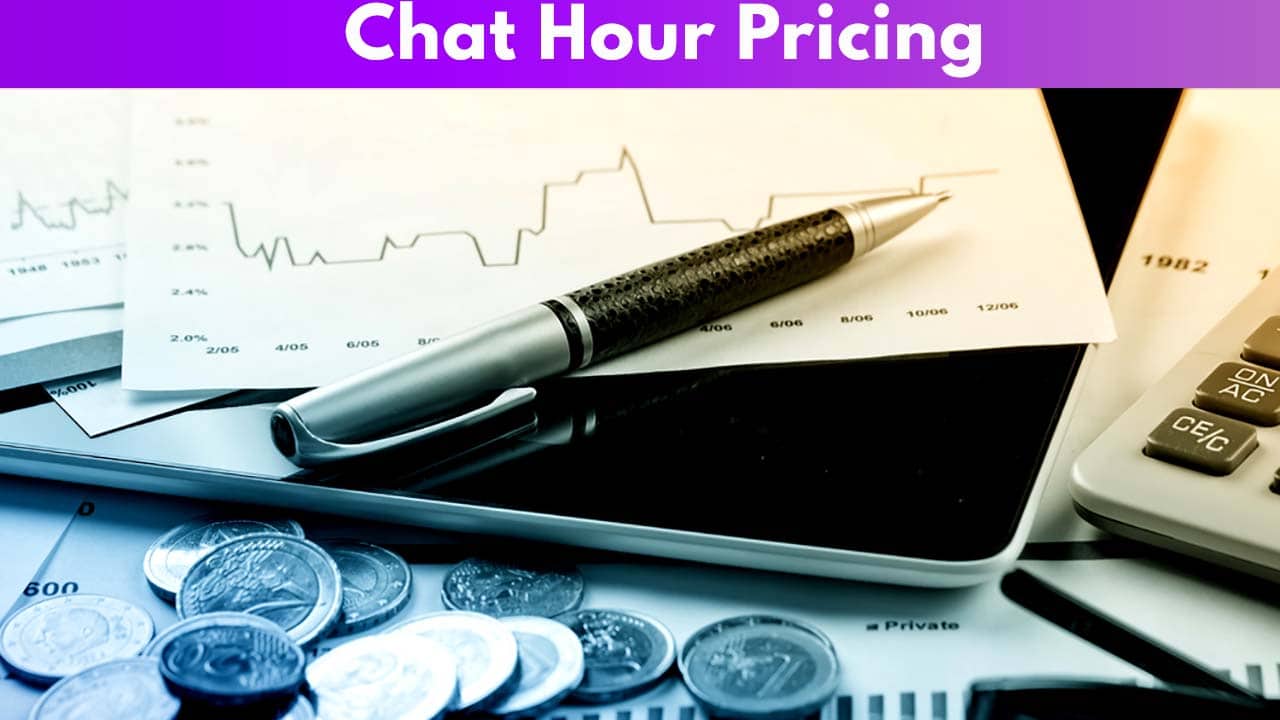 Some would maybe say that Chat hour cost is minimum, but the truth is – it is totally costless.
Chat hour is completely free. This is why it scored 5.0 out of possible 5.0.
Even though there are not many features you can use when on chat hour, there is nothing you would have to pay.
The download of the chat hour mobile app is free on both Google Play Store and Apple App Store, so there is nothing you should worry about when it comes to paying.
Some apps and sites have a tricky way of taking your money without even informing you o noticing you about it. Since this is an important factor that directly affects your decision on using the app or not, free Chat hour is a big plus for the users (existent and potential ones).
All the features are free, as said, so you should take the time to register instead of chatting as a guest. It costs you nothing, yet it improves your chances of finding someone to talk to or even agree to go out with.
Conclusion, overall rating, and CTA based on Chat Hour Review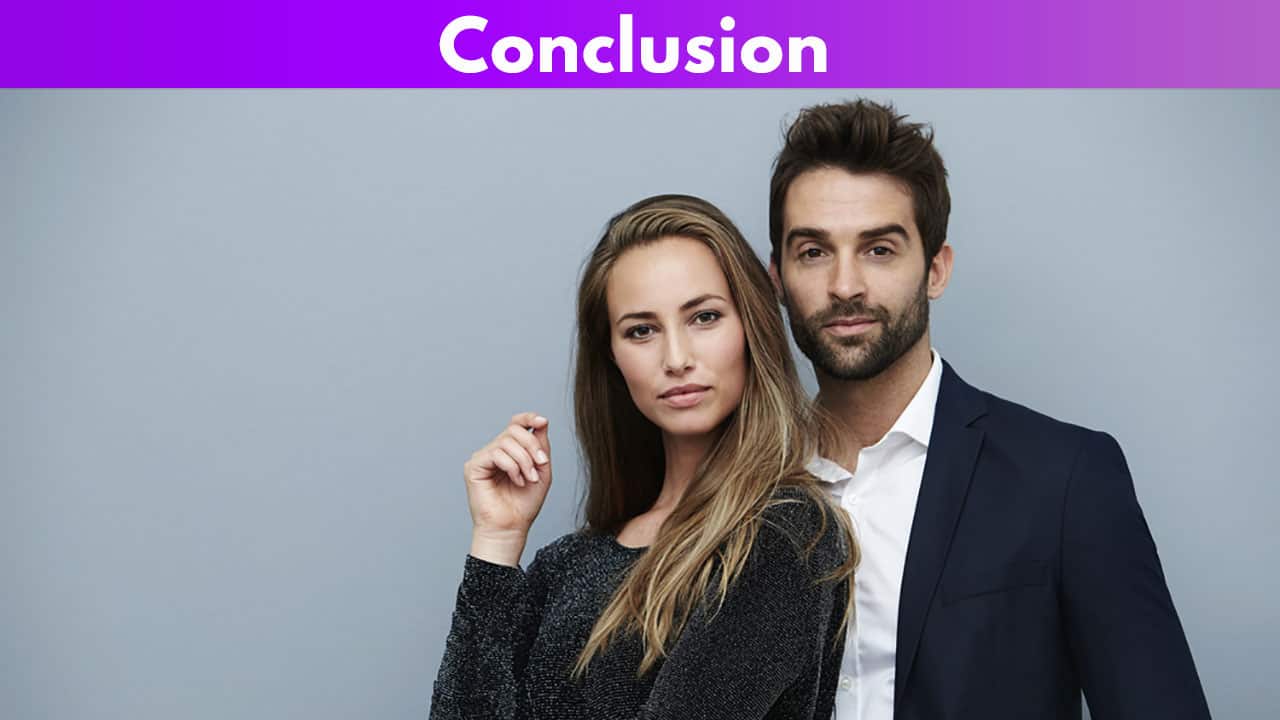 As a free chatting dating site chat hour gives you the chance to connect to people on many levels. Sadly, it is not used often enough to actually have a good effectiveness and matching score.
There are not enough people using chat hour, and since this is the case the chances of finding someone fun to talk to are lower. This does not mean you should give up on trying to connect with people using this app or a site, but it simply means that you should not get your hopes too high.
Overall rating: 3.2/5.0
To explain the overall rating more precisely – the unreliability, the lack of proper moderation, child molesters, and teenagers are significantly decreasing the rating of chat hour dating site and mobile app. Many people rated this site as old-fashioned and outdated.
When it comes to the chat hour reviews and experiences the opinions and impressions are different, some of them are even in the complete opposite of each other, but still, they are possible and trustful.
However, it is up to you to see if there is someone special for you using chat hour or if you could have fun using it.
Are you going to try chat hour out and see if it works for you?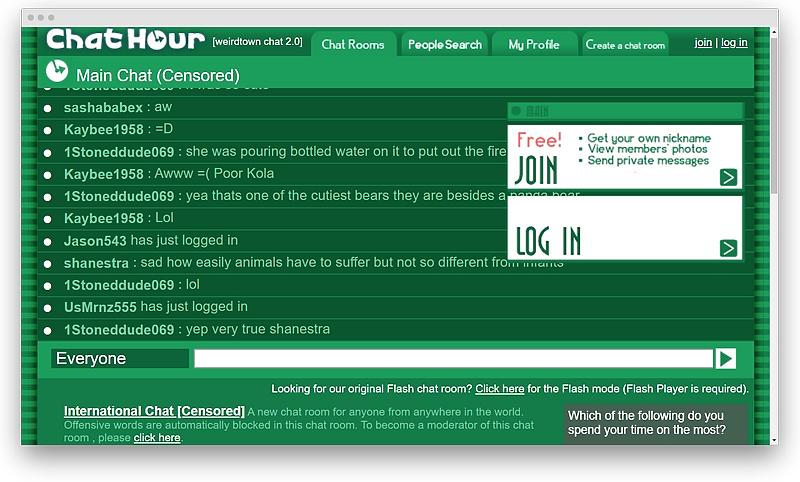 Frequently Asked Questions