Romantic candlelit dinners, movie dates and the excitement of the first kiss at the end of a date… Sounds perfect, right? And, yes, it is.
It is in people's nature to want love, this is why we spend most of our waking life imagining that perfect person who we want to spend the rest of our lives with.
Our hopes jump up high every time we meet somebody interesting and feel that spark of attraction, that electrifying feeling of expectation of a first kiss, first touch, and maybe even love later on.
This is why our lives feel empty, and we feel devastated when a romance does not work out for us. We tend to drawback, spend some time alone, live out our single life, have fun with our friends, enjoy some "alone time".
OFL Top Recommendations based on 100,000+ Survey

"Serious Relationships"
"Discreet Hookups"
"Best Course for Men"
"Quick Flings"
"Normal Hookups"
"Our Quiz"
Thankfully, the modern world came up with a fun tool to improve your dating, get you back in the game, ease your way to a new romance. Without judgment, without the pressure, and at a pace that you dictate. You guessed right! It is online dating.
This is where all the confusion disappears; everyone says what they are looking for in terms of relationship, preferences and more.
So we decided to help you find the person who will fit your needs by reviewing and scrutinizing the best dating websites there are. With the Flirt.com Review, you will see what it offers and how you can benefit from it.
Is your dating app giving you the best chance for success?
Make sure to take our online dating site/app quiz to find out.
People who follow our dating site suggestions have on average 2 more dates per month.
Quick information overview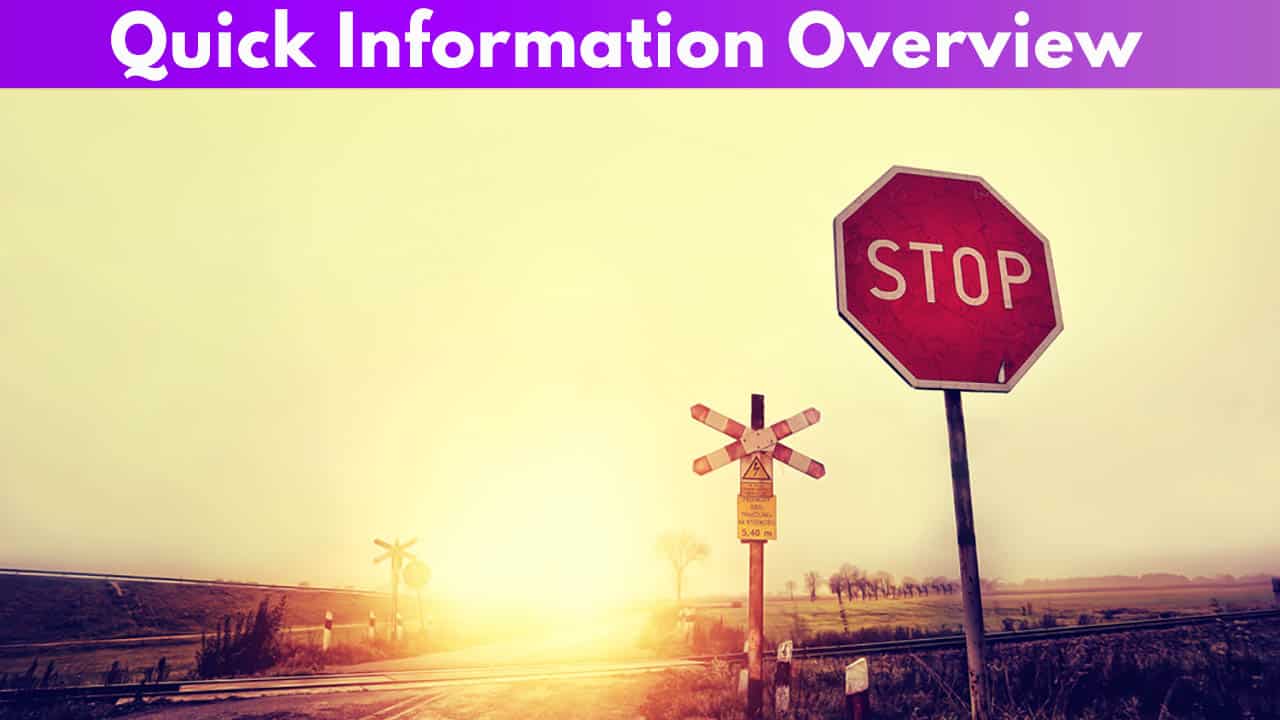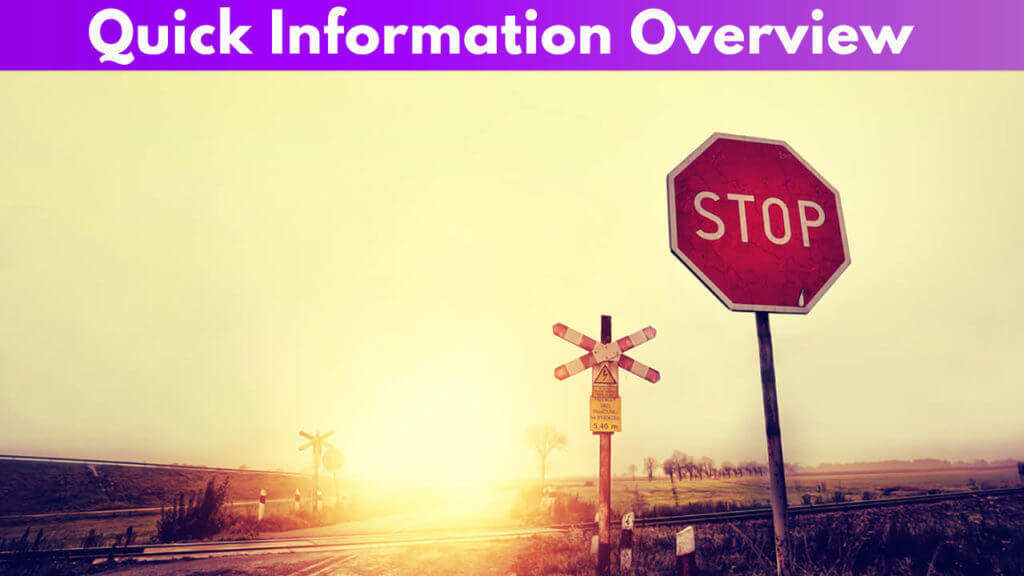 Flirt.com is one of the most popular dating sites out there. Its decade-long experience and success speak for itself. What makes Flirt.com great is the fact that they are proud to have over a million users worldwide and they are online and responsive.
In their beginning, they had a policy that the female members were free users, however, this lead to the increase of scam profiles which damaged the website's reputation and business altogether.
This s why they decided to make all the members paying, but they do offer a refund and a 3-day trial program. The ladies still get to keep one perk over the fellas – they can freely reply to the messages.
Since this change in policy, the number of fake profiles has substantially decreased and Flirt.com is again at the top of online dating websites.
You can still come across a profile or two with celebrity photos, or get an instant message the moment you sign in, but a lot less than before. They are working on improving the safety and genuineness of the profiles.
Flirt.com is mostly aimed at casual dating- fun and commitment-free, however, there is no reason why there should not be an exception (just like in real life). The members are very diverse as there is no continent where Firt.com does not exist.
However, the majority of members come from the US (about 300,000). You need to be over 18 years old to join.
Since it is a casual dating website, the members' age distribution is a little younger 20-35, but there is someone for everybody, as even the older age groups have a significant number of members.
The female to male ratio is slightly in favor of the ladies 60 to 40 percent, which makes it great for the guys, but it is good enough for the ladies to take their pick as well.
The website does not currently offer an app you can download but you are free to use a mobile-friendly version of the website by visiting it using your browser. It even offers a "Hot or Not" game similar to Tinder to help you find your match.
The website's design is user-friendly and modern.
Everything you need to see is right there – all members, online members, new members (marked 'new' with red), there is also like and search option, as well as the upgrade button.
OFL Top Recommendations based on 100,000+ Survey

"Serious Relationships"
"Discreet Hookups"
"Best Course for Men"
"Quick Flings"
"Normal Hookups"
"Our Quiz"
There are char and wink options for quick use and a red bubble will tell you if you have any messages and how many. The website is easy to navigate through as it is highly intuitive.
The sign-up process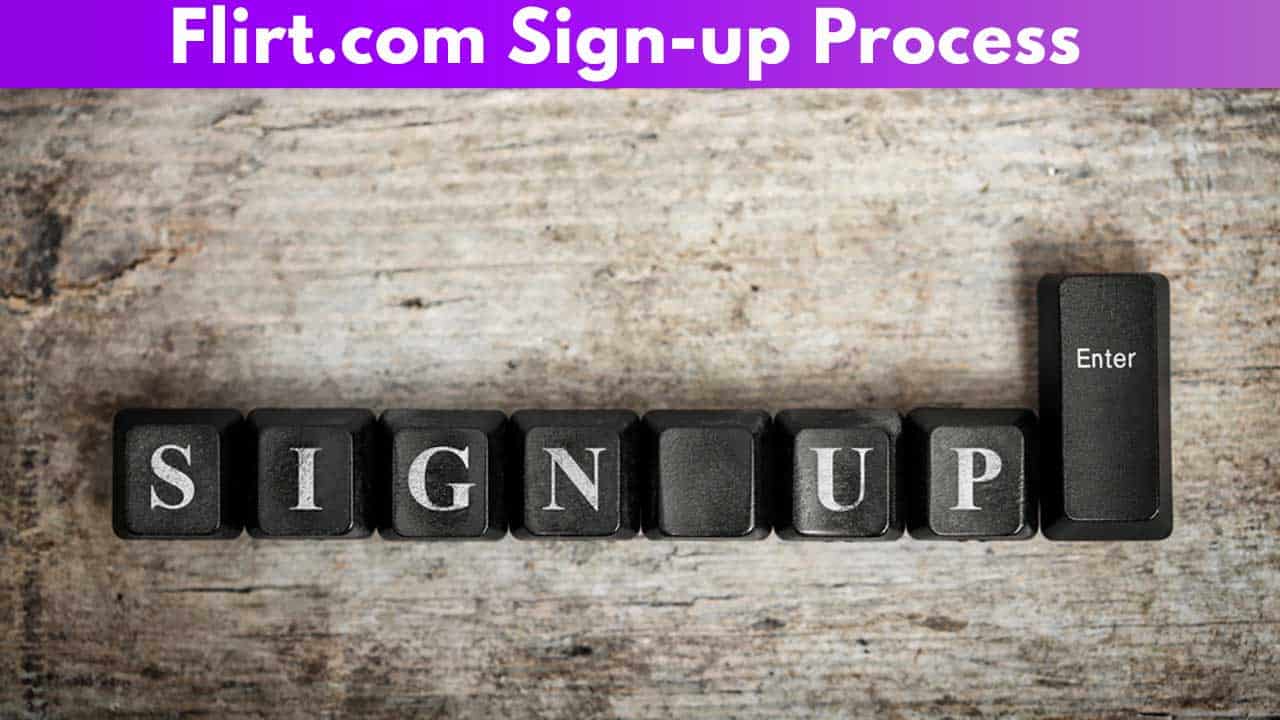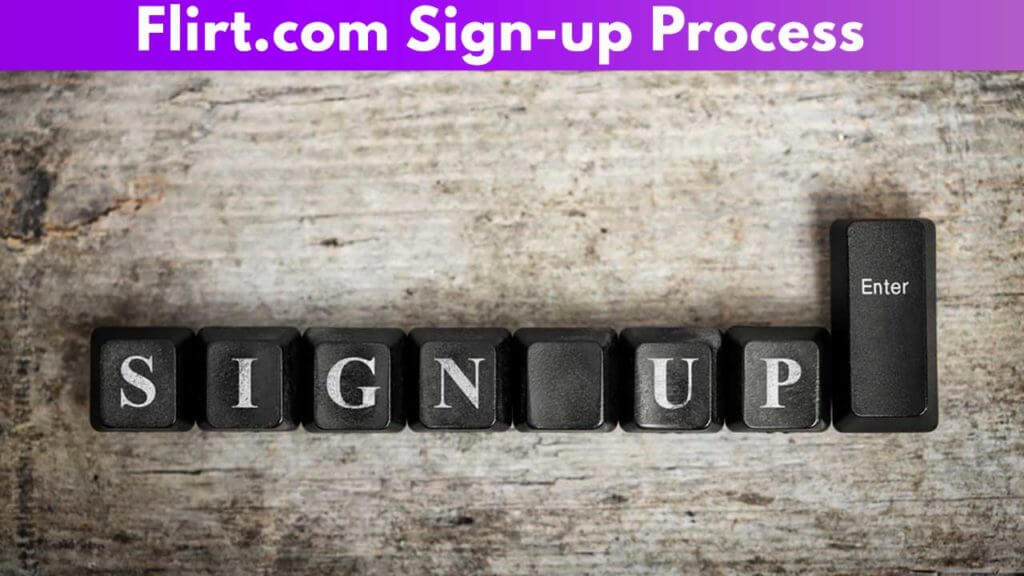 The sign-up process is pretty much standard. It will take you up to 3 minutes to complete it if you only want to fill in the general information.
You will need to provide your gender, the gender of your potential date (gay share is available), your postal code, age group you will most likely search for. Also, add a status to better represent who you are.
You will need to validate your account via e-mail by entering the code they send you or via an activation link. You will also have to provide a profile photo, which you can do later, however, your profile will not be visible until you provide it and it goes through the verification process.
You can go back and complete the profile later, or another user can prompt you to do so if they find you interesting and want to know more about you.
After the verification process, you are ready to start chatting up potential dates and make fun memories.
Profile quality

Generally speaking, profiles are not very detailed. Why is that? First of all, many people opt to only fill in the required information upon registration and simply forget to complete them later.
On the other hand, Flirt.com is aimed at casual dating; so many users only want to look for a potential match based on their looks. This is why the majority of users focus only on providing the best photos of them, rather than more personal information.
How much of the photos you see depends on your settings and on whether you are a paying member or not.
Members who are on the trial program have limited access to other profiles' information.
If you are a paying member you can use filters to see different types of photos – like naughty photos for example or set your profile on "no limits" to enjoy viewing something even more explicit.
A member's online status, their location (i.e. how close they are to you) and the 'looking for' section are some of the things you can see if you are a paying member.
The 'looking for' section tells you if you have the traits they want in a match, and this can help you decide whether to contact them or not, but even if you do not fit their criteria on paper, you may still send them a message and hope for the best.
It is important to know that all the uploaded photos are going through the verification process to ensure that there will be no scamming and fake profiles.
You can change your profile photo later if you get bored with your current one or if you think that a different one will help you attract more matches. As with other information, you can request that a user adds more photos.
Making contact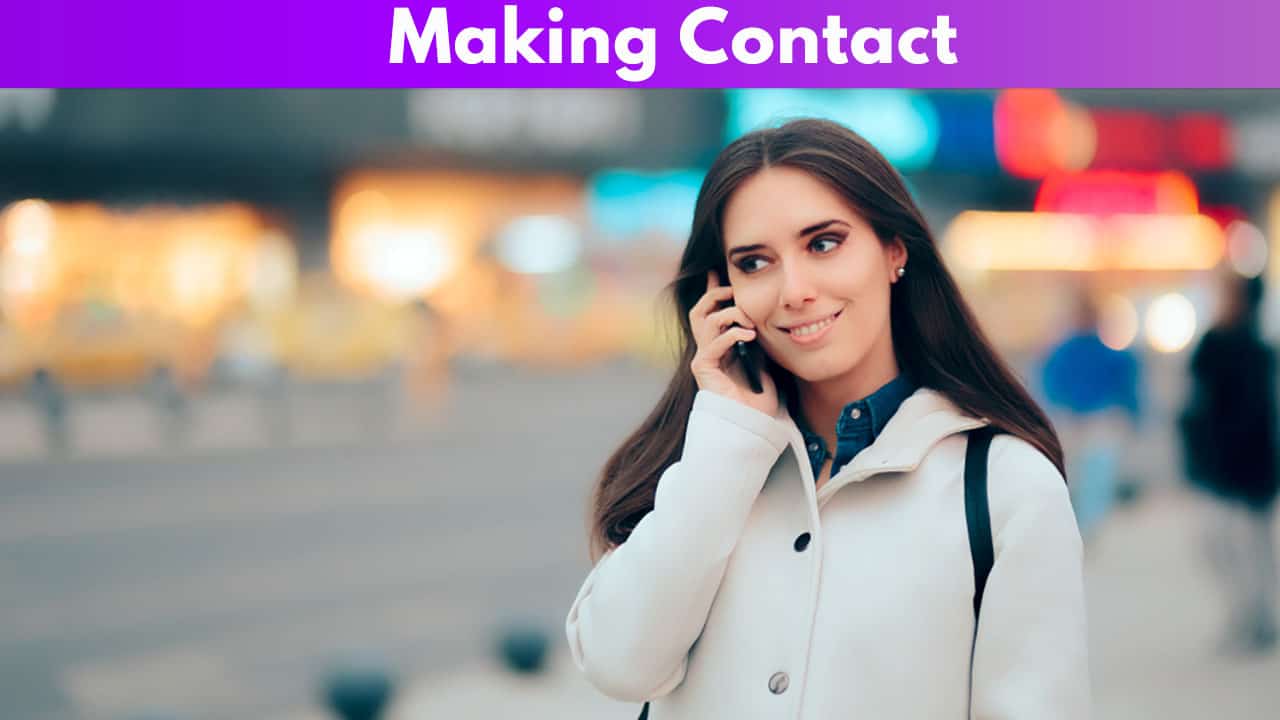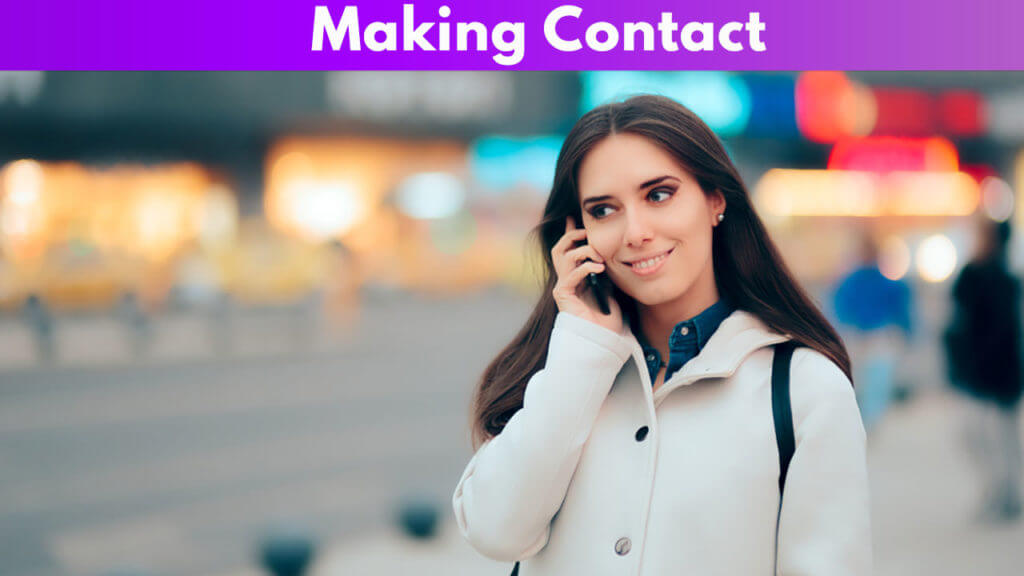 Making contact with Flirt.com can be easily divided into free and paid-for features. As a free member, i.e. if you are using a trial program, your options of contacting other members are limited, especially if you are a guy.
The free features are sending winks, and viewing your matches but that is just about the extent of it.
If another member sends you a message it will remain locked for 24 hours and then deleted if you do not upgrade to a paid membership, so you will not be able to answer it and make contact.
If you are a lady, on the other hand, you will be able to respond to the messages, but you will not be allowed to initiate contact via messages, you can only send winks. This significantly limits both the ladies' and gents' dating pool.
As a paying member, you have the ability to exchange messages limitlessly regardless of your gender.
You can also engage in playing the roulette-type matching game, and if you find that a person you "hearted" has done the same for you, you can feel encouraged and self-assured that contacting that person will end up with you two meeting.
To make it easier for you to access members you like, there is a "Favorites" list. And if you feel like chatting, there are various themed chat rooms to connect over mutual interests or kinks.
There is also a variety of filters and search categories for you to choose from.
Also, Flirt.comhas t has increased its safety measures, so if a person who is currently under investigation for scamming contacts you, you will be notified of it and continuing communication with them will be your responsibility.
Making contact with Flirt.com is not as easy as you would think for a website of this particular niche, and this has its ups and downs.
The downside is you cannot just join, browse for a day for a quick match and that is it.
To have the full experience you will have to put in some time and money, but this has more matches and more fun nights as its upside.
Special Features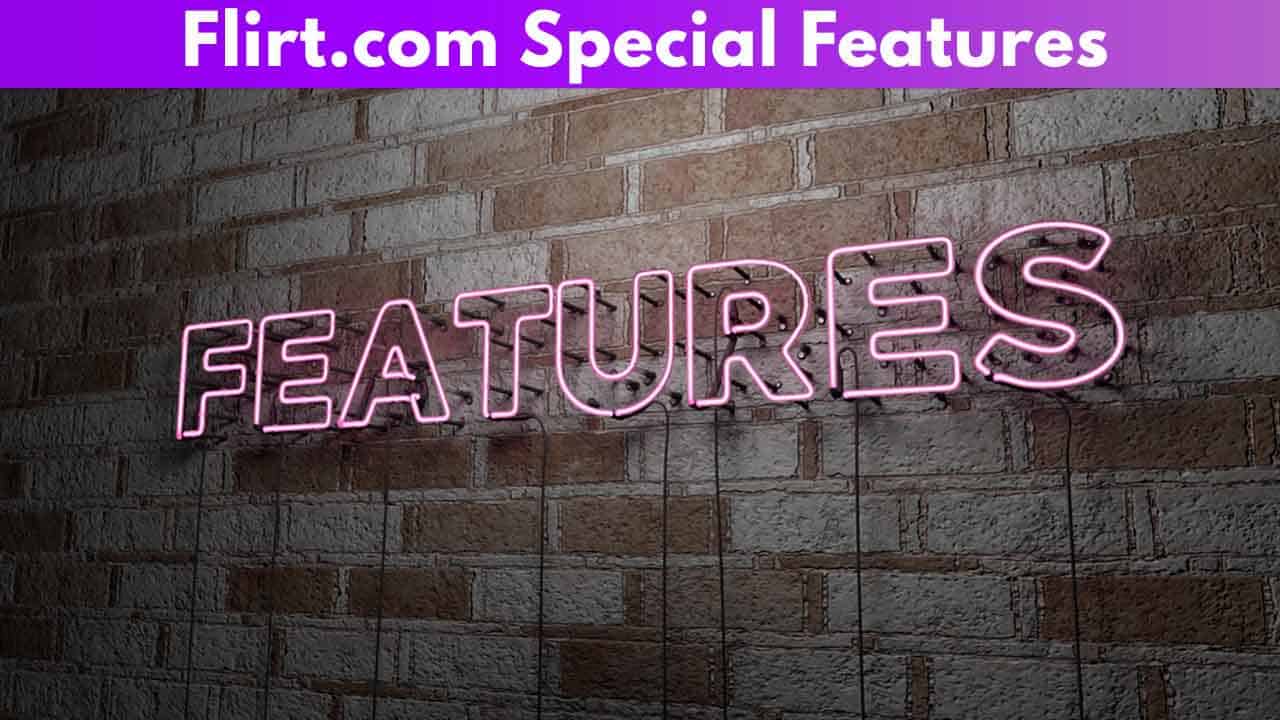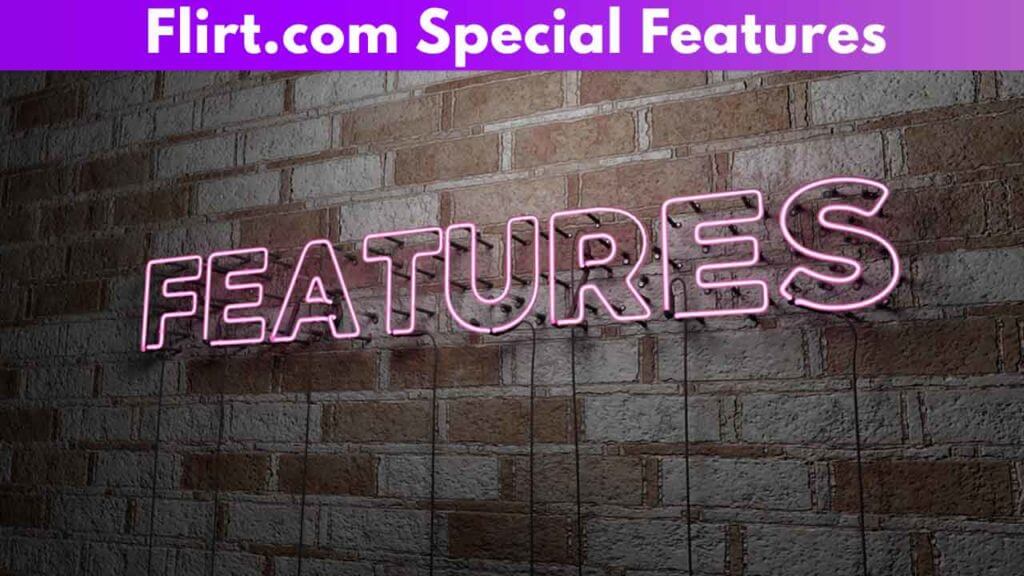 If you are on the trial version, unfortunately, you will not be able to experience the special features Flirt.com offers to its users. Once you are a paid member, the fun can start.
To start with the most general, the website offers you advice on safe dating and how tho make the most out of it. They advise on how to make your profile a magnet for users, and how to keep safe when you start connecting with someone.
This is something that all of us know but sometimes need to be reminded of our rights and responsibilities.
Another thing that they offer is a blog where you can read various articles on a number of subjects related to dating.
The articles vary from advice about "hands-on" action like "Best make-out session ideas" to psychological advice on how to remain true to yourself while you are coupled.
On a paid membership, you can view profiles without them knowing it.
Other special features Flirt.com offers are:
Like Gallery – It is a matching game, a fun way for you to be in charge and show that you like somebody or not. You are presented with a photo of a potential match in a roulette-type way, and you can click a heart to show that you like them or an 'x' to show that you do not. n the like gallery you will then see separate sections- those you liked, those who like you (so you can see if you like any of them), and your matches (you liked each other).
Flirtcast- This is for all of you players out there who are sure of your game. With flirtcast send the same messages to all your matches and you do it with just one click. Flirtcast is limited, as in, you can send one every 12 hours.
Video – Not many dating websites have the option to upload a video and include it in your profile. In this way, you are more personal and your potential matches can see your personality, rather than deducing it only from your photos.
Request more information – If you are interested in someone but they do not have their profile completed, this option will notify them that you would like them to complete the profile.
The Naughty mode- It allows you to see other members' sexy photos. You can also use the No Limits mode to gain access to a content that is a little more explicit.
Chatrooms– there are various chatrooms that offer you a place to spark a conversation with people of the same interests (Meet Me, Kinks and Fetishes,..)
Cost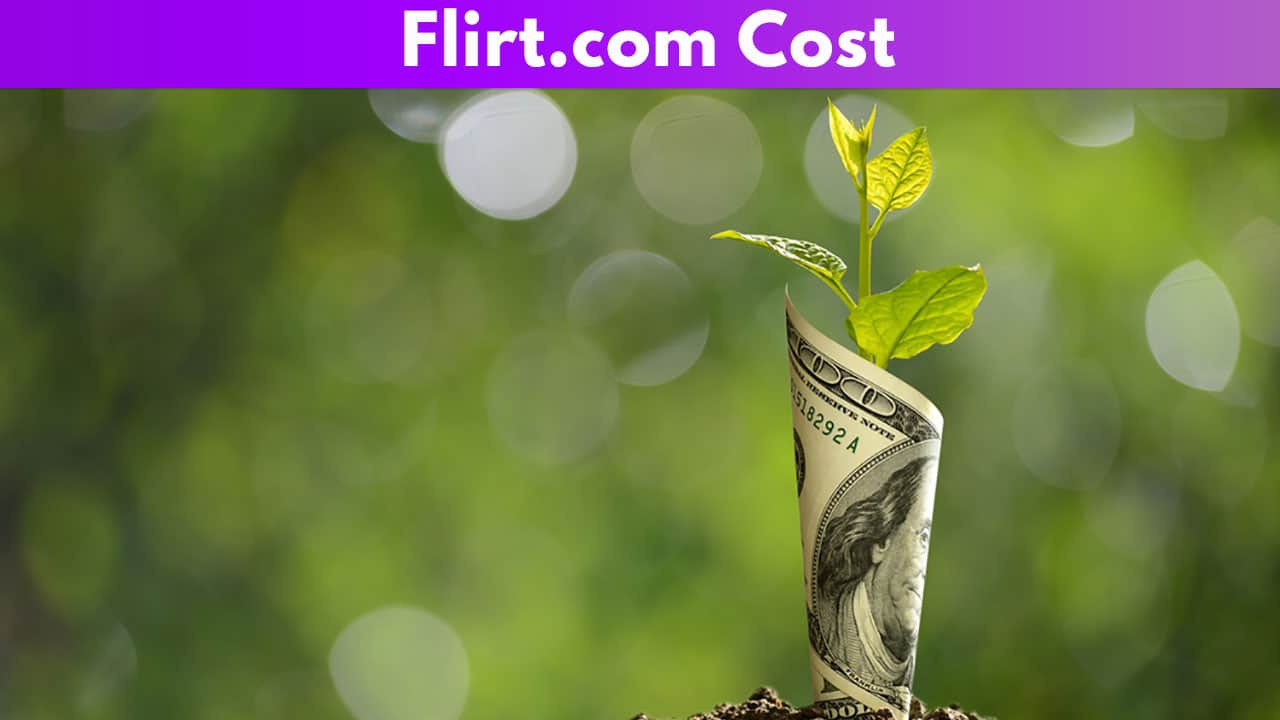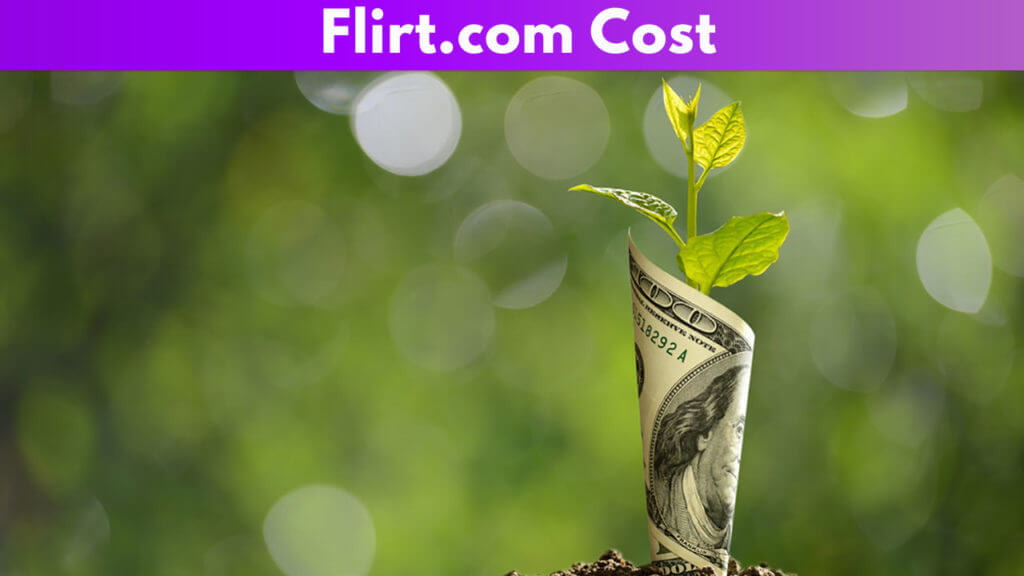 In comparison to other dating websites, the registration cost is average, so neither too expensive, but not free since even the three-day trial version is a little less than 5$.
In this trial version, you can try most of the features for a minimum price. Otherwise they Flirt.com offers three payment plans:
One-month payment plan – 27.3$ per month
Three-month payment plan – 15.3 per month, 45.3 overall
Six-month payment plan – 12.27 per month, 73.6 overall
The cheapest option overall is to register for a 6-month payment plan.
If you fear that your experience will not be as you have expected rest assured that your money ill not be wasted as you can use the satisfaction guarantee, and get some of your money back if you prove that Flirt.com has not met your expectations.
Now, Flirt.com has been famous for being free for the female users earlier, however, this changed, and for the better, we think.
Because it was free for the ladies, many face accounts have been created in the past so the website was losing the trusted and trusting users.
This way, everyone has to upgrade to a paid membership, and the number of fake profiles has substantially decreased since this policy took place.
But, ladies, do not worry, you still have one perk that works to your advantage, you can reply to messages for free.
The chosen membership plan will be charged to your credit card monthly to avoid breaking conversations.
Conclusion on Flirt.com Review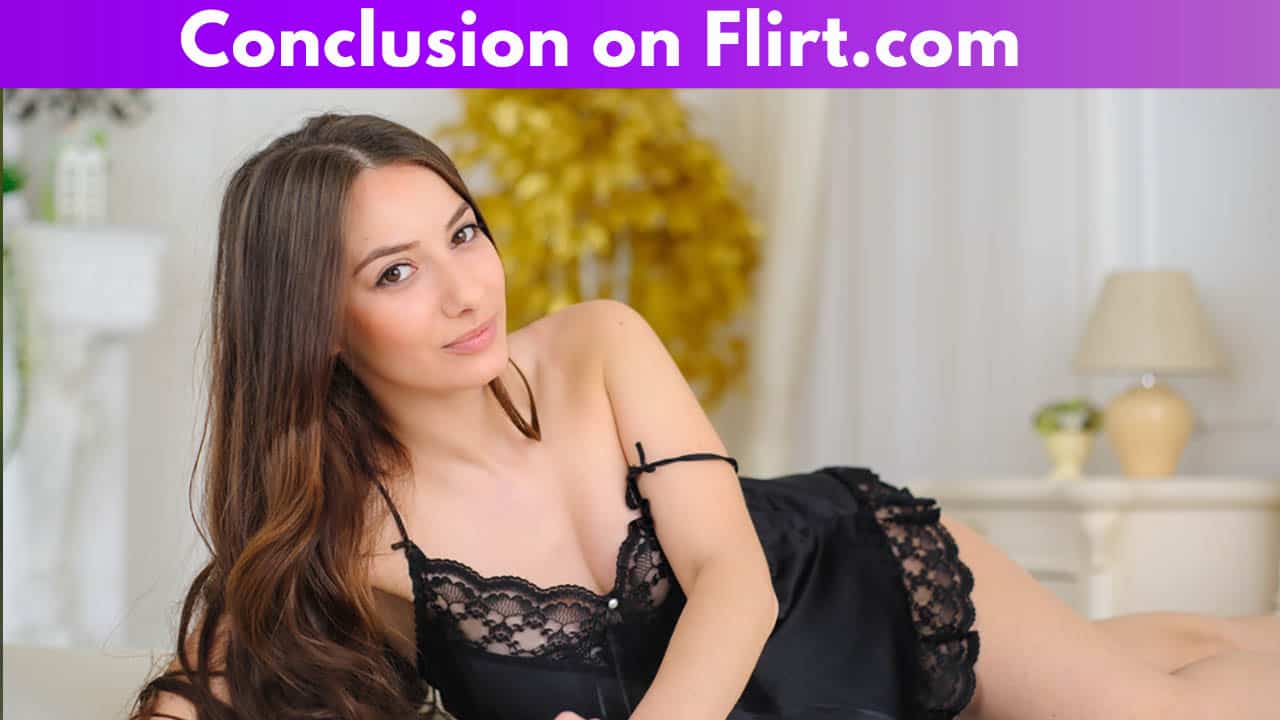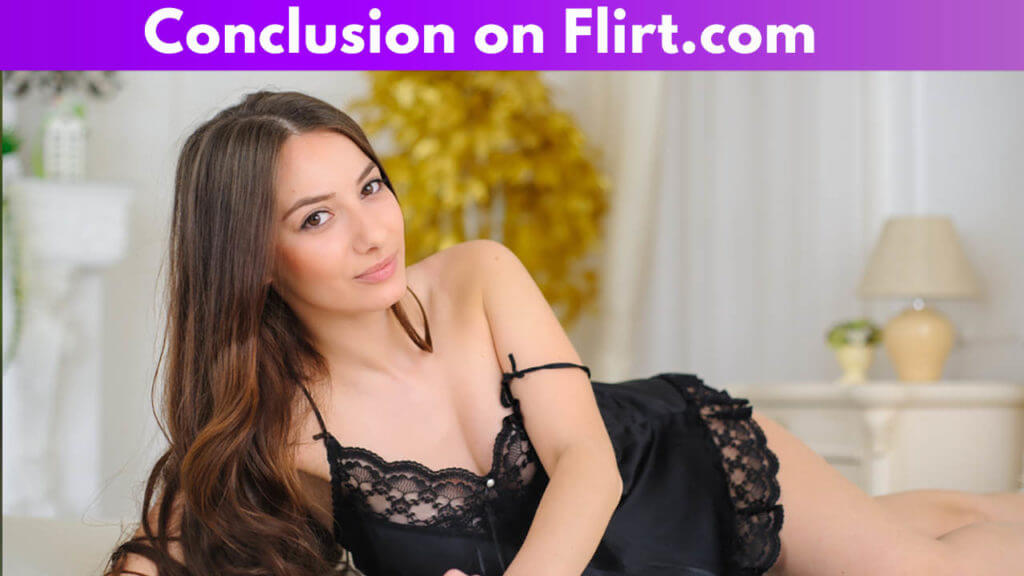 With all this information at hand, we are sure that you will be able to decide if Flirt.com is the dating website for you. With its many perks, a large number of online users who are close to you, you will surely find someone to have an interesting date with.
Overall: 5/5

Due to the type of the website, always be sure to be respectful of other members, do not reveal or expose their sensitive information and photos to others.
Also, make sure that you are safe (better safe than sorry, right?), and use the recommended "see me, hear me, meet me" method for online dating.
We wish you fun and many successful dates using Flirt.com.