Hey all and welcome to my Datehookup review 2023!
Launched in early 2002 DateHookup.dating is a free online dating site primarily geared towards college students and young adults with the majority of its members located within the US.
Your DateHookup.dating profile comprises 20 different attributes one of them being "I Party" with the options of: "Don't Say" to "Every Night."
Having only 20 attributes on your profile to describe yourself and your interests is by no means comprehensive and nothing to brag about, but then again the site is called DateHookup.dating and not BeMySoulMate.com – just saying.
OFL Top Recommendations based on 100,000+ Survey

"Serious Relationships"
"Discreet Hookups"
"Best Course for Men"
"Quick Flings"
"Normal Hookups"
"Our Quiz"
Perhaps this is why you are allowed to have up to 24 profile pictures, so make the most of it by uploading pictures that will show you at your best; this makes sense for a "hook up" site as most people will select a potential date based on looks and also an inviting username especially a single woman.
Date hookup mobile app is attractive and user-friendly, and since its features are free has over a million visits from romantic partners seeking long term relationships or casual love.
You cannot specify the type of relationship that you are looking for on DateHookup.dating; but think about it, the site is called DateHookup.dating so you can safely assume that its members are only looking to "hook up" with other members and are not necessarily looking for long-term love.
When you create a profile after the registration process, DateHookup offers new members the opportunity to browse the profile of users with great search results.
On the bright side, DateHookup.dating gives you multiple communication options for your profile.
Free dating advice with dependable customer service from DateHookup makes it a great choice for singles seeking to find true love.
A peep into our Comprehensive Guide to Dating a Man/Woman in 2019 will help you as you find a date on Datehookup.
Let's find out and see if this is one of the better dating sites around! Let's jump right into my Datehookup overview!
Is your dating app giving you the best chance for success?
Make sure to take our online dating site/app quiz to find out.
It's a fact that people who follow our dating site suggestions have on average 2 extra dates per month.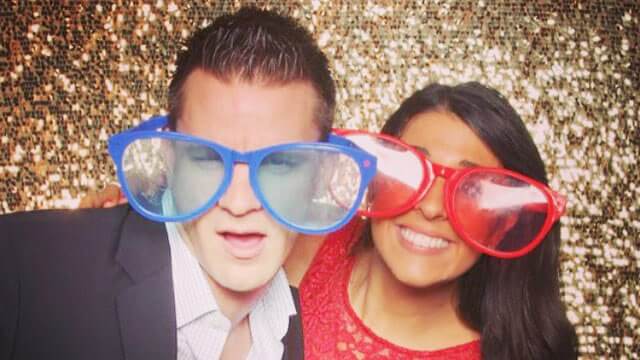 DateHookup in one sentence
DateHookup receives well over 800,000 visitors daily and boasts a membership userbase of over 1.3 million people across several countries. Whereas users are hooked to its amazing mobile app and excellent graphic design, the affordability and diverse pricing packages make this site very attractive.
You can pay for a subscription with a credit card to enjoy more perks on this hookup site as DateHookup ratings keep increasing.
Datehookup review: Ease of use/Site Navigation, Layout, and Design
This site is quite easy to use and navigate, mostly because the site is a basic no frill dating website.
You can get to the search, online, join and forums section of the website rather easily and there is also a quick login section to the left of your screen which makes logging in quite convenient.
The site layout leaves much to be desired. Sure it is easily navigated; however, its overly simple design leaves you wondering why this dating site has not moved into the modern ages.
Then again it offers its services for free, and according to its creators, they prefer to spend their efforts on making sure that you have a good user experience.
Datehookup.dating is a popular online dating website for casual dating among the young ones within the age range of 18-35.
OFL Top Recommendations based on 100,000+ Survey

"Serious Relationships"
"Discreet Hookups"
"Best Course for Men"
"Quick Flings"
"Normal Hookups"
"Our Quiz"
Additionally, because DateHookup.dating offers its services for free, its members have to contend with adverts making it unattractive to some users.
The ease of use makes it easy for married men and women seeking for new love as well as divorced singles to easily find new partners.
Popularity
It is estimated that DateHookup.dating has about 1.3 million members. Now admittedly this doesn't compare to a Match.com (when it comes to free websites) or Plenty of Fish, but it too is relatively popular depending on your neighborhood.
Lack of members (or Forbes richest) are typically standing with her while she builds her and the family up.
This is one dating app that conveniently dispels the hullaballoo about the dangers of online dating. Be that as it may, knowing what the pros and cons of online dating are would also help you avoid scam and fake profiles.
The DateHookup scam is greatly reduced as users with fake profiles are weed out through regular verification of pictures and conversations on chat messages.
How Much Does DateHookup Cost?
Using this site will cost you nothing, so this makes it a very attractive place to meet new people and score some dates.
Sure you will not have many of the features that sites such as eHarmony do; however, it does have enough to get you in the game.
DateHookup.dating does offer a few paid services; however, they are optional and will not affect your ability to utilize the site fully.
In the end, whatever amount you decide to spend to find that right potential match would be worth it all.
Features
Surprisingly a DateHookup.dating review found that the site has quite a few features to brag about.
For starters, their most significant pull is that using the site will cost you nothing as it is free. As mentioned before the site is quite simple and easily navigated.
You can customize your user profile to suit your specific tastes. Speaking of profiles, DateHookup.dating has a decent search option that allows you to search for matches using some different criteria.
They have a friends system; each member gets their Blog, you can save custom searches and get date ideas.
DateHookup dating service has a configuration setting that makes it suitable for adult dating with terms of service attached.
It is also worth mentioning that every user can send and receive messages, something that is not possible with most of the paid online dating sites which is important to catch the attention of a potential date.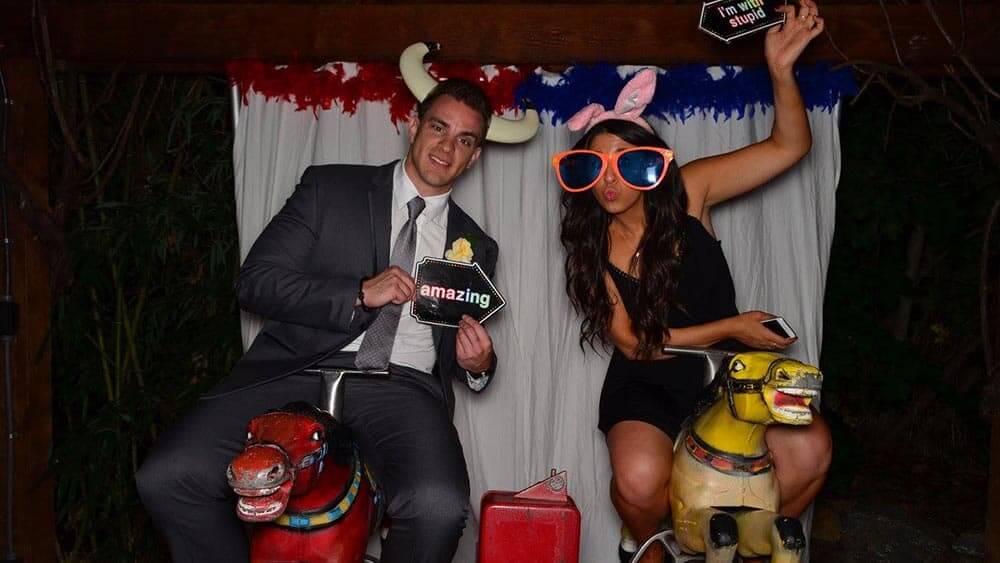 Datehookup Review Conclusion
All in all, if you are still in College, fresh out of College or a young adult who would rather spend money on the date itself instead of on membership for a dating site then this DateHookup.dating review notes that this is the right place for you.
The success stories on DateHookup work to assure the user base that potential matches are available if they are ready to hook up.
Sure it is not the best-looking website out there; however, it does get the job done (connects you with people looking to go out on dates).
So, my rating for this site would be:


If you are looking to connect with a more mature crowd and don't mind paying a membership fee, then its best to explore the eHarmony website.
As with any dating site, DateHookup.dating isn't for everyone. Fortunately, it costs you nothing to give it a try.
Are you seeking for Christian dating, check out Christian Mingle Review – Come check it out! It's free and one of the best online dating sites.
I suggest you check out some other reviews like Chemistry.com or match.com!
Also, make sure to check out some comparison articles like eharmony vs match, match vs okcupid, Match vs PoF or Zoosk vs match! I hope you all learned something valuable from my Datehookup breakdown!
You can change the look and feel of your profile page to give it a more individualized feeling
You can express your opinions via their message forums and message blogs
It's a free dating site, especially for young adults who might want to spend their money on the actual date itself rather than on the process of finding someone
You can meet a variety of people from all walks of life and still maintain a loving relationship with them
The site is filled with ads which tend to interfere with your online dating experience
You have to become a member of the website to start searching the dating site. This means that DateHookup.dating can cheaply boast large membership
It is a very basic dating site, as they only give you the bare essentials leaving you both wanting more
It's easy to become overly focused on the next date instead of enjoying someone special
Finding true love on social media is as real as the free dating sites as more time is being spent on it by an eligible single.
Bottom-line, free dating sites must be right reserved to continue to be called a good site or the best place to find love.
If you are interested, I also have some cool articles on the top online dating websites, the best for men as well as the best dating websites for women if you're interested in any of these. Good luck!
The Ultimate Long-Distance Relationship Survival Guide is a must read if your perfect match is not within your geographical location.