Welcome to my guide on Clover, a matchmaking app that simplifies dating to the core by enabling users to set a date in two clicks.
Featured on multiple renowned platforms such as Business Insider, The Wall Street Journal, Mashable, and many more, it compiles the very best ingredients apps nowadays offer.
If you are curious to hear more about this dating app, its features and usability, keep reading the Clover Review!
Is your dating app giving you the best chance for success?
Make sure to take our online dating site/app quiz to find out.
People who follow our dating site suggestions have on average 2 more dates per month.
Clover Review in Video Form
Audio (podcast) form for those of you on the go
Ratings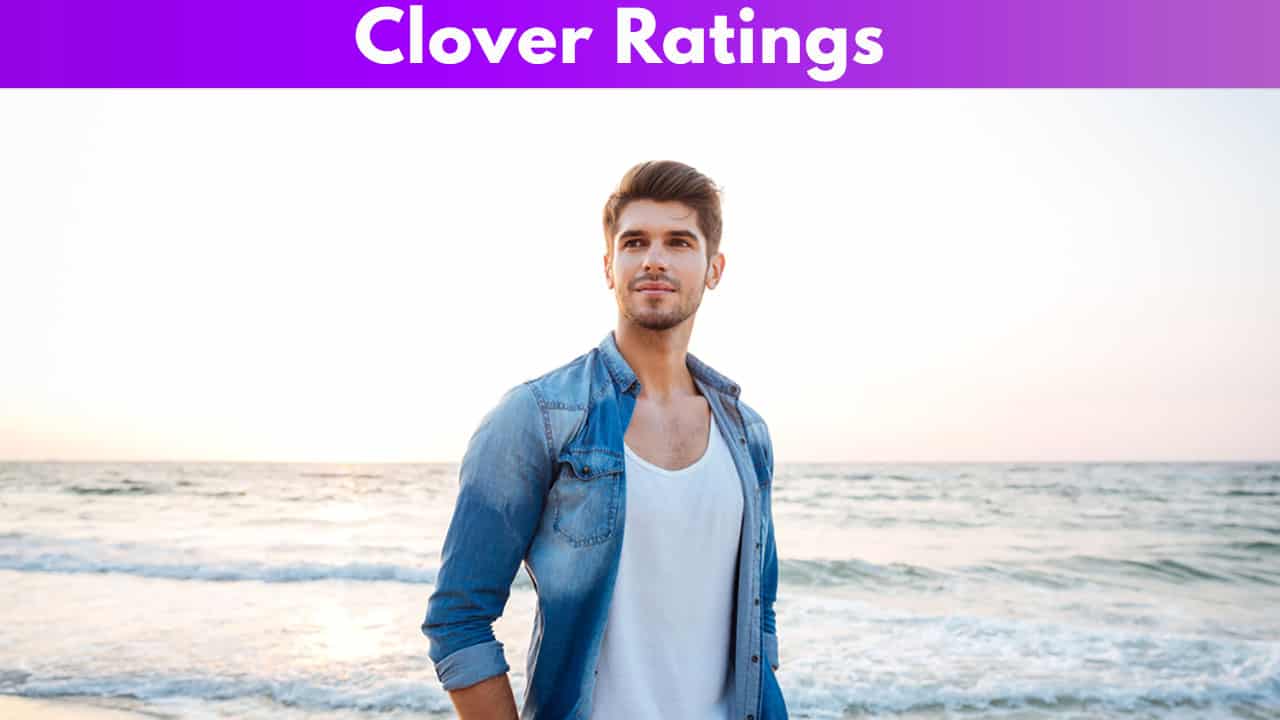 Effectiveness 4/5
Features 3/5
Ease-of-use 5/5
Price 2/5
Pros and cons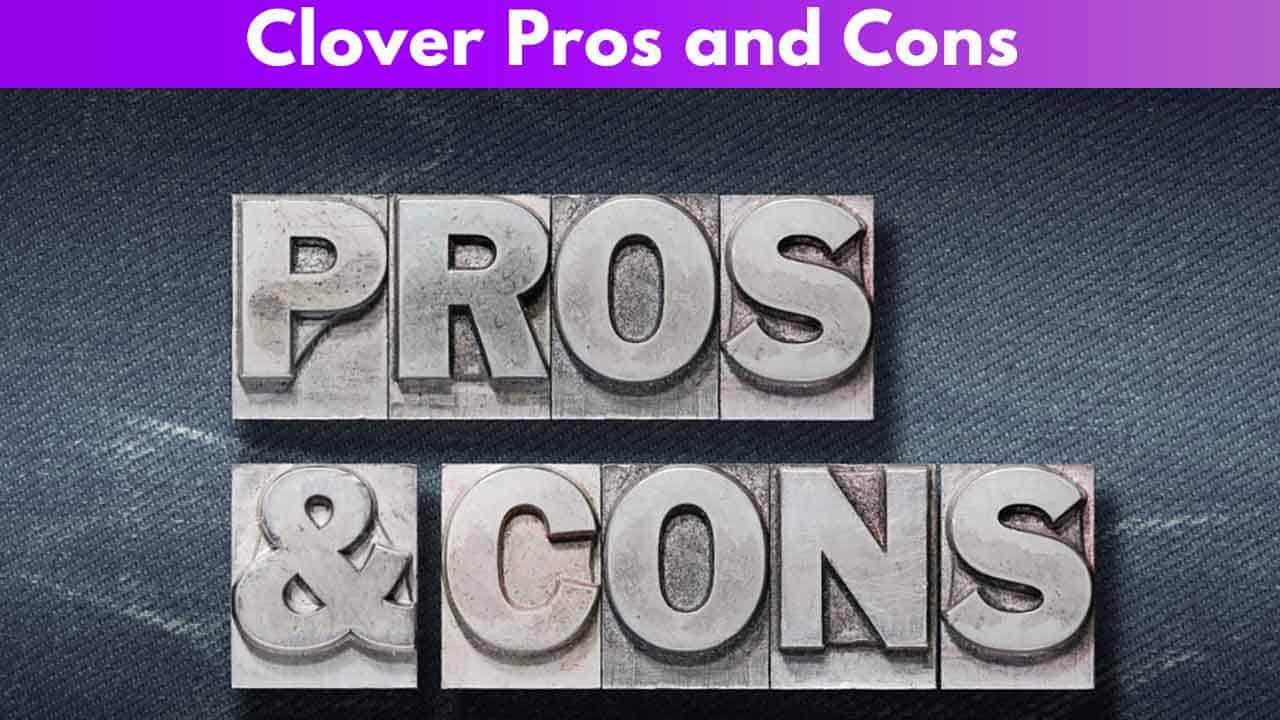 Pros
Free apps for Android and iOS devices
Simple to use and navigate
The massive base of active members
Multiple pics visible at no cost
Some unique features offered
Numerous tips for safe dating available
Interesting articles on various trendy topics
Cons
No desktop version
Upgraded subscription is on the higher end
Unlimited messaging is part of premium membership
Who is it for/demographic makeup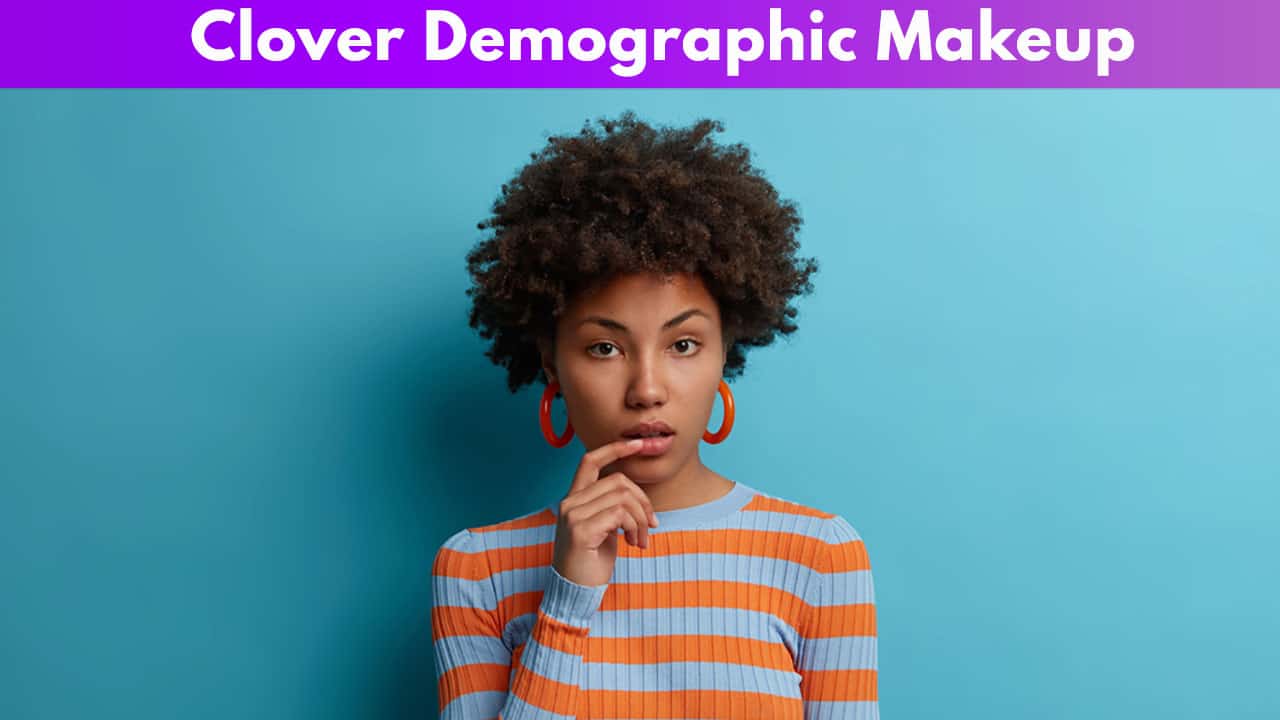 Looking at the structure of members that use this site, a great deal of them comes from Canada- 41.58%.
The US takes second place with 33.30%, while the UK ranks third with 3.70%.
India is next with 1.80%, China takes fifth place with 1.78, while the rest is distributed between 247 countries.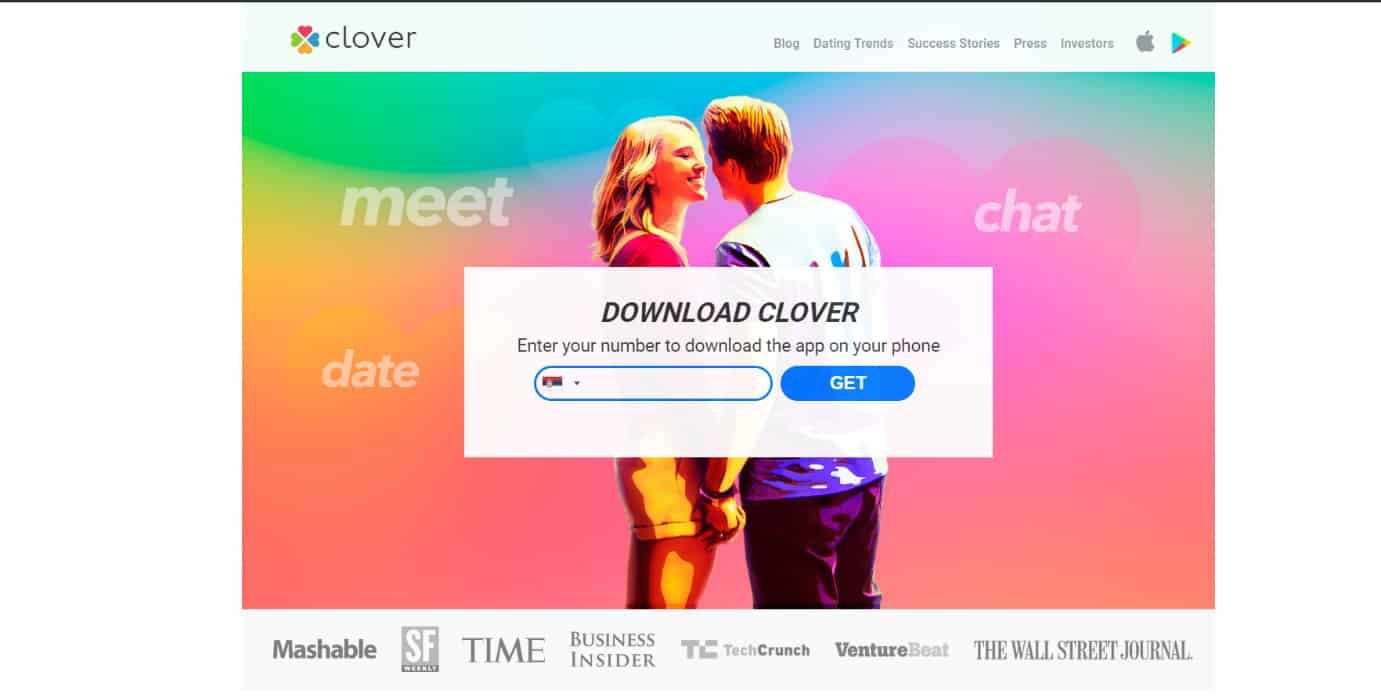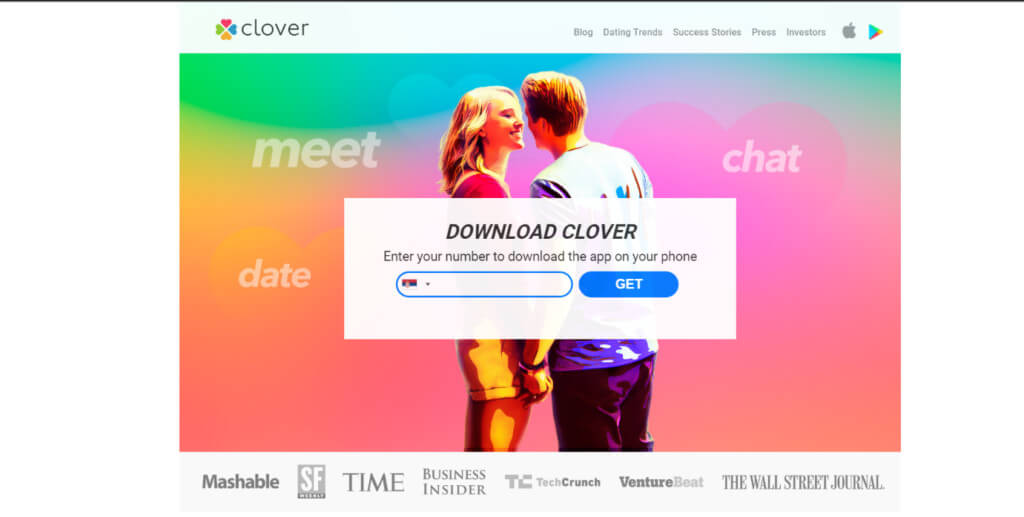 As for the contribution from social networks, Instagram is an undisputed leader, with 87.50%, and Fb the second, with 12.50%.
When analyzing how the site works, and which logic it uses, we could say that it's a good choice for people between 18-34.
By mixing the efficiency and simplicity Tinder has to offer, with a scientific approach as seen on Match.com, this platform managed to optimize its services for the versatility of users.
Let's see how it works.


Effectiveness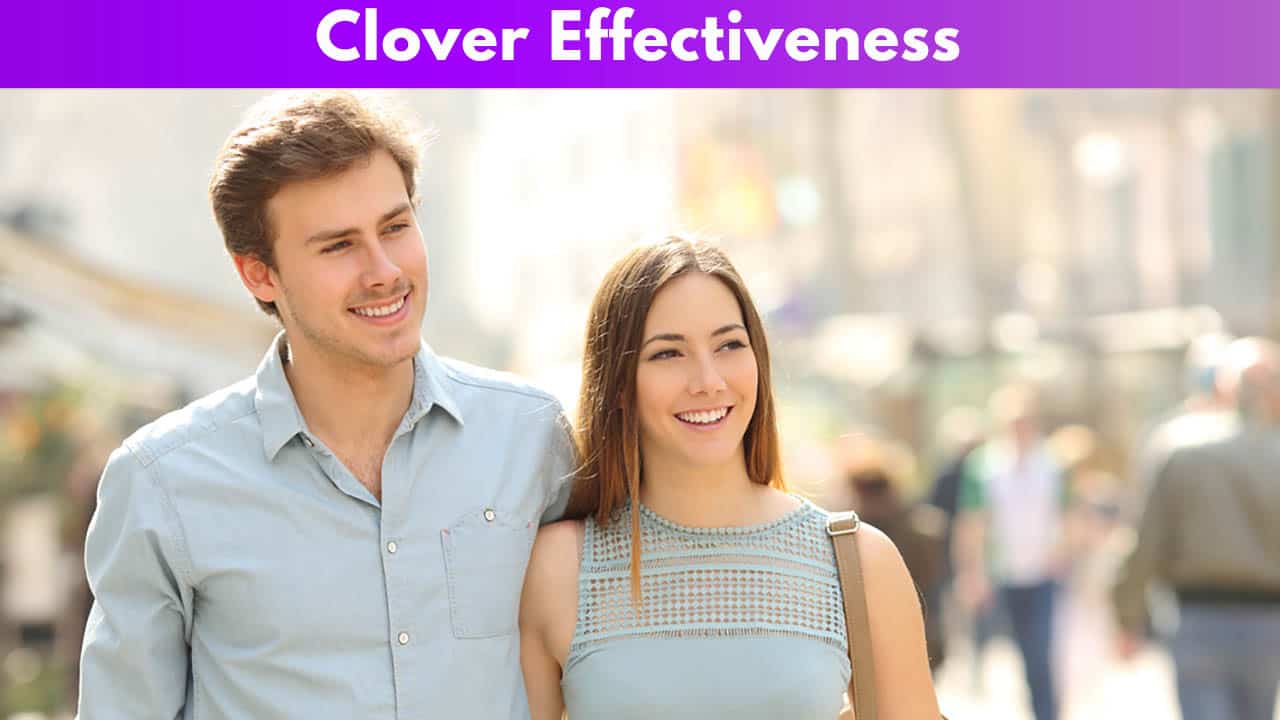 So, when analysing the overall success rate for this platform, we are somewhere in the middle with prevailing on either of the sides.
You see, the registration procedure is quick and simple and the filters available are unique and dynamic, opening an entirely different and unique perspective on online dating.
On the other hand, unlimited messaging is unlocked for premium users only, and the platform is accessible only via mobile apps- no PC version, at least not at the time of our review.
All in all, there's more than enough potential with this one, and it is a significantly refreshing approach compared to the majority of other sites, but prices are too high.
That's what puts off people and certainly reduces the number of potential users, as not everyone is ready to spend so much money on a dating app.
You can always take some time to read success stories featured on the platform and find out some first-hand experience from those who've found their happiness using this app.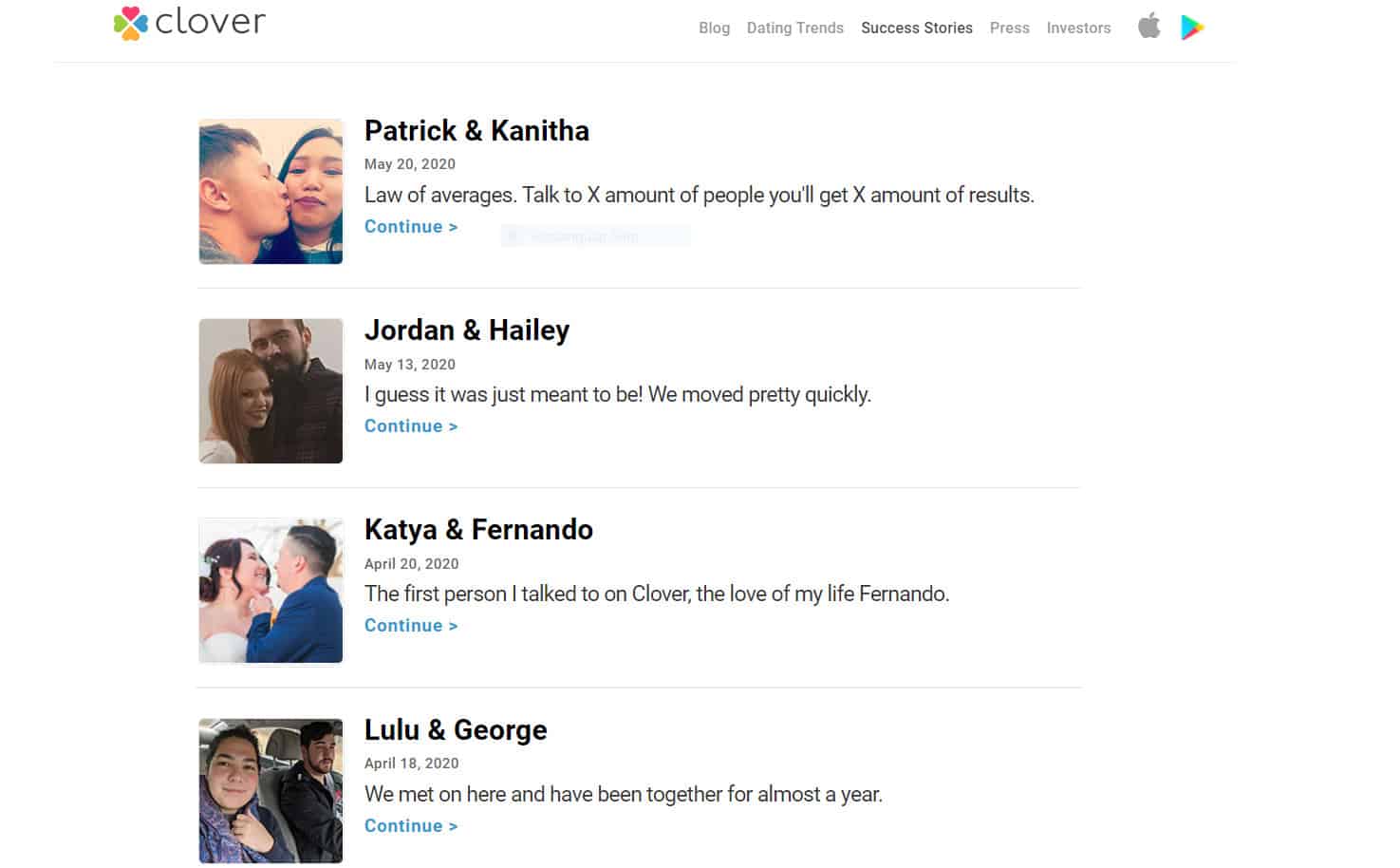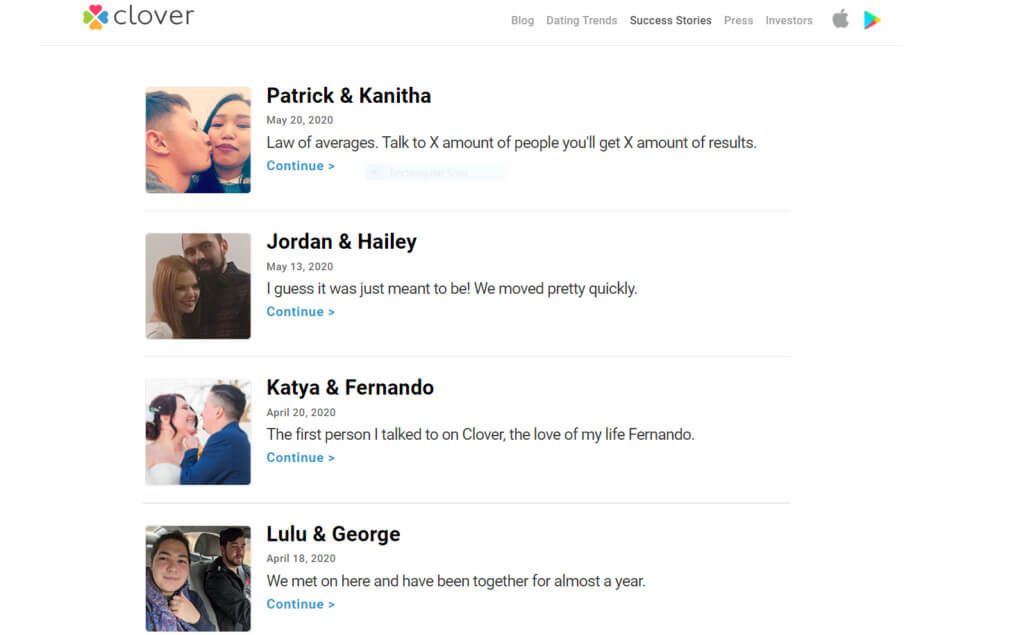 Key features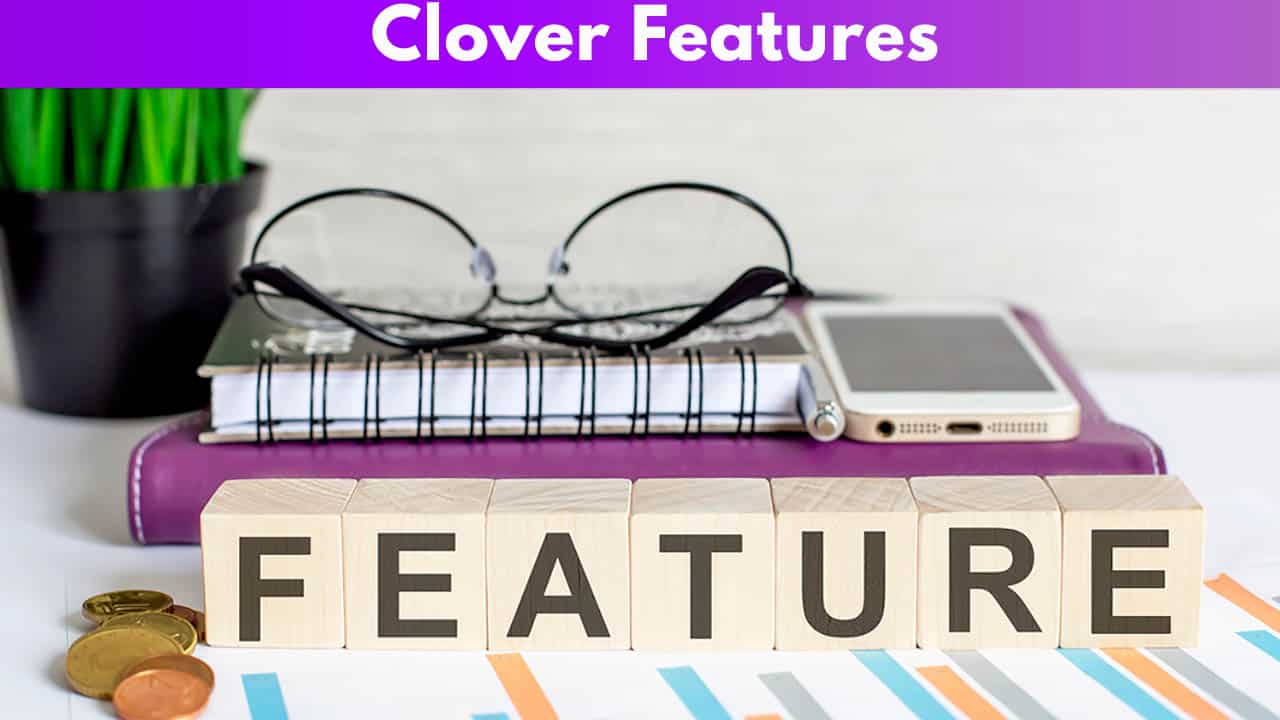 Basic membership at this dating platform comes with a decent assortment of options, enough to have a good head start.
OFL Top Recommendations based on 100,000+ Survey

"Serious Relationships"
"Discreet Hookups"
"Best Course for Men"
"Quick Flings"
"Normal Hookups"
"Our Quiz"
As a free member, you can become a member, view profile info and pics, and you can also create and join Mixers.
Moreover, you can play an interesting game, "20 questions", thanks to which you can get even better suggestions.
Also, you can send date requests in the On-Demand Dating feature and chat with some other member- but only in case he/she likes you.
You have access to "Prospects", which displays the potential matches for you.
Instead of swiping, you can tap red X (the same as left swipe, you are not interested), or you can tap the yellow star, which will add that user to "faves", and he/she will be sent a notification.
Mutual interest is something like a green light for chatting, as the match is formed.
Like we said, relatively modest, but enough to break the ice.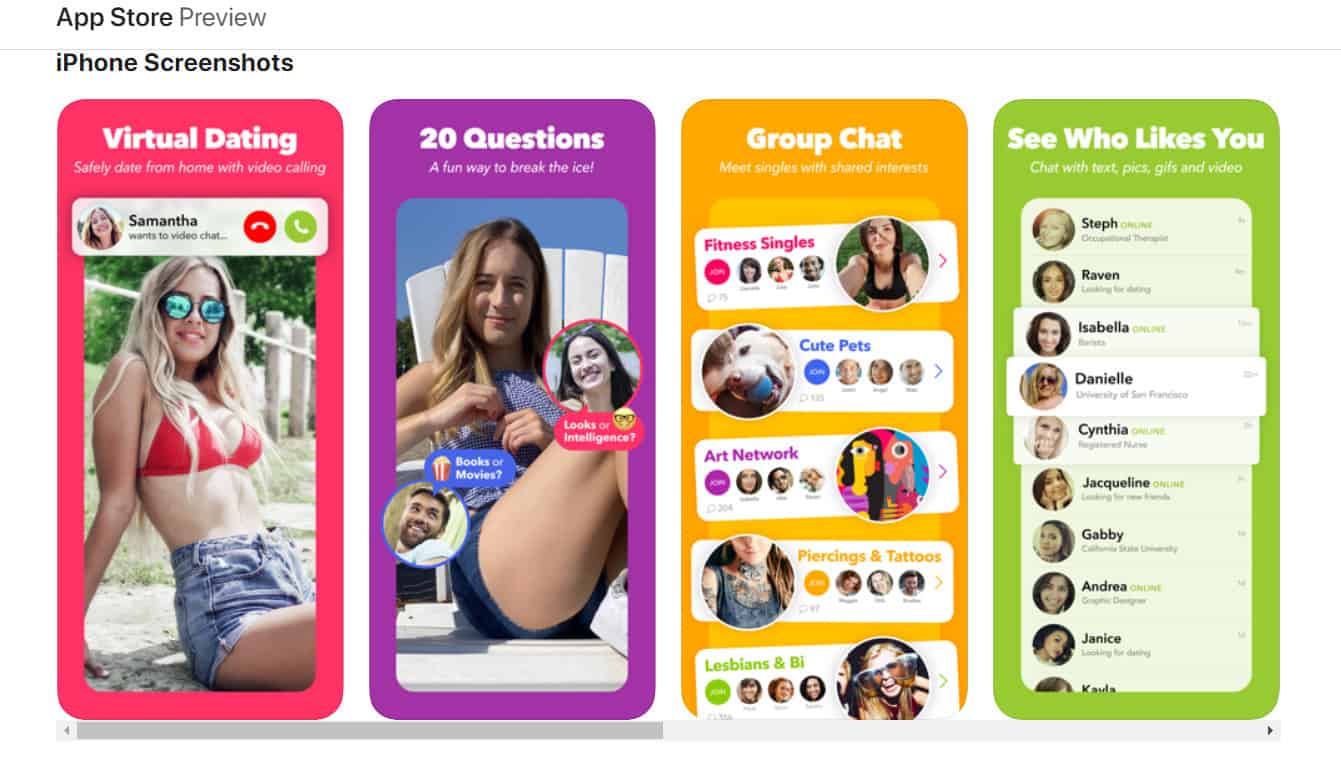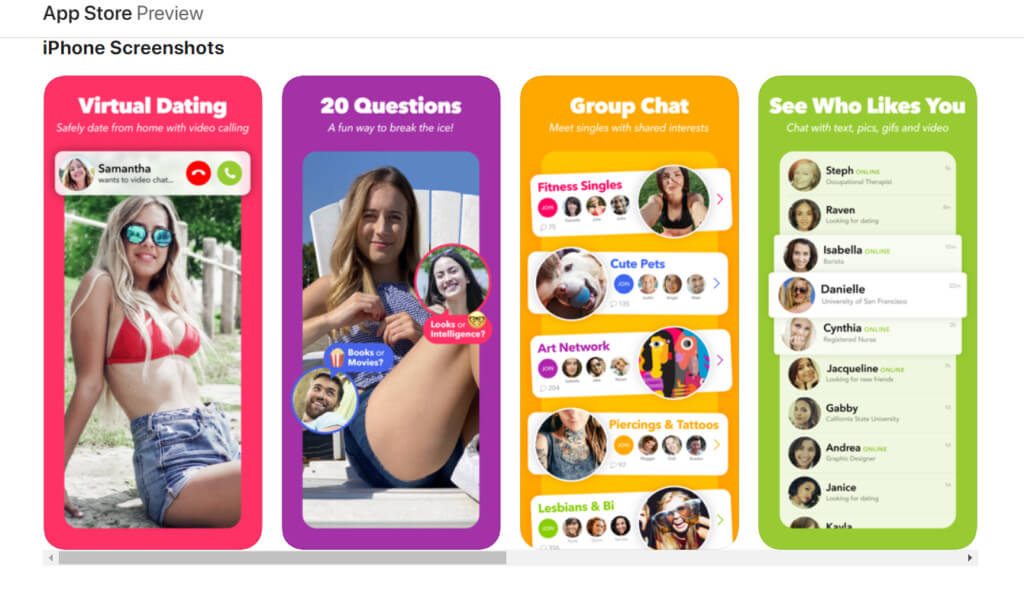 What about fee-based services?
Things get significantly hotter here (no, we don't mean some hotter pics are suggested to you, LOL), but you gain access to some powerful features.
For example, you can send messages to anyone, and versatile advanced search filters become available.
You can also read receipts, sort the list of prospects based on criteria, and you get free "Boosts" as well so to get a bit better exposure.
Speaking of fee-based services, you can also change the name on the profile, and the cost of that modification is 0.99 USD.
Now let's take a quick look at those special features which are unique to this matchmaking platform.
1. On-Demand Dating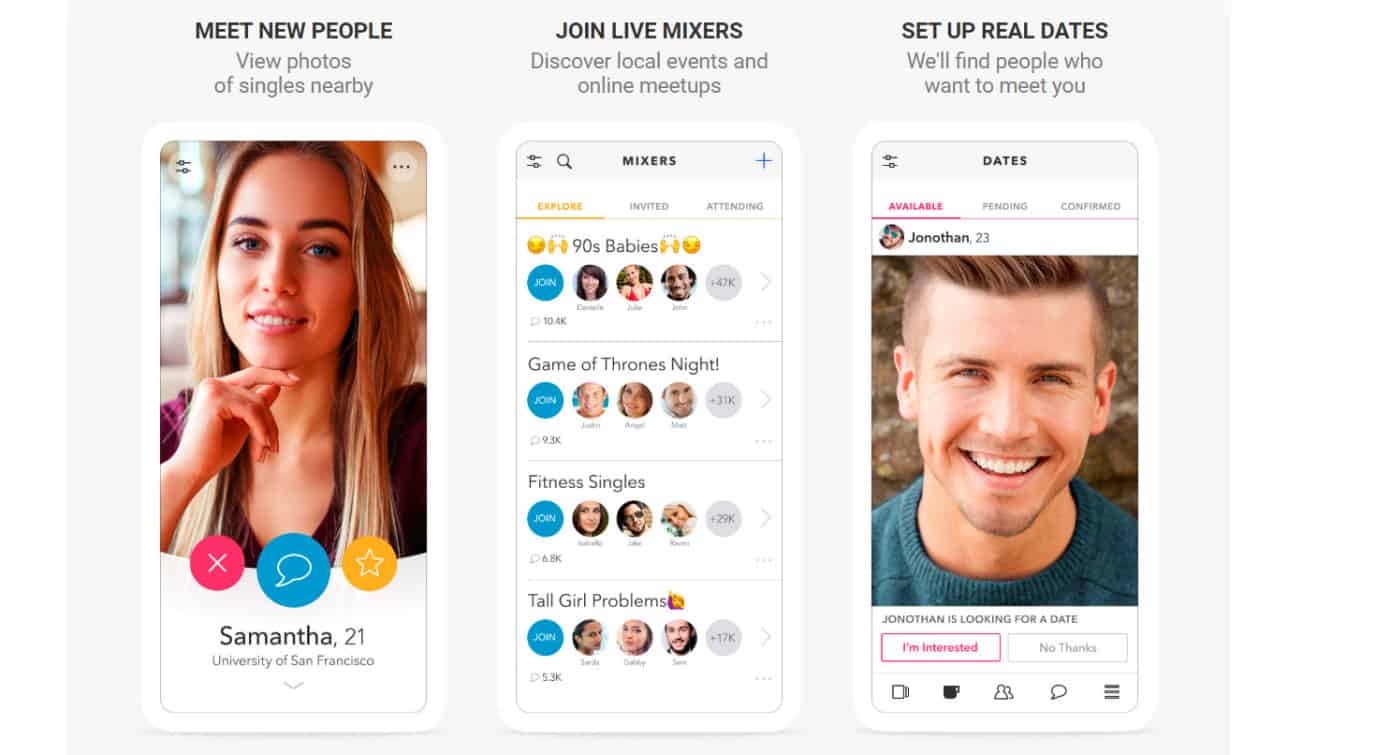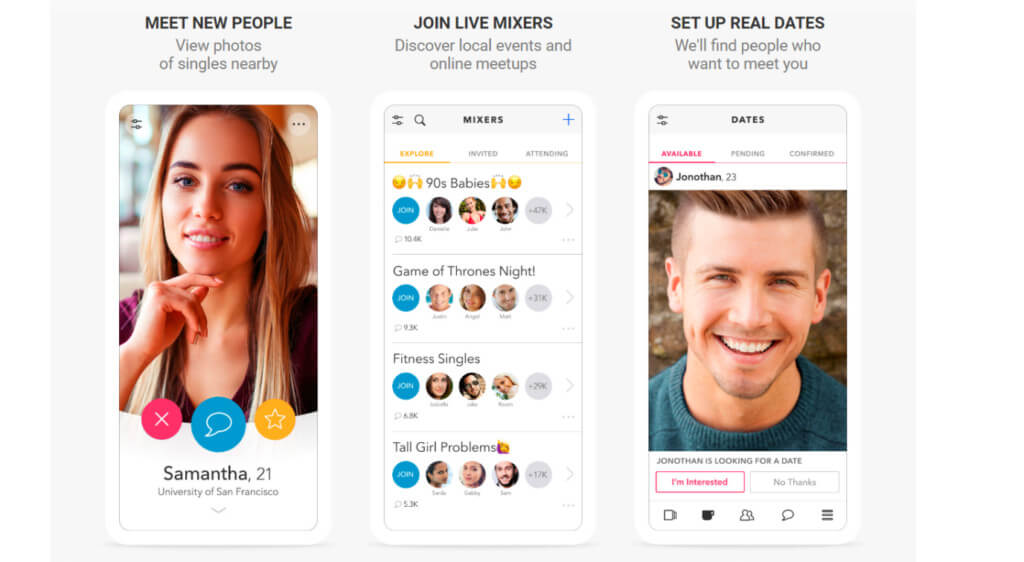 Sometimes all the beating around the bush can be annoying and exhausting, so the team behind this site wanted to simplify the procedure and hit things directly.
Unlike numerous apps, where users often complain about so much browsing and so little real interaction and action, Clover offers a chance to schedule a date in two steps only.
There are two options for those who've activated this feature, "I'm interested" and "No thanks", so you can simply express whether you are or aren't in the mood for dating.
Such an approach not only makes the whole journey to the ideal partner faster but more successful as well.
Do know that when you turn this option on, you will be able to browse the profiles of users who've also activated it.
2. Mixers
Chatrooms have always been and will always be an interesting digital place to have vivid communication with one or more users, and that's what inspired Clover to come up with Mixers.
The ones which are available at the time being are listed on a separate tab (for example "Serious Relationships Only", "Fitness Singles", "Healthy Lifestyle", "90s babies" and more), so you can join whichever you want- no costs imposed.
Apart from the given topics, you can list themes by trending, attendees, comments, and several other criteria.
Believe it or not, the most active and popular Mixers gather more than 50,000 members, so there's no doubt that plenty of action is going on in there.
However, if you want to take advantage of this option, you should opt for smaller Mixers, which are not so crowded with people and boost chances to discover some interesting members.
The Mixer has various purposes, you can create as many of them as you want, and invite people to join. Creativity is your only limit when it comes to the topic name.
Also, Mixers are excellent options if you want to plan and organize an event, again-chances to make it come true is if the group is smaller, so you can communicate with others well.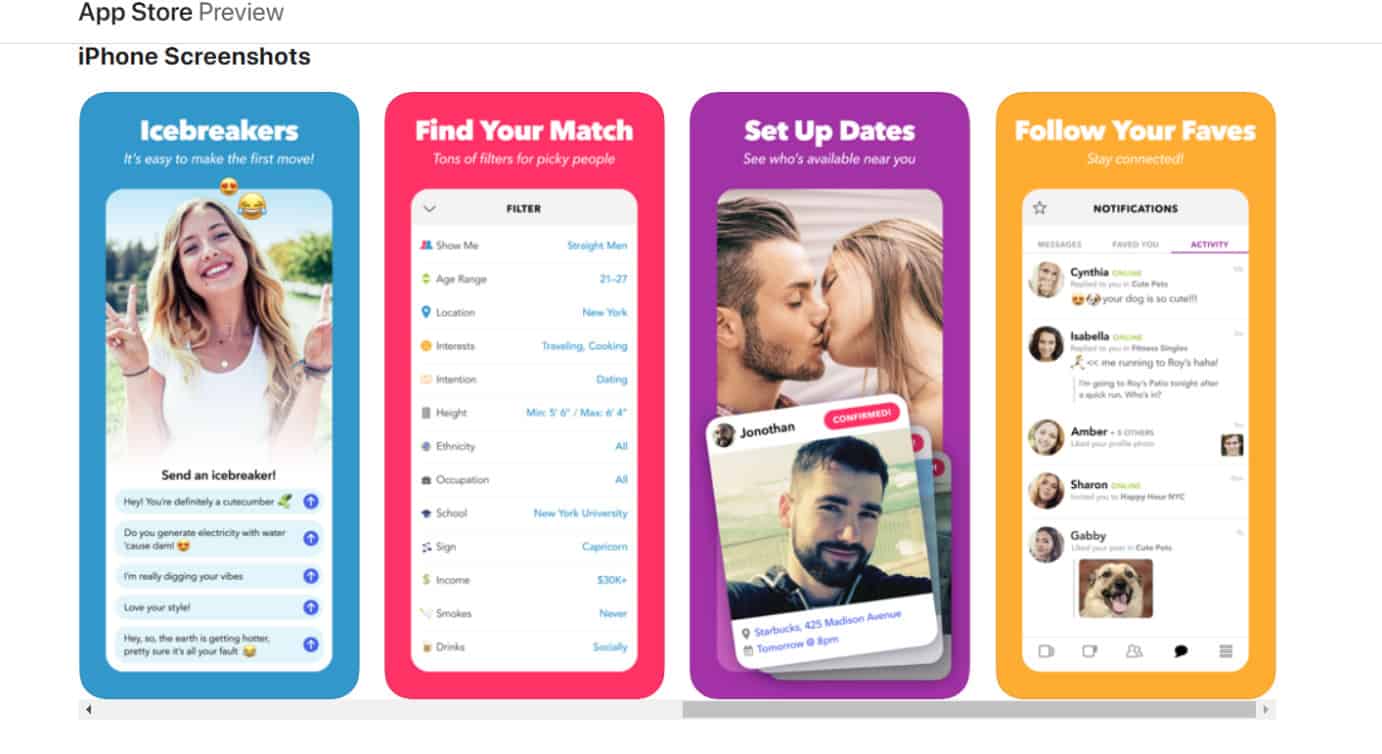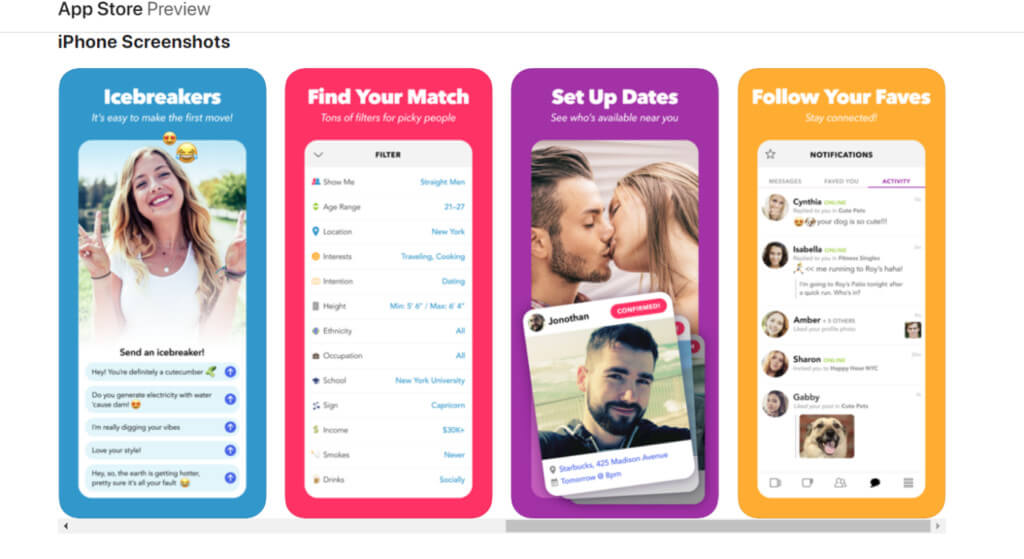 3. 20 Questions
Even dating can be as funny and interesting as playing a game, and Clover has found an excellent way to match these in quite an interesting and free feature.
If you dare to show what kind of personality you are (both to yourself and other members), this is just the thing.
The rules are more than simple, two cards are put before you, and you need to choose one of the two contrasting personality traits.
There are combinations such as intelligence vs. good looks, predictable vs spontaneous, book smart vs. street smart, and many more.
Great thing is that you can play it as many times as you want, and even greater is that questions are always different- so surprises will keep coming and coming.
This feature is amazing because it gives you a funny insight into other people's characters before you communicate with them- it's all publicly available.
Although not mandatory, it's certainly is a great way to spice dating up, grow chances to find someone interesting, and have lots of fun.
When you sum things up, what you can conclude is that you get a one rather average package of features, which looks a bit run-of-the-mill for more than a juicy price.
For the same amount, numerous competitors will offer a significantly better assortment of features and services, to be honest.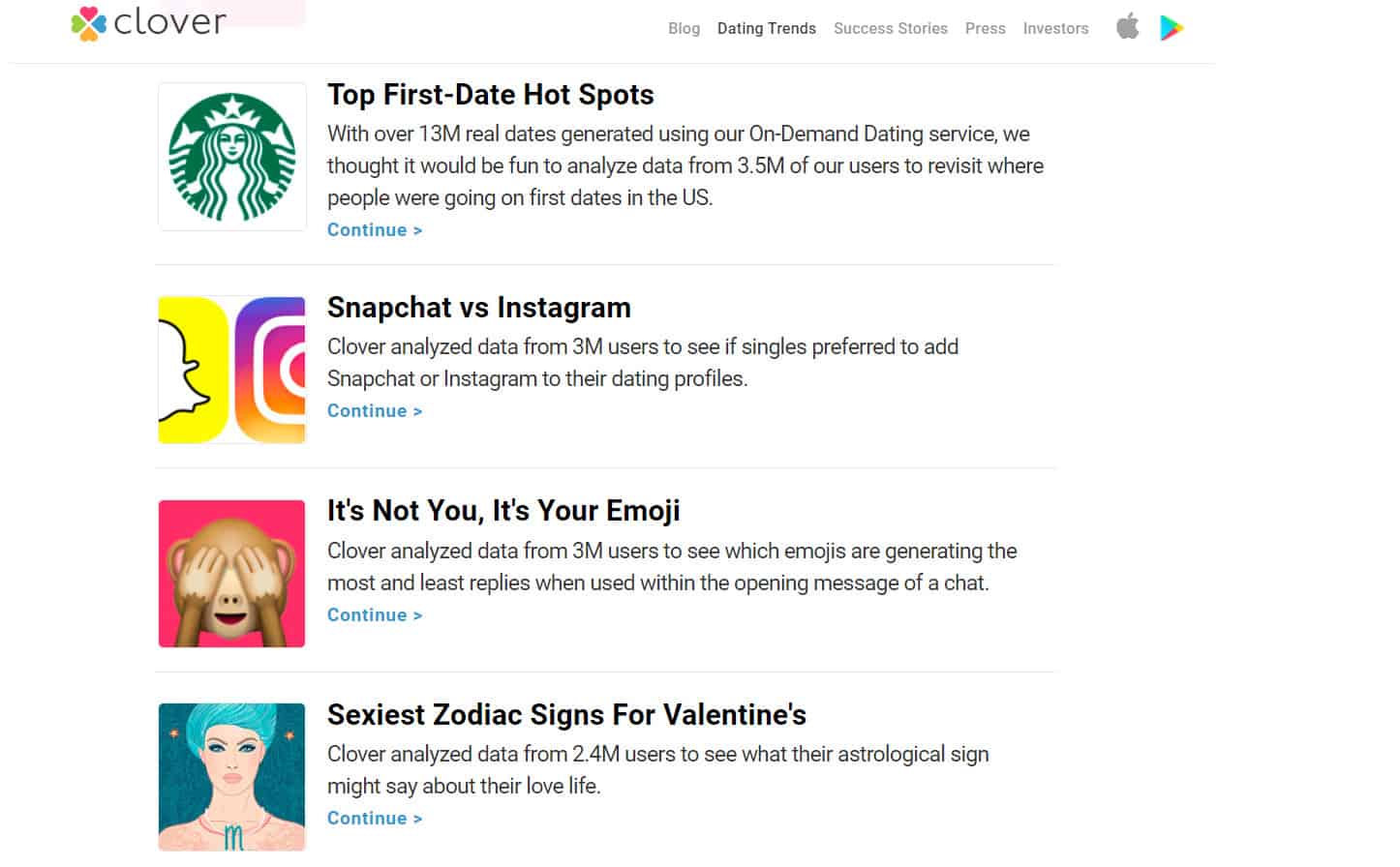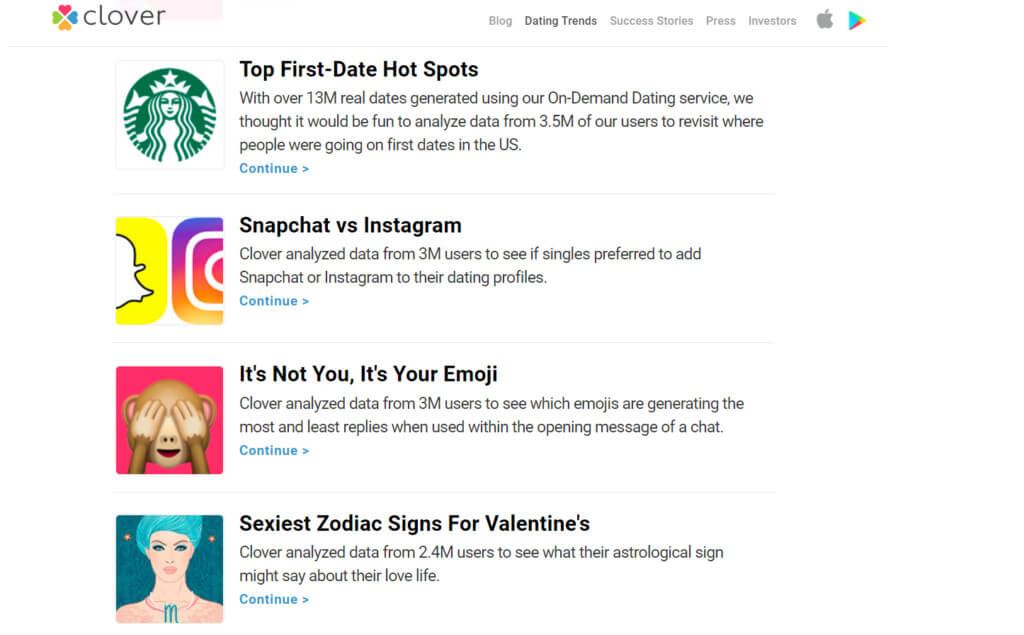 Ease-of-use
With such a straightforward procedure, there's no room for confusion.
The app is very intuitive and simple to navigate, which is a huge advantage in these busy times.
Upon registering, one enters the name and fills some basic data, and can upload up to 21 pics- the other option is to use Fb account to join.
Even though setting all those filters, criteria and everything may seem a bit time-consuming, every second pays off.
That's because all those will result in higher chances for a more compatible suggestion.
Again, you are not obliged to apply any of these, but then you cannot blame the app for not having success- it's up to you and your motivation how will that profile be arranged.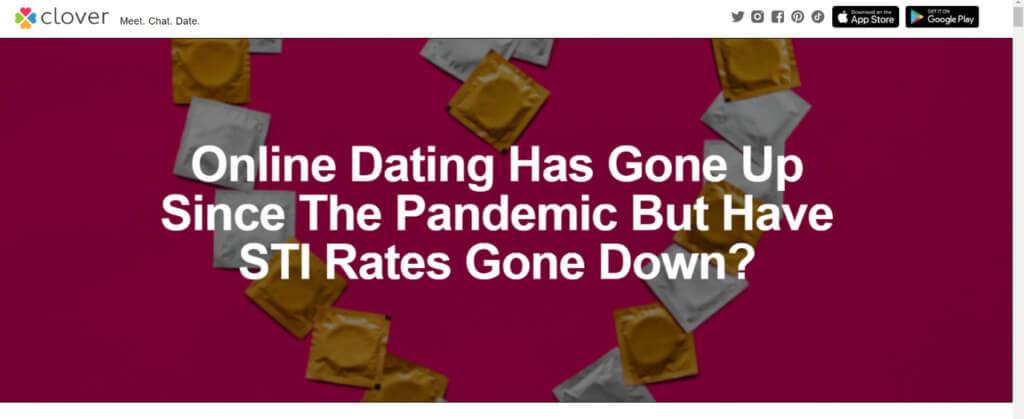 Pricing
This is the field where this dating platform "loses" its positive points, so to say.
Basic membership provides you with a limited scope of services, which are quite okay, but you have the feeling that something's missing.
The "missing part" comes with the paid subscription, and here's how much the services cost:
A monthly fee for one month is 29.99 USD
If you opt for pre-paid membership of 3 months, it's 59.99 USD (20.00 USD per month)
In case you choose a 6-month subscription, the cost is 89.99 USD (15.00 USD per month)
Then, you also have Boosts, at your disposal, and, similar to the fee, the more you take at once, the higher the discount.
Here's the price list:
The cost of 1 credit is 2.99 USD
A batch of 5 credits costs 12.95 USD (2.59 USD per credit)
If you opt for 10 credits, that's 19.90 USD (1.99 USD per credit)
Quite natural, of course, you will start comparing with the competitors, and what may come as a shock is the fact that it's even more expensive than Tinder Gold, it's rival number one.
However, there's a fine compromise- a 7-day free trial is available for the Premium version, so you can give it a try and get the best of in within that one week.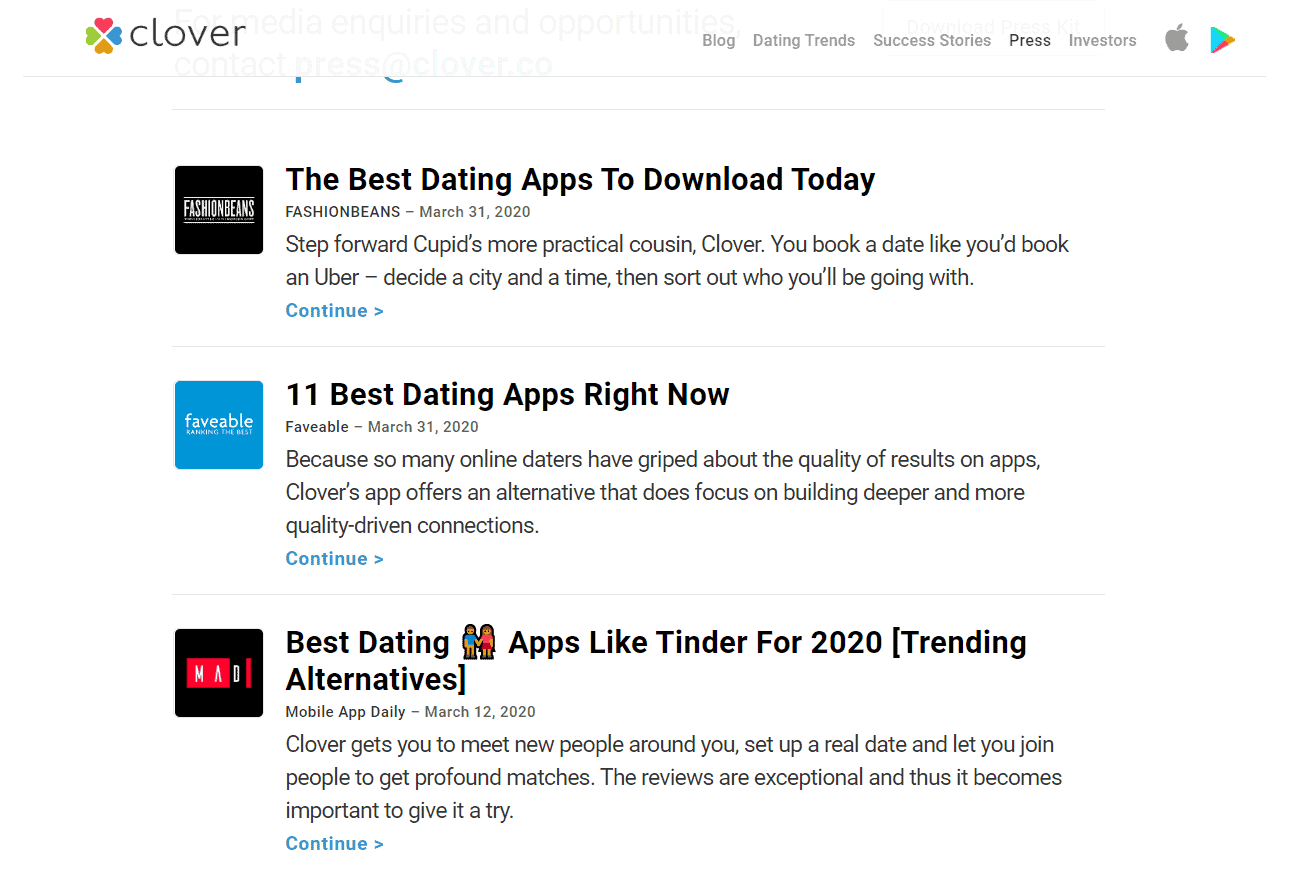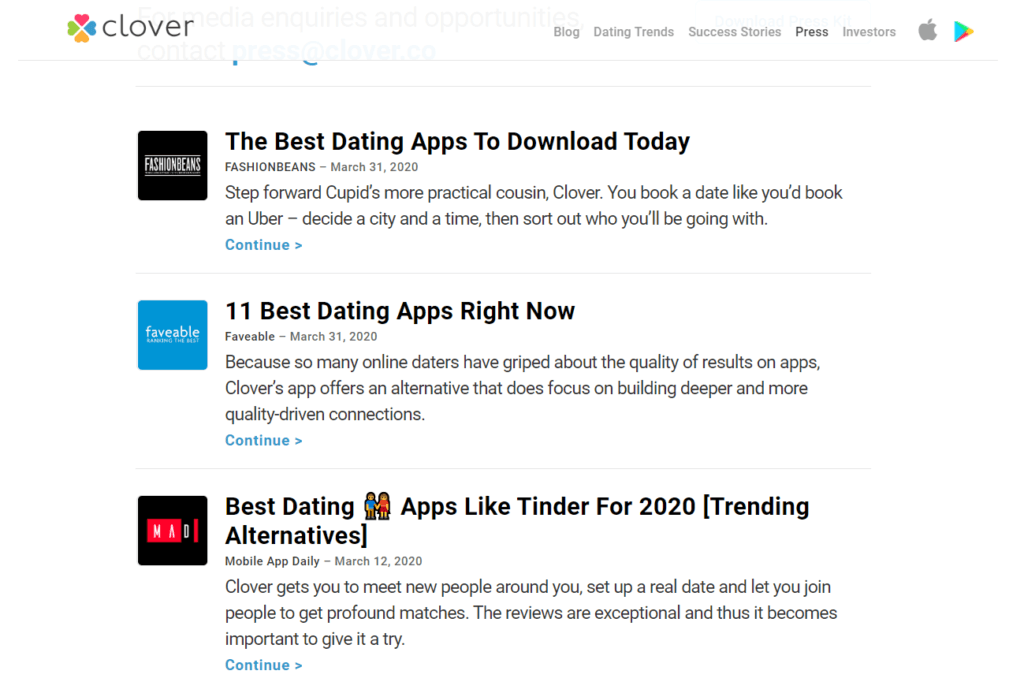 Conclusion and Overall Rating based on Clover Review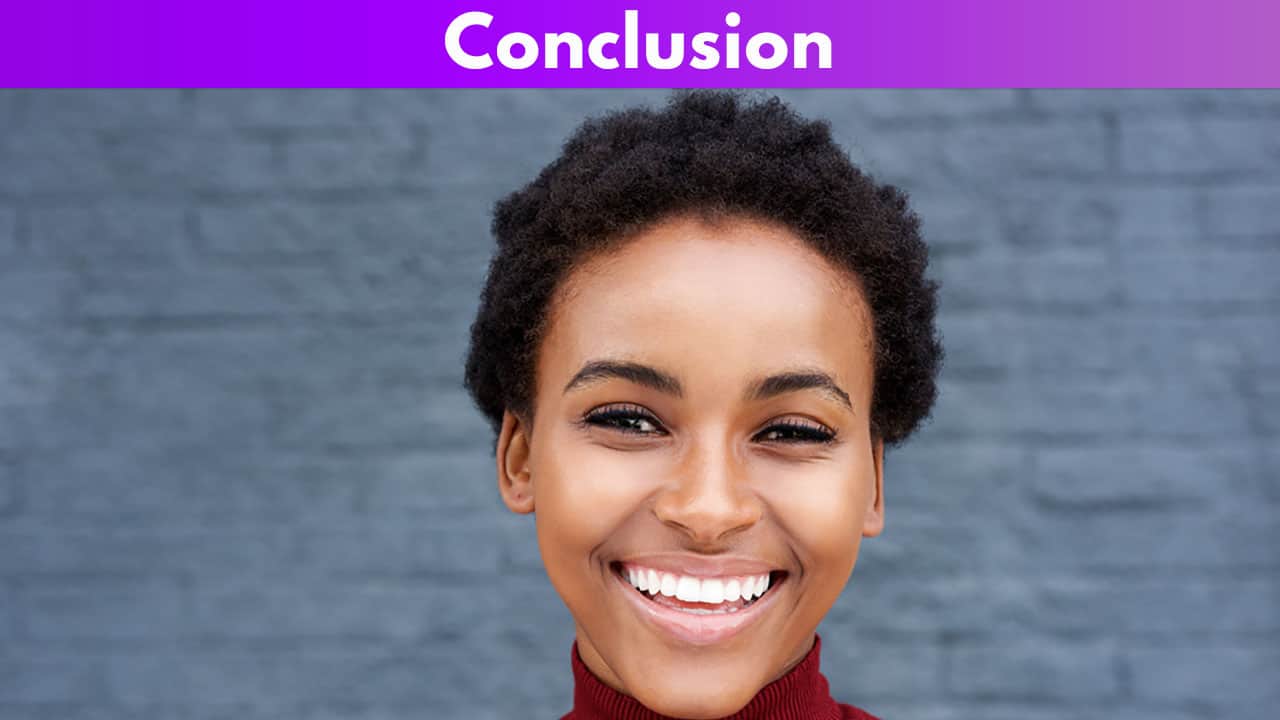 To sum things up, the site gets a final score of 3.5.
It's not that bad at all, it's just the fact that for the price you pay, you don't get anything so spectacular.
So, what's your opinion regarding the "On Demand Dating" feature, do you think it works for real?
Leave us your thoughts in the comment section below.
Frequently asked questions