If you aren't ready to commit and settle down just yet, there are plenty of dating apps for hookups.
Joyride is one of them – it is all about modern, casual dating, no strings attached.
You can either chat with other singles on the app or enjoy a few passionate, one-night stands.
In this article, we will dig deeper into how does Joyride dating works, joyride dating features and pros and cons of the app.
OFL Top Recommendations based on 100,000+ Survey

"Serious Relationships"
"Discreet Hookups"
"Best Course for Men"
"Quick Flings"
"Normal Hookups"
"Our Quiz"
Enjoy the Joyride Review!
Is your dating app giving you the best chance for success?
Make sure to take our online dating site/app quiz to find out.
People who follow our dating site suggestions have on average 2 more dates per month.
Joyride Review in Video Form
Audio (podcast) form for those of you on the go
Ratings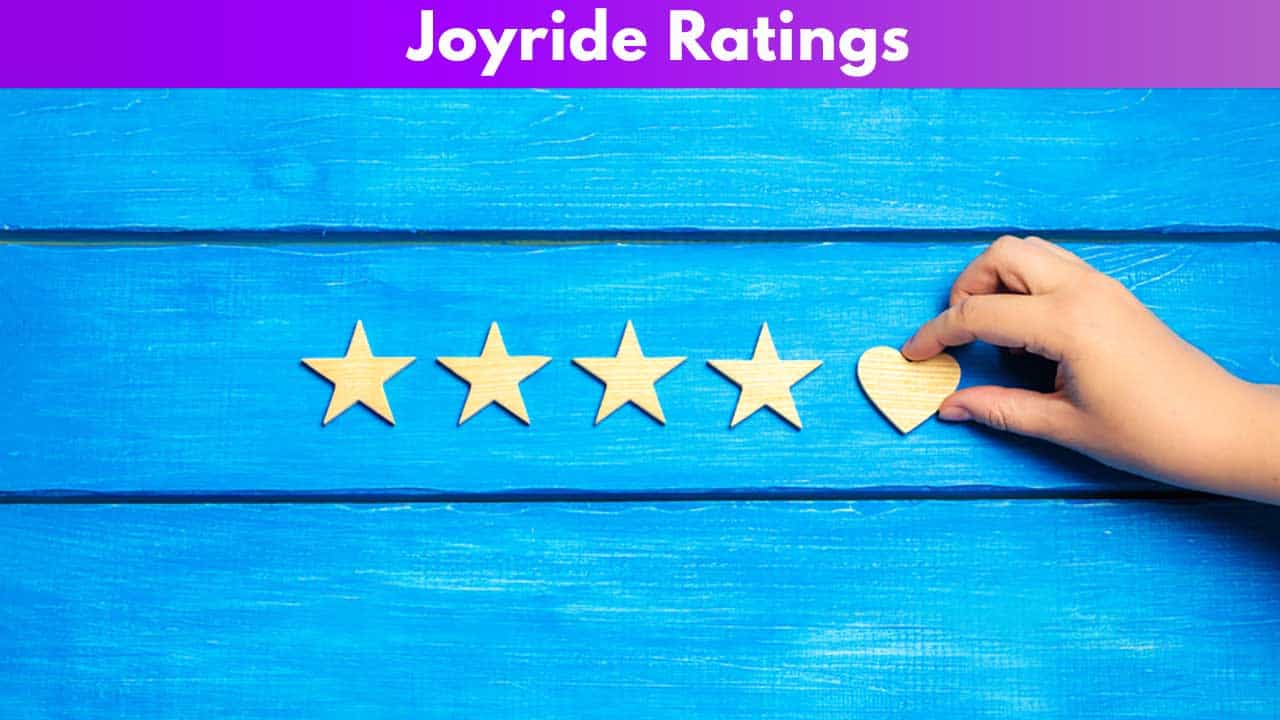 Effectiveness – 4/5
Features – 3.5/5
Ease-of-use – 4/5
Price – 4/5
Pros
The simple design of the app
Great for casual dating
Fast registration process
An app is available in more languages
Cons
Special features are fee-based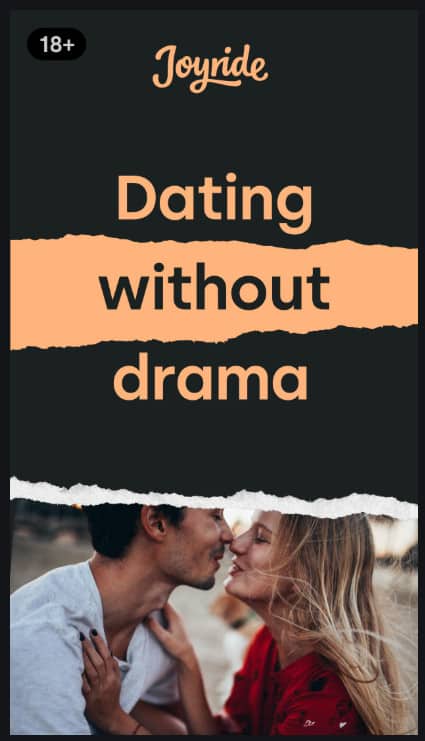 Who is it for/Demographic makeup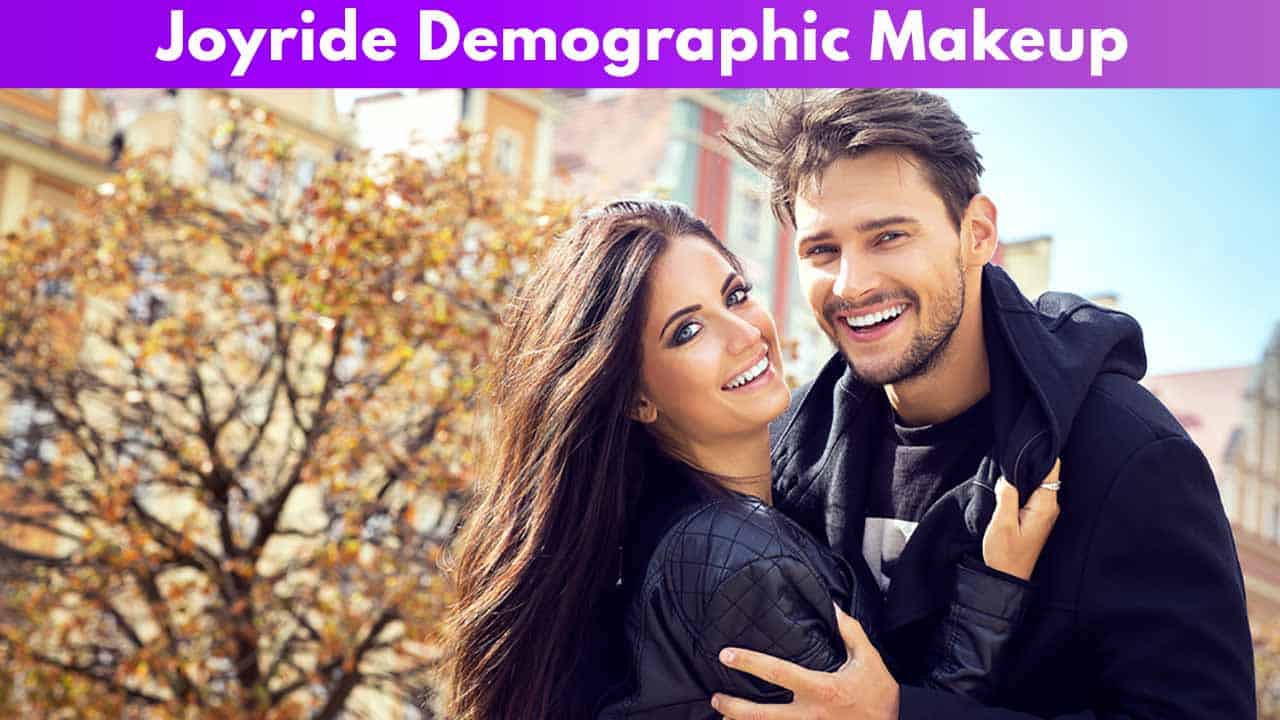 Joyride was created almost a decade ago – in 2011, and since then it has attracted twenty million singles all over the world.
Currently, the app is most popular in the USA, but when it comes to casual dating and passionate relationships, it is getting more popular in other countries as well.
Unfortunately, the woman to man ratio is unfamiliar but considering this is an app for hooking up, males are probably outnumbering females. Males are more open about their needs, and that is why they are more active users.
The age distribution is also unknown, but it is probably more popular among young adults that aren't ready to start a serious relationship.
The main purpose of the app is casual dating, so if you are looking for something serious, you should probably try another dating app.
Effectiveness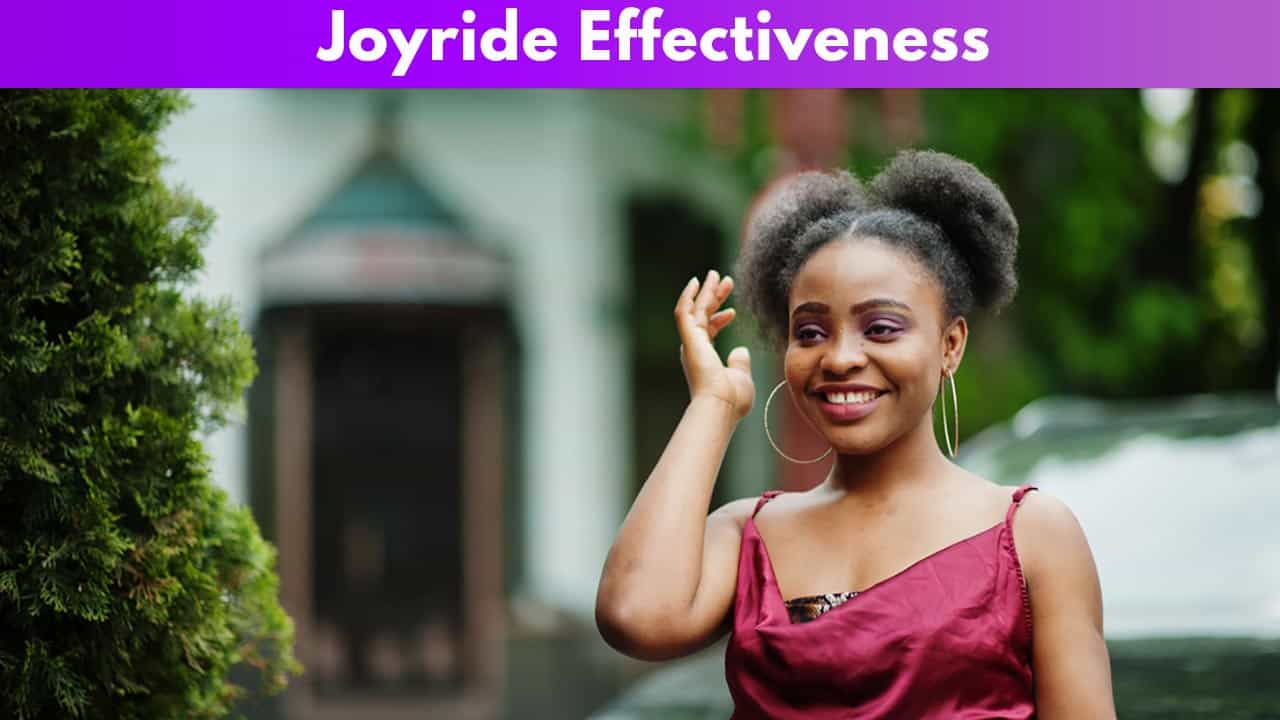 If you are a young adult looking for a next one-night-stand, you will easily find it here.
The app is quite similar to Tinder when it comes to features, making contact and overall design.
Let's dig deeper into some of the basics of this hook-up dating app.
OFL Top Recommendations based on 100,000+ Survey

"Serious Relationships"
"Discreet Hookups"
"Best Course for Men"
"Quick Flings"
"Normal Hookups"
"Our Quiz"
How to make contact?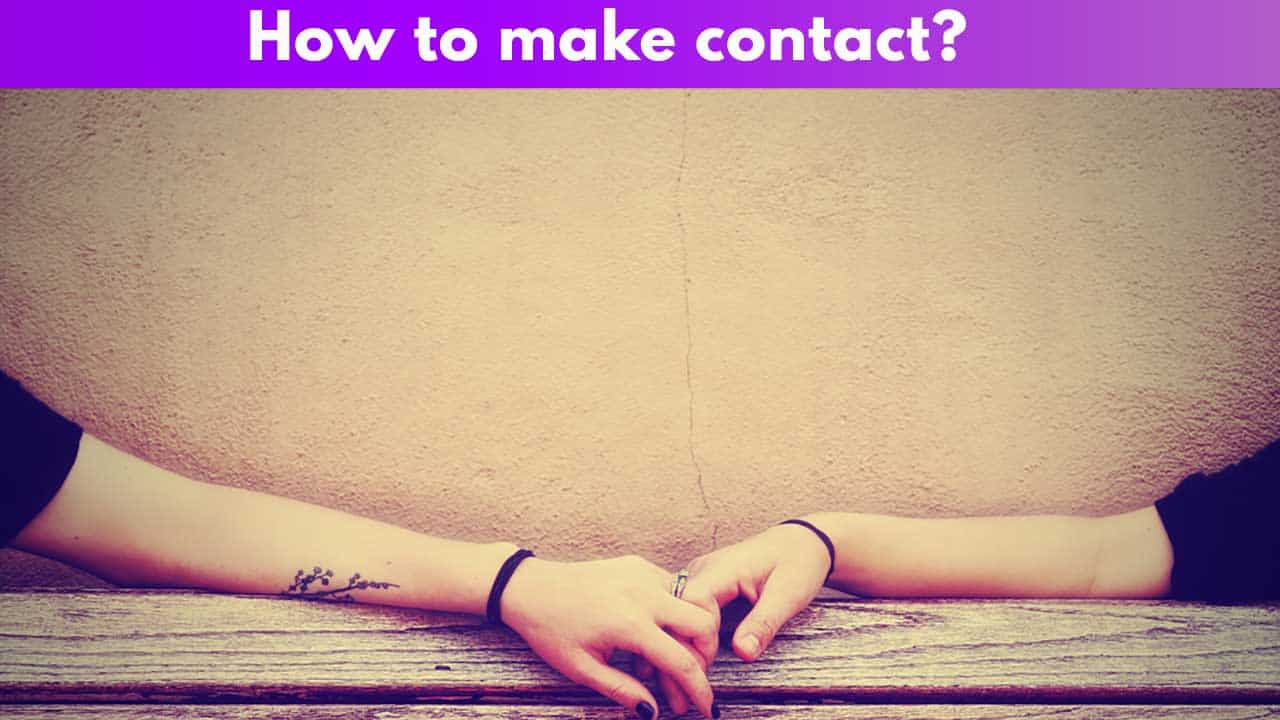 Thanks to the simple interface, you won't have trouble finding other members and contacting them.
The simplest way to make contact is to like a profile. This is similar to swiping right on somebody on Tinder.
When like is mutual, the match is created and you can start exchanging messages.
Sending messages is free, but only when two people match.
If somebody decides to skip your profile, you won't be able to communicate with them.
How to improve your chances of matching and keep the conversation going?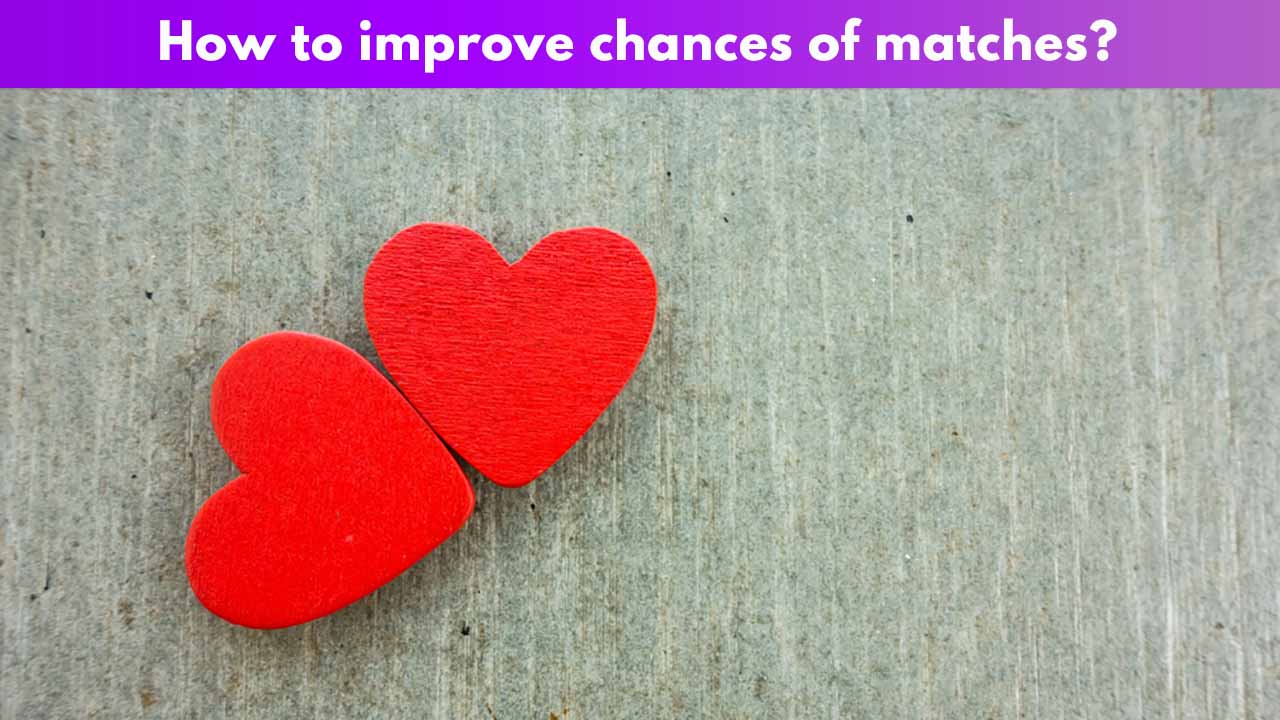 Lucky for you, there are a few ways you can boost your chances of getting a match.
These tips are mostly for guys since girls get plenty of matches anyhow and don't have to work as hard.
Follow these steps to get more matches:
1. Good picture
Joyride is yet another superficial dating app, which means that the photo you chose is of utmost importance.
If you have a good profile picture, you can expect up to three times more matches.
Most likes get pictures of clear headshots.
You can also upload a picture from one of the previous trips since these are great openers.
Group photos should be avoided because users don't like playing guessing games.
2. Completing the profile
Since fake profiles are present and people are worried about catfishing, you should take the time to complete the profile.
This means writing a bio and giving all basic information.
The more details you provide, the more authentic your profile will look and get more likes.
When you get a match, you can start a conversation.
With a good opener, the communication will continue and texting could lead to something more.
Come up with a unique introduction or refer to somebody's profile picture. These conversation starters work the best and get the most replies.
Meeting offline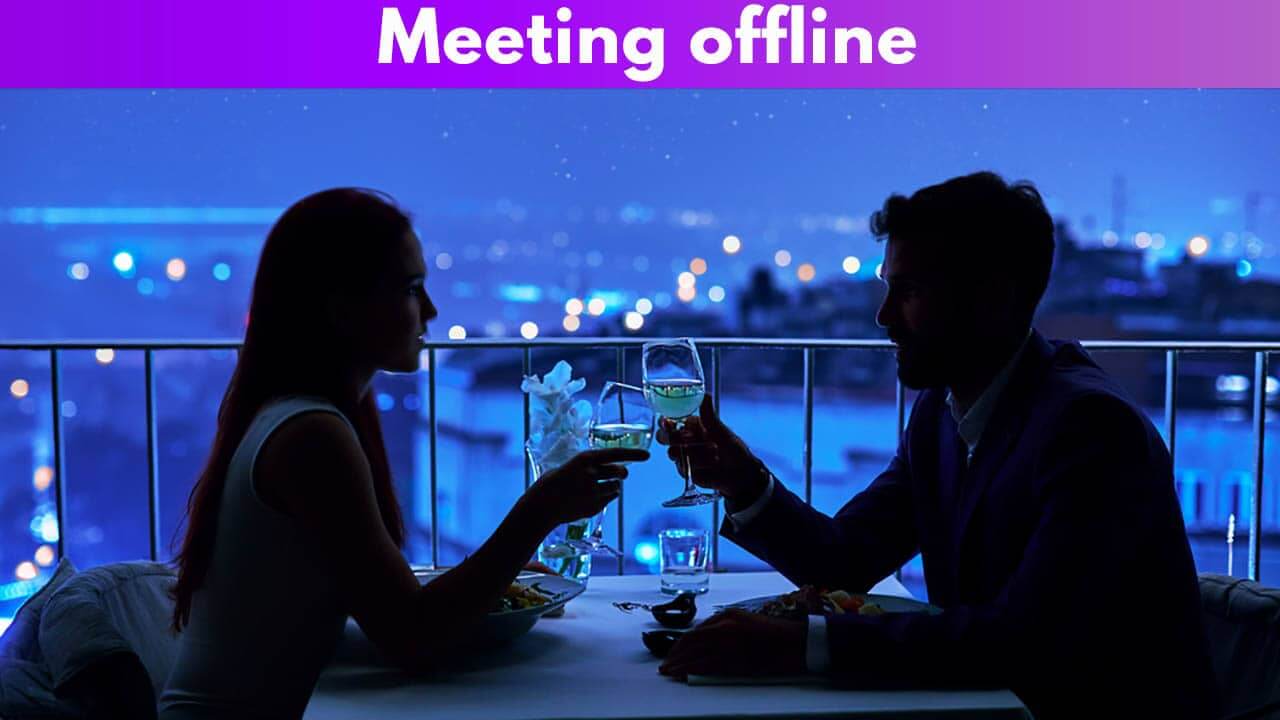 After a few days or texting, you probably can't wait to meet up with other users offline.
Since this is an app for casual dating, meeting offline is not rare.
However, first dates don't always lead to sex.
Usually, the first dates are at a public place, where users can get to know each other better.
If this goes well, the second date is guaranteed and you won't have to wait long to hook-up.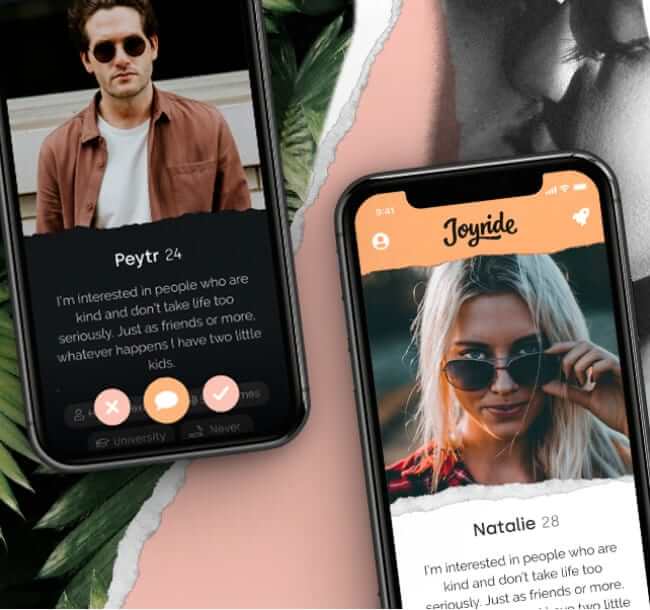 Key features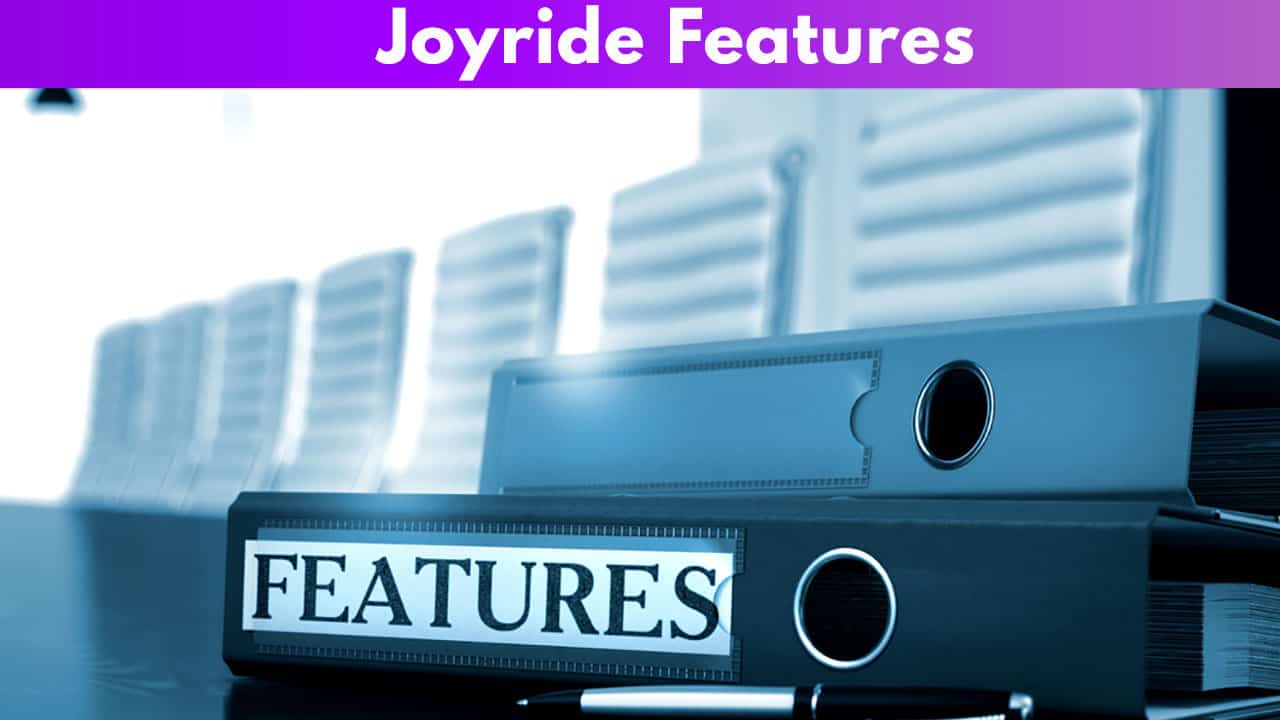 Joyride offers basic features you can find on other dating apps: like, skip and messaging.
People are probably attracted to the app because they are already familiar with these features.
Besides these standard features, Joyride offers a few special features as well:
1. Boost
Boost is the most frequently used special feature.
Keep in mind that you will have to pay a few extra dollars to use it.
With boost, your profile will have higher visibility – it will appear at the top of the queue for a certain amount of time.
Higher visibility results in more matches, so it is worth the money.
2. Who has visited your profile
With this feature, you can easily find out who looked at your profile.
These are all potential matches, so if somebody caught your eye, you can like their profile and start talking.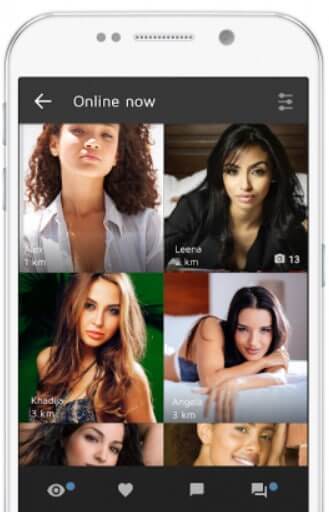 Ease of use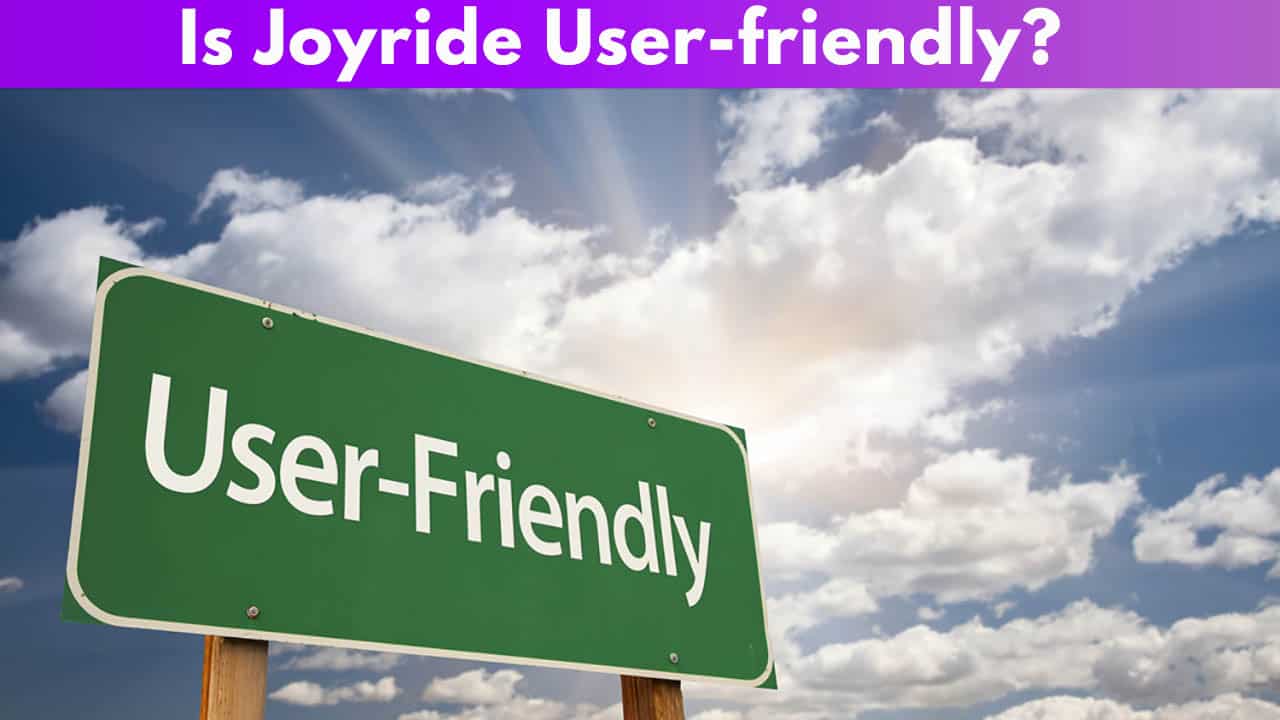 Joyride is quite simple to use.
There aren't many features and the app has a straightforward design so users can easily find what they need.
Also, the registration process is incredibly simple. In just a few minutes, you will be ready to start exploring the app and profiles.
Setting up an account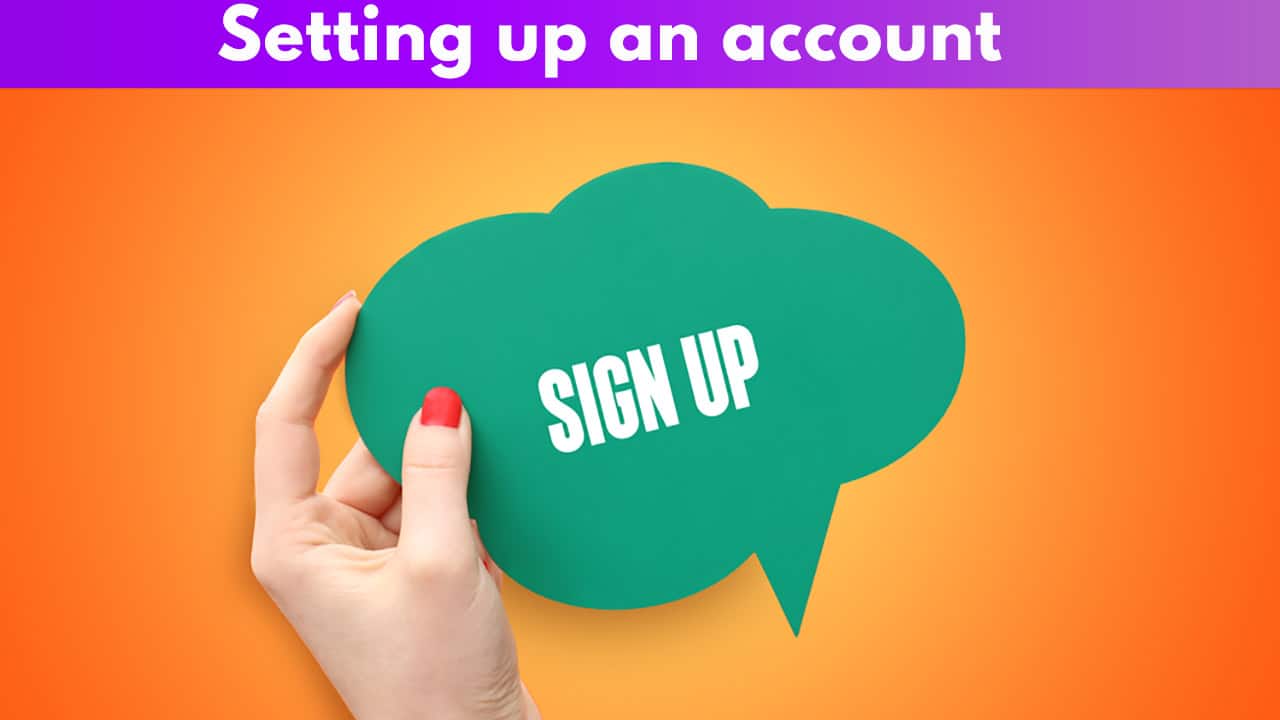 Creating an account is simple and quick. It takes about five minutes if you decide to complete the profile entirely.
Since certain boxes don't have to be filled, you can sign-up even quicker.
Firstly, download the app from the play store. It is entirely free and available for iOS and Android.
When the app is installed, open it and choose "Sign up".
To create an account, use an email address.
Some basic information is required such as name, gender, date of birth, sexual preferences and what are you looking for.
If you aren't comfortable with sharing so many personal information, you can simply hide it from the other members later.
Joyride is all about safety and allows its users to display personal information when they are comfortable.
Once this step is completed, you will have to write a bio.
There aren't any rules when it comes to what you can or can't write in your bio.
It is recommended to keep it short – only a few sentences. Write about your interests, what are you currently doing or something similar.
You can also write something witty, that you know will get plenty of reactions.
Even though writing bio is tiring for most members, it is incredibly important to complete this step. Users with written bios get four times more matches than others.
Well-written bio will make your profile look authentic and get more attention.
After writing a bio, you will be asked to upload a picture. This step is mandatory and only users with uploaded pictures can join the app.
Thanks to this step, the number of fake profiles is significantly reduced.
If you aren't sure which photo to upload, go back to the previous section and check out the tips.
Keep in mind that nude photos aren't welcomed and you can get banned for uploading them.
Design of the app
If you have already tried out Tinder or any similar dating app, you won't have any problem with using this one.
Interface and features are quite similar to the other dating apps, so you will easily find whatever you need.
If you have just started exploring different dating apps, it might take you a while to grasp how joyride dating works.
As said, the app is available for Android and iOS. If you own an iPhone, the iOS should be either 10 or any newer version. When it comes to Android, it is available for all versions.
Also, joyride is available in almost 40 languages, so you can easily set it up to fit your needs.
The app is quite easy on the eyes. Users aren't overwhelmed with a bunch of photos, text and different options.
Because there have been plenty of complaints about the messaging system, the new version has a better layout.
All options are placed at the bottom of the screen – 5 different icons and five different features.
Thanks to the great search filters, you can easily filter the results. Adjust the age bracket or location if you want to expand your search a little bit.
Premium members have access to advanced search filters as well – they can view profiles of users that have already liked them and instantly get matched.
Pricing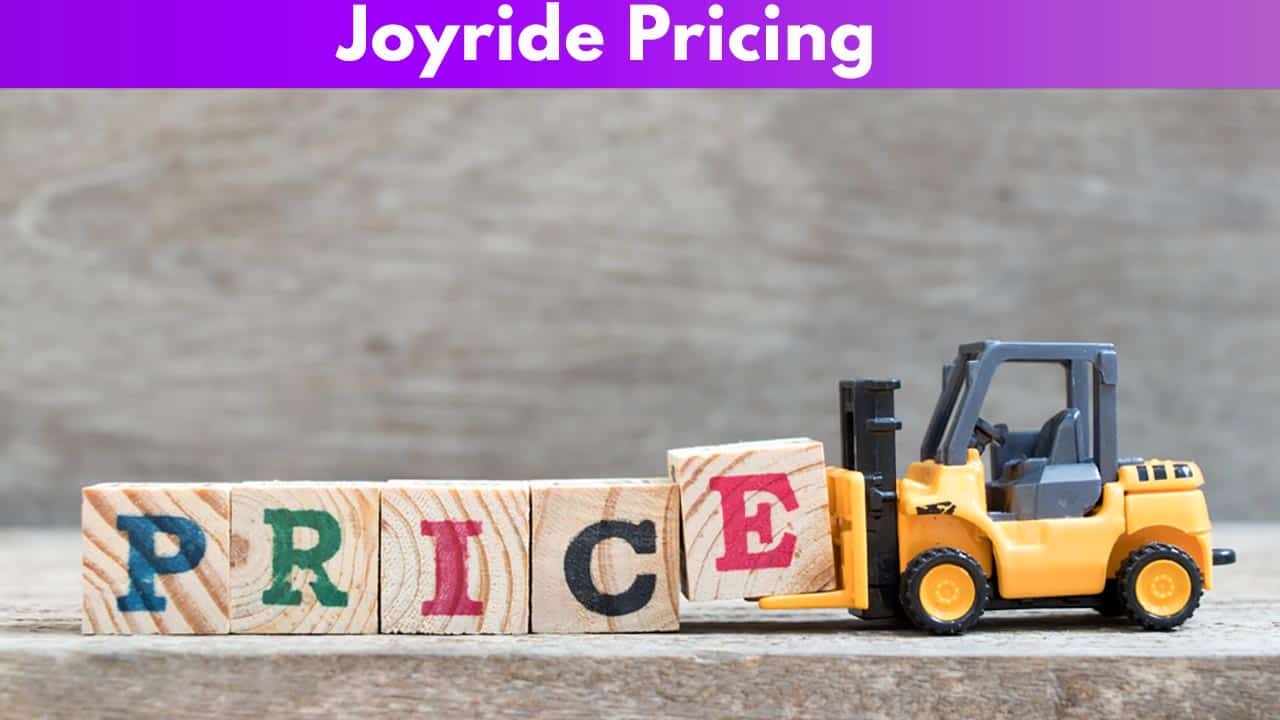 Even though the app is free on the Play Store, there are different in-app purchases.
If you want more free matches daily or access to some of the special features, you will have to upgrade your account.
Joyride offers premium membership and price is based on the duration:
1-month – $9.99
3-month – $24.99
12-month – $59.00
Compared to other dating apps, the prices are quite budget-friendly, so members are encouraged to purchase the membership.
For paying, you can use direct debit and all subscriptions are auto-renewed.
Besides premium membership, boosts can be bought separately. Their price is based on the number of purchased boosts. When all boosts are used up, they aren't auto renewed, so you will have to purchase them again.
Conclusion and Final Rating based on Joyride Review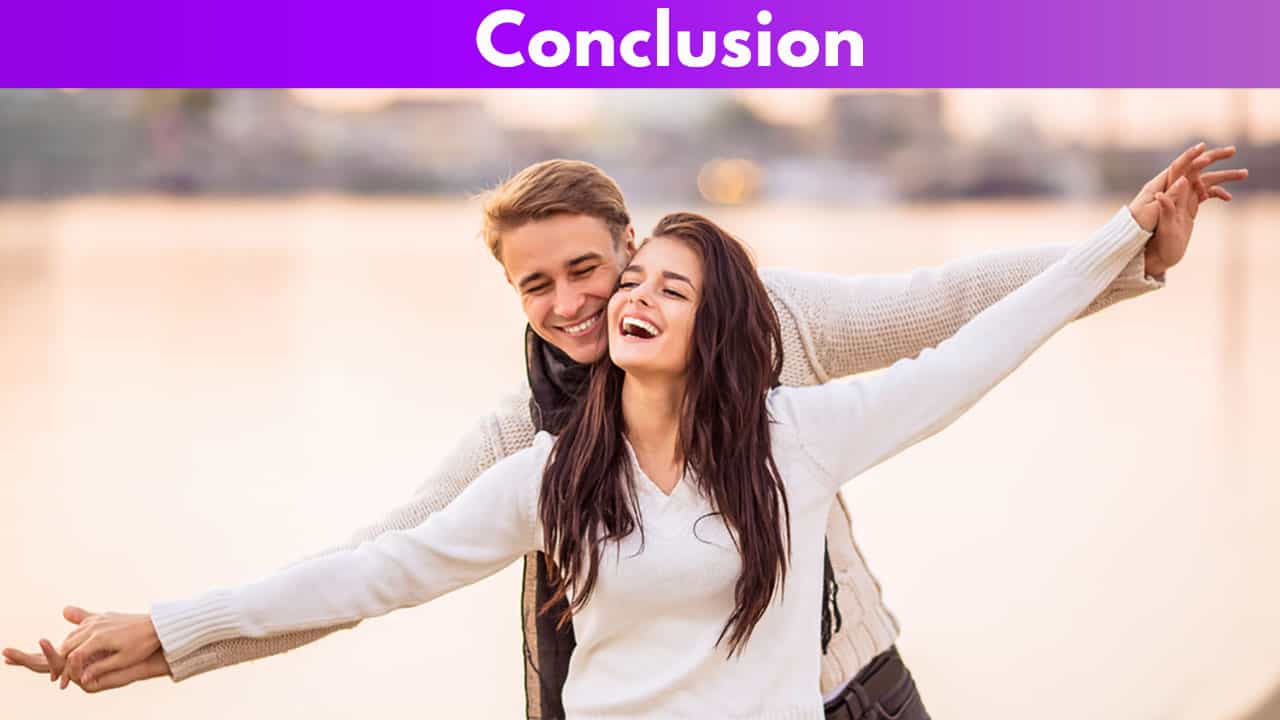 Overall rating – 3.875/5
If you are into casual dating and hookups, this is a great dating app.
Members are all looking for the same thing – someone passionate as they are, ready to jump into bed with them.
The major downside of the app is limited options for free members. However, the price of premium membership is below average, so everyone can afford it and enjoy all features joyride has to offer.
Do you plan on joining the app? If you do, share your experience with others in the comments.
Frequently asked question