If you have been using your EHarmony account for a while now and already have some people you want to ignore, you want to find out about these options.
Most EHarmony members want to hide their dating profile for someone, and if you are one of them, we have a simple guide that will help you finish the whole process easier.
In this article, we will teach you:
Bonus tip: we have found that you can save a lot on eHarmony by signing up on the website (not the app) using this special link.
OFL Top Recommendations based on 100,000+ Survey

"Serious Relationships"
"Discreet Hookups"
"Best Course for Men"
"Quick Flings"
"Normal Hookups"
"Our Quiz"
Also, make sure to check out our full eHarmony review here.
Is your dating app giving you the best chance for success?
Make sure to take our online dating site/app quiz to find out.
It's a fact that people who follow our dating site suggestions have on average 2 extra dates per month.
How To Hide EHarmony Profile?
Sometimes the whole experience on an online dating site can get quite exhausting, especially if you have connected with many people and you don't know how to keep in touch with all of them.
Lucky for you, if you feel overwhelmed and want to chill for a while but don't want to delete your dating profile, you can always choose to hide it for a certain period and come back when you feel like it.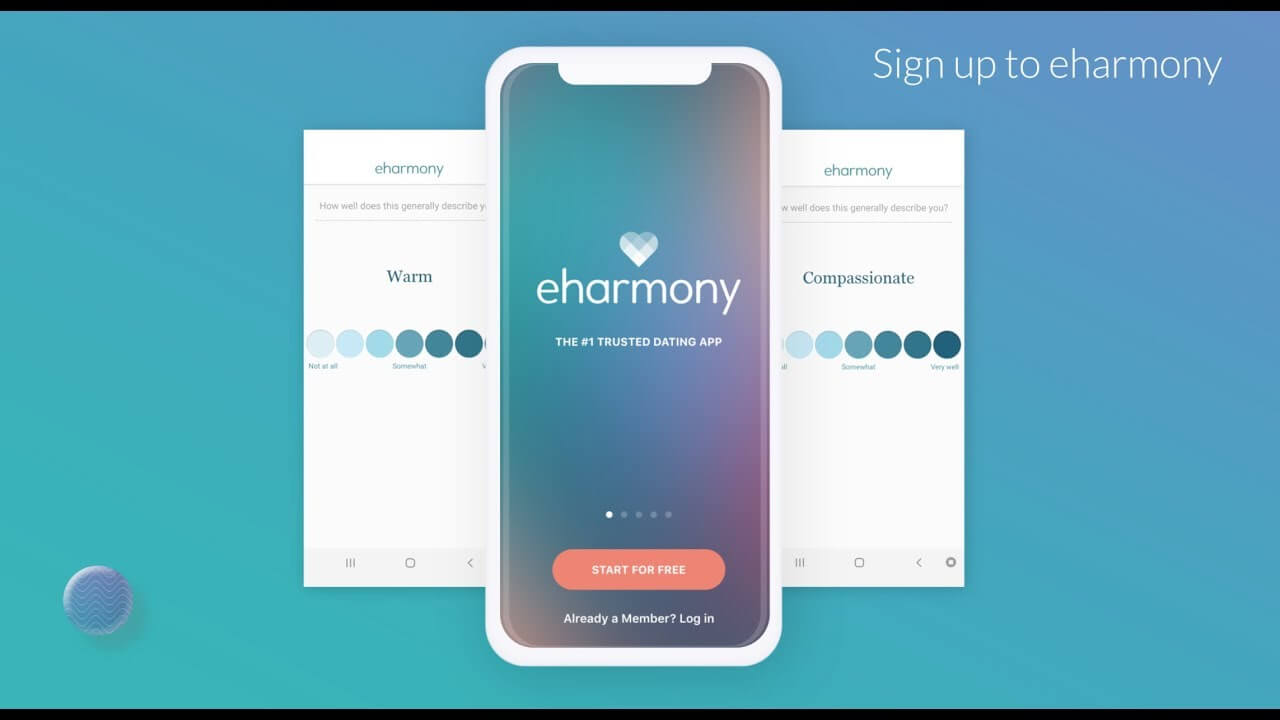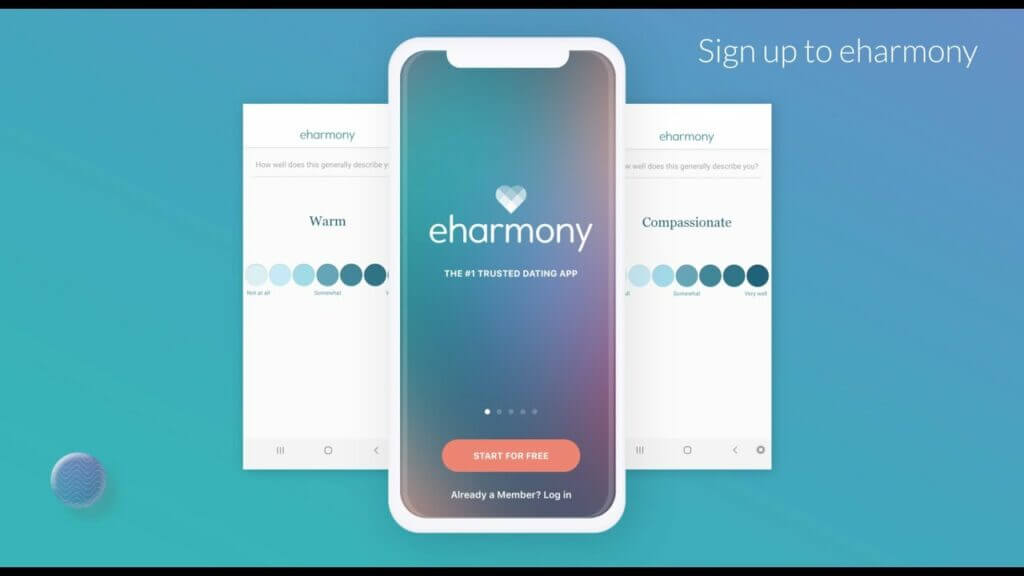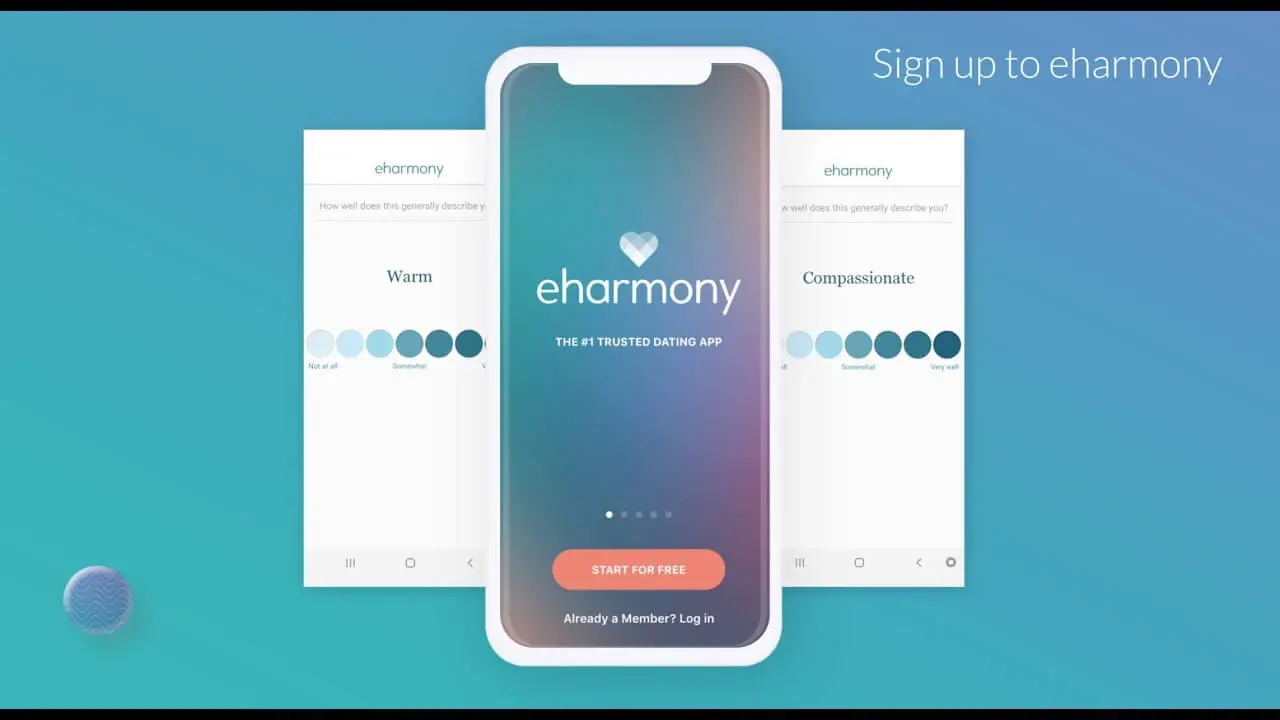 Hiding your profile is very easy on EHarmony.com, and all daters will have the option to do it whenever they want to.
If you want to hide your EHarmony dating profile, you will have to:
Log in to your dating profile
Click on the arrow next to your profile photo
Open the dropdown menu
Choose Data & Settings
Open Profile visibility
Move the slider to green to hide your dating profile
Go back to your home page and wait until a banner that says your profile is now hidden appears
Please do whatever you want on the dating app or log out of it for some time!
Can You Be Anonymous On EHarmony?
While you can browse new matches on EHarmony anonymously, there is no way you can do it except by moving the green slider to the right and hiding your profile.
On the EHarmony app, the only way you can browse through the mobile app without revealing your identity or having to deactivate your EHarmony dating profile is by hiding it for some time.
This way, when you are browsing people on the dating website, your dating profile or profile status won't appear in their notifications, and you will still see people recommended by the algorithm without any obstacles.
You can turn off the hide feature whenever you want, and you don't need any tutorials for it – all you need to do is move the slider back to the red color.
EHarmony incognito doesn't exist, so this feature is an advantage to platforms like Tinder, Zoosk, or OkCupid.
Can You Hide Your Match Profile From One Person?
Unfortunately, there are no options to hide your profile from a specific person, whether you are accessing the platform through the official dating site or Android and iOS apps.
As long as someone is your match and the two of you have many things in common, you will keep appearing on their homepage, and they will see your profile picture all the time.
OFL Top Recommendations based on 100,000+ Survey

"Serious Relationships"
"Discreet Hookups"
"Best Course for Men"
"Quick Flings"
"Normal Hookups"
"Our Quiz"
The only way you can hide your profile from someone is by completely hiding your profile or deactivating your EHarmony account for good.
In case this doesn't sound like a good option, and you want to continue using the platform without obstacles, you can choose to block them and remove them from your homepage for good.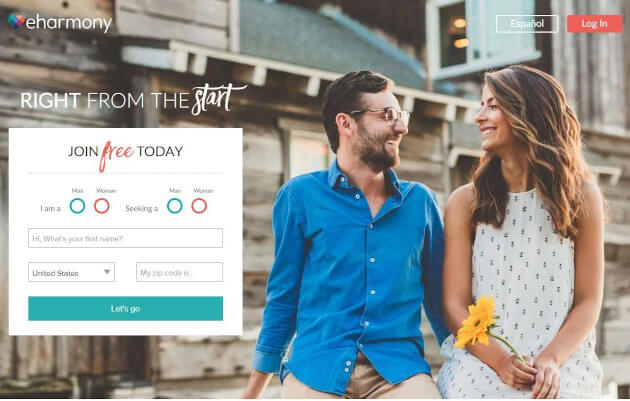 The EHarmony blocked matches will never appear again on your homepage, and you won't appear on theirs either; and in case you have experienced some problems with them, you can always contact customer support.
Can You Turn Off Read Receipts On EHarmony?
EHarmony has an amazing messaging feature, even better than some social media platforms, but it doesn't allow you to change your activity status or to remove read receipts, at least not right now.
As long as you are actively using the platform, everyone will see your EHarmony last active status and read receipts because it is the key to a good EHarmony profile visibility.
However, the EHarmony online status may bug from time to time, so it will not always show the exact time you were active.
This is also the easiest way to tell if an EHarmony profile is active or if your potential match has left the platform for good.
How To Block People On EHarmony?
If you really can't deal with someone anymore, or if they are only interested in hookups (like BeNaughty or Ashley Madison), and you want to get rid of them for good, you can permanently block them.
Completing this action is very easy, and all you need to do is:
Log in to your profile
Open your matches section
Open the profile of the person you want to block
Click the three dots next to their username
Choose "Block User."
Confirm the action
And continue browsing the app!
This action can be completed both through their official dating website and through Android and Apple iPhone apps, but if it seems to be bugging you, it is always better to do it through the website.
It is also the reason why matches disappear on EHarmony because no one will disappear from your matches list unless you block each other.
Can You Put EHarmony Account On Hold?
Even though this is not something people do all the time, if you don't know how to deactivate EHarmony and come back in the future, and you don't know for how long you will leave the platform, you can always put your dating profile on hold.
If you want to remove the EHarmony account for some time, all you need to do is contact customer support, explain the situation to them, and tell them that you would like to take a rest from the app.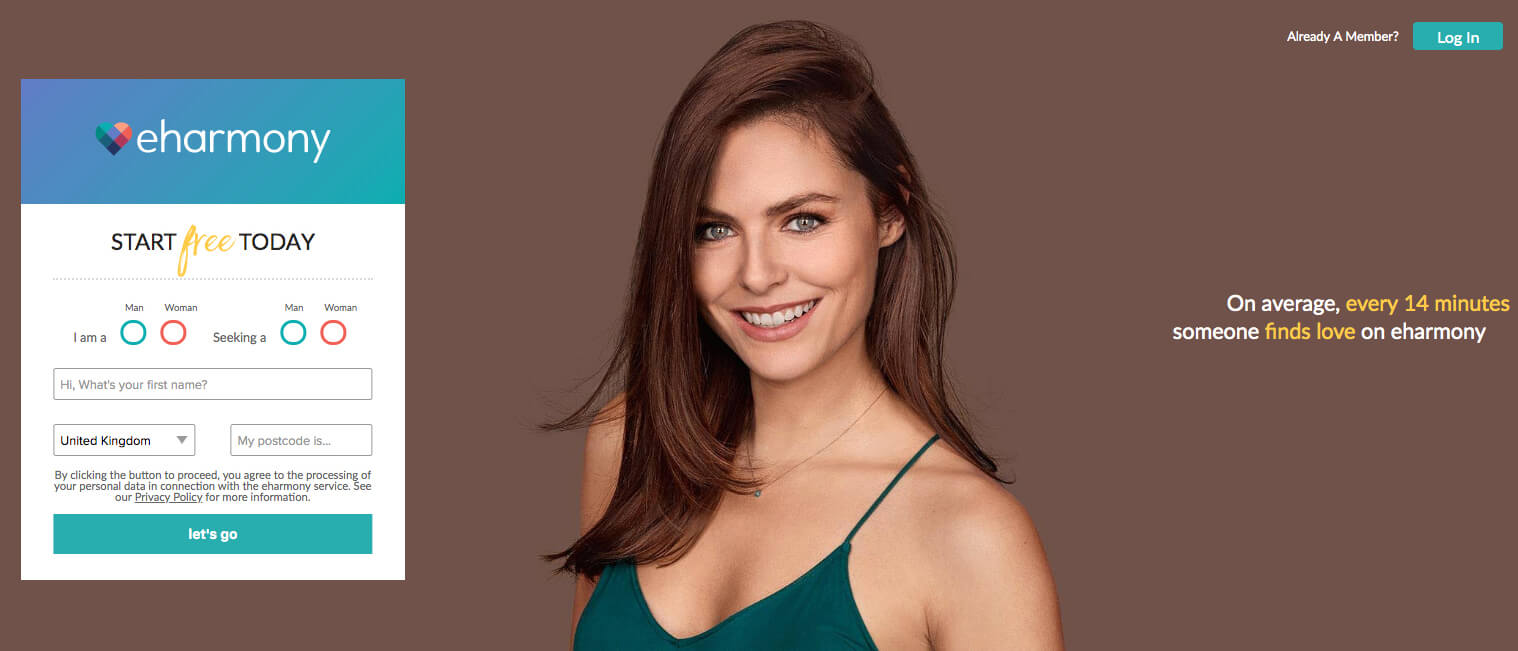 They will be able to put your account on hold, and once you log back into it, everything will be as you left it.