Match.com is one of the most popular online dating sites, and it gathers millions of loyal users across the world.
Even though it has been on the internet for a while, some people still have many questions about how to navigate it or how to hide, delete or perform any action with their dating profile.
If you want to hide your profile, then follow our short guide because we will explain:
Is your dating app giving you the best chance for success?
Make sure to take our online dating site/app quiz to find out.
It's a fact that people who follow our dating site suggestions have on average 2 extra dates per month.
How To Hide Match Profile?
If you have been a loyal Match user for a while, you have probably heard that you can hide your profile on this dating app and browse without any stress.
Most subscribers are not aware of this option, but it allows you to browse as much as you want without leaving a trace and making someone get a notification that you have viewed their profile or profile picture.
Some people want to keep it on the low when they are looking at other members' profiles, and this is the best way to hide all of your traces.
If you want to make your dating profile a hidden profile, then all you need to do is follow our short guide, step by step:
Log into your Match.com profile
Click on the gear icon in the upper right corner
Open your profile settings in the drop-down menu
Choose the Profile visibility option
Allow hiding your profile page from other users
Confirm the action
Save the settings
As you can see, hiding your Match account is relatively easy, and all you need to do is click a few times, and you will be set for good.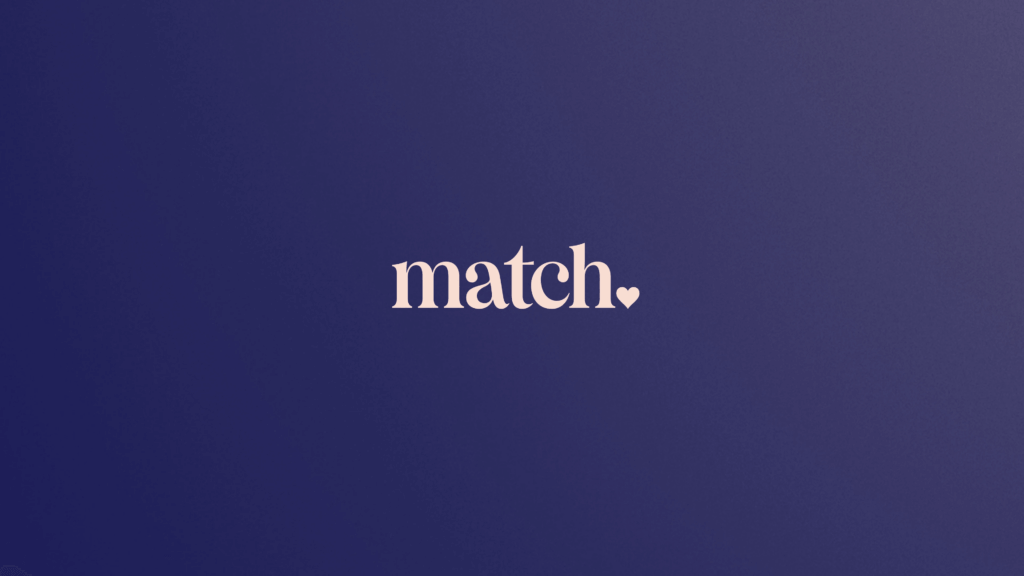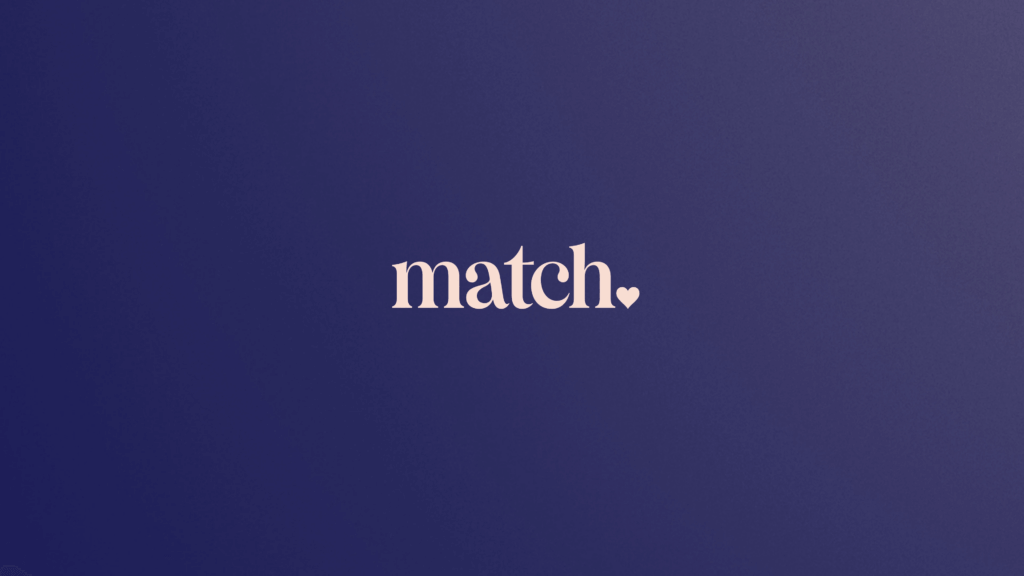 You can also turn off this option whenever you want, so there are no restrictions on how many times you can activate and deactivate it.
Overall, once you feel ready to step out in the dating world and find a potential match for a long-term relationship (like eHarmony or Tinder) or hookup (like BeNaughty or Ashley Madison) without hiding anything, you can turn it off.
However, keep in mind that once you turn off the Hide profile option, people whose profile you checked out during this time will see you on their Who's viewed me list, so you will not be able to hide it forever.
In case you were just browsing through interesting users, that's completely fine, but in case you have been checking out your ex and stalking them, well, you may not be that happy to hear this.
Your account settings can be handled anytime you want, so you will be able to turn off the hidden mode after just a few hours.
The process can quickly be completed through the official Match.com dating app on your iOS or Android device and through the browser and the official website.
The match.com how-to-hide profile guide is relatively short, and if this is not the Match incognito mode you like, you can always choose the Match private mode that has a bit more to offer.
Hiding your profile to browse other users is relatively easy, and people who choose to do this usually want to explore what Match.com has to offer without revealing their identity and having other people check them out.
Since there is plenty of fish on this dating platform, being unhidden will lead to receiving a lot of matches and messages even from people you have nothing in common with.
For that reason, you should know that once you hide your profile, for whatever purposes you may be doing, you will no longer be visible to anyone on the platform, which means that even though no one will see you have checked out their profile, they will not see your dating profile either.
This way, you will basically stop matching and dating for a while because no one will see you, and you will only be able to chat with those you have already matched with.
A Match.com hidden profile will be completely invisible to everyone no matter what kind of Match.com view profile feature they choose or have.
They will not see your dating profile, your primary photo, or your secondary photos, and you will be invisible as long as the option is activated.
Even though the hide option doesn't work this way on dating platforms like Tinder or Bumble, it can still be beneficial, and you can choose to unhide whenever you want.
You will still be able to do the messaging and use all the features and filters just like you do regularly, so it might not be too much of a deal if you already have some great matches and want to explore the platform freely.
Before you were not even able to respond to users you have already matched with but lucky for you, this changed with new Match.com rules and features.
If someone tries to open your Match profile again, they will see the Match profile unavailable sign that will be there as long as you decide to do the Match.com hide profile.
What Is The Difference Between Hidden And Private Mode?
There is a vast difference between a hidden user's profile and a private profile on Match.com, and many people tend to ask related questions.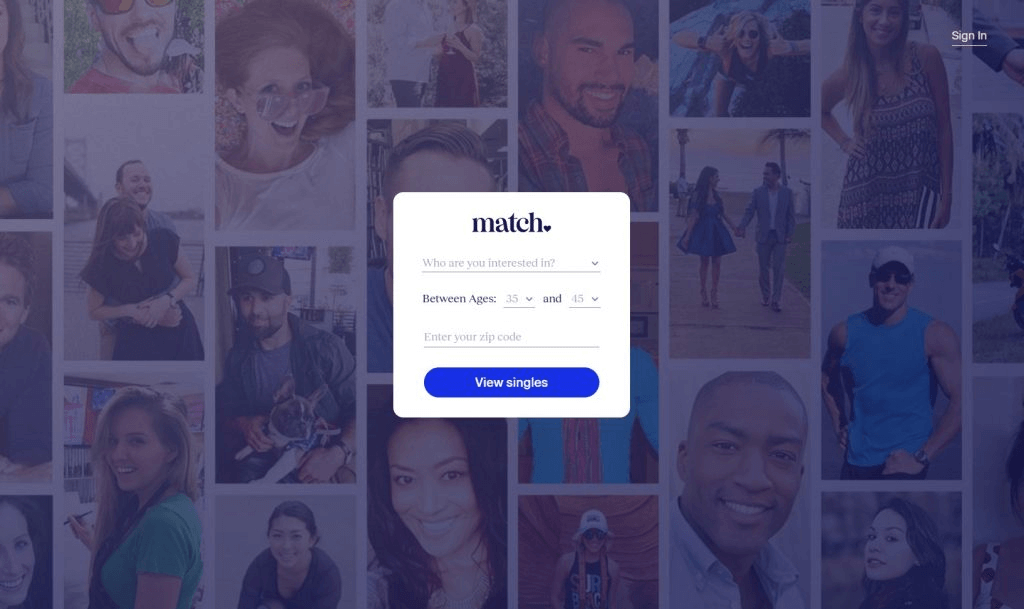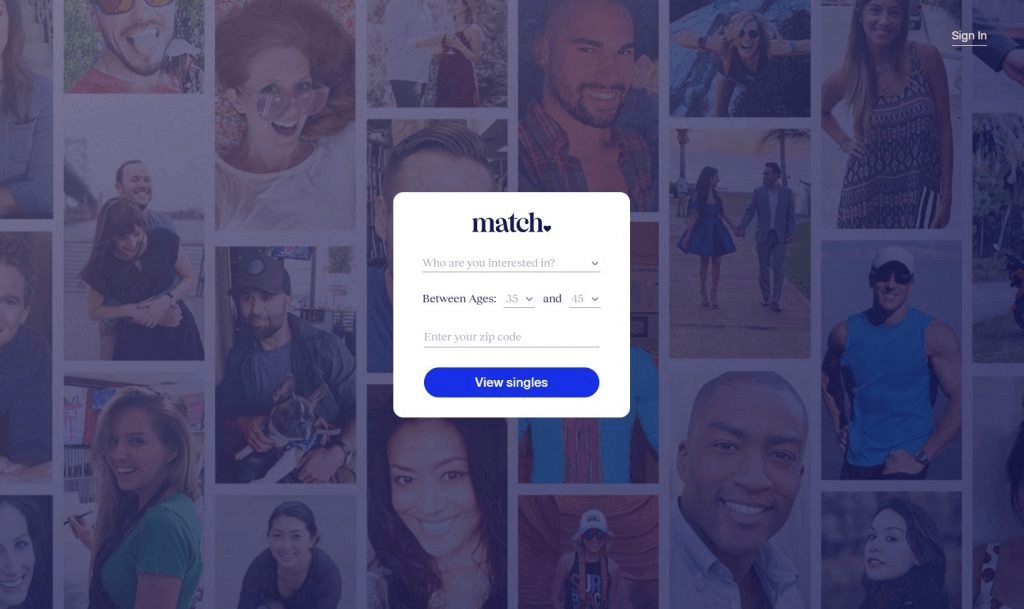 While hidden users do not appear to anyone on the platform and are not able to match with users until they unhide their profile, things are quite different with a private mode.
When you choose to use a Private mode, you will be able to scroll through your homepage without leaving a trace, but you will still be able to appear on other people's homepages.
If you decide to go private, all the people you have previously matched or connected with will still see you on their homepage and will be able to get in touch with you again.
This means that every individual you have exchanged a message, wink, or smile with will still see you on their homepage and will be able to send you a message whenever they feel like it.
They will also see a green dot next to your name every time you are active, so you will be able to use the platform effortlessly with those you like and wish to continue talking to.
In the end, this also isn't a bad option if you want to relax a bit and still explore some connections you thought were a thing of the past.
Both offer you Match invisible browsing even though the Match.com private mode is a bit more useful, and it will not make your profile unavailable on Match for everyone, which can help you still enjoy the platform.
Can Someone Tell If You Look At Their Match Profile?
Every time you open another member's profile, you will get onto the Match.com list, and although they don't receive a notification every single time you open the profile, you will appear on the final list at the end of the month or week.
All the people that have seen your profile will appear on the final list, so you will be able to get the general idea of who was looking up and thinking about whether they should match with you or not.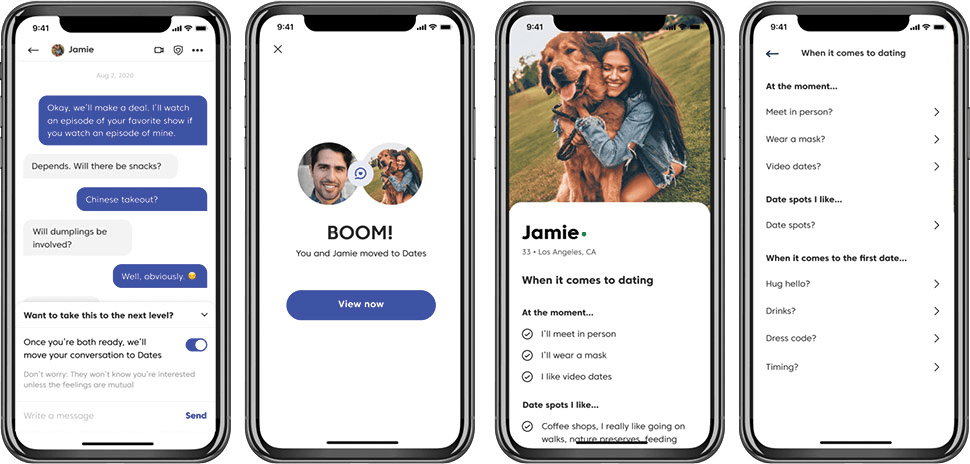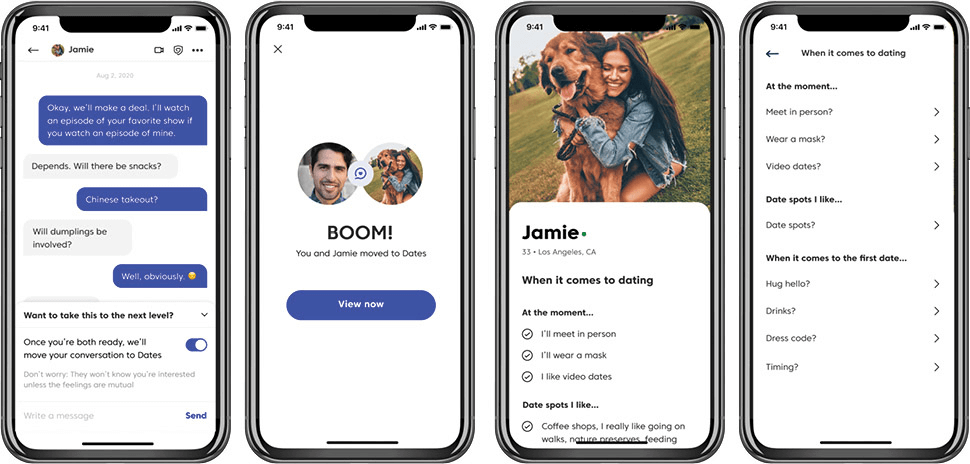 This is a great thing that will maybe encourage you to connect to someone you thought wasn't interested in you, and even if you are a hidden profile on Match, once you unhide it, you will appear on their list.