Messaging is a crucial part of every dating experience, and it is especially important when you are using online dating platforms like Match.com.
Handling all the messaging features can be a bit overwhelming initially, but if you follow our short guide, I believe you will quickly master the art of it.
In this article, we will try to help you learn:
Is your dating app giving you the best chance for success?
Make sure to take our online dating site/app quiz to find out.
It's a fact that people who follow our dating site suggestions have on average 2 extra dates per month.
How To Send Messages On Match.com?
Sending messages on Match.com is the main way to connect with other users, and if you want to get plenty of matches, you will need to learn how to use this feature.
Lucky for you, sending messages to other people is not that hard, and all you will have to do is find the dating profile of the person you like and click on the chatbox next to their username.
Once you click on it, you will see a whole chat feature that will allow you to exchange messages as long as you are on their dating website or dating app.
In the chat feature, you will also be able to send winks or smiles, which can be an easy way to initiate a conversation with the other person without seeming too pushy.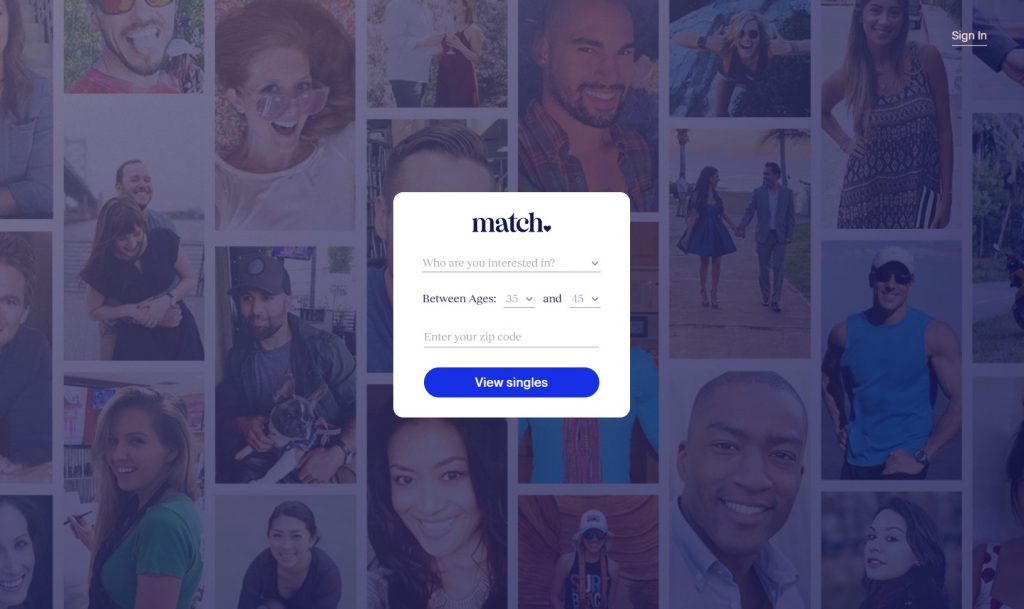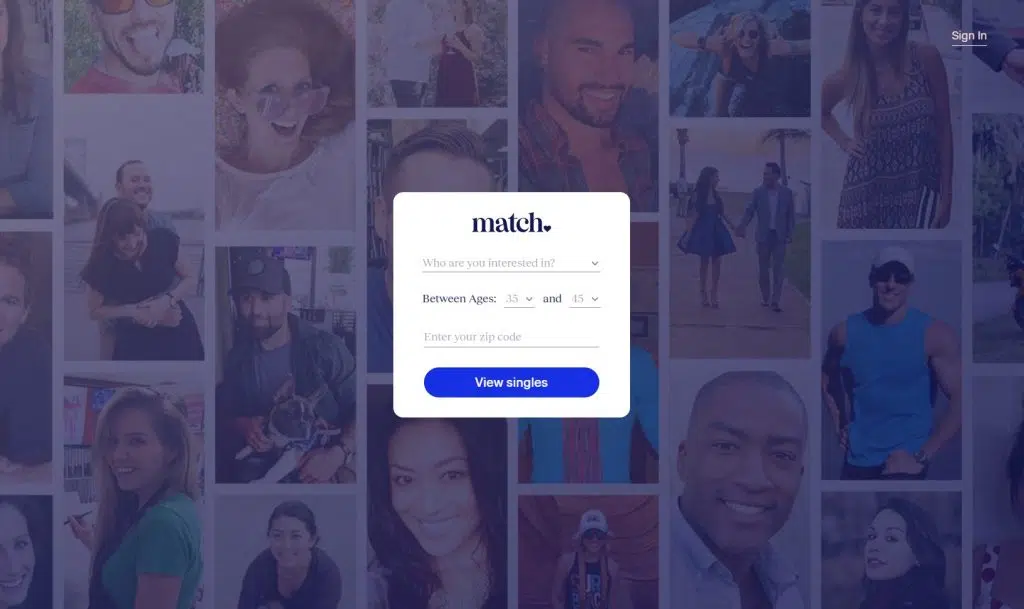 Most people choose this option, especially if they are not looking just for hookups (like BeNaughty or Ashley Madison) and want to leave a great first impression.
If you have a premium Match.com profile, you will be able to use this feature without any problems, and you will be able to connect with other members of the dating service within minutes.
There are not any limitations on the number of messages you can send, and you can enjoy your matchmaking process without having to worry about anything.
However, keep an eye out for scammers, and always be careful when exchanging messages with someone, and if you see that someone is exhibiting potentially harmful behavior or is trying to involve you in a dangerous situation or some sort of scam, make sure you report them to customer care.
How To See Messages On Match.com?
Seeing messages on Match.com is easy, and if you are a premium member, you will immediately get a notification for every message you receive on your profile.
Unlike most other online dating sites, Match.com sends you a notification to your mobile phone and your email account when you receive a message from someone.
However, if you are messaging a lot of people at the same time, which does happen for most users because there is plenty of fish in the Match group sea, you can always decide to turn off those notifications because it can get overwhelming and spam your whole inbox and notifications page.
Overall, you will easily see all the messages, and you will have them on full display as long as you are using the platform.
OFL Top Recommendations based on 100,000+ Survey

"Serious Relationships"
"Discreet Hookups"
"Best Course for Men"
"Quick Flings"
"Normal Hookups"
"Our Quiz"
Also, all of the messages will be saved until you decide to delete them, so you can always have everything your daters have sent you in one place without worrying about some information or messages going messaging.
Keep in mind that messaging feature is not available to free members, and only if you are investing money into membership will you be able to experience all of this.
Is Match Free To Message?
As we have already mentioned, with a free subscription, you will not be able to do too much as a member of Match.
Free members will be able to join the platform, create their dating profiles and gain access to the homepage, but they will not be able to get recommended matches by the algorithm, see any potential matches, send match requests, or send any messages to other people.
Even for the first message, you will need to become a paid member and invest some money into your experience; otherwise, you can only scroll through the platform and see what it offers to those with a paid membership.
This is done to prevent Match.com users from bots, fake profiles, and scammers, mainly because most of its users are out there looking for a serious relationship (like eHarmony or Tinder) and don't want to waste time on people who don't have their best interest in mind.
This policy is similar on EHarmony, Bumble, OkCupid, Zoosk, and plenty of other dating platforms, so it shouldn't surprise you, mainly because the Match paid subscription is pretty affordable and is available to most people,
Without getting a monthly subscription, you will not be able to send any messages or see any messages you may receive, so you are prohibited from having a dating experience before you spend the money on this mobile app.
All subscribers have the same treatment and can match with whoever they want and send as many messages as they want, so keep this in mind, and if you are eager to find a serious partner, it is better to spend some time now and be grateful later.
You can read Match.com reviews and see how many people have had their success stories and why they decided to purchase the whole subscription, so it should be pretty easy for you to make up your mind.
How Do You Know If Someone Has Read Your Message On Match?
The easiest way to see if someone has read your message is to open the chat feature and see when was the last time they were online.
Unfortunately, Match.com won't provide you with a feature that will tell you whether the person has read something or not, and you will need to rely on the online status if you want to see how things are going.
In case someone has a green dot right next to their username, it means they are online at the moment and that they have probably read your message or will read it quite soon.
However, if they weren't active on the platform for a while, you will see their last activity right next to their username, and you will be able to get the idea of how frequently they are active on the platform and whether they are reading your messages or not.
This is the only and most straightforward way you can predict whether someone has read your messages or not, so I would recommend relying on it because there is no other option.
Is It Worth It Investing In Match.com?
As you have realized by now, there is not too much you can do with a free subscription on Match.com, so I would recommend you purchase some subscriptions if you want to have a successful experience.
Without it, you can't expect to meet anyone, match with anyone, or establish contact, so your time spent on it will be worthless.
People who are looking for a long-term relationship would definitely prefer Match over free dating apps like Tinder or Hinge because it has a much bigger success rate and it is able to provide people with compatible matches quickly.
What makes the time spent on it worth it are its features and the fact that it has millions of users worldwide, and it manages to provide everyone with an exquisite experience worth paying for.
If you didn't have too much luck on other dating platforms, this is something you should give a try because there is no way you will be unsatisfied!