If you have joined the Bumble dating app, then you are definitely curious to find out who are all the people on this dating platform that decided to swipe right on your profile.
Just like on Tinder and other dating sites, you will see notifications when someone likes you, but the process behind finding out who all of your matches are is a bit more complicated.
Potential matches don't always appear on your homepage, and there are some things you need to know about Bumble before you start actively dating through it, especially if you want to know how to see Bumble Matches without paying.
For that reason, we have decided to help you and tell you:
OFL Top Recommendations based on 100,000+ Survey

"Serious Relationships"
"Discreet Hookups"
"Best Course for Men"
"Quick Flings"
"Normal Hookups"
"Our Quiz"
Is your dating app giving you the best chance for success?
Make sure to take our online dating site/app quiz to find out.
It's a fact that people who follow our dating site suggestions have on average 2 extra dates per month.
How To See Bumble Matches Without Paying?
Many people think that because they have a free version of Bumble, they will not be able to see all of their matches on this online dating platform.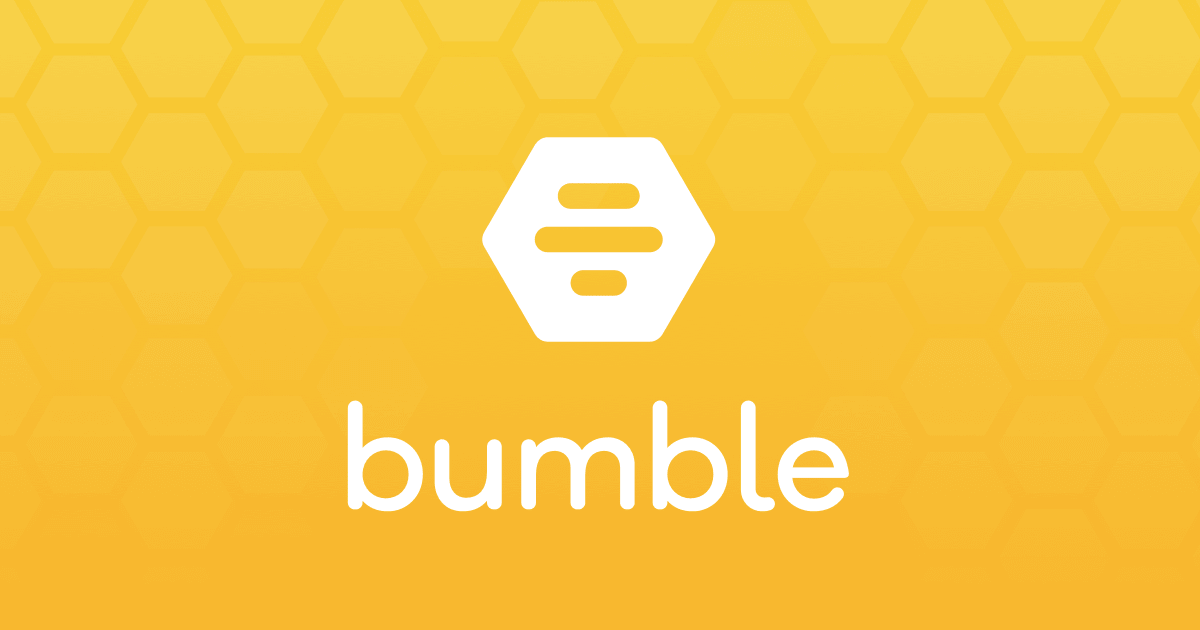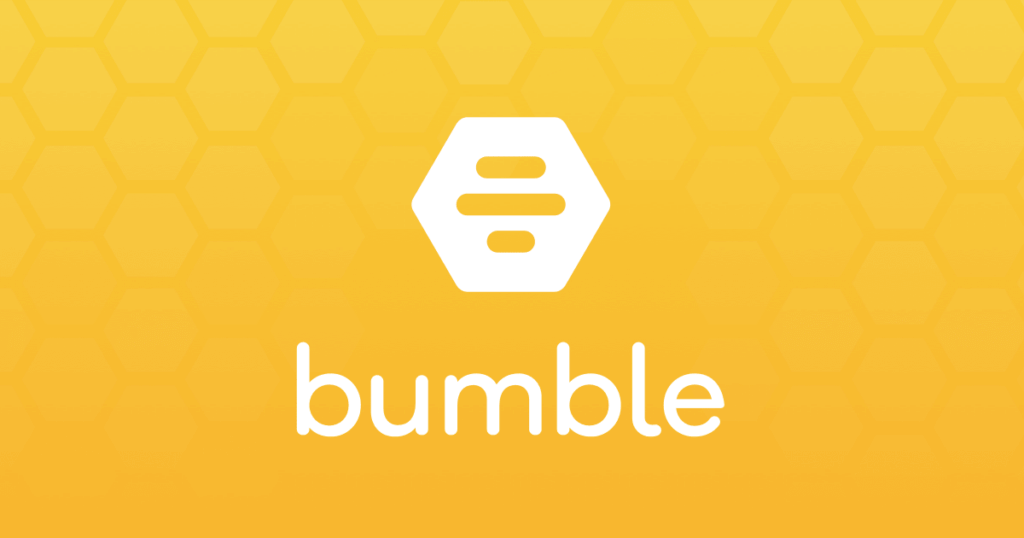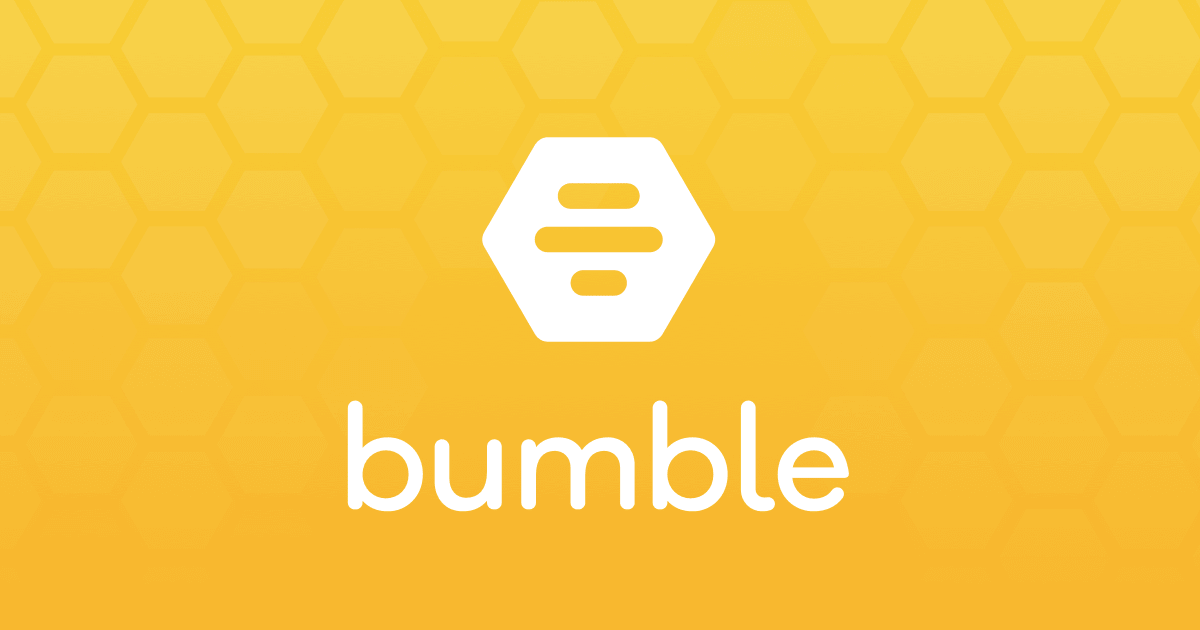 However, this is not true at all because all users with a Bumble account will receive a notification each time someone chooses the swipe right option on their profiles.
You will receive a notification on your Bumble app, and you will be able to swipe them back immediately.
How Bumble works is that you don't need to be a Bumble premium member in order to be able to do this, and if you are a woman, you can easily make the first move the second someone swipes you back.
Everyone also receives a notification when someone swipes them back so that they can send the first message immediately without any obstacles.
However, if you don't have a premium or gold membership, you will have to respond to everyone from your match queue within 24 hours; otherwise, they will disappear from your Beeline.
If you are a free user, you will need to take instant action if you want to start a conversation with someone who liked you on Bumble, while the premium subscribers will have the option to respond whenever they want.
They also have the options of Rematch and Backtrack that can help them undo right swipes or find again someone they have maybe lost in their Bumble match queue.
On the other hand, they will also feel much more comfortable on the app because they will also have unlimited swipes, but in general, I believe Bumble free is also great, and it can provide you with a lot of great friendships and relationships.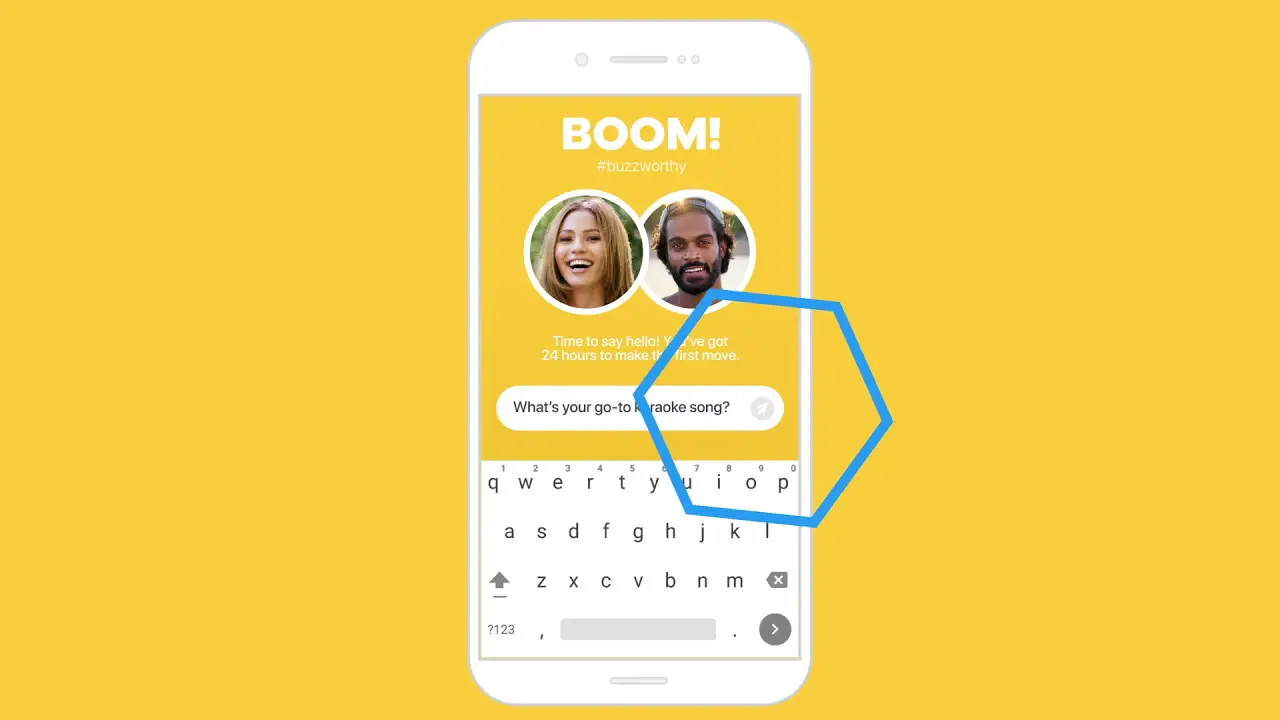 There is no way you will be able to gain access to your Bumble queue before you pay for a membership, and the Bumble match queue blurry version will never have anything to do with your real match queue, so don't try to decipher it; you will only lose time.
If you asked is Bumble free to use, then the answer is that it absolutely is, but if you want to get access to some of these features, you definitely need to become a premium member.
However, looking for matches and reaching out to people will always remain free, and you don't have to feel scared that it will change in the future.
How Do I Find Someone On Bumble For Free?
As you probably already know, you don't need to have access to premium features in order to be able to do a right-click on someone's profile.
OFL Top Recommendations based on 100,000+ Survey

"Serious Relationships"
"Discreet Hookups"
"Best Course for Men"
"Quick Flings"
"Normal Hookups"
"Our Quiz"
Unlike Hinge, you will never need to spend any money on the app in order to be able to make your match queue Bumble, and you can easily meet people with a free version too.
Bumble is pretty similar to Tinder, which means that you don't need to have some sort of Tinder Gold subscription in order to be able to match with someone.
Once you create a Bumble profile and upload enough pics, you will be able to use all of its advanced filters in order to create your perfect partner and start the search for a hookup (like BeNaughty or Ashley Madison) or a long-term relationship (like eHarmony or Tinder), whatever you feel like at the moment,
In case you want to stand out a little bit, you can always get a Bumble Boost membership that will help you become the star of the algorithm, or invest in a superswipe that will allow you to show someone you are genuinely interested in them.
If you are still thinking do you have to pay for Bumble in order to be able to match with your soulmate, then the answer is absolutely not, because you will be able to meet hundreds of people without ever spending a dime.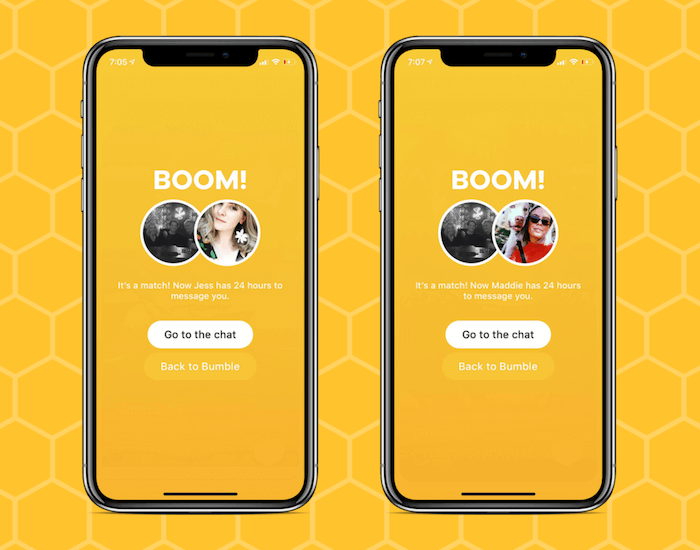 Do you pay for Bumble is completely up to you, so if you want to have a better dating profile, you can always invest some money into it, unblur your match queue and get use of unlimited swipes.
There is no free Bumble premium, so don't risk downloading any apk Bumble apps or features that they claim they can provide you with because they will only make you catch a virus, whether you are downloading them through an Android installation program or Google Chrome.