If you are new to Match.com, you certainly have a lot of questions about how it works and how you can connect with other users on the platform.
This is quite an old dating platform, and it is based on some pretty outdated features, but the messaging one is quite simple and can easily be used even by those who were never on a dating platform before.
In this article, we will help you:
Is your dating app giving you the best chance for success?
Make sure to take our online dating site/app quiz to find out.
It's a fact that people who follow our dating site suggestions have on average 2 extra dates per month.
How To See Sent Messages On Match?
If you are new to the Match dating site, you will probably struggle a bit trying to find all the features you need because the whole website is outdated, and it doesn't resemble modern-day dating apps much.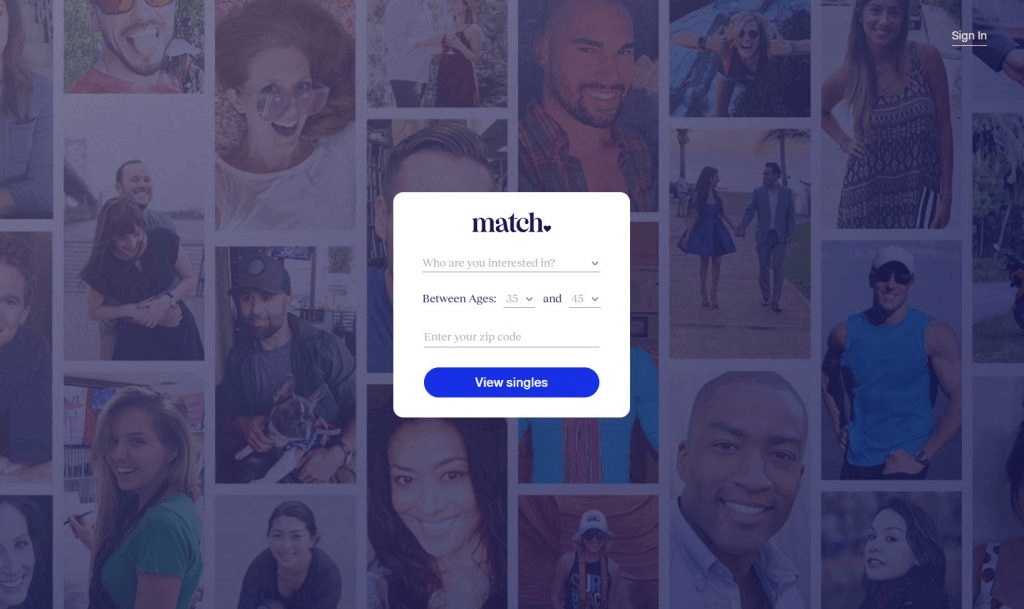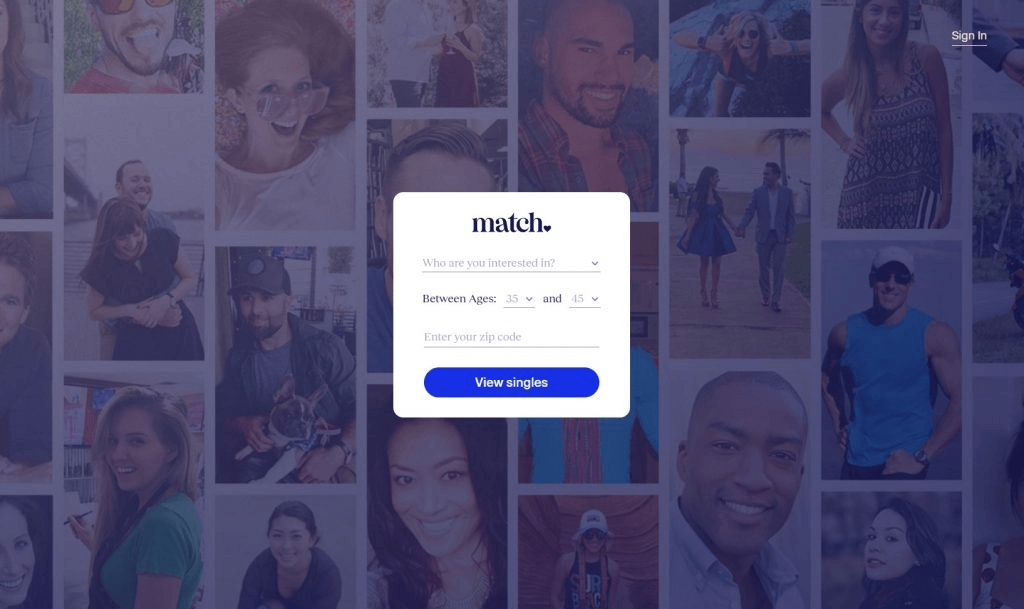 As you probably already know, free members have no option of sending or receiving messages on Match, so as long as you don't purchase a subscription, you will not have access to anything from the messages section.
You will be able to message whoever you want and as much as you want, but sometimes it can be hard to keep track of potential matches, especially if you have been sending messages to everyone you find interesting.
This is one of the problems for most people who have joined this online dating site, but it can be solved quickly.
The main thing you need to do is make sure you are logged into your Match account, whether you are accessing it through your mobile phone or through your computer.
After you log in, you should click on the Message center tab in your upper corner.
Once you open the Message center, you will see a list of all the people you have ever exchanged a message with in an attempt to start a long relationship (like eHarmony or Tinder) or hookup (like BeNaughty or Ashley Madison).
This way, you will be able to see all of your recent messages in one place, but also the old messages you sent months ago.
They are also offering a search tab that will allow you to look for specific messages, so you can basically type in the name or the content of the message and let the platform scan your text messages until it finds what you need.
Everyone with a paid subscription has access to these options, and it is very easy how to see sent messages on Match.
The process is absolutely the same for those using the Match dating app, too, whether they are trying it out through iPhone iOs or Android devices.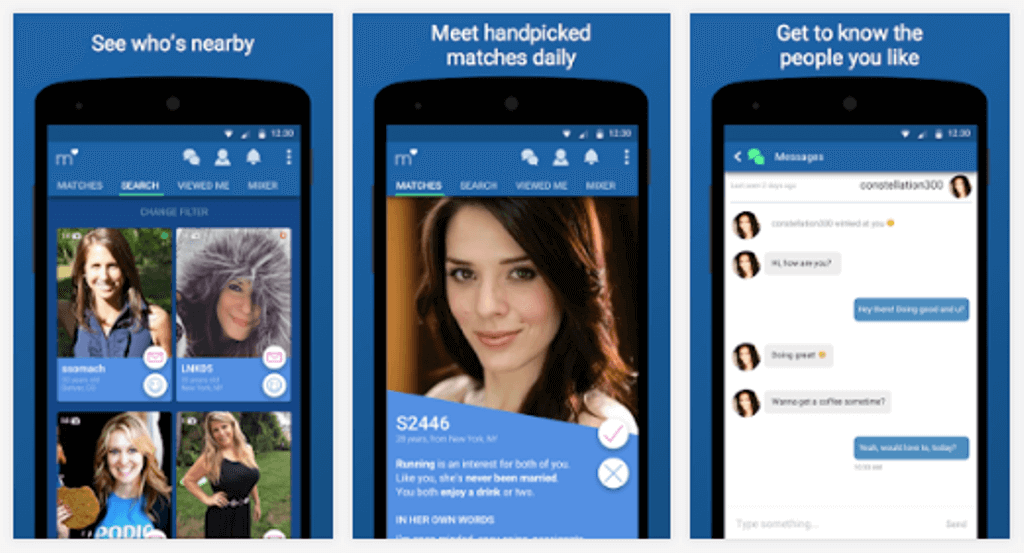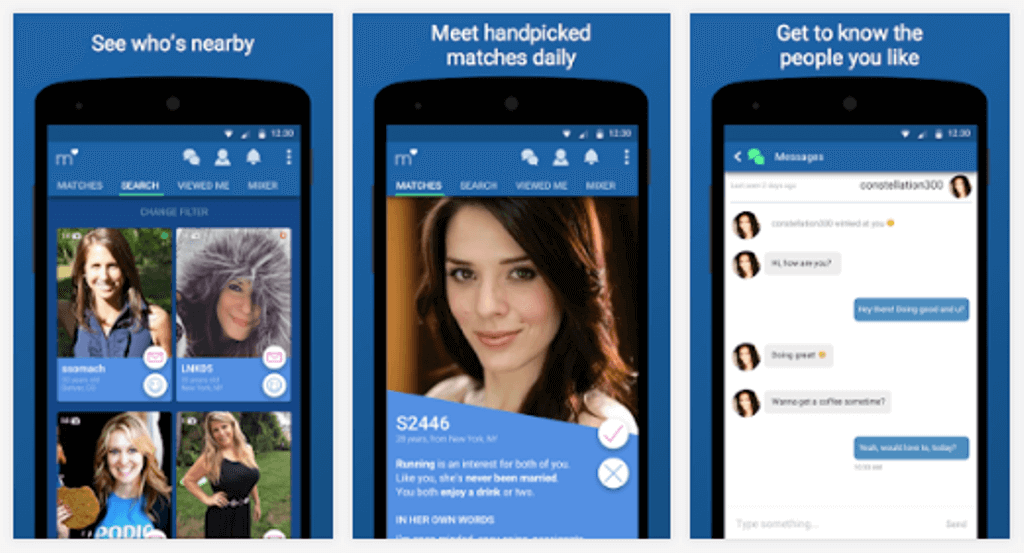 However, on the app, the message center will appear at the bottom of your page, so it may be a bit easier to find all the messages this way.
Where the inbox on the Match app may change depending on the version of the app, you will quickly recognize the chat symbol that is the same on all social media platforms.
In terms of functionality, it is a very simple app, and all the features will be at your hand; all you have to do is make the right clicks.
OFL Top Recommendations based on 100,000+ Survey

"Serious Relationships"
"Discreet Hookups"
"Best Course for Men"
"Quick Flings"
"Normal Hookups"
"Our Quiz"
If you are a paid member, you will be able to see your Match inbox at any given moment, whether you are accessing the platform through the official website or through a dating app.
From the moment you send your first message, you will see the little speech bubble in your lower right corner, and every time you open the website or the app, you will be able to send a message to whoever you want.
However, you will need to be a mutual match with someone in order to send them a message, so make sure you are not trying to access someone if you did not match already.
All of your Match com messages will stay on the platform until you delete them, so you dont have to stress about the website deleting someone before you have read them.
You will also receive a Match.com email read notification every time someone messages you, so there is no way you will miss out on the latest messages on the platform.
In general, the Match inbox and whole messaging feature are easy to navigate, and Match read receipts help you realize who you should continue contacting and who should be left aside.
You will see a green dot when someone has read your message but didn't reply, and you will see a yellow circle if someone was active but didn't open up your messages, so it will be easy for you to see who is good for you and who is to be avoided.
Everything can easily be accessed even if you have little to no experience with dating apps so you can rely on an exciting and easy Match.com performance.
Can You See Match Messages For Free?
If you have read a bit about Match.com, you have probably realized that there is no way you can gain access to Match free messages and that messaging on Match is reserved for those with a paid subscription.
In case you have created a free dating profile and you are now asking how where is my inbox on the Match app, I will need to inform you that you have no access to any sort of inbox, and you will need to stick with just scrolling through the homepage seeing what there to offer is.
You will also not be allowed to purchase special messaging features, so there is no way you can interact with anyone if you are not a paid member.
Those who invested in a paid membership are the only ones who can send or receive Match messages, so until you become one of them, you will not be able to experience what my Match is sending or answering.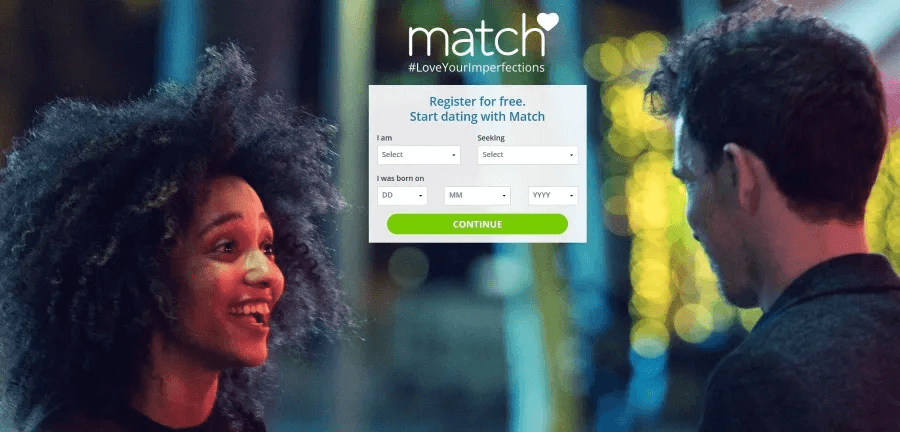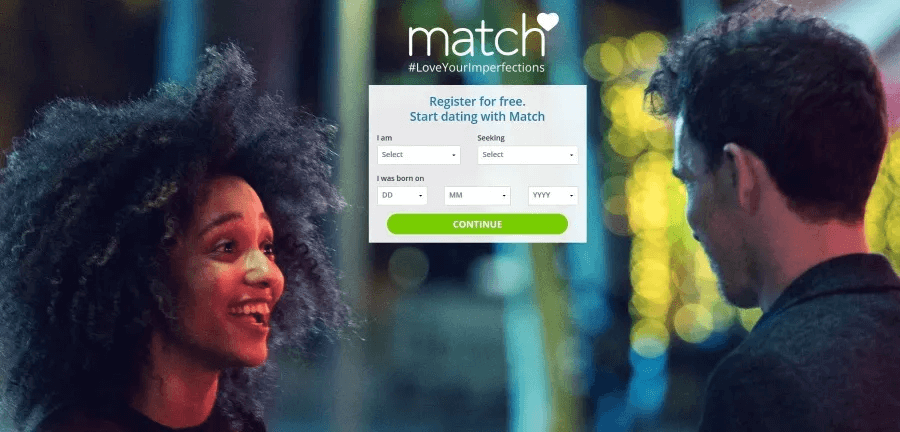 Since their subscription is not too expensive and it is a must if you want to engage in Match.com dating, I would recommend you to purchase it and try to get the most out of it.