Once you join the Bumble dating app, you will for sure want to find out how all the features on this online dating platform work and what is the fastest way to find a match for yourself.
When it comes to the Bumble algorithm and dating features, it is pretty much the same as Tinder and other dating apps, but you will for sure need to receive a few instructions before you start reaching out to people through your Bumble profile.
In this article, we will try to help you in meeting your potential matches and provide you with all the techniques and features you need to know in order to be able to find your perfect match on this app.
Here you will discover:
OFL Top Recommendations based on 100,000+ Survey

"Serious Relationships"
"Discreet Hookups"
"Best Course for Men"
"Quick Flings"
"Normal Hookups"
"Our Quiz"
Is your dating app giving you the best chance for success?
Make sure to take our online dating site/app quiz to find out.
It's a fact that people who follow our dating site suggestions have on average 2 extra dates per month.
As we have already mentioned, Bumble works in a similar way as Tinder, and if you find some of the subscribers on your homepage to be interesting, then you can show them that you like them by swiping right on their profiles.
Once you come across someone's profile, you will have two options – to either swipe left or swipe right.
When you swipe right on someone, they will get a notification on their Bumble accounts that you have shown interest in them, and they will be able to decide whether they will use their right swipes on you too, or they will just ignore you.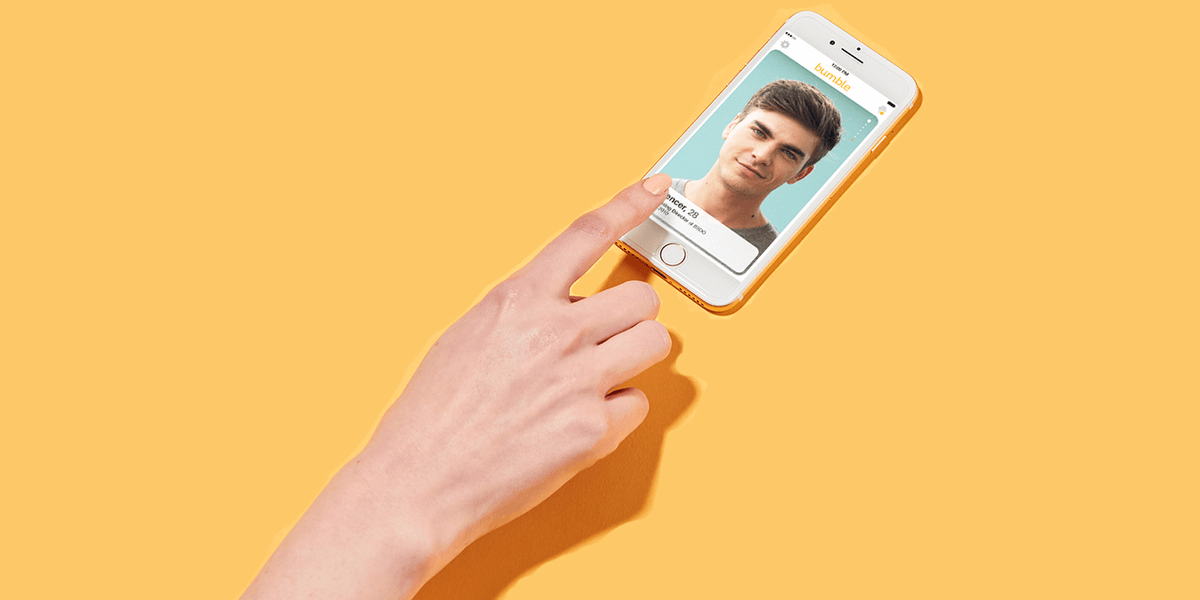 Once you click the left Swipe on someone's account, they will no longer be appearing on your homepage because it is basically a signal that you are not interested in them at all.
Which way to swipe on Bumble is completely up to you, and now that you know what is swiping right and what is swiping left, you will be able to decide who you will use your superswipes on.
You should also know that Bumble is a pretty unique app because the user who needs to make the first move and send the first message is always a female.
In case you are living in a big city that has thousands of Bumble users, then if you click the left Swipe on someone, then you will probably never come across them again, except if you really run out of matches, which is usually impossible.
How does Bumble work is that its algorithm always does its best in suggesting you only people who seem to fit your ideas and desires and who seem to be a good option for a person like you?
It is also the reason why it became such a popular dating app because people rarely need to use their premium features in order to look for a significant other – the regular Bumble algorithm really does a great job in connecting like-minded people.
How To Reset Swipes On Bumble?
There is not really an option of resetting swipes on Bumble, even if you have a premium membership on the app.
Those who have a free version of the Bumble app will have a swipe limit every day, and when they used their amount of left and right swipes in these 24 hours, they will have to wait another 24 hours before they are able to match with someone again.
Premium members will be able to see everyone who has ever appeared in their match queue and respond to these swipes whenever they want, but they also won't have the ability to rematch with someone they have swiped left on or lost contact with.
The Bumble right or left swipe options are pretty easy to use, which I guess is also the reason why customer service never came up with this sort of feature.
OFL Top Recommendations based on 100,000+ Survey

"Serious Relationships"
"Discreet Hookups"
"Best Course for Men"
"Quick Flings"
"Normal Hookups"
"Our Quiz"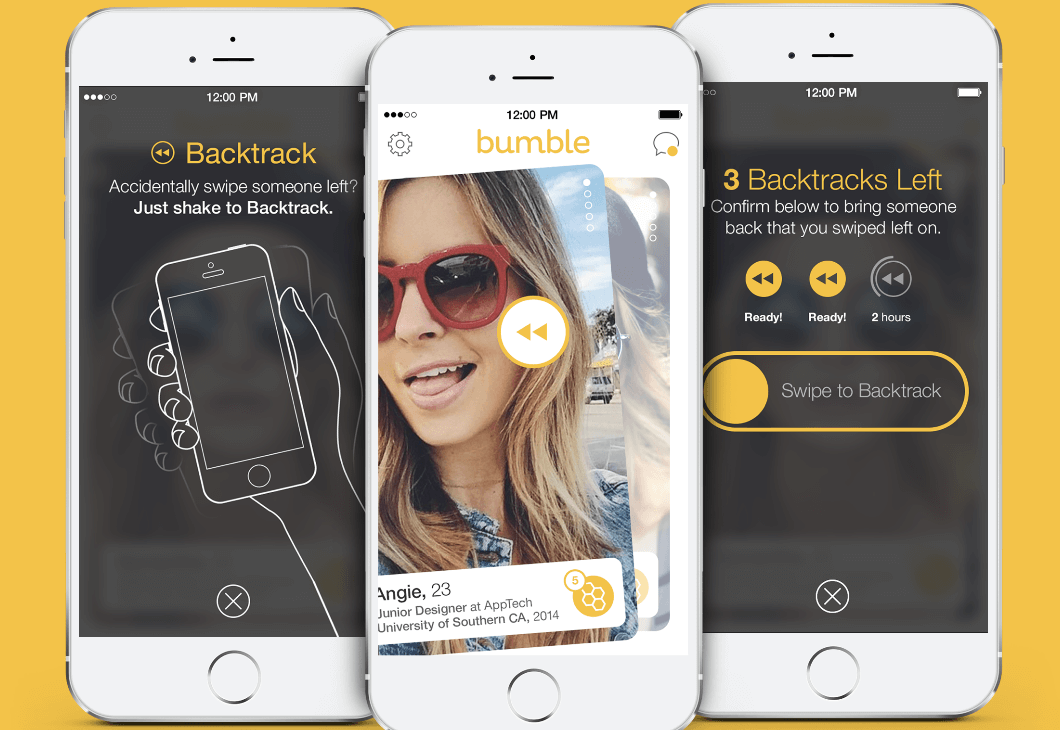 However, if the person you have swiped left on really had so much in common with you and was living closely, then they may resurface on your homepage in the near future, just like they would do on social media.
The Bumble swipe limit is still not known, but it is thought that you reach the Bumble swipe limit once you use around 40 Bumble swipe right or lefts.
How To Get A Swipe Back On Bumble?
Getting a swipe back seems to be quite a struggle for many people using this dating, and Bumble swipe right really is something its users dream of.
Whether you are looking for a hookup (like BeNaughty or Ashley Madison) or a long-term relationship (like eHarmony or Tinder), I believe you are eager to get in touch with someone similar to you and form at least a friendship.
These are some of the techniques that can help you stand out on Bumble and attract more Bumble users to your Beeline.
The key to having success on Bumble is in being active on the app and updating your profile frequently.
If you want to stand out and become a favorite of the Bumble algorithm, you can do it by uploading profile photos and profile pictures all the time and always adding a new pic when you have it.
Bumble Boost is a sort of premium membership that will help you stand out on the platform for a short period of time and reach out to a larger number of people.
You will need just a few Bumble coins in order to get access to it, and you will be able to get boosted for 30 minutes or one hour periods in which you will be appearing on everyone's homepages.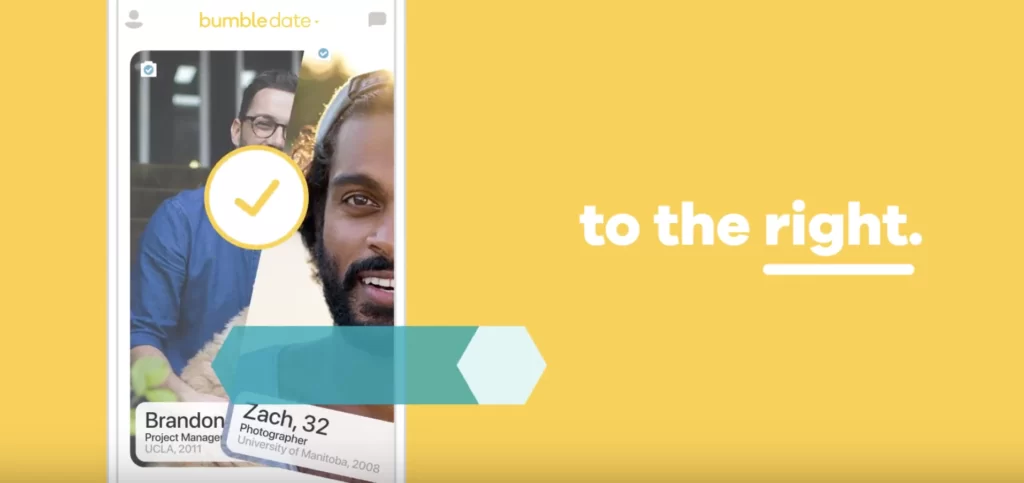 You want to show that you have specific requirements in a partner, so make sure you set the age range and list all the things you need and wish for in a partner before you actually engage in Bumble dating.