Your loyal dating team is back at it again with another great article about the Bumble dating app.
This time, we will try to help seniors in the dating pool and help them realize whether is Bumble for seniors or not.
We will cover things like:
Is your dating app giving you the best chance for success?
Make sure to take our online dating site/app quiz to find out.
It's a fact that people who follow our dating site suggestions have on average 2 extra dates per month.
Bumble is one of the most popular dating apps at the moment, and in case you have access to the internet and are active in the dating pool, then you have definitely heard about all the amazing things and features this platform is able to offer to its users.
Millions of users have joined this dating app throughout the past few years, and while some are looking for a casual hookup (like BeNaughty or Ashley Madison), others are there to find a serious relationship that will last them for a lifetime (like eHarmony or Tinder).
As you could probably guess, since this dating service is located on an app that is aimed specifically at Android and iOS devices, it is pretty much the go-to online dating site for younger people, who make up the largest percentage of its loyal audience.
However, you will see that more and more older people are getting interested in this matchmaking service and want to find out what kind of amazing algorithm is present on it, and can it really help them meet potential matches who have a lot in common with them.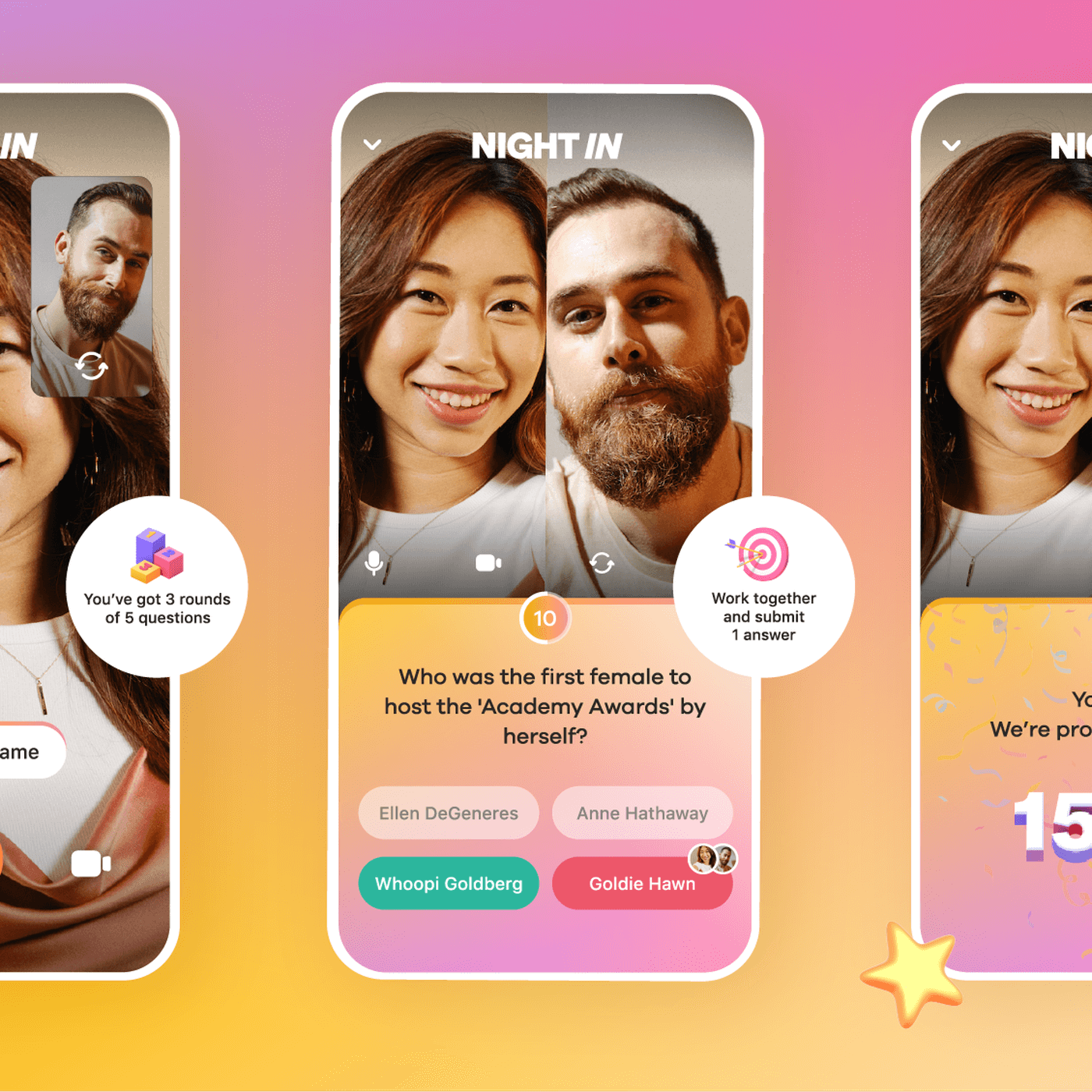 So, in case you are a senior who is interested in giving this app a try, I would definitely recommend you to go for it, but first read through our whole article and make sure that it can provide you with what you are looking for at the moment.
What Age Group Is Bumble For?
As you could probably guess, the largest number of Bumble users are younger people, usually somewhere between 20 and 35 years old.
Since this is a dating app, it is mainly aimed at the audience of this age because they are the ones who are always on their mobile phones and who, in general, have pretty much given up on real life dating.
Students and people who have just gotten into the work industry usually don't have too much time to go out, so they opt for dating apps like this to find a partner or a hookup.
Even though Bumble is used by all age groups, and all you need to do in order to join the app is be over 18 years old, this age group is the one that is the most active and makes up the largest number of active users.
For that reason, there is really no limit when it comes to the age of people who can join, and you can enjoy the Bumble dating game as long as you follow its terms and conditions and are able to navigate the algorithm without problems.
You will have the best results if you belong to the younger audience, and that is also the audience that has the highest success rates, but that shouldn't demotivate you from joining the app.
How Old Is Too Old For Bumble?
Senior citizens and daters have their own needs, so when they are searching for a way to start meeting people and potential partners, they usually stick with regular online dating sites that have been active for decades now.
However, the times have changed, and you will see that many people are looking for their senior match on dating apps like Tinder and Bumble.
OFL Top Recommendations based on 100,000+ Survey

"Serious Relationships"
"Discreet Hookups"
"Best Course for Men"
"Quick Flings"
"Normal Hookups"
"Our Quiz"
Even though it may sound a bit silly that a 50-year-old man or woman is active in the dating world, especially on apps like these, it is our reality, and thousands of people around the globe are joining it to meet someone.
Bumble is a mobile app, but since seniors are also pretty good at navigating technology these days, you will see them using apps like these a lot.
The one thing they usually care about the most is a free membership which is guaranteed on Bumble, so Bumble for over 50 year olds seems like a decent choice.
Even though it has not been one of the unique dating sites for 50 years olds, it seems like they are able to find a match for themselves quite easily, and they don't care about how old to use Bumble you should be.
As we have mentioned, there is no Bumble age limit, but if you are 50 or over it, then you will definitely need to spend a lot more time on the app before you come across someone your age.
This is not a dating app for over 50, and it is barely ever targeted at people in this age group, so don't be surprised if you are not really able to find matches in your surroundings, especially if you are living in a small city.
The median age of its users is around 26 years, so, unfortunately, no one can really guarantee you that you will be able to get a lot of use out of it.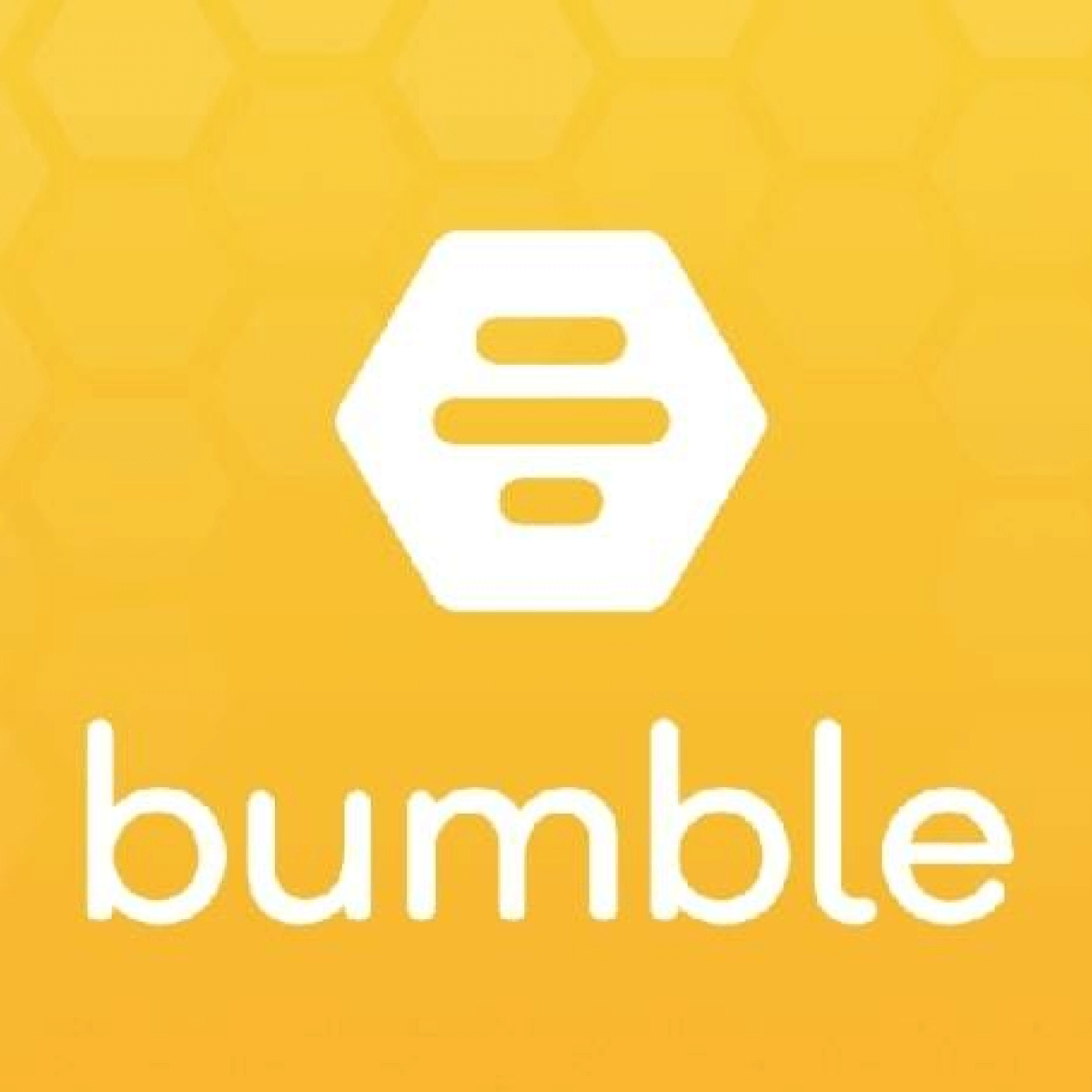 However, since it has a great free version and you will be able to connect with people and even video chat without spending any money, I would recommend you to try it out and see where it takes you.
In the end, you may come across your significant other right here within just a day or two!
What Are Dating Alternatives For Seniors?
If you are a senior and you are looking for a dating service that will allow you to meet your new significant other, then you may want to give a try to these online dating sites.
These are some of the best dating app for over 50 year olds, and they have been around for ages and managed to bring them a lot of success, so you should definitely give them a try too.
If you have ever googled for the best senior dating sites, then you have definitely come across EHarmony, which is probably the number one website to find a long-term relationship, especially if you are a bit older.
It is known as one of the most serious dating websites on the internet, and it has been around for decades, so it is really a safe place for everyone, and it has millions of active users across the whole world.
When joining this platform, you will need to fill out a special questionnaire in which you will describe not only yourself but also the things you wish and desire to receive from your potential partner.
EHarmony is very popular among baby boomers who want to find love for life but don't really like to experiment with matching.
Their algorithm will basically calculate your compatibility with other users and stimulate you to make the first move to those you find to be interesting enough for you.
You will need to spend a bit of money in order to join the site, but in general, it is definitely worth it because there are millions of senior singles on it, and you will be able to find a partner whether you are in the 50-60 age range, or in 70-80.
Zoosk is also one of the very popular serious dating apps, and it has been around for more than a decade.
It has plenty of fish that are active all the time on the site, and it is known for its amazing feature called winks which basically allows you to send a wink that will signalize someone you are pretty much into them.
This platform works basically like social media, and it is really one of the best dating apps over 50, especially if you are living in a big city and want to get to know as many people as you can before you make the final decision.
This is a pretty outdated dating site that seems to still be working without problems, but unfortunately, it tends to struggle a lot with fake profiles and catfish accounts.
For that reason, unless you really didn't have too much luck on any other dating apps for people over 50, I would recommend you to avoid it.
This is pretty much a classic in the dating world, and it is one of the first online dating sites that have appeared on the market.
It is known for allowing everyone who joins the site to do a personality test where they will realize what the most prominent aspects of their personality are and what are the things they should be looking for in a potential dater.
In my opinion, this is one of the best dating apps for 50 years old people, if not the best app you will find on the market.
Also, it has millions of active users across the whole world, but it is the most active in the USA, so if you are living in this country, I would definitely recommend you to start using it because you will have great results.
OkCupid is also an amazing dating platform that has a large number of active users throughout the whole world and is considered to be pretty safe.
However, if you don't have a premium membership on this platform, you probably won't be able to connect with way too many people, so if you don't really have funds for it, I would recommend you stick with some other dating apps for older women and men.
In general, it is very good but can get very expensive, which is something most seniors want to avoid.
Our Time is also made for senior dating, and it is aimed at this sort of audience, but usually at people who are over 60 years old.
It is not extremely popular, especially outside the US, but its userbase is quite loyal, and some of them have been active on the website for years.
Many seniors use it not only for dating and finding love but also for meeting new friends and acquaintances, which can get quite hard once you get into this age.
It is also completely free, so I would definitely recommend it to everyone.
Elite Singles is a dating platform that doesn't really have an age limit but rather a specific requirement you need to fill out if you want to get accepted to the dating site.
This platform is aimed at rich individuals, no matter what their age may be, so before joining, you will need to provide them with information about your income, inheritance, social circles, education, and all similar things because they don't accept people who don't belong to the highest circles of society.
Their membership is also quite expensive, but in case you are a senior who really is known in higher society but just didn't have much luck with finding the right woman or man they could spend the rest of their lives with, you can benefit a lot from it.
It is 100% safe, so you won't have to worry whether you are talking with the right person or not.
So, Is Bumble For Over 50?
In general, no one prohibits you from joining Bumble for seniors, and this is a dating app that welcomes people of all ages.
However, the audience, which is over 50 years old, is not really numerous on Bumble, especially not in smaller cities, so no one can really guarantee that you will be able to gain a large number of matches or even meet anyone on this app.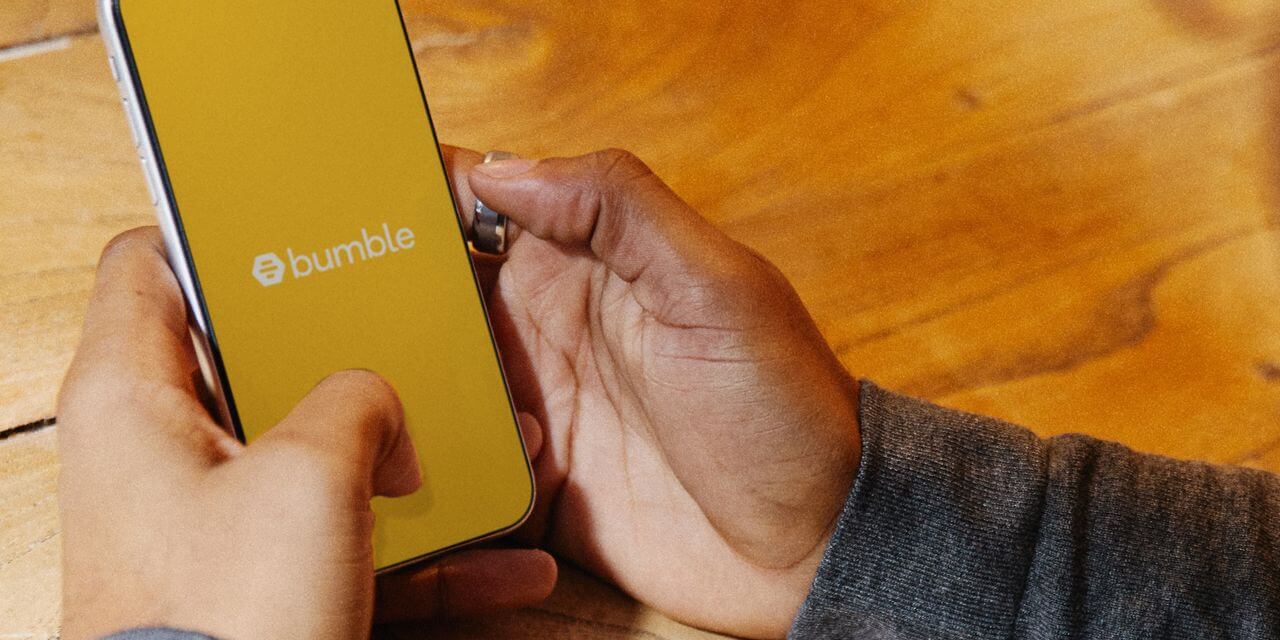 If you want to play it safe and join an app that you will definitely benefit from, then you should choose some of the apps and websites we have mentioned above.
You can always give Bumble a try, but make sure you don't waste time on it if you see it isn't working!