There are so many popular dating apps out there: Tinder, eHarmony, Hinge. Then, there is Bumble. No matter whether you are new to this world or are just looking out to try new ways of searching for love online, one important question always arises: do you have to pay for Bumble, or is Bumble Free?
We've got you covered.
OFL Top Recommendations based on 100,000+ Survey

"Serious Relationships"
"Discreet Hookups"
"Best Course for Men"
"Quick Flings"
"Normal Hookups"
"Our Quiz"
Read on to learn:
Is your dating app giving you the best chance for success?
Make sure to take our online dating site/app quiz to find out.
It's a fact that people who follow our dating site suggestions have on average 2 extra dates per month.
How Does Bumble Work and Is It Free?
Bumble is a social network for people who want to find love online. It is originally a mobile application, available in the Apple and Google Play app stores for iOS iPhones and Android users. There is an online version called Bumble Web, but this version doesn't contain all the features of the mobile version.
To create a profile, you need to use either a phone number or a Facebook account. What you do is browse through a list of potential matches and swipe right if you like the person or left if you don't like them.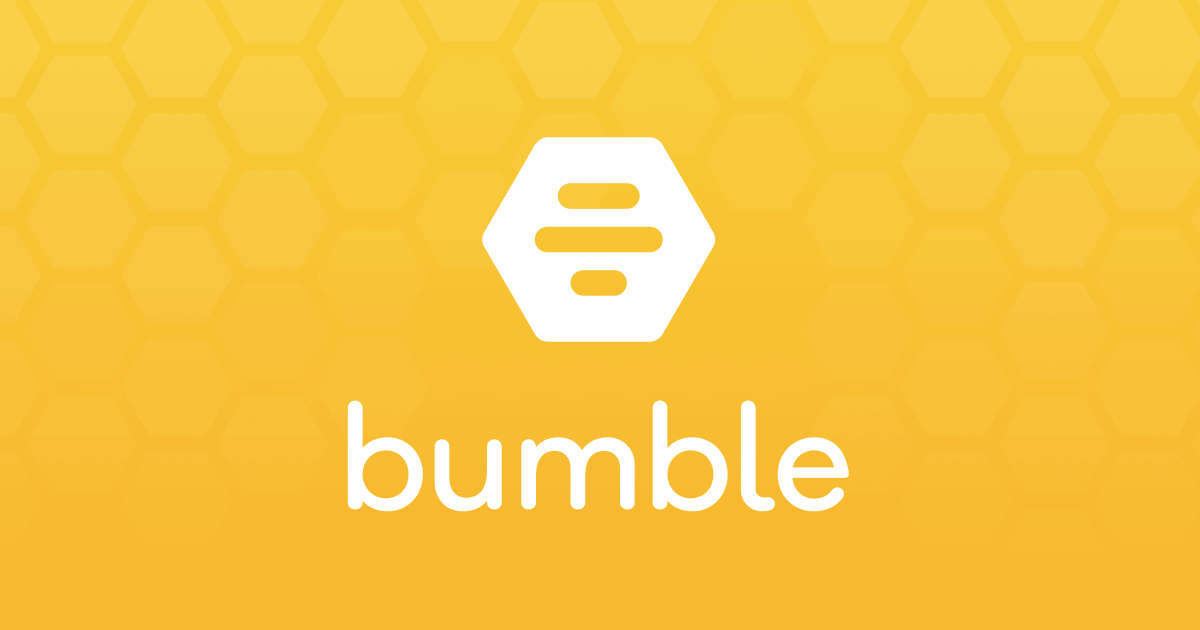 The payment options are similar to almost all the dating apps – there is a free version as well as two kinds of paid versions: Bumble Premium and Bumble Boost.
When you make a new account and use the app for a week, you will get the offer to try out one of the two premium versions without paying. This lasts a short time, just so that you can get the feel of how it functions. Then, they will ask you: Do you pay for Bumble?
Aside from the basic version aimed at hookups (like BeNaughty or Ashley Madison) and dating (like eHarmony or Tinder), there are two more separate modes – Bumble BFF and Bumble Bizz, created for connecting with potential same-sex friends and widening the professional network, respectively.
Bumble free offers the basic features that are very useful in finding a match. We will list the basic features that you get with a free Bumble account.
25 likes per day. You can swipe left as many times as you want, but the number of right swipes is limited to 25 every day. If you reach that number in one day, you will not be allowed to do that in the 24 hours following the last right swipe.
Audio and video calls are available.
Rematches happen some time after you have scrolled through the whole list of the people in your surroundings. If you live in an area that is not densely populated, this may happen more often than in New York or Los Angeles, for instance.
First move privilege and Question Game are free. The former includes that, in a heterosexual match, the woman is the one who sends the first message. The latter is a set of questions, one of which is chosen by the person who is to make the first move and that question is used as a conversation starter. There is a 24-hour time limit from matching to making the first move, and the same limit for the other person to respond to the first move.
One instance of the Extend feature, with which you can prolong the time for a person to connect with you, is available every day. It is usually used for the First Move or the reply to the First Move. It can also be applied to the expired matches.
Emoji Reactions gives you 9 emojis that you can use to show your impression of their photos, Profile Prompts, and About Me. These reactions can be seen only when a match has been made.
Only 2 filters out of 11 that are available for subscribers. Some of them are age range, smoking preference, and distance from you.
If you swipe left on someone by accident, you cannot undo this.
You will get a notification every time a match is made.
Even though it doesn't seem as much when described in a text like this, successful Bumble dating is possible when you don't pay for a subscription. Many examples have shown that. Maybe the best proof would be that most Bumble users don't choose the paid version but the free one instead.
Of all the users who are older than 22, over 90% have a college degree. Also, three-quarters of people there are younger than 35 years of age. and the men-to-women ratio is 1:2. All these figures must show you that this app is worth visiting.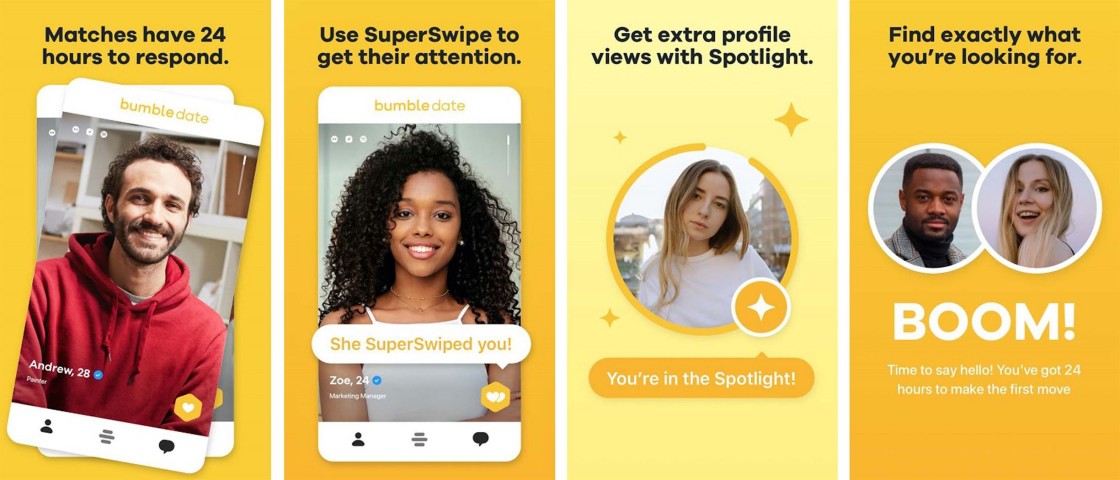 The free version is a place to start, and you can move on to the premium subscription later if you want.
Is There a Monthly Fee for Bumble?
Yes, there is a monthly fee if you decide to subscribe and take advantage of the Bumble paid features. Actually, when do you need to pay for Bumble? You can pay your subscription every week or month.
OFL Top Recommendations based on 100,000+ Survey

"Serious Relationships"
"Discreet Hookups"
"Best Course for Men"
"Quick Flings"
"Normal Hookups"
"Our Quiz"
You will get different perks based on the version that you are using. Some of the premium features are:
Superswipes – these are super likes that show the other person you are very interested in them.
Spotlight – this feature makes your profile move to the top of the queues so that more people can see you. It can be purchased individually, too.
Extend time – you can extend the time for the other person to answer you.
Unlimited likes – these are unlimited swipes to the right.
Backtrack – you can undo an accidental left swipe.
Advanced filters – you can use any number of filters.
Beeline – this is a list of the users who have already swiped right on you. When you swipe right on someone from the Beeline, a match will be made instantly. In case you wonder how to see Beeline on Bumble without paying, you should know that this is not an option in any case except in a trial period.
Which of these features you get varies in accordance with the type of subscription you choose.
You can also buy Bumble coins that are exchanged for Super Swipes or Spotlight.
Can You See Likes on Bumble Without Paying?
Seeing who liked you before sending a like of your own is the number one reason why people decide to move on from the free version of any dating app to the paid subscription.
So, if you are asking yourself how to see your likes on Bumble without paying, know that this is actually not possible. Another question that is asked frequently is how to get Bumble Beeline for free. The same answer applies – you cannot.
There appeared a hack Bumble Beeline free and a Bumble Boost free hack, but the tech behind the app work hard on disabling these. Even if you find out and try something like that, you will most probably fail.
Actually, there is one small window into the paid versions. When you have just opened a new account, after about a week of being engaged actively, you will get a trial offer for one of the two premium versions – Bumble Boost or Bumble Premium subscription. After a short period, you will be asked to pay the subscription and if you don't do it, you will be reverted to the free version.
For anyone asking questions like: 'Is the Bumble app free?', 'How does Bumble work for free?', or 'Do you have to pay to use Bumble?', the answers lie in the text above.
In short, yes, Bumble is a free app; there is a web version as well, though with fewer features compared to the mobile app. There are options that are paid for and what you get depends on your subscription choice.
The free version is a great one, we recommend that you try it out if you are interested in online dating.