Have you ever wished to try online dating but with a different set of rules?
Have you wished that some of the stereotypes, such as the "rule" that men are the ones who break the ice were forbidden?
Have you wished women had the total control of the process and they were the ones to choose whom to contact and men just had to sit and wait- no more thinking of what to say, how to "approach" a lady, how to get her interested?
If you answered "yes" to any of these today is your lucky day!
It is time you got to know more with Bumble Review – a new kind of a dating site.
Is your dating app giving you the best chance for success?
Make sure to take our online dating site/app quiz to find out.
People who follow our dating site suggestions have on average 2 more dates per month.
Bumble Review in Video Form
Audio (podcast) form for those of you on the go
About Bumble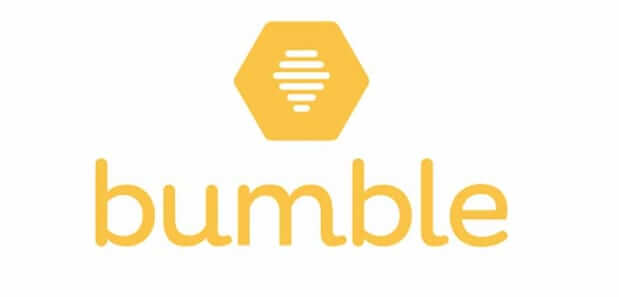 Bumble is a female-focused version of Tinder, allowing men to sit and relax because the ladies are the ones who can only make the first move.
It was first created in 2014 and 50 million people have signed up for it since. Its uniqueness is what brought it to everyone's attention. It is fascinating that 3 billion messages have been sent on Bumble.
On one side so many women are tired from waiting for men to approach them first and thinking whether they will ever do it and on the other many men are tired from always having to think of new ways to impress their "chosen ones" and get their attention.
Thankfully, Bumble changed some of the old habits and brought a new wave of freshness to the modern-world dating.
Women finally feel powerful because the whole communication is up to them.
Additionally, not only that Bumble presents a dating site, but it also has Bumble Bizz and Bumble BFF parts, that allow people to reach out to create friendships and business connections.
This "women-empowering" site has been so successful and innovative, which they will prove once again in 2019 by opening a café and wine bar for people to meet up.
It is going to be located in SoHo in New York City and the space will operate as a coffee shop throughout the day and transition into a wine bar with small plates in the evening.
The company sees this as a way to expand audience and encourage their members to meet up.
Let us begin.
How It Works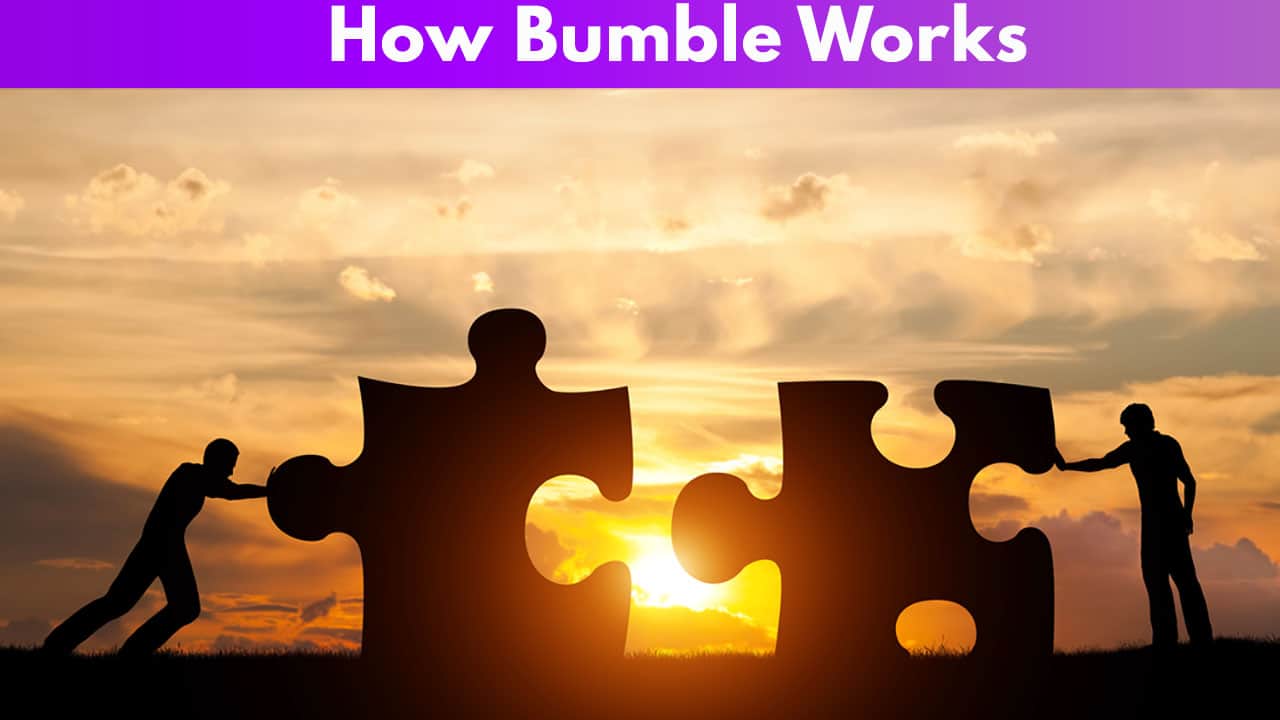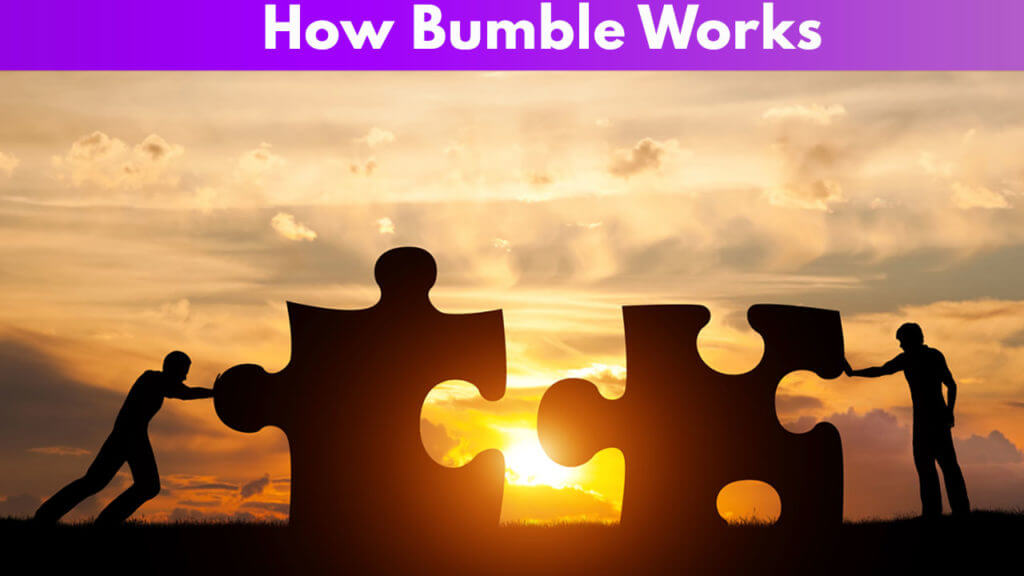 Bumble resembles Tinder in the way that users play the swiping game and go through each other's profiles. However, the biggest change is that to match and communicate, the first step needs to be done by a female.
Women have a chance to control the whole process, from swiping and liking someone, to send a message first.
OFL Top Recommendations based on 100,000+ Survey

"Serious Relationships"
"Discreet Hookups"
"Best Course for Men"
"Quick Flings"
"Normal Hookups"
"Our Quiz"
This way, as many of them say, they get spared from a lot of unwanted messages and times when they have to reject someone.
When women find a perfect match, they can like the profile by swiping it and if liked back, they get only 24 hours to get in touch with the person, before the chance is lost forever.
This way, they need to be sure that they want to meet someone. What is helpful is the fact that the matches are colored red being the one that is about to expire and green for BFF connections.
As already said, women are the ones who choose whom to contact, however, men aren't that powerless in this game- they get one chance per day to extend then 24 hour period that women have to start a conversation for another day.
That way they show to their match that they want her to send that first message. This dating app just spices everything up by switching the traditional male-female roles in the dating world.
When a person enters the site, they first enter its free version.
This version offers all of the above-mentioned options, which lead to hookups, dating and sometimes even serious relationships. Bumble is responsible for around 5000 weddings and engagements!
On the other hand, there is also a premium Bumble called Bumble Boost, which offers a variety of additional options for a weekly, monthly, 3-month or 6-month membership.
There are 3 main features in Bumble Boost:
Beeline: it offers a list of people who have already liked you, thus saving you a lot of swiping and time. The only thing you need to do is click Yes and a match is made.
Rematch: It allows you to reconnect with a connection which expired before, instead of losing it forever
Busybee: It allows you to prolong the initial 24 hour period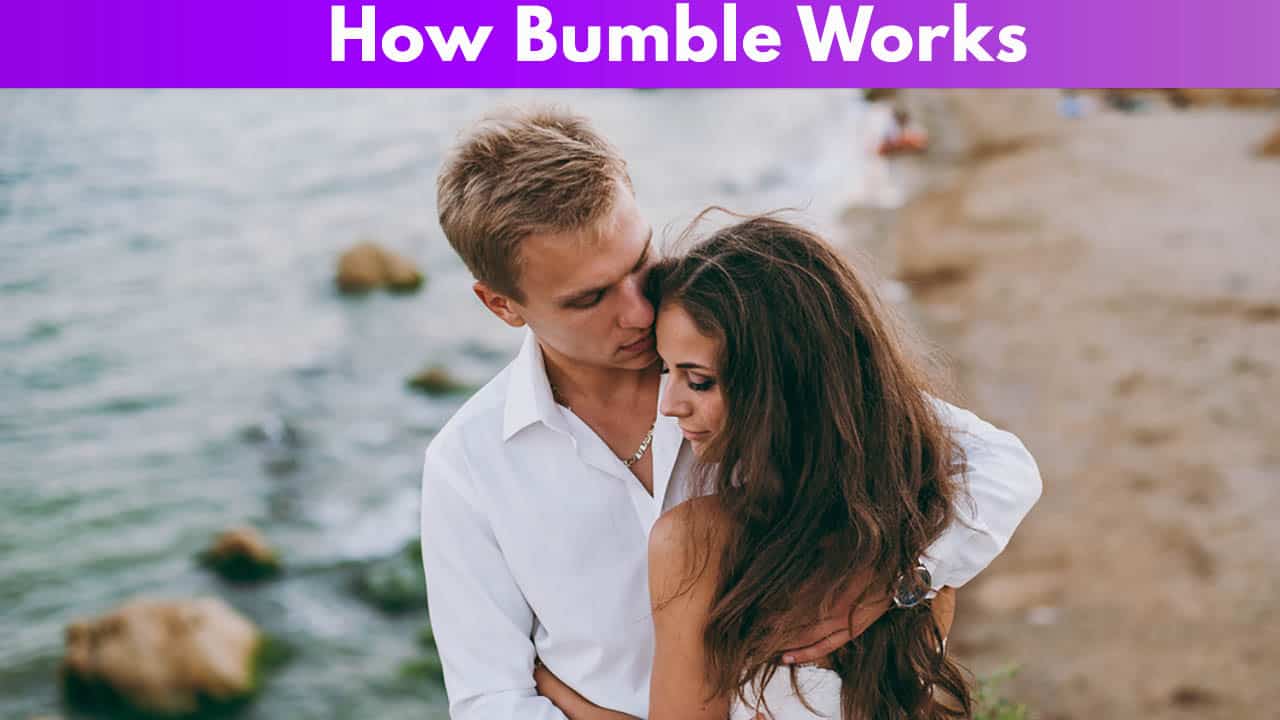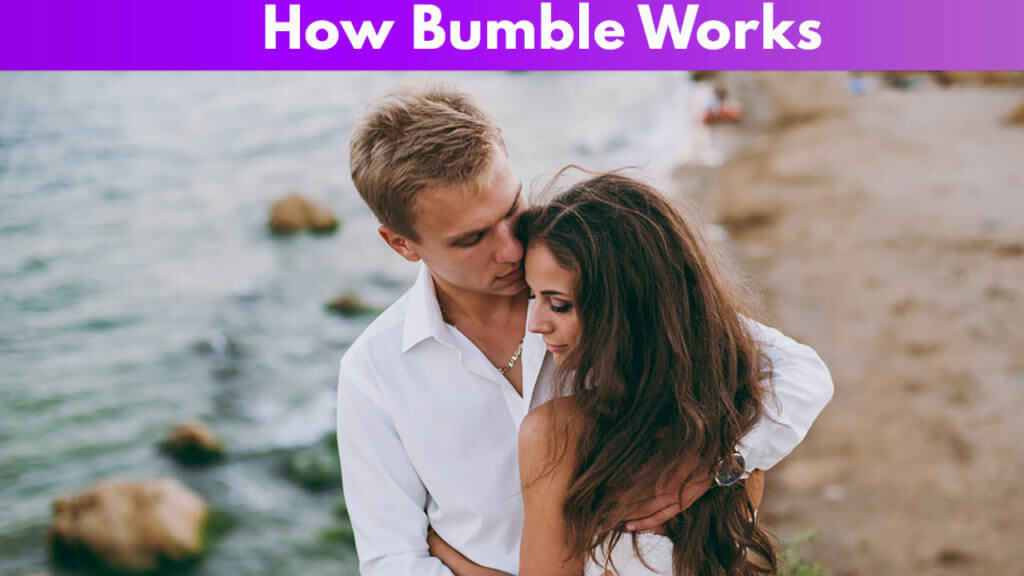 BumbleBFF is the part of the site in case dating is not your thing. You can easily switch from regular Bumble mode to BumbleBff and search for people who are also interested in finding friends and nothing more.
BumbleBizz is the third section of the site made for the ones who are looking for neither love nor friendships. The easiest way to describe it is a "dating app version of LinkedIn". Instead of looking for a romantic date, you could look for business partners, sponsors and valuable information about certain industry.
Bumble Hive is formed when occasional real-life events bring thousands of members together. Everyone gets invited – Bumble dating, BumbleBff and Bumble Bizz members and their profiles serve as entrance tickets. These events serve for people to meet easier and try to find connections for any activities in their lives. These events also have symposiums and conferences led by numerous experts covering various topics, such as how to build your career, how to pitch ideas, etc.
Bumble also has The BeeHive, a blog which is a resource of everything that is related to dating. You could read articles about how to make your profile more appealing, event announcements, what to do on a first date, Bumble updates, etc.
Features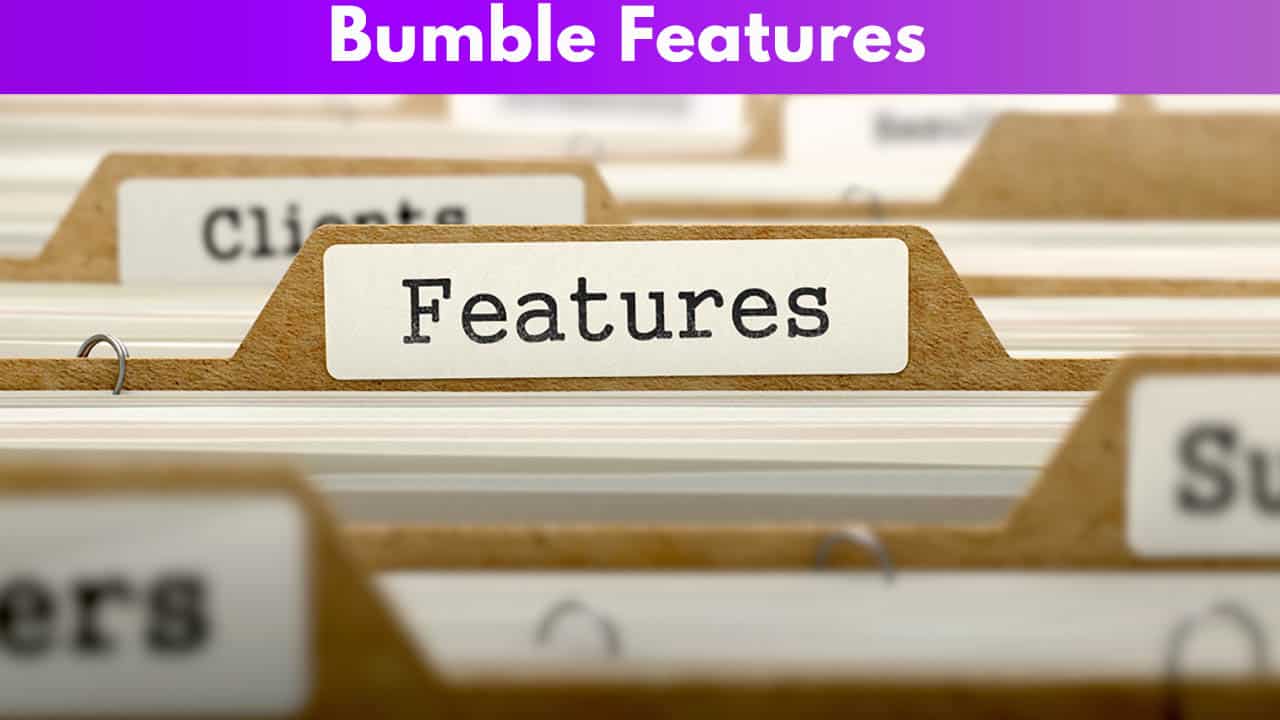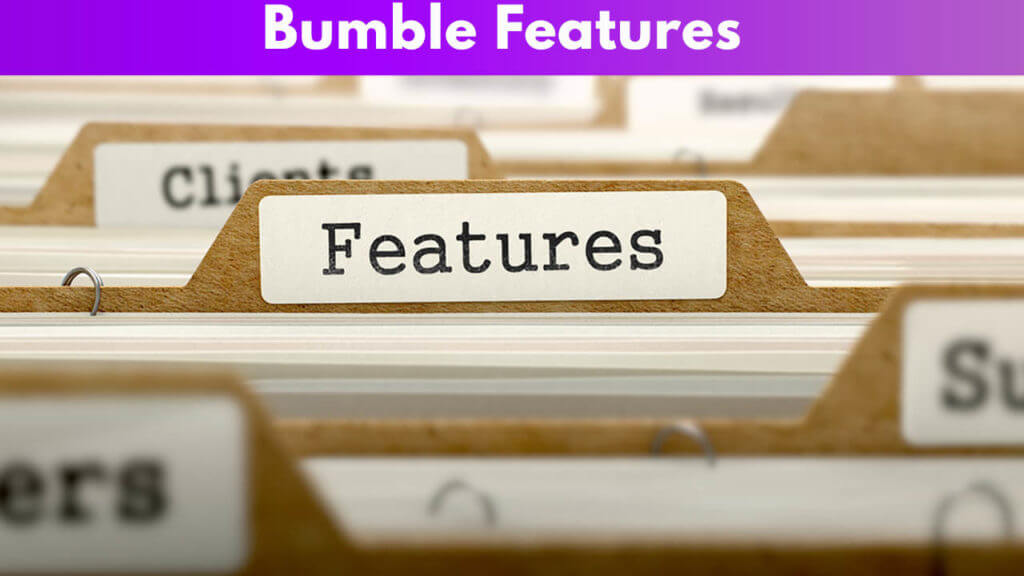 Women are the only ones who can make the first step by starting a conversation
Profiles are very easy to set up
The registration process is very quick and done by using your Facebook account
Large user base and numerous active members
A short 24 hour period forces women to deepen the contact from just a match to a conversation
A fun and simple interface
3 premium features offer additional options compared to the free version
There is a whole BFF zone for the people who wish to create friendships and casual connections
Now you can even connect your Instagram account and show yourself in an even better light
Sign-up Process and First Steps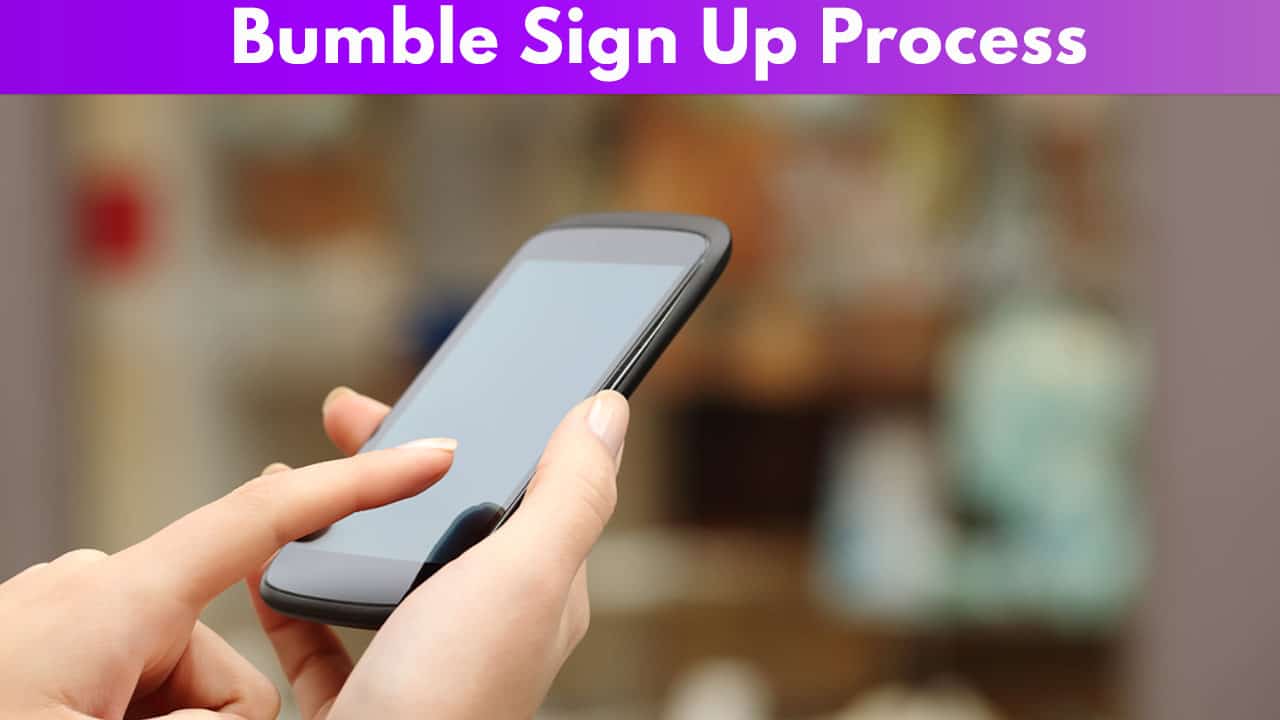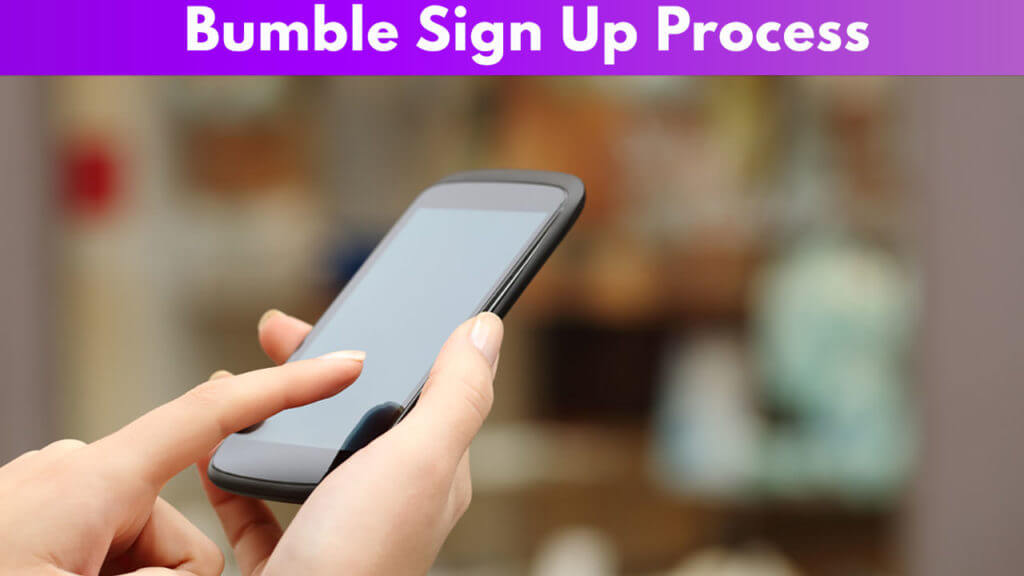 The initial process of signing up is very easy since once the app is downloaded all of the necessary information, such as your name, age, education, etc are most often pulled up from your Facebook account.
In case you don't wish to use the Facebook account, you can add your phone number instead and input the confirmation code you get.
After that, you can add up to 6 photographs of yourself and let other people know what you and your lifestyle are like. That is a crucial part which we will talk about more.
Besides connecting your Facebook account, you can also link your Instagram account. However, that can become tricky, since the Bumble app shows 24 of your most recent photos from Instagram and you can't control which ones those are, so please be sure to have presentable photos on there, or don't link the account.
The next part of your Bumble identity is the "About Me" section, which lets you add 300 characters. It sounds like a lot, however, it is only a couple of lengthier sentences, so be sure to think about what message you want to send about yourself.
Another helpful feature is the search criteria you can set up in case you are in real pursuit of your other half.
Tips and Tricks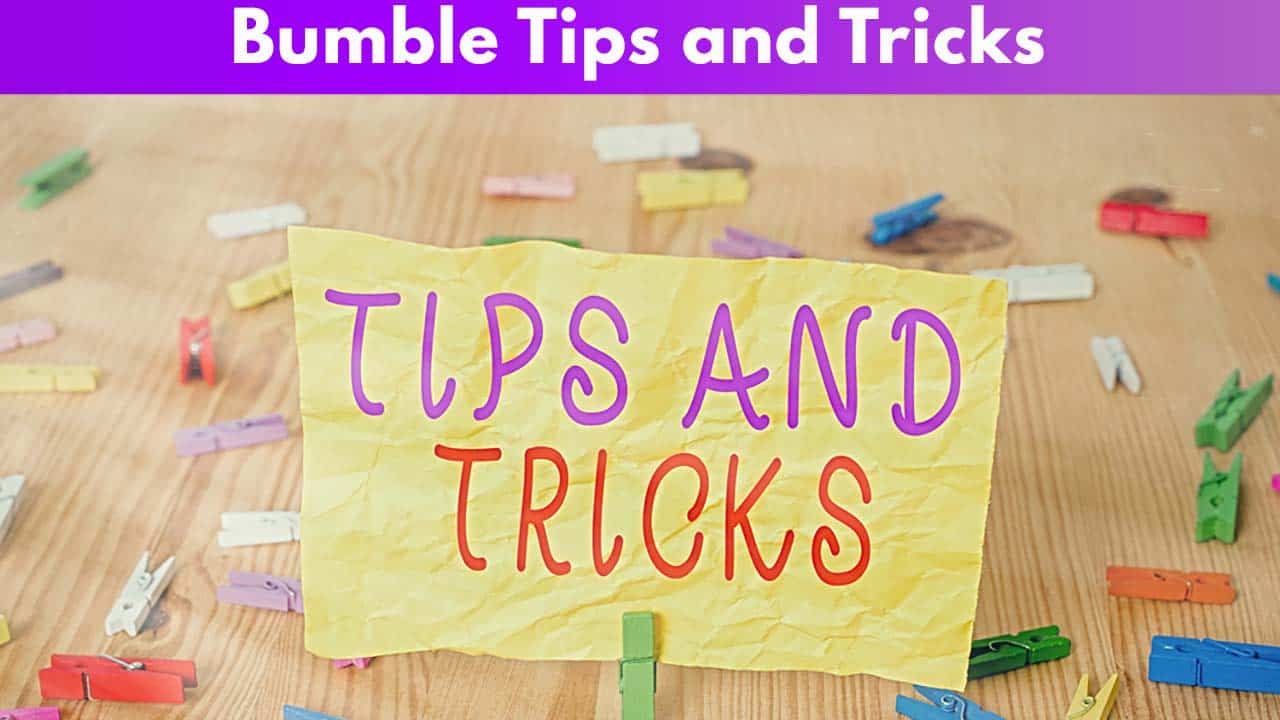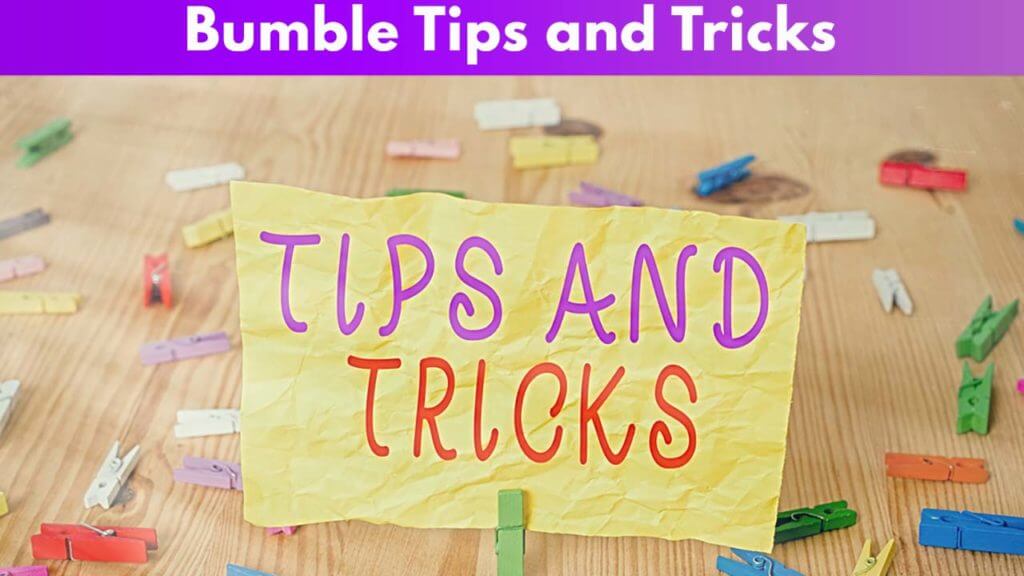 There are several of these when it comes to having a likable Bumble account.
One could say that the most important part of your profile is your pictures.
They are truly crucial, since the lady who was suggested your profile needs to go through all of them to be able to see your profile.
Please be sure to pick the best ones you have or run them by your female friends and then choose the ones ranked the highest.
Physical attraction and good impression are quite important in the beginning after all.
The second very important detail is your bio.
If you wish to have even stronger chances after passing the first "photo test", it would be fantastic to take a few minutes and think about those few sentences.
After all, you can't even rely on your great opening lines to start a conversation, so there is not much choice. There is nothing better than making her laugh and fall for you even before getting in touch.
Someone could ask what happens if I swipe a profile by mistake?
That shouldn't worry you unless it happens quite often. You are allowed to backtrack three swipes per day (only).
Once she finally begins the conversation is when your charm needs to kick in. Make sure not to drag it on for days and weeks. Here are some of the advices on how to ask her out.
In case you feel like your connection might be "the one" you are allowed to prolong the initial 24 hours for 24 more. This option resembles the "Super Like" on Tinder.
There are statistics on when the best time for swiping is based on general activity. It would be wise to refrain from doing it on Fridays, especially if you wish to make a connection. Timing truly is everything!
There was a research carried out by Nielsen over the period of one month and it showed that the best time to message someone is between 8 and 10 pm and unsurprisingly, 4 am is the worst time
Using search criteria to improve your search is a great idea in case you are picky.
However, there is a catch, for every criterion you add to your search, you need to provide an answer on your profile.
For example, in case you don't drink and smoke and wish the same from the other person, it is a great idea to add that info to your profile, BUT if you wish to look for a girl of a certain height, but are embarrassed by yours, then not adding that criteria will save you from making yours public.
After matching, besides the messaging options, 2 more options will appear: regular and video calls. Who knows, it might be fun to meet a person that way first!
Pros and Cons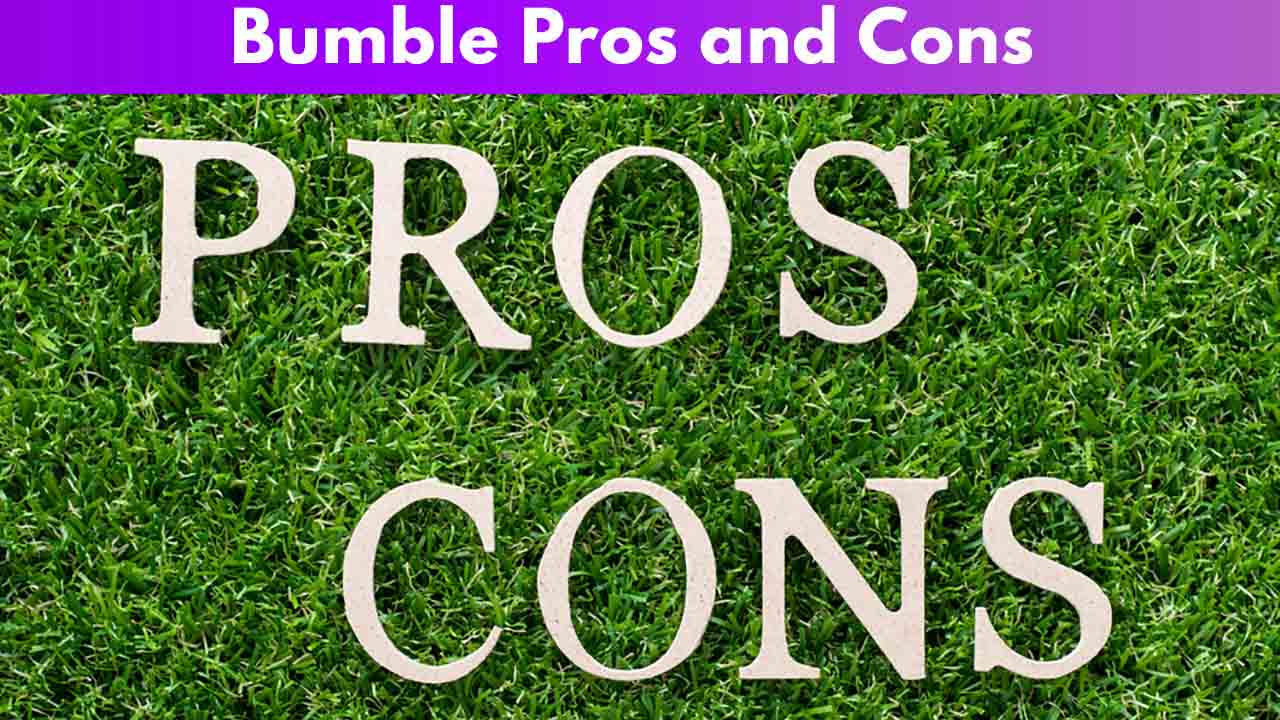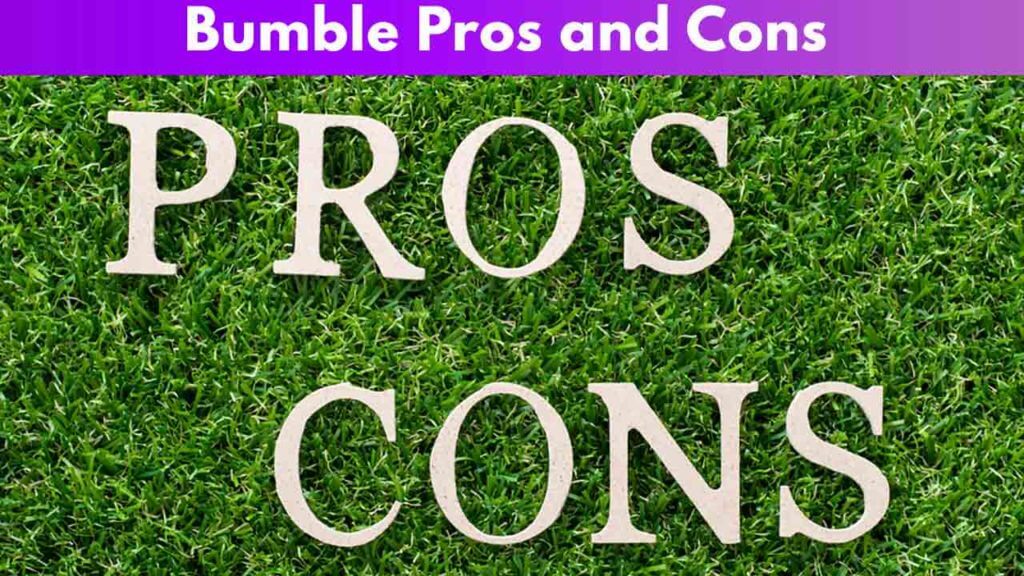 Pros:
Women can finally relax and not worry about getting tones of unwanted or even rude and explicit messages.
Bumble is equal parts dating app, friend finder and a kind of LinkedIn
It is very easy to set up your account since it requires only 6 photos and a bio of 300 hundred words. Piece of cake!
Men can finally sit back and enjoy being contacted and asked out without having to come up with all the creative ice breaking messages, funny stories, and other tricks to ask a girl out
Many men say that they often get tired from having to always be the one to make the first move. There is also a "problem" when women play too hard to get, resulting in total confusion when they don't know if it is just the game or if they are being told to back off. Thus they quite often do just that, let them alone even if that wasn't the signal women wished to send
Premium features are quite affordable and offer a lot of bypassing features for the limitation of the free version, such as keeping the expired connection on the list, instead of losing them forever
Cons:
Men just can't send the message first and many can find this waiting quite frustrating.
A man might get matched to a woman he likes, but what happens if she doesn't initiate contact during the 24 hour period? Thankfully, there are solutions to that problem.
Even though you can use different criteria to narrow your search, it still doesn't let you be very specific and look for a "25-year-old blonde who wants children after her 30s".
Bumble Mobile App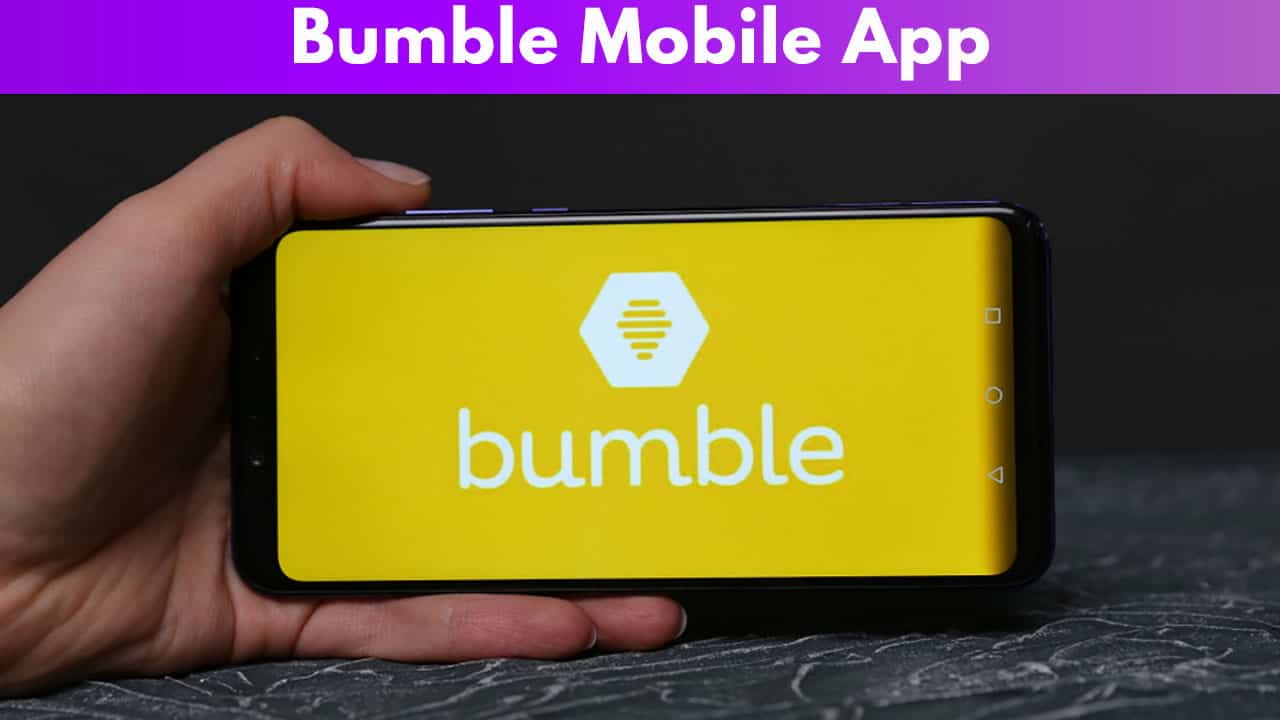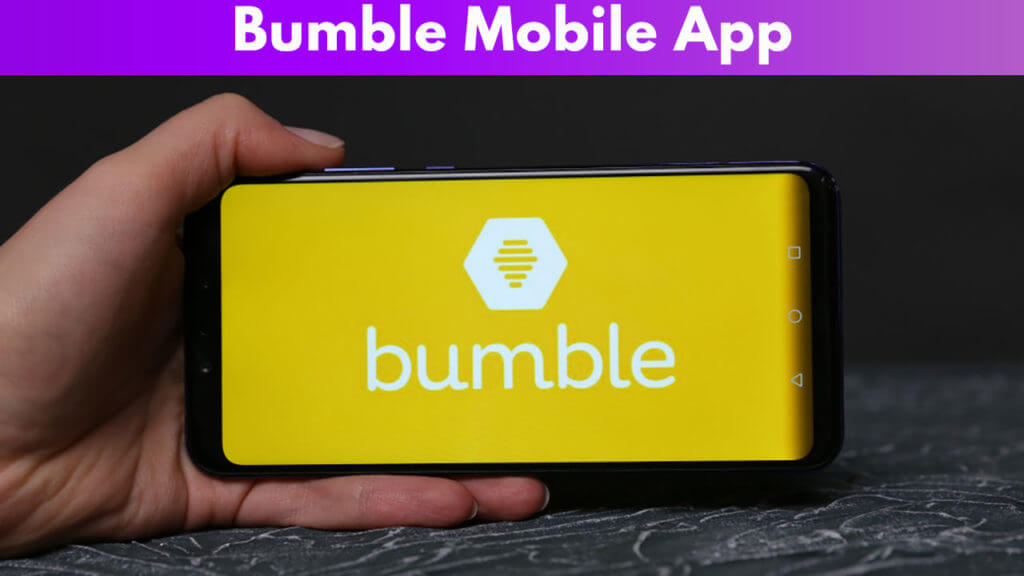 Bumble offers both a desktop website, but also an app for both IOS and Android. Members spend approximately 62 minutes on the app daily! In October 2016 the app introduced new photo regulations, banning mirror selfies, obscured faces and photos in underwear. According to the New York Times, Bumble has around 800 million matches and more than 10 billion swipes per month, making it the second most popular Lifestyle app in the iOS App Store. However, there is a catch- newer versions of operating systems need to be downloaded to be able to download the app. (I, for example, couldn't do it, since I've been successful at resisting the download of the new IOS version). Both of IOS and Android versions have really good reviews!
Demographic Makeup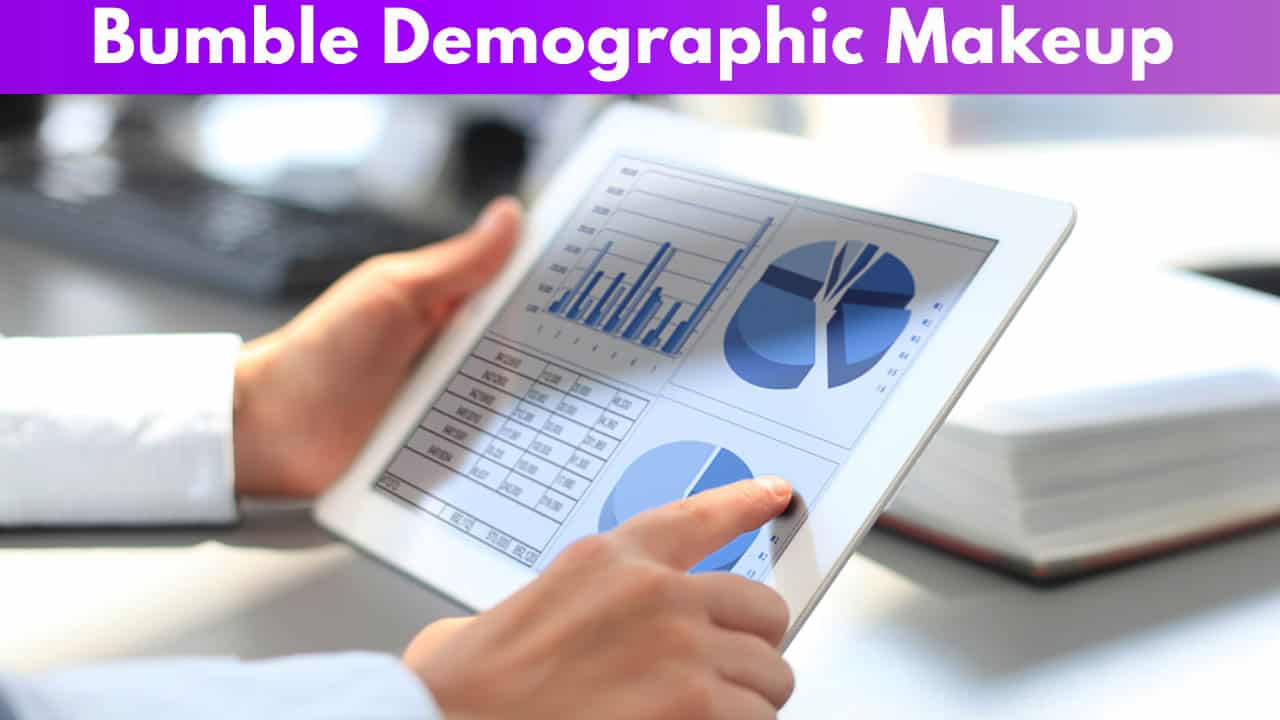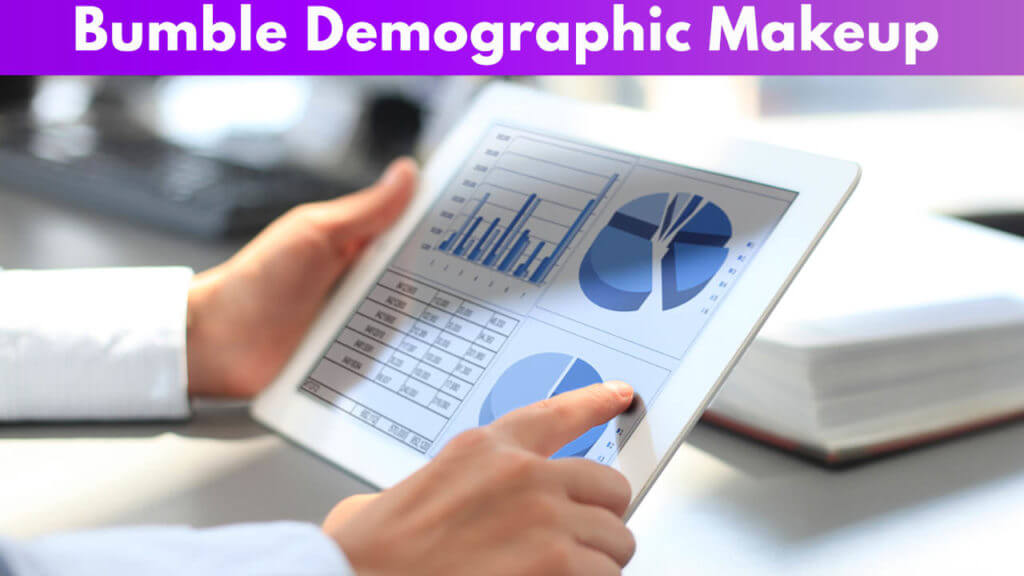 Here are some of the useful statistics:
There is the almost same number of male and female users, 50-50, which is surprising, given the fact that it's pretty female-focused
72% of Bumble users are under the age of 35
Bumble population distribution in the US:
31% is from the west
26% is from the Midwest
17% is from the South
26% is from the Northeast
More than 91% of users who are above 22 years old hold a bachelor's degree
There are around 500.000 active users each month
Bumble is available in 150 countries
Women have initiated contact more than 650 million times
There are around 3 million of Bumble BFF users
Pricing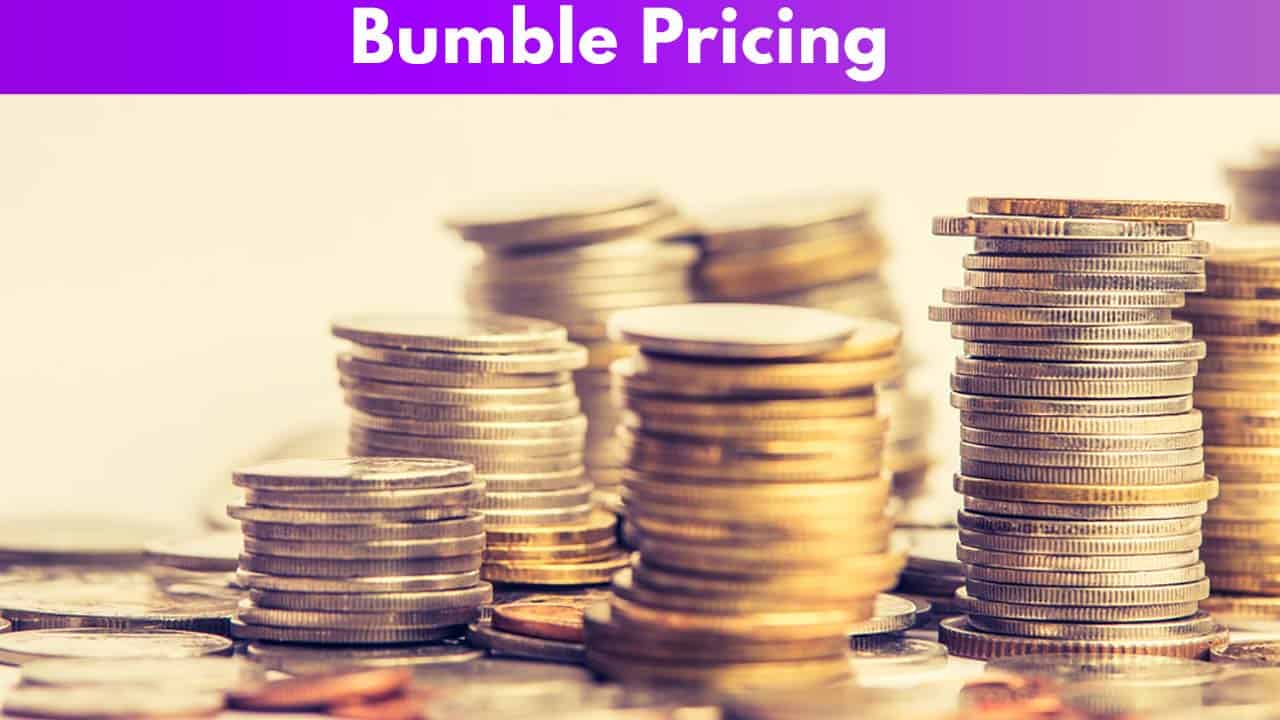 As we have already said, the regular version of Bumble is free. However, in case you wish to avoid several of its "drawbacks" paid features are a perfect choice for you. The three features are:
Beeline: it offers a list of people who have already liked you, thus saving you a lot of swiping and time. The only thing you need to do is click Yes and a match is made.
Rematch: It allows you to reconnect with a connection which expired before, instead of losing it forever
Busybee: It allows you to prolong the initial 24 hour period
The shortest paid feature lasts for a week and starts at $8.99 per week.
1 month's subscriptions will cost you $24.99, while the longer ones have discounts and cost $49.99 and $79.99 for 3 and 6 months respectively.
Besides these 3 features, these memberships also unlock the application or multiple search filters, whereas the free versions offer only two of them.
Another type of upgrade is also available and that is the purchase of Bumble Coins, which lets you purchase in-app "SuperSwipe", which is similar to "SuperLike" on Tinder and lets the person know that you like them. One coin will let you add a heart to a regular swipe, which will let the other person know that you are quite interested.
In case you are not sure whether Bumble Boost is worth it, you should think about what you expect from this app.
The Chances of Having Success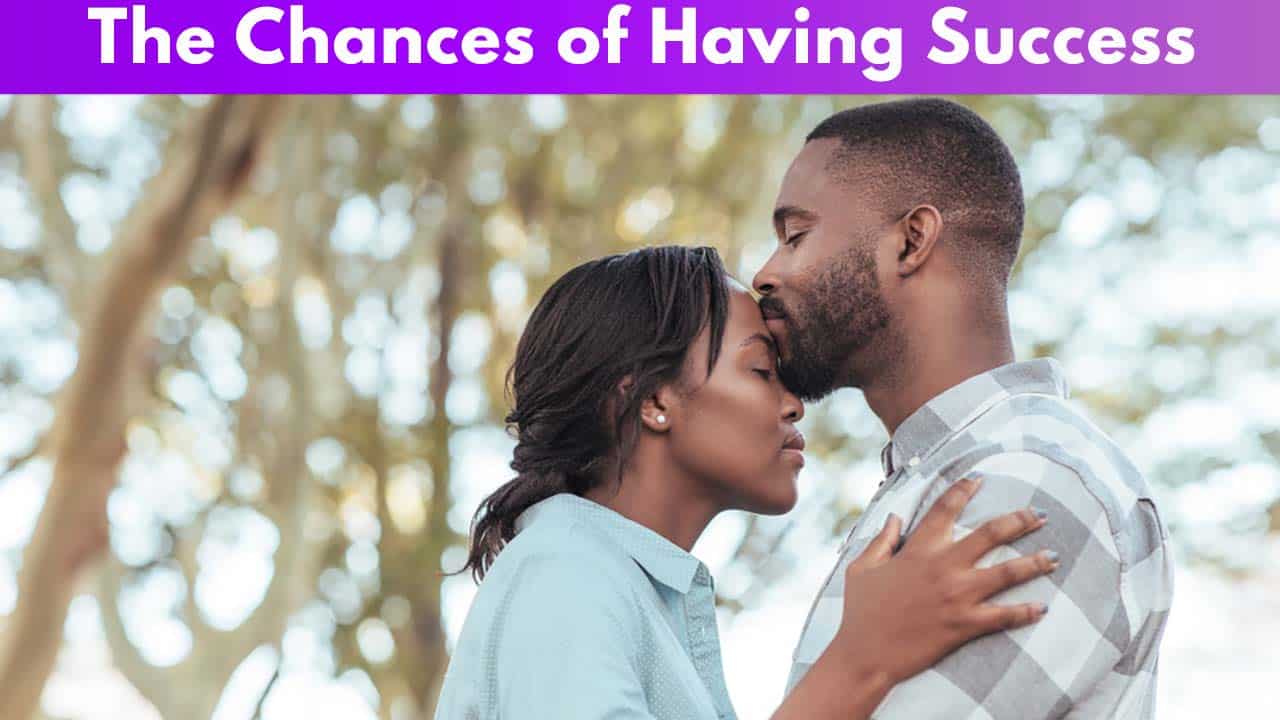 Nowadays, with so many dating apps available, one can't avoid thinking "Is this even real, it's probably a scam", which is fair enough, since there really are a lot of scams out there.
Nevertheless, this is not the case with Bumble. As we've already said, Bumble is a real dating site with more than 50 million registered users in more than 150 countries and around 500.000 active monthly users.
Thus, with that broad user base, everyone has a chance to find a casual date, booty call, friend, business connection or a serious relationship.
It is important to give your best when creating the profile, since it should be a reflection of your true identity and to be patient – sometimes it takes time to find someone interesting enough.
Bumbles has extensive privacy policies, and your information are safe, however here are examples of when it could be used for purposes of improving the app and offering certain features:
It collects certain information, such as your name, username, e-mail address, mobile number, gender identity, date of birth, photographs and location, all in order to help enhance the App and verify if the users are real.
Information are usually not shared with third parties, but may be for the purposes relating to, for example, any loyalty programs.
Customer service tries to answer any queries as fast as possible, and when contacting, they may track your IP address and the information sent to resolve the query.
To prevent abuse of the app/site Bumble can make automated decisions to block accounts as part of anti-scam procedures.
If the location is turned on, information about Wi-Fi access points and longitude and latitude are collected. Coordinates may be saved in order to offer certain features.
As we said, Bumble is responsible for more than 5000 engagements and matrimonies. Now might be the perfect moment to give online dating a chance. We live in the 21st and going bar hopping every night is not the only way to meet other people. You can now do it from the comfort of your bed.
Overall Rating
Customer Service – 4.7 /5
Safety and Anti-Scam – 4.9/5
Having considered all of the factors mentioned above, Bumble truly presents a unique and fresh option in the world of modern-dating, most importantly, not only dating but pursuing business contacts and friendships.
With its variety of options for different wishes and goals, it is able to fulfill almost everyone's expectations. It's colorful and pleasant interface allure you to become part of Bumble community and see for yourself what it's like.
If you read all of the tips and tricks and feel like you are ready to make your killer account and dive into this world, especially if you are a female, I just wish to say good luck and have fun!