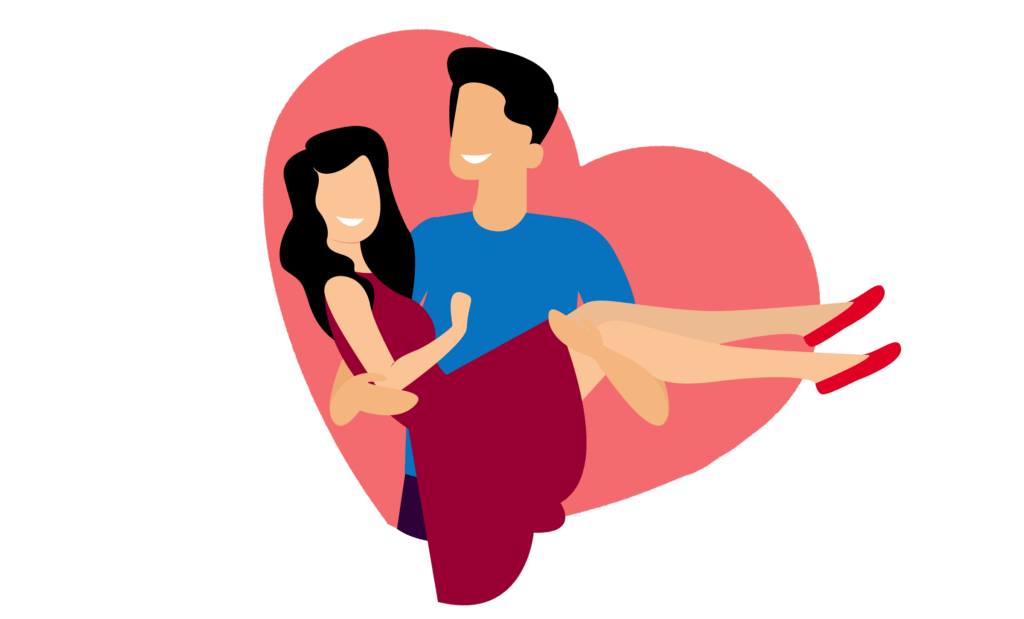 Have you been trying hard to get a match on Bumble? Tried everything you could but still no luck?
If you are stuck in such a situation and looking for a quick and easy fix to this problem, you have certainly come to the right place.
In order to get a match on Bumble, you first need to have an in-depth understanding of how this app works along with some workable tips afterward to help you find a perfect match quickly.
Let's begin with a better understanding of this app's working and what works best on this app so, you ultimately gain knowledge of how to get matches on Bumble.
Is your dating app giving you the best chance for success?
Make sure to take our online dating site/app quiz to find out.
People who follow our dating site suggestions have on average 2 more dates per month.
How does Bumble work?
For a match to happen on this dating app, two people need to swipe right on each other.
When two people match, they will be able to start talking inside the app.
But men cannot send a message first, women can.
Unlike Tinder, Bumble users get the choice to filter matches by selecting from the options like relationship type or astrological sign.
And it also provides options beyond dating. You can also use Bumble BFF to look for friends on this app along with an option to use Bumble Bizz to find a business mentor.
Using filters will save you a lot of time that you otherwise waste on unlimited scrolling and swiping because such filters will limit the options to only those you are specifically looking for.
So, if you despise smoking and want to stay away from smokers, you can use a filter to get exactly what you want.
Here is how you can set filters for yourself on Bumble:
Go to the 'settings' option
Now tap on the option, 'Set advanced filters'
Now select, 'add this filter'. You will be shown a list of criteria
Choose the criteria that you desire to use
Now repeat the same for every filter that you want to apply
There is one thing you need to know here that before you move on to apply the filter, you need to answer the question in your profile first.
For example, if you want to apply politics related filter, you need to specify your affiliation first.
Your answers will get incorporated in your Bumble profile.
Is a premium upgrade for you?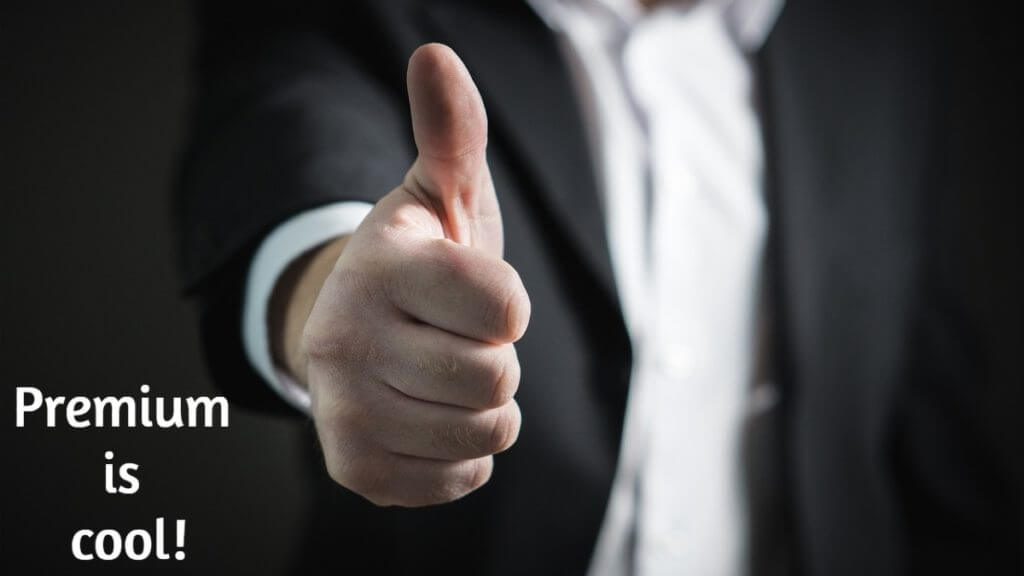 The premium upgrade enables you to enjoy a vast variety of filters. Premium upgrade is known as Bumble Boost.
Bumble Boost also gives you insight into information like members of the app that liked you.
With the Premium upgrade, you can also extend your matches and rematch expired connections. You can choose Bumble Boost for a month as well as for a week.
Its weekly plan is $8.99 per week.
Its monthly plan is $24.99 per month
A lifetime subscription is $139.99
If you want to cancel Bumble Boost after you have found a match for you, you simply need to follow these steps.
Go to settings
Now tap on "Boost Subscription"
Click on cancel option
You can also make use of Bumble boost free trial for seven days to know if it works for you or not.
How to get matches on Bumble
If you are unable to get some really good match on Bumble, do not take any sort of stress regarding this.
Do not even for one second underestimate your appearance or your personality just because you are unable to get a match on Bumble.
In order to get matches on Bumble, you just need to be an expert navigator and know what works and what doesn't.
There are some very effective tips that will help you get the best match on Bumble app:
Consult a friend of the opposite gender: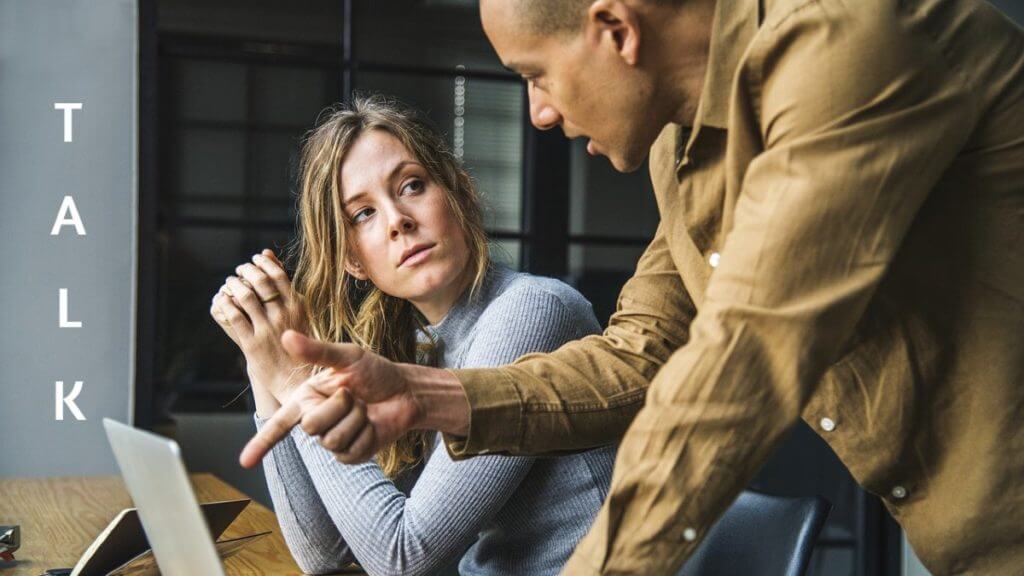 Ask a female friend of yours to go through your profile and tell you if there is anything that you need to edit about your Bumble profile to make it appear more attractive.
They will check out your profile from the perspective of other ladies and will point out the exact flaws that make her swipe left when they come on your profile.
So, the opinion of your friend will certainly prove to be a game-changer and will help you get the undivided attention of all the ladies on the app.
She will tell you what you need to remove from your profile and what you need to add and you need to follow her instructions.
This makeover of your profile after the suggested changes will definitely bring you a lot of matches.
Consider changing your profile photos:
Let me be honest with you: on dating apps, it is mostly all about looks.
Your photos are going to be the only reason your potential match will spend more time on your profile and will begin reading about you on your profile.
So, the more time they spend, the higher will be the chances that they will swipe right on your profile.
Keep changing your main photo after every week so that you know which one will get you maximum engagements.
Pick the most interesting pictures from your gallery. Show the potential matches that you have an adventurous side, lively and fun-loving side.
Try to ensure that you choose the perfect moments that you captured. Do not choose any photo that is more than a year old. Latest pictures are always better.
Avoid putting pictures with filters and the ones that you photoshopped.
Your potential matches want to see the real you. They won't be interested in your heavily edited pictures.
Bumble allows you to upload six photos to your profile and it is recommended that you use all of the available slots. Pictures that are taken with a high-resolution camera and are well-lit work wonders in such cases.
If you want to post pictures with friends, choose just one or two such pictures. Other pictures should be your solo ones.
Amend your bio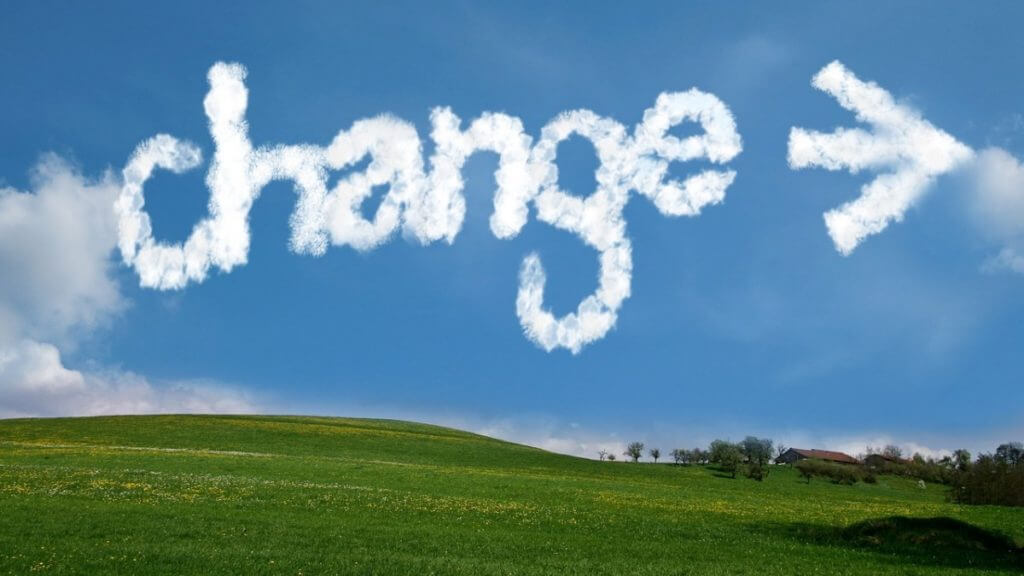 If your current bio is not working, then you must revise it and make mandatory amendments.
Read it again and again until you find out what needs to be changed in your bio.
Try to keep your bio brief and to the point. Try to add a bit of humor as well if you are good at it.
Also, write about some unique hobbies that you have or some accomplishments that you are proud of. Try to sound positive and cheerful in your bio.
Take some time to come up with a really witty bio that is simply too good to be ignored.
Here's an example of how to write a perfect bio:
Tim, 29
5'11
Gym freak, an early riser, always ready to party, feminist
B.S IT
Looking forward to spending some quality time with someone who shares similar interests.
Another really good tip is that you should save some space in your bio to ask an interesting question.
You can ask a question like, what is your ideal date like? or you can give them two options to choose from. For instance, you can ask: Dinner date or Netflix and chill?
Give out complete information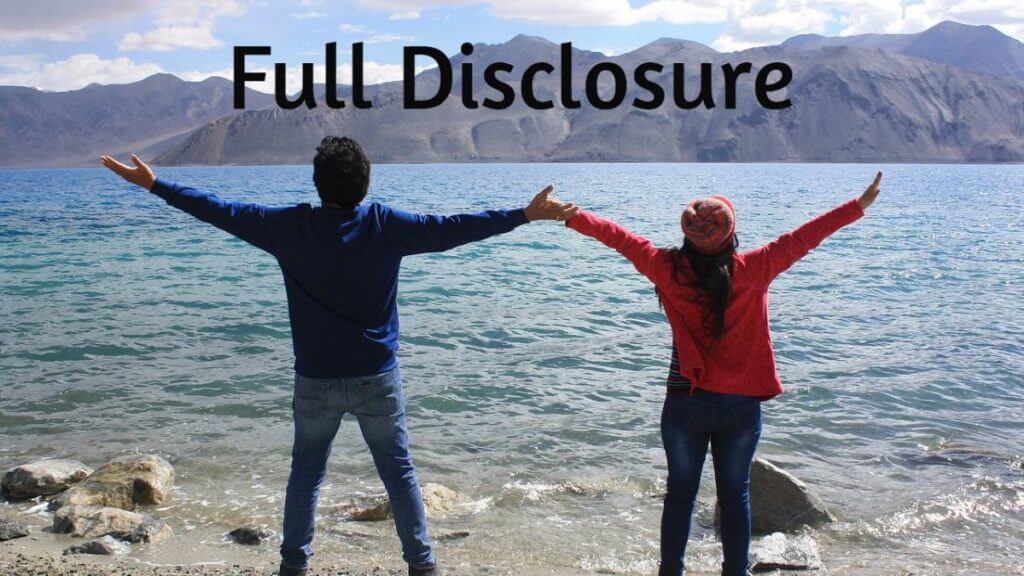 An incomplete profile gives an impression to the viewer that you are simply uninterested in dating, or the profile is fake.
This will definitely result in a left swipe at first glance.
Completing your profile will extraordinarily increase your chances of getting matches on Bumble.
A full profile with proper information regarding where you work and what's your education will help the potential match take more interest in you.
You simply need to scroll down to My Information, and you will find two fields for job and education information.
You will be asked to write the name of the place where you work and your designation.
Similarly, you will be asked to add the name of your institution and the year in which you graduated.
Fill in these two fields and make sure your profile becomes almost impossible to be swiped left.
Furthermore, you can increase your age range to one or two years to get more matches.
Connect your profile with your social media accounts
You can connect your Bumble with your Instagram as well as your Spotify account.
In order to do so, you need to go to the Linked accounts section in Bumble app and link your account.
This will provide you an instant edge over other members of the app because your potential matches can know a lot more about you such as the type of music you like and your activities on Instagram, and then they make a thoughtful decision.
Furthermore, this helps in making your profile appear more credible.
Your usernames of other social media accounts remain hidden. After doing this, you will take an instant leap from getting no matches on Bumble to getting noteworthy matches on Bumble.
Know your audience
This is most critical because if you don't know what your audience craves, how will you be able to show them what they are missing in their lives.
So, if you are a man trying to get to know how to get matches on Bumble, understand women better. Start reading women centric magazines and articles.
Find out what experts say in this matter and take help from your female friends also. The basics, however, will never change in such scenarios.
Every woman wants a man who is respectful, funny, polite and intelligent. The specifics, however, need a bit of research on your part.
So, know them better. Find out what turns them on and what turns them off so you can highlight those specific attributes of your personality in your profile that women find almost irresistible.
This will help you stand out from your competition, and you will be able to get more matches.
Increase your radius: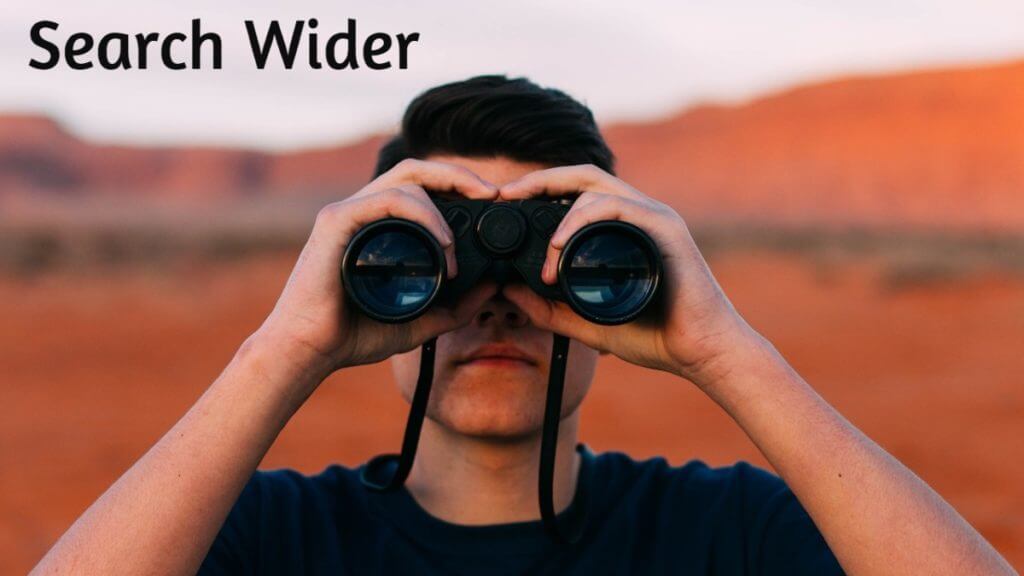 Sometimes, you have set very low distance range, and that decreases your chances to get a match.
In order to increase your radius, simply click on the settings and select a radius for Bumble to bring potential matches to you.
The range of distance varies from 1 mile to 100 miles from your location.
One of the common reasons people on the app are unable to find a match for them is they set search radius with decreased distance.
Increasing your radius should not be an issue to you because you can easily find a place that is neither far from your house nor from theirs.
So, start by increasing 20 to 30 miles only and see if that makes a difference.
Use premium Bumble features:
Using premium features on the app will definitely save a lot of your time and effort, and you will see fruitful results. Here are some of the premium features and what they offer:
SuperSwipe is a premium Bumble feature that lets you show a potential match that you are super interested to have a match with by tapping the heart coin on their profile.
You need Bumble coins which are the in-app currency to activate SuperSwipe.
Spotlight is another premium feature on the app that lets you stay on the profile's deck for half an hour.
The app members won't find out that you have paid to get a maximum presence on the app. You can purchase this feature using two Bumble coins or $1.99.
Beeline is another useful feature if you are struggling to get matches on Bumble.
This feature provides you with information regarding users who have right-swiped on your profile. This will save you a lot of time.
Matches take 24 hours to expire on Bumble if a conversation is not started. If you are using the free version of the app, you can extend one match per day.
Users who have upgraded to Bumble Boost can make use of the option to extend a match anytime they want.
You can also use Bumble Boost to avail the option to re-match if you see a match is expiring due to no conversation for up to 24 hours.
Verify your account on Bumble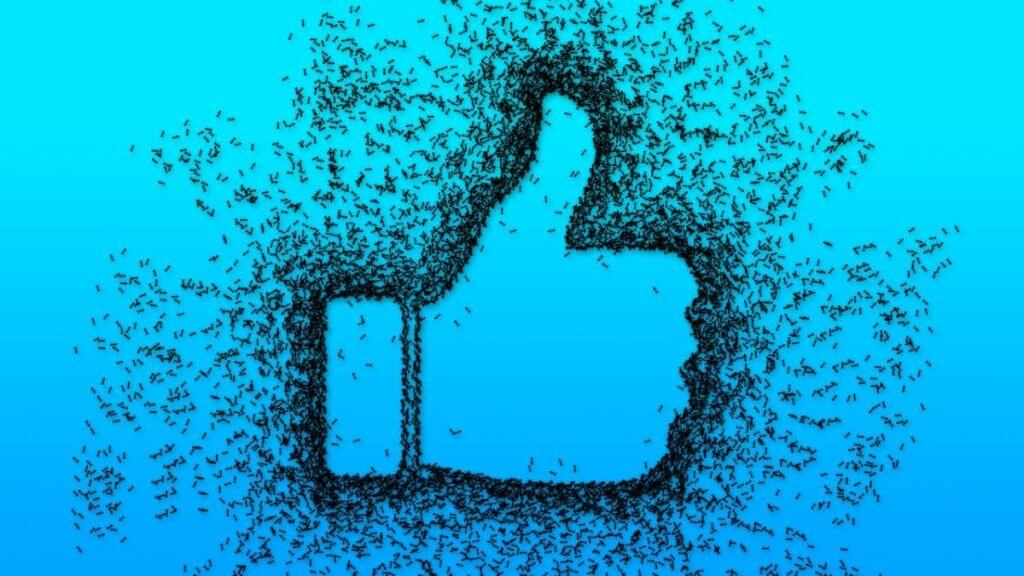 People definitely want to date someone who has a verified account because it decreases the chances that the person might have any shady intentions other than dating.
People feel hesitant about swiping right on the unverified account because they feel that the person using the account might be using someone else's picture.
Personal safety is very important for everyone, and it should be. So, a surefire way of increasing your matches on Bumble is to verify your account.
And if you are not verifying your account, you are heading towards getting no matches on Bumble.
Here is how you can get your account verified:
Tap on the verify button in your profile
Bumble will provide you with a lot of photo poses, and you have to choose one and then make the same pose and send to app administrators.
The app administration will review the photo, and you will get confirmation that your profile is verified.
Getting your account verified will result in blue tick next to your name.
Do not Swipe right on everyone
It is definitely quite irresistible to not swipe right on almost every profile that you come across in desperation to get a match when you are not getting any, but you have to steer clear of this behavior.
This kind of behavior will do more harm to you than any good. Bumble app works in such a way that members who show such kind of behavior have their profiles shown less to people.
So, you need to strike a happy medium by swiping left on some profiles and swiping right on some profiles.
Stay Active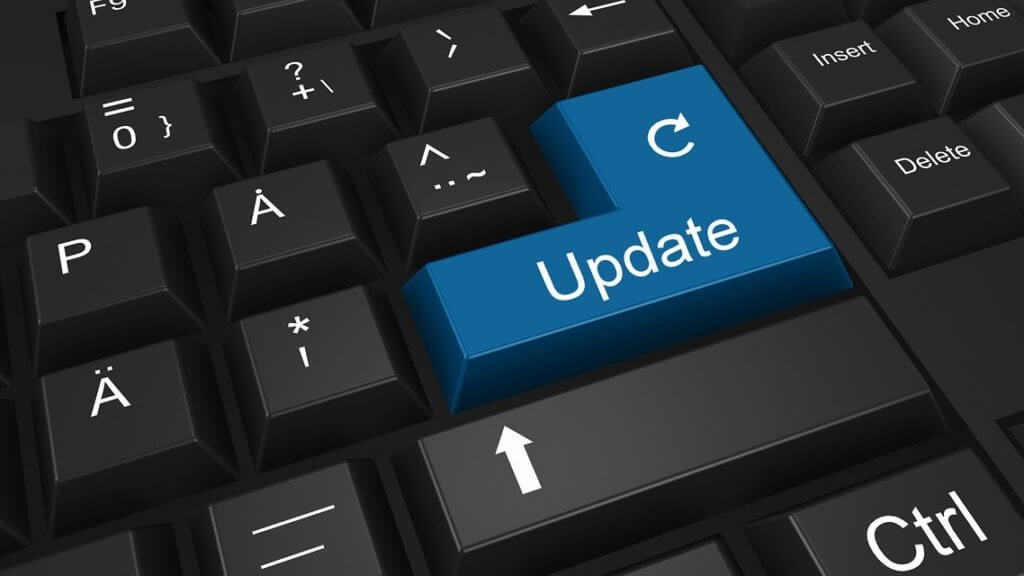 If you are getting very less to no matches on Bumble, you might want to dig deeper into the understanding of how the algorithm of this app works.
Just like your social media accounts have algorithms that determine what you should see in your daily news feed, these apps also have algorithms that determine if more or fewer users should be shown on your profile.
So, the app members who are regular users and very active will see more profiles in their account.
In the same way, regular users of the app appear more on others' searches as compared to the ones who hardly ever use the app.
So, become active on the app. Keep scrolling.
Start searching for matches, reading the messages sent to you and keep updating your profile.
Take a fresh start
If you witness relatively low match rate or a completely non-existent one, then you can also start from the scratch and rebuild your profile all over again instead of going through your profile again and again and trying to figure out what needs to be changed to get more matches.
In order to delete your account and start again, you need to follow the steps given below:
Go to the "settings" option and select, "delete account."
Now download the app again from the app store.
Now upload your photos and write your bio and start all over again.
The members of the app who might have swiped left on you will almost forget that was you and will swipe right this time.
Swipe at the most appropriate time
The founder of the app has mentioned that the time when most users are active is 6 pm every day.
It is usually the time when people have just come back after a long tiring day and would spend some time on their phones.
This will simply be a great experience to swipe right and then instantly see that they have just swiped right on you too and then see their message also.
Everything happens in real-time, which is so smooth. You can take the most advantage of using the app at this time because you won't have to wait for replies to your messages for hours.
Also, whenever there are heavy storms, people start using this app more, so that means if you use the app on this time, there are more chances that you will successfully find a match for you.
Become consistent in your usage
You must swipe almost the same number of times each day. You can decide if you want to swipe 40 times a day or 50 times and then stick to it.
This will help you track the outcome of your activity. So, you can change the number of swipes every week.
You will find out if swiping works better if you do it more or less swiping is a better option. You can analyze the response rate and make the plan accordingly.
You will see how it makes you a pro at Bumble, and you will easily anticipate how many matches you are getting by the number of times you swipe.
Tips to stay safe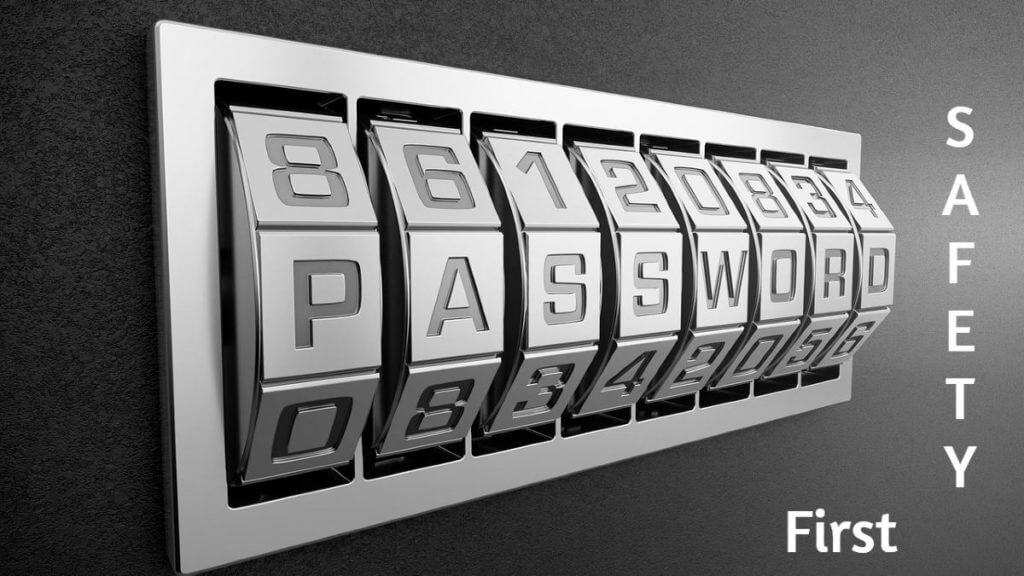 In order to stay safe while dating on Bumble, you need to keep the following safety tips in mind:
If someone on Bumble is asking for your personal details too soon, there is definitely something wrong. Normally people will never ask you such things early. Better be safe than sorry. You need to stop any ongoing conversation with a person who asks for your address or bank account details too soon. This is definitely a red flag if someone asks for your bank account or shares his own bank account and asks you to send money.
If someone has uploaded blur pictures of themselves and that also very few then please do not indulge in any conversation with such a person, they might be using a fake profile or impersonating someone.
Try to avoid those matches that do not have a verified account. You can report them too.
Drink responsibly on your first date. Do not go overboard. You never really know if the person you are on a date with is a helping sort or not.
Never agree to meet someone anywhere other than a public place, especially for the first few meetings.
So, I hope this helps you to find love, stay in love and date safely. Good luck!