Bumble is one of the online dating platforms that allows you to meet potential matches for hookups (like BeNaughty or Ashley Madison) or relationships (like eHarmony or Tinder) with ease and provides you with a variety of amazing features and filters.
Throughout the years, it has added plenty of advanced filters and allowed everyone to get the most out of the platform and find their perfect partner on it.
However, there still tends to be a few misunderstandings about it, especially about the activity options and whether someone can see when you are using the platform or not.
This is the right article for you if you want to find out:
Even though Bumble was known as one of the rare dating apps that allowed its users to find out when their Bumble date or Bumble Bff was last active, this feature was removed some time ago.
Before, whenever you match with someone, you were able to see when was the last time they were active on the mobile app.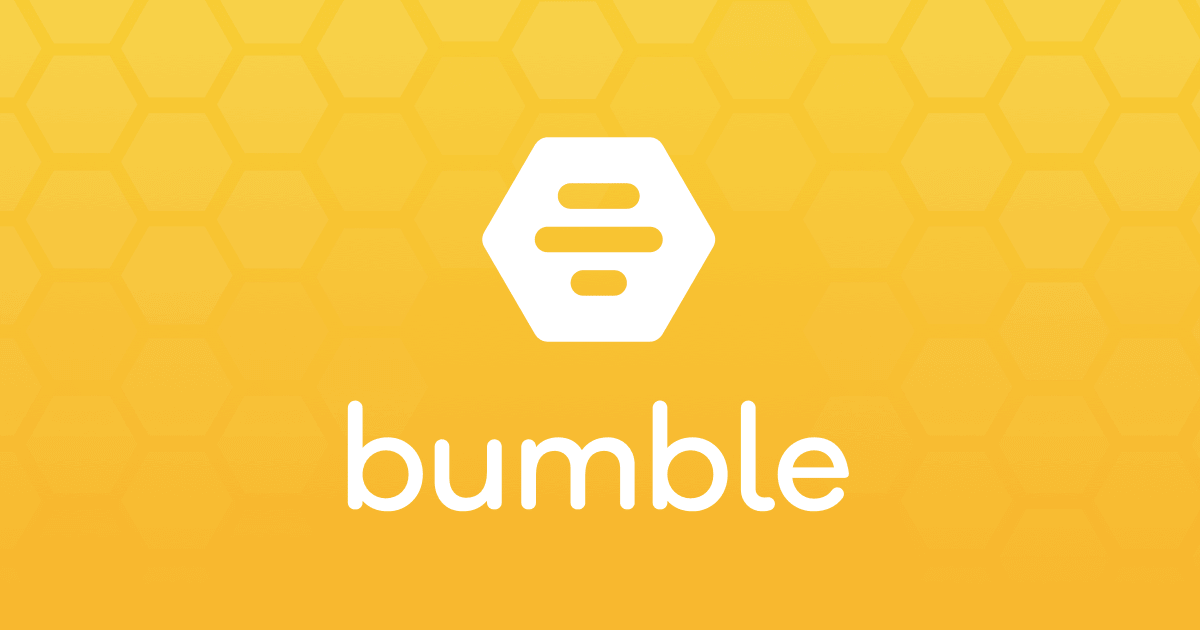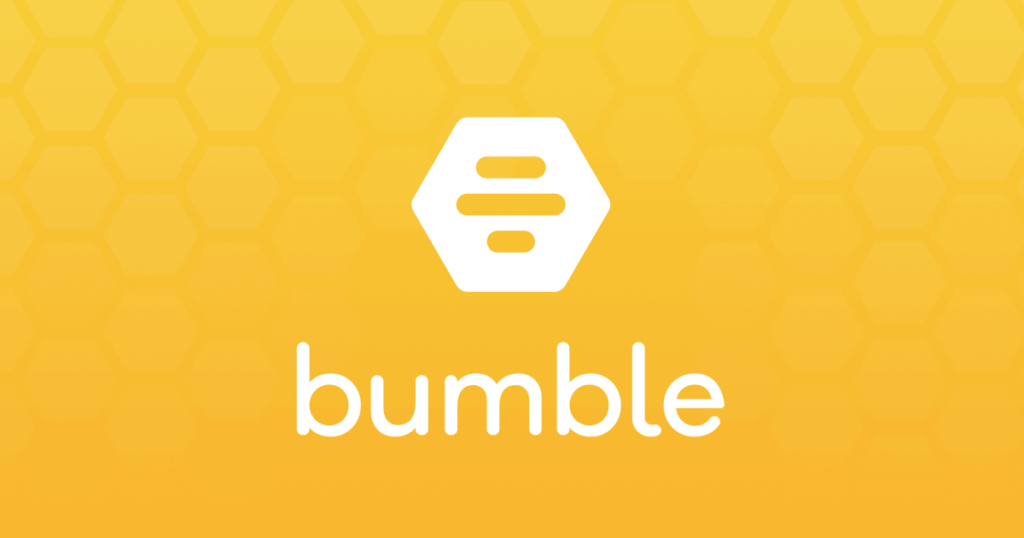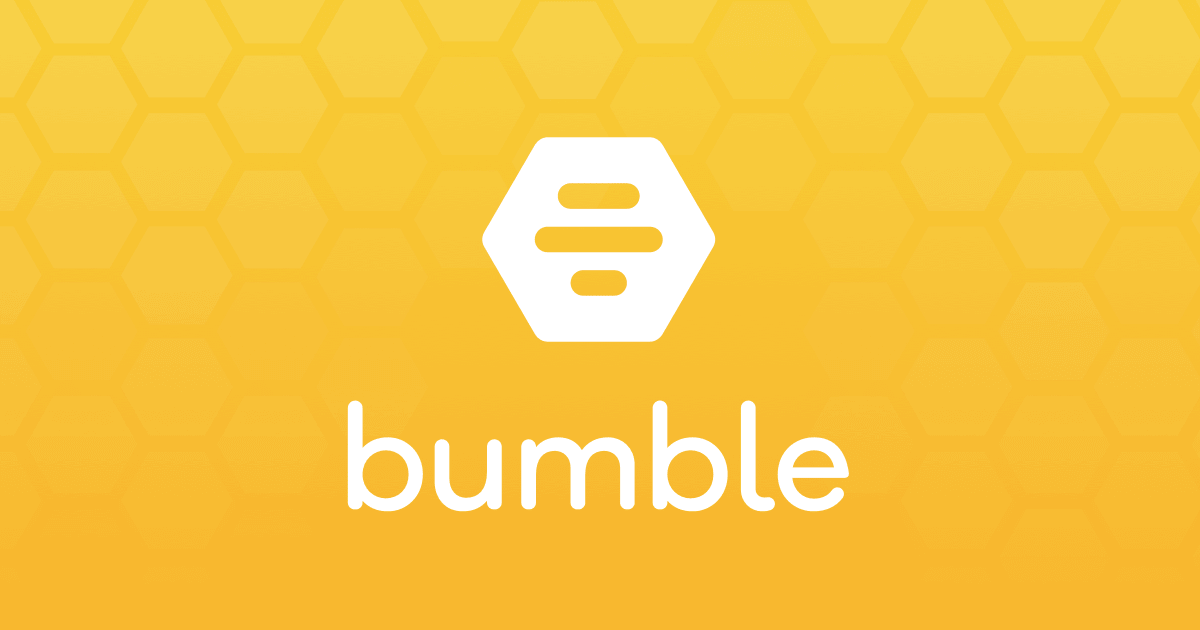 In the meantime, it turns out like there were plenty of Bumble users who turned to stalker-type behavior, and because there were many complaints both on social media and in the customer support email, they decided to get rid of this feature.
Even though the decision was brought mainly because of safety reasons, it seems like its users didn't really complain too much about it.
Most people understand that there are all sorts of users on dating apps like this, and it is best for everyone if information like this about your Bumble account is kept as a secret.
It also allows people to get rid of ghosting because people assume that if you don't answer them the moment you open the app, you are ignoring them.
This way, everyone feels a lot more relaxed to be using the app, and they can use their Bumble browser without feeling the pressure to respond immediately to people from their inbox.
Now when you look through your Beeline and inbox, there is no way you will see when was the last time your potential partner was active, and they also won't be able to see information about your activity either.
In my opinion, this is a very good addition, especially in the days of pandemic when people don't even have the will to flirt and text all the time, and it really encourages a bit healthier hookup culture and helps you take a more relaxed approach when using Bumble.com.
How To Tell If Someone Is Online On Bumble?
There is really no way you can tell if someone was online on Bumble or not, just like you are not able to do on any other dating apps like Tinder, Hinge, OkCupid, or even EHarmony.
As we have already mentioned, this was mainly done for safety reasons, which is also why women are always the ones who need to make the first move and send the first message after someone has chosen the swipe right option on their profiles.
OFL Top Recommendations based on 100,000+ Survey

"Serious Relationships"
"Discreet Hookups"
"Best Course for Men"
"Quick Flings"
"Normal Hookups"
"Our Quiz"
However, there is a way you can find out whether someone has been among active users or not, because if someones dating profile keeps on popping up on Bumble all the time, and you come across them frequently, then they have definitely used the app within the last 30 days.
This is not always a guarantee that they will respond within 24 hours, but it is usually a great sign, and it is believed that they will visit the platform within the next few days too.
You can always swipe right on them, and in case they swipe you back, you will be sure that they are active on the platform.
If someone seems to be your top match all the time and you simply can't ignore them on your homepage, then they have probably purchased Bumble Boost, which is also a sign that they have been active on the app within the last few days.
Also, the people who seem to have great and detailed profiles are usually those who have a Bumble premium account who are also who have been active during the last month.
There is also no Bumble web app or Bumble for desktop, so there definitely won't be a mistake when it comes to this, and those who have clicked on the Bumble sign-in option during the past few days will be the ones who will appear in your recommendations all the time.
When you are using Bumble through your PC, there will be no traces left anywhere, and no one will still be able to see if you have been online or not.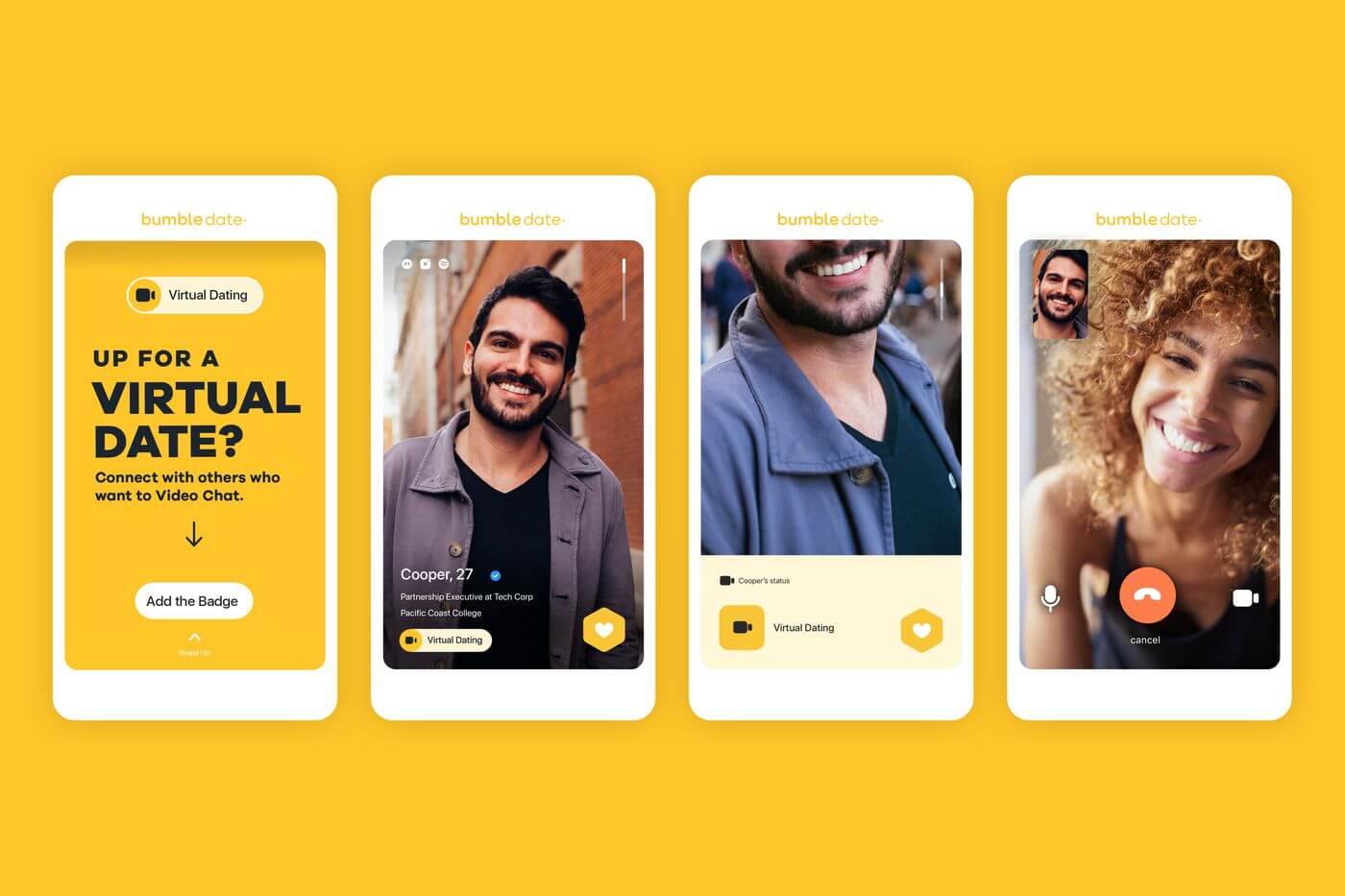 It is really hard to come across an inactive profile on the Bumble website, so you shouldn't be too afraid that you will fall for someone who has left the place months ago.
The same goes for people who are using Bumble Bff and Bumble Bizz because you won't be able to see activity details of your potential matches on these parts of the platform either, and the rules are completely the same for your new friend matches too.
Can You Use Bumble Without Facebook?
There is a common misconception that you can't have a Bumble account without having it connected to your existing Facebook account.
However, this is far away from true, and even though you need to verify your profile in some way before you get accepted to the platform, it doesn't have to be a Facebook profile.
All people joining Bumble can verify their dating profiles through their phone number with a simple message, and they never even have to leave the link to their Facebook or other social media account.
At the moment, the platform is testing the possibility of allowing people to connect through their Instagram accounts too, but this may seem a bit risky because even scammers can create a somewhat realistic profile on this social media app.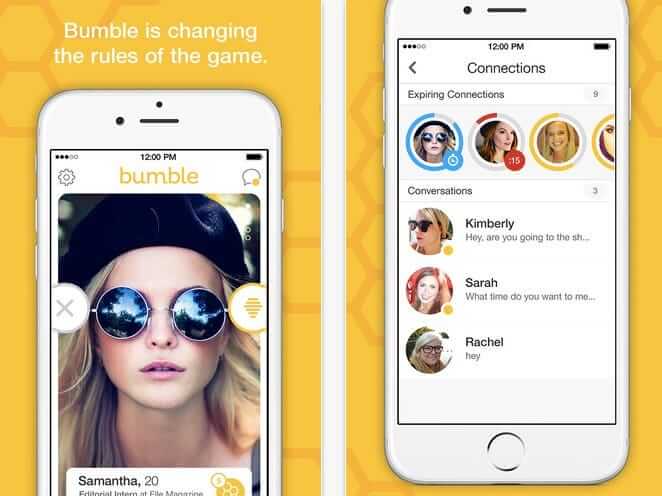 You will need to verify your profile both when signing up for a free version and for a premium membership, and you will not be able to get your Bumble account login information before your profile gets verified by customer support.