Bumble may be one of the most popular dating apps at this moment, but it doesn't necessarily mean that it is the best fit for every single person that wants to engage in online dating.
In case their algorithm is not something you are really fond of, or you don't want to be swiping your way to the soulmate, or maybe you just weren't able to find a large number of potential matches on it, you may consider some other dating options.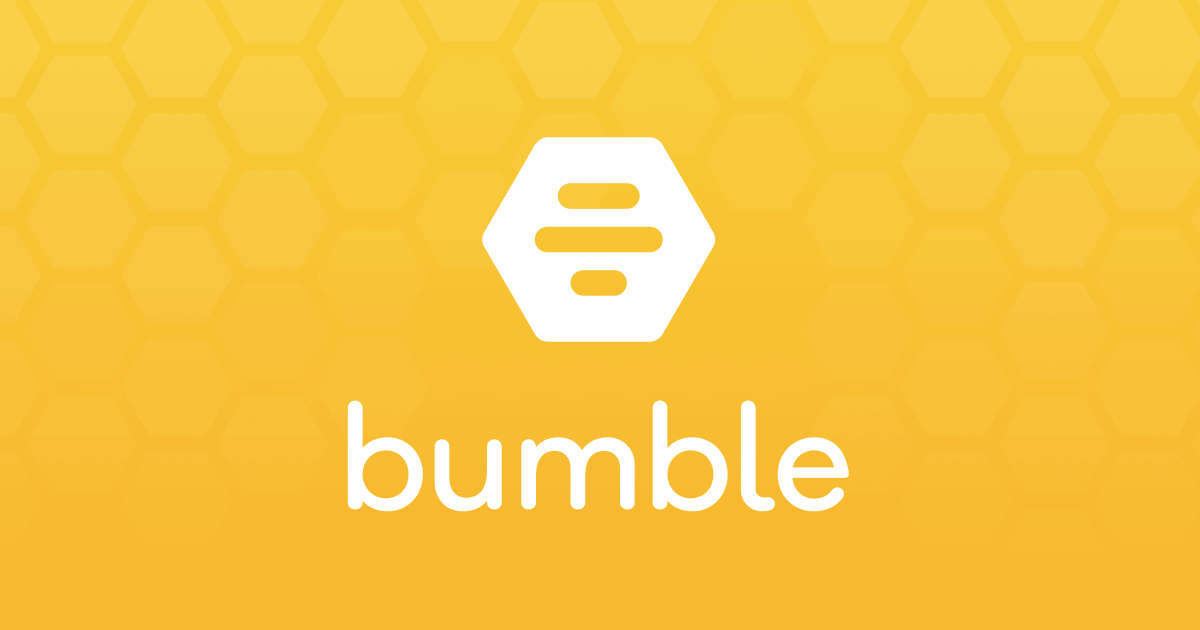 There is plenty of fish in the dating world, and just because Bumble is extremely popular at the moment, it doesn't mean that you should be using this dating app to find love.
Here we have gathered some of the best dating apps that are quite similar to Bumble and where you will be able to find a potential partner pretty fast.
OFL Top Recommendations based on 100,000+ Survey

"Serious Relationships"
"Discreet Hookups"
"Best Course for Men"
"Quick Flings"
"Normal Hookups"
"Our Quiz"
In this article, you will learn:
Is your dating app giving you the best chance for success?
Make sure to take our online dating site/app quiz to find out.
It's a fact that people who follow our dating site suggestions have on average 2 extra dates per month.
What Are Most Popular Dating Apps?
The most popular dating apps are definitely the online dating platforms and dating sites you have heard about a thousand times by now.
However, we decided to present you with top-rated apps at the moment and help you make the decision of which one of these apps will be crucial in your dating experience.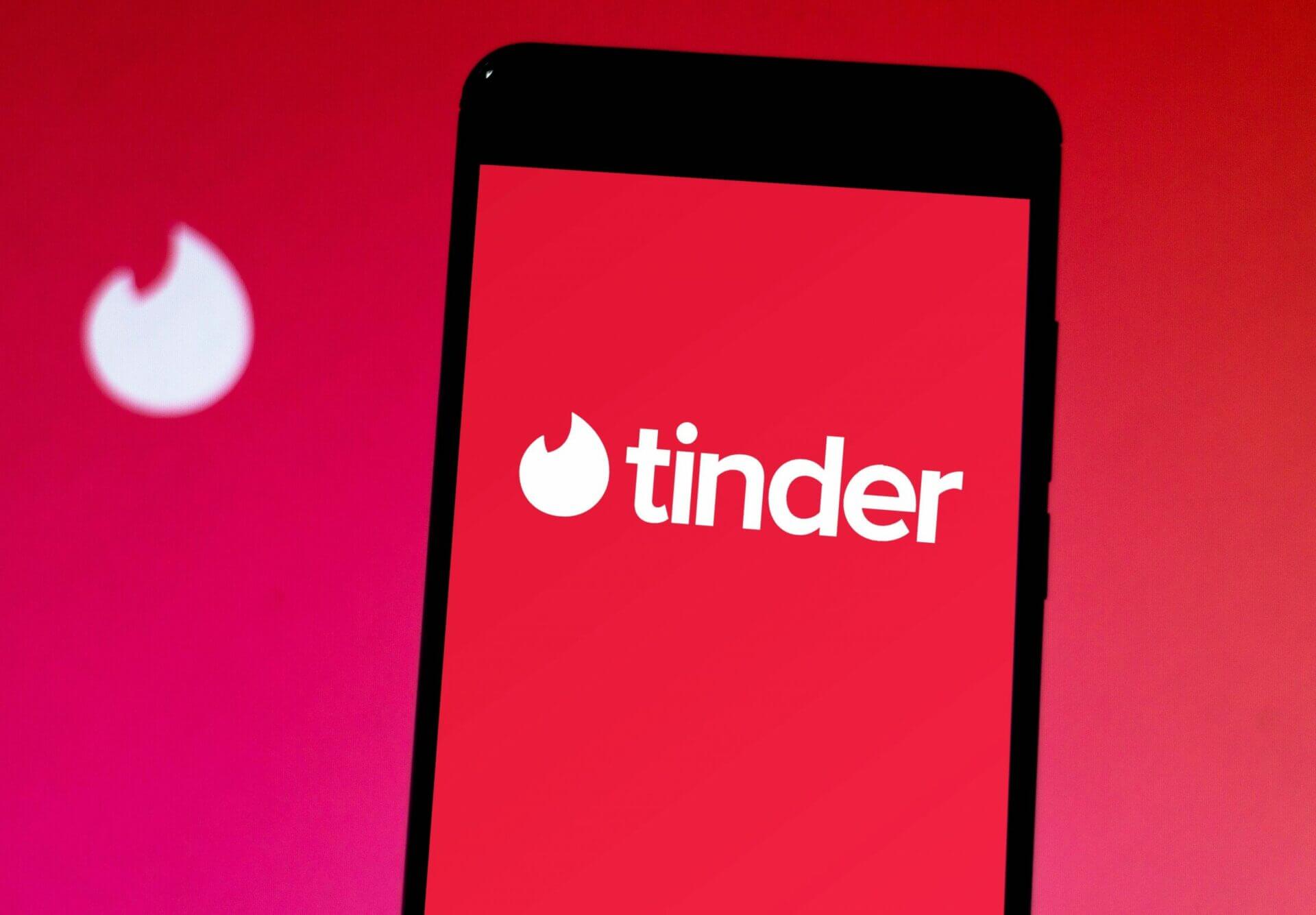 As you already know, Tinder has been one of the top dating apps for years now, and with millions of new users joining every single year, it is really one of a kind.
Created as an app that is easily installed both on Android and Apple iPhone devices, Tinder has managed to become the most popular dating app in the whole world and the main tool for meeting potential partners across the world.
This matchmaking platform is neither a simple hookup app (like BeNaughty or Ashley Madison) nor a serious dating platform (like eHarmony) – it takes the best of both worlds and helps people explore their homepage until they come across someone who seems to have high compatibility with them.
Apps like Tinder and Bumble are very similar because swiping left or right is the main way to meet people, and just one simple swipe can help you meet your soulmate.
Just like with all other apps, you will have to upload several pics and add an interesting bio in order to come off as an interesting person, and then you will be able to start swiping through your homepage.
Tinder is a highly inclusive app, and it allows people of all genders to join the platform; and it also creates a perfect space for LGBTQ members to find their partners.
You will be able to choose your sexual preferences, and both queer women and men will be able to join the platform, which is an amazing thing.
It is really one of the dating apps like Bumble, and even though it was created before it, it still managed to gather a lot more active users and create an extensive user base across the whole world.
Hinge is one of the apps that has managed to gather a loyal base all of a sudden, and it seems like it is one of the most popular and most serious dating apps at the moment.
Focused on helping people meet their soulmate and doing its best to connect you with people you have the highest compatibility with, it is really a unique and genuine app.
The quality of dating profiles on this platform is impeccable, and you will be able to express yourself to the smallest detail and make sure to attract only like-minded people.
OFL Top Recommendations based on 100,000+ Survey

"Serious Relationships"
"Discreet Hookups"
"Best Course for Men"
"Quick Flings"
"Normal Hookups"
"Our Quiz"
Hinge is very popular throughout the whole world, so no matter where you may be living at the moment, you will definitely be able to use this platform and find your potential match.
It is considered to be the dating app with the highest success rate, and it seems like plenty of people were able to meet their future husbands or wives through it, so you should definitely give it a try.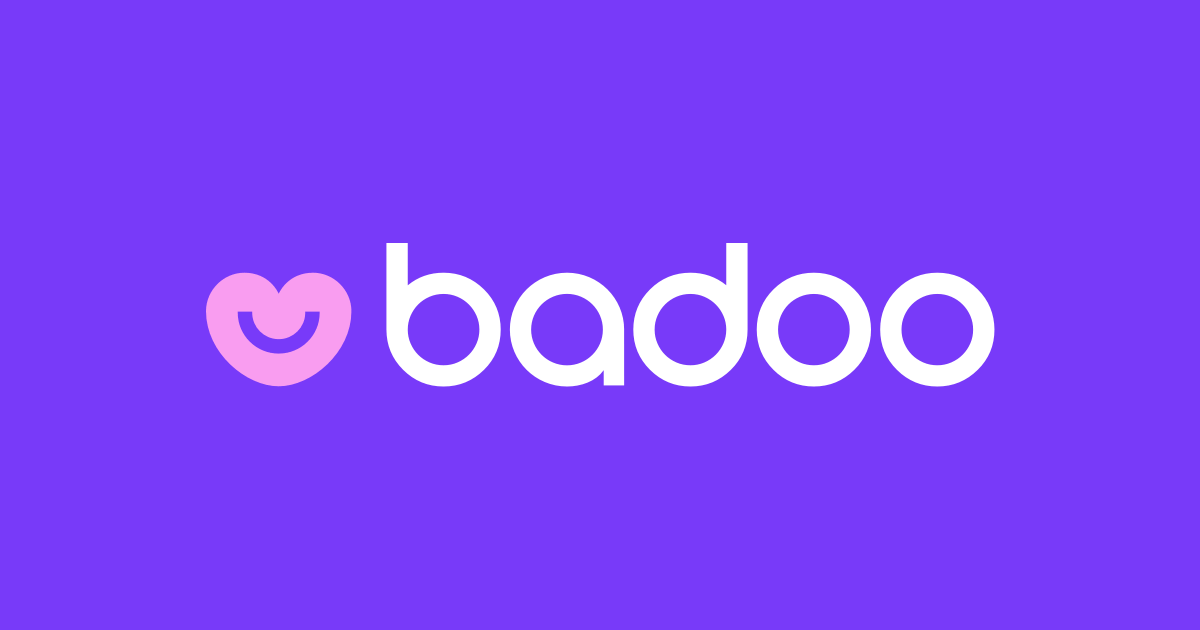 Badoo is basically a hookup app, and even though it has amazing personality tests and helps you measure compatibility with other users, it is mainly used for finding a person you can hookup irl with.
The user base on Badoo is pretty young, and even though it is similar to people using sites like Bumble, they are a bit more relaxed and casual, and they are rarely looking for relationships.
When using Badoo, you will be able to find quality matches, and it is one of the rare online dating apps that allows its users access to a dozen of different tests and features that will make the process of finding their soulmate a lot easier.
You also won't need to struggle too much with coming up with the perfect icebreaker because people on this app are quite chill, and they care more about the connection and things they have in common with you than perfect pick up lines.
All users can also post their pictures and share things from real life, so it can basically work like social media too.
Its free version works perfectly, and you definitely won't need to invest a dime if you want to start searching for your partner through it.
This is a great option if you are looking for a free dating app, and it is very practical in terms of functionality.
In case you want to get access to some more features, like a group chat or super like, you can always invest a bit more money and get a premium membership, just like on Tinder.
Coffee Meets Bagel is made for daters who are a bit more serious and are actually looking for someone they are compatible with and would love to build a life with.
This platform doesn't operate on the swipe right or left principle but is rather focused on helping people build sincere and valuable relationships with other users and letting them meet each other before they decide to meet up in real life.
Some people use it as a platform where they will be looking for their BFF, while others are 100% focused on finding their soulmate on this website.
In order to gain access and create your own dating profile on this dating site, you will have to invest quite a lot of money into membership, which is also the reason why only serious people use it.
Those who know what they want and don't want to waste time on popular dating apps with millions of people who are afraid to make the first move or are just looking for casual fun will definitely always choose this platform.
This is a simple online dating site, and although they have a dating app that is available on iOS devices, it doesn't really seem to be working well, so I would recommend sticking with the browser version.
It may not be one of the common Bumble or Tinder alternatives, but it is still very popular among people of all ages, and it has a significant number of active users.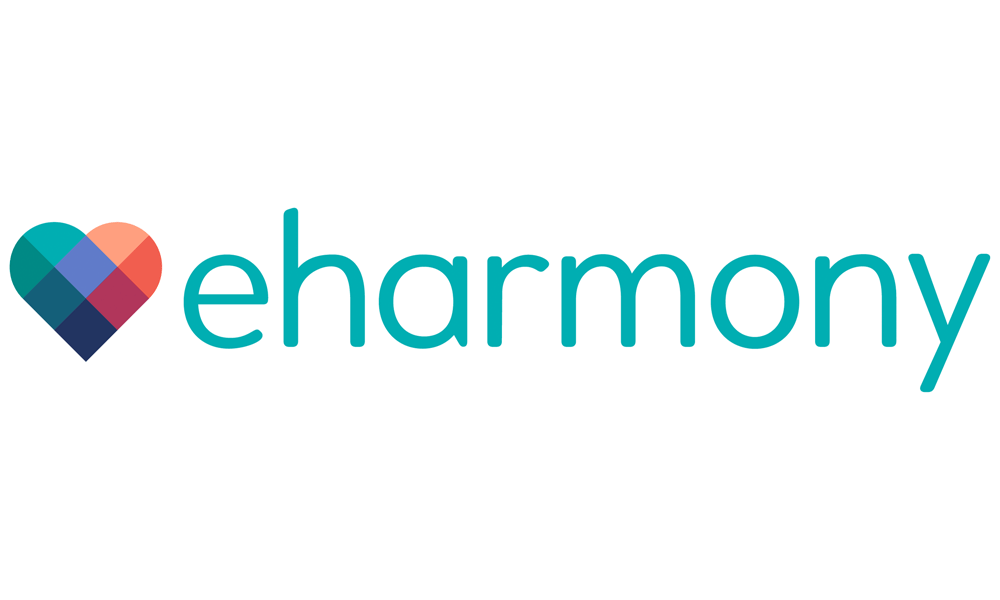 If you have been in the dating pool for quite some time now, then you have definitely heard about EHarmony, which has to be one of the first online dating sites.
This gem appeared more than a decade ago, and it was really the first in the league of expensive and professional dating sites.
People using EHarmony are usually a bit older, looking for real love, happiness, and a life partner, and it seems like it has had a large number of active users up until this day.
The membership on this dating site is quite expensive, but it is definitely worth it because all the dating profiles on the website are very extensive and unique, and there is no way you won't be able to find a like-minded individual for yourself.
Nowadays, even younger people who are looking for a long-term relationship seem to be choosing EHarmony, so I would definitely recommend you to give it a try and at least try out their free trial and see how it works.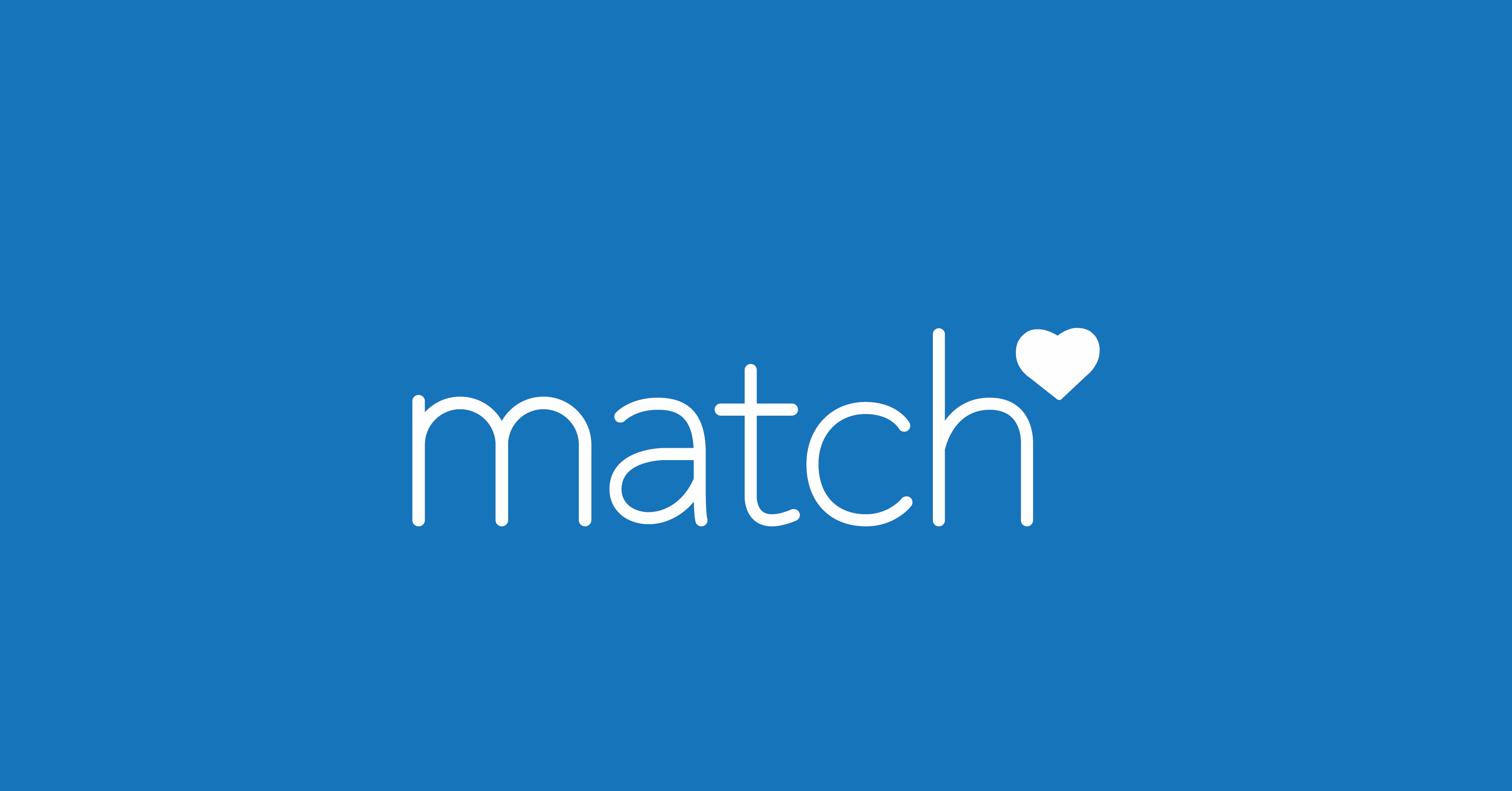 Match.com is also one of the traditional dating sites that seem to be extremely popular even 15 years after it was created.
When using Match.com, you will be able to use more than 80 different filters and features while looking for your perfect partner, and there is no way you won't be able to find the right one.
A large number of people are joining this dating site just for the sake of these amazing filters because they are really something you will not be able to come across on any other dating app.
Even though Match.com is mostly popular in the USA and the largest number of its users is living in New York and Los Angeles, they have a significant user base in large cities in Europe, too, so you will definitely be able to use it anywhere in the world.
If you want to make the whole experience even easier, you can always join it through your Facebook dating profile and just let all information from your Facebook account get copied to your dating app.
This way, you will spare a lot of time you would have otherwise spent uploading information about yourself or filling out personality tests on dating sites like Bumble.
What Is The Number 1 Dating App?
If we are talking about the number of users, then Tinder is definitely the number one dating app in the whole world, and hardly any other site or app will be able to take it off from the throne.
Even though Tinder and Bumble are in general considered to be hookup apps and platforms reserved for the younger audience, it still can't undermine the fact that they are extremely popular across the whole world and that they have thousands of new users joining every single month.
However, if you are looking for the most popular app made for serious relationships, I would definitely say that it is Hinge which has been growing slowly but surely and that has managed to build a user base of millions of users in a very short period of time.
In the end, the number of users is not always the most important thing, and sometimes even the apps that don't have millions of active users will be able to help you meet your soulmate and find what you were looking for this whole time.
I would always recommend you to briefly inspect the platform and then join it, rather than look at the number of users and numbers.
Which Dating App Is Best For Serious Relationships?
You could already see some of the apps that we have recommended and realize that they are basically reserved for serious and long-term relationships only.
If you are really looking for a long-term partner and you don't want to spend time messing around with God knows who, then you should definitely choose Hinge, Match.com or Coffee Meets Bagel.
All four of these are extremely popular, and they have a large number of active users every single day; and lucky for you, all of them are made exclusively for serious dating.
People who are looking for a casual hookup definitely won't be able to find anything on here, so if you are looking for a safety net where you will not be approached by weird people who have nothing in common with you, these are the right choices.
I would say that Match.com is for a bit older audience, so if you are under 30, you should definitely stick with Hinge and Coffee Meets Bagel because they are a lot more modern, and their users will definitely be in your age range.
Which Hookup Sites Are Completely Free?
Not too many hookup sites and dating apps are completely free, but in general, you will be able to use the basic features on most of them free of any charge.
Apps like Tinder and Bumble are amazing options for hookups, and you will be able to get a free profile that has plenty of features and tools.
People with a free membership will be able to swipe on those they find interesting without any problems, and they will also be able to send as many messages as they want without any obstacles.
Both of these websites also welcome members of the LGBTQ community, so they will be able to find people for a relationship or a hookup easily on these apps.
I would say that they are the best option because they really have the largest number of users, and you can reach out to plenty of people even if you don't have a premium membership.
In case you want to upgrade your experience, you can always invest some extra money and boost yourself in order to make your dating profile perform a lot better.
Another great hookup app is also Happn, but this is quite a new platform that has users mostly in the USA, so in case you are not living in this country, I think you won't have too much success with it.
It has a great algorithm and amazing dating profiles, but it doesn't have too many active users, so it may take some time before you manage to find your partner.
Grindr is another great dating app that is reserved for people in the LGBTQ community, and it is available and very active across the whole world, so in case you belong to this community and don't know what the easiest way to find a partner is, then I would recommend you to create a dating profile on this one.
Frequently Asked Questions