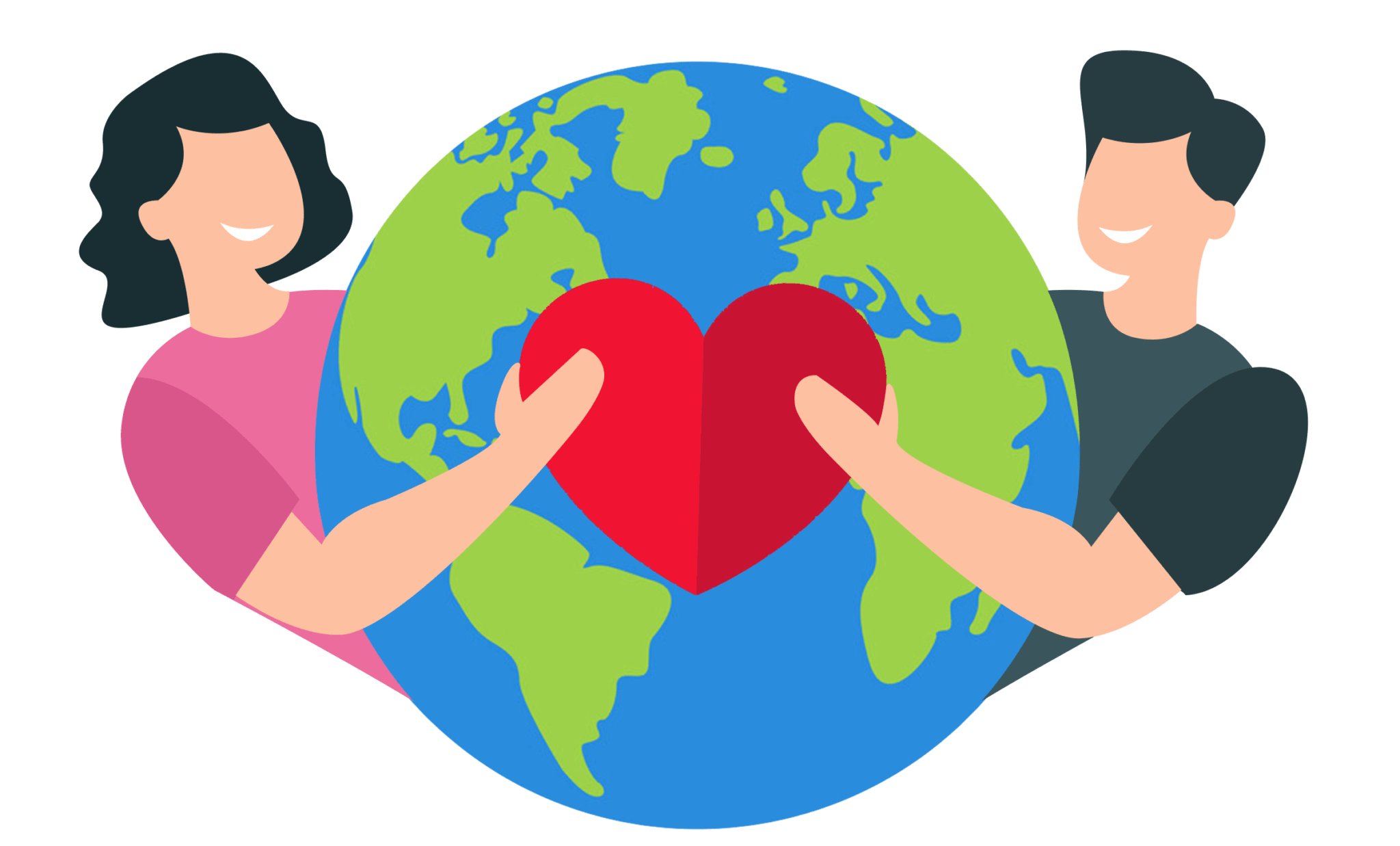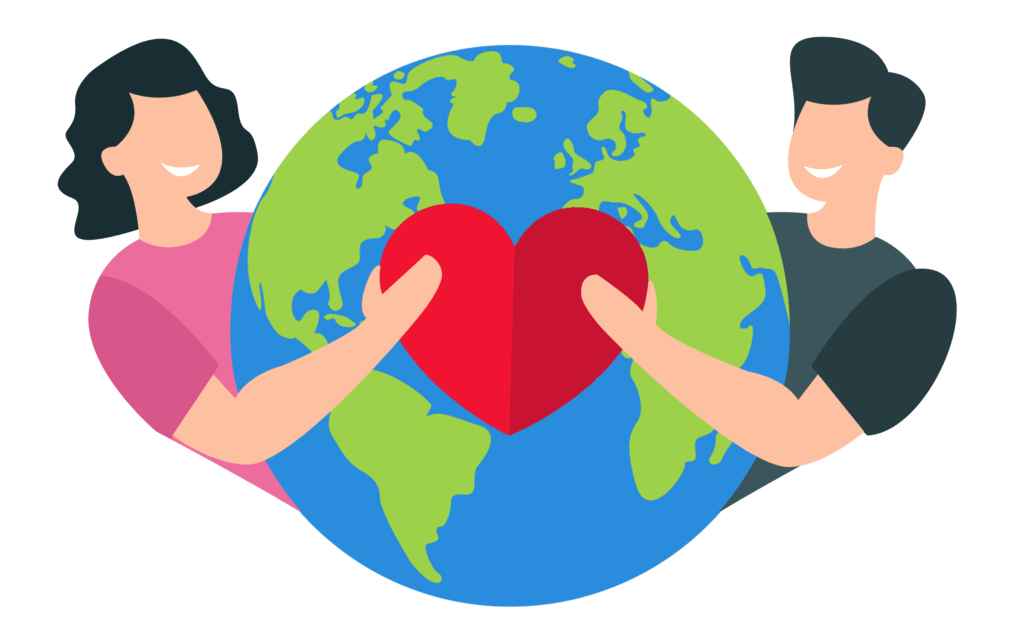 Long distance relationships don't come easy for everyone.
And, certainly, not everyone wants a relationship like that. But the fact that people are telling you that it is not going to work doesn't mean anything!
Let me tell you that long distance relationships are actually perfectly normal, and many people have one, given that love is for everyone irrespective of the distance.
Is your dating app giving you the best chance for success?
Make sure to take our online dating site/app quiz to find out.
People who follow our dating site suggestions have on average 2 more dates per month.
Know that you are not alone
I know that it sometimes feel that you are the only one in a long distance relationship, especially in the moments mentioned above:
Listening to your best friends adventures with their SOs
Seeing a cute couple snuggle in a park
Not having whom to share with your first "good morning"s
Etc.
But let me give you a bit of good ol' facts:
In 2005, there were 15 million people in long distance relationships!
And of these 15 million people, 4 million couples are married – which makes 8 million people in long distance marriages.
And that was only in 2005.
Taking a fast life that we lead today and unexpected job opportunities, the number is growing and growing every day.
Once you give a look at these numbers and think about all the pilots, athletes, drivers, movie stars, college students, and so on, you will realize that you are far from being alone.
So, be as brave as a lion, and let's do this!
Let me ask you something: would you give up on love just because other people said it wouldn't work?
You managed to make it work in the same town? And you love each other? Why not, at least, give it a try?!
The wise words of experts are that physical closeness isn't the only thing that makes a relationship work, of course. There are much more things that make a couple THE couple, like:
Same interests
Lifestyle
Number of kids
Suburbs or a big city
Same values
Do you consider your partner your best friend
And so on, and so on.
And so, if all of these are true, why not try the long distance relationship? It just might work for you!
On the other hand, we know that all couples are not meant to stay together, and many people are better off without each other.
But, fairly speaking, it has nothing to do with the closeness of the people involved.
So, if you are thinking about the breakup, the distance is not the first thing that you should turn to.
Instead, try searching for the things that are hidden underneath it!
If your heart and mind are saying "It won't work, break up while you still have time", maybe it is time. But not for those reasons that you are telling yourself while trying to rationalize your decision.
Let's face it – almost everyone who has ever been in a relationship knows the struggles!
Now, we are talking about long distance relationships here, so let's focus on that.
Another fact is that many couples, no matter if they start out as a long distance couple or if they end up as one, manage to make it work.
And, the problems that couples in long distance relationships are facing are unique and numerous. But if you are already in a long distance relationship and you are making it work – you surely know that there are things to fight for!
Whatever the case for you may be – look at the time away from your partner as the time to prove your commitment to each other.
Let me tell you, if you ask any couple from a successful relationship if they ever had any problems, each and every one of them will tell you that there were problems they had to work on.
And when a relationship survived the odds – it can certainly be a reminder of hard work that you invested and in overcoming those problems together.
Don't be mistaken, we know that you sometimes just need someone to hug you and tell you that all will be fine. But, if you know that your relationship has the potential, who cares about the distance!