Ashley Madison is a hookup dating site that comes with a lot of benefits, like the promise of being discreet, since it's mainly geared towards extramarital affairs.
Here we talk about How to Message on Ashley Madison without Paying.
However, these benefits tend to add up, and you need to take your credit card out quite a bit, so it makes sense that you would ask if it can be done for free.
I'm here to help with all of your dilemmas!
You will learn:
How Ashley Madison credit system works
The costs for using Ashley Madison
Can you use Ashley Madison without paying
Bonus tip: we have found that you can save a lot on Ashley Madison by signing up on the website (not the app) using this special link.
Also, make sure to check out our full Ashley Madison review here.
How Does Ashley Madison Credit System Work
The reason why Ashley Madison can be up there with how much you spend there is that you have to buy credits which you then spend to chat and buy virtual gifts.
Each of these actions has its pricing, so Ashley Madison users have to be ready always to purchase credits if they want to keep their conversations going.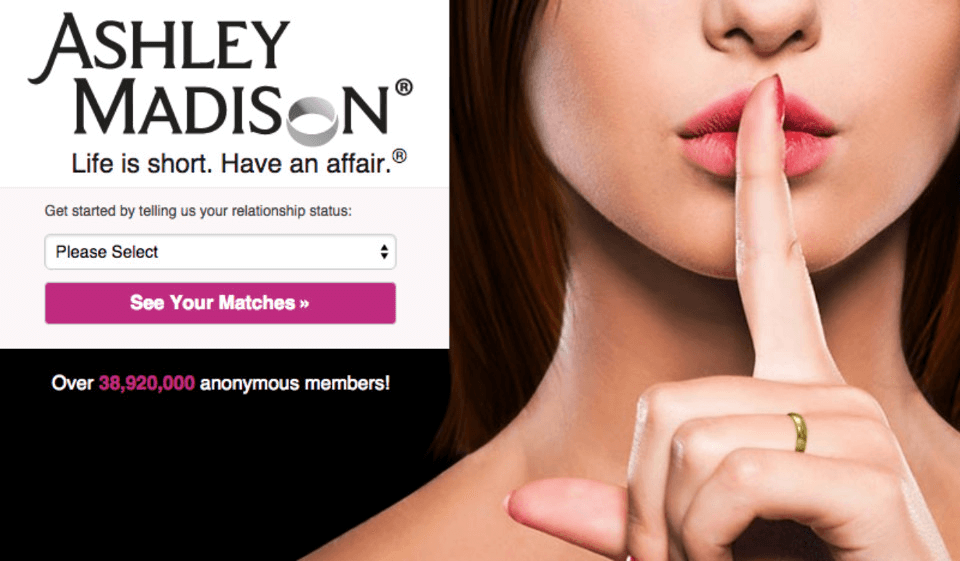 Making an Ashley Madison profile is free, but being among active Ashley Madison users is not at all.
Ashley Madison Cost
On AshleyMadison.com, you can choose which credit package you want to get, and different ones will make sense for different users, depending on how much you plan to use it compared to other dating apps.
These are the different plans that you have to choose from on this online dating service:
Basic plan – this one costs the least, and you get 100 credits for $59, which means that a single credit will cost you $0.59.
Classic plan – with this one, you receive 500 credits, and you pay $169 for that, making one credit cost $0.34.
Elite plan – this plan gives you 1000 credits, and it costs $289 to get it, making one credit $0.29
Since this can add up quite fast with the Ashley Madison app, it's in your best interest to make real-life dates happen as soon as possible after sending that first message.
Some other online dating sites might cost less, but if you want to save your marital status and would prefer to meet other married people, that kind of matchmaking will be worth it.
Most Ashley Madison members will confirm that stance, but even though it's worth it, it's always nice to get things for free when you can.
So, can you?
There have been some successful workarounds, and I'm here to share them with you.
OFL Top Recommendations based on 100,000+ Survey

"Serious Relationships"
"Discreet Hookups"
"Best Course for Men"
"Quick Flings"
"Normal Hookups"
"Our Quiz"
How To Use Ashley Madison Without Paying
While there is only one way to do things for free forever on Ashley Madison, there are some additional ways in which you can get free credits after having the free account.
Even though these will be useful for this dating website, it's best to remember that they won't last forever, so your goal should always be to make something outside the site happen.
1. Female Users Advantage
As you probably know, the easiest way to have free access to Ashley Madison is to be a woman, as male users need to be paying for everything, and women can not only make profiles for free but also send a free message whenever they want.
You might have wondered why does Ashley Madison work this way, so let's take this moment to explain this policy.
The reasoning behind this is that the site fully believes that this will lessen the number of fake profiles and scammers on the website since it turned out that the biggest scams have happened with female profiles.
It's also a tactic for making sure that women don't get harassed while using the site.
They can view profiles that send them messages and decide what they want to do.
Some people find this unfair, and some think it's reasonable, but it seems like most people don't have that many problems with paying, so this will probably be a policy that stays.
2. Promo Account
Like most services nowadays, Ashley Madison offers you the option of a free trial after you first make the profile on the site.
This trial period lasts 30 days, and during these days, you will be able to use everything as much as you like, and you won't have to pay a dime.
After these 30 days pass, you will need to start getting the credits and paying like all other users.
With this in mind, the best option for you is to really dig in during this period, and there will be a high chance that you will become someone's priority man without ever needing to pay.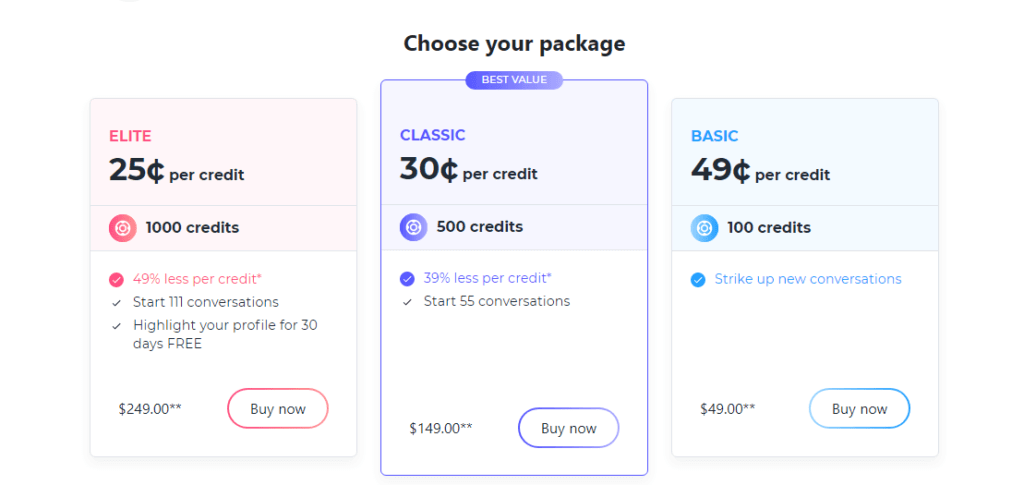 Of course, like with any other paid service, you can always make a new account that will give you a new trial; make sure you use different personal details, mainly your email address.
However, this is not a permanent solution, and you might have to tell your matches and give them a heads-up before you change your profiles.
3. Terminating The Premium Account Before The Due Date
So, this option is not completely free because you will have to pay first and get the premium membership.
However, as Ashley Madison offers a full refund for people who claim that they are unsatisfied, you can make use of that feature.
So, after paying and using the website to your heart's content, you will have to terminate the account before the month is over, and your refund will be provided with the same payment method that you used.
You just have to be mindful to do this on time and not forget about it, so it's best to set a reminder for yourself.
Of course, this also means that you will have to put up your best show within the first 20 and something days before the termination to make sure that you don't end up going into all that trouble for nothing.
So, choose your best profile picture, make sure that you keep searching every single day, send messages as much as you want, and you will surely stumble upon someone worth your while.
Conclusion
While the solutions for using Ashley Madison for free as a male can be a bit tricky, at the end of the day, they are well worth it because of the experiences that await you.
Even though it's worth it when you pay for these features, it's always nice to make the most out of these loopholes and enjoy yourself for free.
FAQ
1. How much does it cost to send a message on Ashley Madison?
To send a message on Ashley Madison, if you are a male user, you will need to spend 5 credits, and that's also how much it costs to read a message that you get.
If you are a female user, all of this is available for free.
2. Do you need credits to message on Ashley Madison?
Unless you are in your free trial or you are a woman, you will need credits to be able to send messages.
This also goes for reading the messages that you receive.