Have you ever wondered how to keep your use of a dating site like Ashley Madison charge, even if someone sees your bank account statements? When you pay for premium services on a dating site, your bank is legally bound to include said payment in your next account statement.
Hiding the fact that you spend your time and money on a dating site can be essential to avoiding marital problems. Thus, Ashley Madison has designed a number of ways to prevent such discoveries by making its presence on a credit card statement much less obvious and offering alternative payment options.
Here is everything you need to know about the way your Ashley Madison account appears on your bank account statement.
Bonus tip: we have found that you can save a lot on Ashley Madison by signing up on the website (not the app) using this special link.
Also, make sure to check out our full Ashley Madison review here.
What does Ashley Madison Charge look like on statement
One of people's main concerns when using a dating site to get into a relationship or find a hookup is getting caught by people already in their life.
This is doubly the case for a site like Ashley Madison, which primarily caters to married users, so-called "cheaters", who probably have a spouse they don't want to know about their extramarital affairs.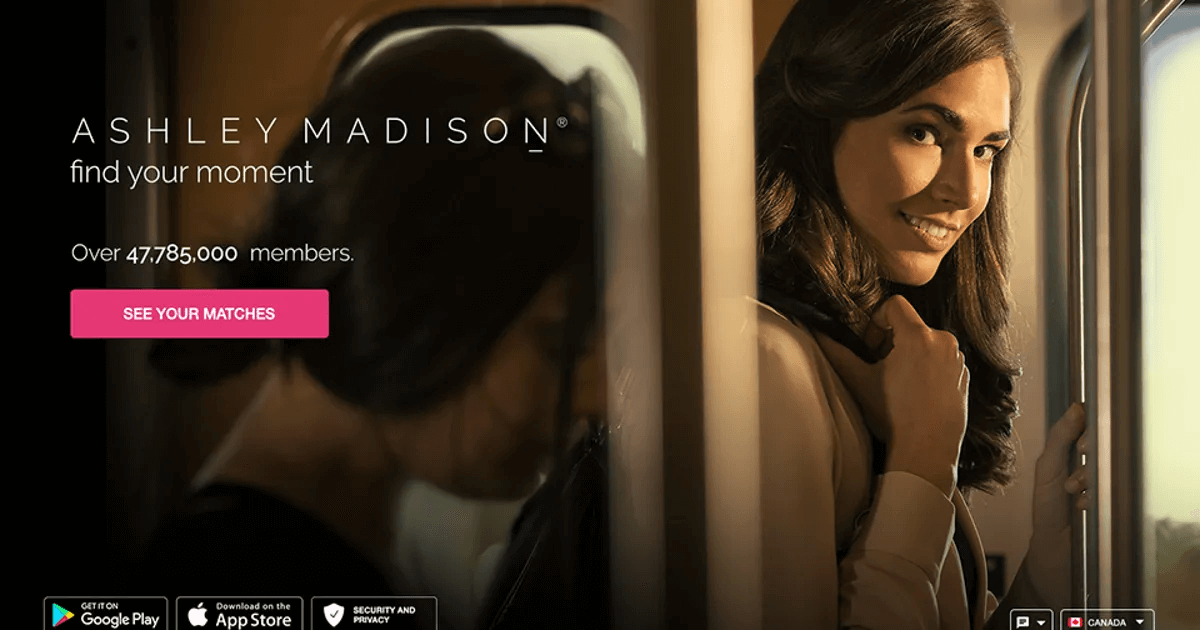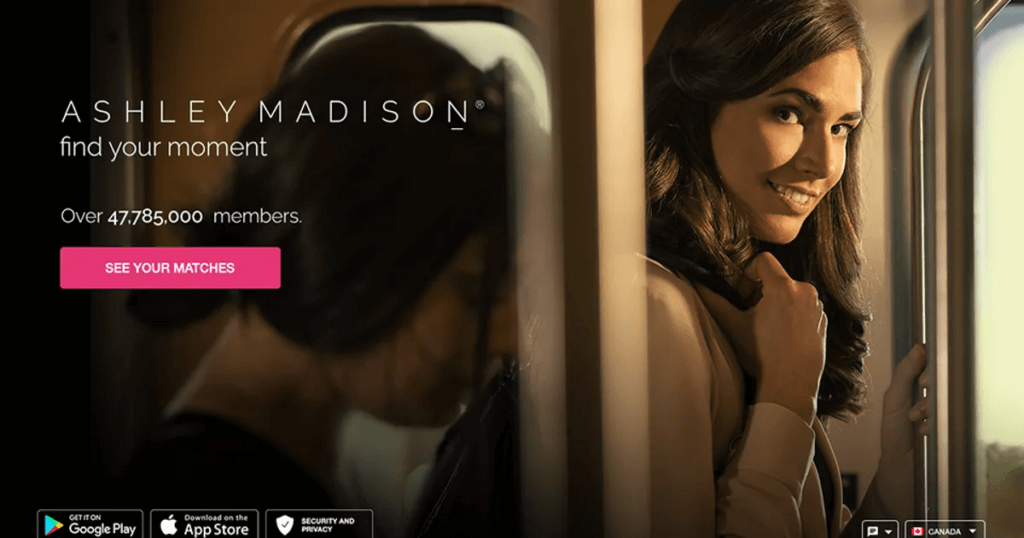 To combat this issue, Ashley Madison has designed a number of methods that will prevent your SO from ever finding out that you are using their services. Stay with me as I explain those methods in more detail.
Ashley Madison on bank statement
Usually, you will have a credit card saved on your main device, which is also going to be the device you use your Ashley Madison account on.
Using this credit card to pay for your Ashley Madison credits. while convenient, will also cause said expense to show up on your statement. This can be a problem if your spouse sees it, or it used to be in the past, before Ashley Madison put some protections in place.
This is where the new AMDA comes in. Instead of the full name, Ashley madison show AMDA 1 866 790 6550 on your statement. This way, the information provided by your bank statement becomes much less traceable, allowing you to pay for your Ashley Madison membership without risk of discovery.
Furthermore, it will usually show as one big purchase instead of in increments, no matter how many times you use your Visa or Mastercard to pay for Ashley Madison credits.
Using cryptocurrency to pay for Ashley Madison credits.
If you want to keep Ashley Madison off your statement entirely, one option is to open a crypto wallet, which offers safe transactions that are completely unrelated to your bank account.
Not only that, but the use of a private key (password for your crypto wallet) that is separated from your main bank account protects your assets from bots and hackers.
As a result, many Ashley Madison users have switched to this payment method, bypassing the headache caused by their financing cards report altogether.
Using a prepaid debit card
In addition to using a cryptocurrency, you can also purchase or set up a prepaid debit card which you can then use for buying things on Ashley Madison.
In addition to that, you can also use such a card for other purchases, giving you an easy way to separate any disposable income you wish to spend from your main funds.
OFL Top Recommendations based on 100,000+ Survey

"Serious Relationships"
"Discreet Hookups"
"Best Course for Men"
"Quick Flings"
"Normal Hookups"
"Our Quiz"
The beauty of this solution is that the spouse doesn't even have to know about your debit card, and even if they do, Ashley Madison will simply appear as AMDA, giving them nothing to be suspicious about.
Paying for Ashley Madison through Paypal
Another way to spend money on Ashley Madison discreetly is by using your Paypal account. Paypal will, by default, only give you an online account statement, which you can password-protect through your email.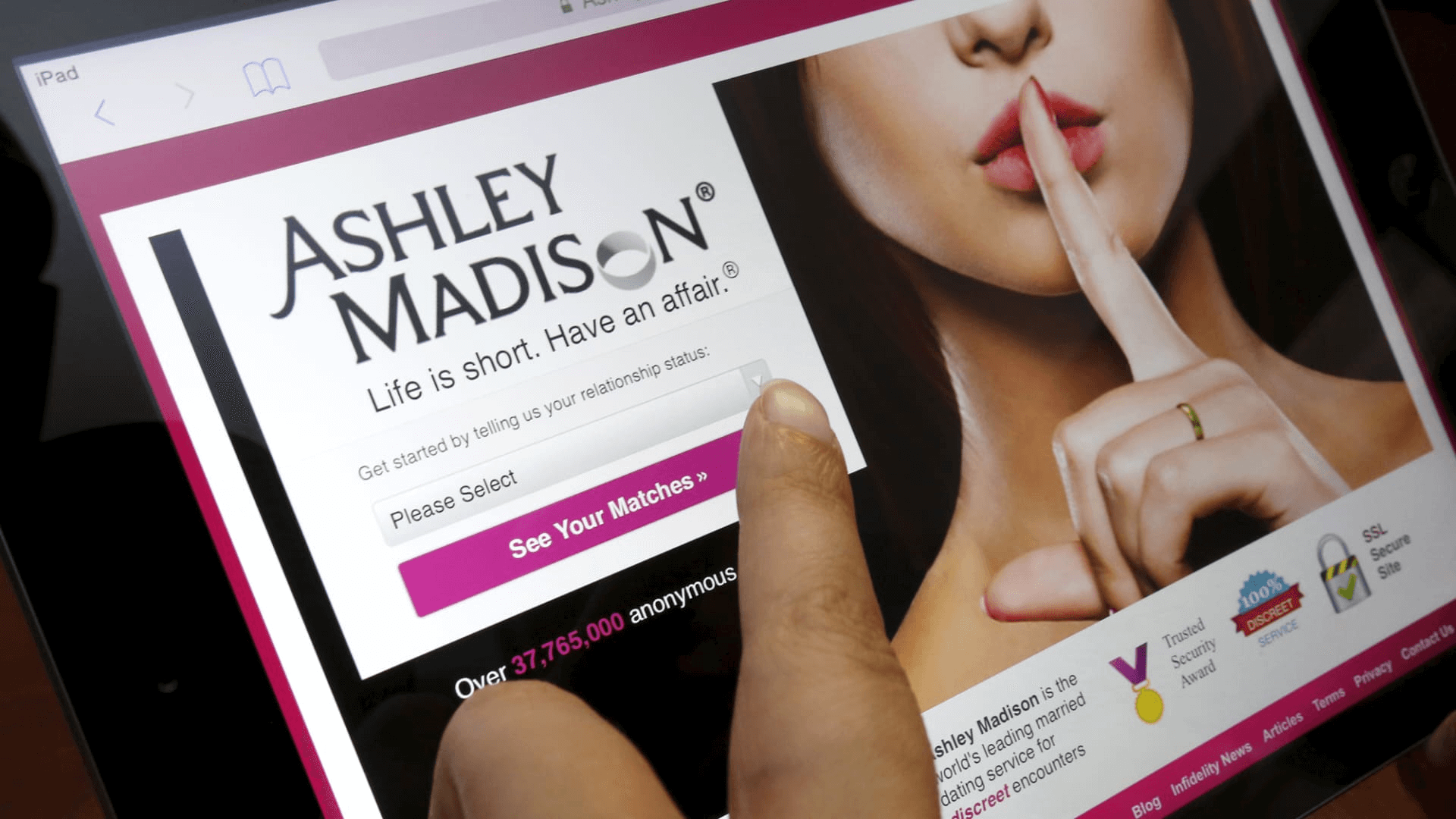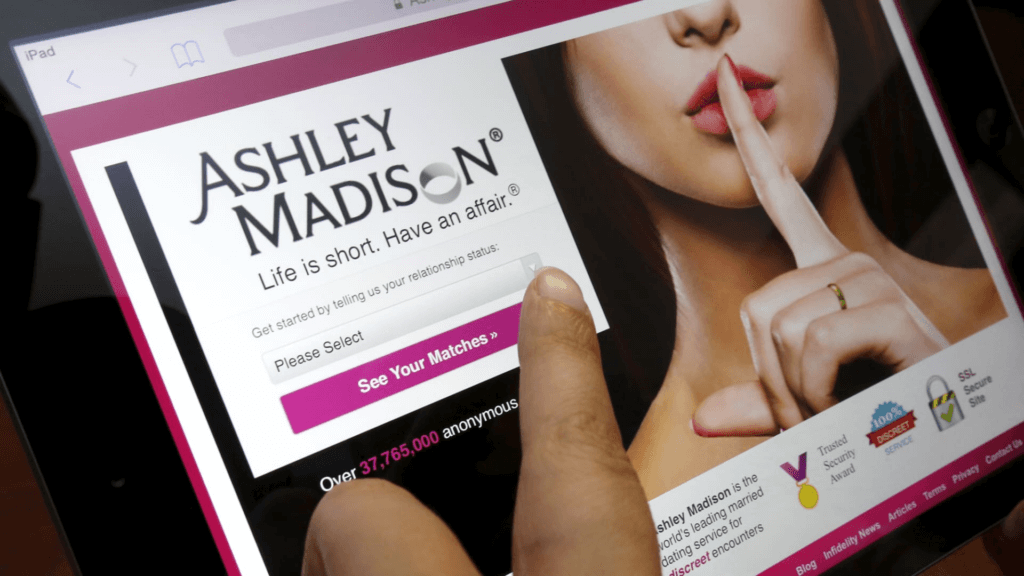 As long as you keep your email address private from your spouse or significant other, you will be able to send as many winks and start as many conversations as you want without a worry.
You can even set up a secondary email to send your Paypal statements to, cementing your safety even further.
Paying for Ashley Madison via a gift card
Finally, perhaps the most elegant solution to covering your Ashley Madison costs is by purchasing a gift card for yourself. This little Ashley Madison hack allows you to freely use your main credit card, as any account statements will just show that you purchased an amazon or some other gift card.
You can explain this purchase in a variety of different ways, keeping your Ashley Madison subscription completely hidden.
Conclusion
There are many ways to hide your Ashley Madison subscription on your bank account statement. Not only that the dating site hides its real name by going under the pseudonym AMDA, it also allows you to use a number of different purchasing methods to cover expenses on the site.
As a result, using Ashley Madison is completely safe, and your spouse will be unable to discover your infidelity by tracing your bank activity.
FAQ
1. How to anonymously pay for Ashley Madison?
There are many ways in which you can anonymously pay for your Ashley Madison activity, either by using a secondary card, a pre-purchased gift card, or cryptocurrency. All of these methods will allow you to hide your purchase from anyone who may be interested in it.
2. What is AMDA on my bank statement?
AMDA is an acronym that stands for Ashley Madison dating app and is used to hide your purchase from your spouse or any other interested parties, keeping your transactions discreet.
3. Why is there a charge for Ashley Madison?
Any expenses you make using your credit card will be reflected on the statement. That includes buying Ashley Madison credits. What the app can do is hide its real name in order to make your purchases harder to trace.