Who says that online dating is reserved exclusively for younger generations? With the rapid development of modern-day technologies, people are using the internet for a variety of purposes. They explore new options, learn new things and enjoy numerous possibilities.
The same goes for senior generations, as they also understand the importance of digital literacy. As more and more platforms dedicated to connecting people appeared, people over 50 also expressed an interest in learning more about meeting partners via the internet.
That's why we selected Silver Singles, an interesting matchmaking website which focuses exactly on senior singles who are willing to find an ideal partner.
Let's see how it works in this Silver Singles review!
OFL Top Recommendations based on 100,000+ Survey

"Serious Relationships"
"Discreet Hookups"
"Best Course for Men"
"Quick Flings"
"Normal Hookups"
"Our Quiz"
Is your dating app giving you the best chance for success?
Make sure to take our online dating site/app quiz to find out.
People who follow our dating site suggestions have on average 2 more dates per month.
About Silver Singles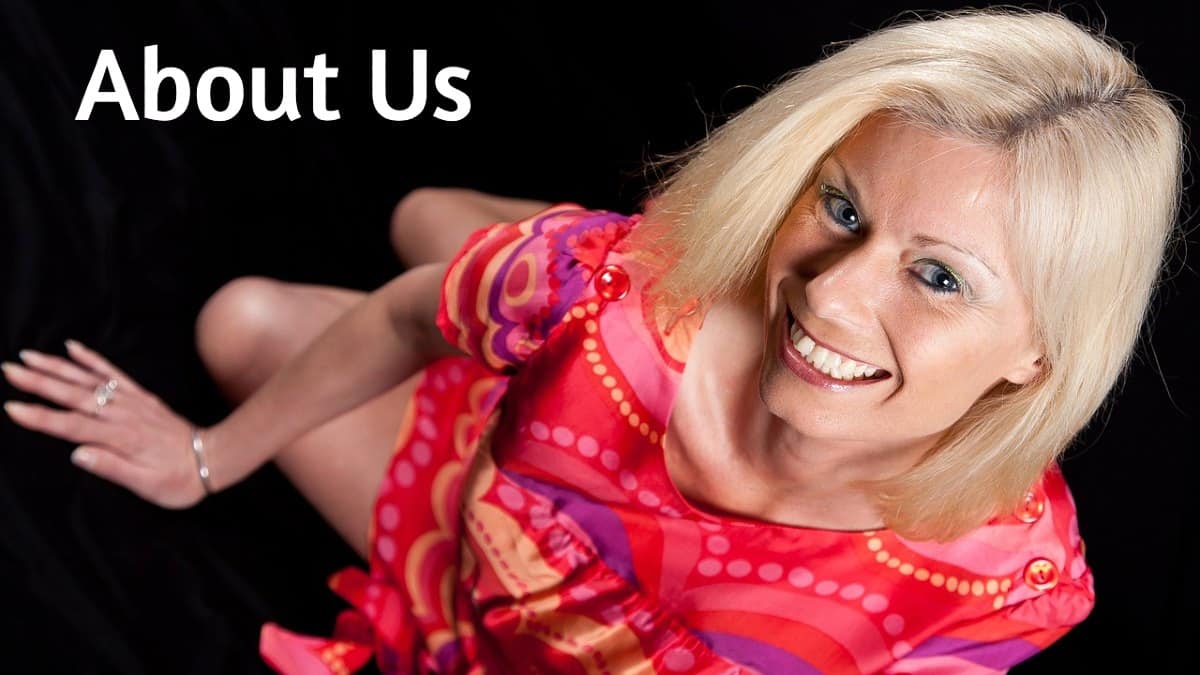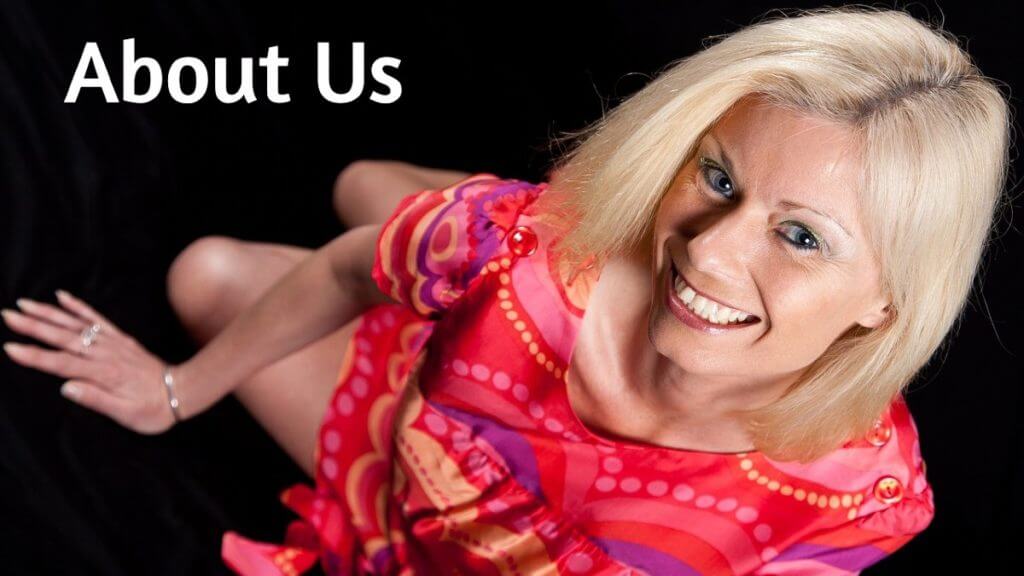 With an ultimate mission to help individuals over 50 find the other half, Silver Singles uses intelligent matchmaking tools to help singles find compatible partners. Maintaining the industry's highest standards, the team is committed to making consumers feel comfortable while using the internet for online dating.
Based on a thorough personality questionnaire which every new user takes, information about location, age along with several questions, the site recommends potential compatible matches.
Moreover, privacy protection is among highly important aspects to the dedicated team. Every profile on Silver Singles is verified. Adding more value to protection, the platform also utilizes tools like Fraud Detection System, ID Authentication, SSL Encryption, making sure consumers feel safe online. All sensitive data is encrypted, and are not revealed to any third-party company, or other users.
Features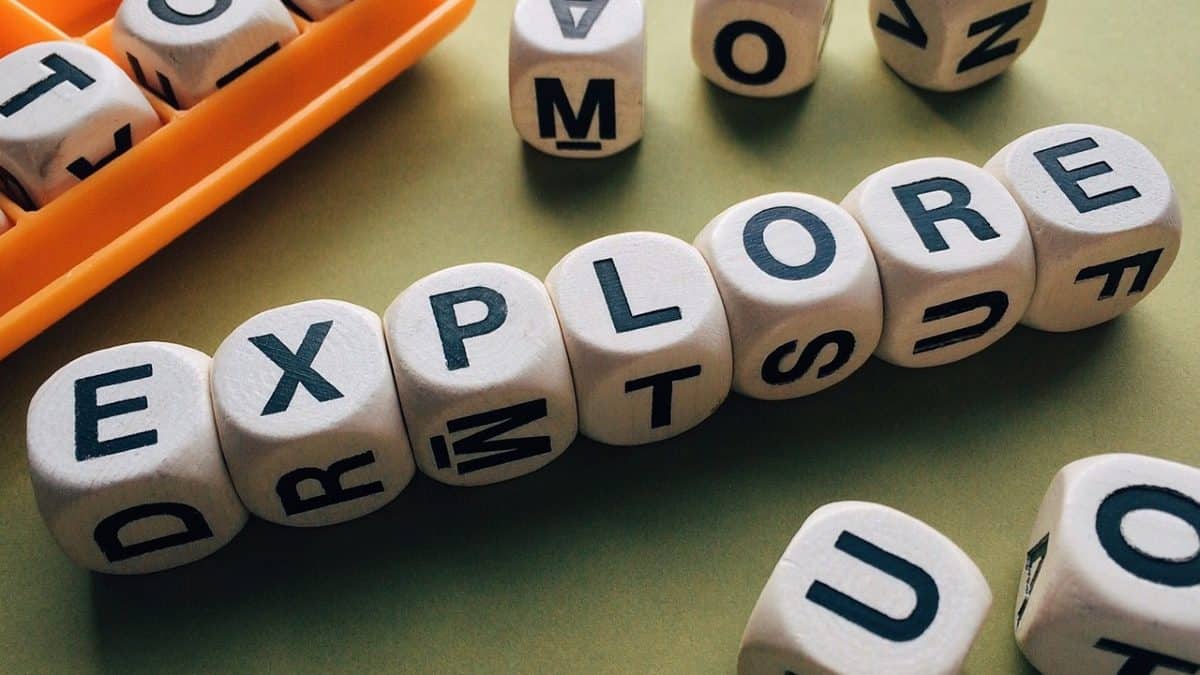 Having in mind that this platform is dedicated to senior consumers, it's only natural to expect that registration, tools, options, features have to be user-friendly. And that's exactly how this platform looks like and functions! Every single site of this kind has the mission to make online dating an enjoyable activity which will result in a pleasant experience of meeting new people and eventually finding your soulmate.
As you start exploring various Silver Singles reviews, you will see that all of them agree that website does an excellent job in pushing the boundaries and making it possible for singles over 50 to use the advantages online dating websites offer.
This one hosts a range of useful features and options, such as:
Comprehensive personality test which will help you define your personality and based on that find the potential matches
Simple registration process
Paid membership which gives you unlimited access to complete set of services on the website
Great mobile and multilingual optimization
Variety of ways to conversate with members
The customer support team and FAQ page
Safety and security
These are just the highlights of the platform, but more than enough to catch your attention and inspire you to give this one a try. Sometimes it takes just several clicks to find the ideal partner, and perhaps Silver Singles will bring you some luck in that!
Sign-up Process and First Steps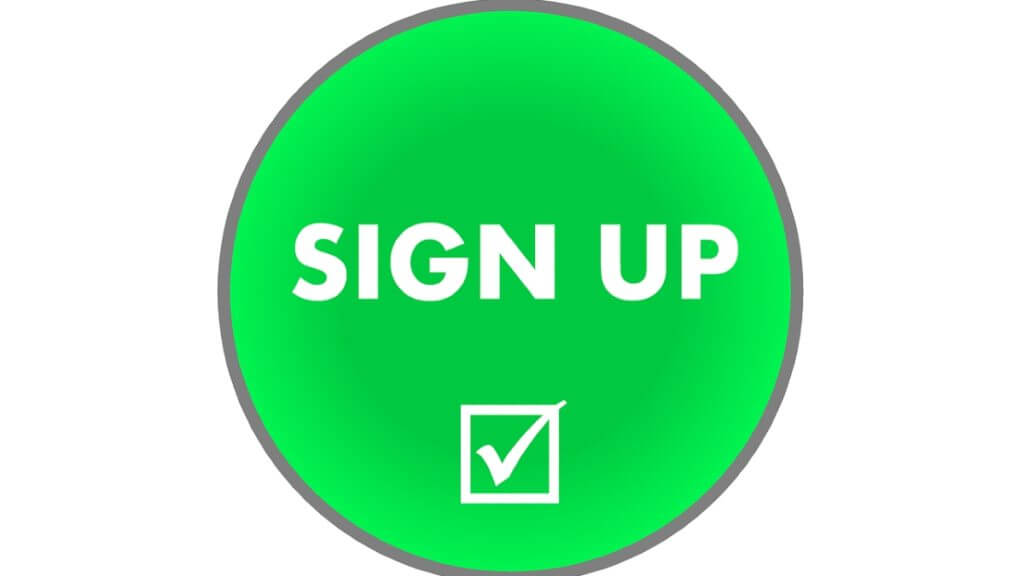 Registration on this platform is as simple as it can be, and it lasts about 15-20 minutes. The first thing you do is provide several basic information such as your gender and the gender you are looking for, along with an email address and password.
Upon completing this step, you get the task to take a personality test. With more than 100 questions featured, the purpose of the questionnaire is to create a better picture of you by asking you to list your personality, traits, character, habits, and outlook. The answers are multiple choices that indicate how strongly you feel about the statement or questions.
The next step to take after the test is to upload a pic and answer 7 questions, in the form of free written answers. This will be displayed on your profile and will be visible to all members. When the entire procedure is complete, you are redirected to the billing page. This you either skip and become a Basic member, or accept and become Premium member with a paid subscription.
There is a common procedure, but, if you want to nail the whole thing, take some time to boost your profile. The page itself hosts a load of cool and hot tips regarding the photo and bio. Here's what the team says:
Upload a pic without sunglasses or hats, those where clothes reveal too much as well as group photos.
Avoid uploading a pic from your younger days, you don't want to confuse potential interested sides.
Write a bio with no spelling or grammar errors.
Create a profile when you are in a good mood because it will have a positive impact on your profile and make it look positive. Otherwise, it may be a fill of pessimism and negativity.
Always be honest, and transparent.
Never reveal personal data such as address, ID number, bank account number and similar.
Pros and Cons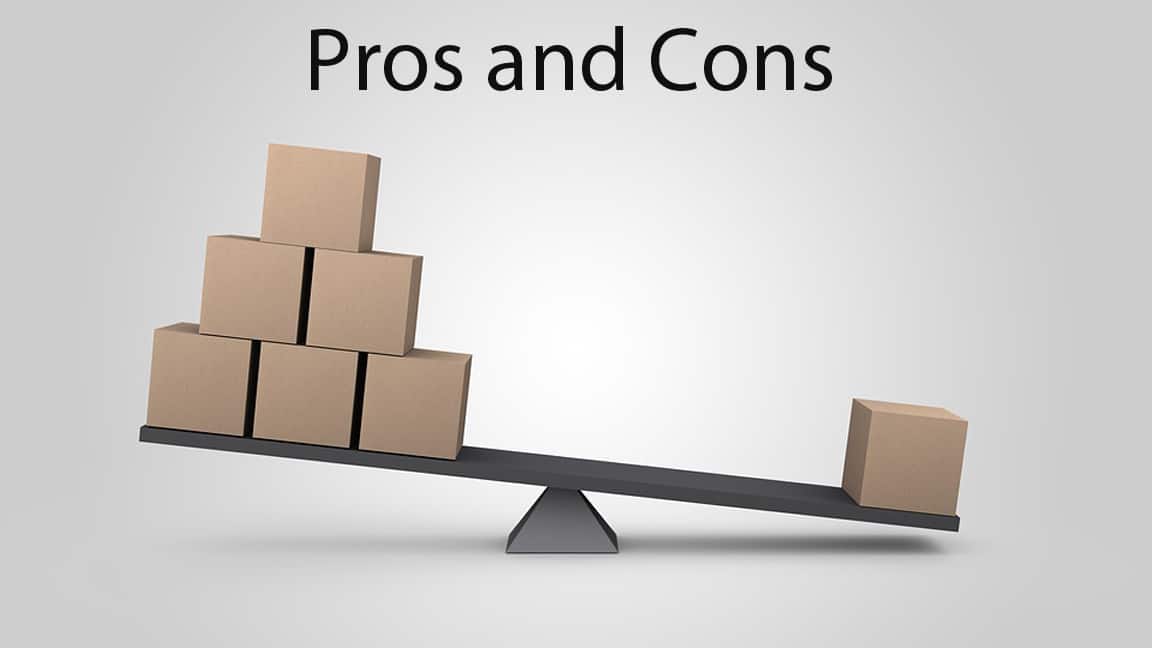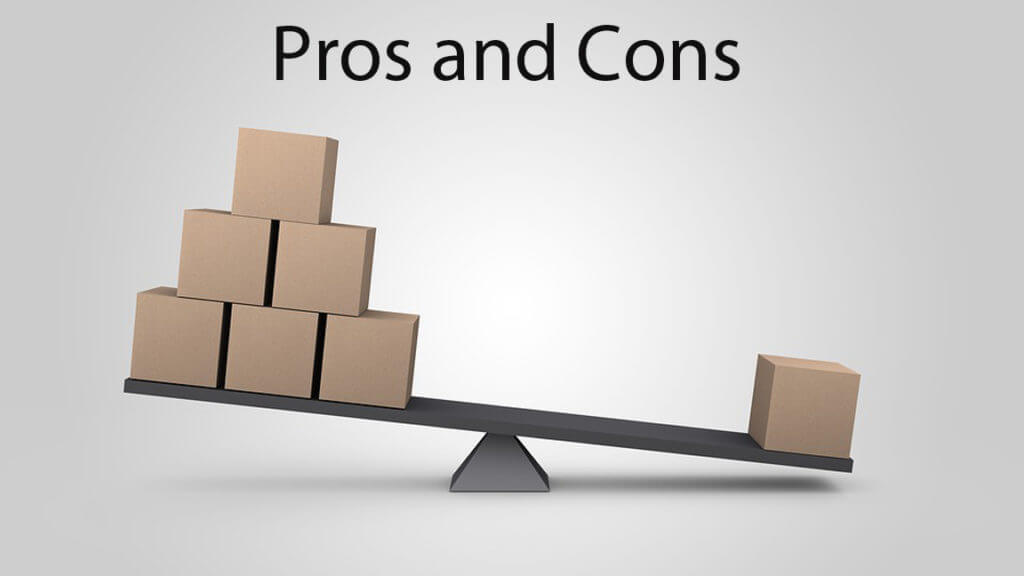 Even a glimpse at this website leaves you speechless, but you know that we always like to consider a wider perspective while reviewing websites. Discussing the pros and cons is always a matter of personal and individual preferences, but still, it's possible to create a list of things we like more and those we liked a bit less.
Here are the advantages:
Specialized in connecting individuals over 50
Optimized for mobile devices
Can be used for free (but paid comes with more privileges)
Dedicated customer support
Available in numerous languages and countries
Plenty of useful features for creating an outstanding profile
Members can send smiles for free to express interest
Well-equipped FAQ page
High level of security
Affordable
Here are the disadvantages:
Mobile app available only for paid membership
Instant messages via chat and viewing photos only for premium users
The account of a Member which has not been used for more than 6 months after the end of a subscription or has never been used after admission to Membership, after verification that no subscription is in progress will be removed
Silver Singles Mobile App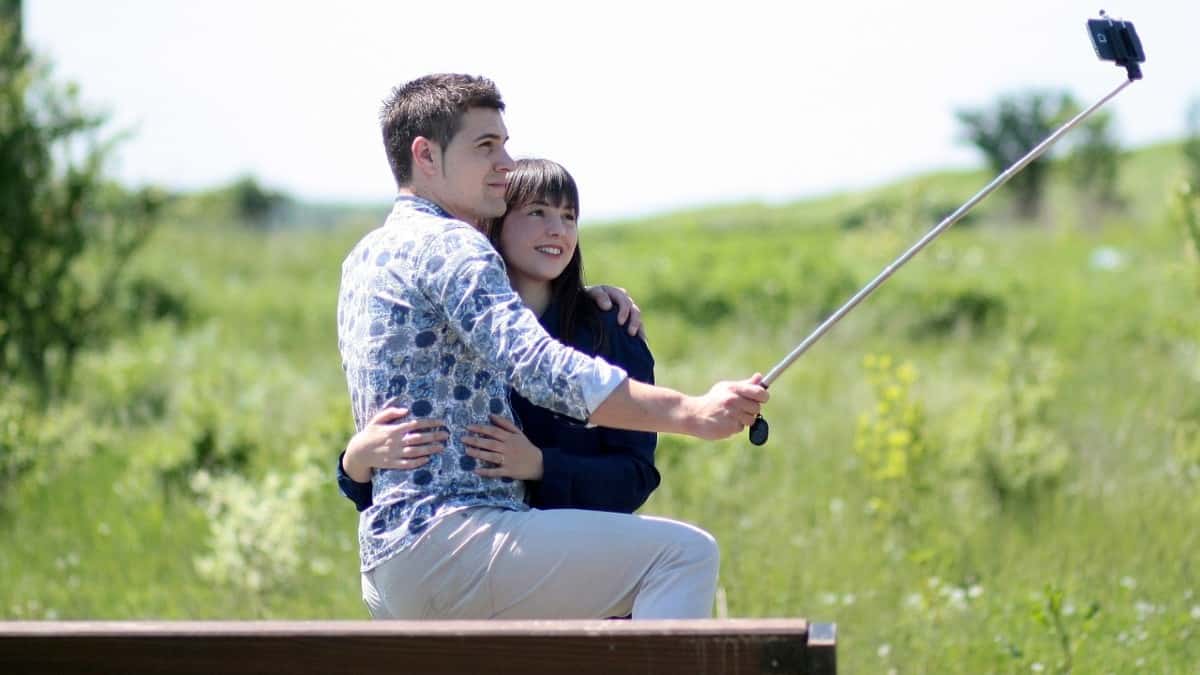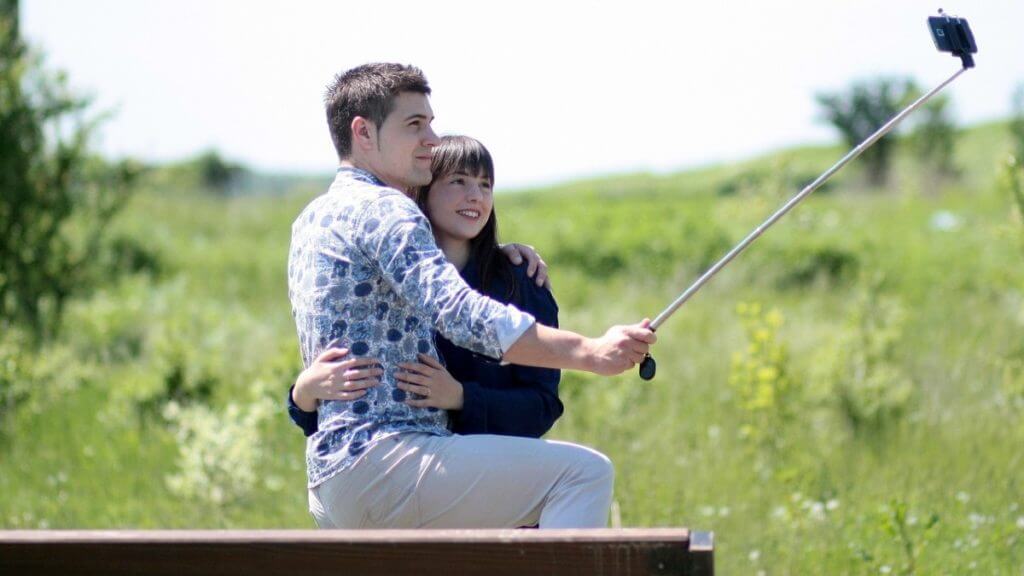 Knowing that cross-platform optimization and availability on the go have become mandatory conditions for nowadays society, the team behind this amazing dating site created an app. It is compatible both with iOS and Android, bringing all the benefits of mobile technology wherever you are.
Focused on the senior population, they created an easy-to-use and highly functional dating app so that even those who are just getting started with new technologies won't have troubles using it. It's available on iTunes and Google Play Store, and it works with mobile phones and tablets as well.
The portable version of the site comes with the same services as the desktop one. You can even begin your experience straight by using mobile version- complete the test, create a profile, connect and communicate. Have in mind that the app availability also depends on the type of your membership (only Premium members can download it).
OFL Top Recommendations based on 100,000+ Survey

"Serious Relationships"
"Discreet Hookups"
"Best Course for Men"
"Quick Flings"
"Normal Hookups"
"Our Quiz"
Demographic Makeup
The fact that this platform has such an excellent multilingual optimization surely plays an important role in the structure of people visiting it. According to the latest figures from June 2019, expressed in percentages, the situation is as follows:
The United States 96.20%
Canada 0.58%
Germany 0.34%
Nigeria 0.23%
Ghana 0.22%
The remaining part is shared between 247 other countries. It is indeed impressive that so many visitors come from the US. Perhaps senior population from that region is at the highest level of digital literacy.
Dating sites like this one, dedicated to seasoned consumers do a great job in connecting consumers globe wide. They show that love knows no limits, be it age or location.
Pricing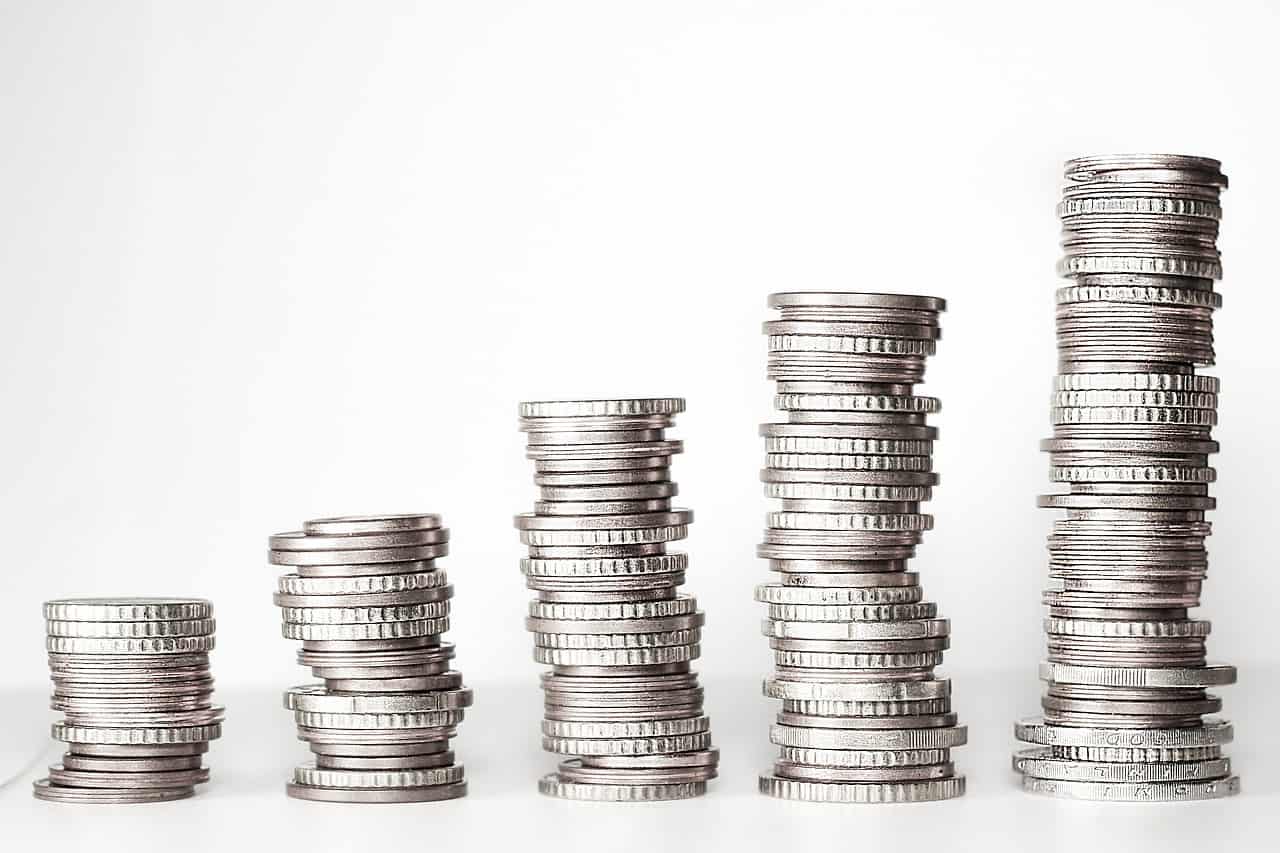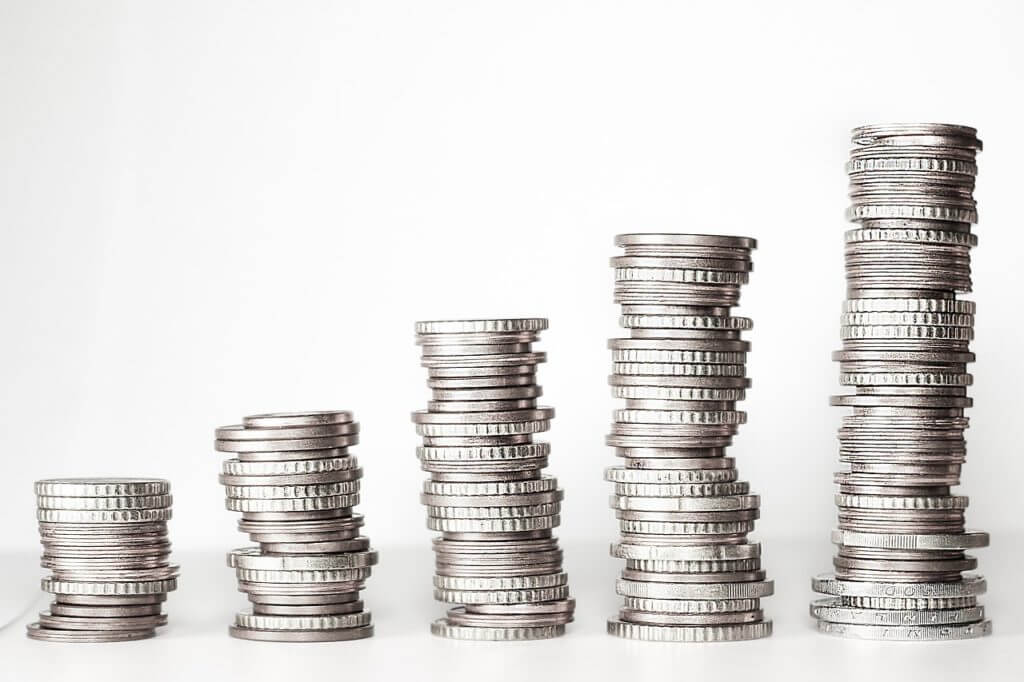 As numerous matchmaking websites, this one also offers two options-free and a paid subscription. Which one will you chose is entirely up to you, but you are probably aware that the later one brings more benefits and options.
These differences may have some price, but they increase the chances to find the other half- and that has no price, doesn't it? Investing some bucks in meeting a committed partner is the least one can do.
Yet again, that's entirely up to you. Ours is to introduce you to both types of membership and how they work.
If you opt for basic membership, here's what you can do:
Complete the personality test
Set up profile
Receive recommended profiles
Have limited communication with other members
Besides the first three listed options, Premium membership comes with the following services:
Create a more detailed profile
Full use of features available on the website
Unlimited access to other profiles and photographs
Unrestricted communication with other members with a paid subscription
Read receipts for sent messages
Use a mobile app
Get 20 extra wildcard matches daily
The current Silver Singles costs for Premium services look as follows:
3 months: $44.95
6 months: $34.95
12 months: $24.95
If you want our personal opinion, basic membership is a good option for a trial period. It can give you valuable insight into how this platform works and does it meet your needs. However, at some reasonable price, you get unlimited access to a wide range of useful services. That's something, as it brings more opportunities to find the one that's compatible with you.
The Chances of Having Success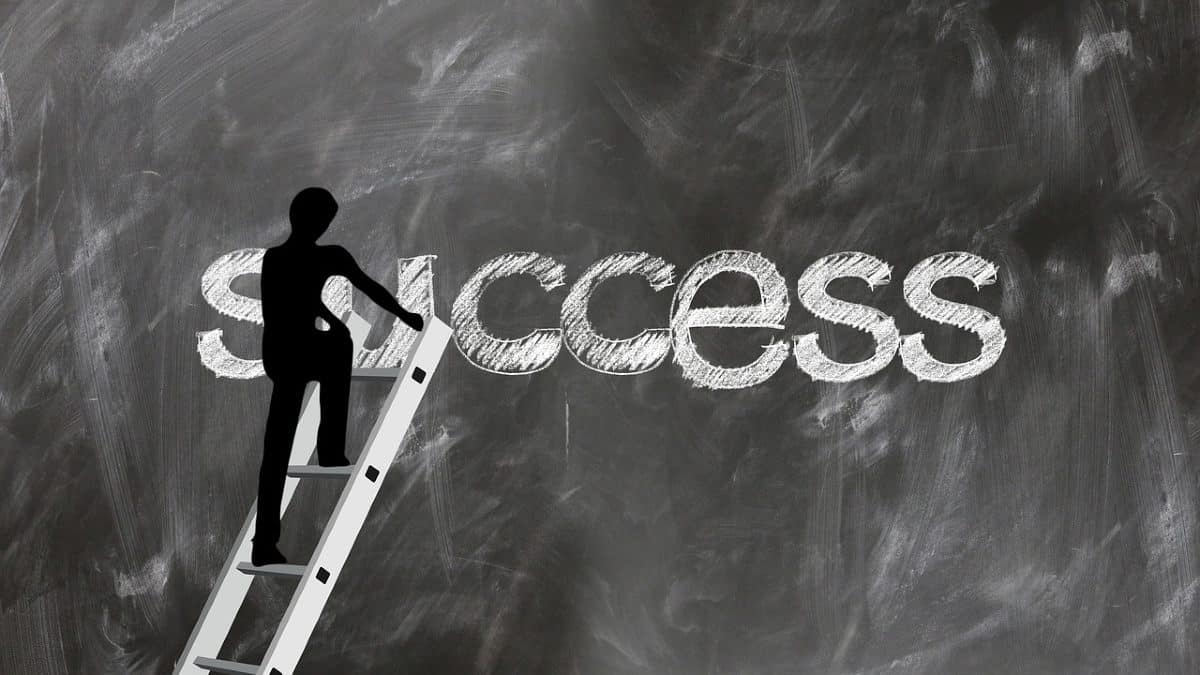 You know how difficult is to give comments and opinions about this segment. That's because it's a matter of personal preferences and it differs a lot from user to user. Of course, the fact that the website is meant for senior population certainly increases chances on a general basis, as one is already familiar at least with the age structure on the site.
Besides this, there are differences regarding the chances based on the type of membership you selected- free or paid subscription. Since the first one comes with limitations, it's logical that chances are smaller. Paid membership unlocks the entire spectrum of options and services which results in better chances to find the matching single.
So, the site itself offers quite decent chances for every interested individual over 50 who is curious to find out how dating over internet works.
Then, if you look at things from the members' point of view, each of them needs to work on creating a profile that will spark the interest of the other side. The site works by matching people based on interests (that's what personality test is for!). A good profile includes a nice photo and as many as possible interesting information about the user.
Having in mind that not all the countries have the same laws regarding web-based dating, it's very important to be familiar with Terms of use, which are available on the site. This document features a multitude of important data regarding safety, rights and many other aspects.
All in all, we can say that Silver Singles belong to platforms that deserve the attention of users, particularly seniors. The team behind this site has found an interesting way to encourage people over 50 to explore online dating and discover the interesting universe of online dating.
Do have in mind that neither this nor any other site of this kind is a shortcut to finding the soulmate. No one can guarantee that your beloved one will come right upon registering, nor there's a secret formula to guarantee anything, but let the adventurer inside all of us lead the way!
Exploring a website like this will surely bring you plenty of fun, you will meet people that share the same interest as you and you will see that using the internet is very entertaining.
Overall Rating Based on Silver Singles Review
Signing Up – 4.7/5
Communication – 4.2/5
Search Filters – 4.7/5
Ease of use – 4.9/5
Customer Service – 4.7/5
Safety and Anti-Scam – 4.8/5
Number of Members – 4.6/5
Overall Rating – 4.6/5
As you can see, our impressions are predominantly positive. Having in mind that this platform is specialized in connection people over 50+, it's quite well-equipped and user-friendly.
So, I" give it a 4-star rating.
We created a brief guide for you, to help you get a picture of what this site has to offer and how it works. The rest is up to you! We always like to recommend basic membership as the best way to get an insight into any dating platform. Then, if you see that their philosophy and offerings are what suits your needs, opt for a premium membership.
We wish you the best of luck in finding the most suitable match! Showing that ages are no obstacle, Silver Singles will be your best friend in finding the right company!