Have you ever felt lonely and chosen to visit some online dating sites? Or have you done that just because of curiosity?
In any case, we are sure that you have seen that there is an abundance of websites that serve the purpose of helping people meet hookups or love for life.
We are here today to present to you one of the dating sites where you will surely find a love that you are looking for – Russian Cupid.
As you can infer from its name, this is the place that is specially designed to assist singles who are looking for a beloved one from Russia.
OFL Top Recommendations based on 100,000+ Survey

"Serious Relationships"
"Discreet Hookups"
"Best Course for Men"
"Quick Flings"
"Normal Hookups"
"Our Quiz"
They focus on having mostly Russian and Ukrainian girls for Western guys, though others can also register and find their matches.
If you are one of them, browsing through the site is certainly recommended.
Now let this Russian Cupid review take a look at the features of this online dating website.
Is your dating app giving you the best chance for success?
Make sure to take our online dating site/app quiz to find out.
People who follow our dating site suggestions have on average 2 more dates per month.
Russian Cupid Review in Video Form
Audio (podcast) form for those of you on the go
About Russian Cupid

Russian Cupid is a member of the Cupid Media network, an Australian online dating company that handles 35 dating sites specialized in people of various nationalities.
You can feel safe as they are well-established and have almost 20 years of working experience in this niche.
Russian Cupid, as its name suggests, is designed to help people from any corner of the world, to find their perfect Russian match.
The site boasts of being the leading Russian dating site, with over 1.5 million singles and thousands of stories with a happy end.
Features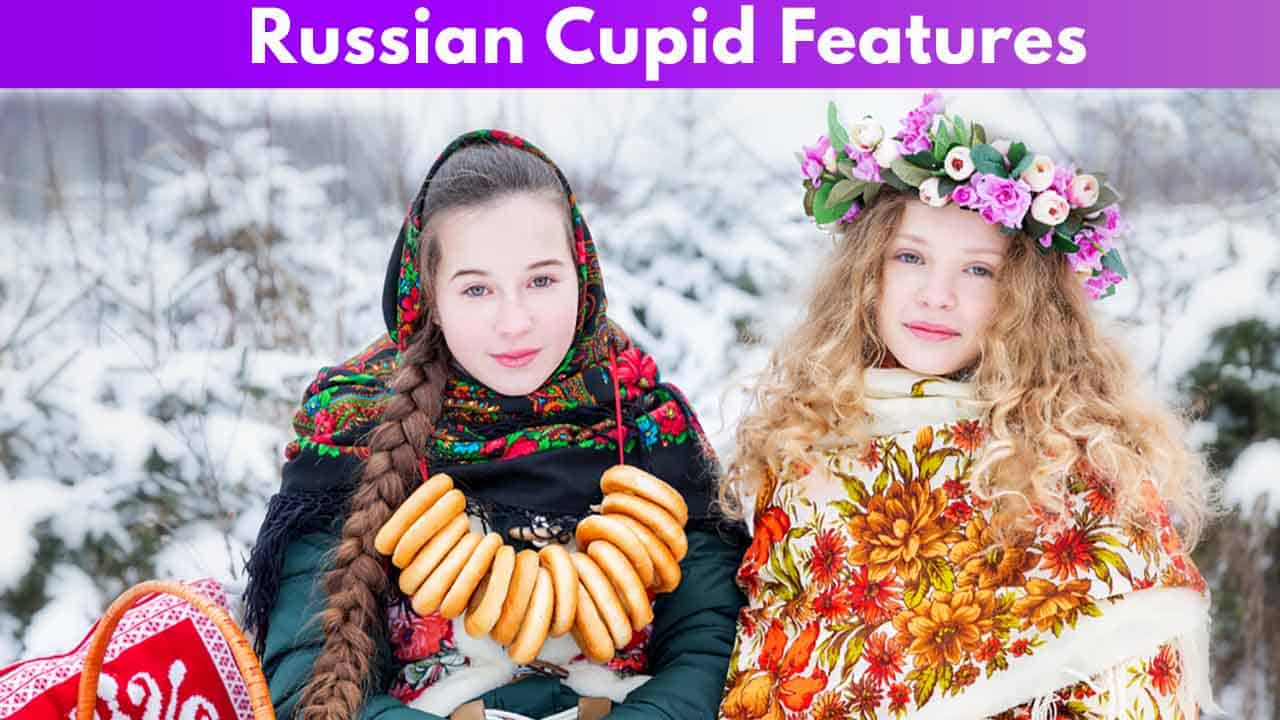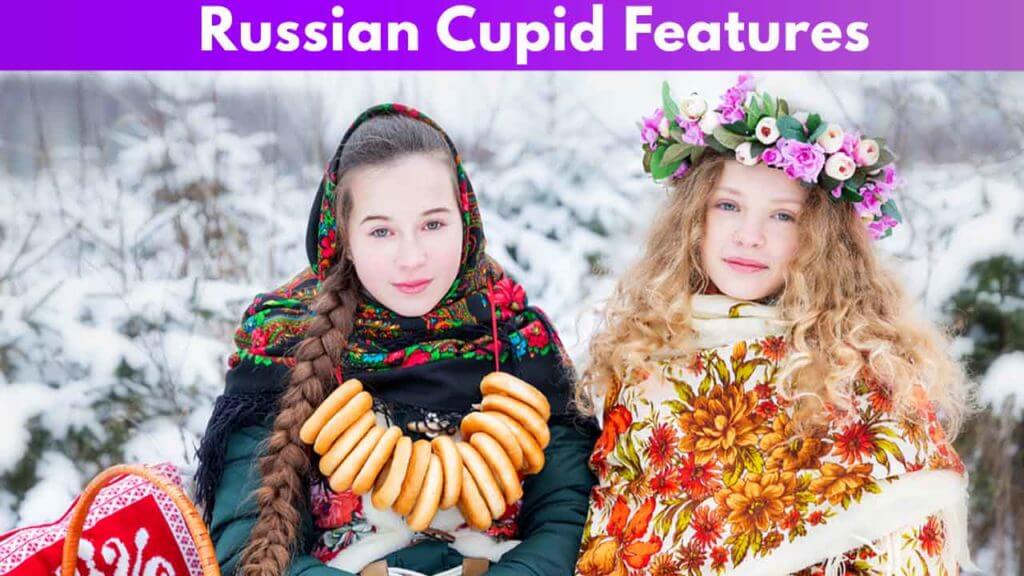 Russian Cupid offers many useful features to its users. Read on about some of them.
The Verified badge. This is a green shield with a check symbol in the middle. It appears on the profiles of people whose identity has been verified by the website administrators.
If you want to have this badge, you should upload one ID document, such as your passport, driver's license, or national ID card.
You will get the badge after your identity has been authenticated. Your personal information will be kept secret and not disclosed to third parties.
Cupid tags show your hobbies and interests. The more of these you have, the better are the chances for you to get a great match. These are used for matchmaking.
People with the same or similar interests will find you much more easily if you use the tags.
They are efficient at getting rid of fake profiles and scams. The site administrators work hard on eliminating catfishers and scammers.
Unfortunately, no website like this is completely free of these, but it is comforting to know that Russian Cupid works to ensure the best possible experience for its users.
OFL Top Recommendations based on 100,000+ Survey

"Serious Relationships"
"Discreet Hookups"
"Best Course for Men"
"Quick Flings"
"Normal Hookups"
"Our Quiz"
What you can do is look for profiles with the Verified badge.
If you see this sign, it means that the profile is authentic and you can connect with that person without doubting whether the profile is fake.
Simple registration. It is very easy to sign up to this website – you just need to enter several pieces of information, or more easily, you can connect via your Facebook account.
If you want to verify your account and become even more popular, just upload an ID document and you will get the authentication in just several hours.
Several kinds of membership. You can choose to use the site for free, which gives you a limited number of options. Alternatively, you can have one of two paid membership plans – Gold or Platinum.
They offer more options for you, and you can choose which one suits you according to your preferences.
Serious relationships. Russian women are known for wanting serious relationships rather than just one-night stands.
This is a great site for you if this is what you want as well.
Detailed profiles. While you will need some time to fill in your profile information fully, this will show a complete picture of you and you will have more chance to meet the right person.
Sign up Process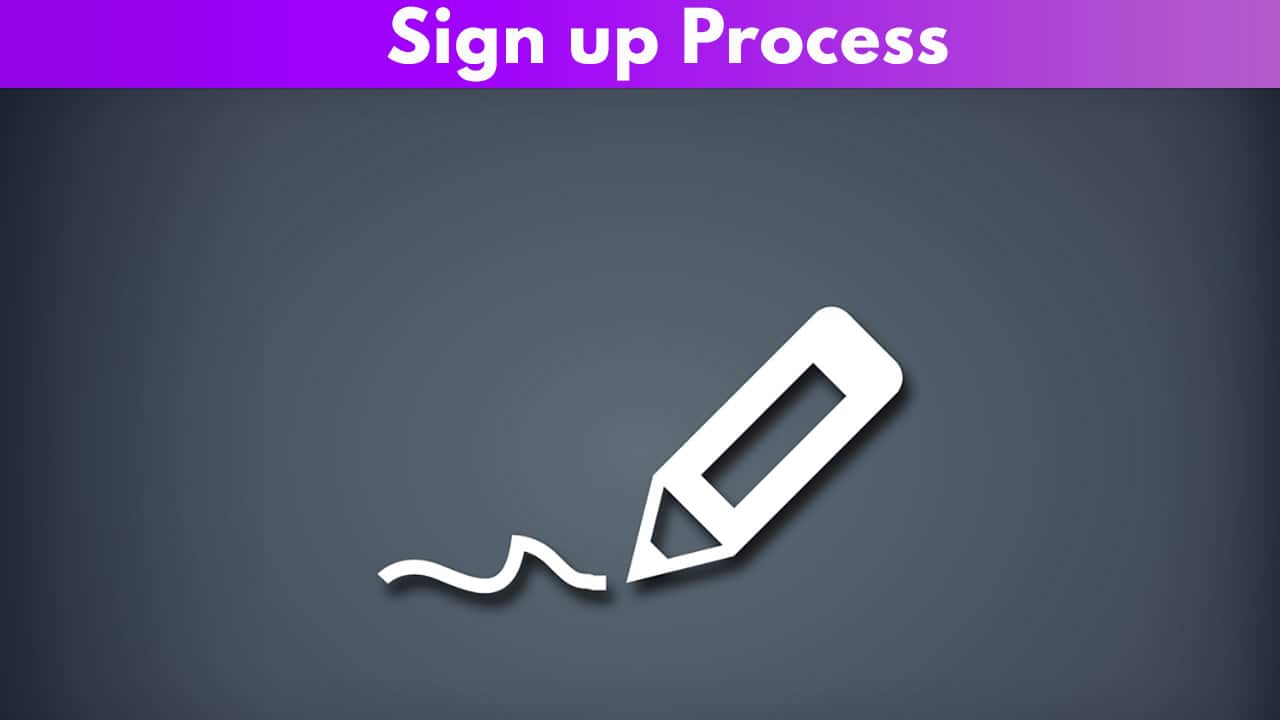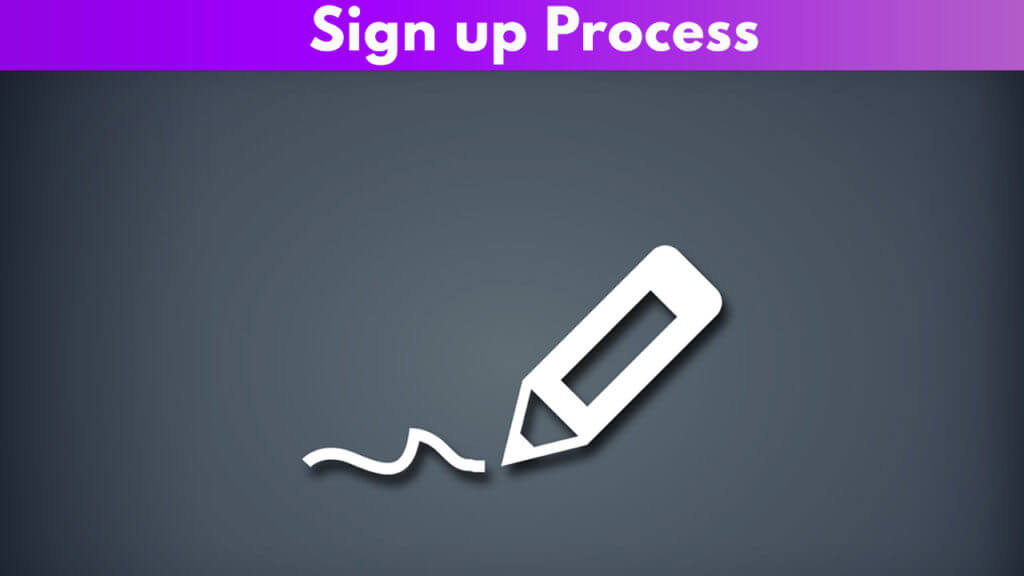 Signing up to Russian Cupid is very easy – you need to enter your first name, email, and password, check your own and your gender of interest, and choose your age (mind that people under 18 are not allowed to sign up).
After you tick that you agree with the Terms of Use and the Privacy Statement, you are ready to start using the site.
There is another, even simpler way to sign up, and that is by using your Facebook profile – this makes browsing through the list of Russian beauties only one click away.
When you get in, you are asked to upload a photo.
You can use one from Facebook or upload it from your computer.
As the information that you are asked to provide is not scarce, but rather quite detailed, the potential person you might get connected with has a greater chance of really being a good match for you.
Tips and Tricks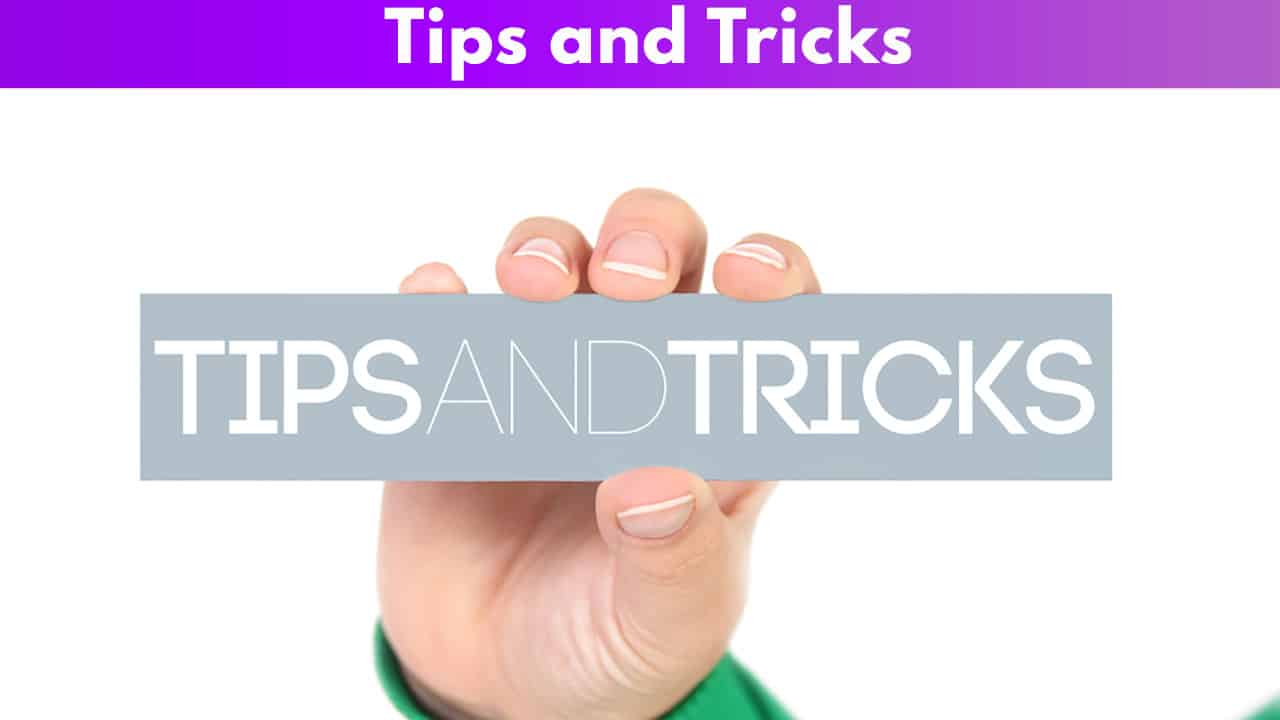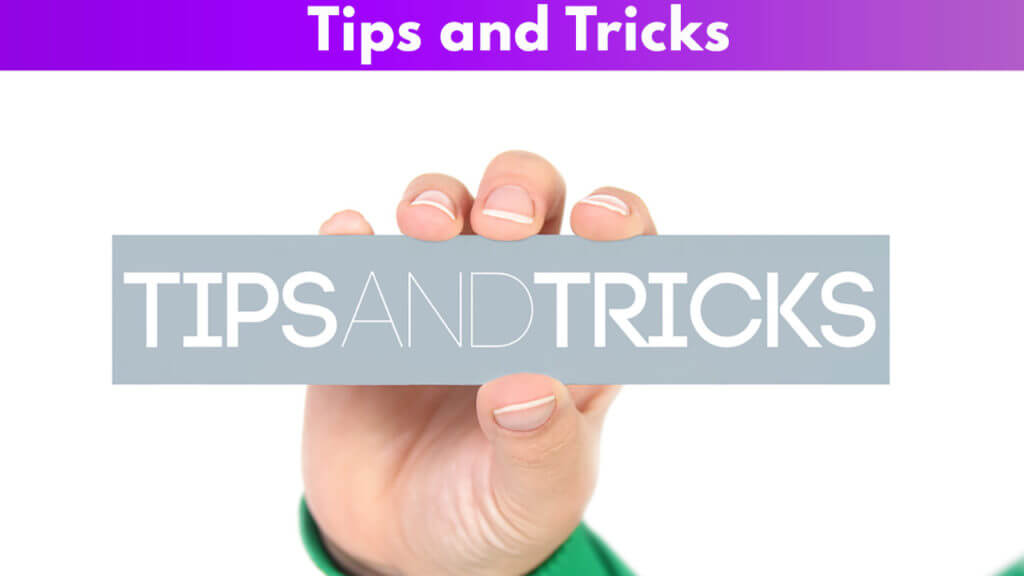 If you want to be successful and enjoy the process of searching and meeting Russian girls, follow these tips and improve your chances of success.
Be honest. Fill your profile with your genuine interests, as this will be of much help when you browse and search among a really big number of girls. If you list more than just two or three hobbies, there will be a greater chance that you will be matched with someone who shares them. So you will get to meet interesting people and have many topics to talk with them about.
Do not lie about how you look. You will most probably get to meet some of the girls in person. You certainly do not want them to be disappointed when they actually see you, having expected someone completely different.
Be calm and patient when you chat. As you will read in the following parts, Russian women take things slowly in order to gain trust in men. If you are really interested in having a relationship, put in some time and effort in getting to know her and you will surely get great feedback.
Do not rush into meeting her. This piece of advice continues on the previous one. Take your time and give her time to wish to meet you. Exhibit your genuine interests and show how interesting you are. After some time, and that should not be right away, you may try and ask her out.
Pros and Cons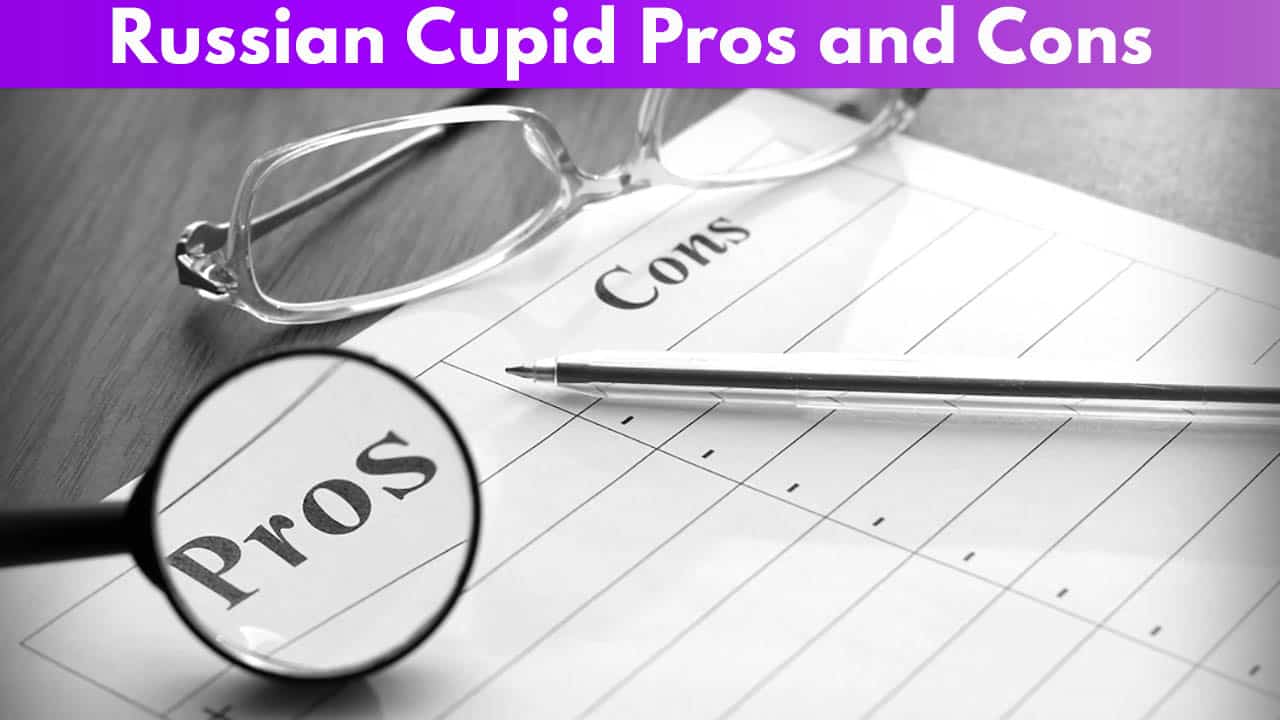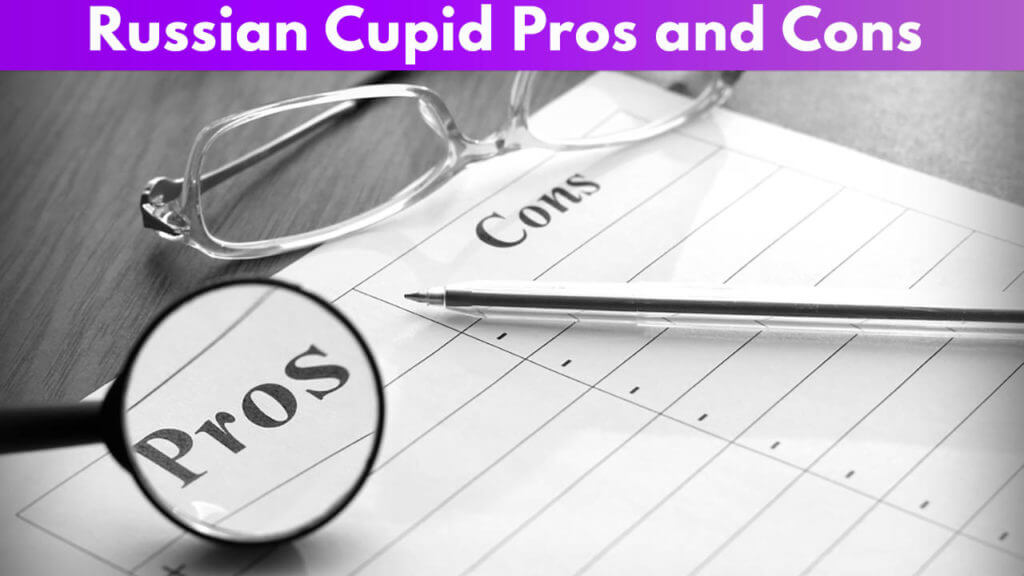 Just as every other site, Russian Cupid has some good and some bad sides. Let us present the pros of this dating website first.
Pros
Affordable and transparent subscription. The cost for a paid membership is not high, and if you choose a three-month or a one-year subscription, the price per month gets even lower. There are no hidden costs, so you know how much is charged from your account and for what.
A large body of profiles. There are over 1.5 million profiles on Russian Cupid and over 2 million monthly visits. This means that you can find many people online at any given moment. Over 50,000 mobile app installs also speak to this advantage.
There are more women than men. If you are interested in Russian women, this is definitely a great advantage for you as there will be a huge bunch of beautiful women to choose from.
Russian women are looking for serious relationships. If you are seeking serious commitment, then this is the place for you. Russian women mostly want this kind of relationship, and they will go for it.
Many happy-ends. If you browse through the testimonials part of the page, you can see that many couples met on Russian Cupid and that they are leading a happy life together now.
Excellent matching algorithm. The website offers an advanced search which takes into account many different details about you and your potential match. So, the chances that you will find someone with very similar interests is very big, thus enhancing your possibility of success.
Online safety. The administrators of Russian Cupid make sure that the personal information you provide is safe and not leaked to a third party through their efficient anti-scam policy. They verify every female member before she is allowed to register.
Cons
There are more women than men. If you are a woman, your chances of meeting a good match will possibly be somewhat lower as you will have a lot of competition.
Russian women are not open from the beginning. According to some users, it takes time for a Russian woman to open up to a man. You would need to be patient. But they also say that they are worth the time and effort.
A paid membership gives better opportunities than a free one. If you were hoping to use the site for free, you will have a limited number of options and the search will include only the basic options. A paid membership offers many more benefits.
Some people do not want to have a relationship. In a large group of people looking for relationships, there are bound to be some who are there just for the fun of it and who might try to spoil your search. But do not give up. Keep looking and you will see that there is a plethora of serious people here.
You can see that the good sides of the Russian Cupid online dating website are much more numerous than the bad sides. There have to be some disadvantages, but that does not mean that you will surely feel them while you use the site.
If you have in mind that the site is safe to use and that there is a big number of people using it, you can feel secure and enjoy the search for your perfect match.
Russian Cupid Mobile App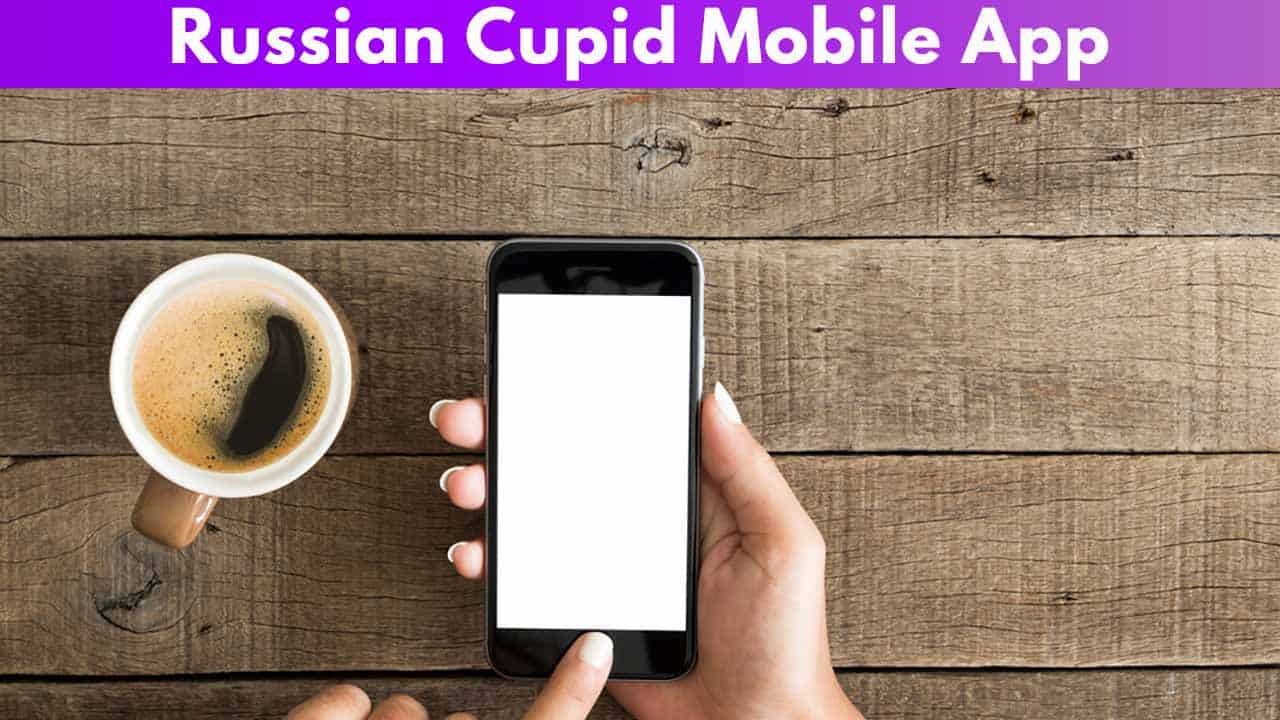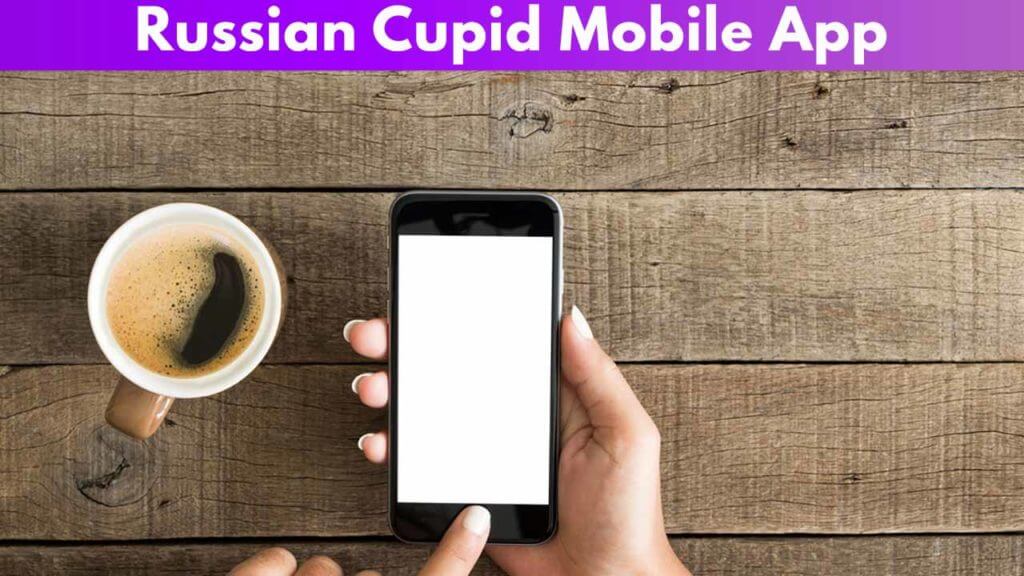 Russian Cupid offers a mobile application that is free to download.
However, for now, it is only available on the Google Play Store for Android devices. So far, it has over 50,000 installs.
Its design matches the desktop version, so it is not hard to get used to it.
The layout is cut out for a mobile phone, so not all features are jammed into one page.
In this way, its usage is clear and simple. At the top of the page, there are the most important icons, such as your profile, messages, and favorites.
If you are using an Apple device, or the Android app is not available in your country, the access to the website can be achieved easily on the mobile browser.
Demographic Makeup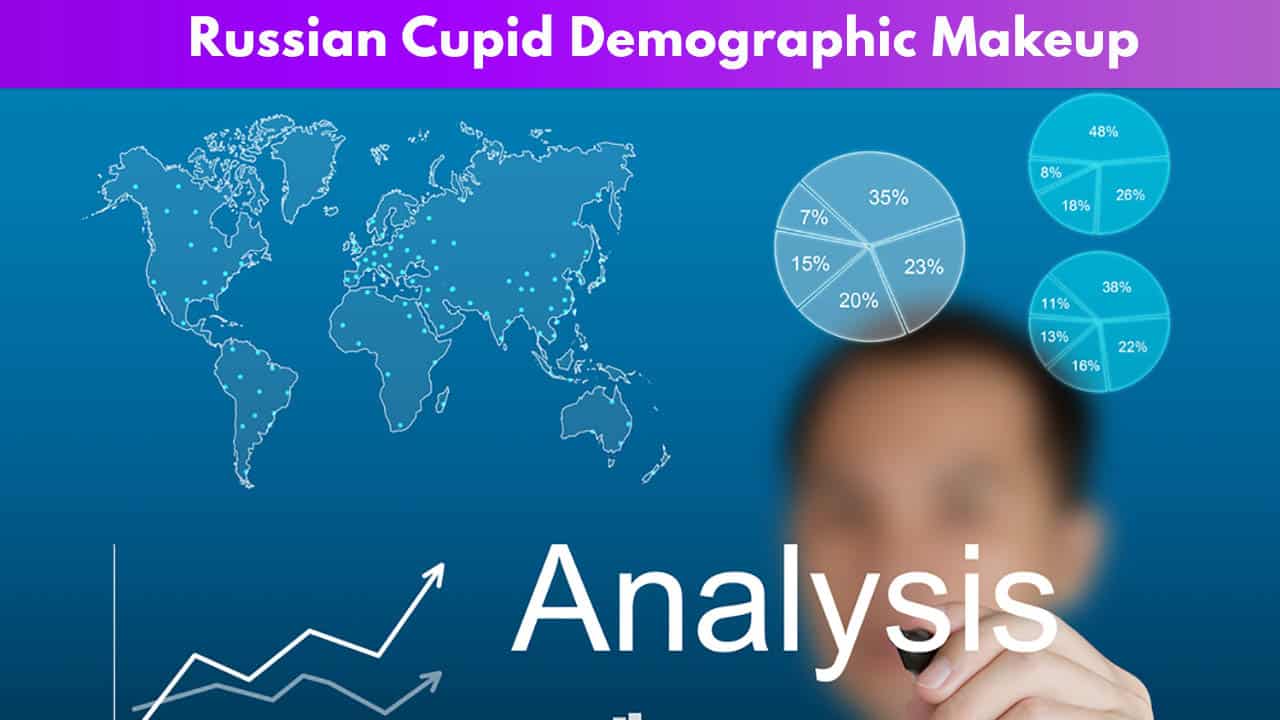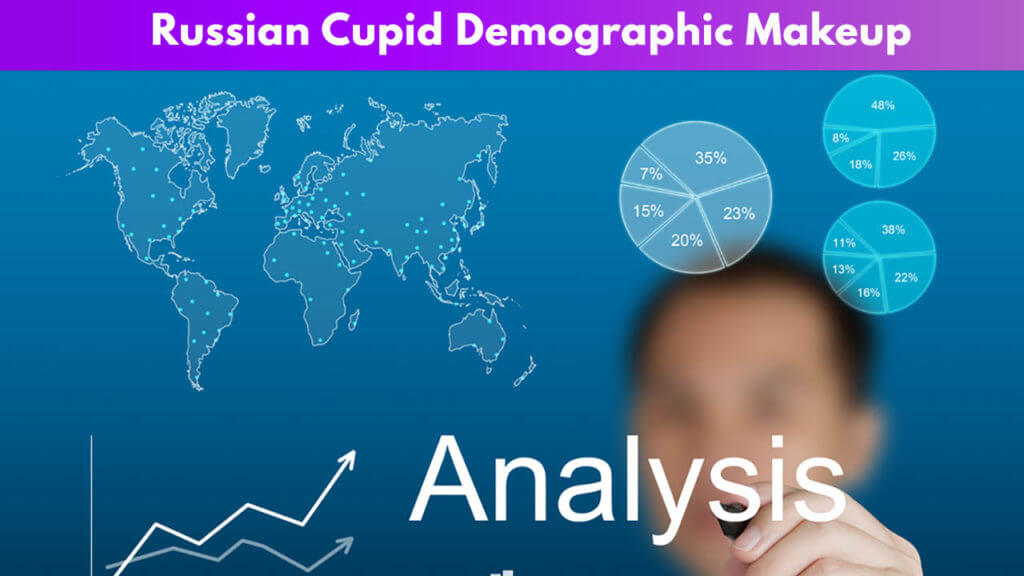 The number of people who use the website and the demographic structure are very important when you choose which dating site to use.
To that end, we will present the demographic makeup of Russian Cupid so that you can see and decide whether it suits you and your interests.
According to the statistics, here are 5 countries with the most traffic on this website:
Russia: 19.39%
United States: 14.34%
Ukraine: 7.84%
Italy: 6.59%
Germany: 5.46%
The rest of the percentage (46.38%) is shared among 247 other countries.
Even though these statistics are followed and updated daily, the numbers are roughly the same.
We can conclude that the numbers of people from Russia and the United States are similar and that this site is the most popular in these two countries.
As for the proportion of male and female users, the statistics go in favor of men – there are twice as many women's profiles on the website.
Pricing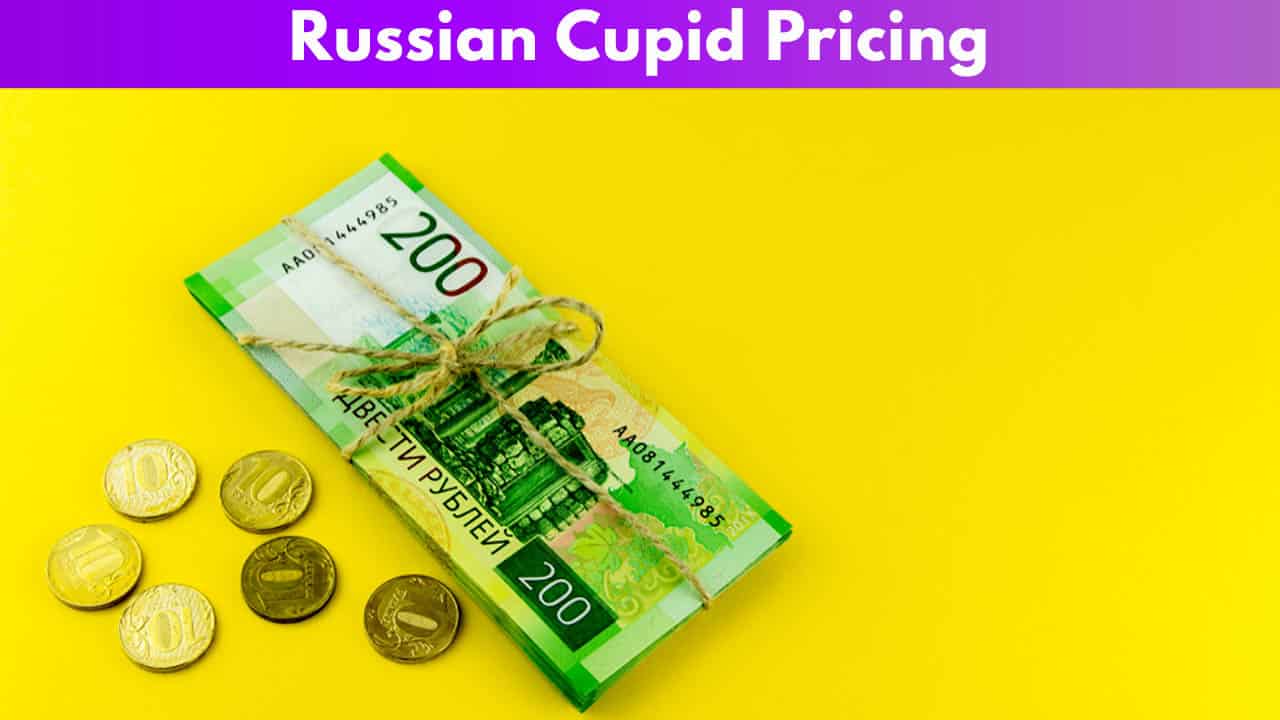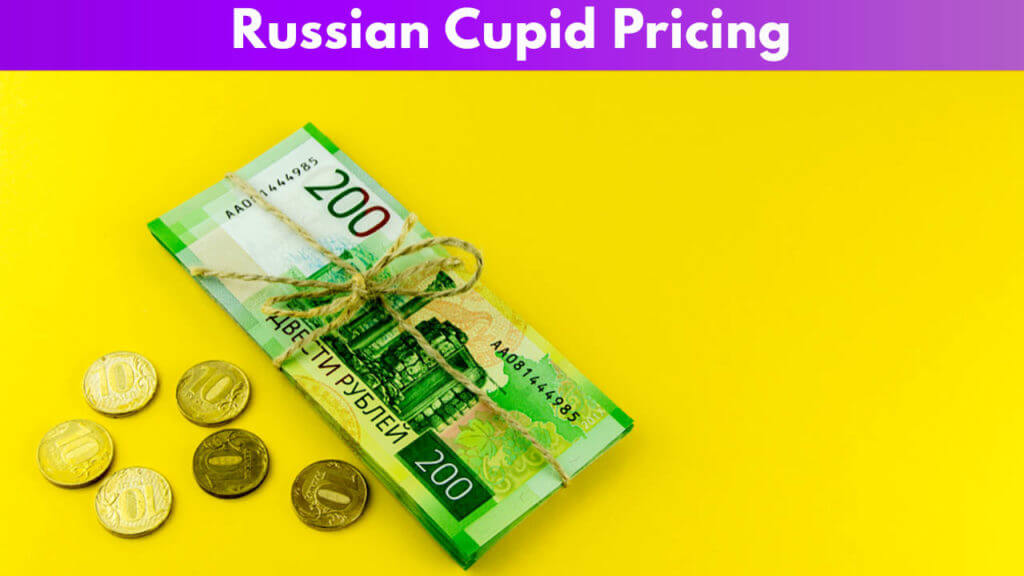 In the same way as all the other Cupid Media sites, Russian Cupid works on a membership basis. Of course, the sign-up process is free.
Also, there is a number of features (a limited number, though) that you can access without any payment.
The paying members get many more features available, and this number also varies according to the type of membership you choose.
Your choices are Gold and Platinum membership.
In order to give you some insight into the benefits of a paid membership, we will list some of the features offered in each.
The standard, free membership offers only basic matching, sending interest, and communication with paying members.
The Gold membership has additional features, some of which are a live chat with instant messenger, no ads, and browsing anonymously.
The Platinum membership has all the benefits of the Gold one, with several more.
Some of these are higher ranking than other members, exclusive search features, advanced matching algorithms, and translation of messages into your language.
The Chances of Having Success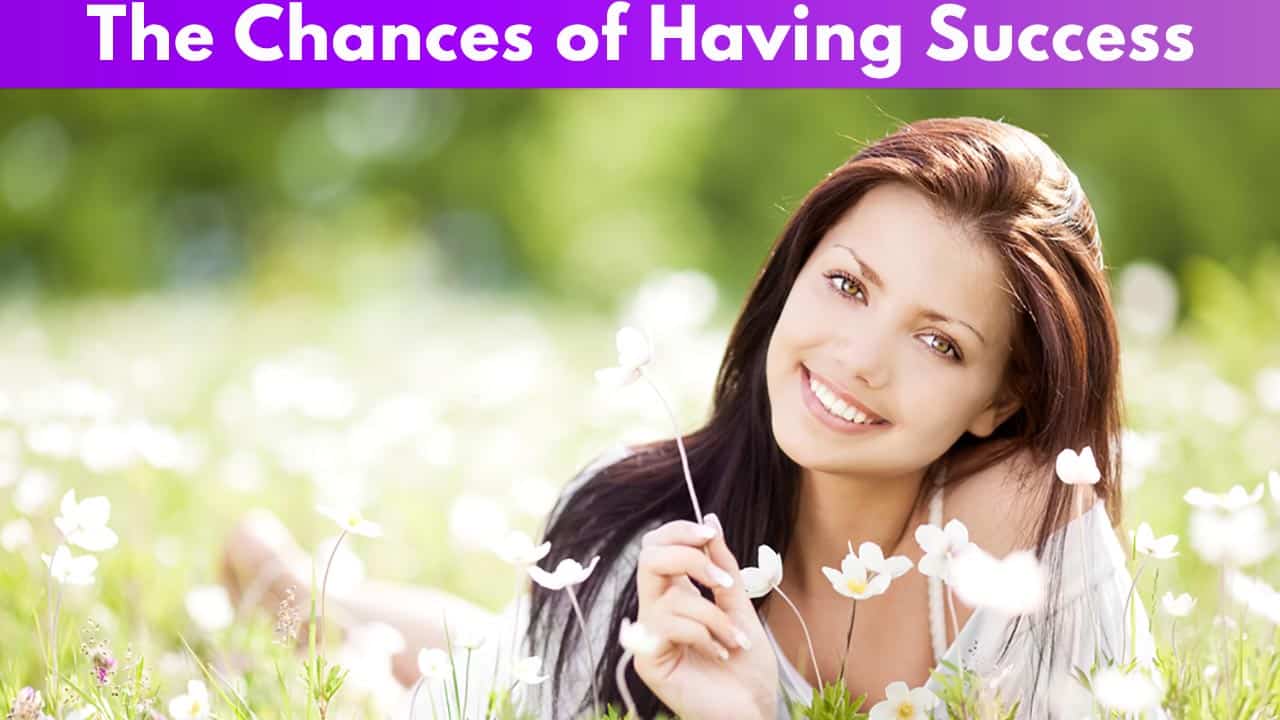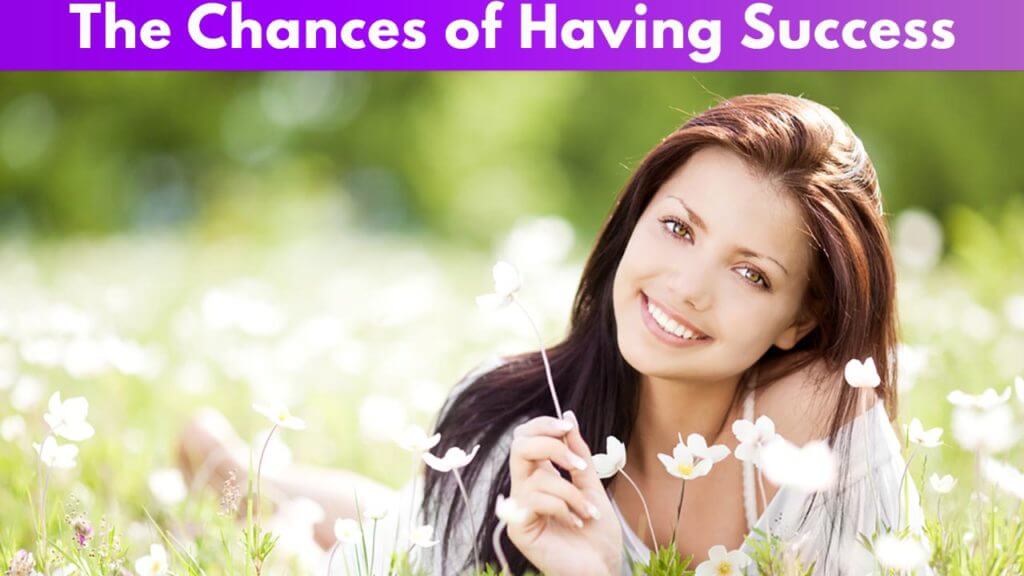 The chances of having success on a dating site usually depend on whether it is a scam and whether there are many fake profiles.
You can be sure that Russian Cupid is a real dating website and that you can use it without thinking about possible dangers.
We will present some of the features that make this website safe to use.
Cupid Media is a company with much experience in the online dating niche and they use everything they have learned about the job so far to create the best possible environment for people trying to find love.
The disclosure of users' personal information to third parties is strictly prohibited, as it is stated in their Terms of Use and Privacy Policy.
They use the McAfee Secure to make sure that the site is free of malware.
The accounts get verified (and the Verified badge is attached to them) so that other users can be sure that those are real people, not fake profiles.
The fake profiles are searched for continuously and they are deleted as soon as they are discovered.
People under the age of 18 are not allowed to make accounts and use the website.
You can browse the site anonymously (if you have the Platinum subscription plan), with your profile hidden from the people you are looking at.
You can be sure that the administrators do everything they can to keep the users safe.
On the other hand, it is also important to have in mind that they are not responsible for the information users decide to reveal about themselves.
This website is designed for men to meet Russian women, so that is one of the important aspects to consider when we talk about the success rate.
If this is your preference, you may expect to find a match on Russian Cupid.
Overall Rating from Russian Cupid Review

Our overall rating for Russian Cupid is:
Signing up – 5/5
Profile quality – 5/5
Ease of use – 4.9/5
Safety – 5/5
Number of members – 4.9/5
App – 4.9/5
Overall rating – 5/5
Russian Cupid is one of the best online dating websites that you should certainly try if you are into Russian girls.
It has a big choice of girls and the profiles are very detailed, allowing you to get the best possible matches to be made.
When we consider all the good sides of this site and many satisfied user and happy-end testimonials, you can see that it is certainly recommended as high-quality, very safe, and with many useful features, especially if you are a paying member.